During these last days of 2018, we reflect on those moments that defined our year. Some challenging, others joyful, all beautiful in their own way. Enjoy these clips from the past year as you look at the year past for motivation to make the year ahead the best yet. Happy New Year to all in our Proctor Family. Here's to a great 2019!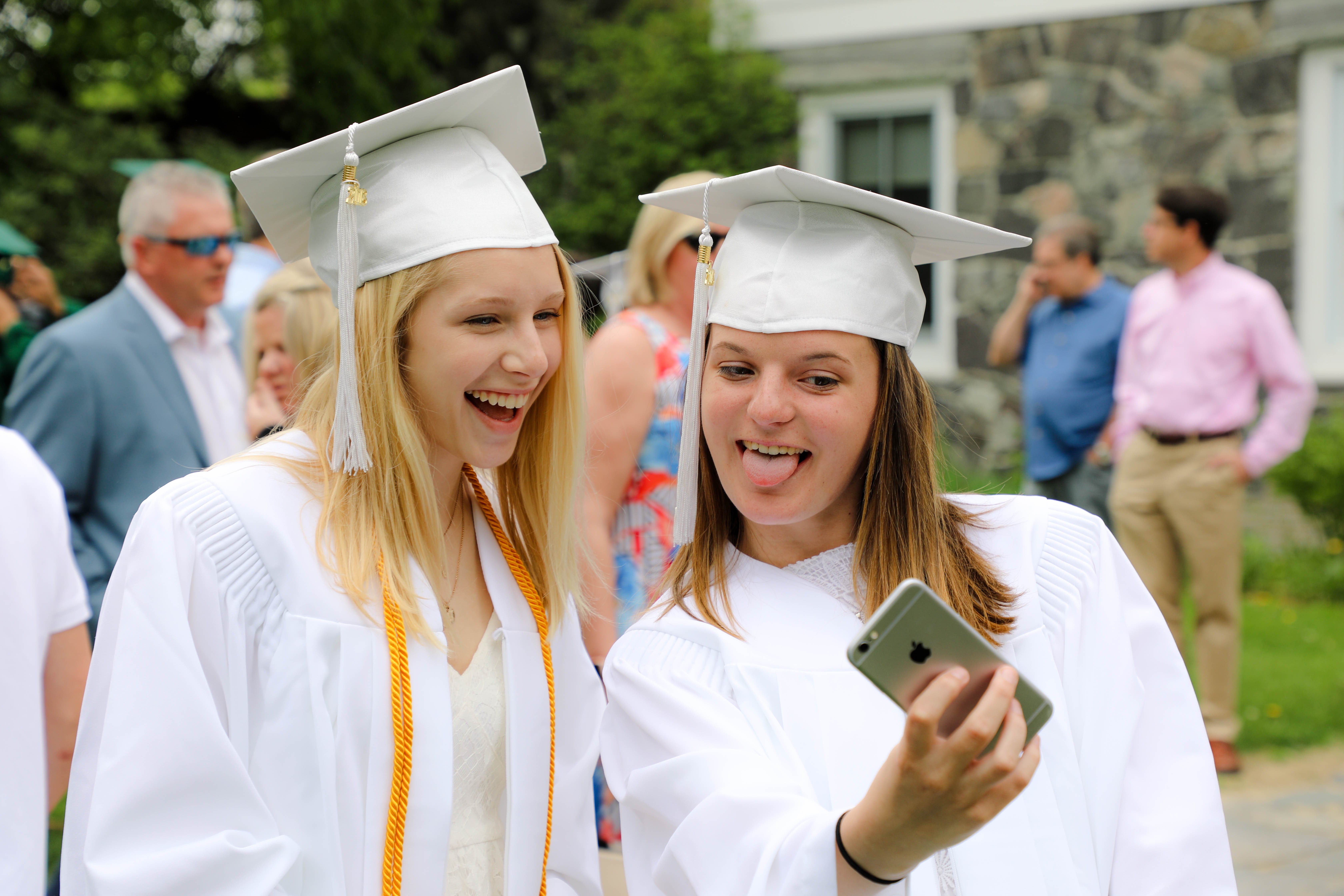 Head's Day Polar Swim February 2018
Proctor's DNA: Learning Skills
Project Period 2018:
Lessons from Mountain Classroom Spring 2019:
Proctor Performs In the Heights:
Celebrating the Class of 2018:
Wilderness Orientation 2018:
Special Olympics Fun Day: Great to be Alive!
Lessons Bigger Than Life:
Proctor's Admissions Team Launches The Office:
Ocean Classroom 2018: Celebrating 25 Years at Sea
Spencer '09 Shares Tech Vision:
Matt '91 and Annie '21 Can't Stop Believin':
Noah's '19 Heart: