As you sit on your couch this evening and procrastinate your holiday shopping yet again, do yourself a favor and CLICK HERE! If you didn't click and are still reading, we'll work on you a bit more before asking you to click the link again at the bottom of this post. Proctor's alumni network is expansive, and as we seek to strengthen this network of talented, creative, driven individuals, we thought we would take the first step in creating a micro Proctor economy online. We introduce to you: Buy Proctor!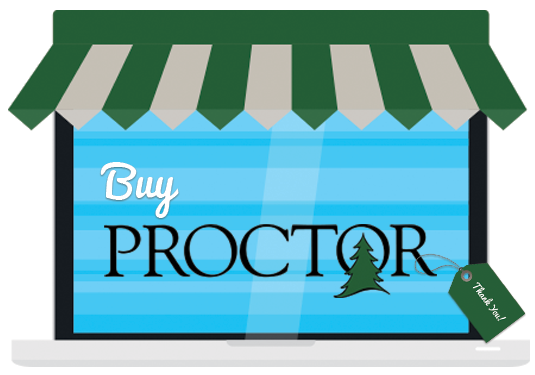 We all understand the value of 'buying local' and supporting local business owners; your commitment to spend your money in on these vendors spurs economic growth on a local level, which is invaluable for small towns and cities around the world. We ask you to apply this same thinking to the Proctor economy. Our Buy Proctor! initiative is in its infancy (we hope to expand to many more industries over time), and we need your help identifying, connecting with, and eventually supporting our alumni who have started their own businesses around the globe.
---
Over the past three years, we've worked to highlight dozens of our alums in various fields who are included in our Buy Proctor! 1.0 launch. We encourage you to explore the profiles of a few of these individuals below. Hopefully, you will see, as we do, how impressive their work is and will consider completing some of your holiday shopping through Proctor alumni businesses!
---
---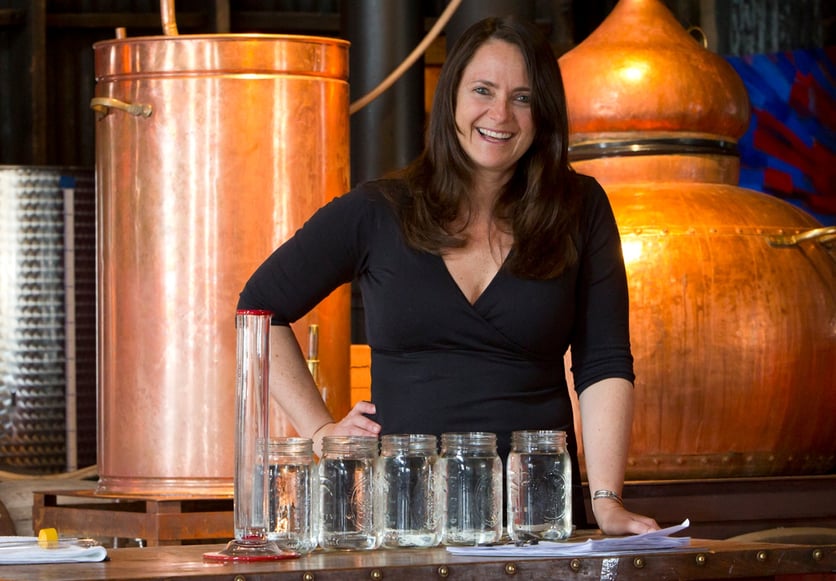 ---
Be sure to check out a full directory of Proctor alum businesses at the link below. You won't be disappointed!