The holiday shopping experience has changed over the past decade. The days of wandering through shopping malls have been replaced with the ease of adding items to your Amazon cart, the promise of two-day shipping, and a purely transactional nature of consumption. In this transition, we have lost much of the meaningfulness associated with giving a gift to a loved one.
Instead of defaulting to Amazon or Best Buy or another online retailer this holiday season, we encourage you to check out the work of Proctor alumni as they hand craft goods and provide services across a wide variety of industries. As you browse the work of our alumni, consider supporting each of them in their endeavor to create. "Buy" Proctor this holiday season and read more about a few of the hundreds of entrepreneurial alumni below!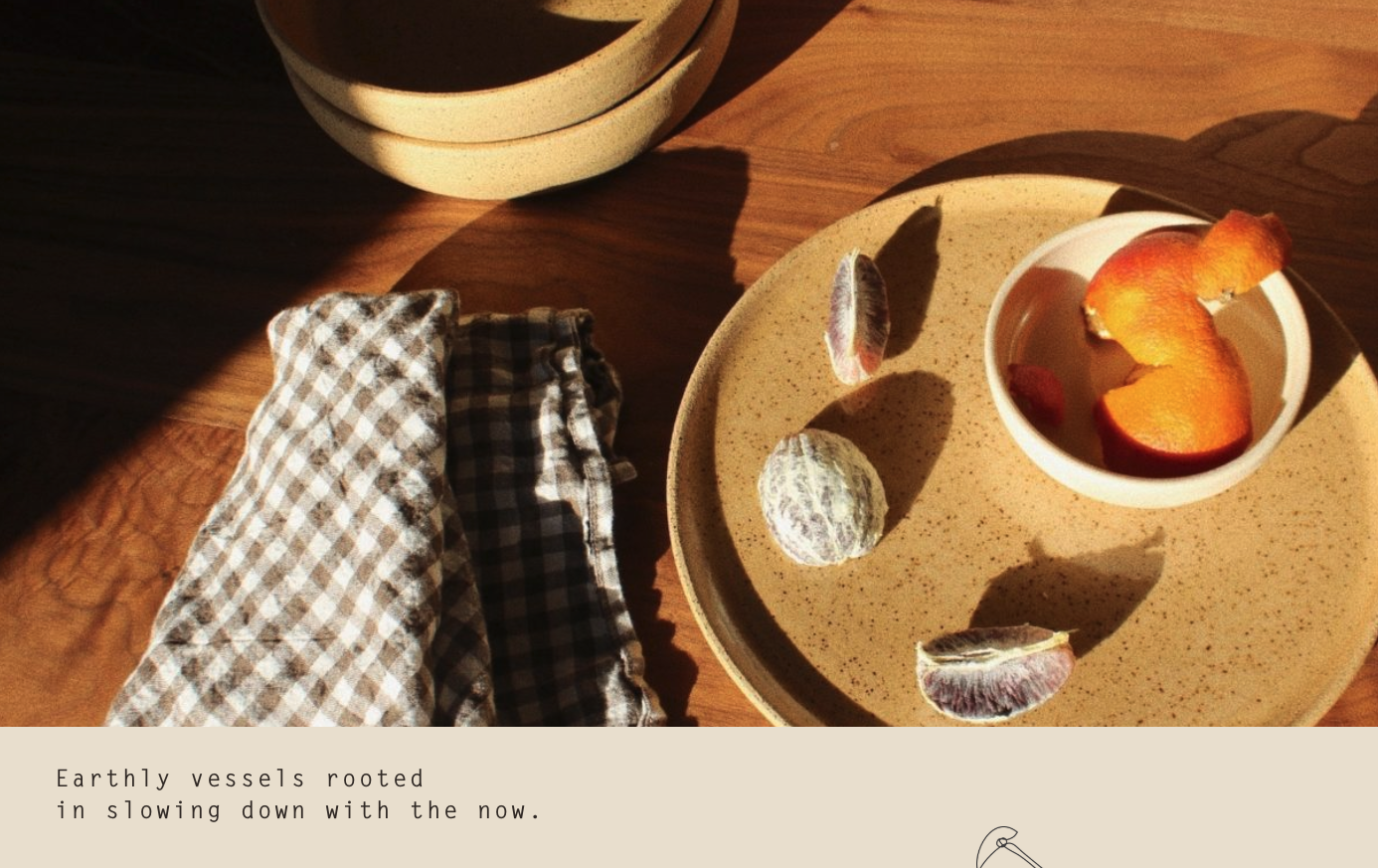 Amelia Wrede Davis '12 - Wheel Thrown Pottery
An excerpt from Amelia's website:
My goal as a potter is to create vessels that serve purpose beyond their aesthetic in both the homes of where they end up and the well-being of our greater ecosystems, local economy, and society. These pieces are made to inspire slowing down and celebrating the softer ways of life.
Shortly after I started this business, I began to see the niche that pottery can have in the Environmental Movement and Slow Food revolution- both very dear to my heart. In order to move from a linear economy to one rooted in triple-bottom-line businesses devoted to something bigger and more meaningful…there must be alternatives. The role of the craftsman is paramount to a shift in consumerism as well as the health of our local communities and economies. With growth, and as I refine and evolve my mission as a potter, I look to add to and support these movements as much as I can.
You will see that I do my best to weave this priority in as much as possible. Plastic-free/recyclable packaging, donating to nonprofits both monetarily and by way of pieces to community-led organizations like Still We Rise, partnering only with shops and individuals striving to make a difference, offsetting my carbon footprint for travel (I use Native Energy), and doing my best to source materials locally and by businesses who also align with my ethics.
I feel strongly that we as business owners and makers have a large social responsibility in a time of moral crises as exhibited by those running our country and leading our economic system. Earth first.
Seed and Sky - Kelcey Loomer '97
Seed & Sky is a Southern based design company located in Asheville, NC. Offering archival prints and a handcrafted line of illustrated jewelry, Seed & Sky's wearable art is created using miniature archival prints of original artwork. In addition to being handmade in small batches, all materials are 100% USA sourced. Drawing from her love of the natural world, designer and illustrator Kelcey Loomer '97 thinks of her illustrations as small stories that connect people to their own memories, loved ones, and life experiences.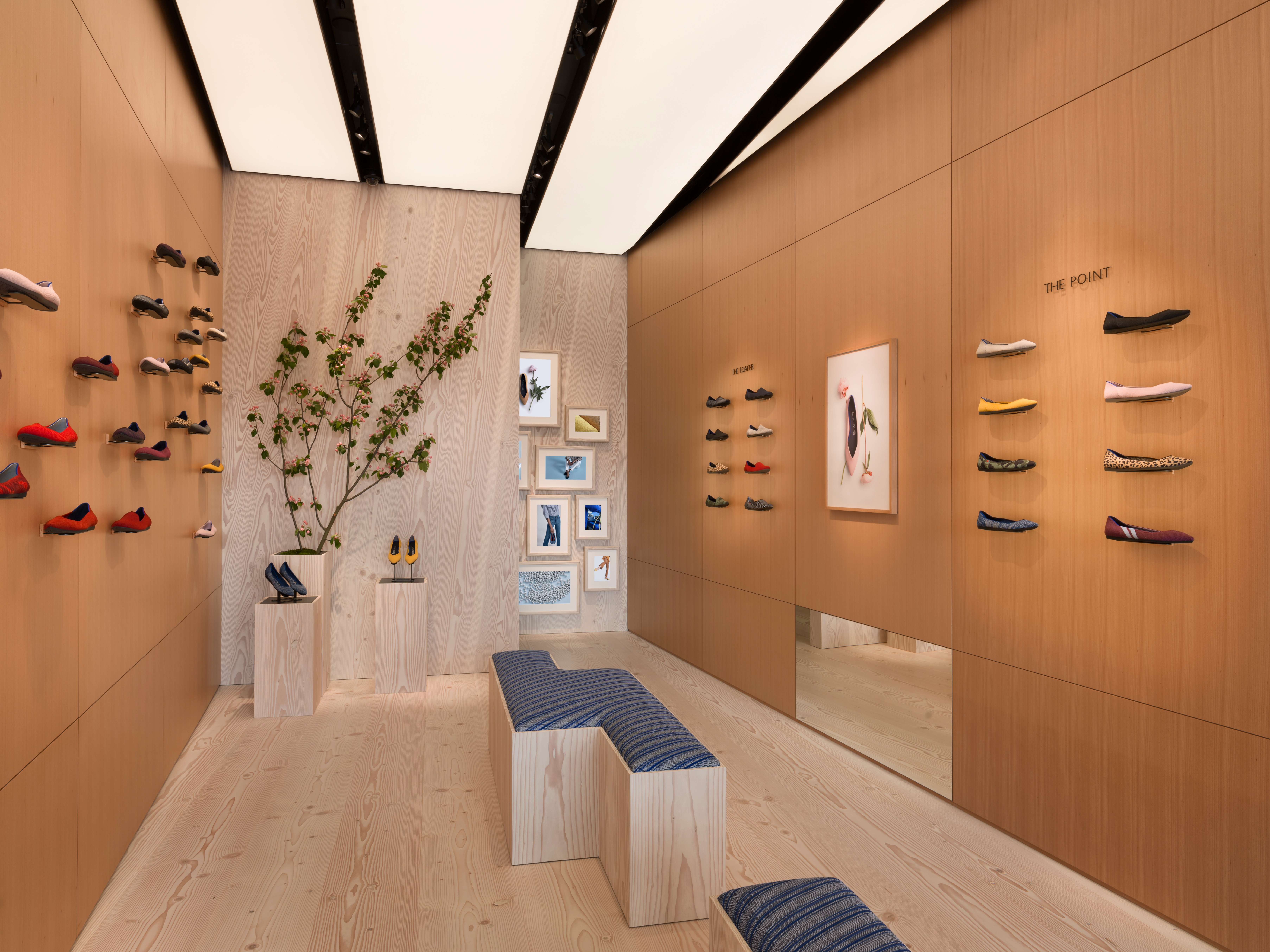 Rothy's - Roth Martin '91
An environmentally sustainable shoe company that has transformed more than 30 million plastic bottles into beautiful, comfortable, washable flats for women, Rothy's utilizes their owned and operated factory in Dongguan, China to set the standard for sustainable, responsible manufacturing. Continually striving for zero waste, they combine the best of 3D knitting technology and handcrafted assembly to create our signature style and comfort. Founder and owner Roth Martin '91 notes, "I desired to take design and bring it to something that was scalable, accessible, useful, and environmentally sustainable. I started to think about the intersection of the casualization of American fashion and the influx of performance materials that could be integrated into design. It seemed like the perfect opportunity to think about a new product that met people's needs both in terms of style and comfort." Learn more about Roth's Proctor experience and his current work with Rothy's below.