When Kate Kozain '12 walked across the stage at Proctor's Commencement ceremony, she did not plan to join the armed forces. Her goal was simple: to pursue an education and career where she could help others and make an impact. As a recently appointed Tillman Scholar at the University of North Carolina School of Law the impact she is having is immense. She is currently pursuing her Juris Doctor and intends to practice law as a criminal prosecutor when she graduates.
As we celebrate Veterans Day on campus on Friday, we share Kate's perspective on her education, her career in the military, and the lessons she has learned, and continues to learn, as she seeks to serve others.
Upon graduation from Proctor, did you know what direction you wanted your college and professional career to go?
Following my four years at Proctor, I attended Union College where I joined the Army R.O.T.C. program. I joined the Army for my brother (Billy), and for soldiers who are friends, family, and partners to people in our country and throughout the world. People who are like me, like all of us.
I intended to become a doctor when I first joined the Army. I aspired to serve soldiers suffering from Post-Traumatic Stress (PTS). I believed that if I could treat soldiers with the care and compassion that I would want my brother to be treated with that I could make a difference in someone's life. I have tried to shape my career around impacting others. Although I could not have foreseen where I am now when I graduated from Proctor, I knew that I wanted to pursue a career where I could help others.
Tell us a bit about your educational path since graduating from Proctor and your transition to the US Army.
While I was at Union College my focus shifted from serving veterans affected by PTS to communities affected by sexual and domestic violence. Since I was fourteen, I had friends, family members, and strangers confide in me about their own abuse; however it was not until college that I recognized that I could do something about it. I believed that I could have the greatest impact to the most people as a lawyer. But first I served in the Army on active-duty for five years.
During my service, I was fortunate to serve among some of the best peers, soldiers, and leaders. In one of my positions, I led a team of over forty medical personnel at home and abroad. While it was incredibly challenging, I have grown more grateful for my time with them since transitioning off of active-duty.
Throughout my time with the Army, I sought positions that would serve survivors of domestic and sexual violence, and I was privileged to serve as a Victim Advocate to men and women who were sexually assaulted or harassed. While deployed, I listened to Afghan women discuss the violence against them by the Taliban and by their husbands. I facilitated discussions between soldiers trying to impart the meaning of consent and how to intervene in risky situations. It was hard and important work that continues to inspire me.
Describe your current work with the Tillman Foundation and studies at the University of North Carolina?
I left active duty during the summer of 2021 but I continue to serve in the Army Reserves. I am currently in my second year of law school at the University of North Carolina, and I am actively working to become a lawyer, more specifically, a criminal prosecutor. I desire to make a difference in the lives of survivors of sexual and domestic violence. I want to vindicate survivors and disavow the behavior of perpetrators and through that, impact our culture.
The Pat Tillman Foundation honors the memory of Pat Tillman, an NFL player who decided to postpone his athletic career to serve in the United States Army. He served as an Army Ranger who was tragically killed by friendly fire. The foundation honors his memory by empowering current or former military service members and their spouses to have an impact on their communities. It is an honor, and I am humbled to be a part of a community of individuals who are so passionate about their specialties, and are taking steps to make positive change in the world in their respective fields.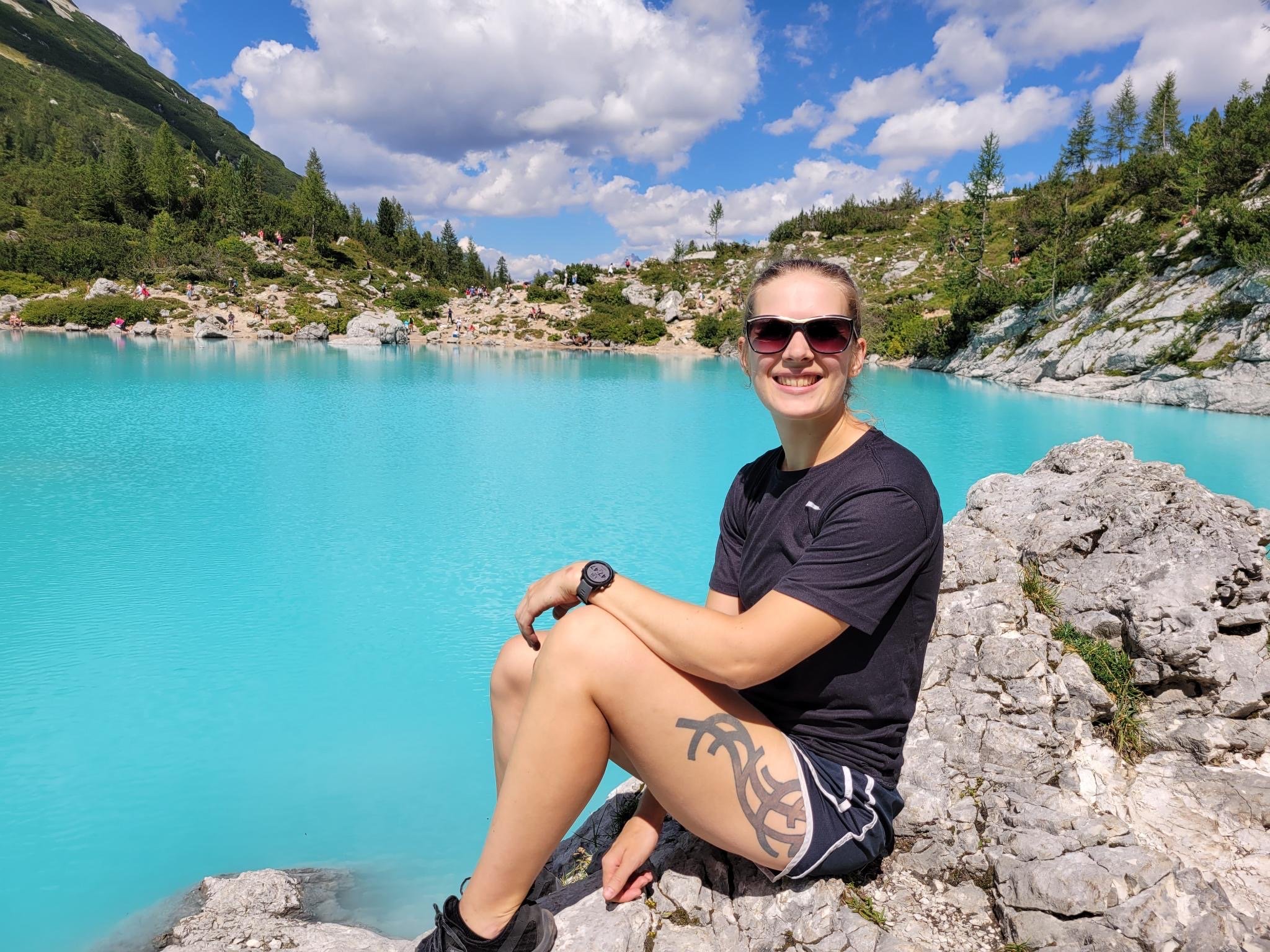 What do you believe are the most powerful lessons you have learned through your service in the US Army?
The military taught me a lot about myself, but it also taught me about other people. It taught me that I can only control my own actions and that I am responsible for, and that I get to decide what I do next. This also means that other people, provided there are no extenuating circumstances, are in control of what they do and that they alone are responsible for the actions that they take. As leaders, it is our responsibility to hold ourselves and others accountable for their actions or inactions.
It also taught me that the best way to be open-minded is to take the time to listen and to confront preconceived notions. To grow, to learn, and to improve often comes with being uncomfortable. In the end, it comes back to the impact that people and communities can have on you and if you are fortunate, the impact that you can have on others. The Proctor community has been a part of that journey and had a profound impact on me, and this is something that I am forever grateful for.
---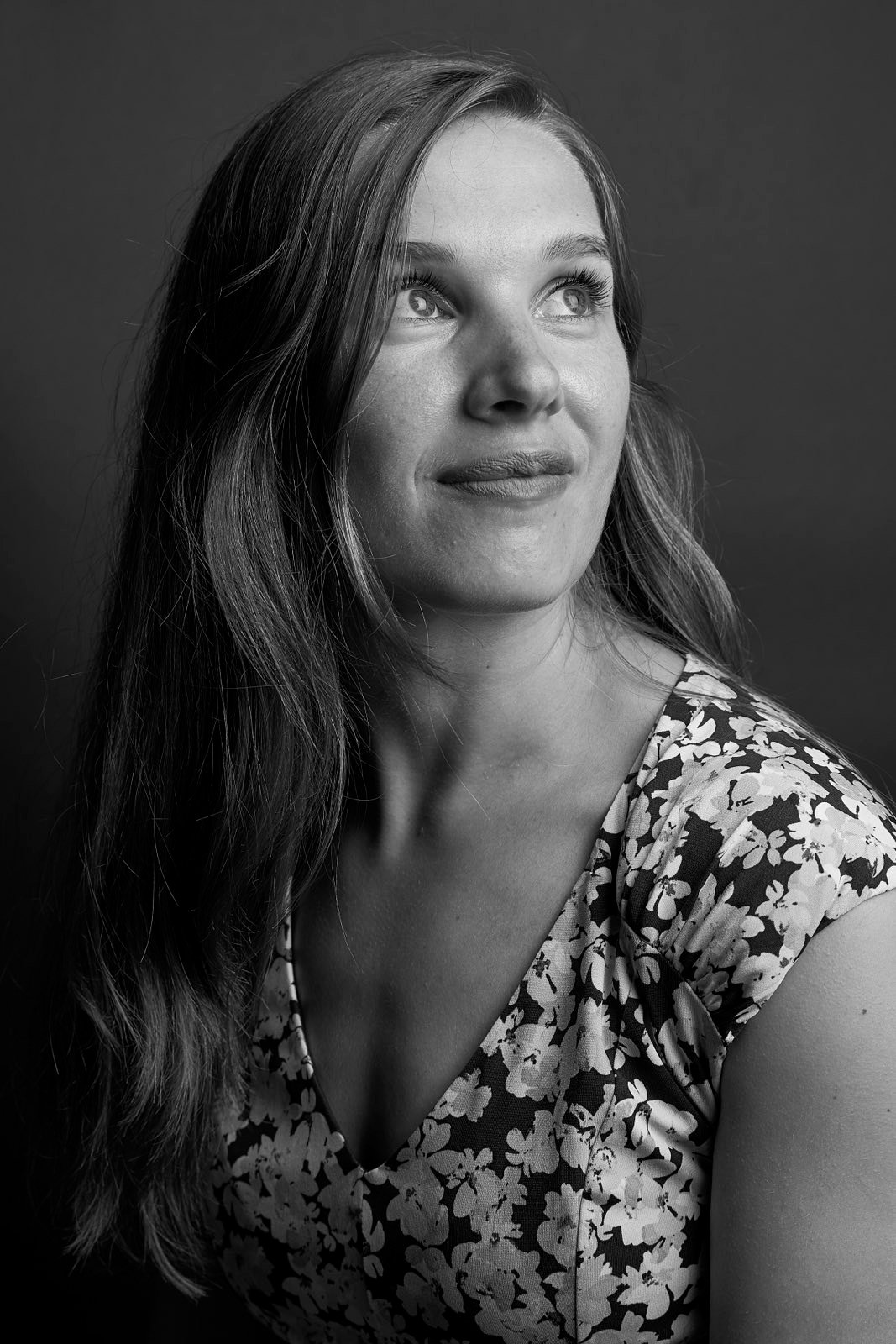 Thank you, Kate '12, for your service and to countless other members of the extended Proctor family for their service, past and present, as well. Read more about Kate's work with the Tillman Scholars Program HERE. If you would like to learn more about the Tillman Foundation or the Tillman Scholars Program, Kate is happy to connect. Email communications@proctoracademy.org to learn more.