On the heels of a phenomenal Senior Dinner and Commencement, Reunion 2016 continued the positive vibes on campus with the largest alumni reunion Proctor has ever held! This year's alumni reunion celebrating all graduating years ending in 1's and 6's brought record numbers of alumni to campus to reconnect with each other, faculty and staff, and the campus they called home during their time at Proctor.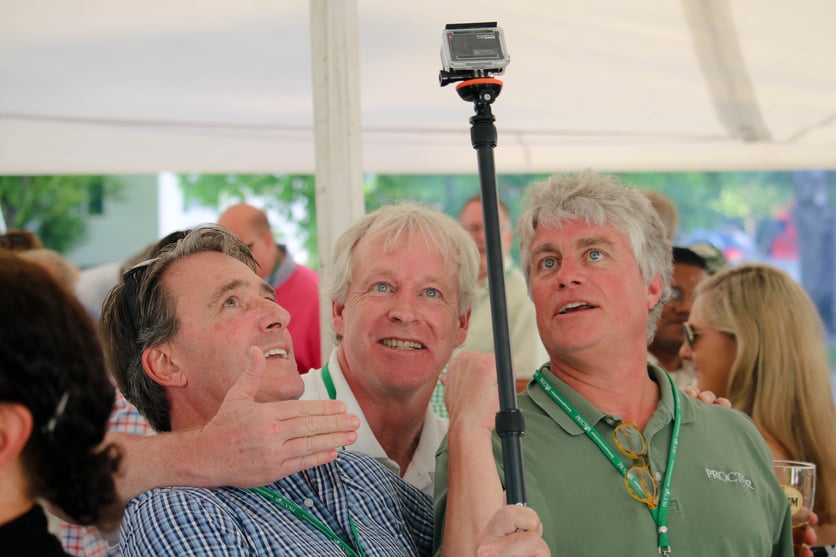 An honored alumni dinner Friday evening recognized alums from the Class of 1996 and earlier, with special recognition of the two members of the Class of 1966, Howard Bleakie '66 and Neils Olson '66, and our oldest returning alum, Mike Nash '56. An event that is usually a small, intimate gathering saw more than one hundred in attendance this year.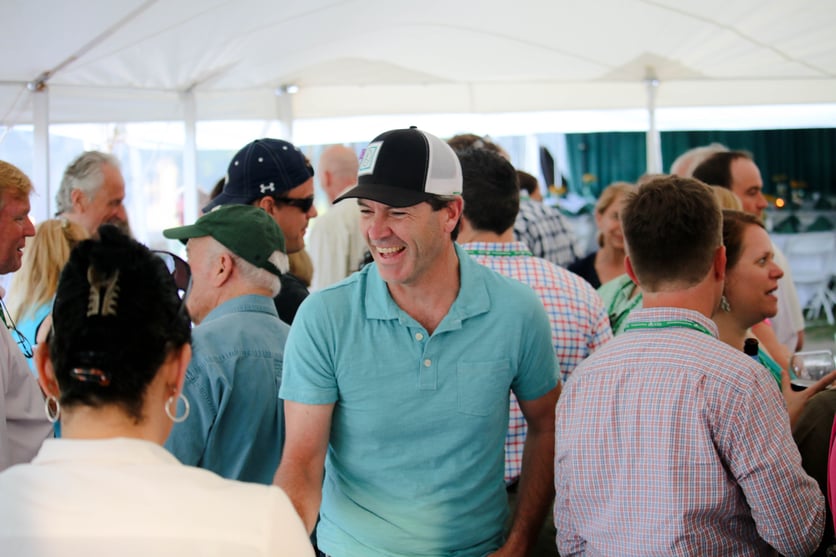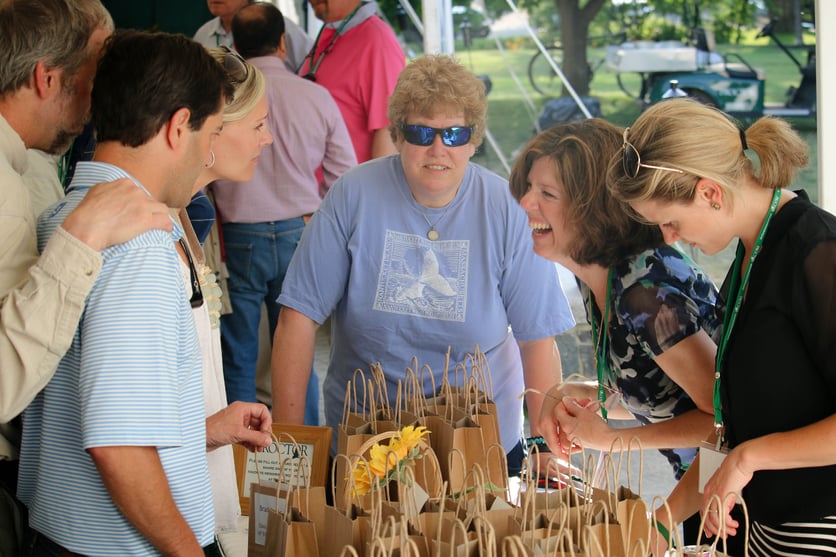 Saturday's activities included a student panel conversation with a group of day students who came to campus to share their experiences with interested alums, followed by a hike in the woodlands led by Dave Pilla P'19 and a walking tour of campus by Keith Barrett '80, P'12 '16.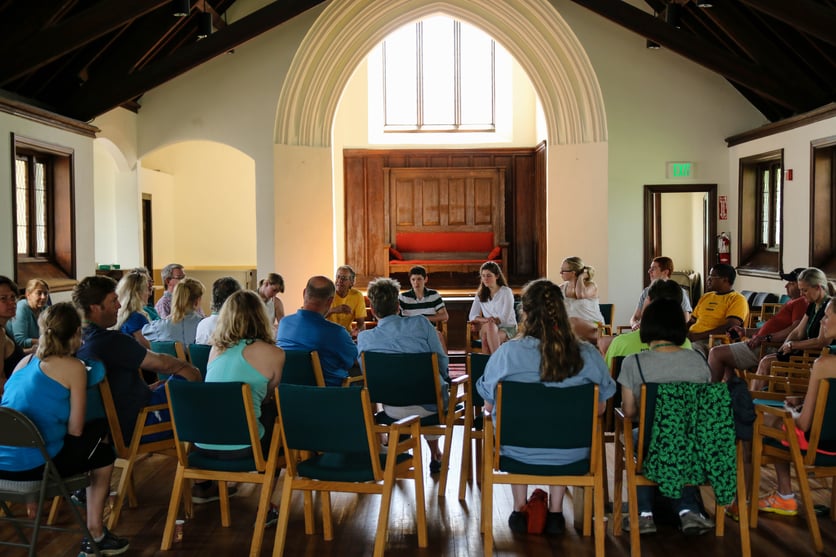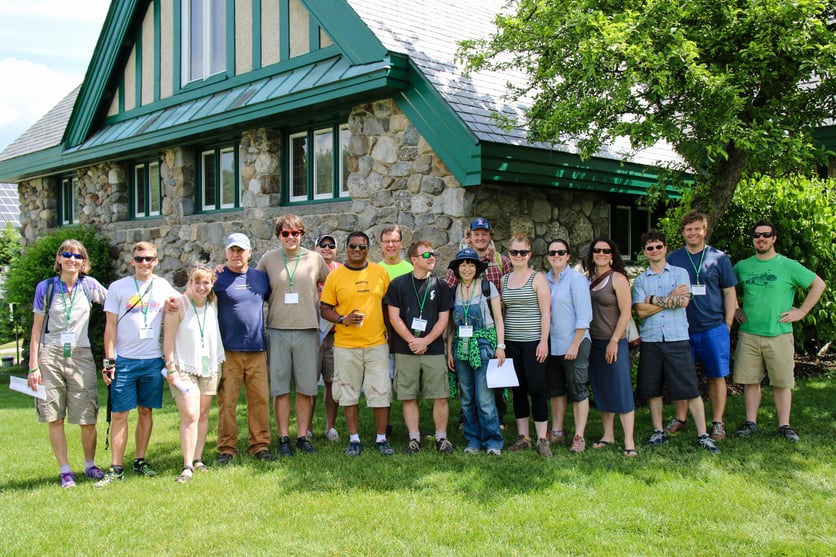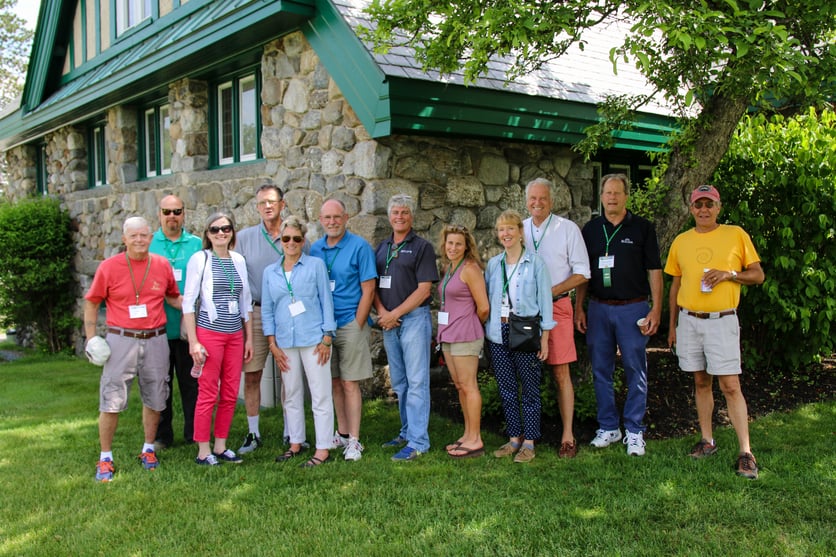 Other groups took off on a mountain biking ride led by Drew Donaldson '92, Josh Norris '92, and Chris Rogers '95, a fly fishing expedition with Hunter Churchill '01, worked with Kate Austin '01 in the art studio, or enjoyed rock climbing on the rock wall led by Brooks Bicknell '77 and a photo shop lesson led by Brenda Godwin!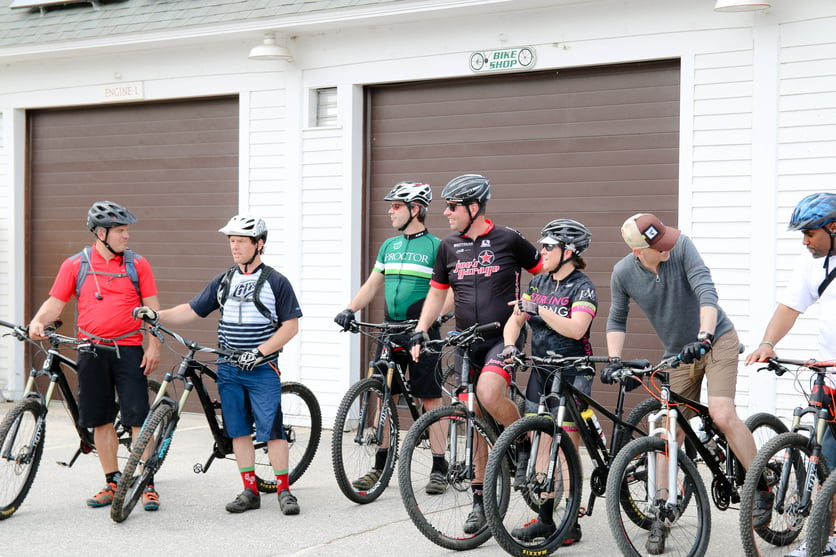 Of course it wouldn't be an alumni reunion weekend without a swim in Elbow Pond (Thanks to Annie Mackenzie for sharing these photos from Elbow)!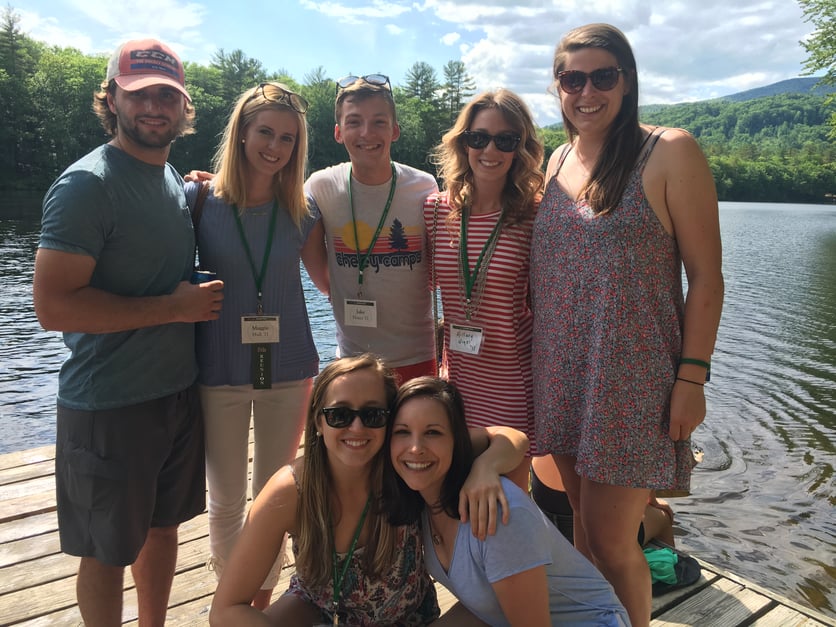 Saturday night brought the big crowd to campus as a record number of alums returned for their 5th, 10th, 15th, 20th, 25th, 30th, 35th, 40th, 45th, 50th, or 60th Reunions!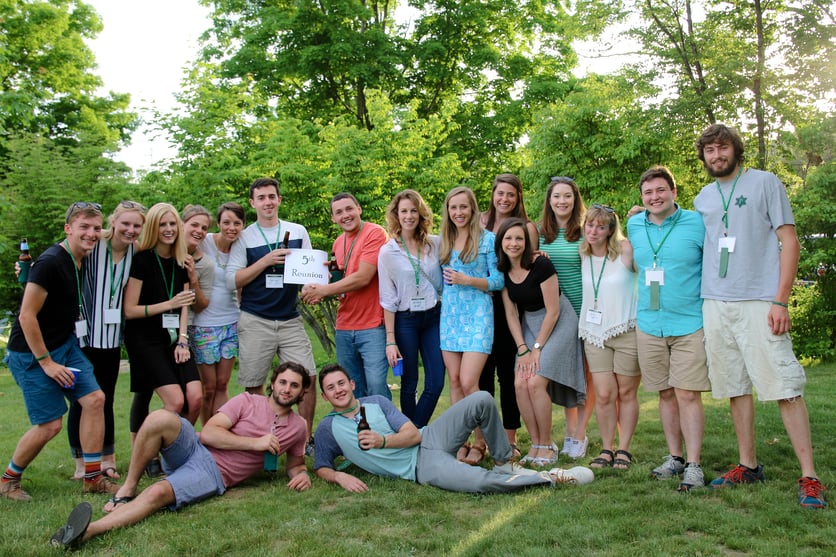 Class of 2011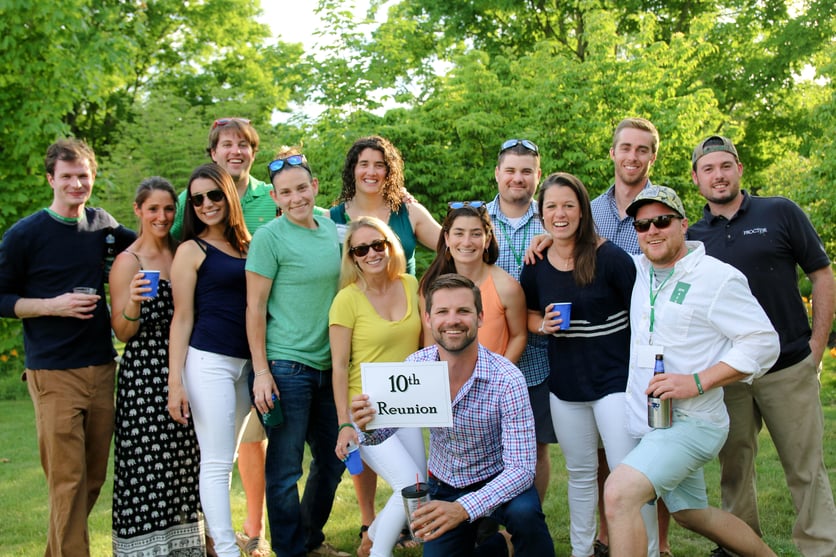 Class of 2006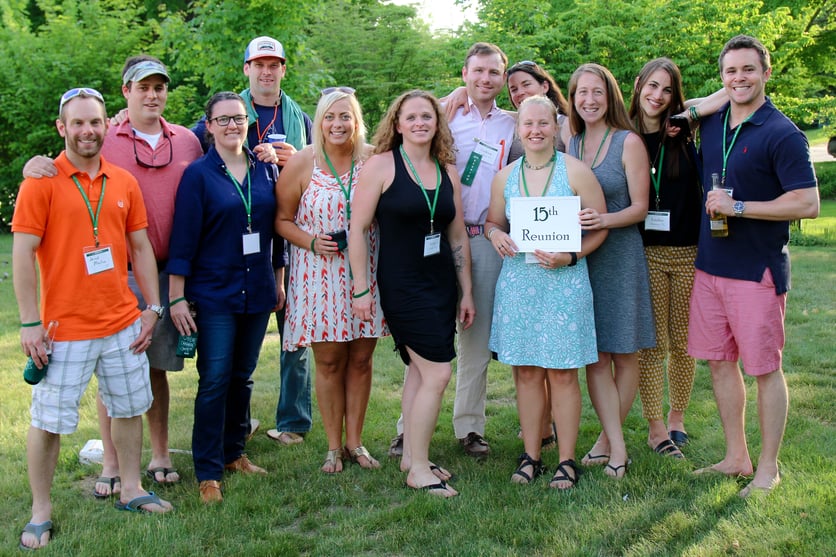 Class of 2001
Class of 1996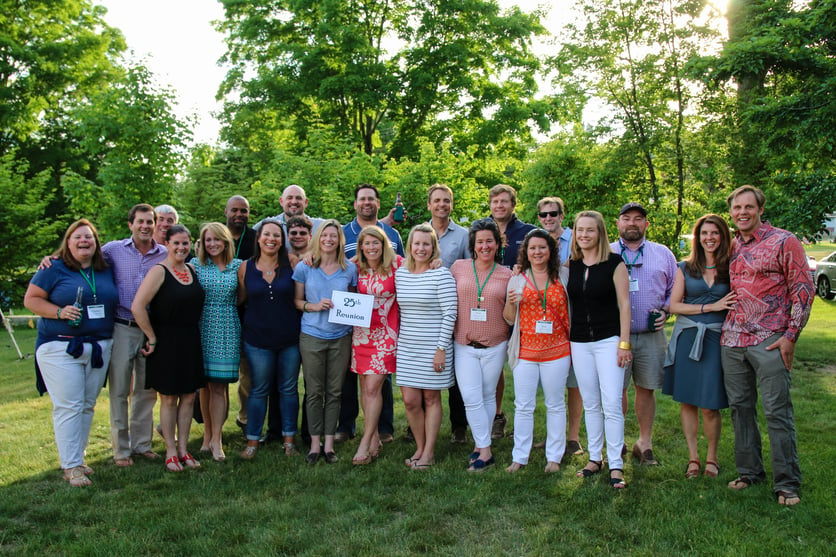 Class of 1991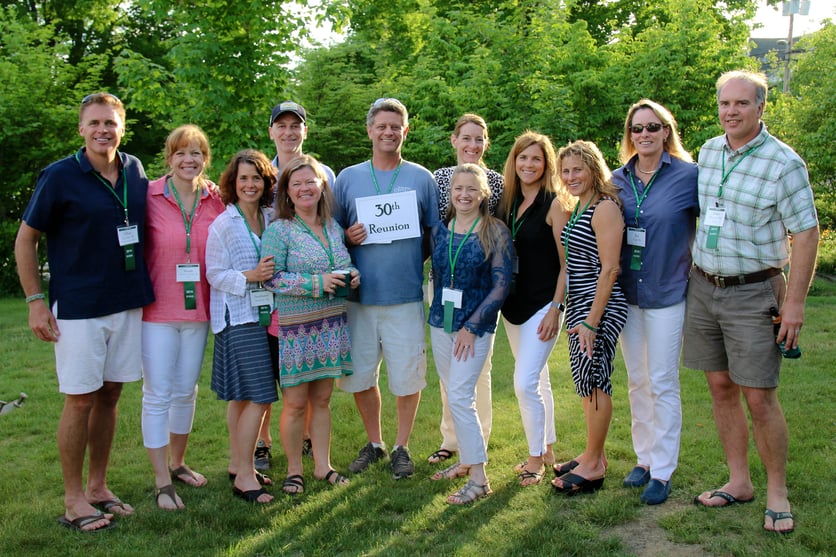 Class of 1986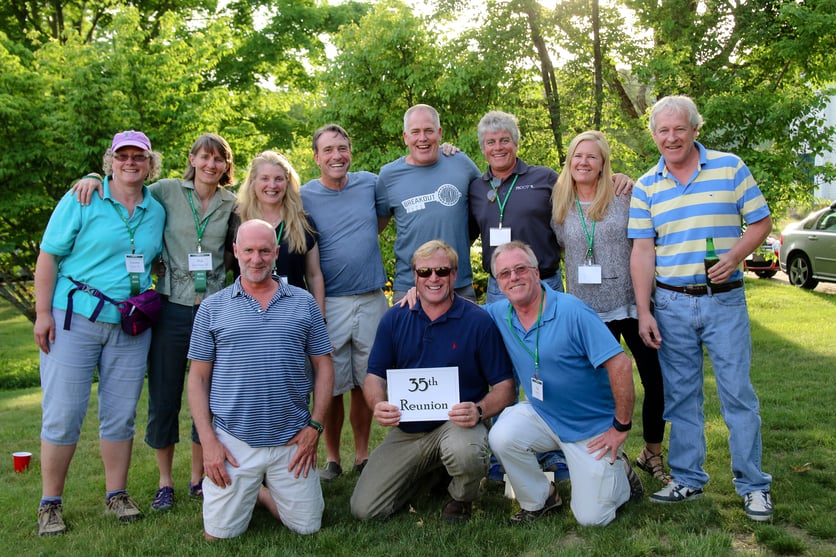 Class of 1981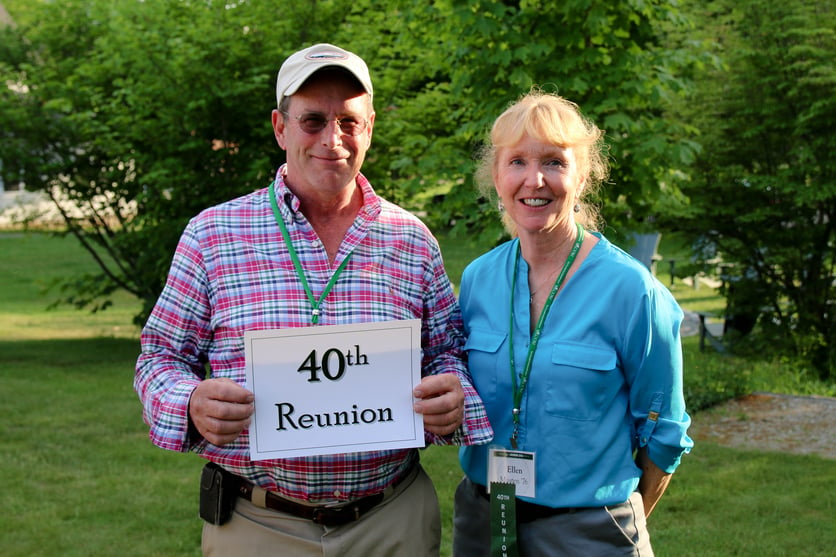 Class of 1976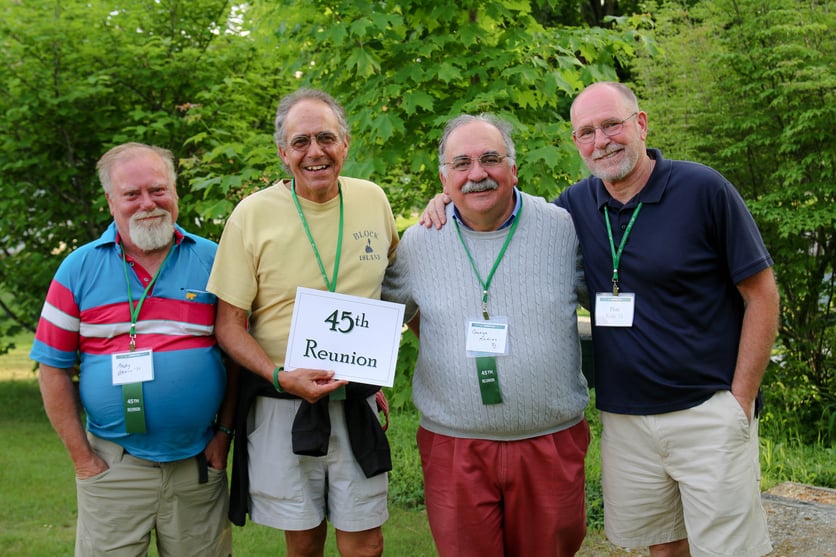 Class of 1971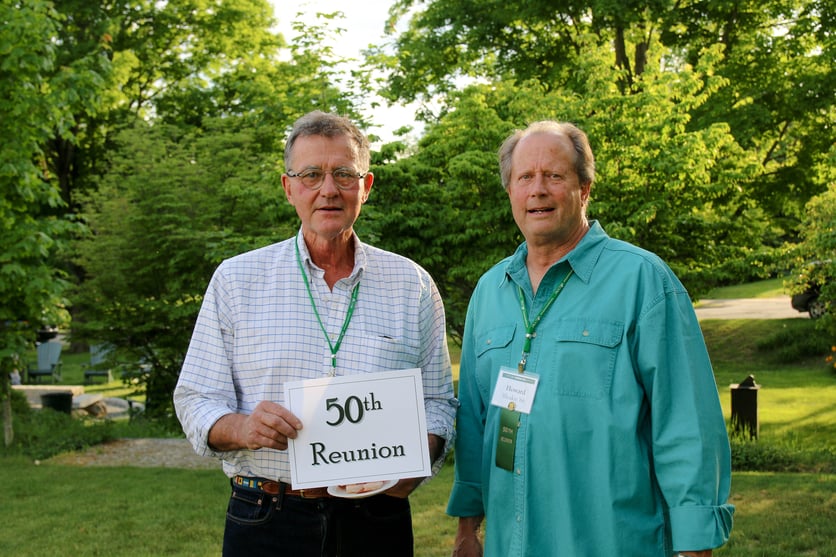 Class of 1966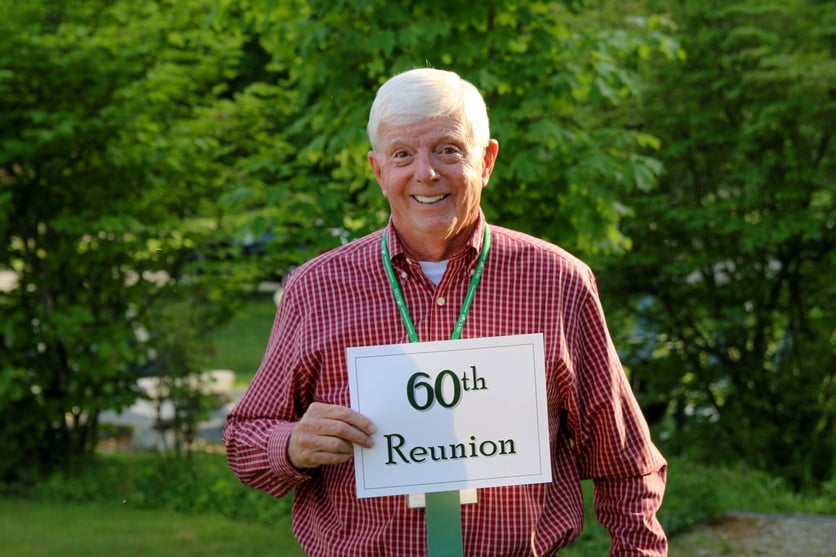 Class of 1956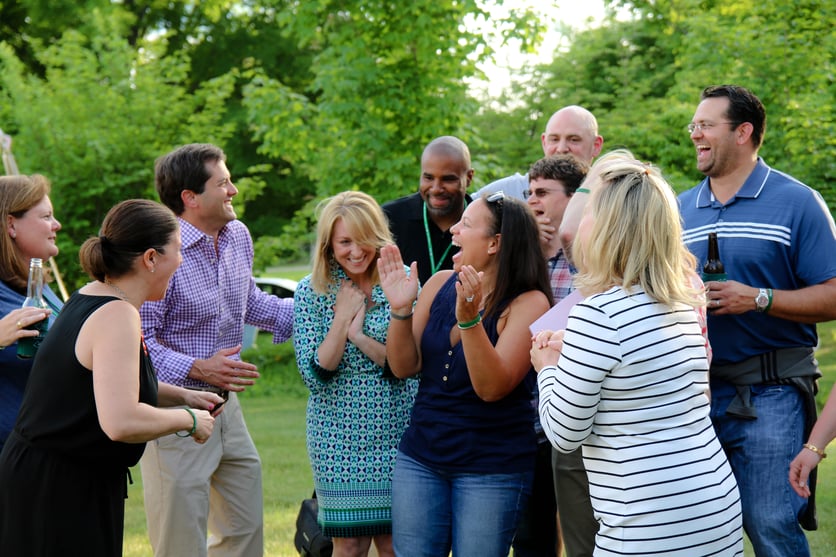 Thank you to everyone who made the weekend so much fun, including Nick's Other Band made up of our faculty (and former faculty) rock stars (Keith Barrett '80, P'12, '16, Dave Pilla P'19, Phil Goodnow P'05, '08, '14, Scott King P'19, Eric Viandier P'07, '11, and Chuck Will P'00, '03) who rocked the Wise Center Saturday night!