In a term that bridged remote learning, on-campus quarantine, and in-person instruction, Proctor's Arts Department has shown the entire community what perseverance looks like. On Friday evening, the Dance Team and Jazz/Rock Ensemble shared their talents with the community in back-to-back performances, and while rehearsal time was roughly half of what it would have been during a "normal" term, the students shone as brightly as the full moon over campus this weekend.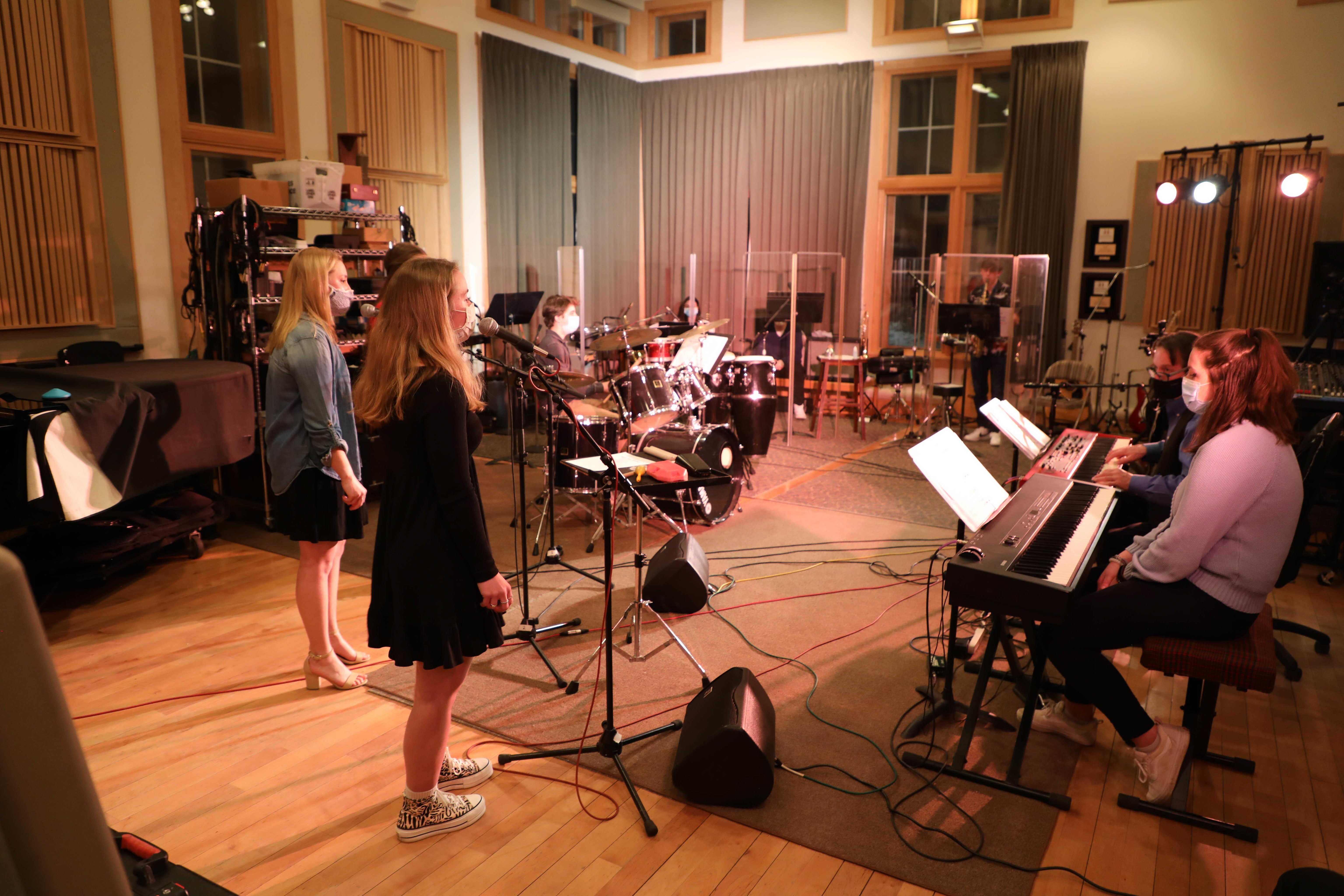 Under the guidance of first year coach Anne Marquardt, Proctor's dancers took the stage with confidence and grace. While many of our dancers are beginners, each decided they wanted to do a solo performance. Each of these young women wanted to step in front of the entire community (60 people in the live audience and hundreds tuning in via the live broadcast you can rewatch below) by themselves and show how much they have learned. Think about that for a minute. What does that say about the power of the Proctor community and the mutual respect students have for each other's individual learning journeys. Proctor is not solely about excellence, it is about having the confidence to embrace the entirety of who we see ourselves to be.
Thank you to each of these dancers for showing us how to step boldly and confidently into our pursuit of new talents.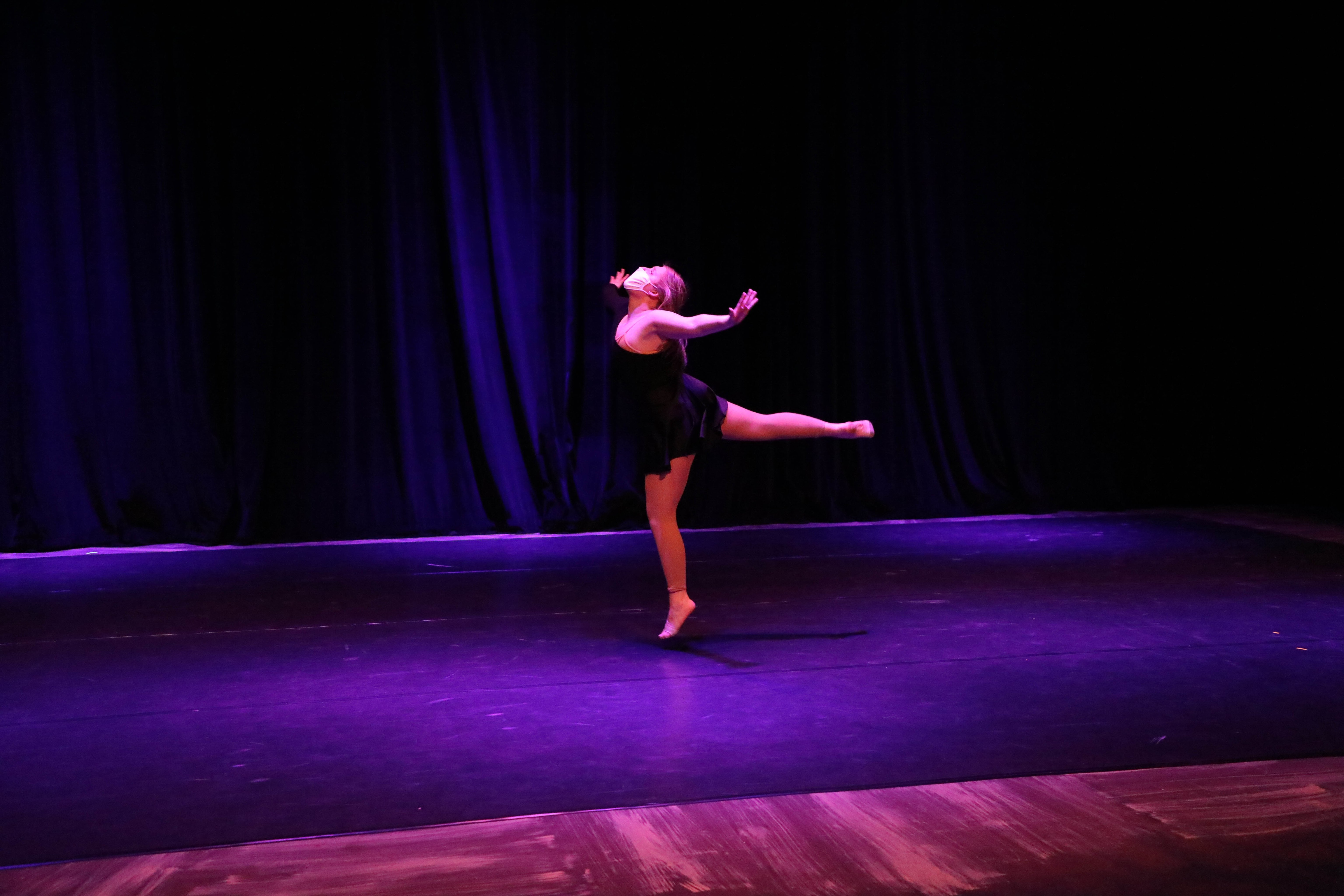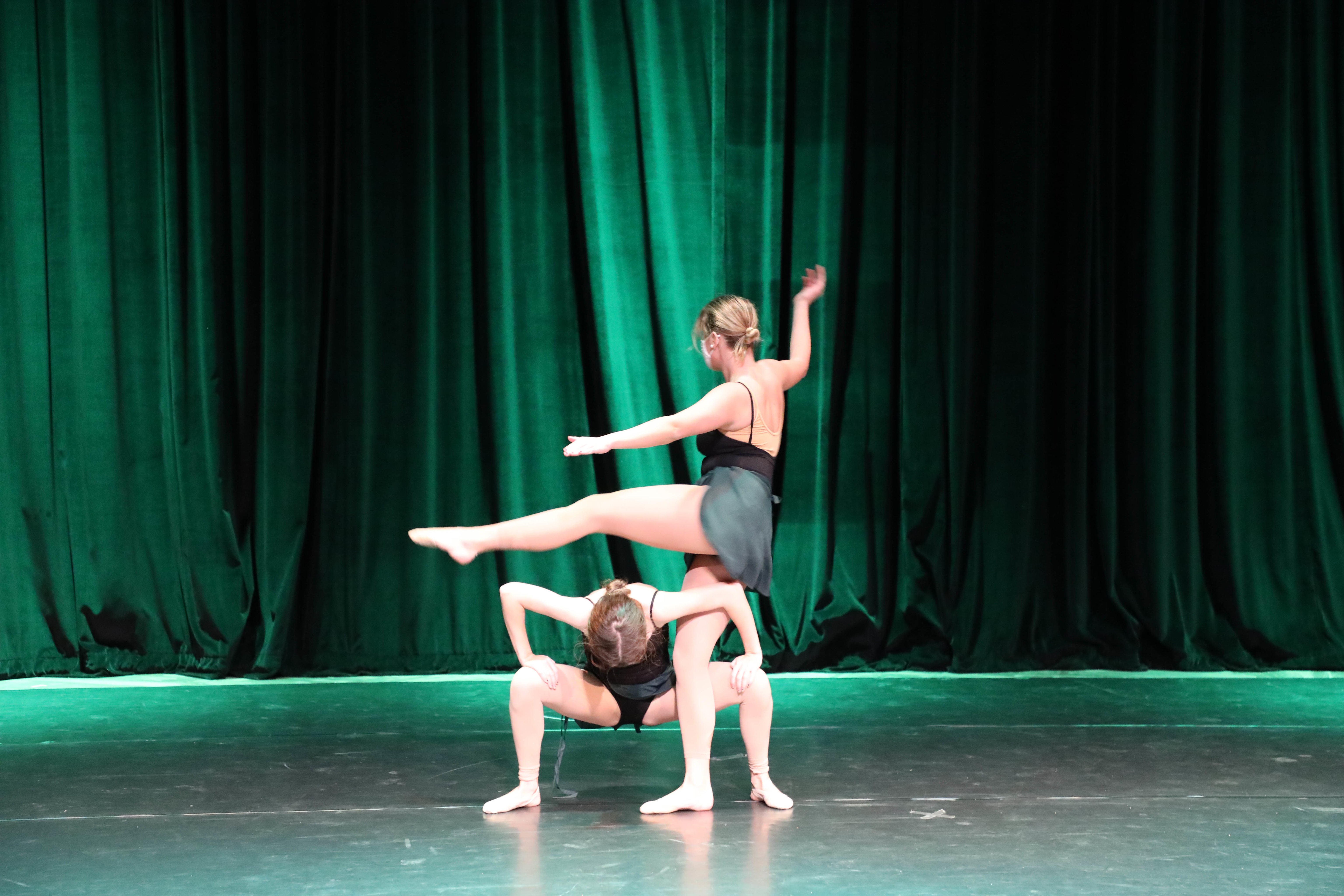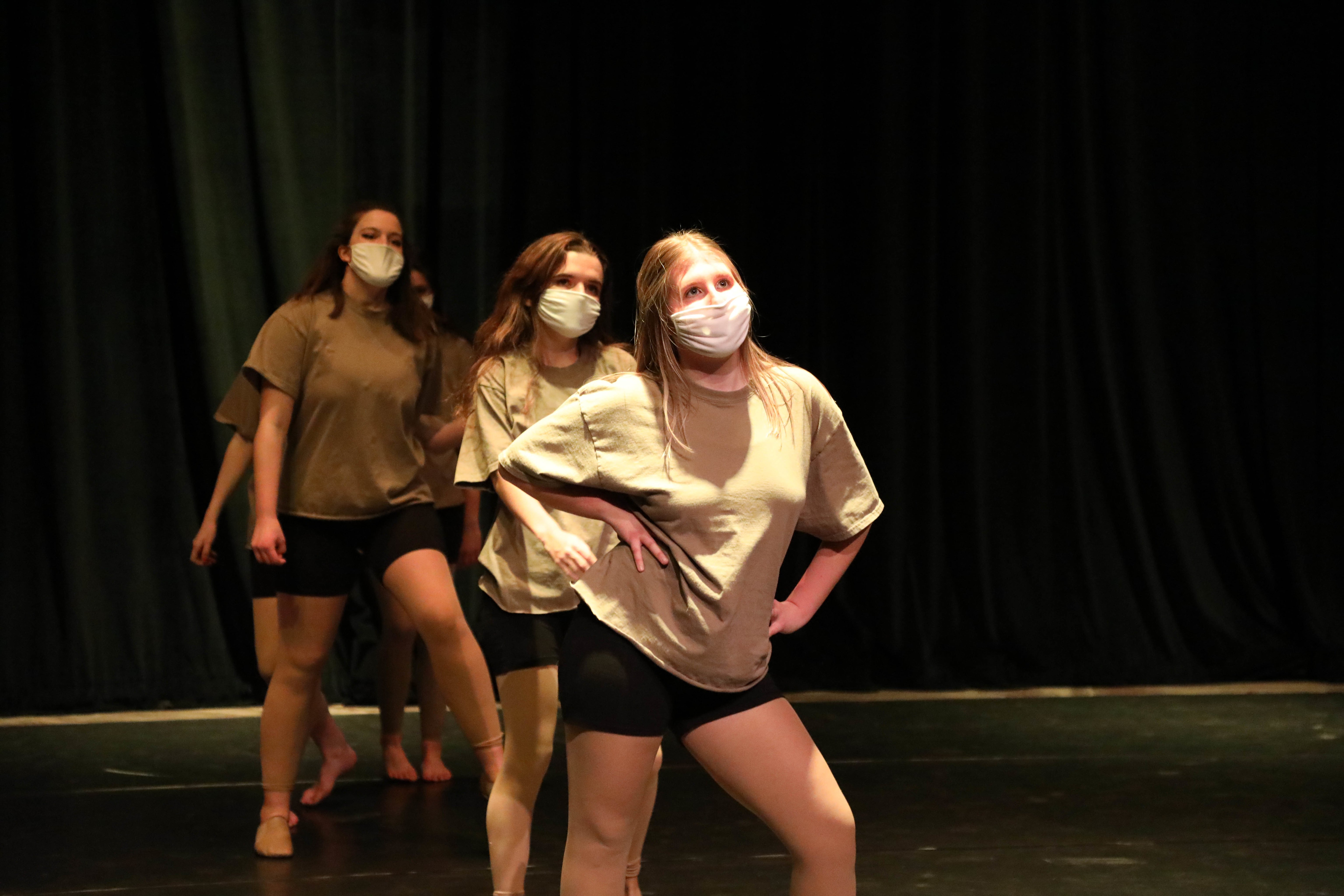 Later in the evening, we transitioned from the Wilkins Meeting House to the adjacent Proctor Recording Studio where our Jazz/Rock Ensemble to the stage. Under the direction of instructors Bill Wightman and Candace Gatzoulis, this group of musicians shared a range of talents to the livestream audience around the globe (rewatch their performance below).
As is always the case with this group of students, their identity as musicians is just one of many they hold within the community. Members of the Jazz/Rock ensemble are also varsity athletes, talented visual artists, and, of course, dedicated students. To see Nate and Baxter fresh the Nordic course at the Proctor Ski Area, Sophia off the basketball court, or to watch Piper playing sax after ripping through slalom gates with the USSA/FIS ski program is a powerful reminder that Proctor thrives because our students have diverse talents and possess a willingness, and freedom, to pursue them all.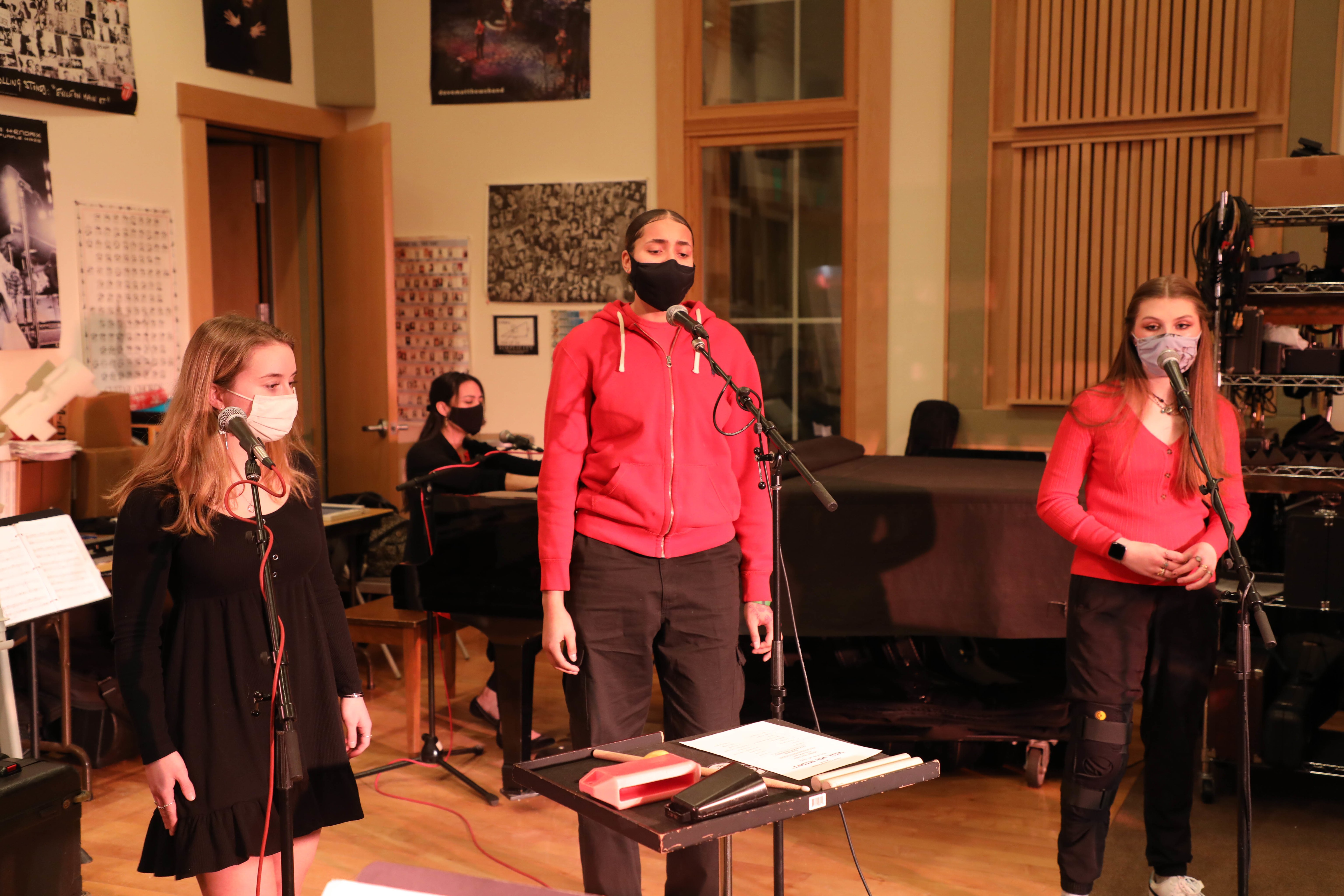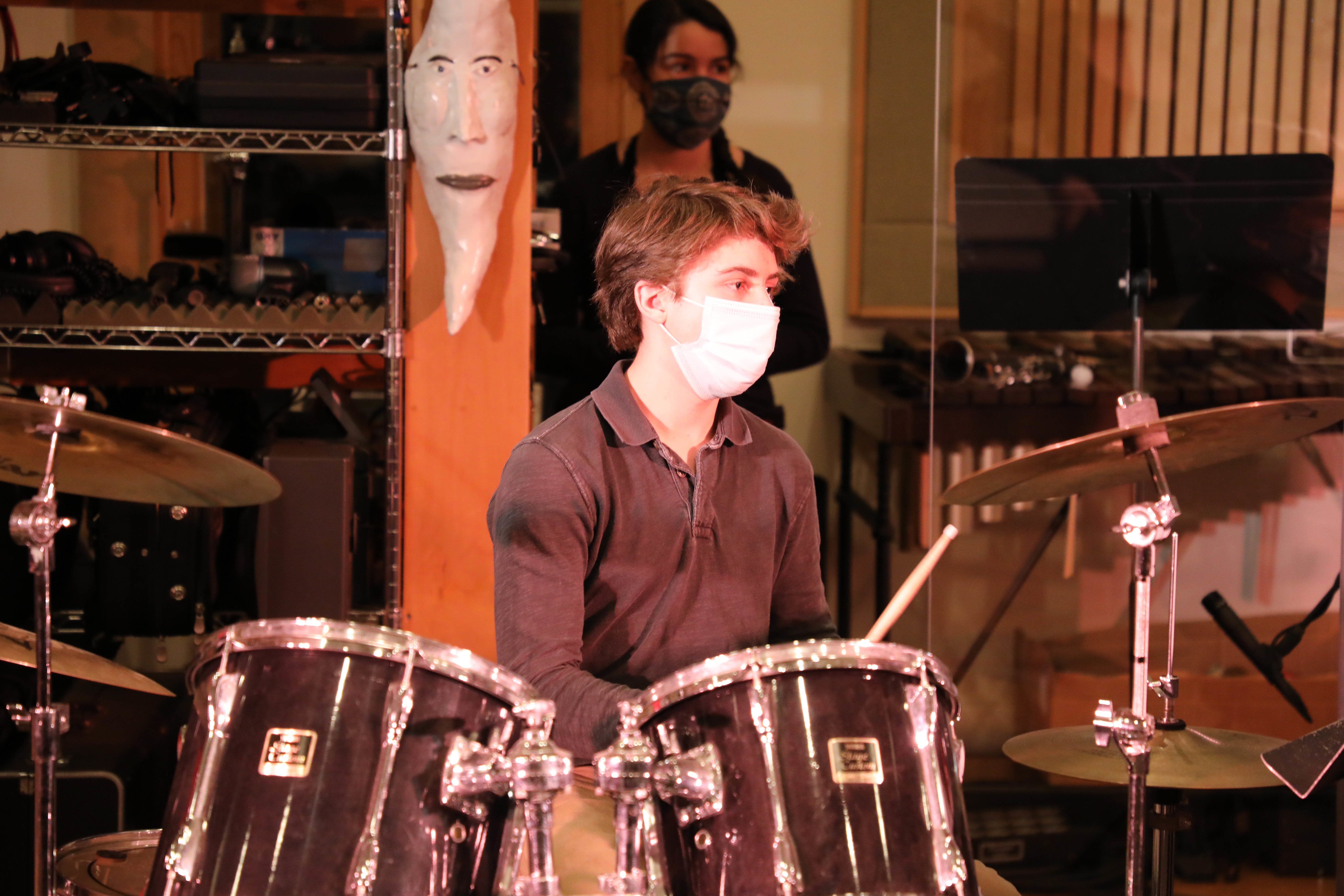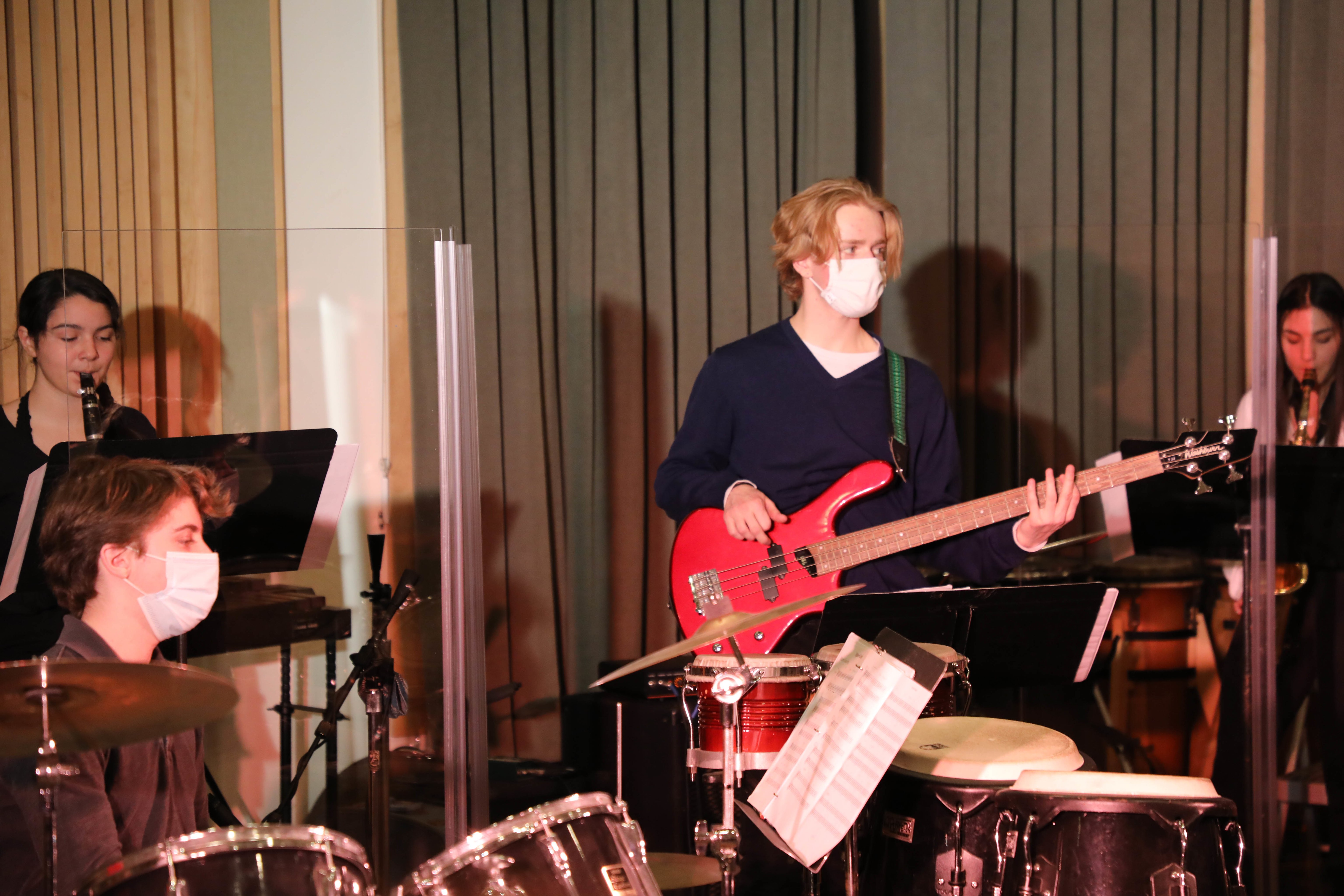 Thank you to all of our students and faculty involved in these performances this weekend (and to Ebby for running the Proctor Broadcasting Network stream for those of us at home). Next up is Proctor Drama's production of Peter and the Star Catchers this weekend!