Never has the creation of art been more important in our students' lives. When our students stepped into the studio, the wood shop, the forge, or on the stage, they shed the invisible weight of a global pandemic and simply immersed themselves in the healing process of creating art. Today, we share student work in a Virtual End of Term Art Show at the link below.
Note: Student work will continue to be added to this Virtual Art Show throughout the course of exam week.
It is through the process of creating that our students find themselves. Proctor thrives as a community when students pursue multiple disciplines and avoid specialization. Our entire educational model is designed to expose students to new opportunities: art classes, sports, off-campus programs, academic courses.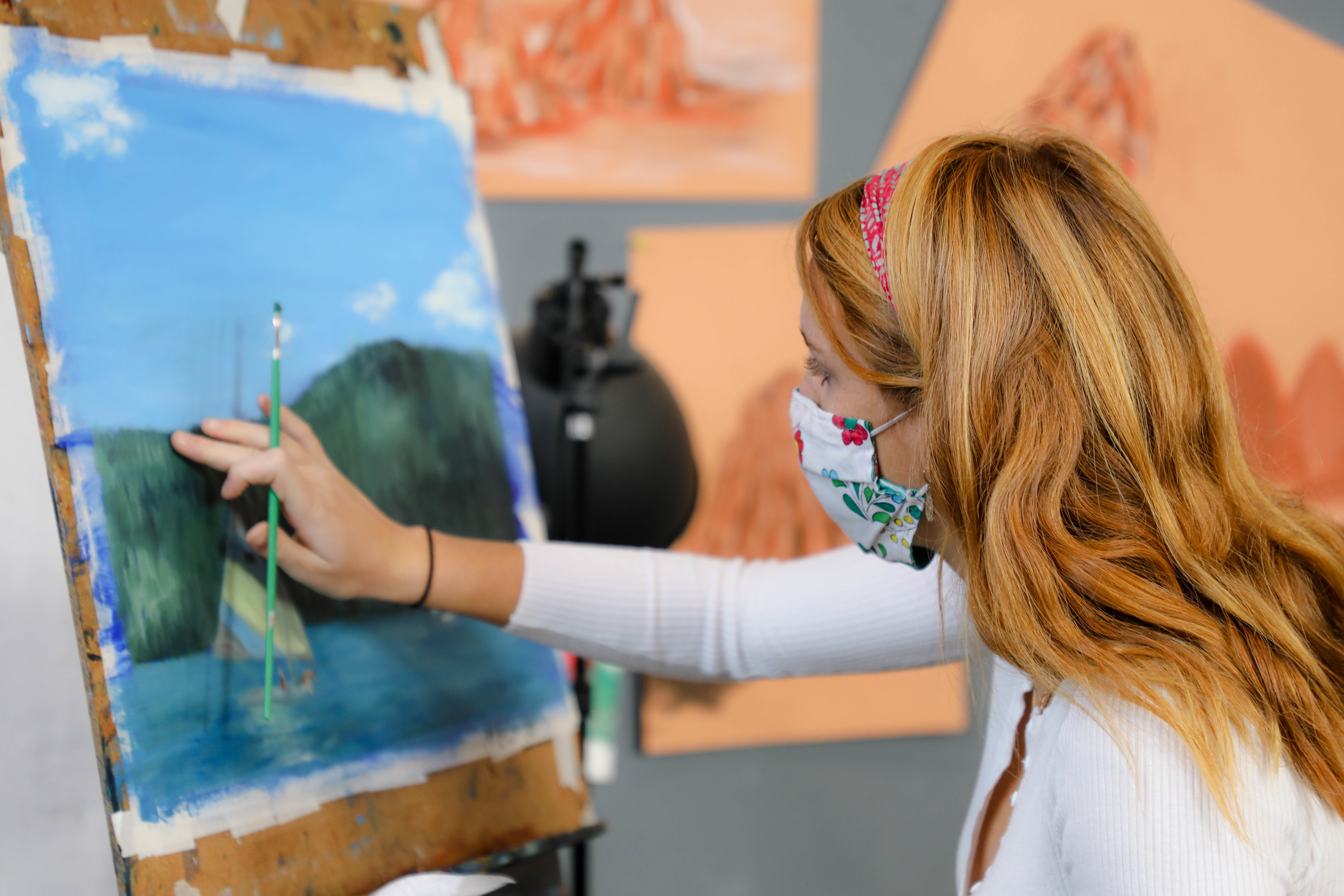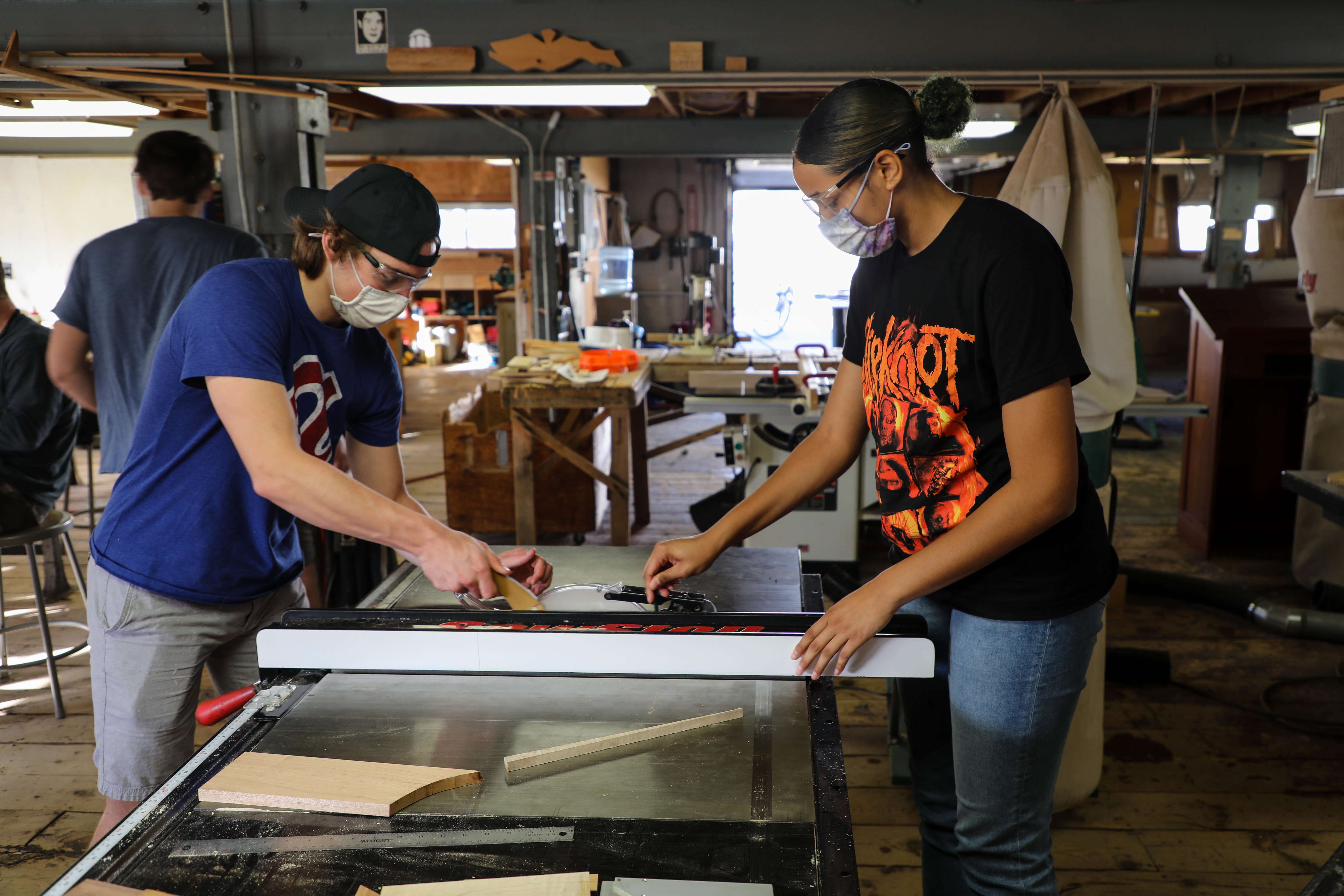 At the same time, we want to provide opportunities for students to dive deep into their passions when appropriate. Over the past decade, we've experienced tension between a societal trend toward specialization. We firmly believe the pursuit of passions is a good thing, but we must never allow our focus on one passion stand in the way of our discovery of another.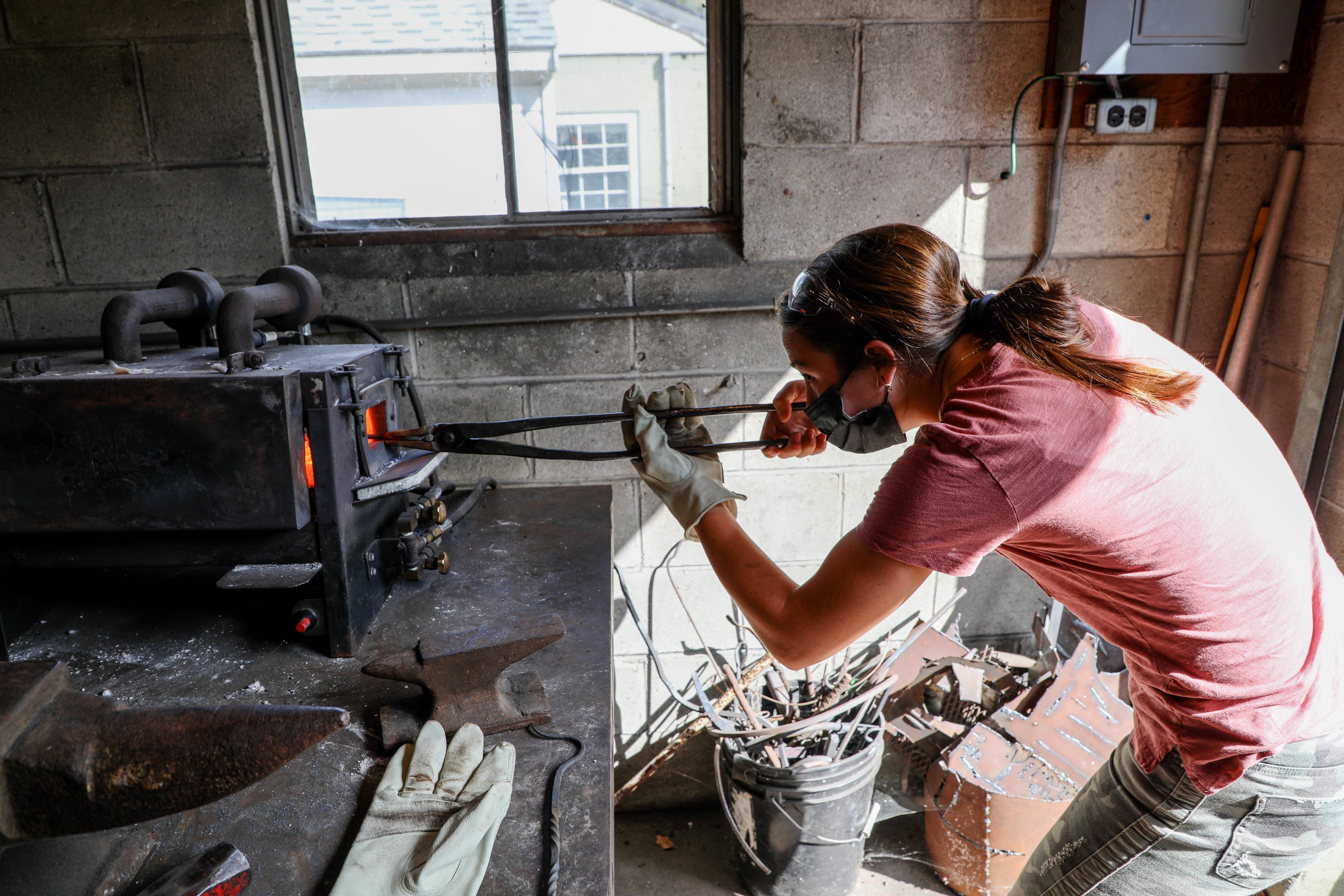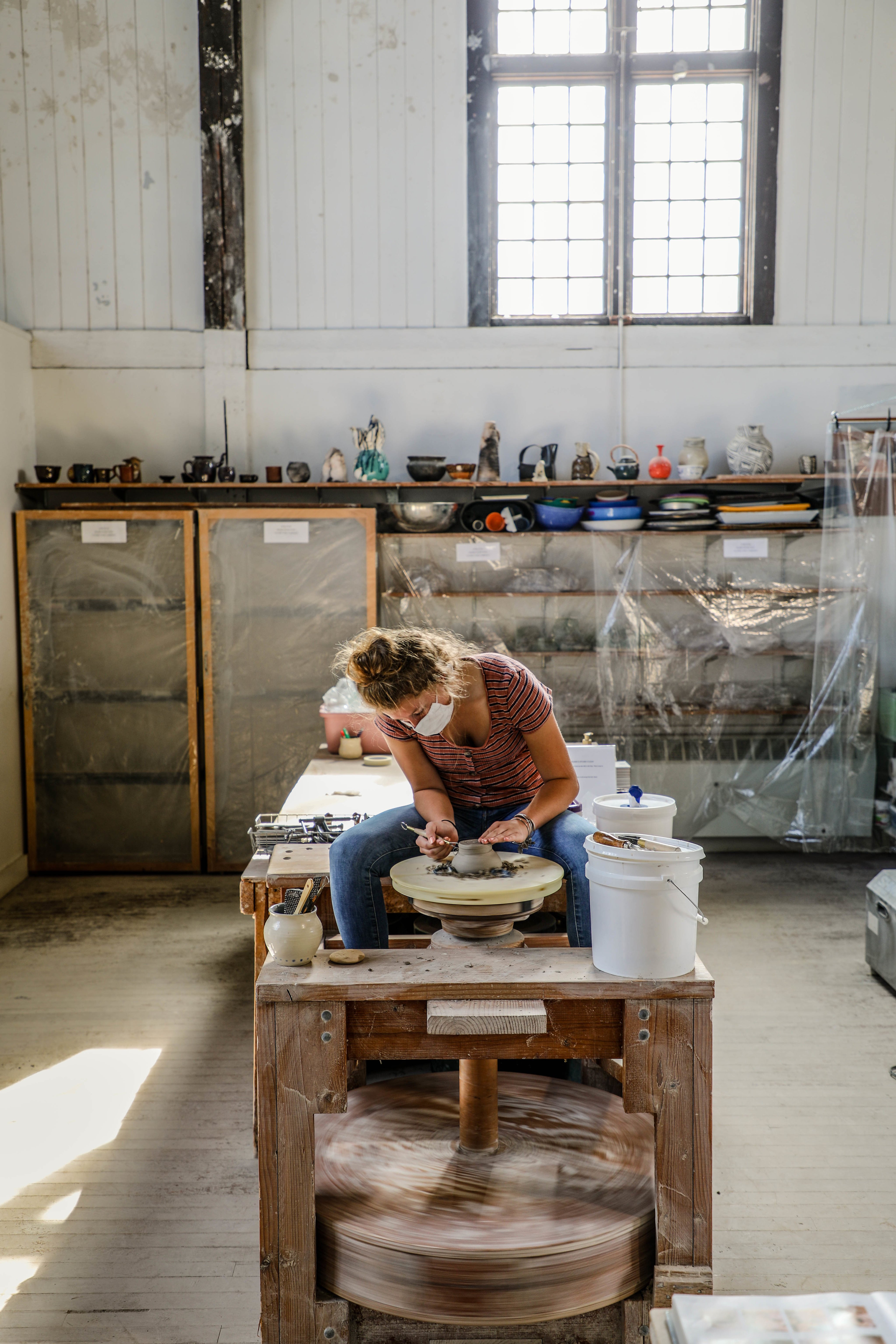 Participation in arts courses and afternoon programs ensures students remain in a constant state of discovery. The work displayed in the Virtual Art Show linked above illustrates both the remarkable talent of our students, as well as their openness to learn and refine a craft. Take time to browse the work in this show. Watch replays of this past week's Dance and Jazz/Rock performances that were live-streamed to the community. Soak in the creativity and artistic expression of our students. It is time well spent.
Dance Performance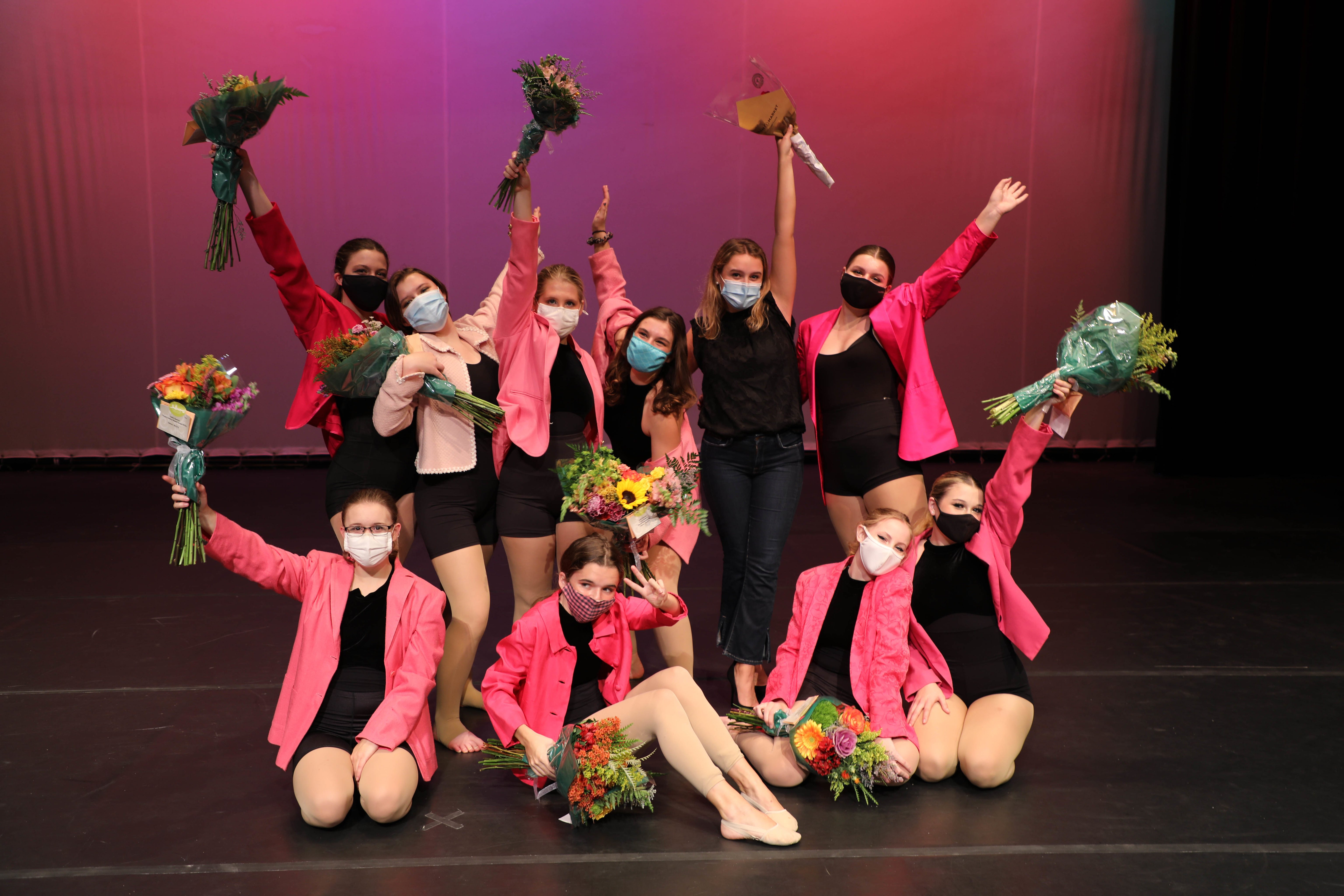 Jazz/Rock Performance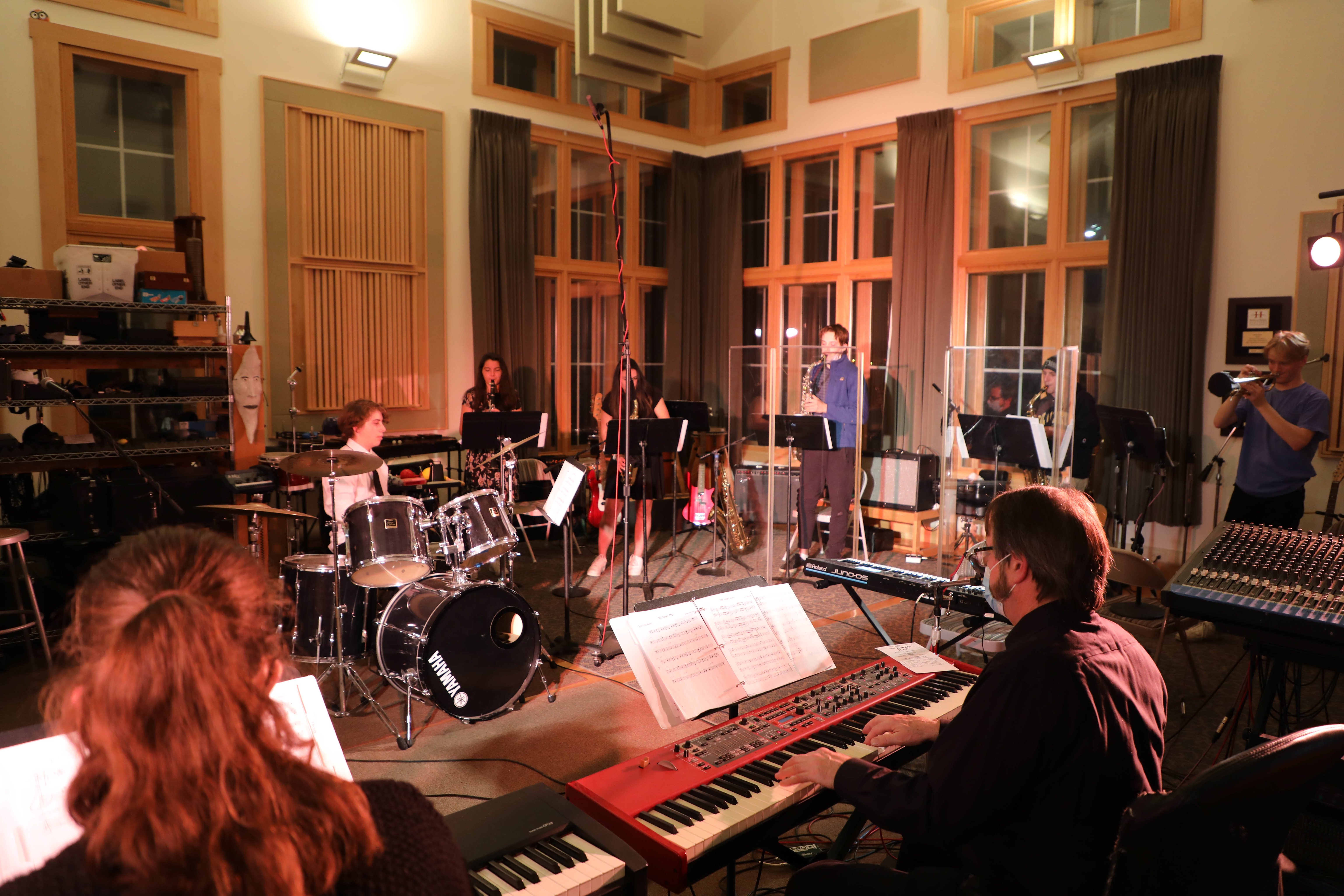 Thank you to all of the students and Art Department faculty for their tireless work creating this virtual experience.