Over the past ten weeks, athletes and coaches have worked tirelessly to help their teams become the best version of themselves. They have battled through the rainiest fall we can remember, keeping in clear focus the core understanding at Proctor that athletics merely one means through which we pursue our mission as a school. It is the journey, not just the results, that effects change at Proctor. While we are thrilled with the post-season potential for our girls' and boys' soccer teams, as well as the outstanding finishes in league competition for our mountain bikers, cross country runners, and crew team, we are most proud of the effort and commitment our students and coaches demonstrated each afternoon.
Culminating with final games over the next 36 hours during Holderness Weekend, we are incredibly proud of the dedication each of our athletes, coaches, parent volunteers, and athletic staff invested in the past ten weeks. The warmth, sun, and green grass of preseason Sports Camp feels like a distant memory as teams step into the cold, rainy weather outside this weekend. And yet as we reflect on the moments of triumph, heartbreak, and growth during that time period, we realize just how far we have come. An upset win by the football team over New Hampton in their final home game of the season, the winningest combined boys' varsity soccer season in nearly thirty years, leadership by seniors on very young rosters for girls' varsity soccer and varsity field hockey teams, near record numbers of crew, mountain biking, and cross country running participants, and an incredibly success junior varsity season in all sports are just a the moments that helped define this fall season, but the real memories that will stick with our players are not the wins or losses, but the relationships developed and time spent with each other. Today, we celebrate individual and team achievements within the context of a sense of togetherness that will always define the Proctor experience.
Fall 2018 Marvin Award Winners:
Each season, coaches nominate two students (one male and one one female) for the Marvin Award; an award given to a student who is new to Proctor and has made a considerable impact on his or her team through leadership, ability, and a positive attitude. This fall's Marvin Award Recipients are Quinn Broderick '20 and Gabby Womsley '21. Below are words shared by their coaches:
Quinn Broderick '20 (Football)
Quinlan Broderick is a tremendous student-athlete. He is hardworking and persistent. Throughout the fall, Quinn demonstrated a selfless attitude and team-first approach on the football field. He arrived on time and prepared for every practice. He eagerly absorbed instruction and feedback from coaches, always replying "Yes, coach." He would then execute on the field. Quietly, steadily, consistently, he improved throughout the season. He played multiple positions -- often positions with which he was not familiar -- and performed to the best of his ability at each. He was fully committed to the team, doing all he could to help the team and his teammates. He never uttered a word of complaint. Significantly slighter than the players against whom he matched up against on the offensive and defensive lines, he played every snap from the line of scrimmage during the entire season. Remarkable!
Quinn is not a vocal leader. He is an effective leader. His steady commitment and sincerity is inspirational to teammates. His ready willingness to place the needs of the team above his personal ambitions is commendable. We are proud of Quinn and his accomplishments. We know his resolve strengthened the football team.
Gabby Womsley '21 (Cross Country)
New to cross country running this season, Gabby, only in her sophomore year, was a dominant presence in the Lakes Region. She opened the season with a first-place finish. She literally burst onto the scene. Throughout the season she "broke the tape" more often than not. More importantly, she was a positive force on the cross country team. Gabby is a hard-working and coachable runner who constantly strives to do her best. In so doing, she inspires teammates to attain their best.
We congratulate Gabby. We are excited to see her perform on the New England Championship stage. We are thrilled she will be with us for two more years.
---
The following individuals were recognized by their teams on Thursday evening for their contributions to Proctor athletics: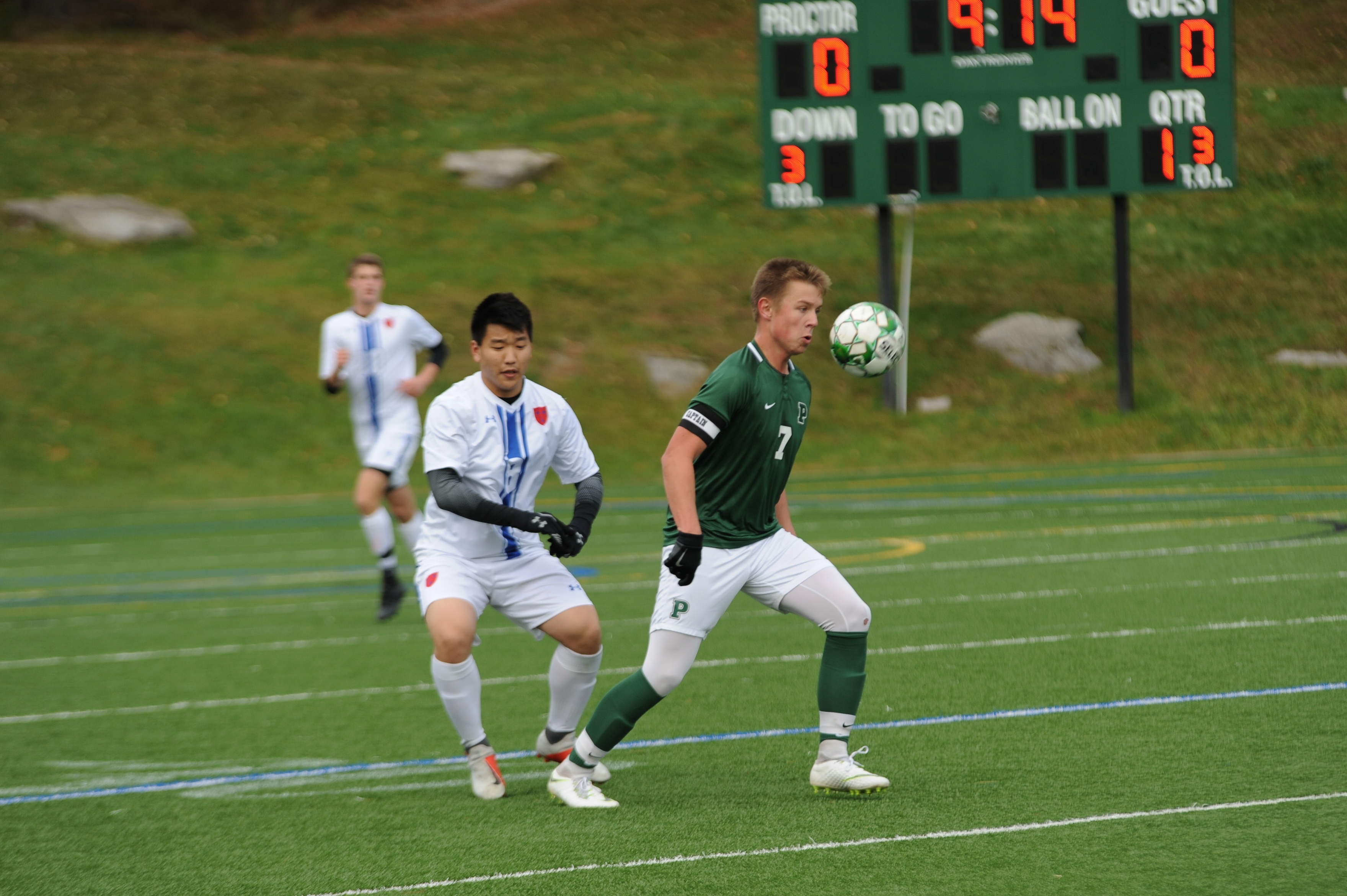 BOYS' VARSITY SOCCER
COMING SOON
BOYS' JV1 SOCCER
MOST IMPROVED PLAYER: Ronan Walsh '20
COACHES' AWARD: Ben Blanchard '20
BOYS' JV2 SOCCER
MOST IMPROVED PLAYER: Johnny McGeough '20
COACHES' AWARD: Minh Nguyen '21
GIRLS' VARSITY SOCCER
CAPTAINS' AWARD: Anya Jewell '20, Katie Sullivan '20
GIRLS' JV SOCCER
SPIRIT AWARD: Anna Bush '21
MVP AWARD: Jazlyn Perkins '21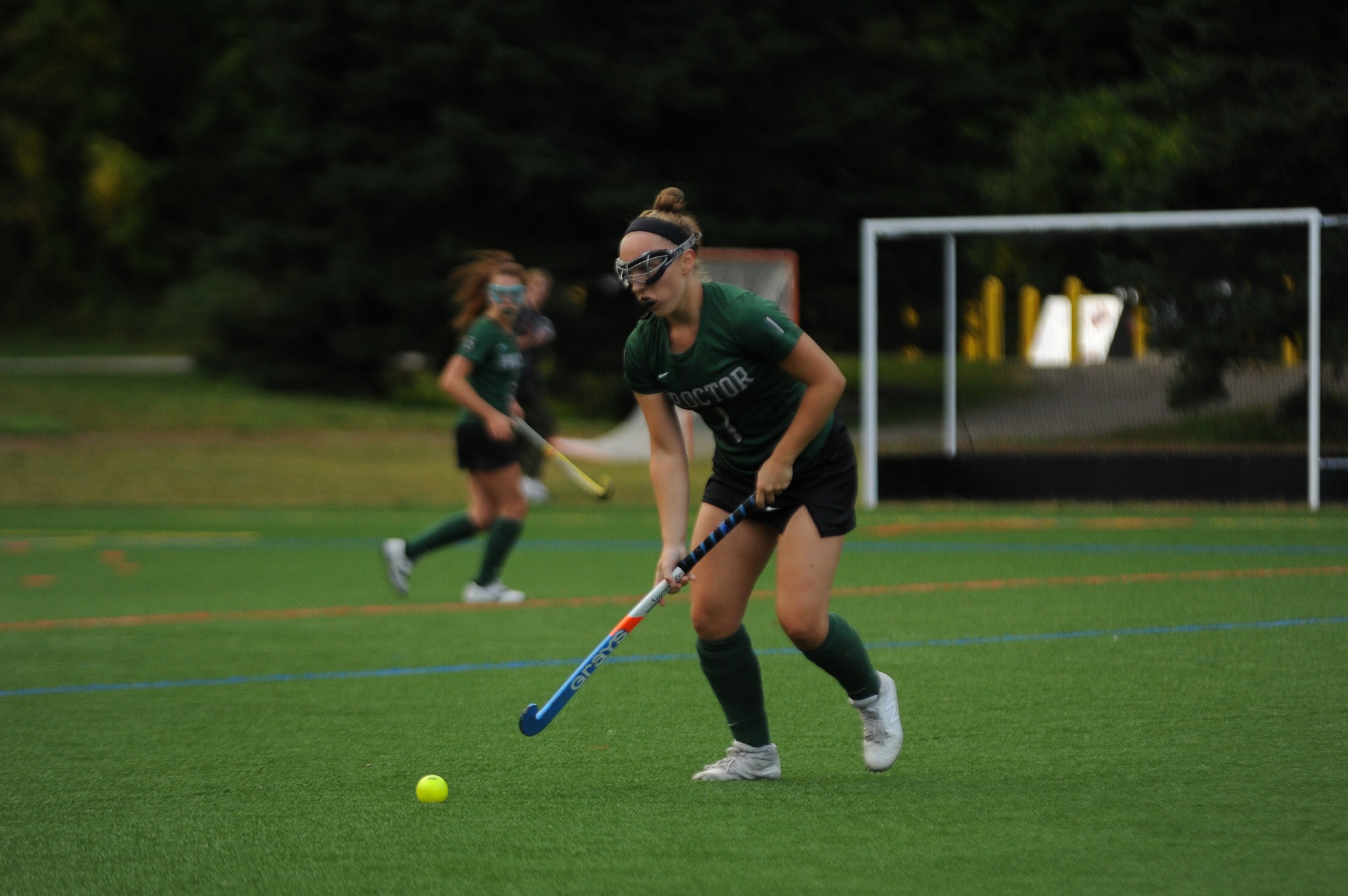 VARSITY FIELD HOCKEY
OFFENSIVE PLAYER OF THE YEAR: Torie Ball '21
DEFENSIVE PLAYER OF THE YEAR: Sarah Hearns '20
JV FIELD HOCKEY
HORNET AWARD: Marina Mirabella '19
MOST IMPROVED PLAYER: Nora Flanagan '22
VARSITY FOOTBALL
KENNETH HUDSON COACHES' AWARD: Eric Nemirovsky '19
ARTHUR PRATT TEAMMATE AWARD: Ezra Jenifer '19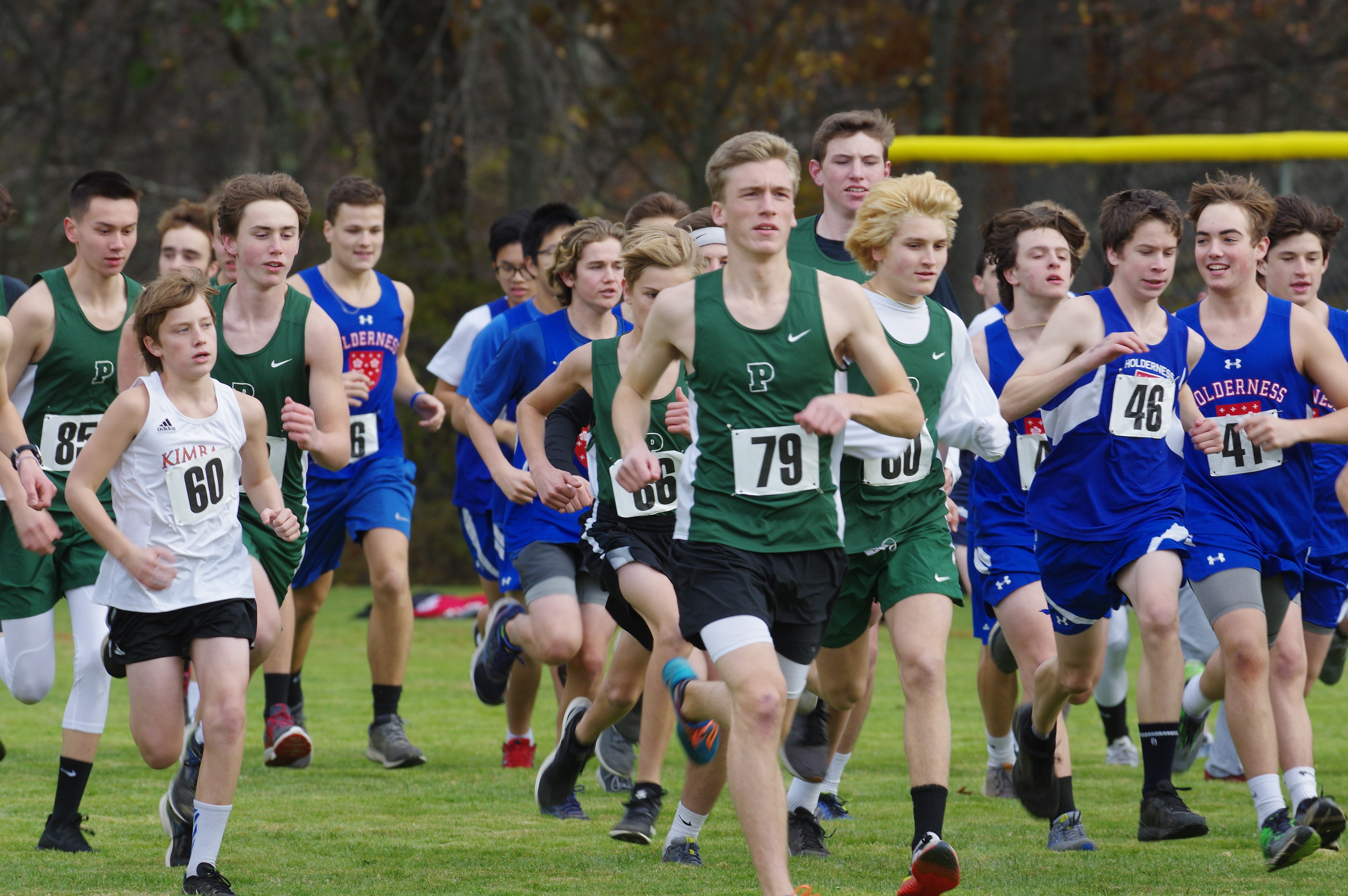 VARSITY CROSS COUNTRY
MOST VALUABLE RUNNER: Andrew Harrell '19
COACHES' AWARD: Gabby Womsley '21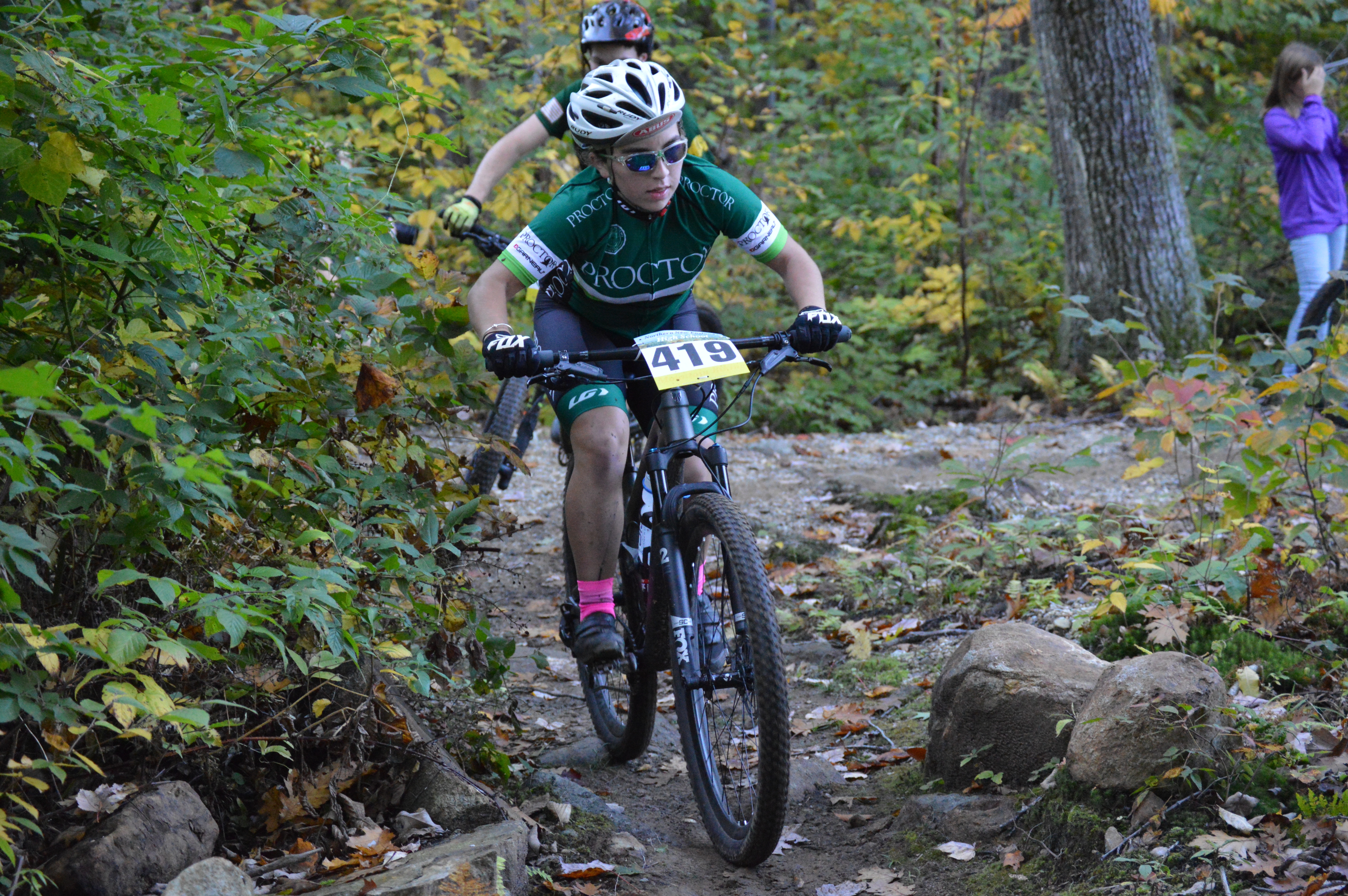 MOUNTAIN BIKING
MOST VALUABLE RIDER: Chris Golden '20, Kaia Schmid '21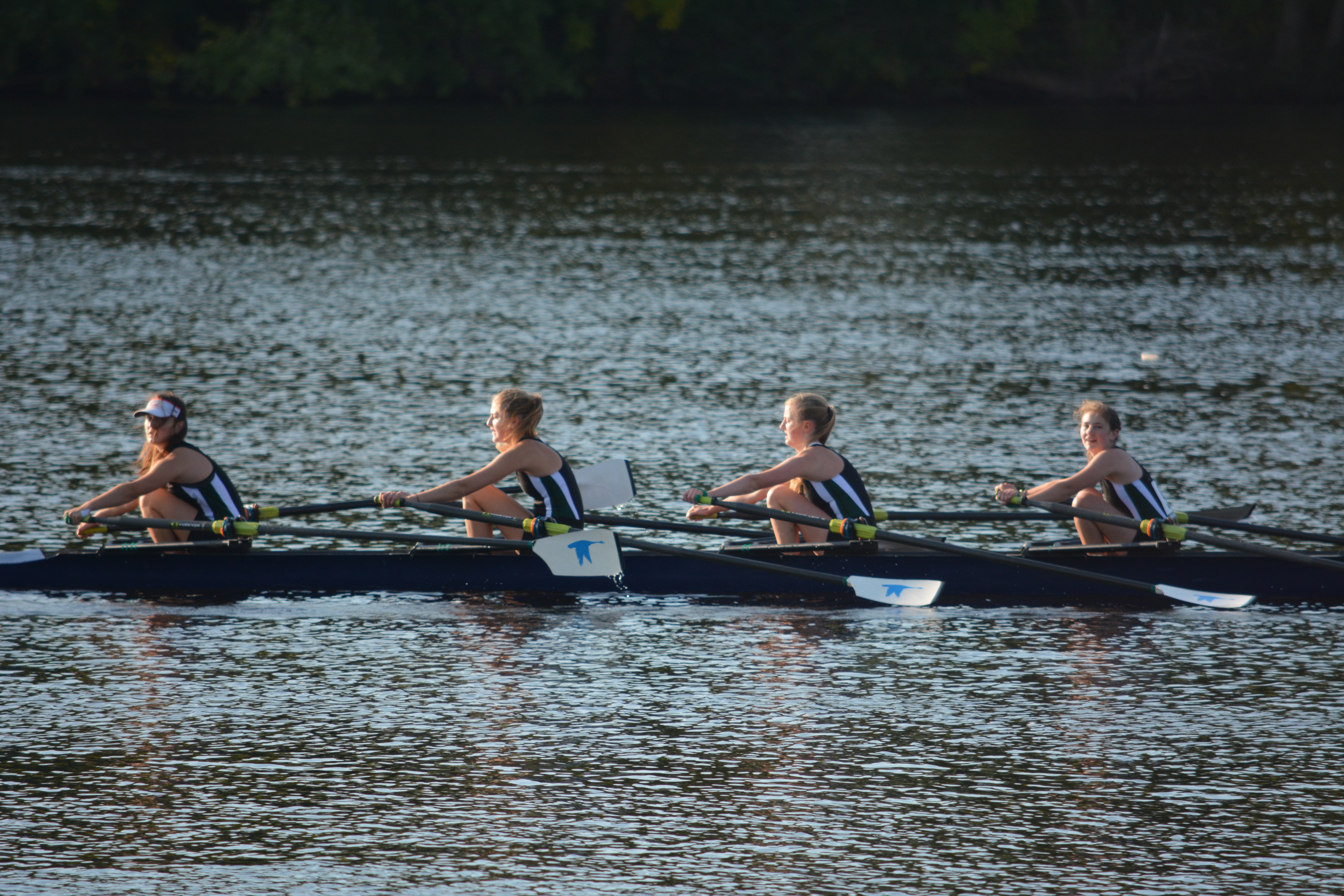 CREW
COACHES' AWARD: Julia Hislop '21
RELENTLESS AWARD: Lilly Cannon '19
OARSMAN OF THE YEAR: Anders Klinkenberg '20
LEAD BY EXAMPLE AWARD: Baxter Curry '21