Thursday evening, teams met one final time for the Fall Athletic season to recognize individual players with end of season awards. Over the past ten weeks, all of Proctor's student-athletes and coaches have dedicated tremendous time and energy into creating a shared experience within each team that leads directly to student growth. While every athlete improved over the course of the season, team awards recognize those individuals whose outstanding contributions through leadership, sportsmanship, or ability made a significant impact on the team's success this fall.

Each season, two athletes new to Proctor are recognized for their contributions to Proctor athletics with the presentation of the Marvin Award. This fall's recipients are Cole Joslin '18 (boys' soccer) and Sofia Weber '19 (girls' soccer).
Cole Joslin '18 - Boys' Soccer
It was clear in our first match of the season that Cole Joslin would have an immediate and vital impact on the Boys' Varsity Soccer team this fall. He is quick, aggressive, and crafty with the ball, often breaking up plays, closing out opposing teams' best central players or helping his own team transition up the field on offense. We have trusted him with two of the most important roles on the team this fall, central back and central midfield, and we are now using his skills to take the majority of our restarts. Cole has played a vital role in each of our successes this fall and has proven himself a "relentless beast" in each match, regardless of the outcome.
Cole is a naturally quiet, but well respected player who leads by example, and he has risen to the challenge of verbally helping the backs and central midfielders find their marks defensively. He is a workhorse every practice and every game, and sets the tone for both as well. He is competitive, hard working, and positive, even through frustrating games. Furthermore, he is coachable - asking questions and following advice from his coaches, including the encouragement to use his voice on the field to help focus and rally the troops. We have been most impressed with his immediate dedication to the team and desire to scrap for every win. We only take him off the field for a short rest per game, if at all. We have been very pleased with Cole's contributions and progress this fall and look forward to his leadership on the team in coming years.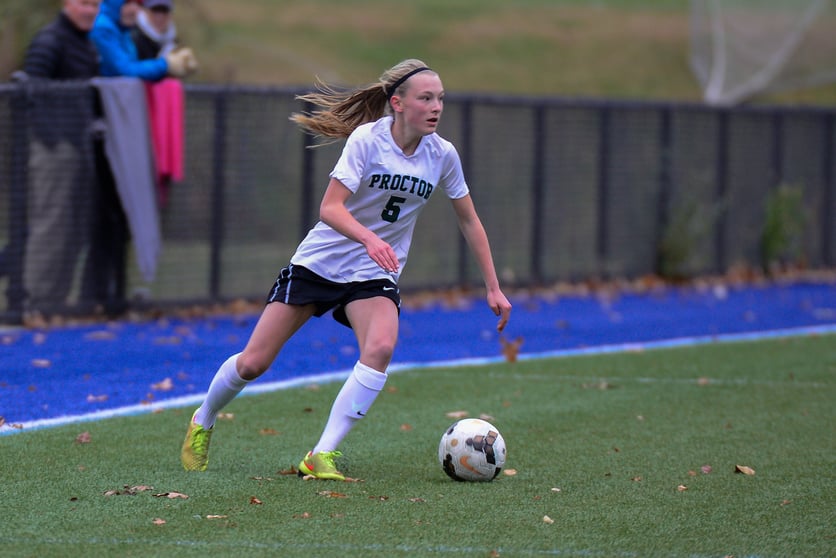 Sofia Weber '19 - Girls' Soccer:
Sofia Weber loves the game and it shows; she plays fearlessly and with passion. She's a focused, gritty competitor who will dribble into traffic, take a physical pounding, and keep on playing. With her superior touch and poise she'll take her space or dish to another player when that's the right play. A leading scorer for us this season, Sofia isn't just 'good for a freshman,' she's good. Disciplined, humble, and joyful, she's a great teammate who has helped those around her to be their best. Congratulations, Sofia!
Congratulations to all fall athletic award recipients listed below!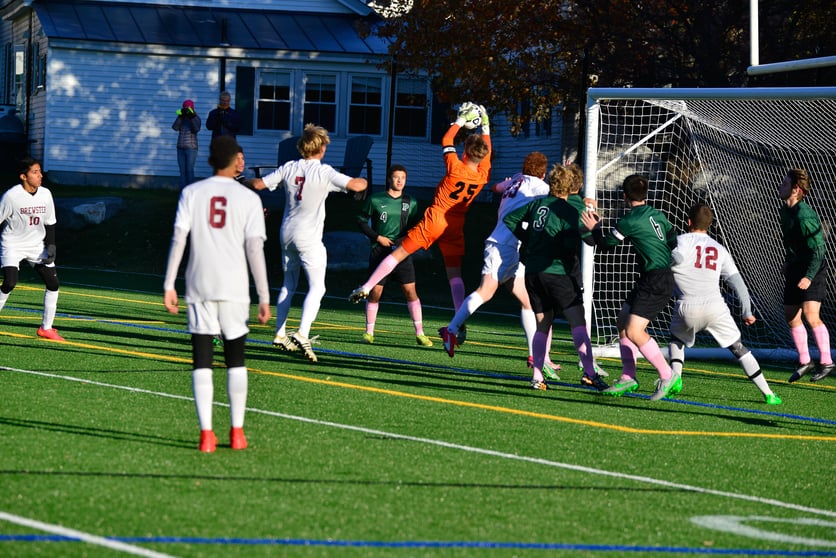 BOYS' VARSITY SOCCER
MOST VALUABLE PLAYERS: Max Barrett, Wari Isaac
BOYS' JV1 SOCCER
MOST VALUABLE PLAYER: Kevin Barry
COACHES' AWARD: Lucas Bush
BOYS' JV2 SOCCER
MOST IMPROVED PLAYER: Huy Duc Duong
COACHES' AWARD: Matt Bent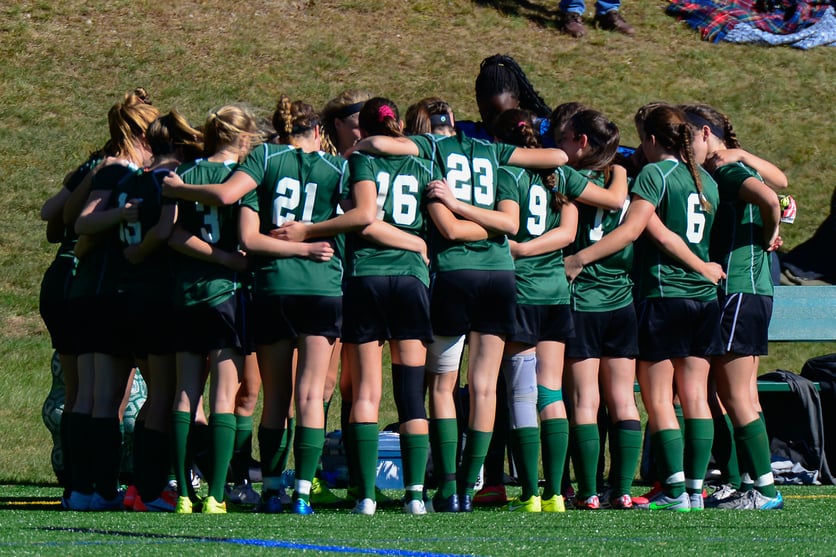 GIRLS' VARSITY SOCCER
OUTSTANDING CONTRIBUTION: Hailey Blatchford, Annie Sedoric
GIRLS' JV SOCCER
COACHES' AWARD: Nikki Asch
MOST IMPROVED PLAYER: Hannah Friedman
VARSITY FIELD HOCKEY
THE HORNET AWARD: Katie Ball, Lexi Tilton
JV FIELD HOCKEY
MOST VALUABLE PLAYER: Haley Schorer
MOST IMPROVED PLAYER: Ellie Richardson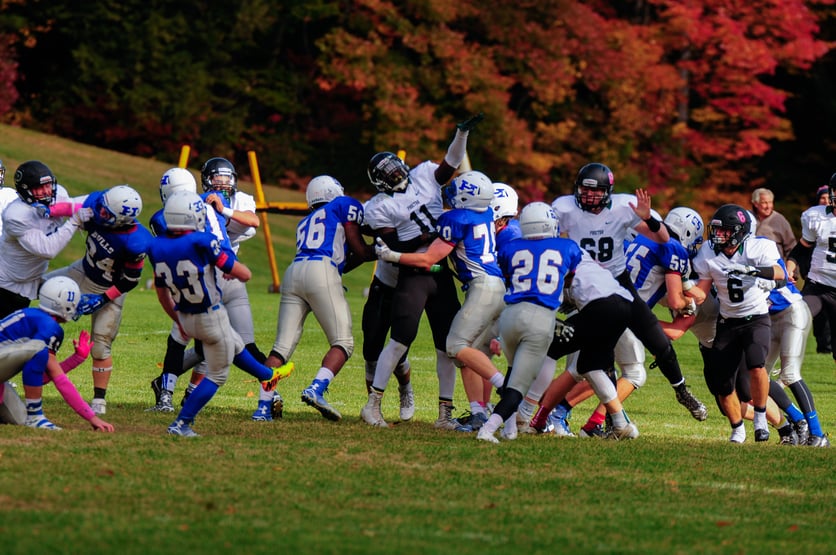 VARSITY FOOTBALL
KENNETH HUDSON COACHES' AWARD: Peter Laviolette, Jack Lynch
ARTHUR PRATT TEAMMATE AWARD: Chris Agyemang
JV FOOTBALL
JUNIOR VARSITY AWARD: Jacob Rousseau
VARSITY CROSS COUNTRY
MOST VALUABLE RUNNER: Liza Orne
MOUNTAIN BIKING
COACHES' AWARD: Miles Kittell, Spencer Deng
MOST IMPROVED RIDER: Peter Gerhard
ROWING
LEADERSHIP AWARD: Kali Brown
COACHES' AWARD: Kyle Heller