Proctor's athletic teams last took part in interscholastic competitions on November 14. For the past 82 days, our students and coaches have awaited this weekend's first games and races of the winter athletic season. Check out a preview of this weekend's games and races, as well as our first video team spotlight of the term!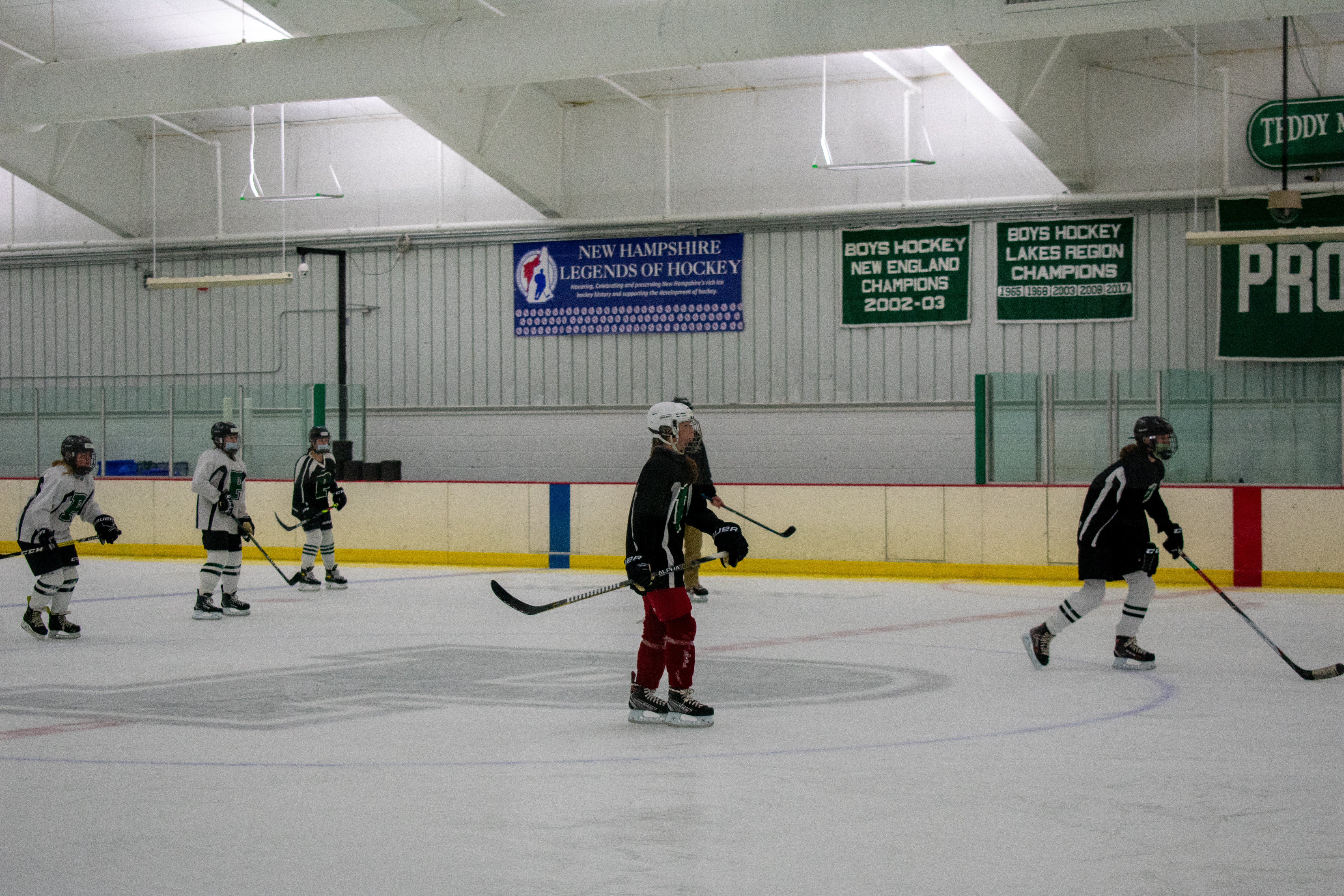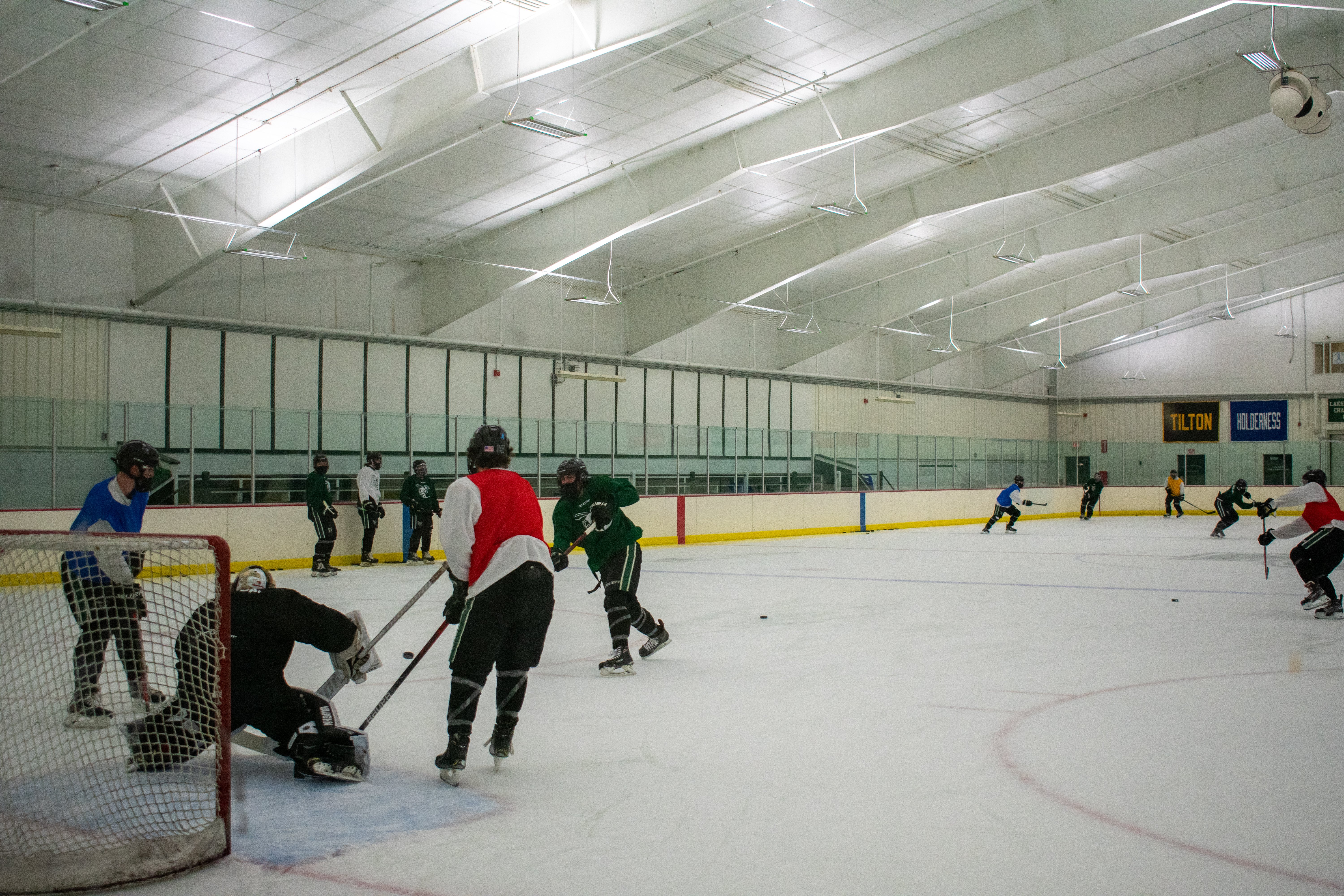 Friday, February 5:
Home Contests:
Away Contests: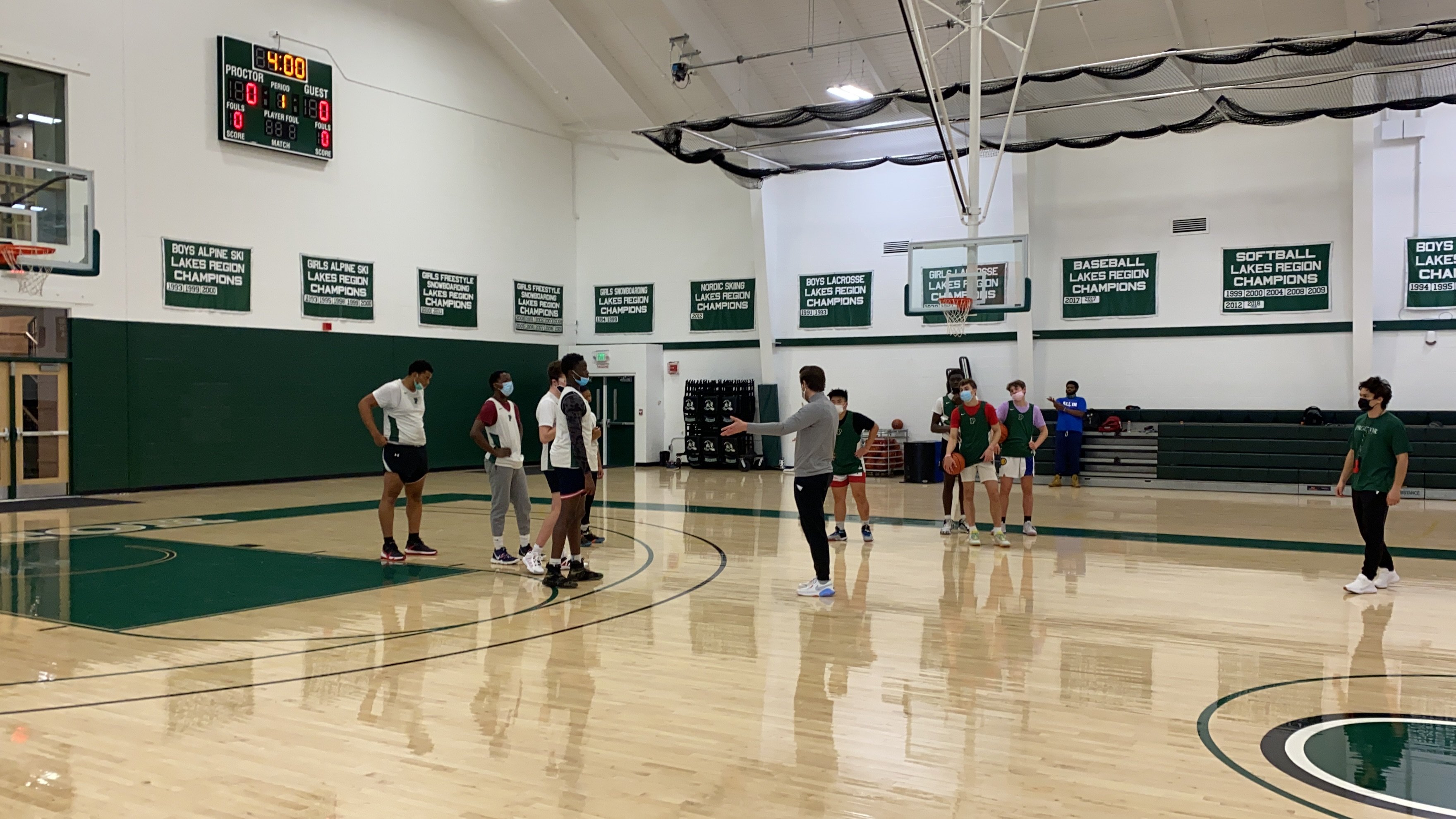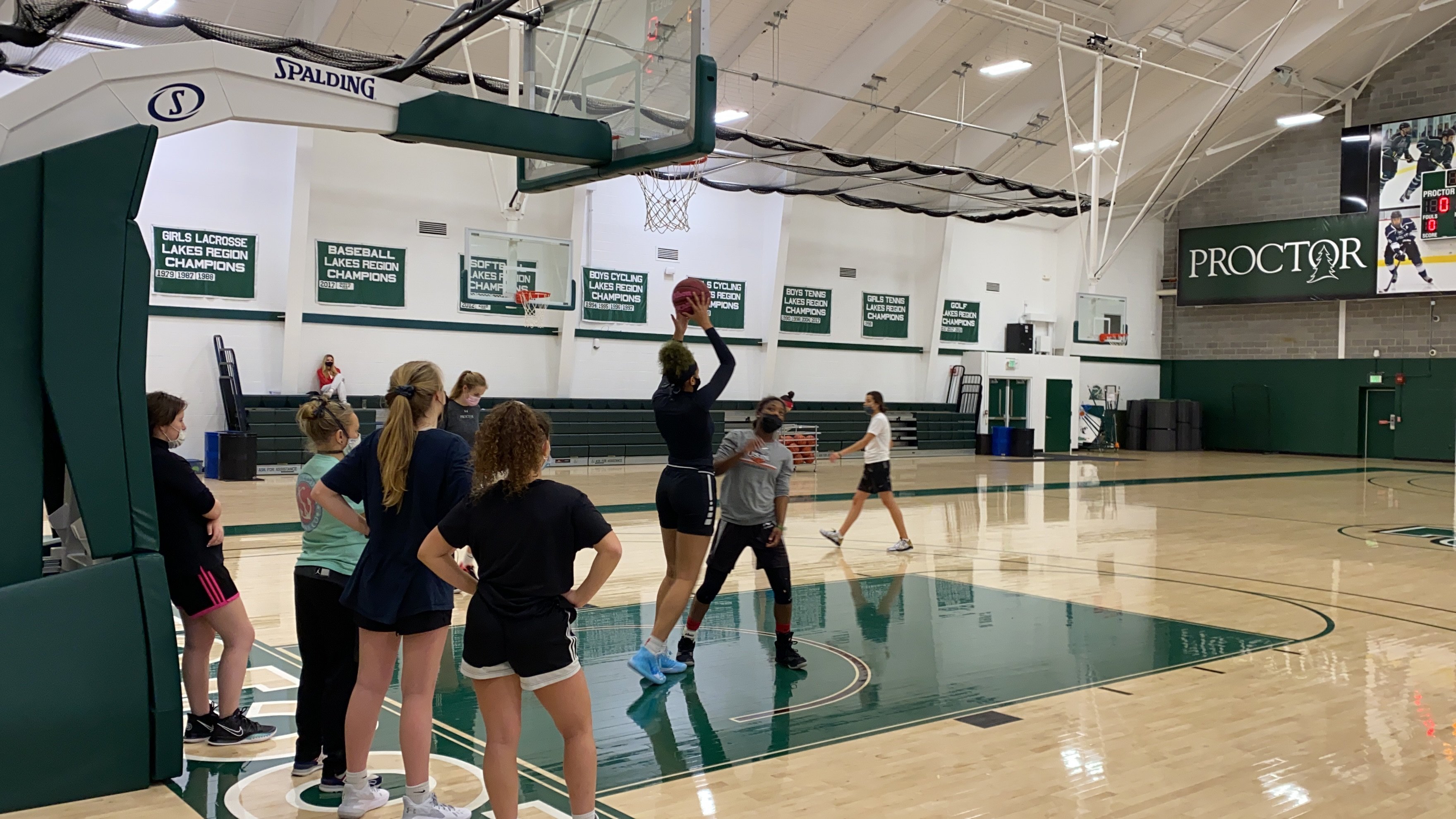 Saturday, February 6:
Home Contests:
Away Contests:
For each of our teams, this weekend will prove to be a learning process. During any other year, we would be entering the final third of our season, with teams gelling and having established trust through early-season games and practices. With just two full weeks of practice under our belts after more than six weeks off, these first games will be filled with mistakes, and yet so much joy. Be sure to tune into basketball and hockey contests live on the Proctor Broadcasting Network to catch all the action during this first weekend of competition!
In the past, Sports Information interns have published a weekly Team Spotlight getting to know teams and players. This year, we will publish a Team Spotlight video from different programs, with this first spotlight on the boys' varsity basketball team and their first year Head Coach Ben Bartodlus '10. Thank you to Sports Information interns James '23 and Owen '23 for capturing video and photo highlights included in this update!