Proctor's fall varsity athletic teams combined for a 32-16-5 record, with both varsity girls soccer and varsity field hockey earning berths in the NEPSAC Class C Tournament. Varsity football and varsity boys soccer both narrowly missed bids to the tournament, as well, marking the first time in recent history that all four teams were in playoff contention in the same year. Read below for a preview of first round NEPSAC tournament matchups.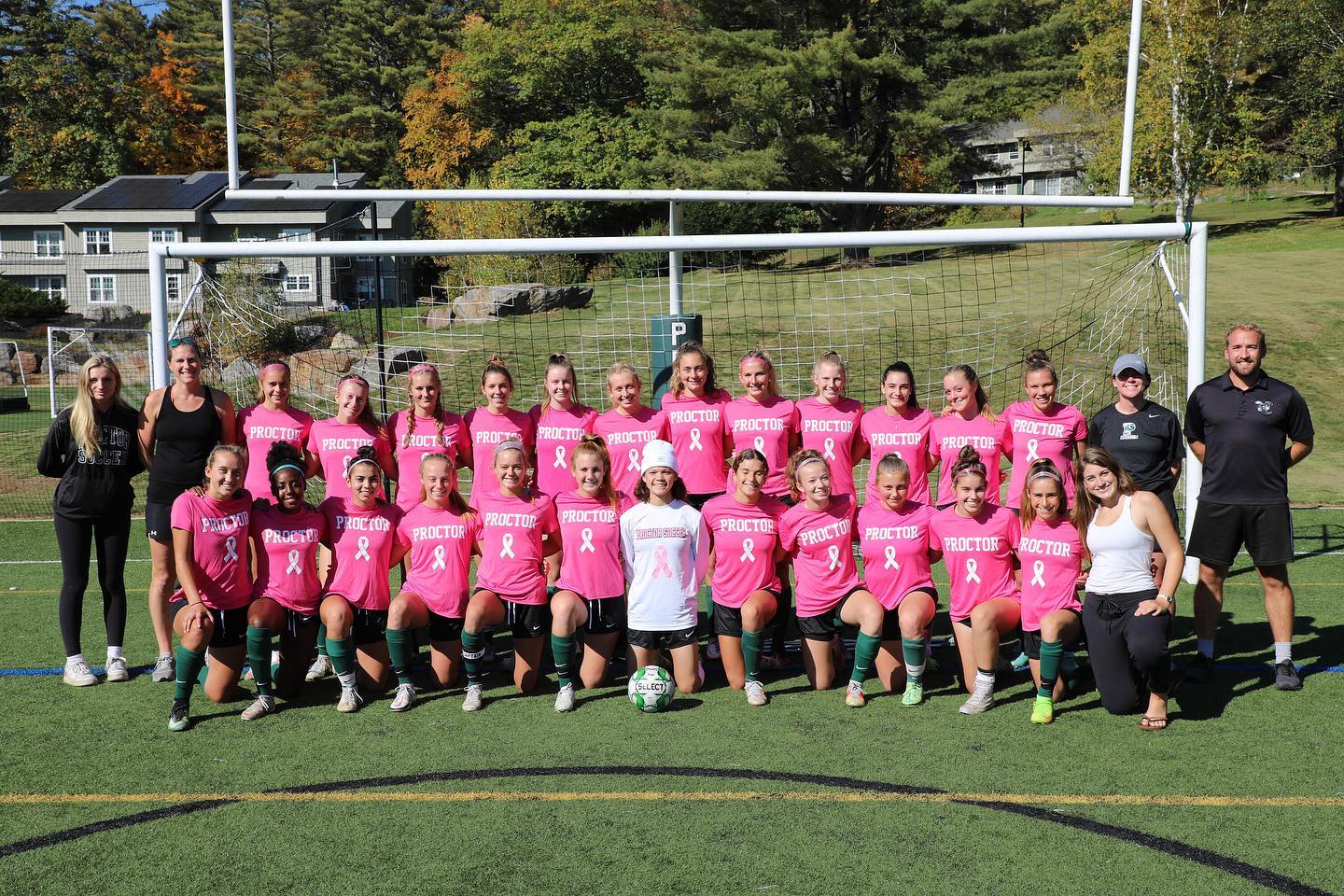 #6 Varsity Girls Soccer vs #3 Berwick Academy
For the twelve seniors on Proctor's varsity girls soccer team, eight of whom have spent four years on the squad, this year's bid to the NEPSAC Tournament is the culmination of a remarkable Proctor career. Closing the season out with a 1-1 draw versus Holderness School, Proctor carries an 8-5-3 record into the tournament, including an 0-2 loss to Berwick on October 27. Head Coach Kyle Connolly notes, "We are really excited to have the opportunity to extend our season, and to get to play against a team that we had a battle with earlier in the season. It's a great capstone for a senior group that has been so important to this program over the last four years and serves as an opportunity to put a real stamp on their legacy at Proctor."
The Hornets will travel to Berwick Academy for a 2:00 PM game time on Wednesday afternoon.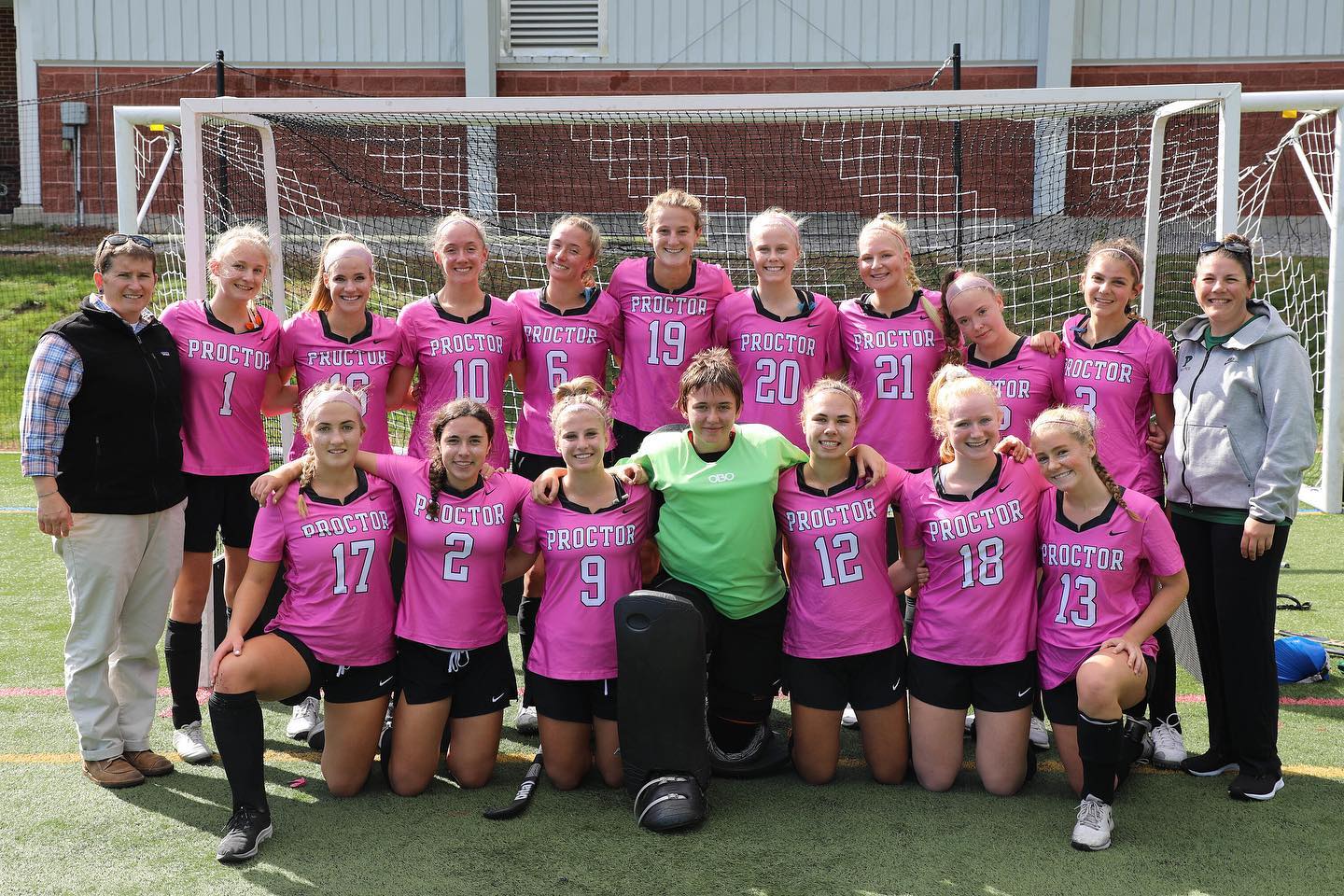 #7 Varsity Field Hockey vs #2 Frederick Gunn School
Proctor's varsity field hockey team ended the season with a convincing 4-1 win over Holderness School on Saturday. A team that continues to gel as the season goes on, coaches Trish Austin '01 and Kate Austin '01 are optimistic about their team's chances in the tournament, despite being seeded at #7. Trish notes, "Making the NEPSAC Tournament was our girls' goal from day one this season. They have worked so hard to get to this point, and they are motivated and playing their best field hockey right now. A huge kudos to our seniors for the leadership they have provided us and their relentless pursuit of daily improvement. This group went 1-14-1 their freshman year, and have worked tirelessly to get our program back to this place."
The Hornets will travel to Deerfield Academy on Wednesday afternoon for a 3:00 PM tilt against #2 Frederick Gunn School.