Proctor's spring athletic season has come to a close! In assembly on Friday, we recognized Marvin Award winners and outstanding team accomplishments. Among those notable performances were Varsity Baseball's best record in 10 years (10-6), a Lakes Region Championship for Girls' Tennis in #1 doubles, and strong showing by our cycling team throughout the league series this spring including Scott Johannen winning the boys' Class B season title!
Each athletic season requires an incredible amount of dedication from an entire team of adults in the community. Obviously the work of coaches teaching, motivating, and training athletes is critical to Proctor's athletic success. However, there are others who quietly make sure each game day is pulled off without a glitch. Athletic trainers Chris and Kelly work to get athletes back on the field after injury, while Becky and Gregor are wizards of coordinating travel and field times in the athletic office. Meanwhile, Trish and Jill in the athletic equipment room make sure our teams are competing with the best equipment possible and our Maintenance Department works hard all winter to plow and prepare fields for the spring season. Collectively, we are incredibly proud of the team of coaches and staff that teams with parents volunteers to maximize our student experiences each afternoon.

Each term, the Marvin Award is given to a boy and girl who are new to Proctor for their leadership, sportsmanship, and ability. This spring's Marvin Awards were presented to:
KATELYN BARTON '18 – SOFTBALL
Katelyn Barton has been an anchor behind the plate for the softball team. Katelyn arrived for spring training camp with an open mind and a positive attitude; the only freshman on a team filled with many upper classwomen. She has worked hard all season supporting Abbie Young on the mound, and orchestrating plays and pitches from her perch at home plate. Katelyn has also stepped up and played a key role in the infield when circumstances warranted switching things up on our opponents. Offensively, "Bart," "Barb," "Barbara," or Katelyn, all of which are names she responds to, occupies the clean-up spot in our batting order. She has excellent power in her swing, and is an aggressive, heads up base runner. She is a natural athlete with a passion for the game of softball. We look forward to watching Katelyn grow over the next three years, not only as an outstanding athlete, but also as a citizen of the greater Proctor community. Thanks, Bart, for a great season!
BILLY ARGUS '15 – GOLF
Billy was a rock on the golf team this spring. He never complained about the weather or the slow start to the season. A quiet but focused individual, Billy has played #1 for us all season. Often drawing the best players in New England as opponents, he battles hard and competes until the last putt falls. Billy leads by example on the course, never distracted or upset, and is always focused on the next opportunity. He possesses a level of mental toughness that few have at his age, and sets an example for his teammates through these actions. Billy has had a great experience at Proctor, and is off to St. A's to continue his golf career.
---
Congratulations, Billy!Congratulations to all Spring Athletic Award recipients listed below!
VARSITY GIRLS' LACROSSE
MOST VALUABLE PLAYER: Paris Healey
MOST IMPROVED PLAYER: Kiara Vazquez
JV GIRLS' LACROSSE
COACHES' AWARD: Meredith Rowe
COACHES' AWARD: Sage Fletcher
VARSITY BOYS' LACROSSE
UNSUNG HERO: Davis Vingers
MOST VALUABLE PLAYER: Connor Fries
JV BOYS' LACROSSE
COACHES' AWARD: Dennis McCarthy
MOST IMPROVED PLAYER: Jon Tilton
MOST VALUABLE PLAYER: Oliver Santry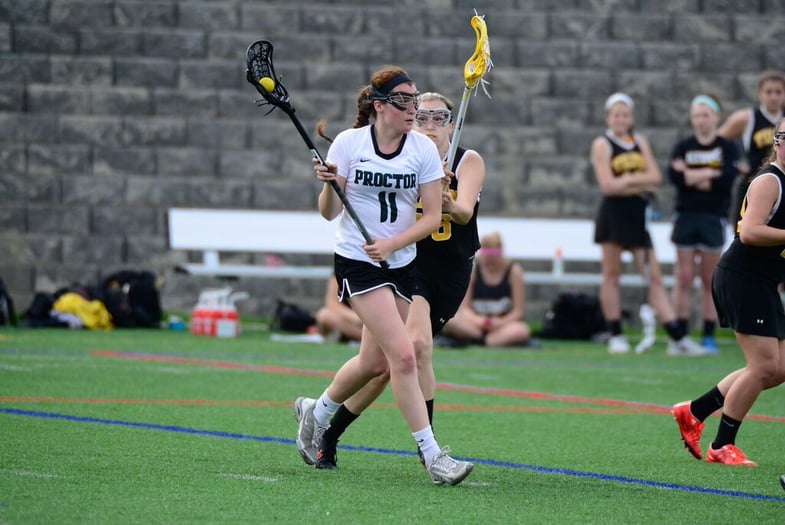 VARSITY BASEBALL
MOST IMPROVED PLAYER: Connor Simpson
JV BASEBALL
MOST VALUABLE PITCHER: James Neylon
COACH'S AWARD: Kevin Barry
VARSITY SOFTBALL
COACHES' AWARD: Alicia Barry
GOLD GLOVE AWARD: Alexis Fagan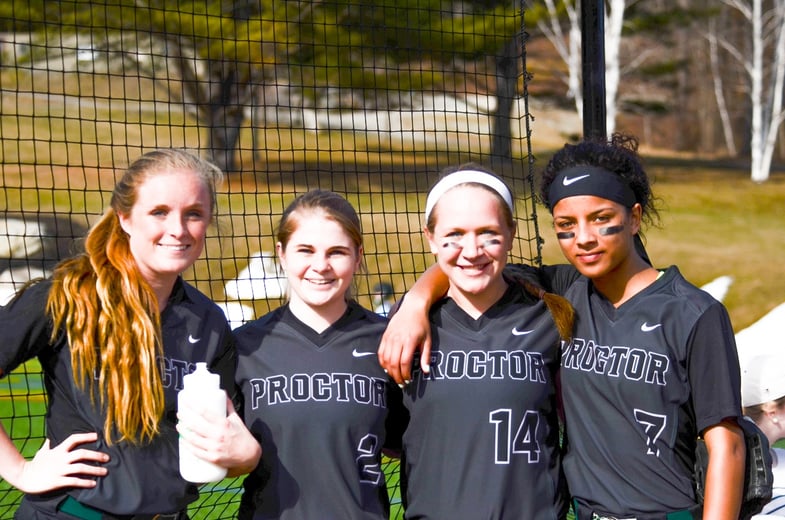 VARSITY GOLF
MOST IMPROVED GOLFER: Jack Laviolette
MOST VALUABLE GOLFER: Billy Argus

VARSITY GIRLS' TENNIS
MOST VALUABLE PLAYER: Dani Hogan
MOST IMPROVED PLAYER: Caroline Ellis
JV GIRLS' TENNIS
MOST VALUABLE PLAYER: Jamie Dee
MOST IMPROVED PLAYER: Grace Wang
VARSITY BOYS' TENNIS
MOST VALUABLE PLAYER: Patrick Gray
MOST IMPROVED PLAYER: Dan Kwak
JV BOYS' TENNIS
MOST VALUABLE PLAYER: Matt Slick
COACH'S AWARD: Teddy Ling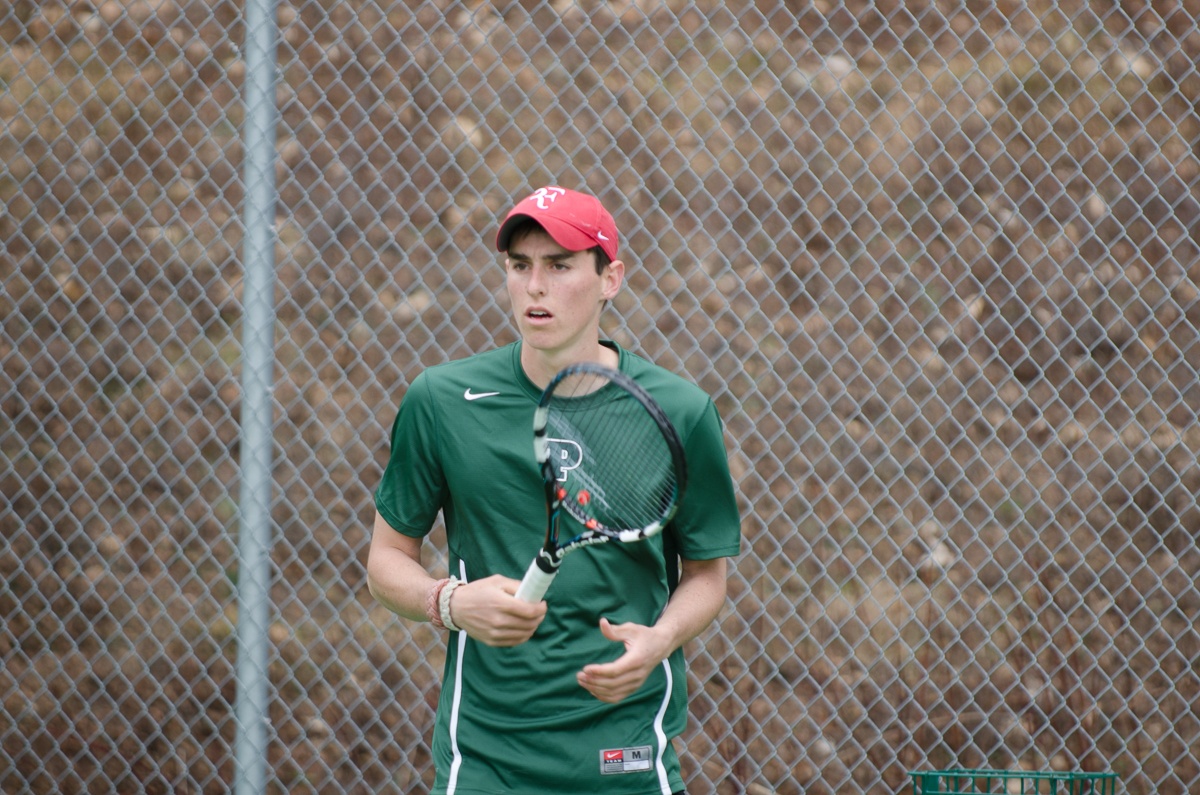 VARSITY CYCLING
COACHES' AWARD – Scott Johannen
RIDERS' CHOICE AWARD – Daniel Cook
WHITEWATER KAYAKING
MOST VALUABLE – Carter Mosner
MOST IMPROVED – Cole Mosner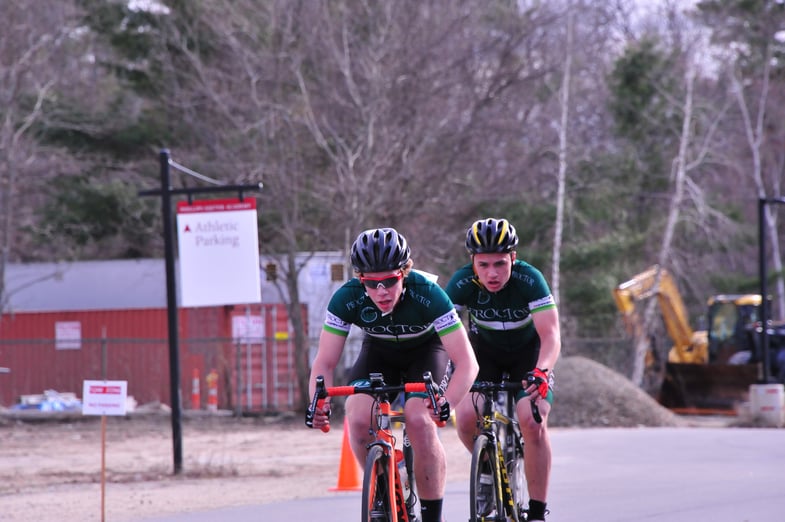 Many thanks to all the parents who helped support our athletic programs this year as well! The countless images (Rich Tilton P'16, P'18, Alice Johannen P'17, Jon Sweet P'18, Lisa Drummund P'16), tweet updates (Jamie Brewster P'15, P'18), and Adopt-a-Team support is much appreciated!