The spring athletic season in Northern New England is not for the faint of heart. It snowed on May 14th this year, and rained nearly every day throughout the months of April and May. The patience of our grounds crew, coaches, athletes, and athletic director were tested as game after game was canceled or postponed due to unplayable conditions. Even though the weather did not cooperate, the lessons our athletes learned on the playing fields this spring undoubtedly will last a lifetime, as will the relationships built within teams.
It is during seasons like this, really challenging seasons, we are reminded of the fundamental reasons we invest in our athletic and afternoon programs. While we love to see our teams victorious, and see the value in the skill development of our athletes, the greatest triumph comes from seeing our students playing for the love of the game. Proctor Head of School Mike Henriques shared a wonderful blog post on the importance of sportsmanship a few weeks ago (read it HERE), and it is those lessons Mike highlights that resonate with our community as this season comes to a close. We did not win a Lakes Region title this year in any of our spring sports, but our students learned to overcome adversity and they stepped into new roles when the injury bug struck just about every one of our teams. Our coaches dedicated countless hours to helping students navigate the highs and lows that accompany high school athletics, and our athletic staff tirelessly supported these efforts behind the scenes. As we recognized individual award winners in assembly today, we were reminded it is not about the individual performances we will remember, not even the highlight plays or heartbreaking defeats that will flood our memories 25 or 30 years from now. Instead, it is the relationships with our teammates and coaches that will last, the bonds we formed on long bus rides and during rainy practices when life wasn't perfect, but was pretty darn good. Thank you to all of our coaches, students, and parents for helping make these memories happen.
MARVIN AWARD:
Each season, coaches nominate two students (one male and one one female) for the Marvin Award; an award given to a student who is new to Proctor and has made a considerable impact on his or her team through leadership, ability, and a positive attitude. This spring's Marvin Award Recipients are Blake Licata '21 and Nate Chickering '20.
Blake Licata '21 - Softball
Blake joined the softball team a couple weeks into the spring season as she was still racing on the ski slopes through early April. It took no time at all for her to find her place on the team and on the field. Blake exemplifies the true meaning of a utility player. We quickly put her to the test asking her to pitch, catch, play 1st base, 2nd base, short stop, 3rd base and left field. With every request came the same reply "Ok, I'll try it!" Without hesitation, Blake did all she could for the team. Not only does she work hard, she arrives at practice every day with the goal of realizing improvement. She solicits feedback from her coaches. We can see the determination in her eyes when she looks at us. Blake has many years to be a contributor on our diamond and we are grateful to have her on our side!
Nate Chickering '20 - Lacrosse
Nate might be the spring recipient of the Marvin Award, however, he was a nominee for the award in the fall and the winter as well. In an era of sport specialization, as a three-season athlete, Nate is a "throwback!" In the fall, Nate joined the varsity boys' soccer team and immediately impacted the program. In the vital role of midfielder, he proved to be fast, tough, and coachable. He played the full 90 minutes in nearly every game of the season. In the winter Nate laced up his skates and took to the ice as a member of the varsity boys' hockey team. His coaches described him as the type of player "coaches dream about" when envisioning the perfect player -- the balance of competitive drive and respect for an opponent which represents both school and team in the most laudable manner.
In the spring, Nate picked up a stick and suited up for the varsity boys' lacrosse team. He brought with him a positive and consistent energy. As the season progressed, Nate earned a starting role on the attack through his hard work and focus. His mental toughness and innate athletic abilities allowed him to surpass his teammates' and coaches' expectations. He is quick, skillful and effective around the net, scoring timely goals and leading his team by example. Beyond his talents, Nate is often seen picking up trash or clearing the field. Nate has been a tremendous asset to the varsity boys' soccer, hockey and lacrosse teams. He is an effective leader. He is a gifted athlete. He honors both the game and the opponent and in so doing, has brought honor to his teams and to our community.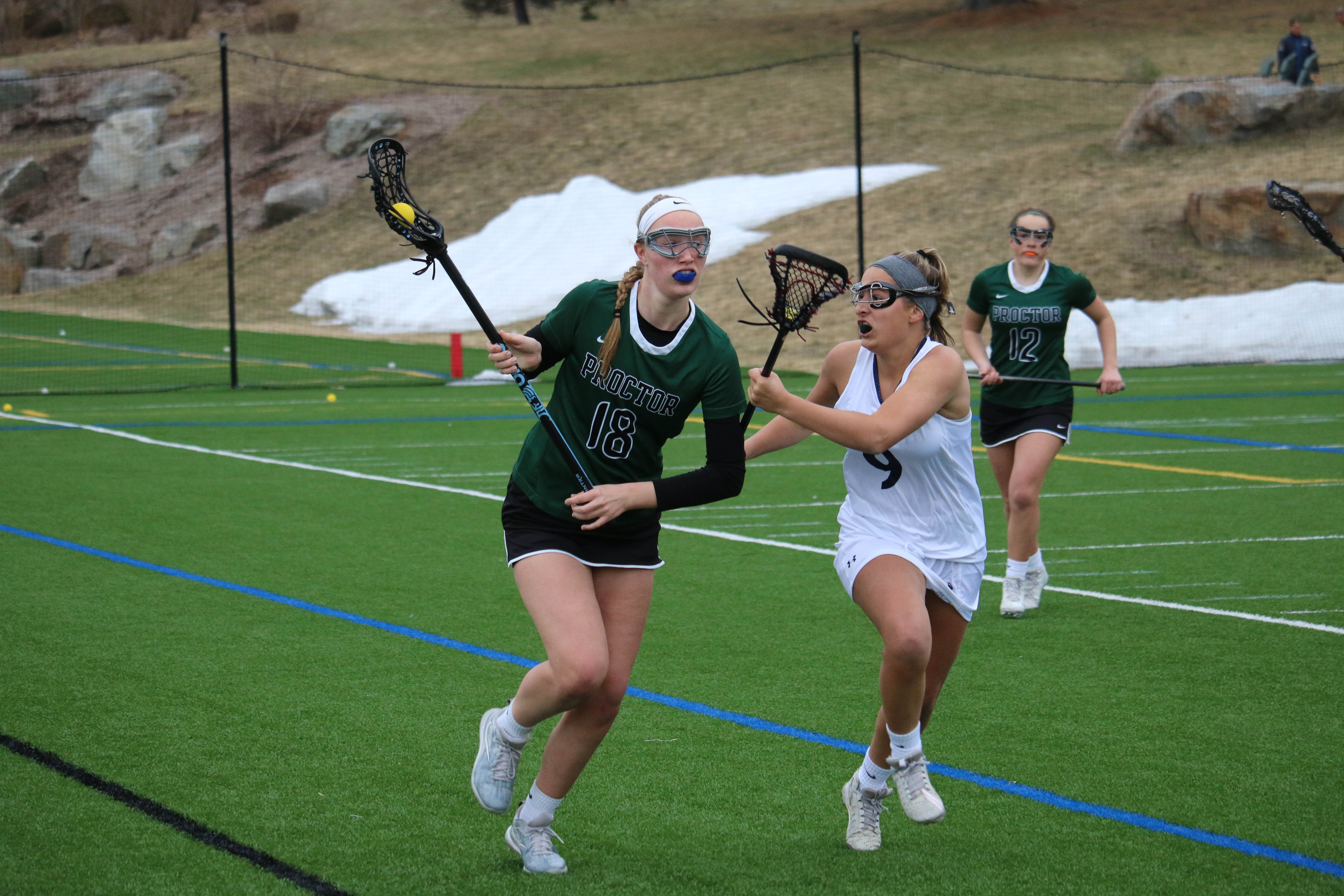 VARSITY GIRLS' LACROSSE
MOST IMPROVED PLAYER – Ashley Fletcher '21
COACHES' AWARD – Julia Royal '19
JV GIRLS' LACROSSE
COACHES' AWARD: Caroline Coyne '21
MOST IMPROVED PLAYER: Tianmi He '22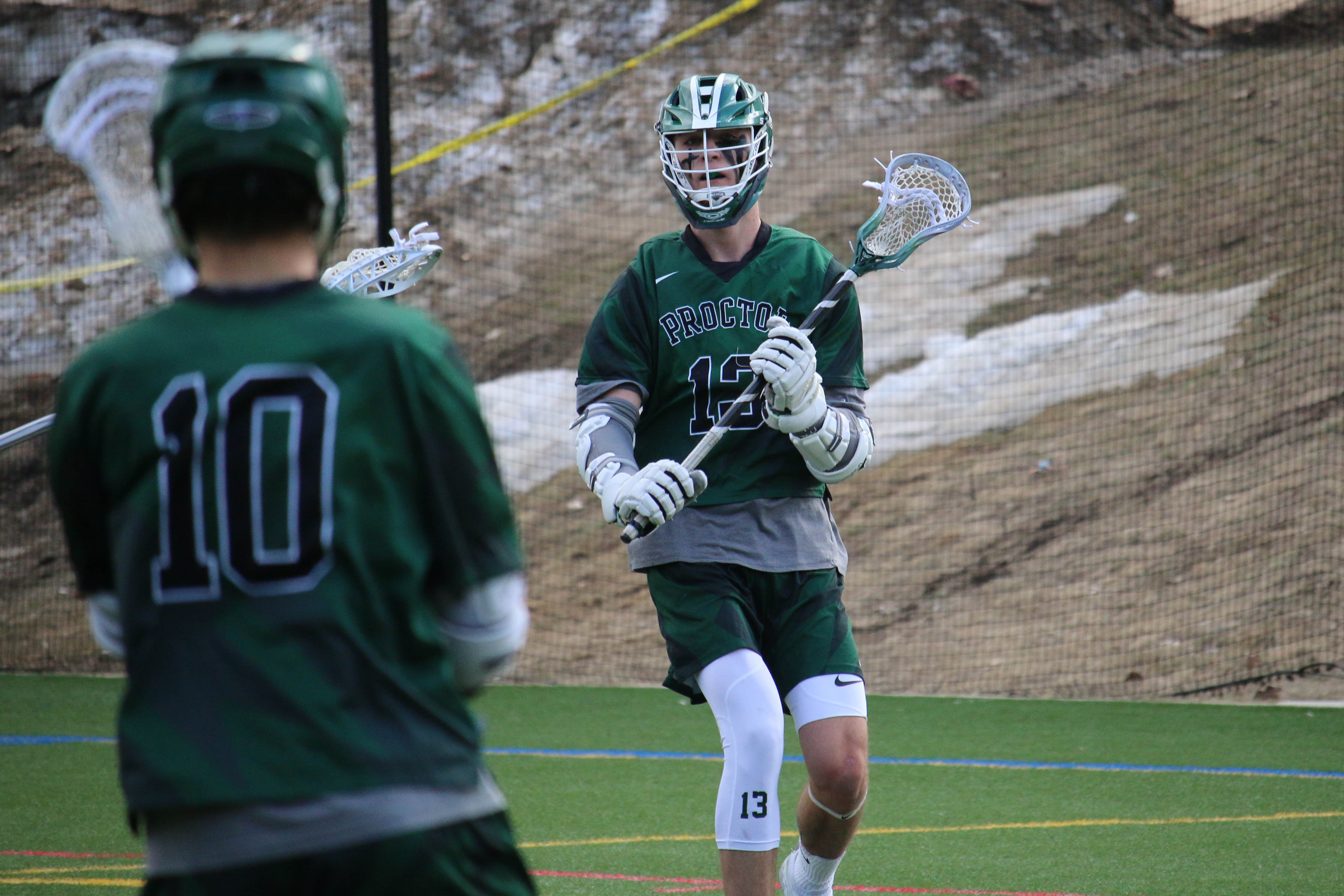 VARSITY BOYS' LACROSSE
COACHES' AWARD – Myles Abbate '19 & Patrick Murphy '19
JV BOYS' LACROSSE
MOST VALUABLE PLAYER – Ryan Kellogg '20
UNSUNG HERO AWARD – Reid Sias '22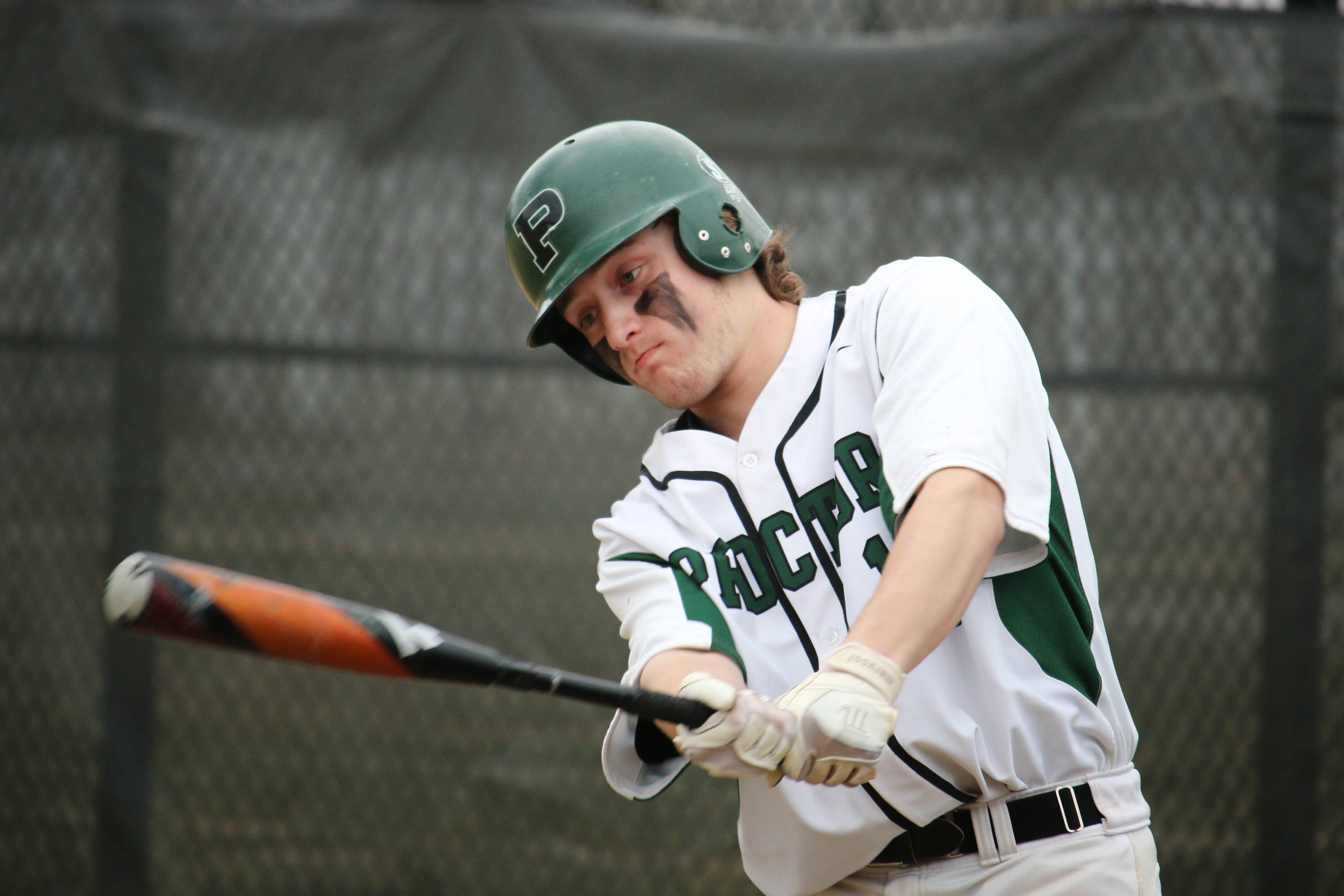 VARSITY BASEBALL
ROOKIE OF THE YEAR – Bryson Martin '22
COACHES' AWARD – Zack Raye Steiner '20
JV BASEBALL
COACHES' AWARD: Peter Koumrian '20 & Gerrit Kursh '20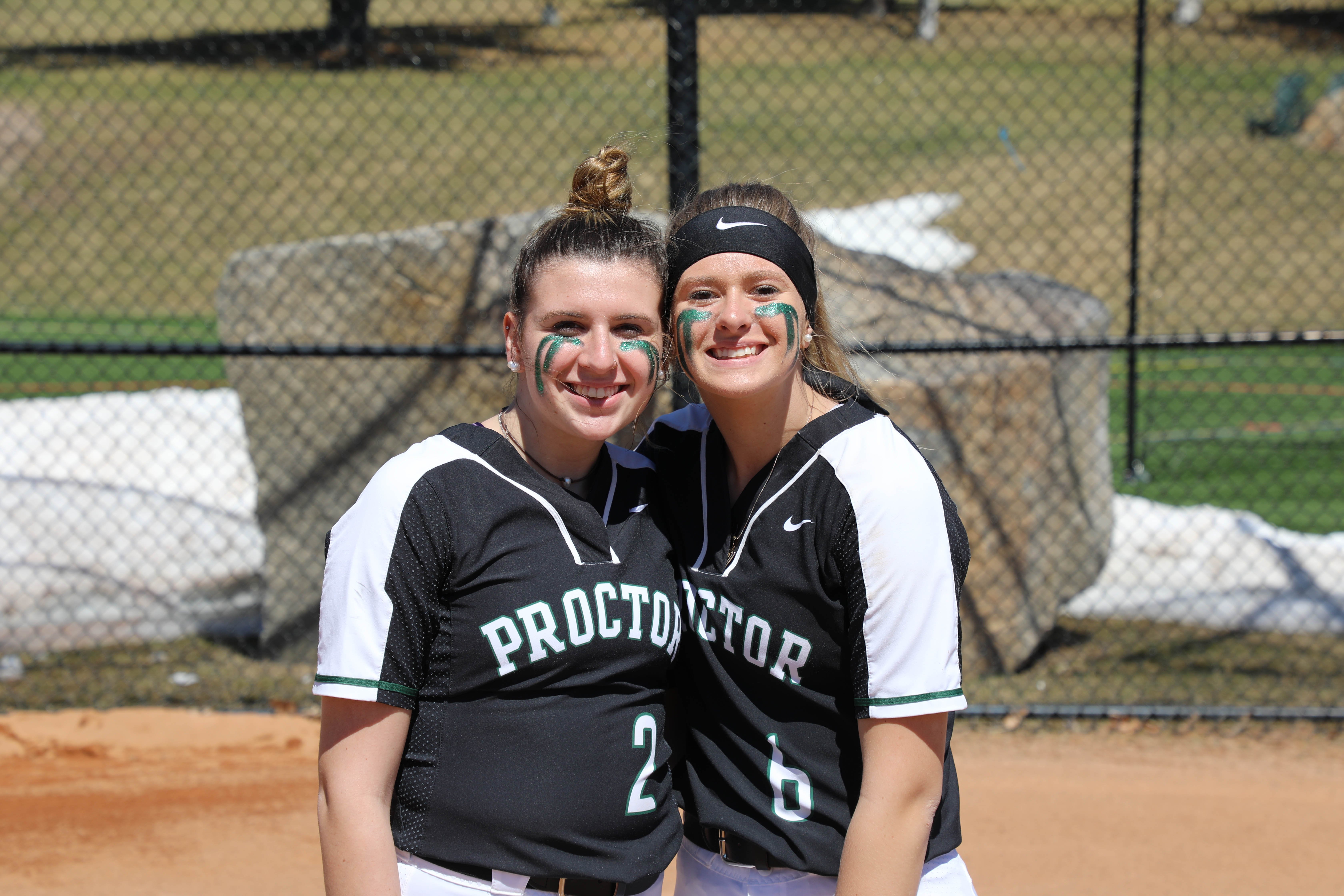 VARSITY SOFTBALL
COACHES' AWARD: Hallee Courtemanche '19
MOST IMPROVED PLAYER: Kara Baird '20
VARSITY GOLF
LEADERSHIP AWARD – Hitch Graham '20
MOST IMPROVED GOLFER – Connor Langan '22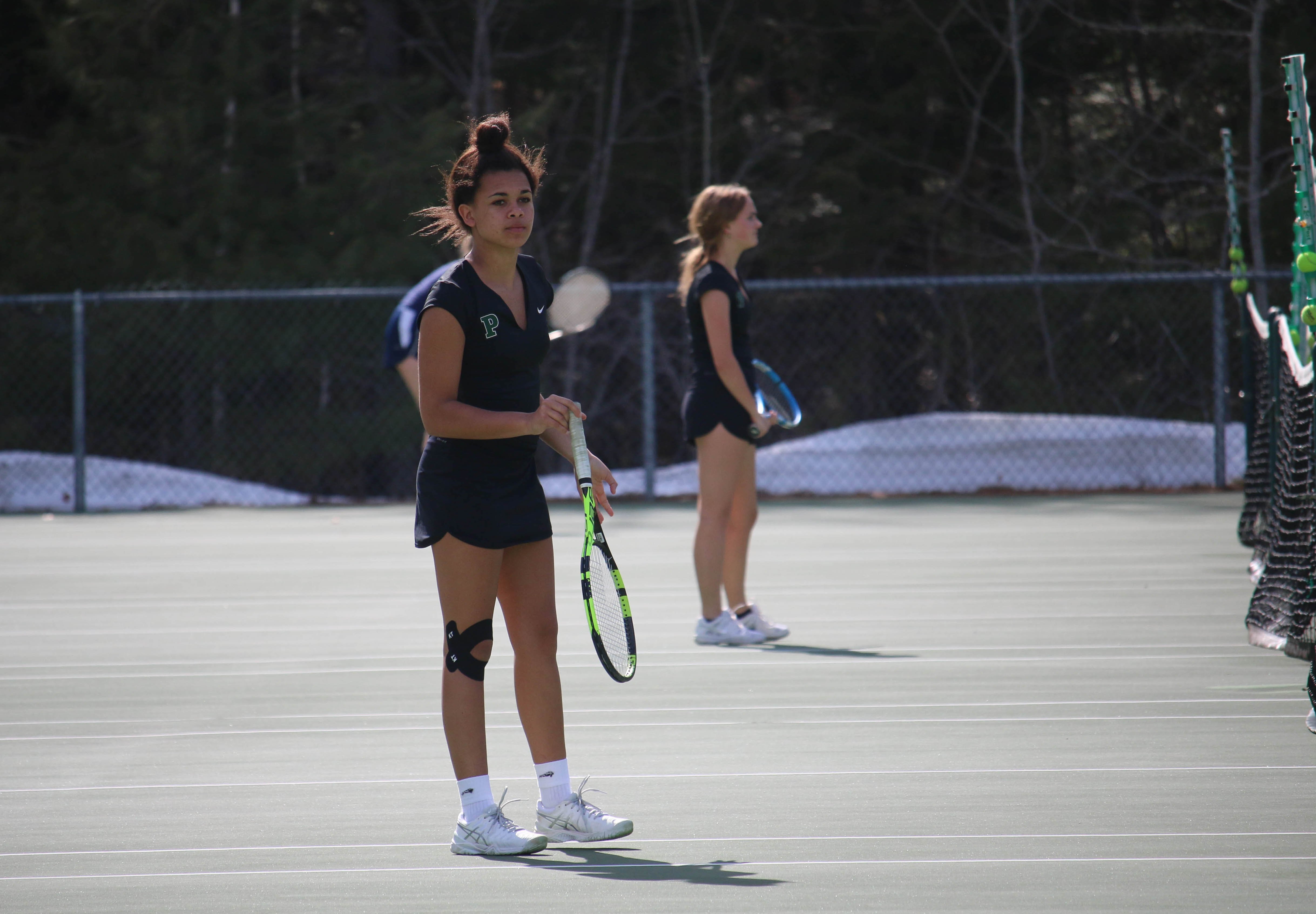 VARSITY GIRLS' TENNIS
MOST VALUABLE PLAYER – Liza O'Brien '21
MOST IMPROVED PLAYER – Julia Kelly '20
JV GIRLS' TENNIS
MOST VALUABLE TEAM PLAYER: Nikki Filias '20
FIRST YEAR PHENOM – Carly Sipp '22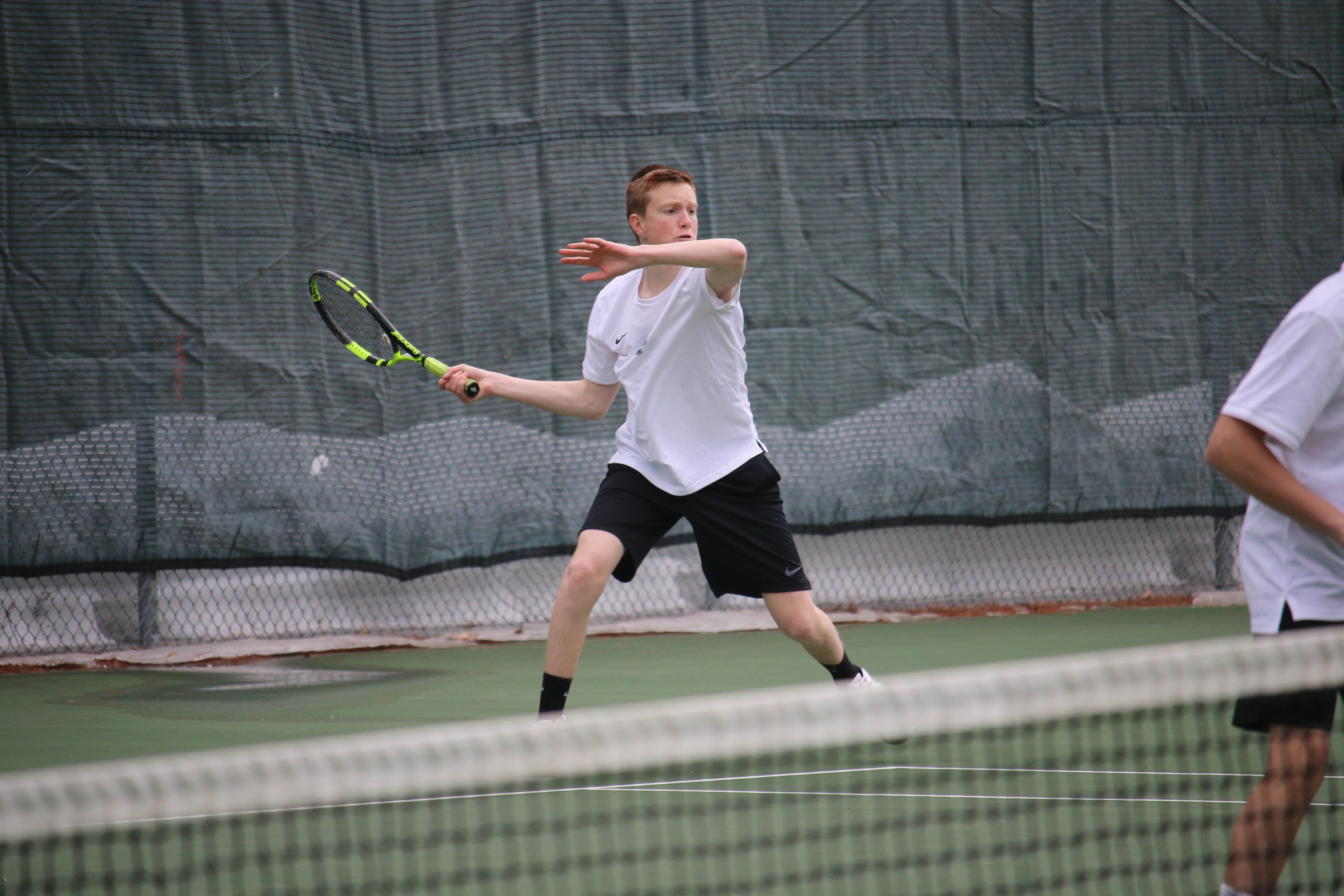 VARSITY BOYS' TENNIS
COACHES' AWARD – Geoffrey Herring '20
MOST IMPROVED PLAYER – Ben Beinner '21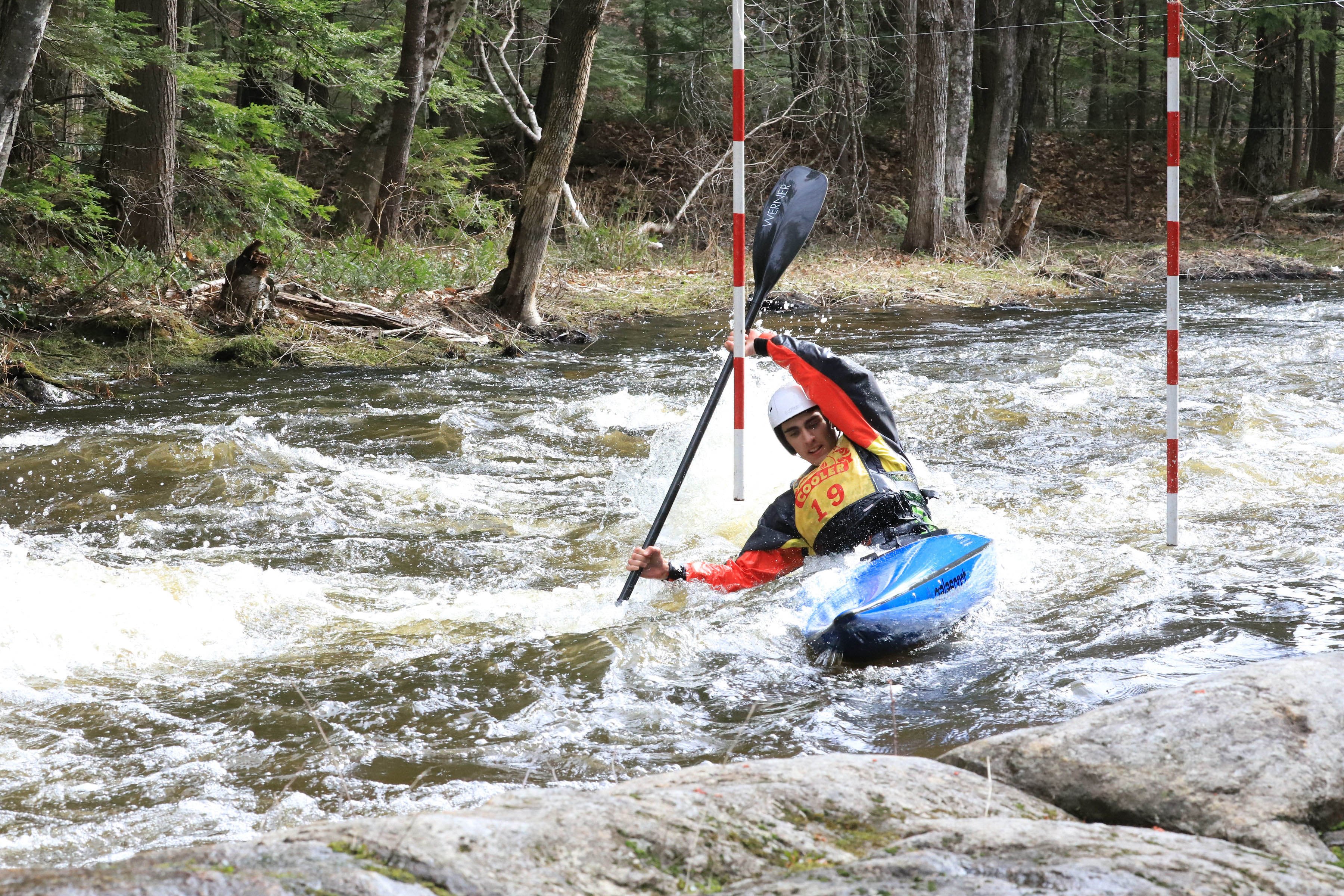 KAYAK RACING
FAST & CLEAN – Logan Dunne '19
SPIRIT – Chad Hildner '19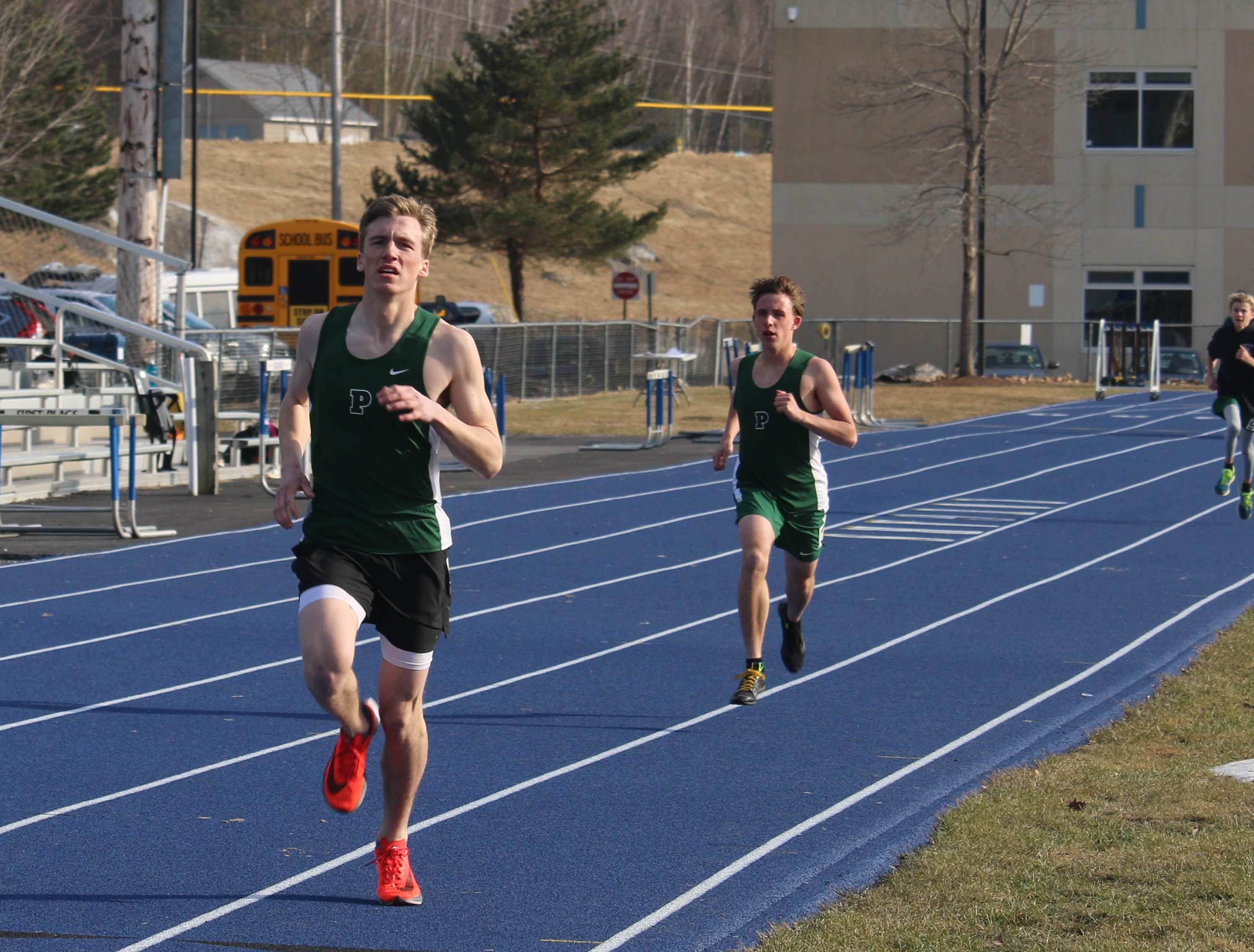 TRACK
MOST VALUABLE RUNNER – Andrew Harrell '19
COACH'S AWARD – Caitlyn Reid '19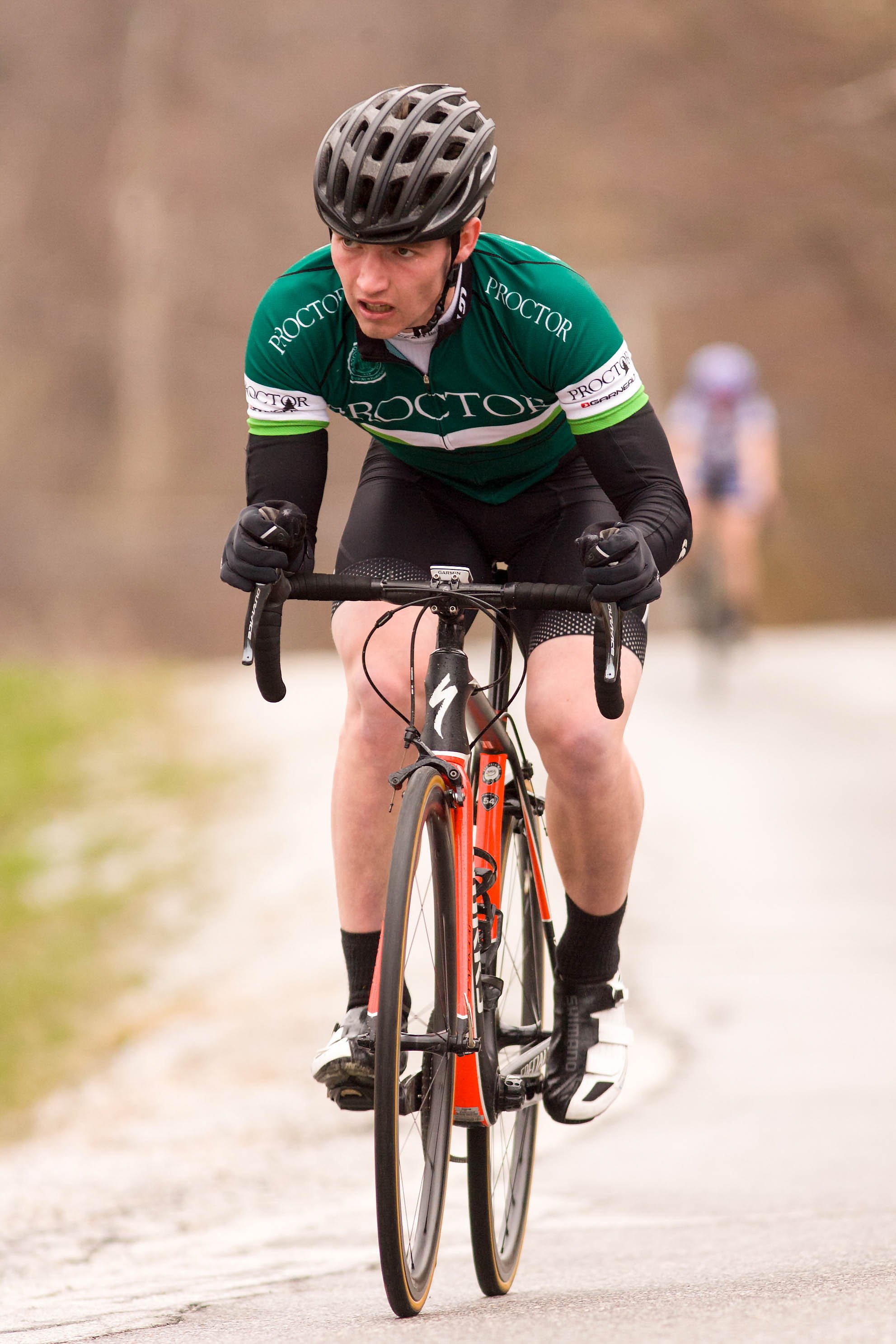 VARSITY CYCLING
RIDERS' CHOICE AWARD – Chris Golden '20
COACHES' AWARD – Kaia Schmid '21