Athletic seasons do not just happen, especially during Covid-19. Athletes and coaches do not simply show up and perform on game days, but instead spend countless hours watching film, working on strength in the fitness center, and refining both tactical and technical skills during practice. Teams navigate adversity, quarantines, injuries, and unexpected challenges. They fall short of goals one day and exceed them the next, and it is this built in uncertainty and the lessons therein that remind us the educational value of sport.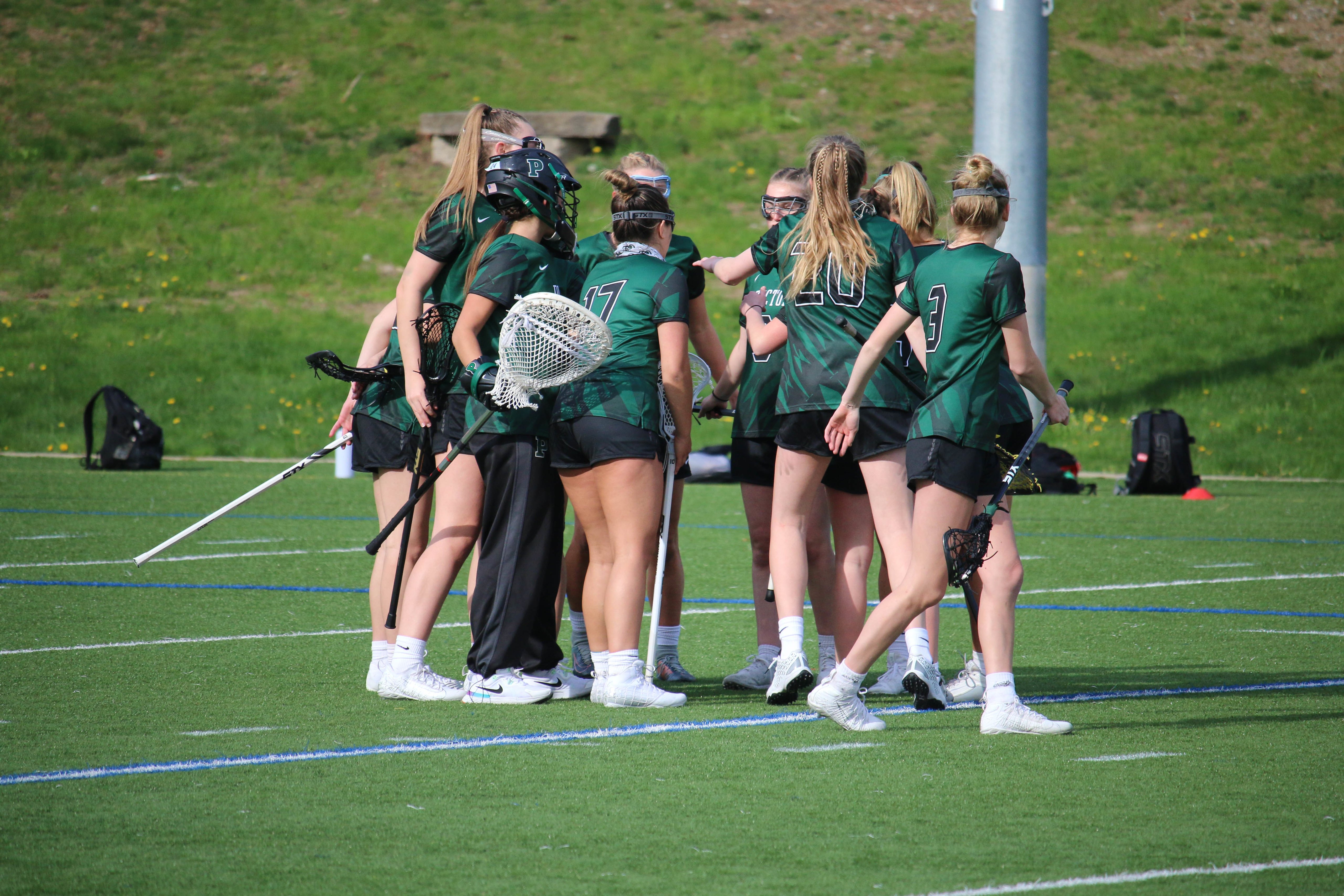 This experience is only possible when we have coaches who understand there is so much more to sport than the scoreboard. This spring pushed our athletes and coaches to see beyond game results, final scoreboard tallies, and number of games played to our grander athletics mission of engaging students in meaningful relationships through competition and physical activity. A huge thank you to all of the coaches to made the most out of a disrupted season, to all of our parents for patiently watching games on livestream until we were able to open campus to spectators, and to our students who proved they will never, ever back down from a challenge thrown their way.
Congratulations to each of this spring's athletic award recipients listed below, including our Marvin Award winners Katie Vlacich '23 and Aiden Markoff '21. Each season, coaches nominate two students for the Marvin Award; an award given to a student who is new to Proctor and has made a considerable impact on his or her team through leadership, ability, and a positive attitude.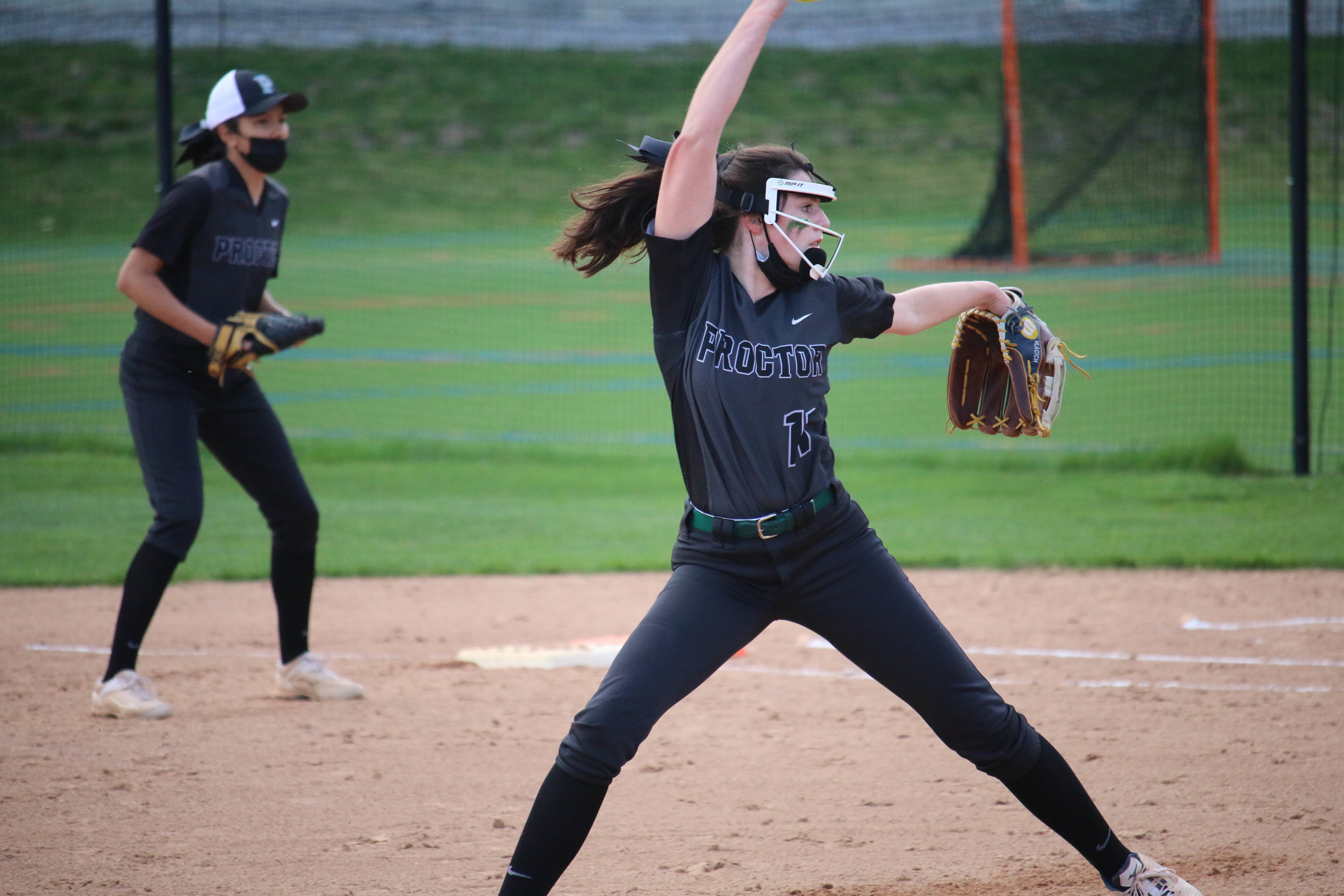 Katie Vlacich '23 - Softball
Katie joined the softball team last year, though sadly we had no season. So, this spring was her first season and she did not disappoint! Katie is a kind, caring athlete with a gentle demeanor and competitive spirit. Katie walks onto the pitcher's mound with confidence. She takes her role seriously and throws every pitch with respect and skill. Her commitment is to her teammates. She will pitch as long as they need her. In the first weekend of games, she had 15 strikeouts each game. In a recent game she threw over 200 pitches, the equivalent of pitching a doubleheader! Never once did she show any signs of pain, frustration or defeat. She pitched until the end of the last inning and was insistent she was ready to pitch again the next day. Her devotion to the team, and the game of softball is unending. She exemplifies sportsmanship and provides quiet, steady leadership. Congratulations, Katie.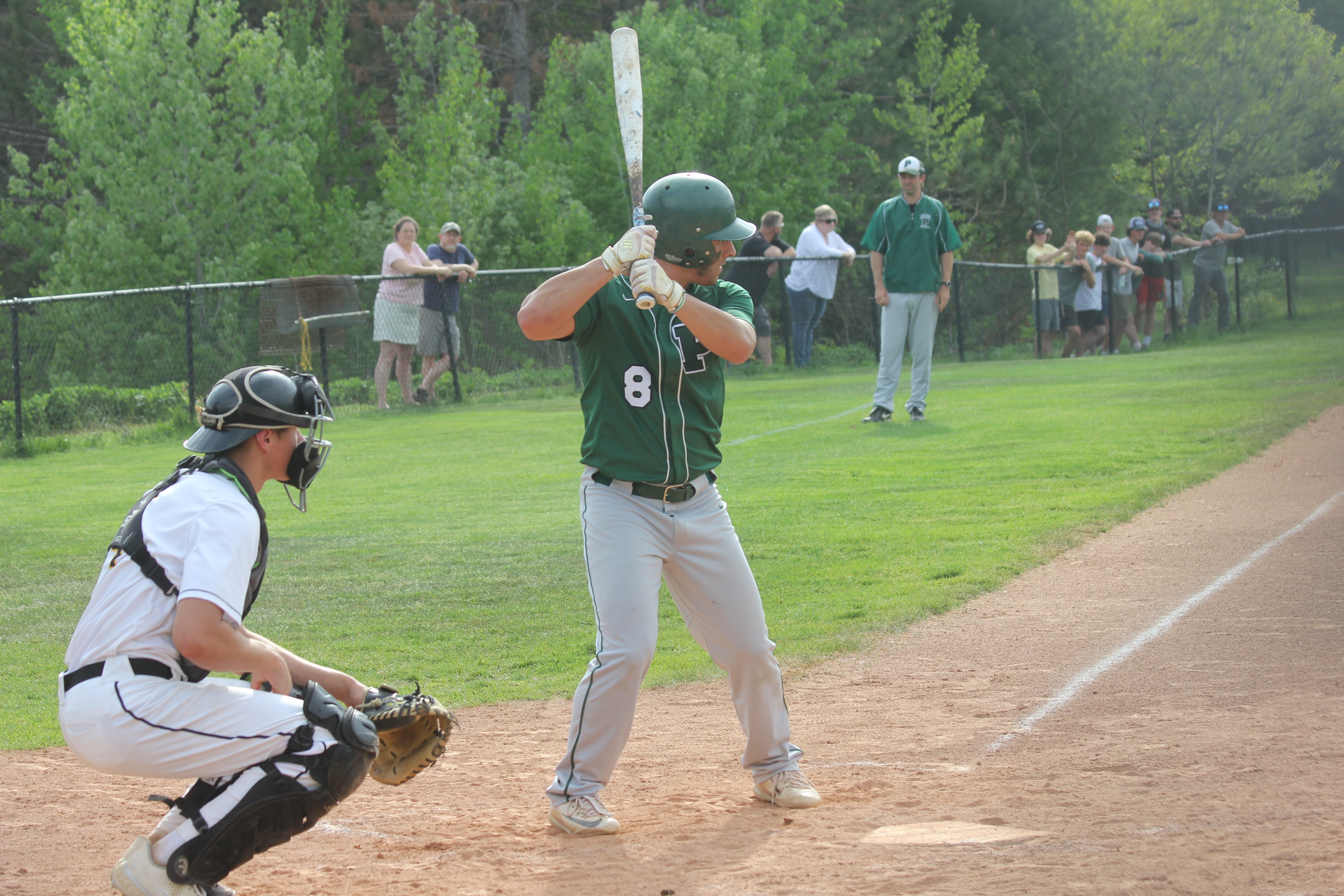 Aiden Markoff '21- Baseball
Aiden '21 arrived at Proctor as a new student this fall hoping and praying for an athletic season. He was a committed member of the varsity football program in the fall, skied with the USSA/FIS team this winter and joined the varsity baseball team this spring. On the baseball field, Aiden is an undaunted hitter who swings a heavy bat. He also logged a number of quality innings in the outfield. His most notable contribution to the baseball team, however, is that he is a model teammate. Aiden is not one to cut corners. He engages 100% in every drill and offers feedback to teammates when he identifies an opportunity. In the classroom, Aiden takes a number of AP courses and has earned Head's List distinction each of his three trimesters on campus. His teams, and this community, will miss him greatly next year, but we know that he will find great success at Union where he will be attending this fall, and we wish him our very best. Congratulations, Aiden.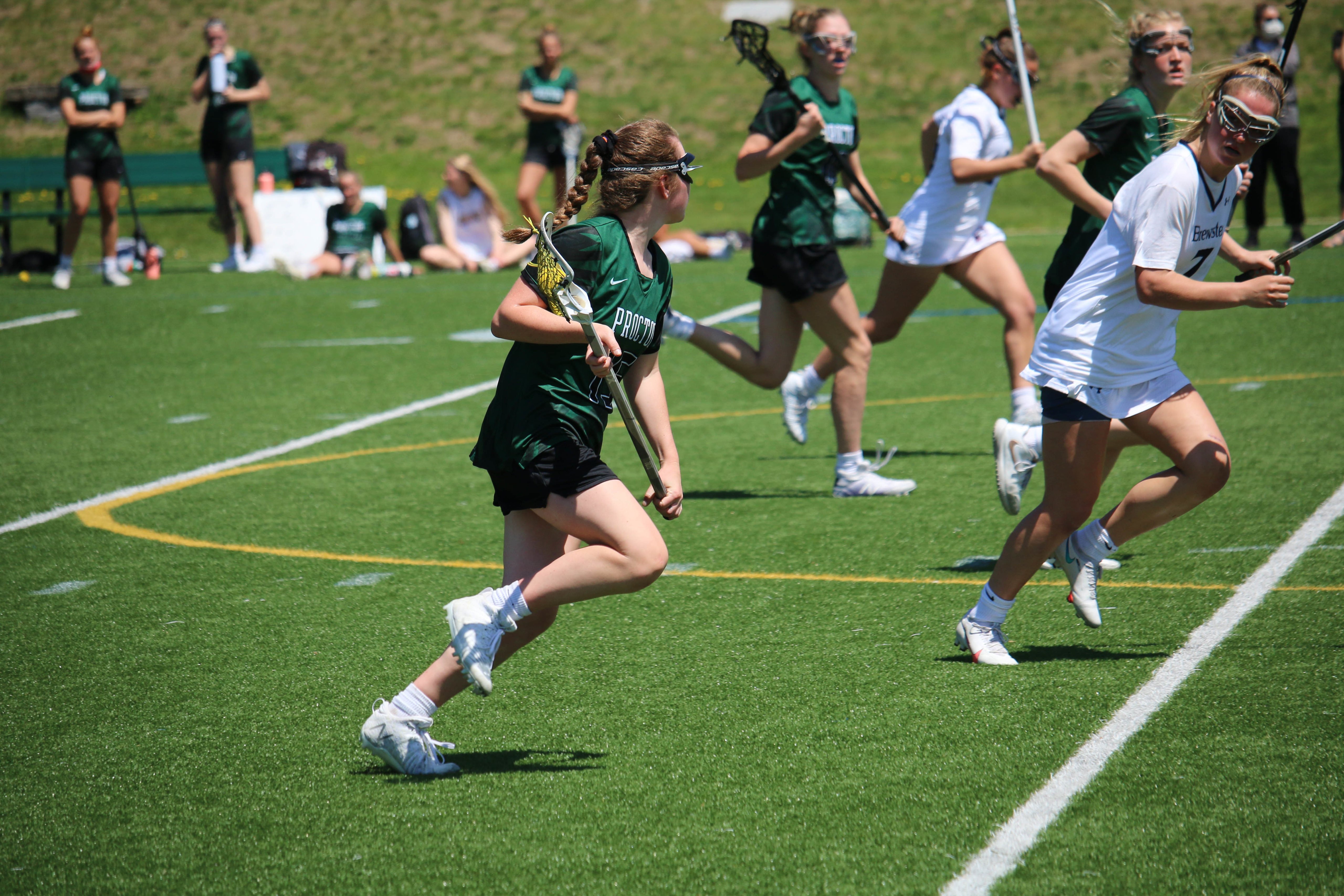 VARSITY GIRLS' LACROSSE
TEAM LEADERSHIP AWARD – Robin Mitchell '21
STRONG NEWCOMER AWARD – Ella Maher '23
JV GIRLS' LACROSSE
COACHES' AWARD - Delaney Young '24
TEAM SPIRIT AWARD - Boo Reynolds '24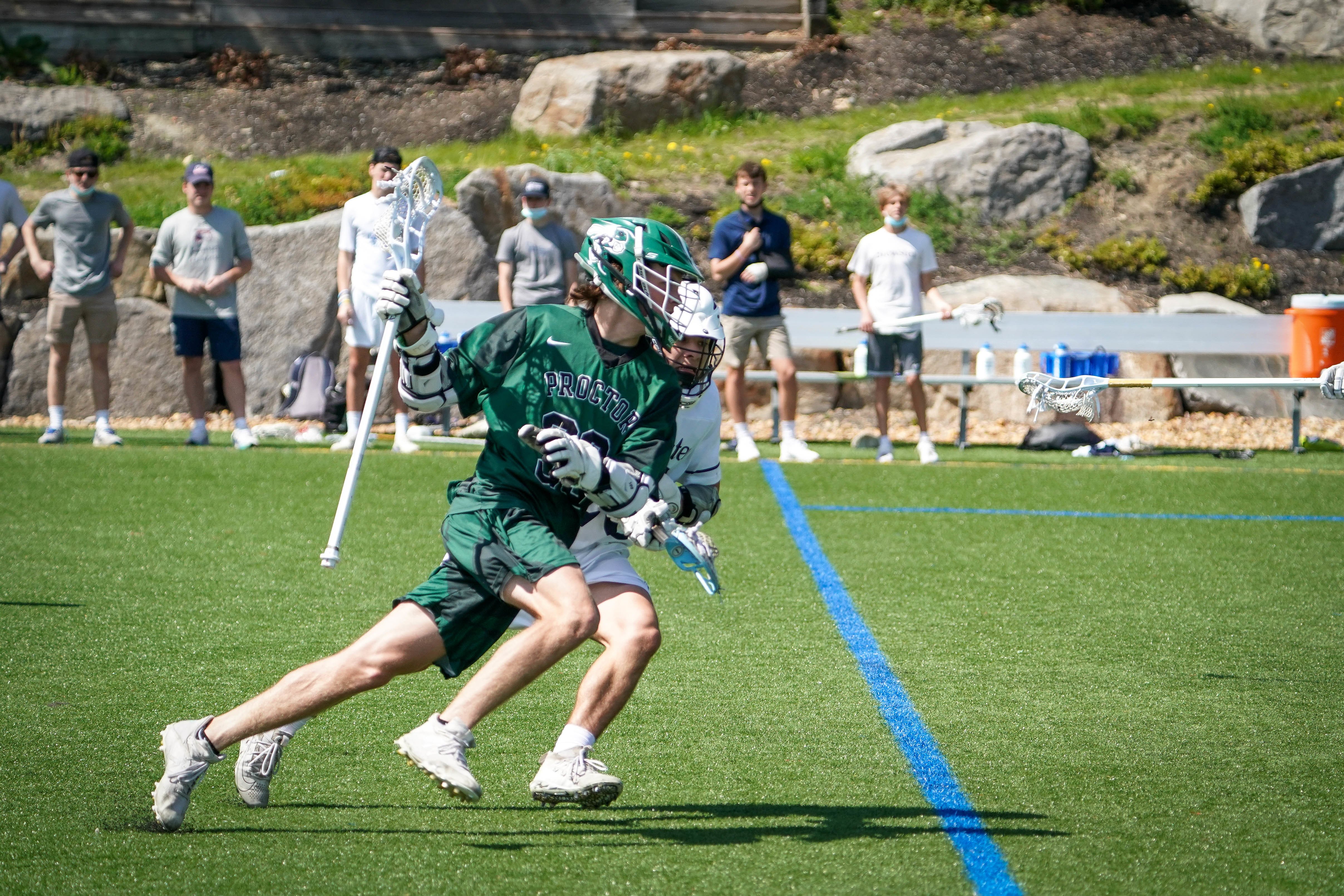 VARSITY BOYS' LACROSSE
COACHES' AWARD – Brody Chipman '22, CJ Geier '23
JV BOYS' LACROSSE
COACHES' AWARD – Logan Jewell '23
TEAMMATE AWARD – Tommy Spillane '24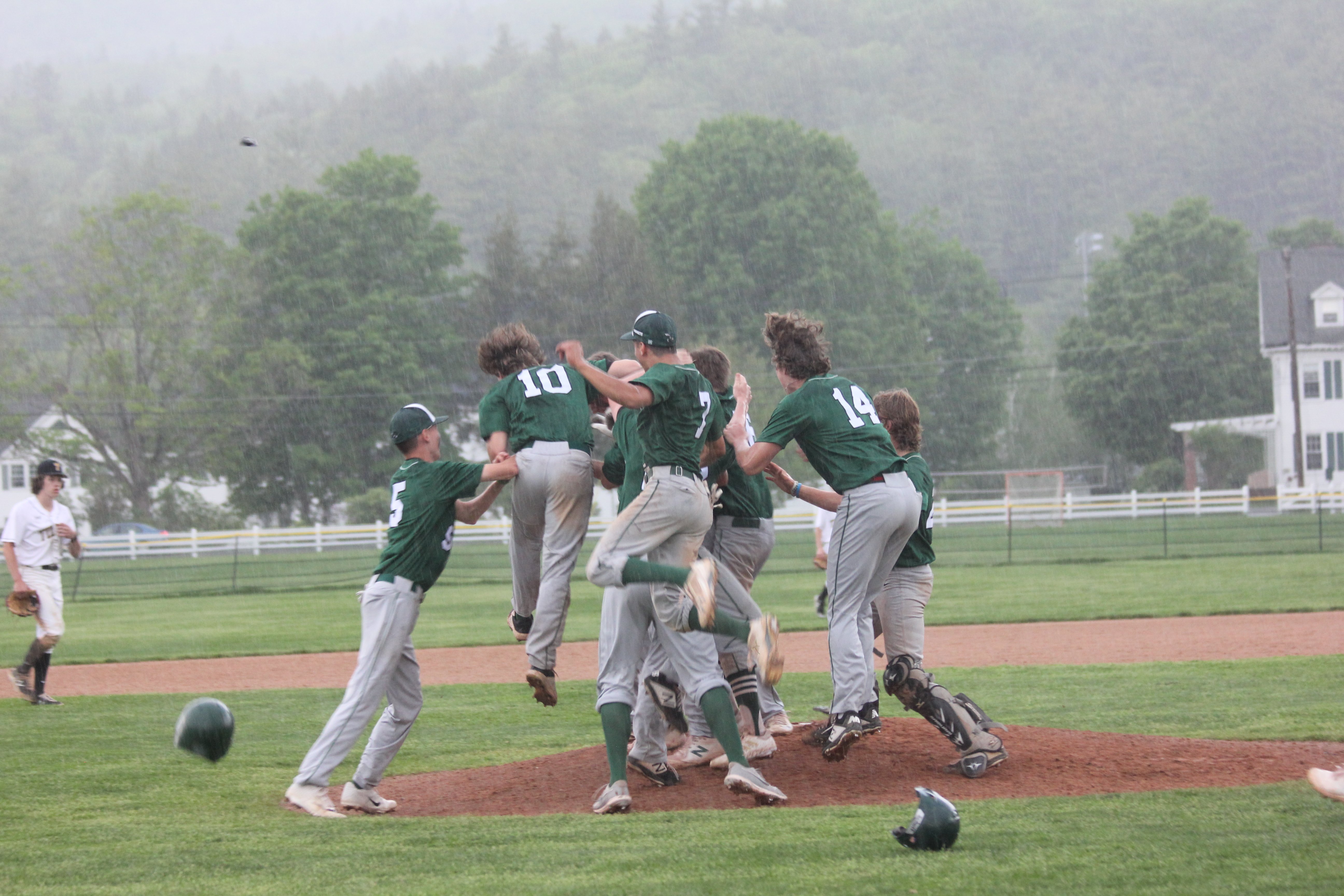 VARSITY BASEBALL
MOST VALUABLE PLAYER – Trey Chickering '22
COACHES' AWARD – Alex Keskintepe '22
JV BASEBALL
COACHES' AWARD - Kai Deyett '22
MOST IMPROVED PLAYER - Willem Hurd '24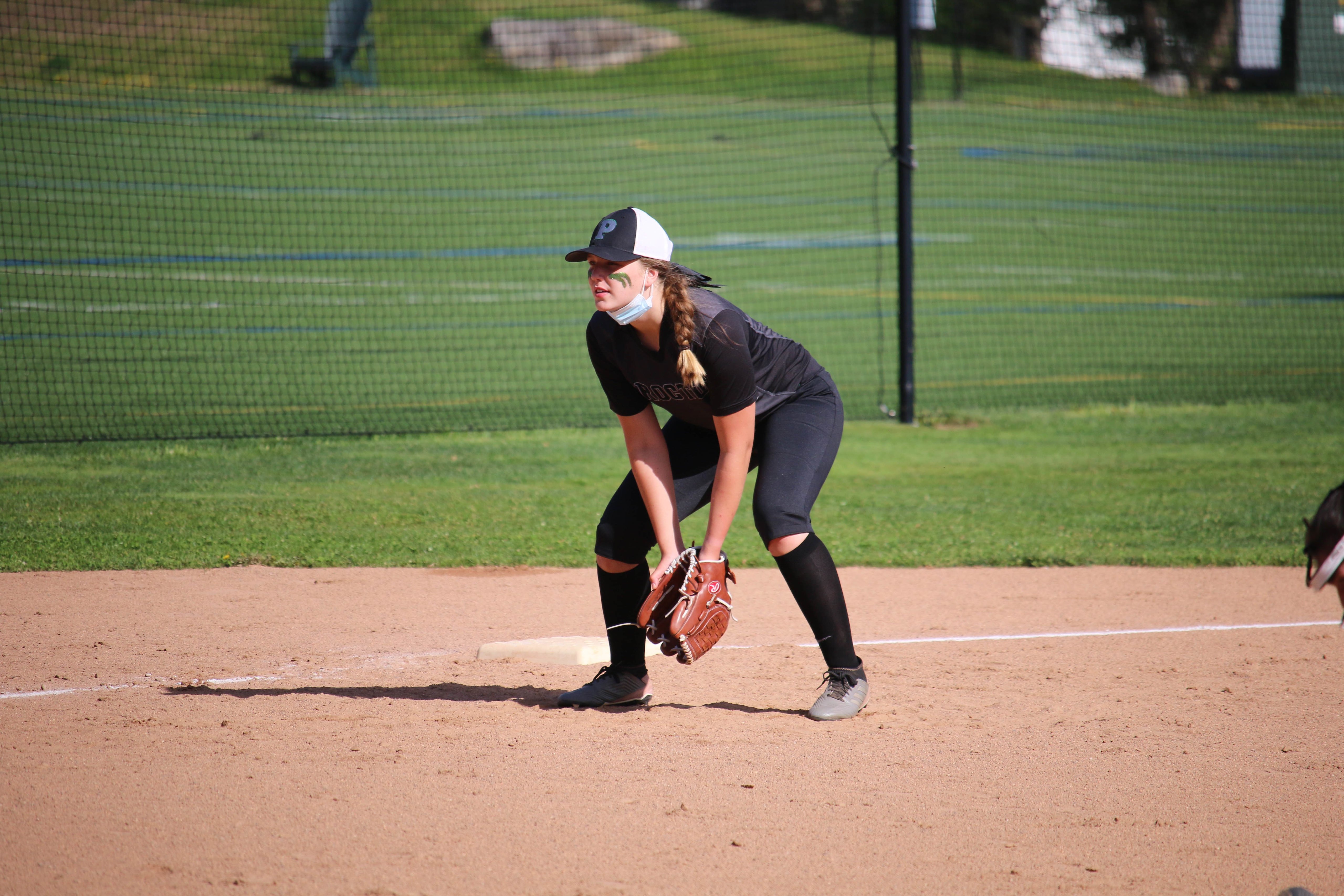 VARSITY SOFTBALL
MOST VALUABLE PLAYER - Katie Vlacich '23
MOST IMPROVED PLAYER - Sophia Hausladen '23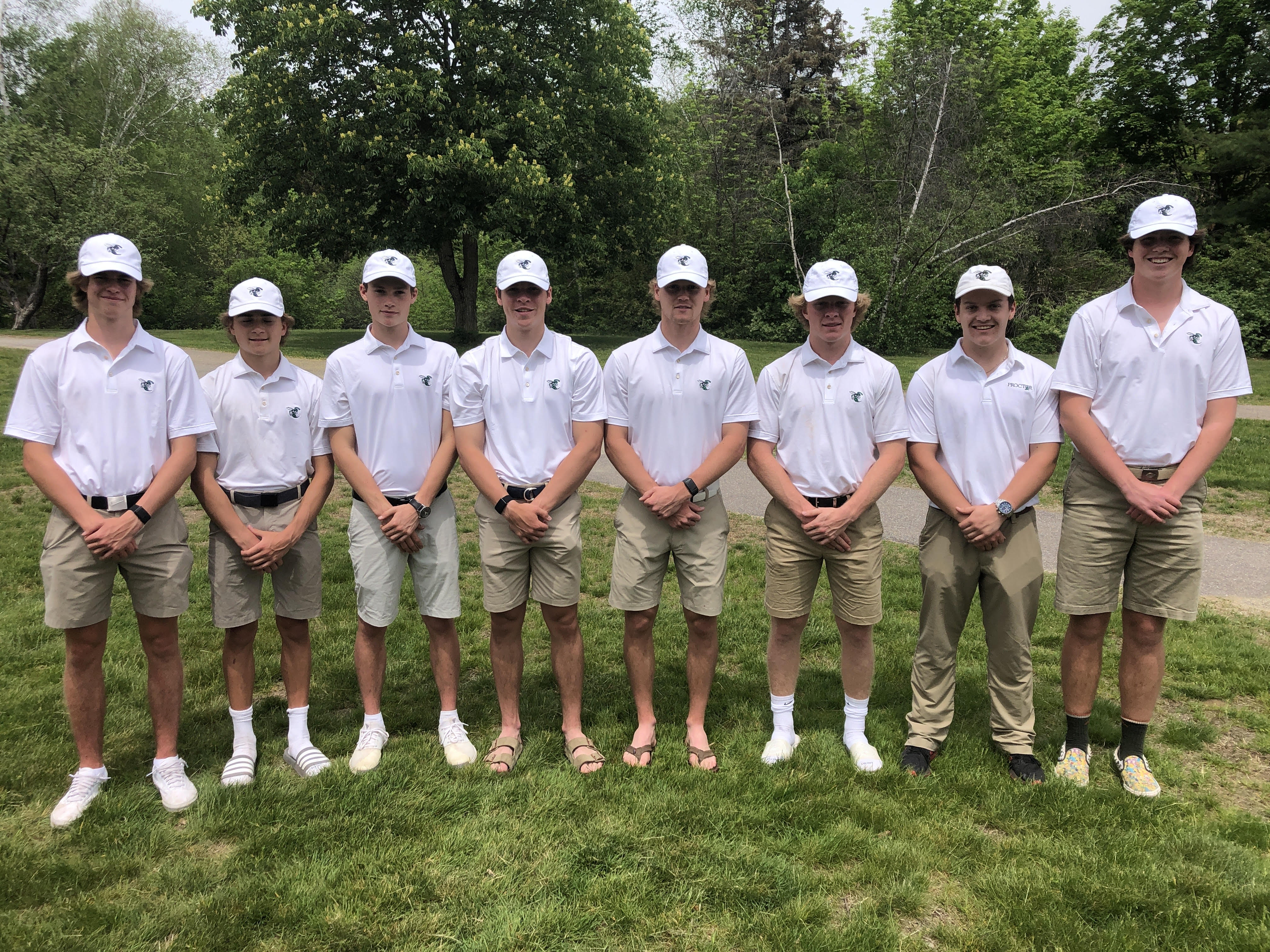 VARSITY GOLF
COACHES' AWARD – Jack Fedele '21
MOST IMPROVED GOLFER – Patrick Duffy '23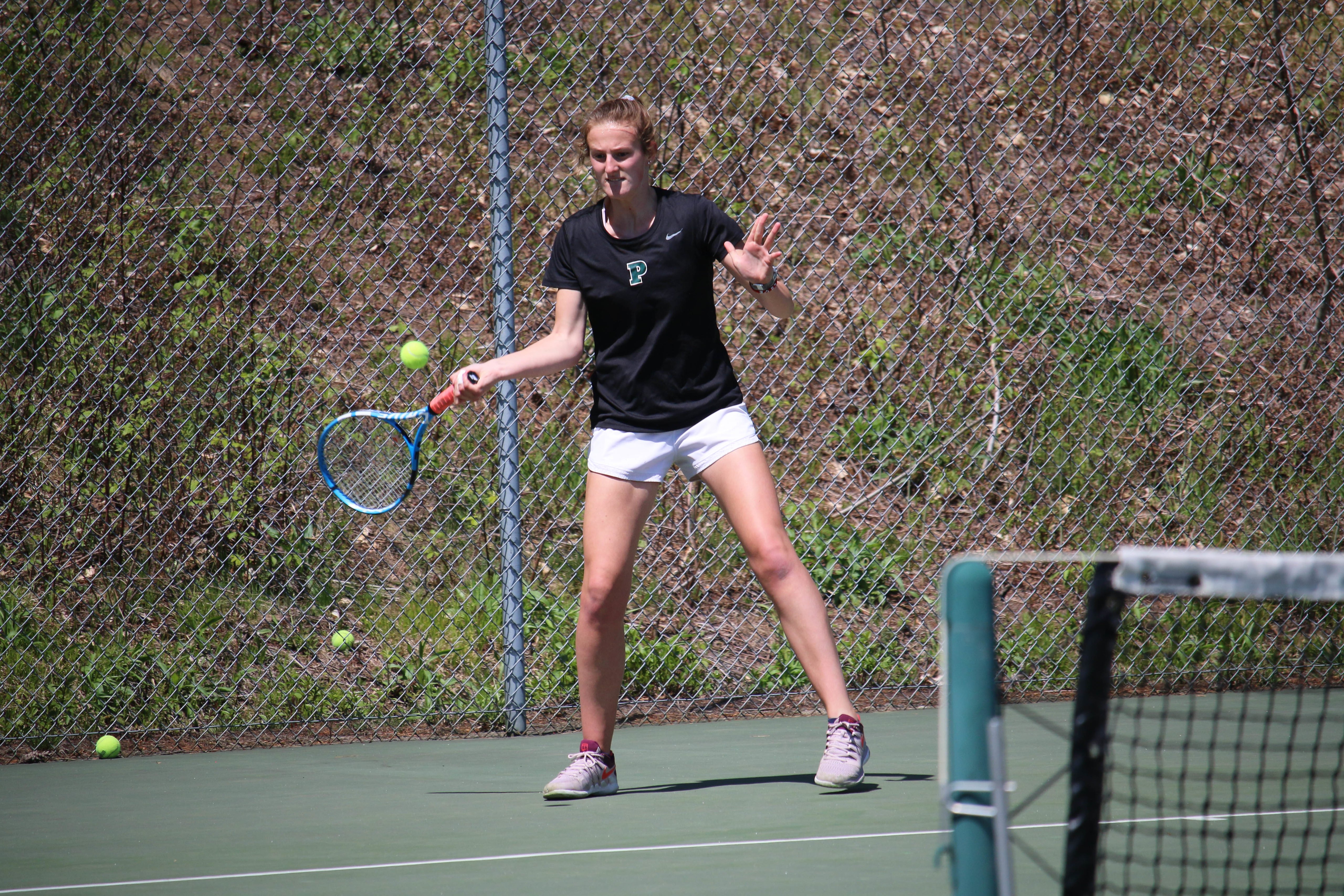 VARSITY GIRLS' TENNIS
MOST VALUABLE PLAYER – Lucy Werner '23
MOST IMPROVED PLAYER – Olivia Sutro '21
JV GIRLS' TENNIS
MOST COMPETITIVE PLAYER: Jillian Phelan '24
MOST VALUABLE TEAM MEMBER – Zoie Hower '24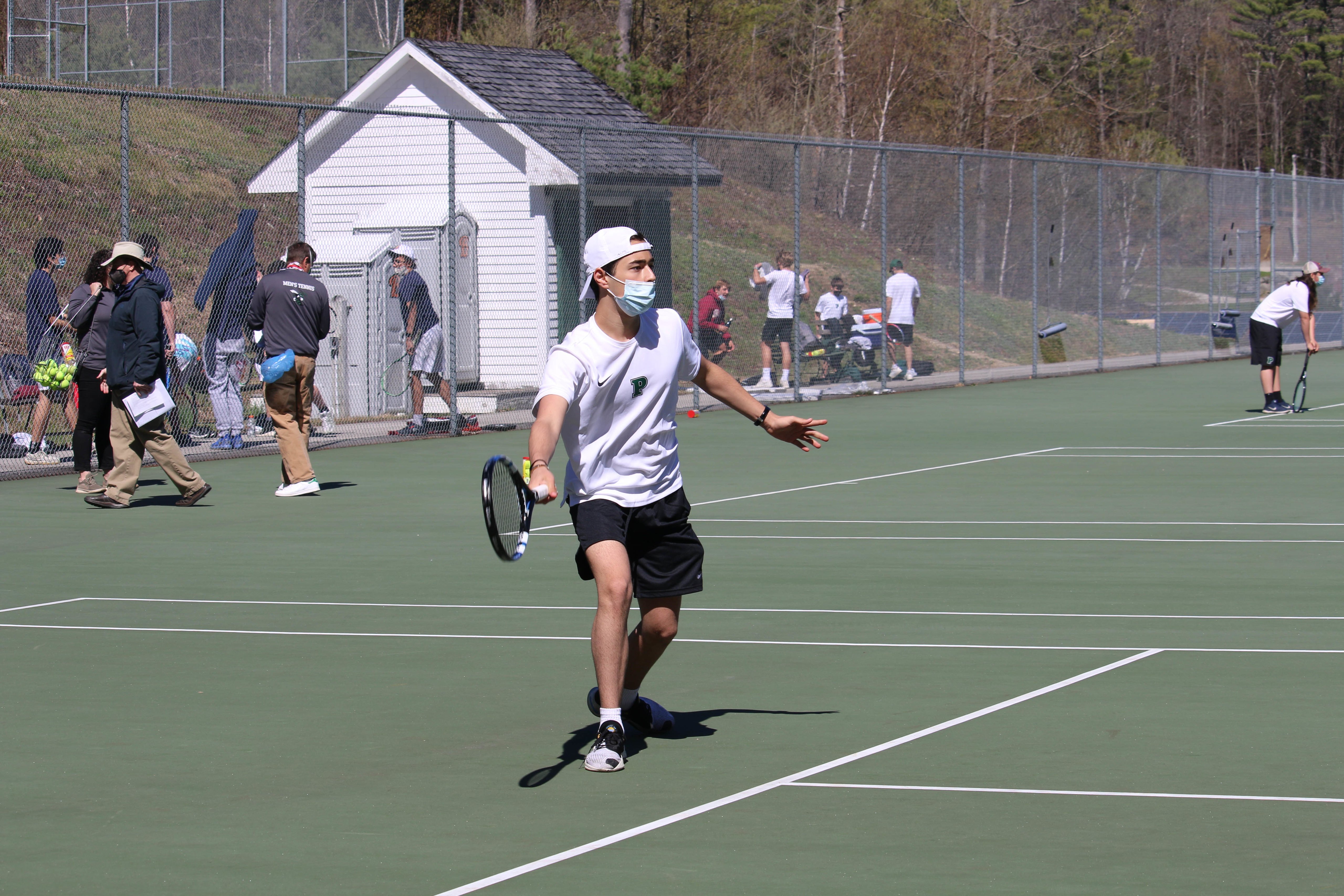 VARSITY BOYS' TENNIS
COACH'S AWARD – Cha Krupka '21
MOST IMPROVED PLAYER – Eduardo Ruiz-Healy Montes '23
JV BOYS' TENNIS
COACH'S AWARD – Will Hotz '23
MOST IMPROVED PLAYER – Kiefer Reutlinger '24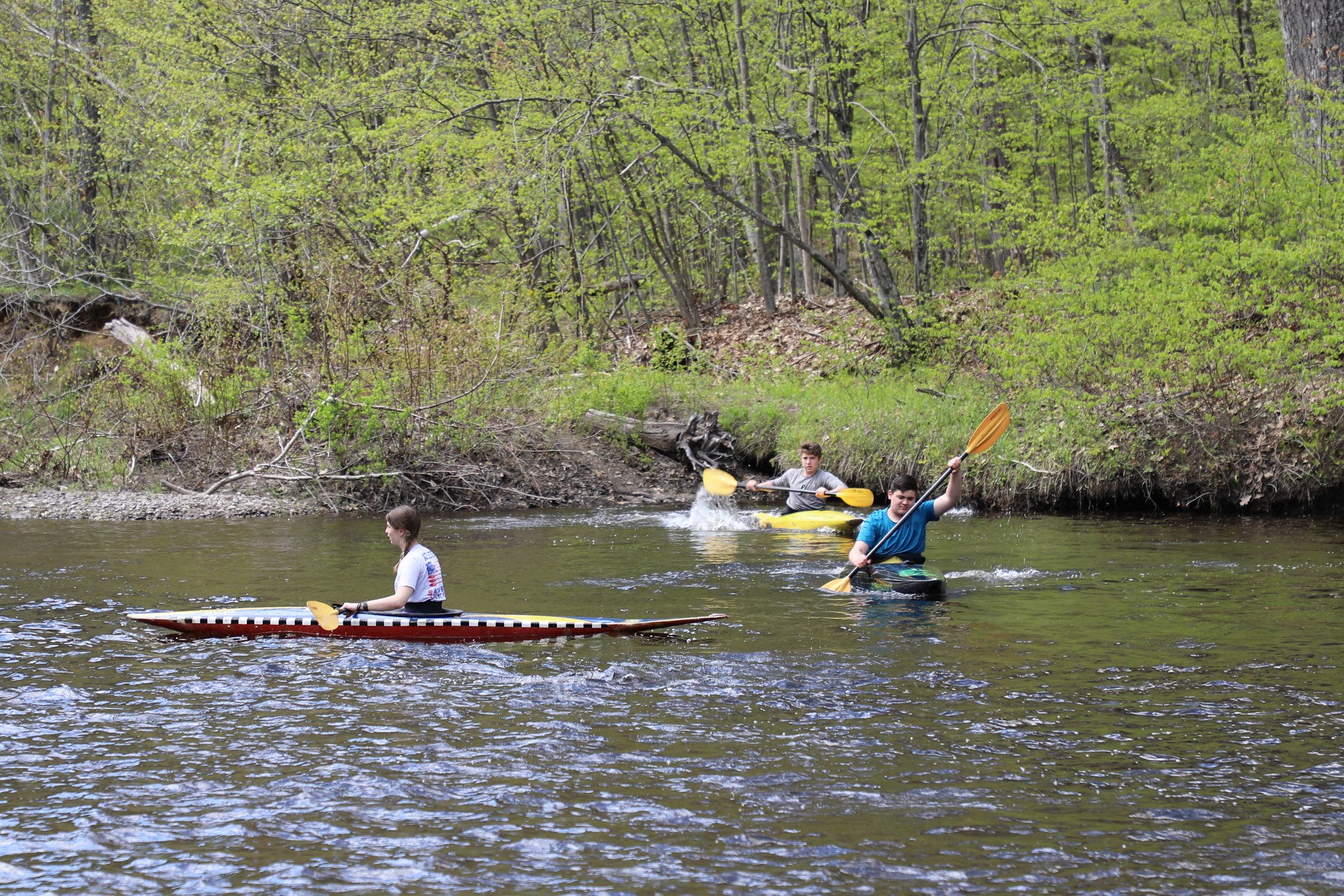 KAYAK RACING
FAST AND CLEAN – Romy Smith '23, Connor Nelson '23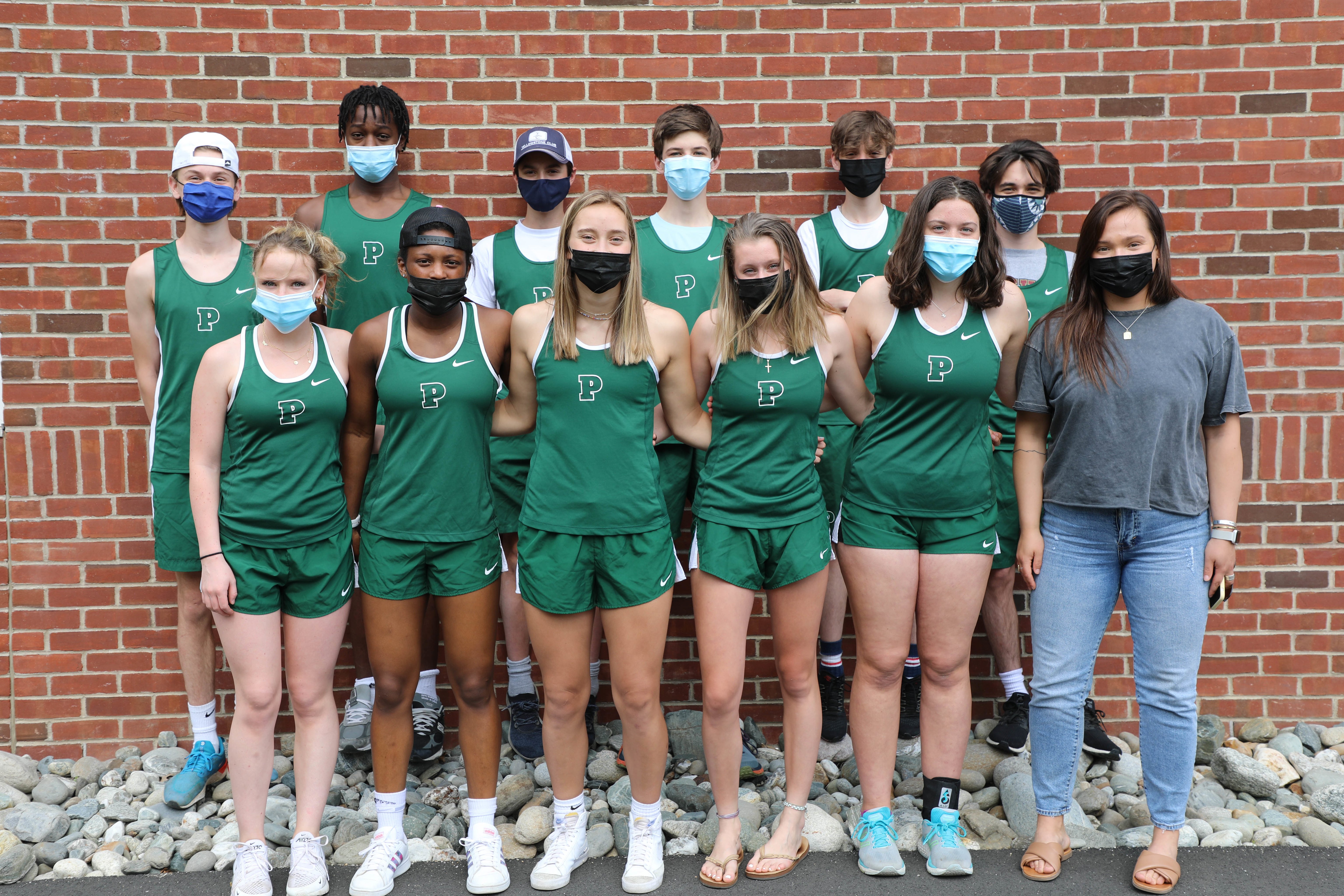 TRACK
MOST VALUABLE RUNNER – Colin Shaver '22
COACH'S AWARD – Ellie Bullion '23