Athletic seasons do not just happen. Athletes and coaches do not simply show up and perform on game days, but instead spend countless hours watching film, working on strength in the fitness center, and refining both tactical and technical skills during practice. Teams navigate adversity, injuries, and unexpected challenges. They fall short of goals one day and exceed them the next, and it is this built in uncertainty and the lessons therein that remind us the educational value of sport. This experience is only possible when we have coaches who understand there is so much more to sport than the scoreboard.
Similarly, the winter athletic season at Proctor is not possible without the remarkable support of Proctor's Athletic Department, rink staff, and ski area crew. A big thank you to Gregor '90, Becky, Trish, Gabrielle, Bill, Kelly, Chris, and Gaby in the athletic office, athletic equipment room, and athletic training room. Thank you to George, Duncan, Connor, and Sean for their hours making sure the Teddy Maloney '88 Rink remains the finest hockey venue in the Lakes Region. And thank you to Garry, Steele, Mac, and Adam for keeping the conditions at the Proctor Ski Area the best in the east, as well as to Larry his ski patrol crew for keeping us all safe. As every visiting team would attest, Proctor athletic facilities and game/race experiences are top notch!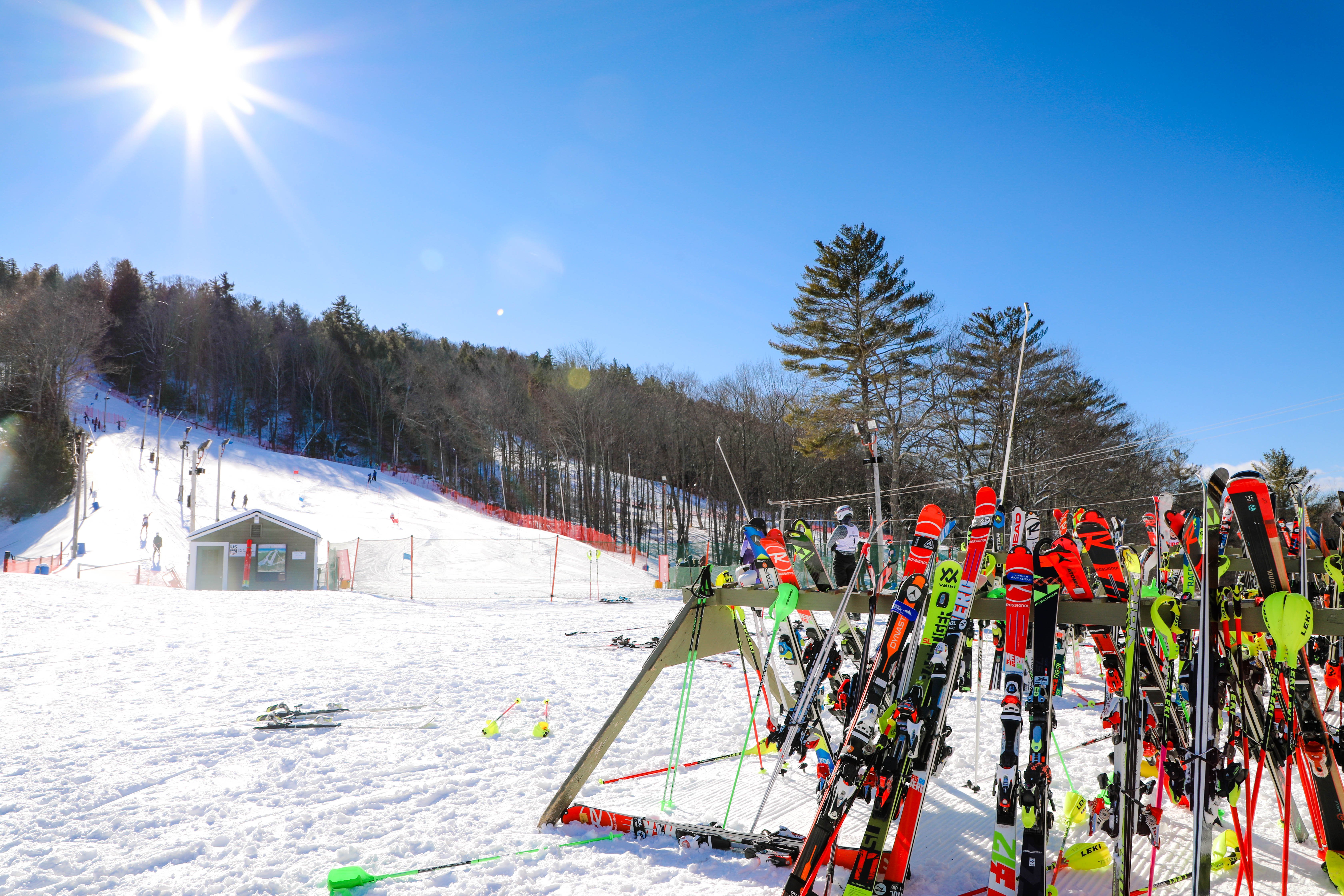 Marvin Award
Each season, coaches nominate two students for the Marvin Award; an award given to a student who is new to Proctor and has made a considerable impact on his or her team through leadership, ability, and a positive attitude. This winter's Marvin Award Recipients are Catherine Windsor '23 and Kevin Urquhart '20 . Below are words shared by their coaches:
Catherine Windsor '23 - Girls' Varsity Basketball
Catherine is the most extraordinary new student athlete with which I have ever worked. Though unsure whether she would play basketball in the fall, Catherine set her doubts aside and we are so glad she did. Since the beginning Catherine has been a sponge ready to learn and improve her understanding of the game of basketball. She arrives to practice everyday with a positive attitude of gratitude and ready to work hard. In the beginning of the season, we had 6 players. Catherine set her fears aside, got down to work, and defended against some of the best players in New England while never coming off the floor. A huge role to ask of a first year athlete. She never wavered. As the season progressed and older players returned from injuries, Catherine continued to be a spark plug for our team. She comes up with huge defensive plays, timely rebounds, and needed buckets. She has been able to contribute immediately whenever she enters the game despite not having considerable minutes to find her flow. I am so excited to get the opportunity to coach Catherine for the next four years. She embodies the tenets of the Marvin Award to a T. Great work Catherine!
Kevin Urquhart '20 - Boys' Varsity Hockey
Kevin came to us as a one year senior and made his presence felt from day one at Proctor being the unofficial MVP of the boys' JV soccer team this past fall. His character and leadership skills we obvious and he has translated his strong start into a very successful winter on the ice. Kevin brings a high level of commitment to the rink each day, he practices at game speed and has taken great individual strides this year because of his dedication and work ethic. He also serves as a fantastic role model to his fellow teammates, never to complain or criticize but rather just bring his best to every shift. Kevin is a selfless teammate who respects his opponents and competes at the highest level. The success the boys have had this winter stems directly from the role Kevin plays on this team and we are very lucky to have him. Congratulations, Kevin!
---
Boys' Varsity Basketball
Most Outstanding Player – Bol Akot '20
Coaches' Award – Jake McElroy '20
Boys' JV Basketball
Coaches' Award – Mitchell Hoyt '21, Joe Johnson '22
Girls' Varsity Basketball
Most Improved Player – Anna Davis '20
Unsung Hero – Ashley Fletcher '21
Girls' JV Basketball
Most Valuable Player – Katelyn Sullivan '20
Spirited Leadership Award – Ellina Zhou '21
Boys' Varsity Hockey
Coaches' Award – Nils Holland '20
Leadership Award – TJ Beaver '20
Wright Hockey Award - Nate Chickering '20
Boys' JV Hockey
Coaches' Award – John Gower '21
Most Valuable Player – Steve Jensen '20
Girls' Varsity Hockey
Most Valuable Player – Caroline Coyne '21
USSA/FIS Skiing
Watson Coaches' Award – Teagan Reilly '20, Griffin Spinney '20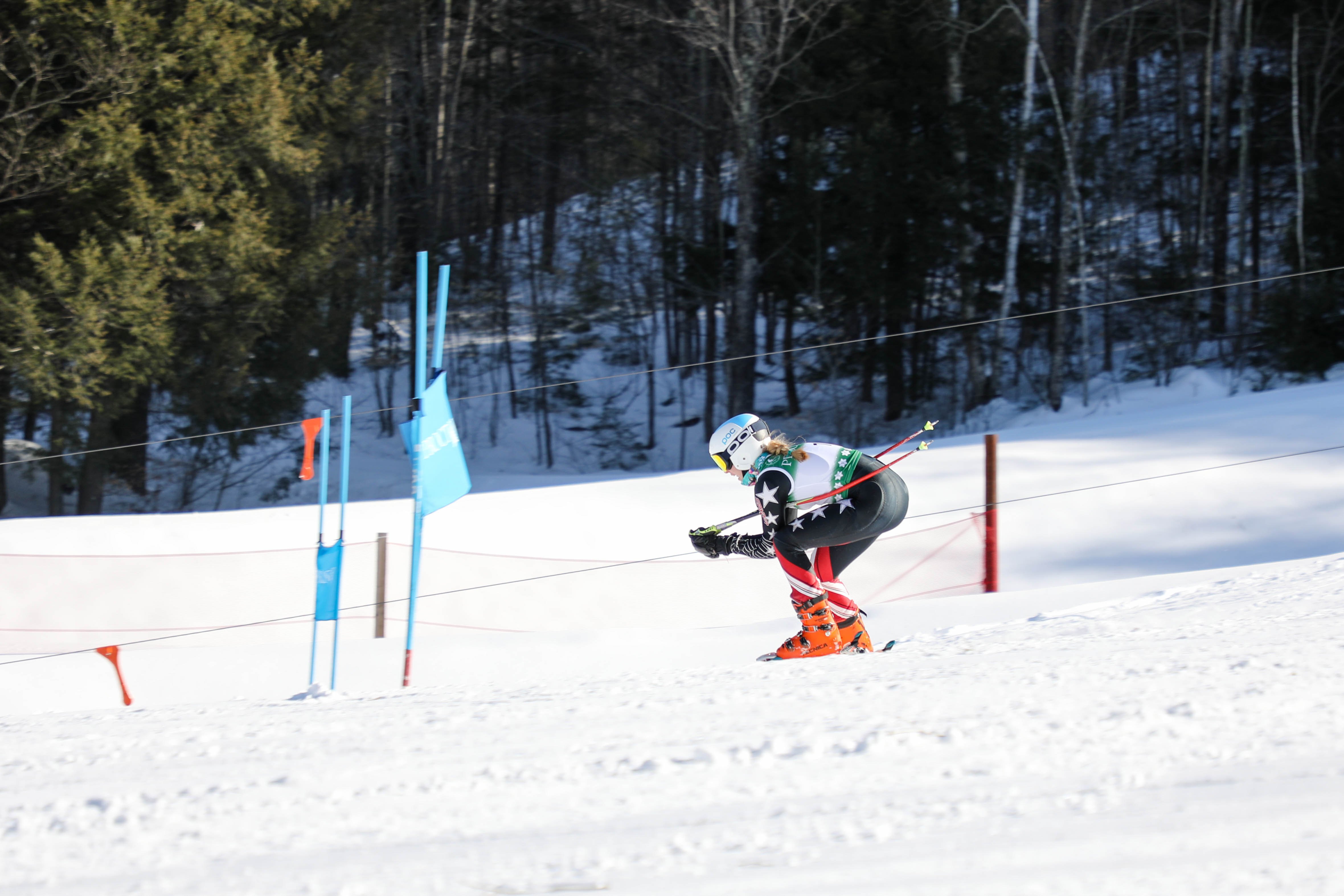 Alpine Skiing
Coaches' Award – Bella Forrest
Most Improved Skier– Hank McCabe
MVP – Kai Deyett, Libby Harrell
Nordic Skiing
Coaches' Award – Ada Gardner '22, Rio Hashimoto '20
Freeskiing
Coaches' Award – Ryan Hayes '20
Most Valuable Skier – Ryan Estella '20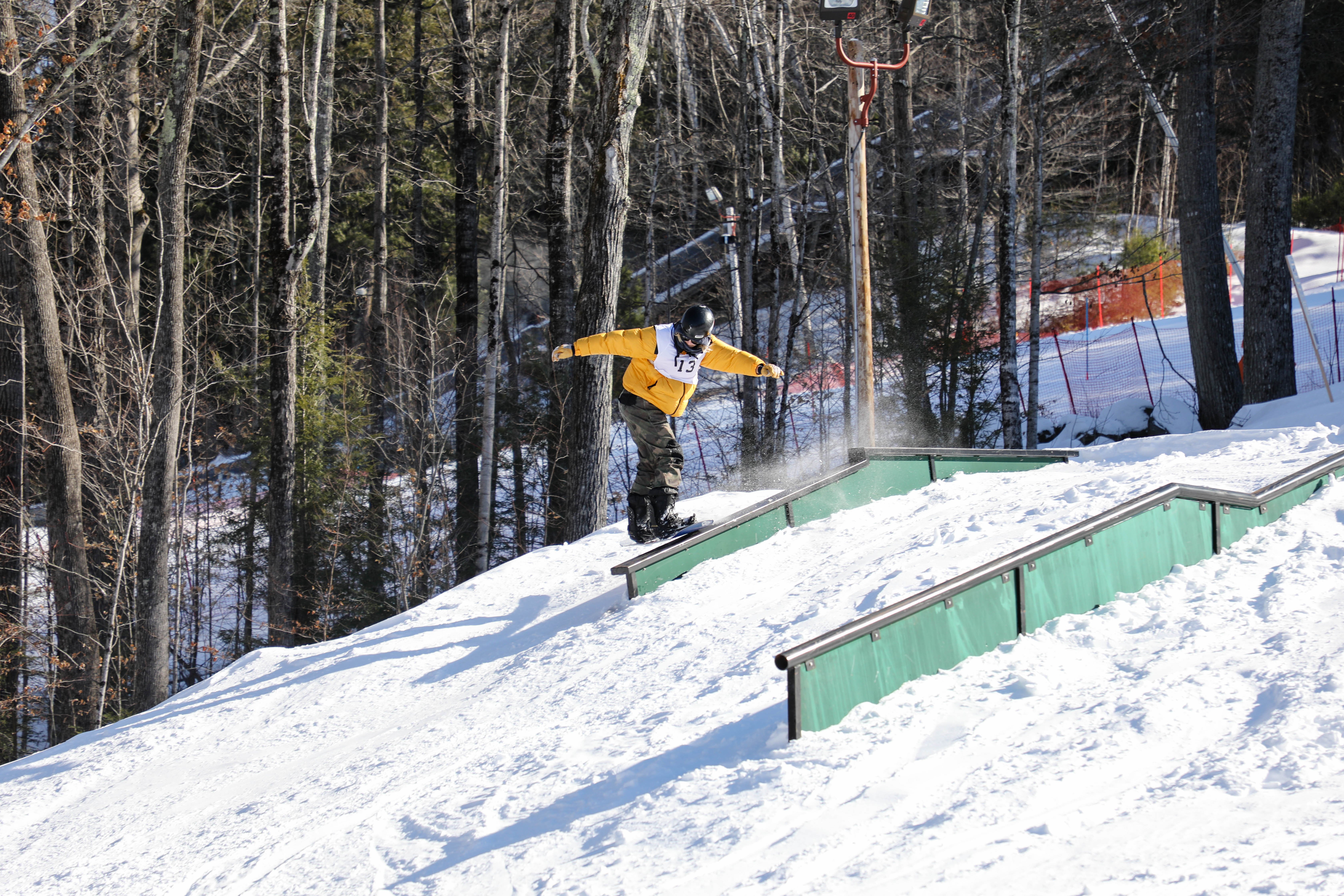 Snowboarding
Team Spirit Award – Amelia Spillane '22
Coaches' Award – Frazer Hilliard '20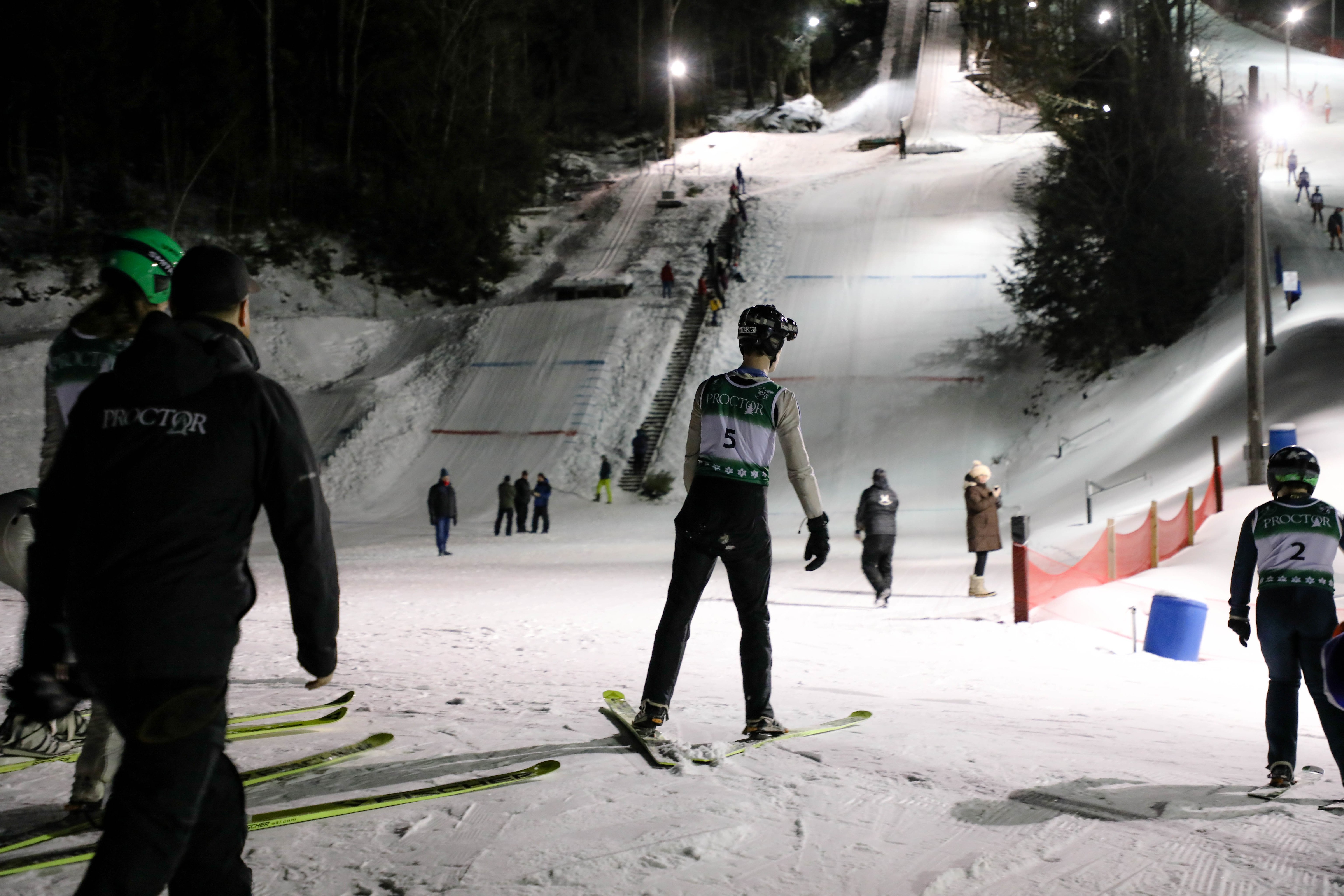 Ski Jumping
Most Valuable Skier – Quinn Broderick '20