In mid-October (oh to feel that autumn sunshine and crisp breeze right now!), I shared thoughts on the annual ninth grade hike to the Proctor Cabin in a blog titled, Shaping and Sustaining Culture (read it here if you're so inclined), in which I reflected on the intentionality required of crafting the culture of a school like Proctor. Specifically, the blog explored the challenge facing our first year students: "Do I passively embrace the culture that exists here at Proctor or am I willing to actively shape it?"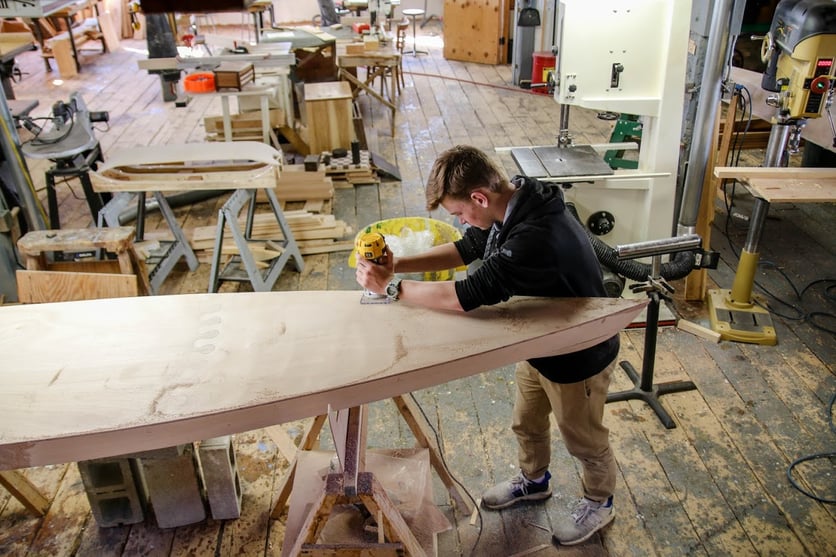 Fast forward four months to the depths of winter in New Hampshire, and we are in the midst of navigating a spate of discipline issues that have us reflecting on our individual responsibility to shaping Proctor's culture. We've asked our advisees and dorm residents and teammates to do the same. Whose responsibility is it to sustain a healthy culture at Proctor? The answer: Everyone.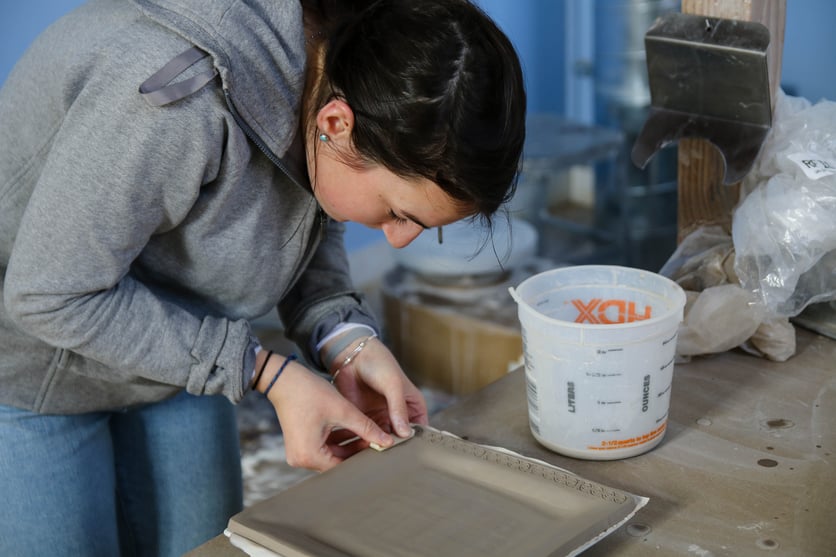 For the past four years, Dean of Faculty Karl Methven has regularly shared Gaping Void cartoons with me in an effort to subtly nudge me to think about our communication of Proctor's culture more effectively. After a few years of being bombarded by emails with poignant cartoons from Karl, I finally signed up to receive Gaping Void's weekly email newsletter in which they share a few words of wisdom and an example of their recent motivational art. The following from last week's Gaping Void newsletter jumped off the screen and shouted at me:
"We're fond of saying culture is what happens between the rules. Culture isn't policy. Policy isn't culture. They can inform each other, but ultimately, culture decides how people act when there is no one telling them what to do. We can guide and shape it a little, but we can't control how it moves. We can merely measure the gaps, and fill them in."
We are a community with a very clear rule structure thanks to the Greenbook and the enforcement of those rules by our Dean of Students office, but a complex community rarely fits neatly into a written set of rules. Rules are unable to address the unseen, and it is incumbant upon the culture of a community to monitor itself.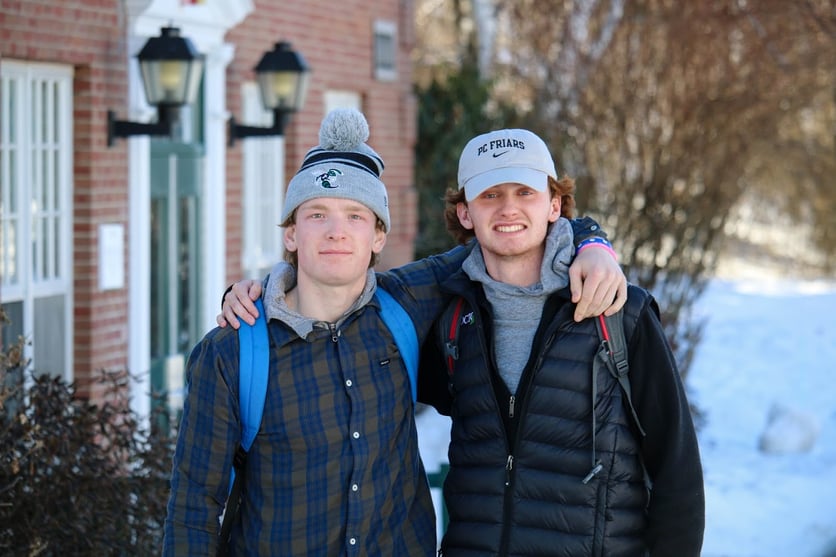 Every high school (private and public) in New England experiences stretches like this, where boundaries (regardless of what those boundaries are) are tested. Teenagers are programmed to push against structure, we know that. But when we see behaviors that undermine our culture, not just our rule structure, we must choose to lean in toward the opportunity to guide and shape culture by leveraging the power of individual relationships with our students.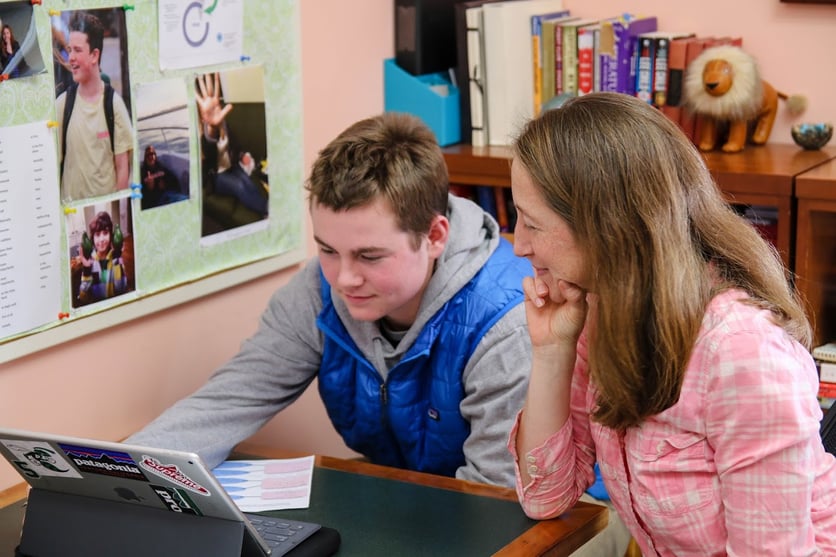 That decision to lean into, rather than away from, challenging conversations - that is the moment that must always live at the core of our culture. It is one of the most important decisions we make each day. Sure we are all sick of skating the icy pathways around campus, tired of facing the cold north wind that has regularly been testing the halyard lines on the flagpole outside Maxwell Savage as we walk toward the dining hall, and, of course we all wish the Patriots had won last night. But we must set aside our grading and the losing battle of email management to ensure that extra moment for a face-to-face conversation with our advisee about his decision-making, or to check in with the player on our team who is struggling in her classes, or to spend a few extra minutes at dorm check-in to ask questions and then take time to listen. These are the moments that most effectively communicate with our students the type of culture we desire at Proctor.
Just as we are looking out for our resident otter in the Proctor Pond, we must look out for each other. Individually, we do not have the ability to alter Proctor's culture, but collectively, we possess the ability to guide and shape who we want to be.