Our Admissions materials encourage students to choose their own path. While this customized approach to education is central to our model, the benefit to the Proctor community is not a bunch of individuals blazing their own trails. Instead, when students join the Proctor, they simultaneously contribute to, and are supported by, the community surrounding them. Through connections to others, students find themselves and are empowered to grow in ways they never thought possible. Weekends like this one are testament to the efficacy of Proctor's educational model as we enjoy the richness this type of diversity of talents and passions brings to our community.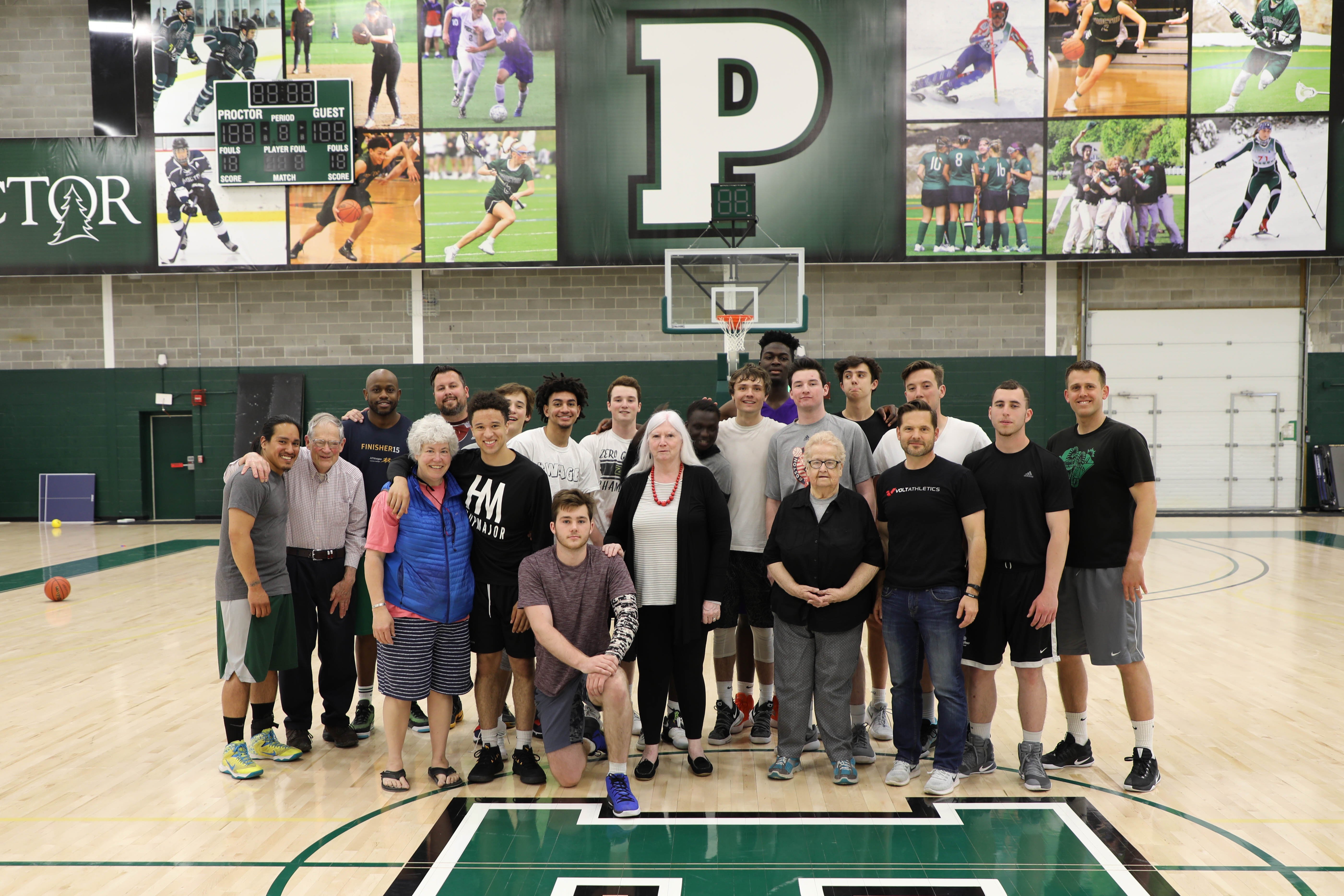 Friday night kicked off with a visit from our favorite super fans (Alex, Lida, Lisa, Edna, and Art) at our annual Alumni Basketball game. Alums from 2006-2017 returned to teach the young guys a lesson before joining together for a cookout hosted by Gregor Makechnie '90.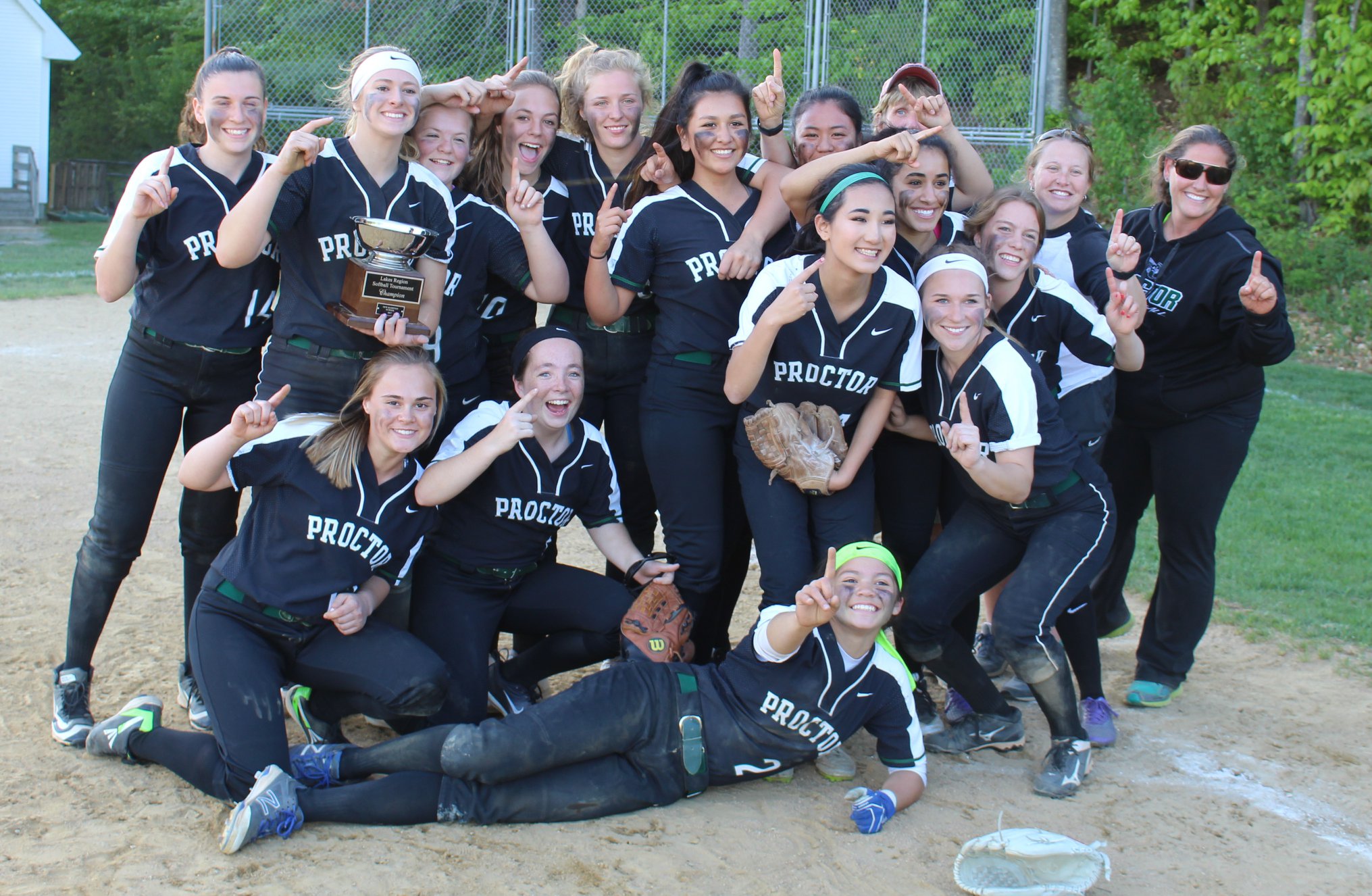 While the alumni basketball game was taking place, varsity softball was marching towards a Lakes Region Championship at New Hampton School. The girls fought off a Husky rally late and scored four runs in the top of the eighth inning to secure the 11-7 extra inning victory. Congrats girls and thank you for showing us what perseverance looks like on the field!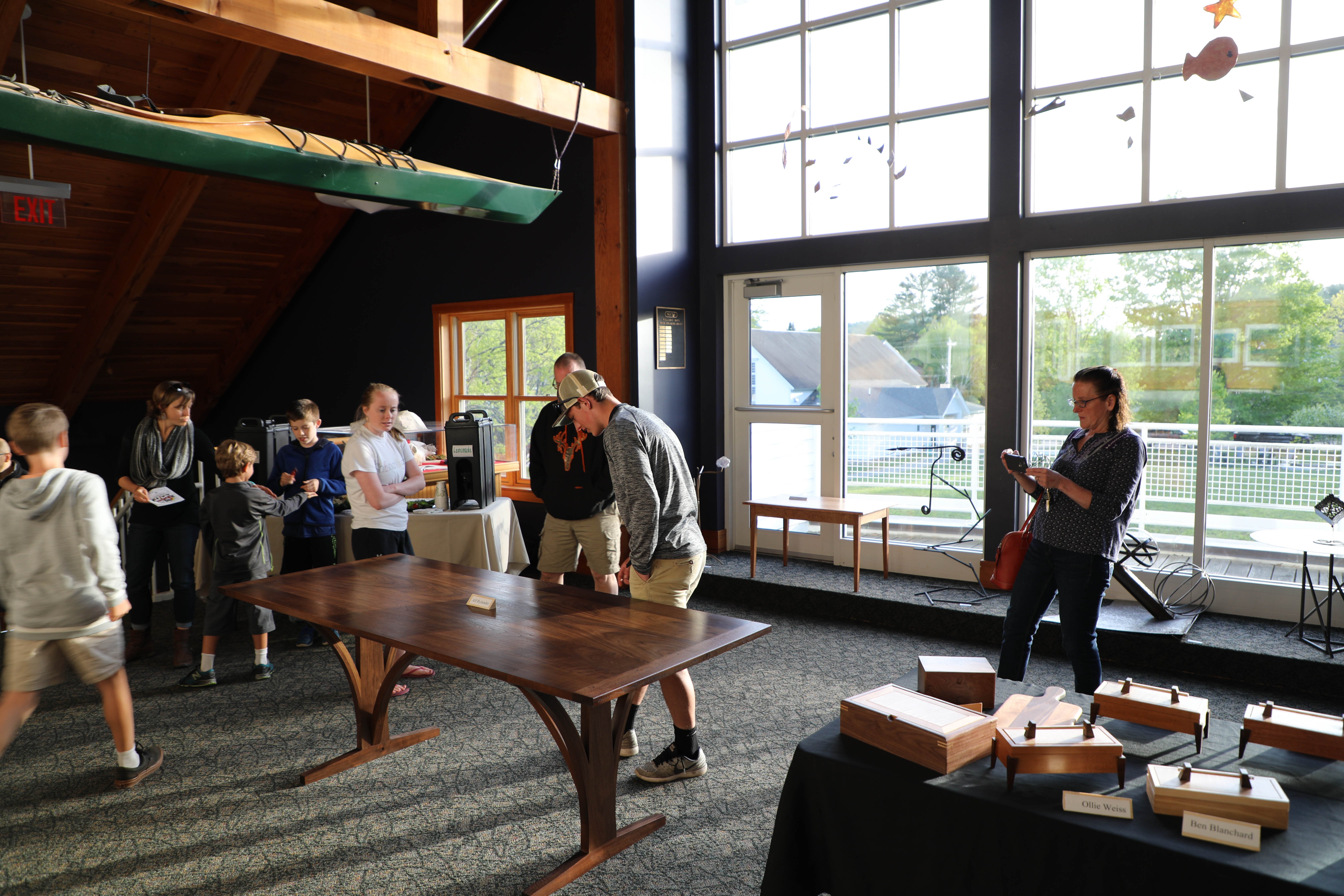 Following Friday's dinner, the community transitioned from the field house to the meeting house where the Spring Term Art Show did not disappoint. Beautiful wood working was flanked by ceramics, metal sculpture, paintings and sketching from all of Proctor's art classes. The quality of craftsmanship was stunning as visitors asked about how they could purchase student work!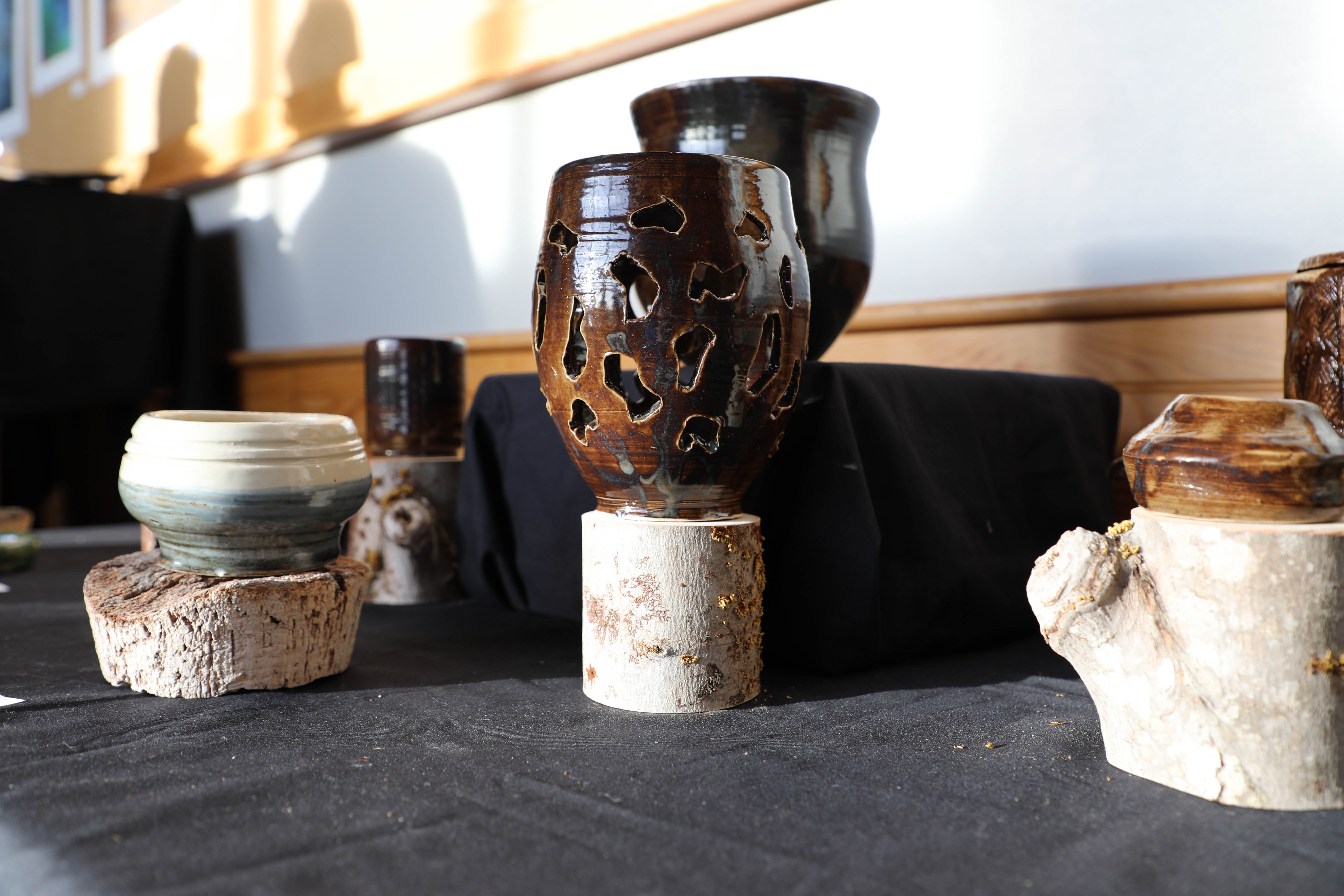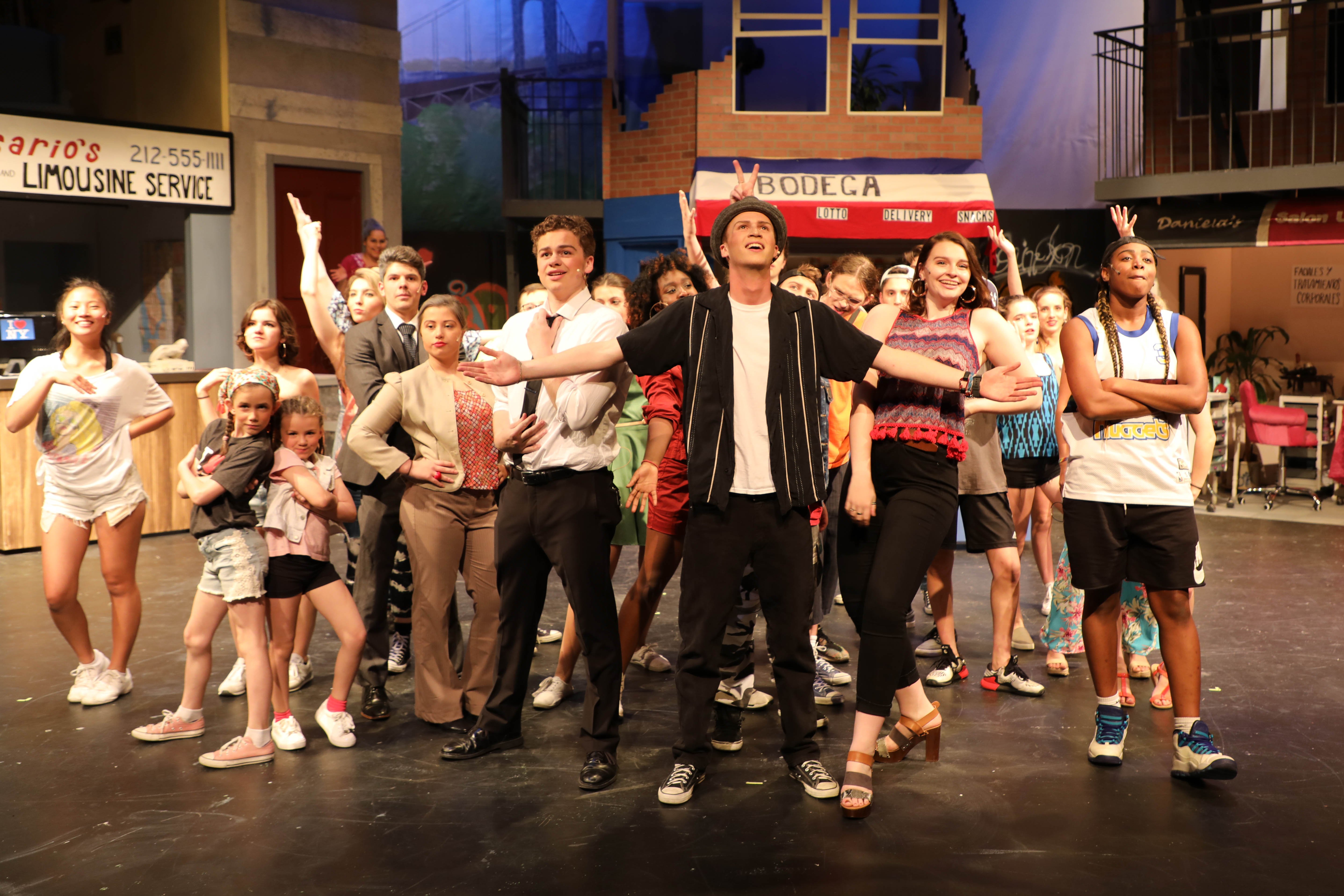 As our preview published last week predicted, the theater department's production of In the Heights was an unbelievable success! With more than 40 students involved as cast or crew in the show, both Friday and Saturday nights were packed with students, families, and folks from the local area wanting to catch a glimpse of the action. You can rewatch the show HERE!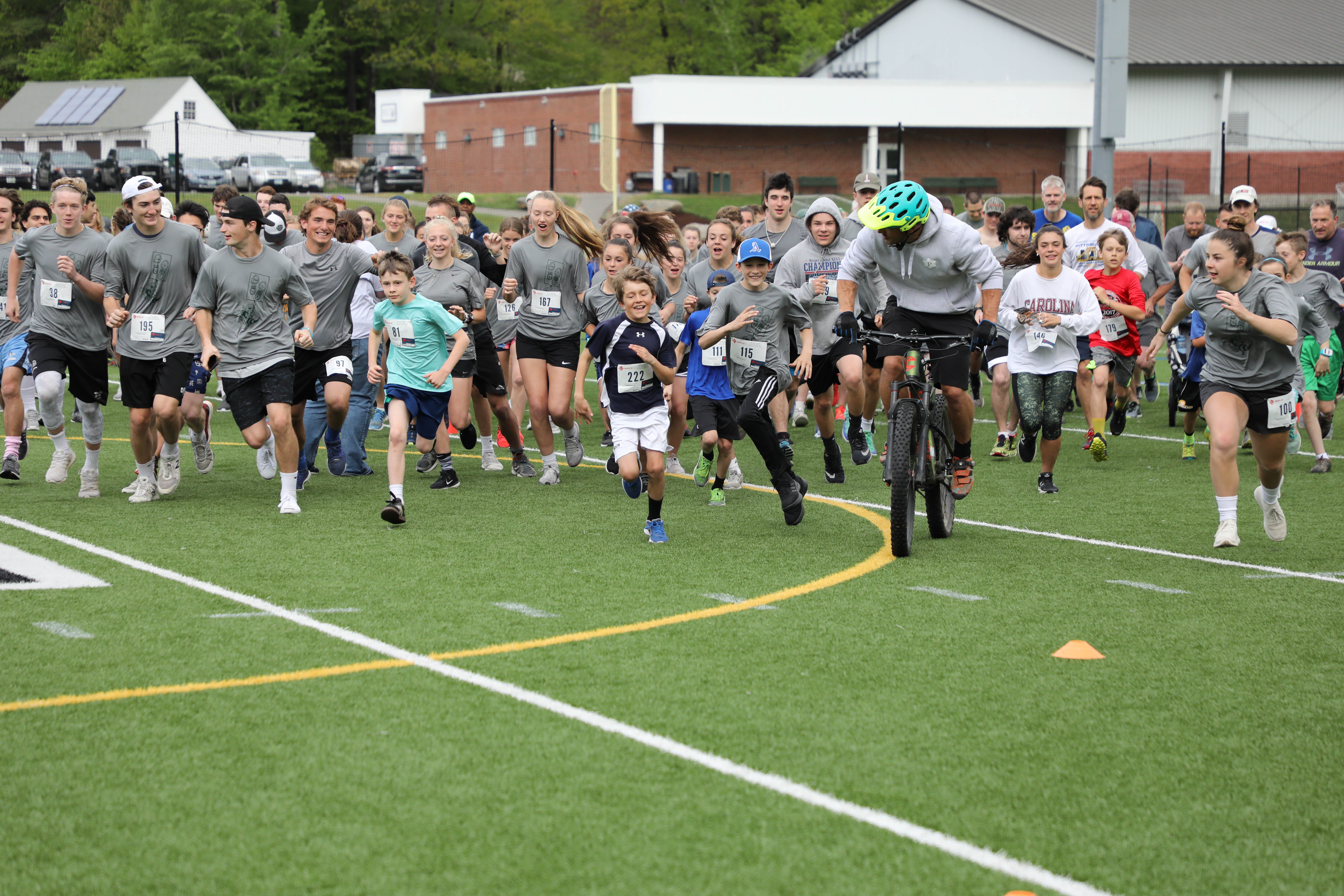 For the sixth straight year, Proctor hosted the On Your Marks 5K Fun Run and Walk on Sunday morning. While rain showers threatened throughout the morning, the weather held. Lucien Bryan '18 took home first place overall, but more importantly, we all got outside together and exercised. A healthy community is a happy community, after all.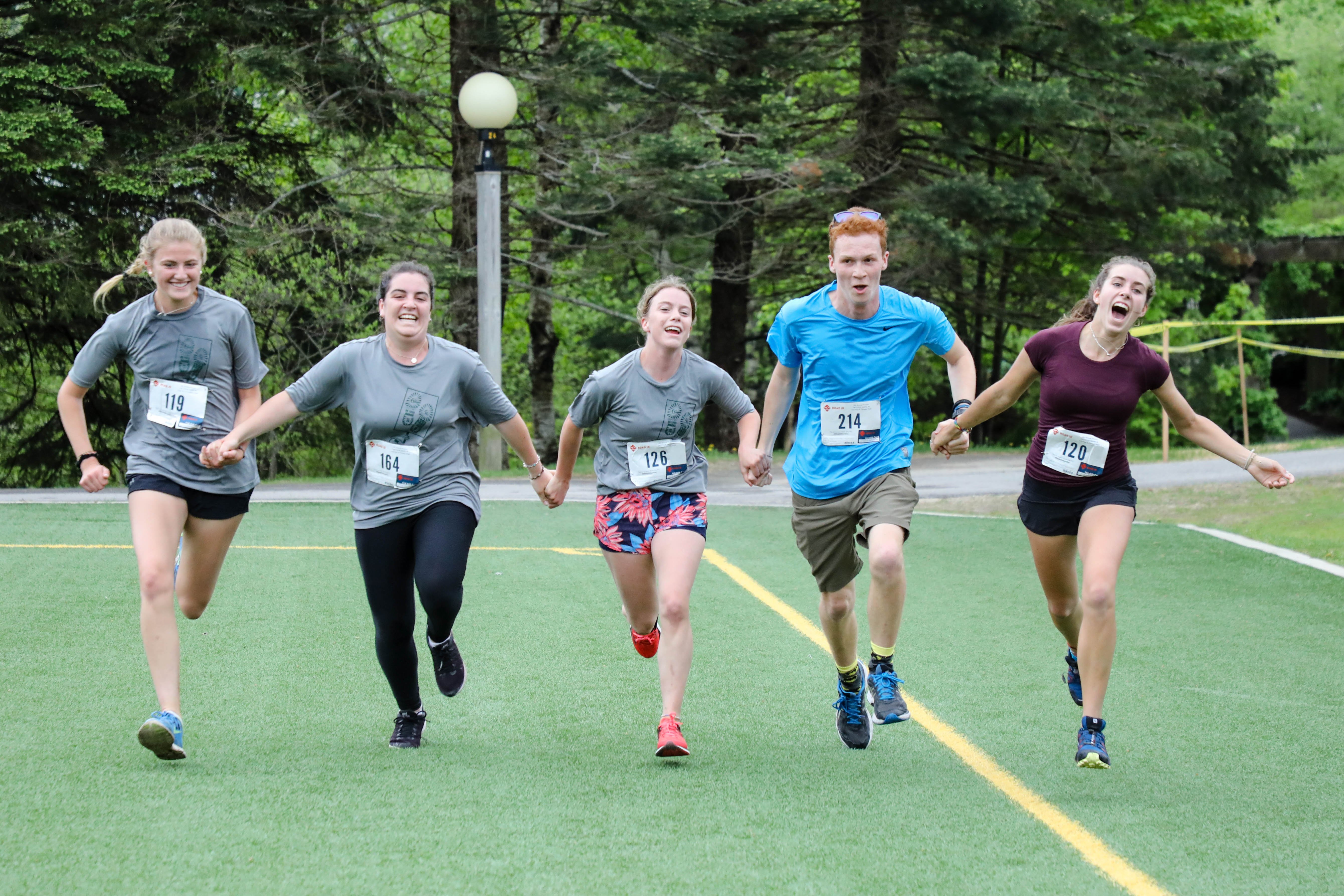 A quick transition took place on Farrell Field following the 5K race as alumni lacrosse and softball games took center stage. The intermittent rain showers kept the numbers down a bit, but couldn't stop teams from having fun and our alums from reliving their glory days. The most important stat of the day coming out of the alumni games? Zero injuries. Talk about miracles.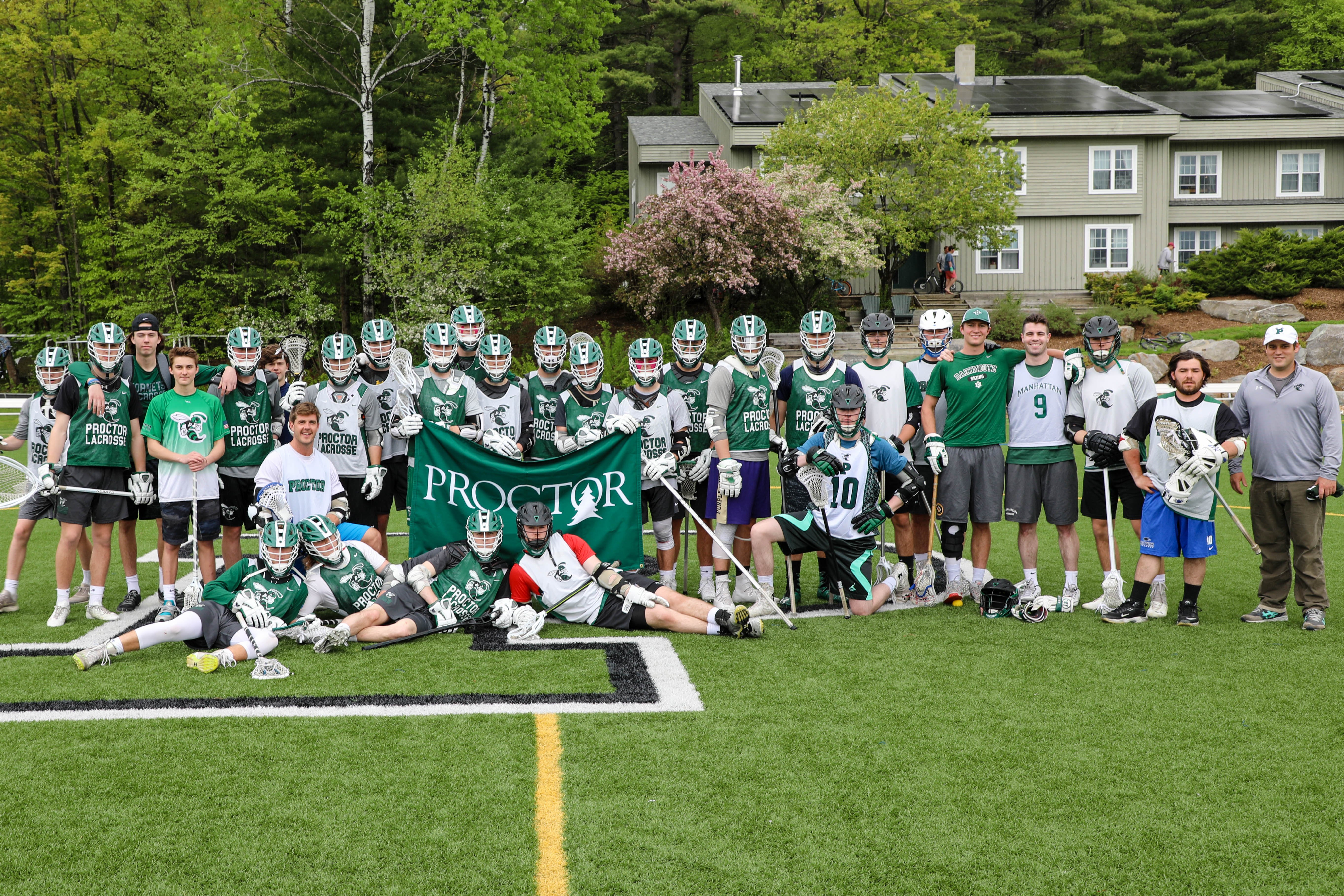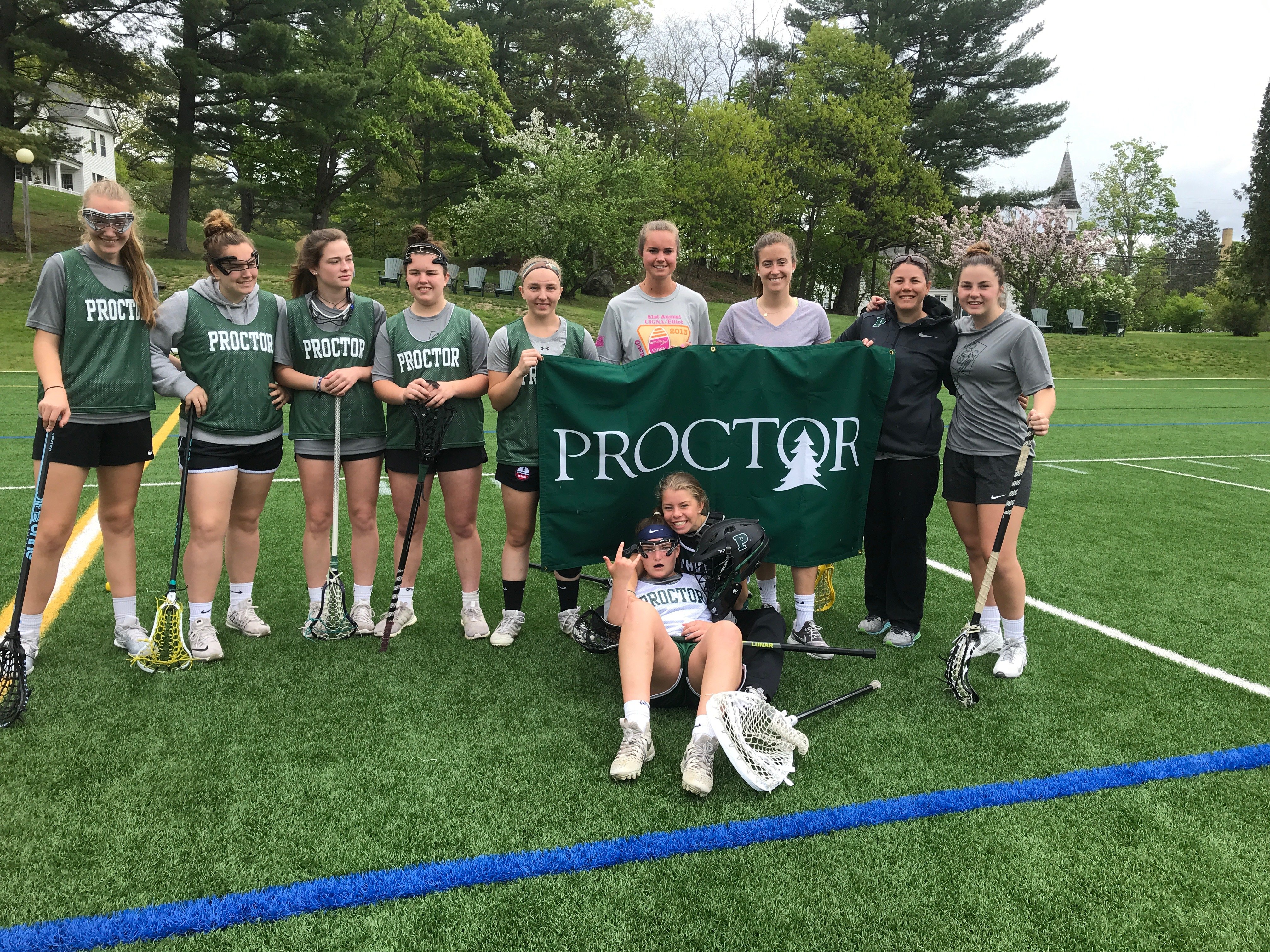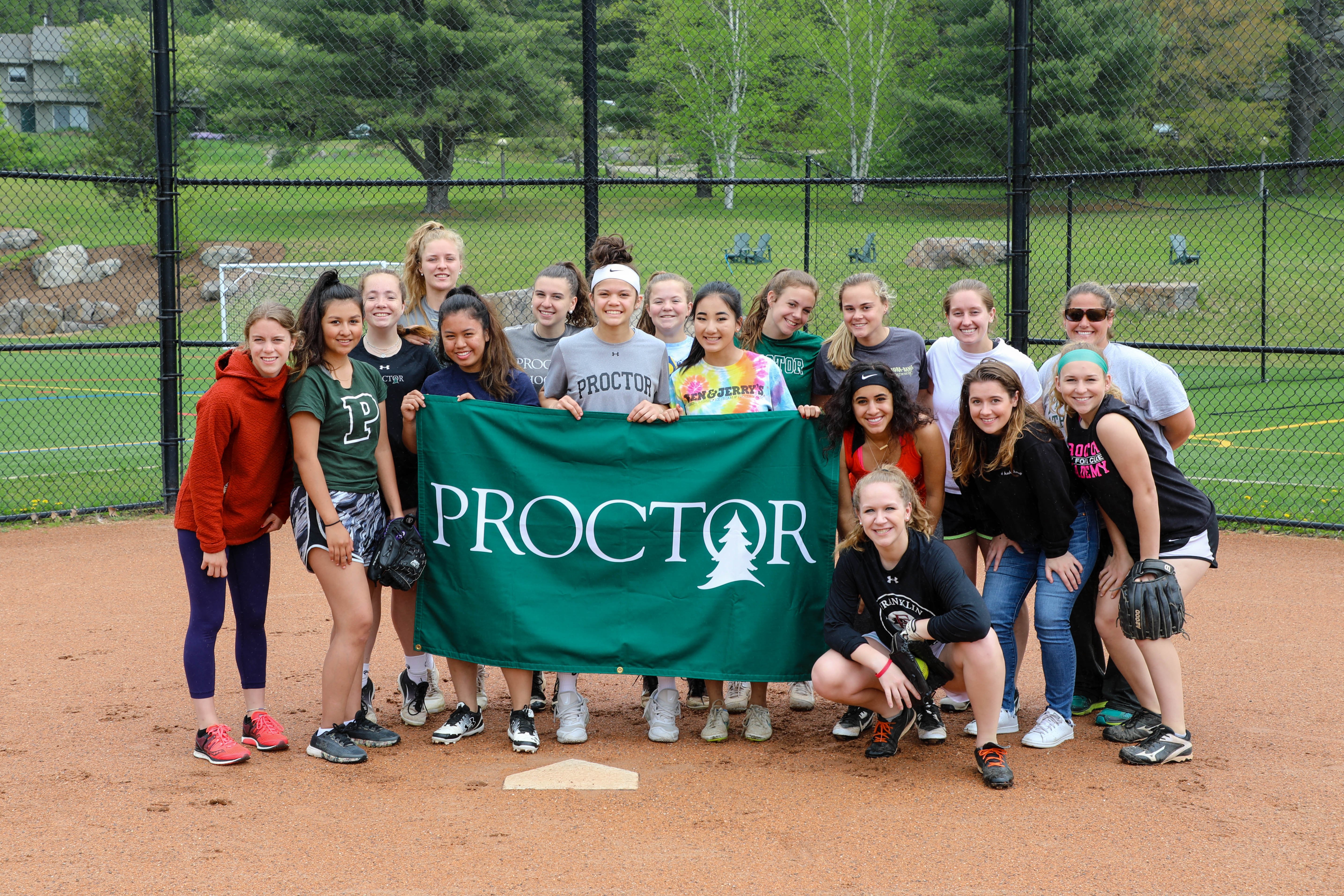 The fun continued Sunday afternoon with Spring Fling and a benefit street hockey tournament held in the Teddy Maloney '88 Rink as a part of Cole '18, Devin '18, David '18, and Shane's '18 senior project. Thanks to PAPA volunteers for making Spring Fling a success!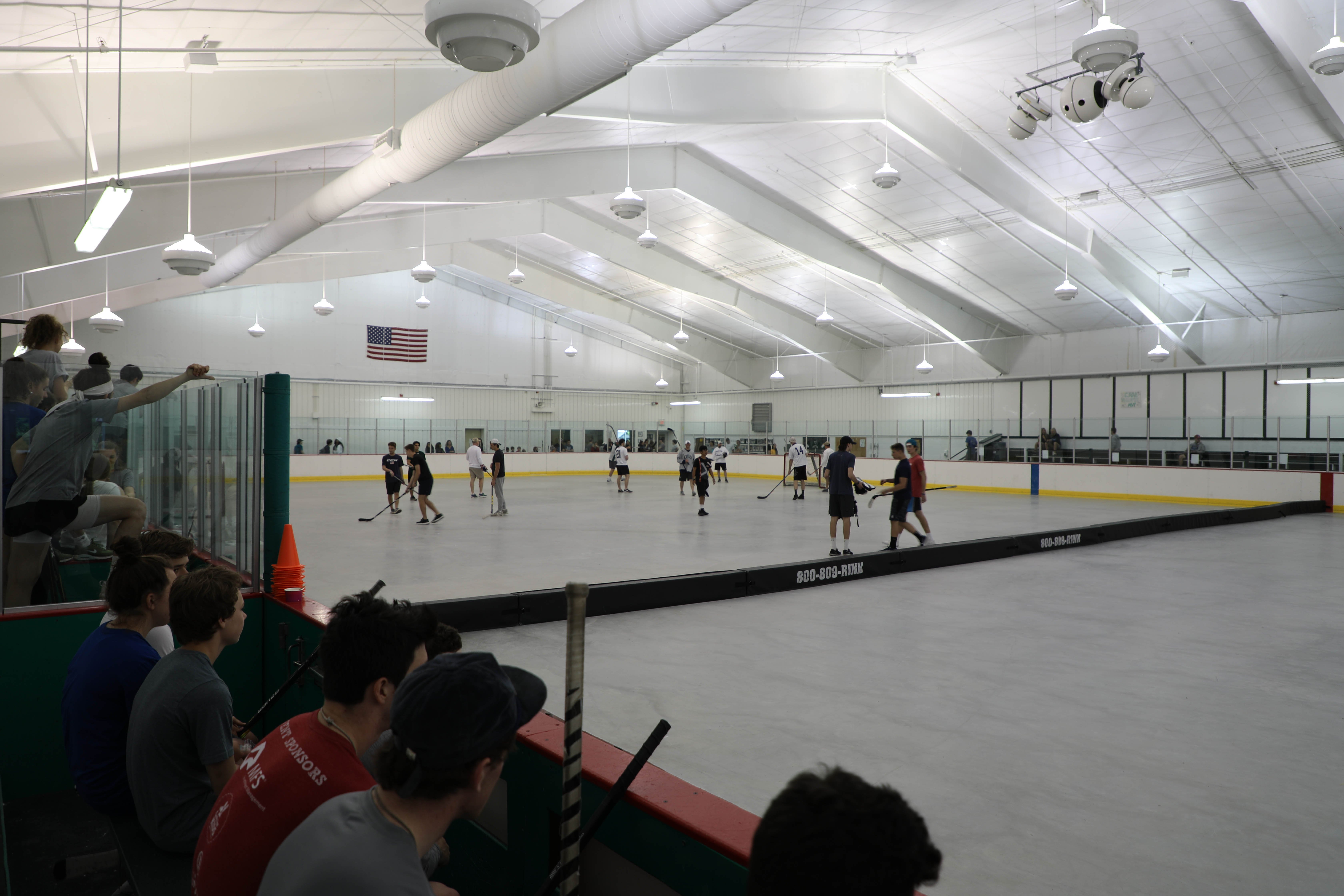 As was the theme all weekend with alumni games, experience trumped youth in the street hockey tournament as well. Team "Old But Good" comprised Tucker Andrews '12, Ian Hamlet, Mike Walsh, Ebby Gerry '09, Travis Glennon, Hunter Churchill '01, Reilly Walsh '17, and Chris Grotnes dominated the field all afternoon. Today, their bodies may be sore and they may be hobbling around campus, but the glory of victory will linger well into the summer.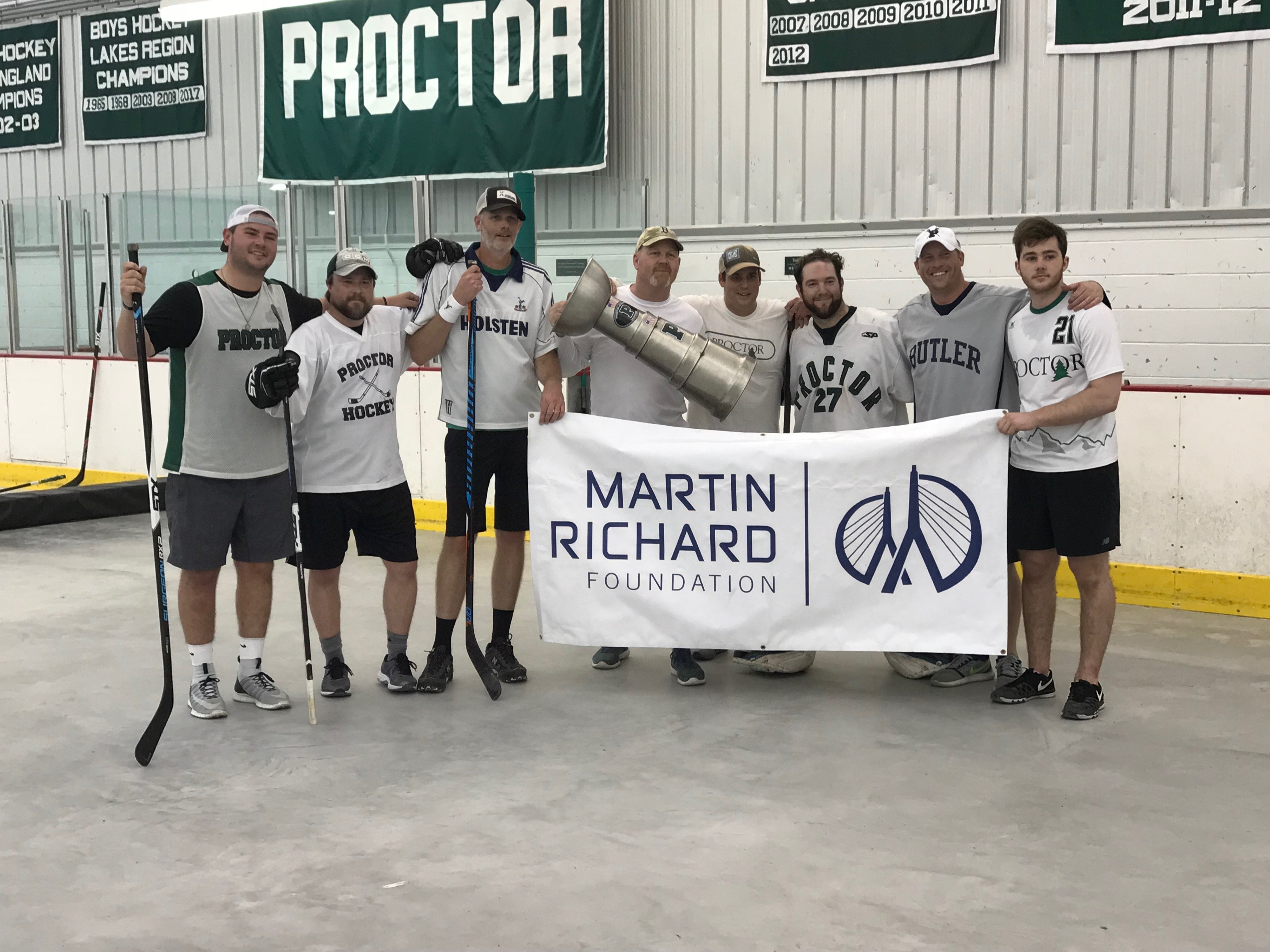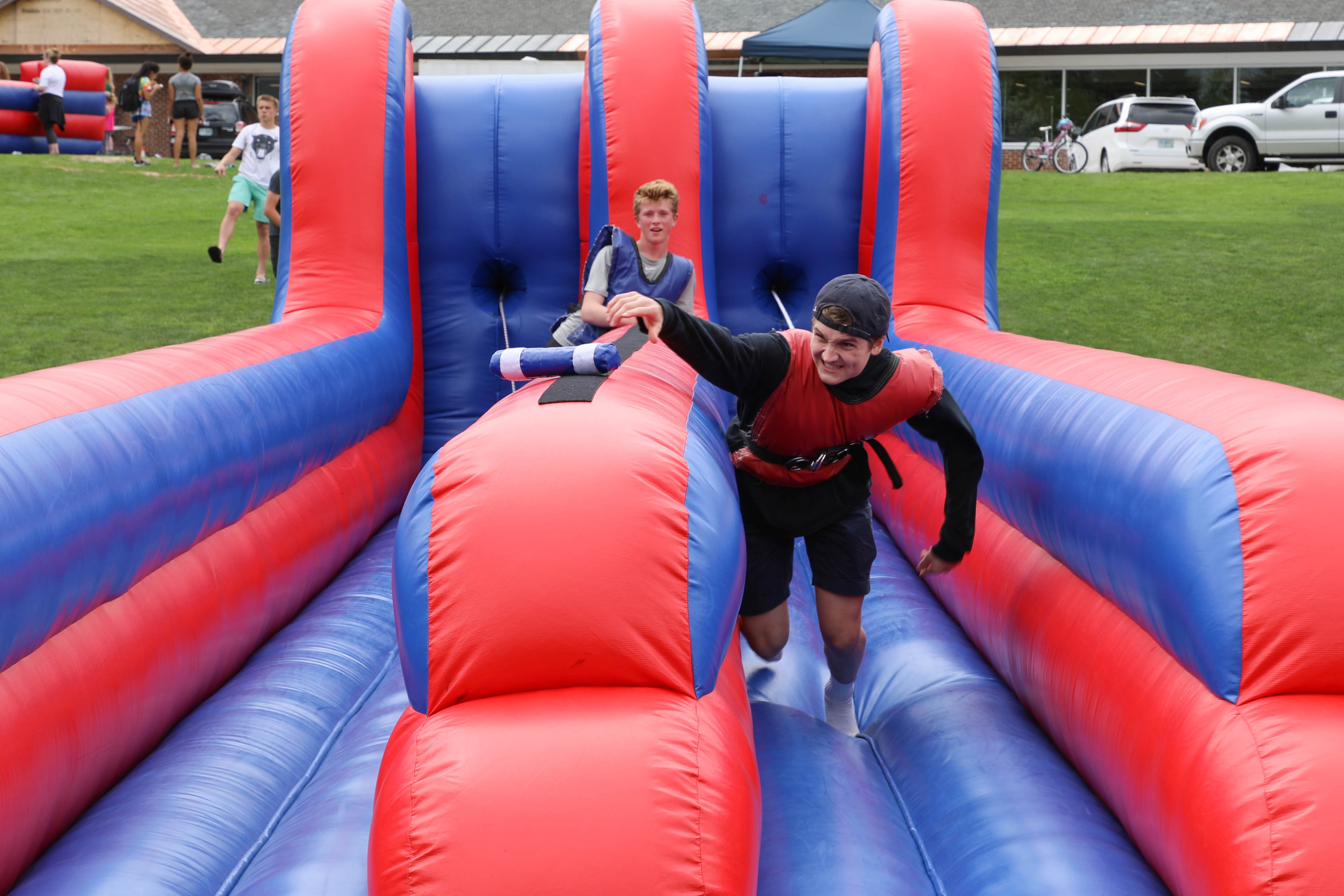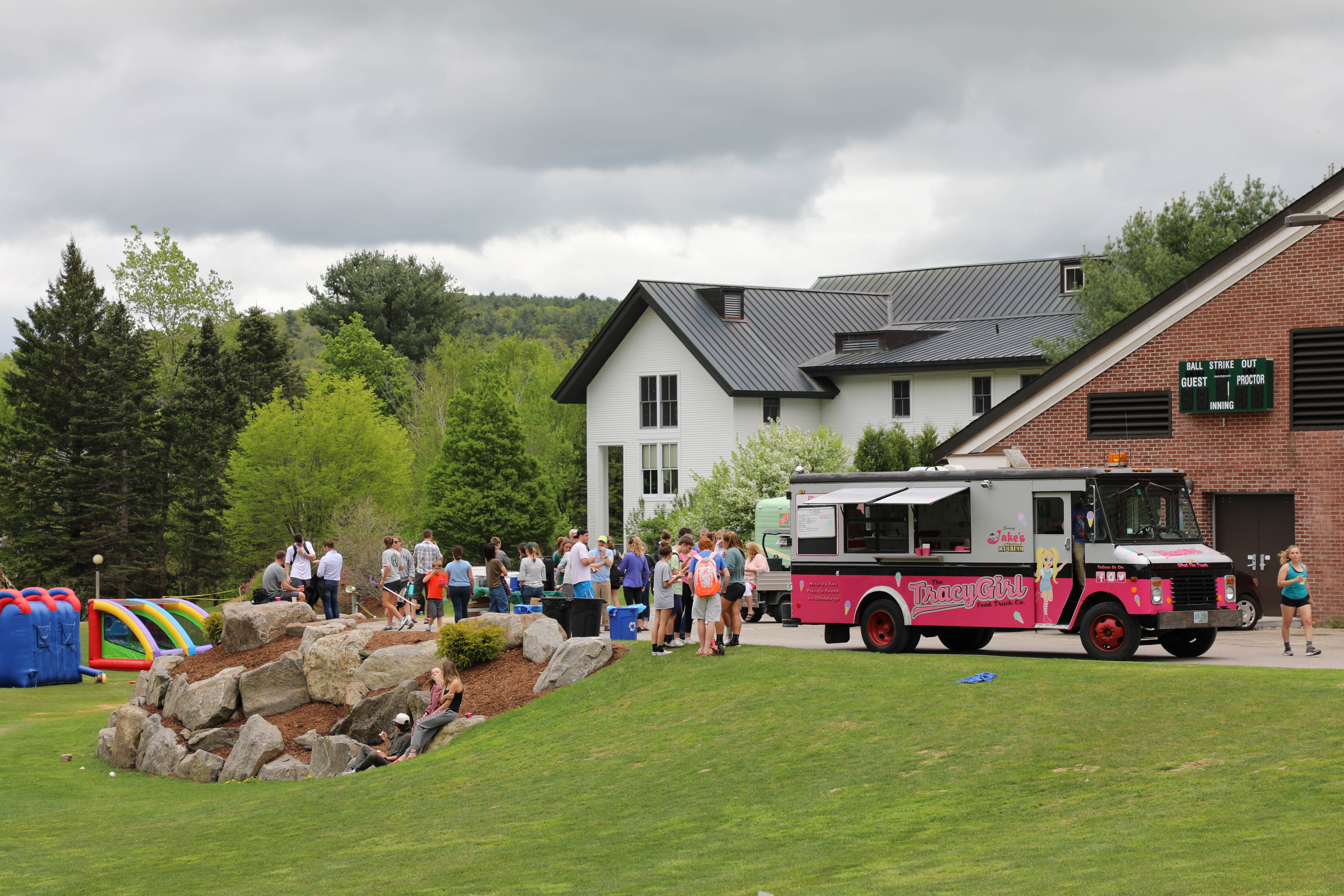 As students migrated from inflatables to food trucks to the rink, the bittersweet reality of the end of the school year started to sink in. A week from today, campus will be empty. Senior Dinner and Commencement will be over and preparations for next year will begin. The excitement of this weekend serves as a culmination of the previous nine months of hard work by everyone at Proctor: students, faculty, staff. All those late nights hanging out in the dorm, meals at the dining hall, long conversations between advisees and advisors, bus rides back from games, endless hours in the studio, and treks back to the dorm from study hall in the library led us to this moment, to these final days together as this edition of the Proctor community. We celebrate the hard work that went into this school year and the individual paths that were able to be pursued because we do such a good job living life together. Here's to a great final week of the 2017-2018 school year!