We each live in a bubble. Some of our bubbles are bigger than others as the experiences we live expand world views. Our goal as educators at Proctor is to afford each of our students the opportunity to make sure they graduate having a vastly larger bubble than when they first arrived on campus.
A glimpse at Proctor's Summer Service trip blog from Guatemala over the past two weeks offers a window into this process. A group of nine students from varying backgrounds joined together with three faculty members to travel to La Limonada in Guatemala City; one of the poorest slums in Central America. This is the fourth year in a row Proctor students have traveled to work with Lemonade International in this part of Guatemala, and each trip has proven incredibly powerful for all involved. Read this year's group's final post for more insights.
"No matter who people are or what their life experiences, they always want to share the best of themselves with you. I will forever remember the warm and sweet smiles that each Guatemalan had for me." - Mikki '17
Each of Proctor's off-campus programs, including this summer's one month immersion trip to China, provide a similar impact on those who participate. Our goal is not to tell students what to think or what they should believe, but rather to create situations that challenge existing preconceptions about the world while providing the space to formulate their own understanding of their interconnectedness with different issues around the globe.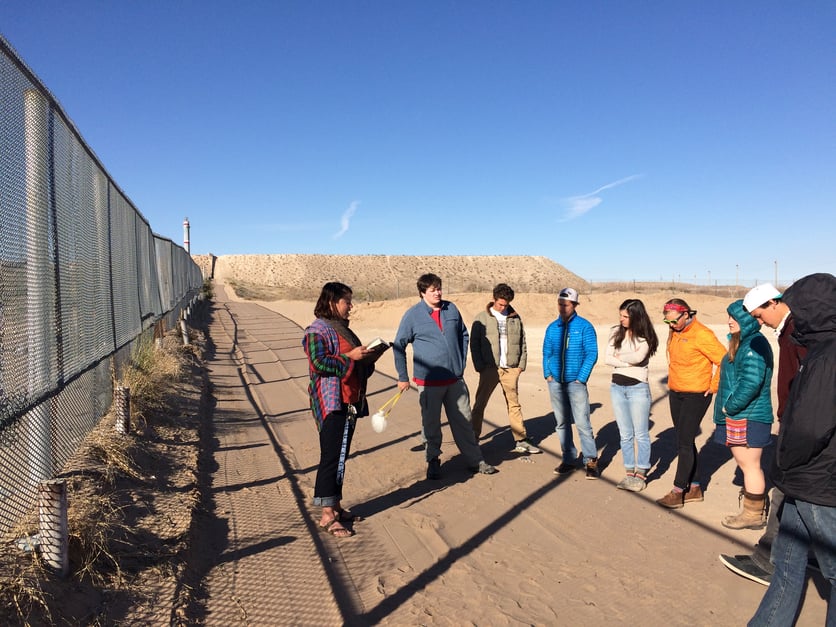 It is through these shared experiences, that occur on-campus as well as off, that students are able to reflect on their own lives, their own privilege, and their own responsibility to affect change. Each student responds differently. Some pursue careers centered around a singular experience at Proctor, while others simply alter their approach to everyday life based on a fundamental shift in their worldviews.
Ultimately, our hope is that through the global classroom provided at Proctor, we awaken in our students a desire to be creative, resilient, knowledgeable problem solvers that empowers them to take responsibility for their own learning.