When you choose to live in northern New England, you can either complain about the winter weather, or embrace. At Proctor, we choose to embrace it. With over half of our school (more than 190 students) on snow each winter, Proctor's love for snow sports remains as deep as it has for almost a century.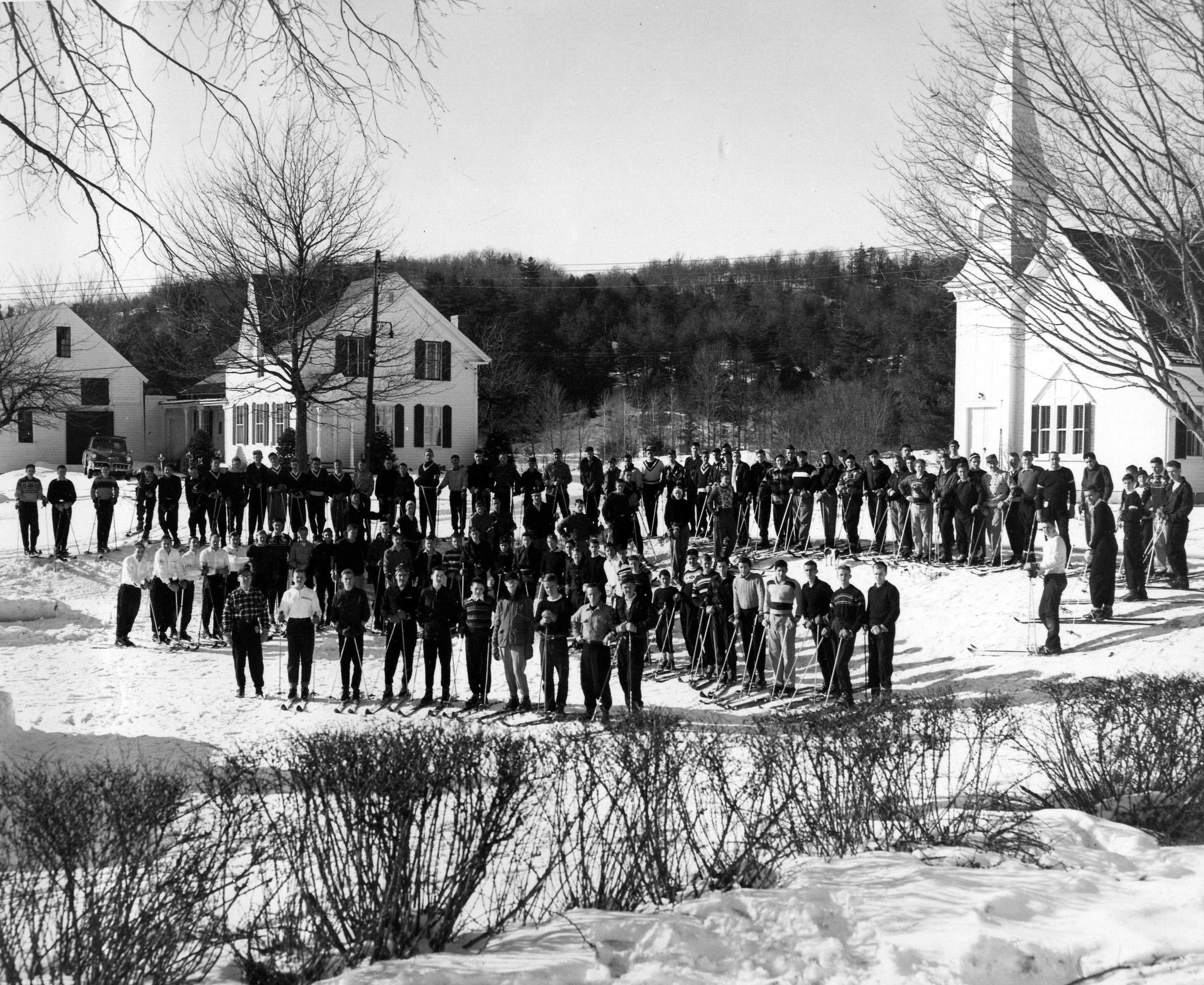 Nestled at the base of Ragged Mountain in the Blackwater River valley, the steep hills on the land on which Proctor sits have long enticed young people to strap pieces of wood to their feet and slide with increasing speed down hill. Known as the School on Skis throughout the 1940s and 1950s when skiing was the ONLY winter sport offered, Proctor students and faculty cleared trees and built the school's first on-campus ski area behind Leonard Field. Slalom Hill, as it was known, served the boys of the school well until the 1960s when the northern facing slope of Parson's Hill (across the Blackwater River from campus) was cleared and blasted to create the Blackwater Ski Area.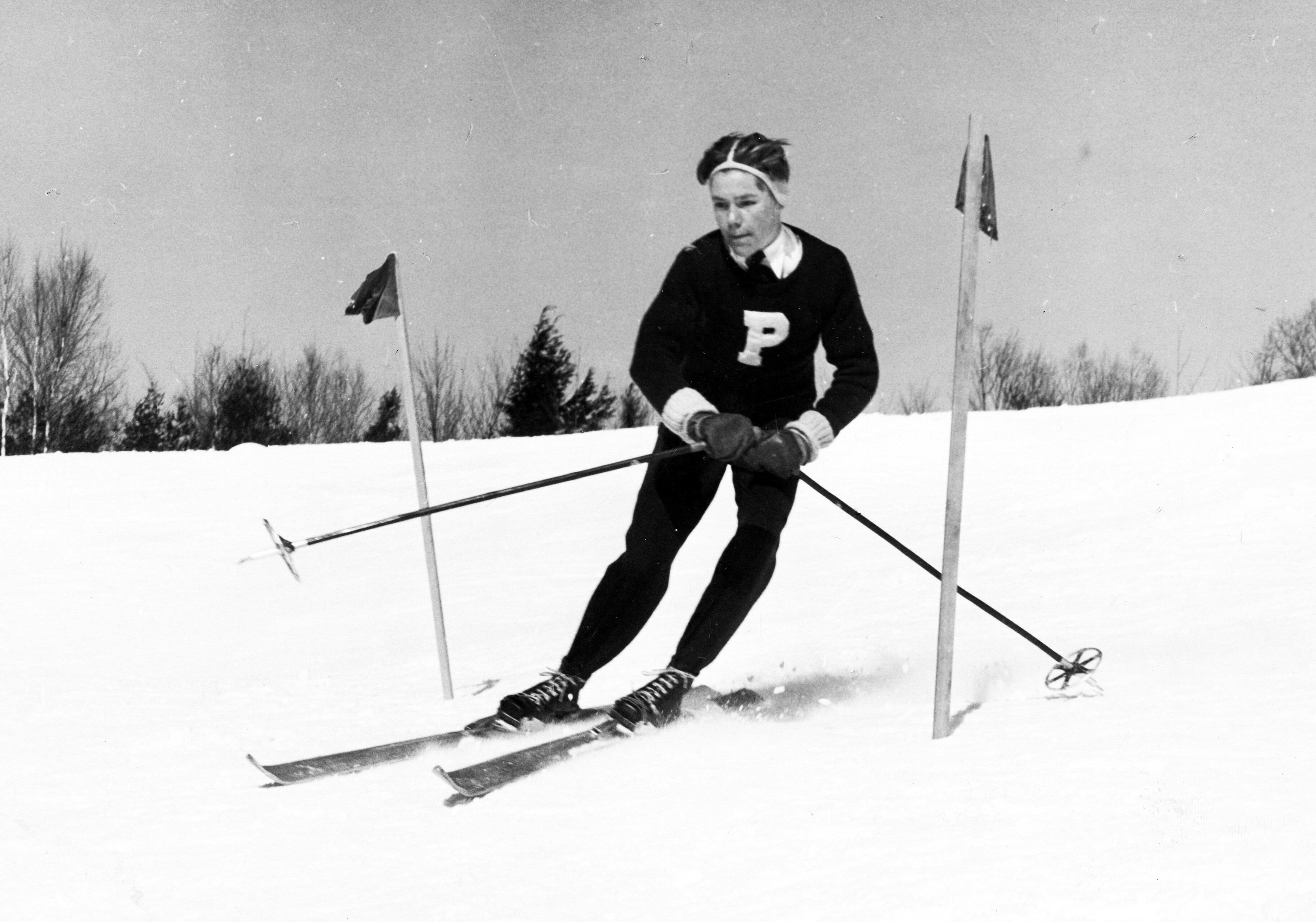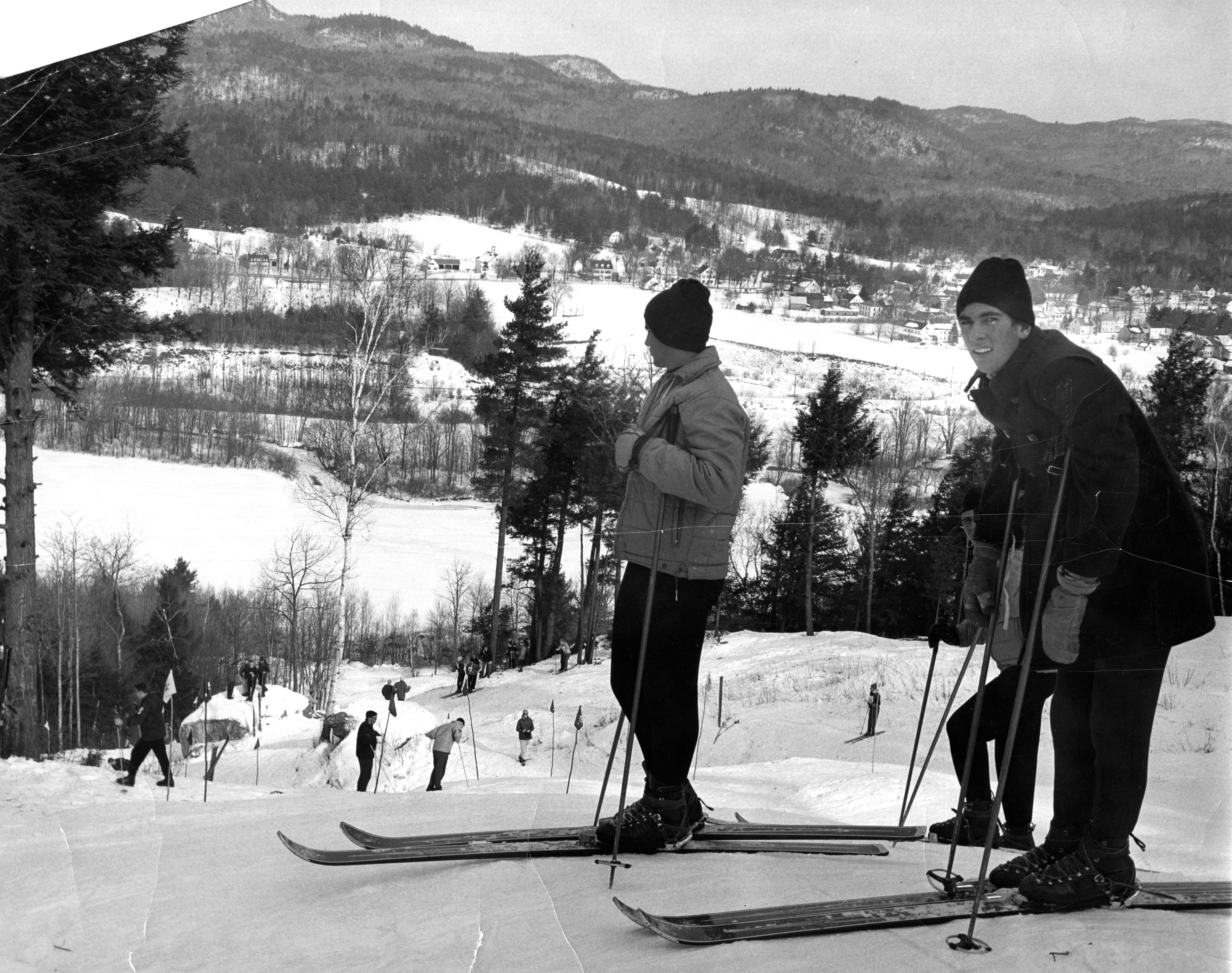 Improvements to the Blackwater Ski Area throughout the 1980s, 1990s, and 2000s allowed Proctor's ski program to develop alongside the passion of coaches and program directors. Producing five Olympians throughout the late 1990s and early 2000s, Proctor's niche as one of the few schools with a privately owned and operated facility on its campus continued to draw talented snow sport athletes to the school.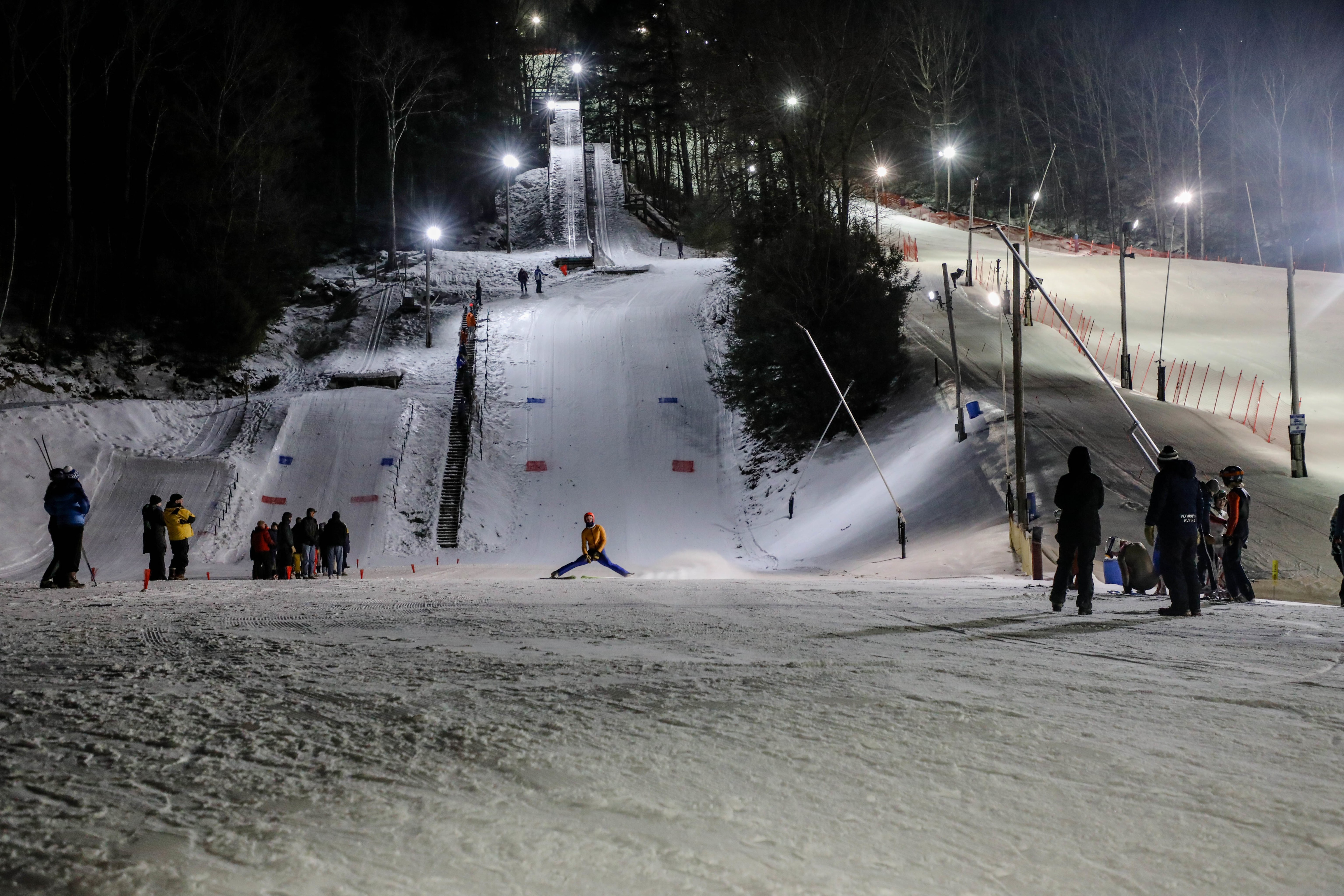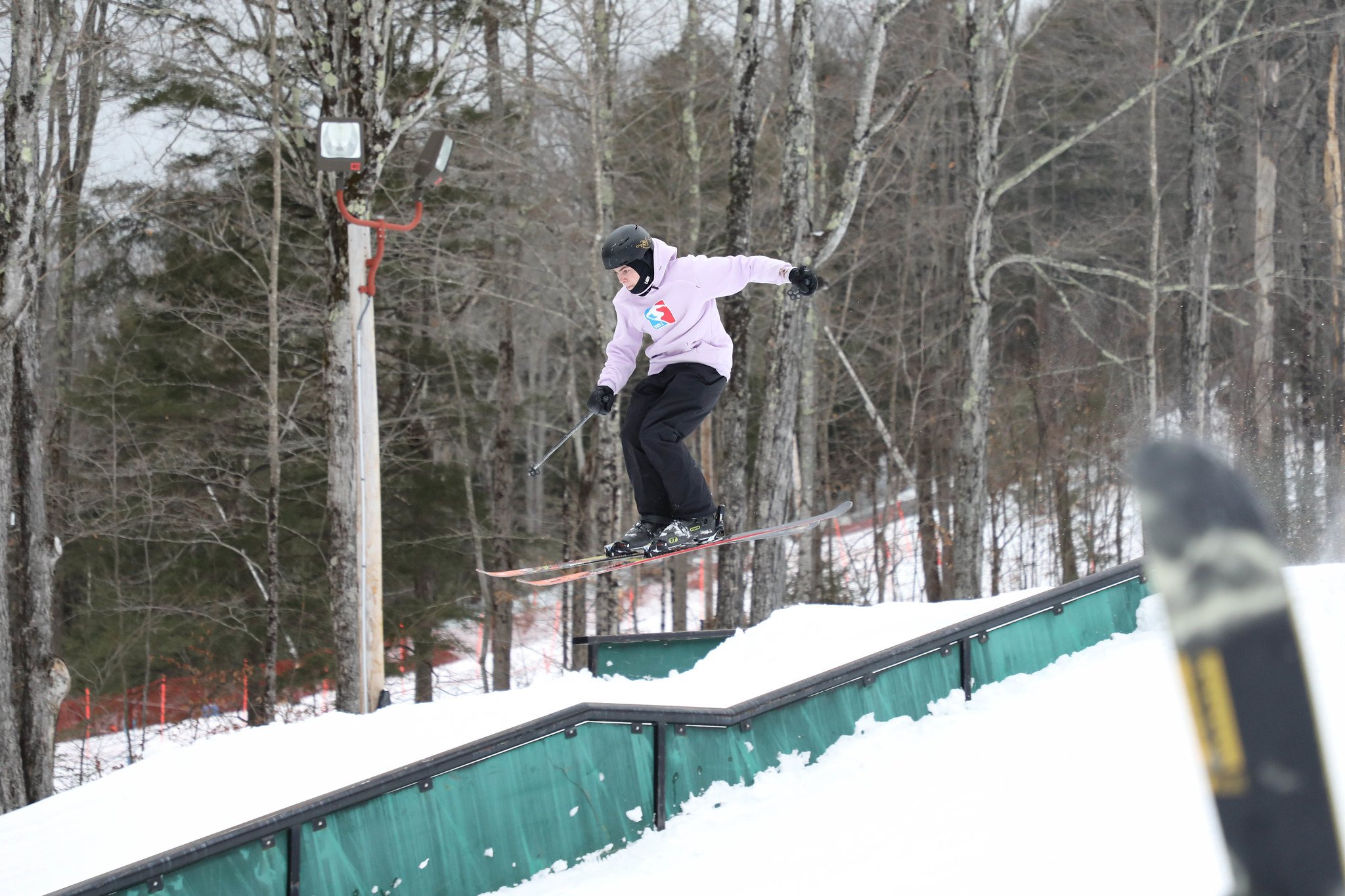 Throughout the 2010s, significant investment by the school and generous donors amplified the impact of the renamed Proctor Ski Area: top to bottom lights, high efficiency snowmaking capacity on both Nordic and alpine trails, a freestyle ski terrain park, and enhanced grooming equipment have empowered Proctor Ski Area Manager Garry George '78 and his crew to create the single best snow surface for training and racing in New England. Period.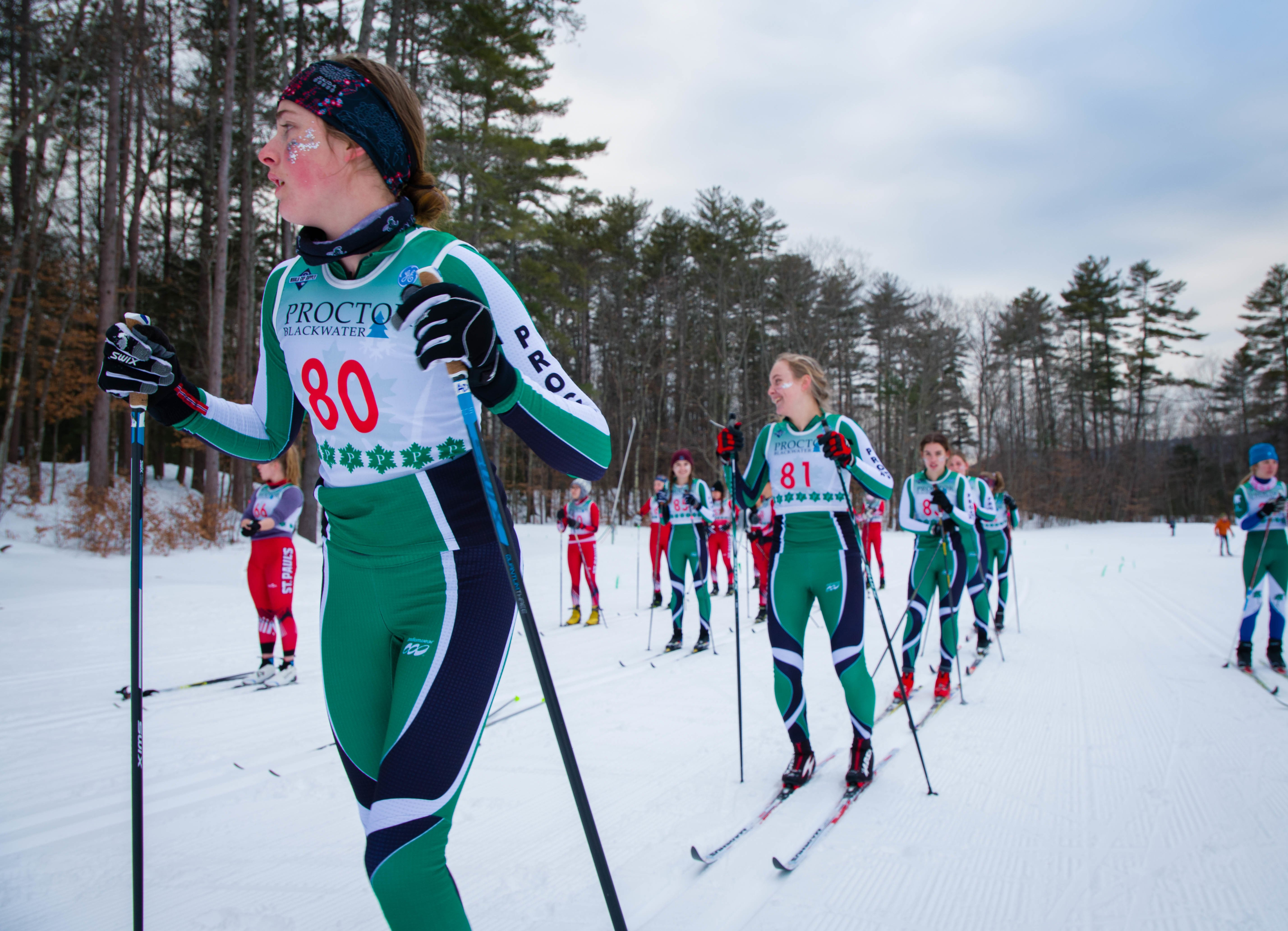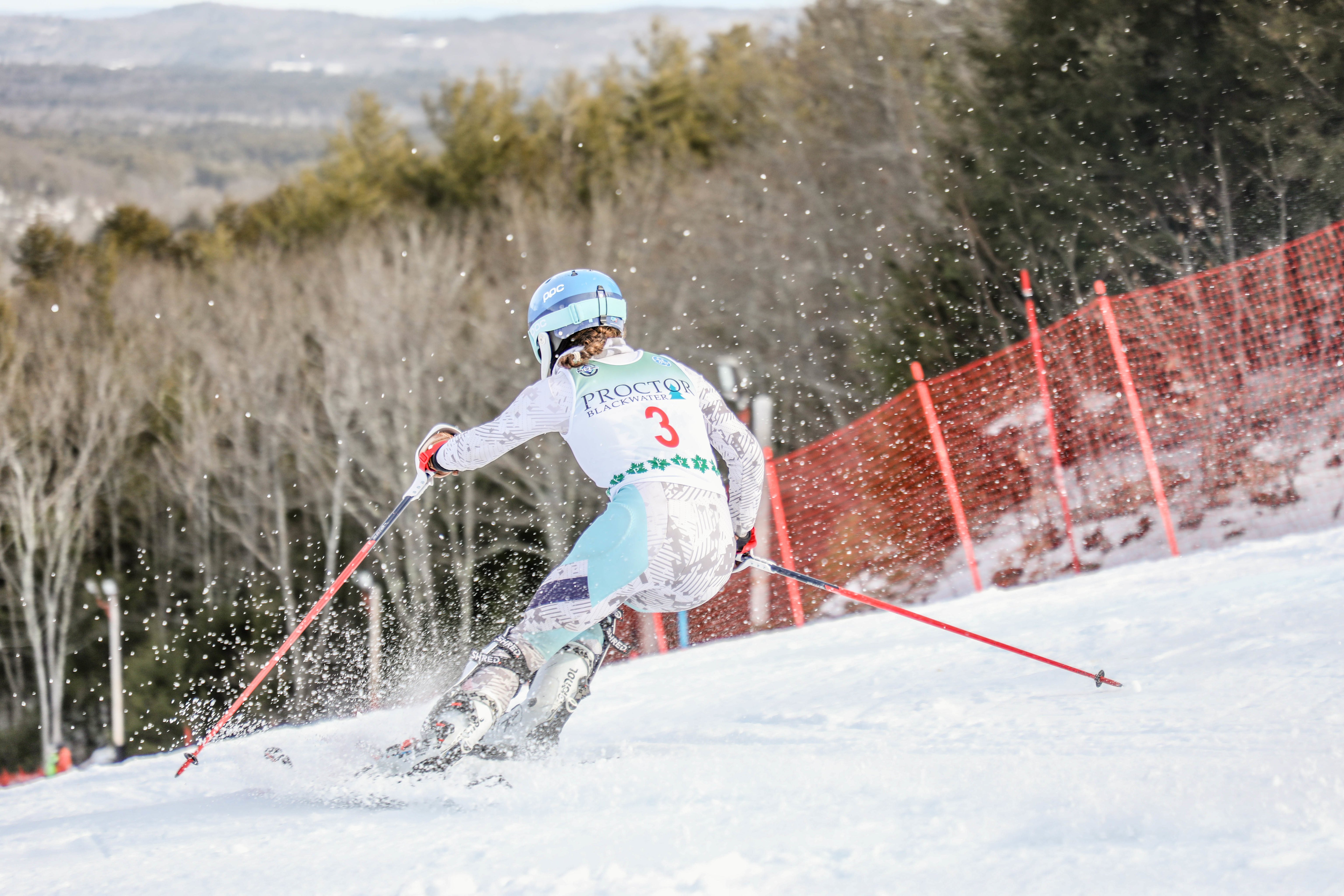 Today, Proctor's snow sport athletes and coaches have the opportunity to be a part of something larger than just Proctor. The Proctor Ski Area is a beacon for snow sports in New Hampshire, with some of the best college alpine teams in the region seeking training time on the hill, while also serving as a home base to the Andover Outing Club and local youth snow sport programs. It is this broad commitment to snow sports as a whole that simultaneously energizes us and challenges us to continue to grow.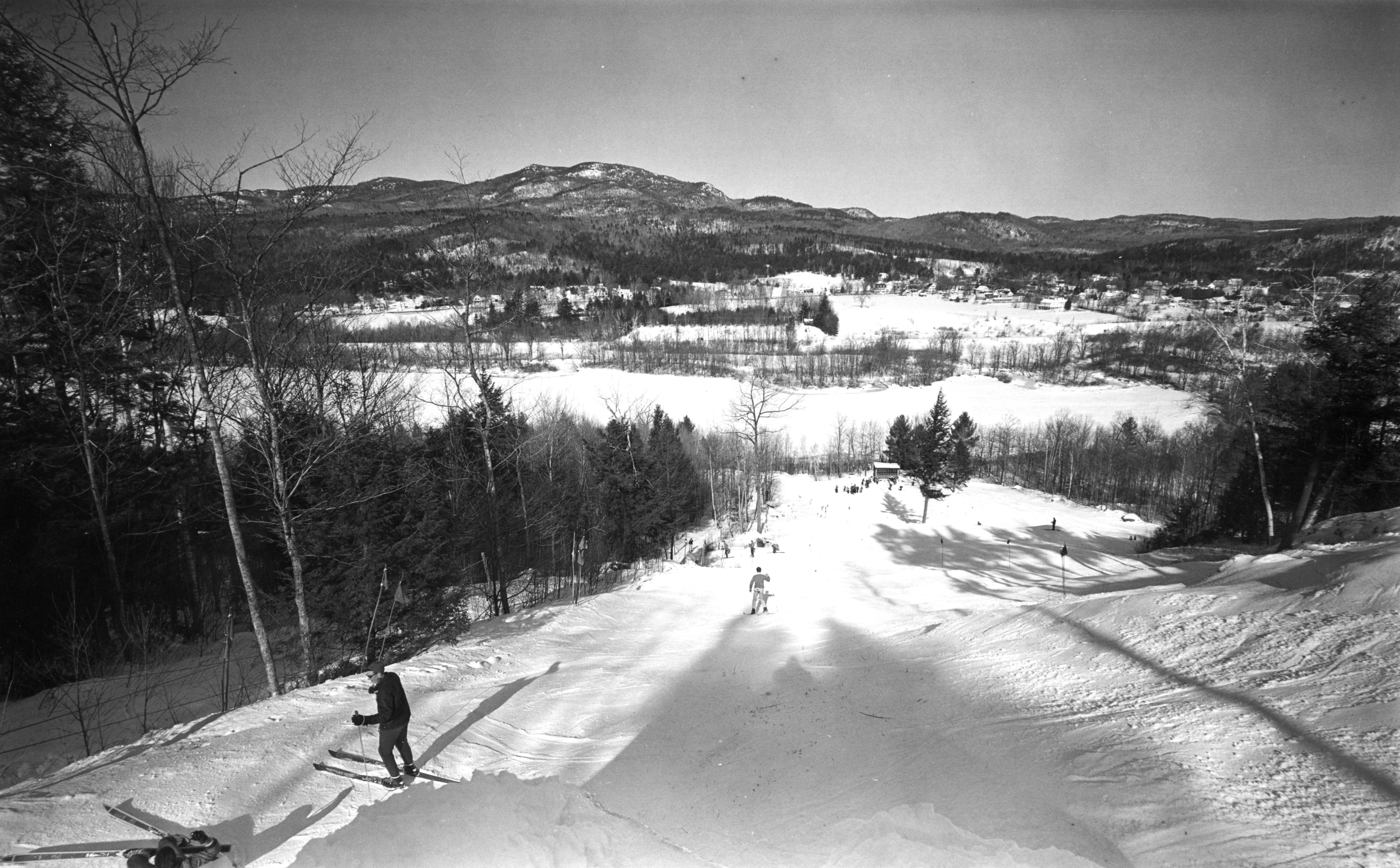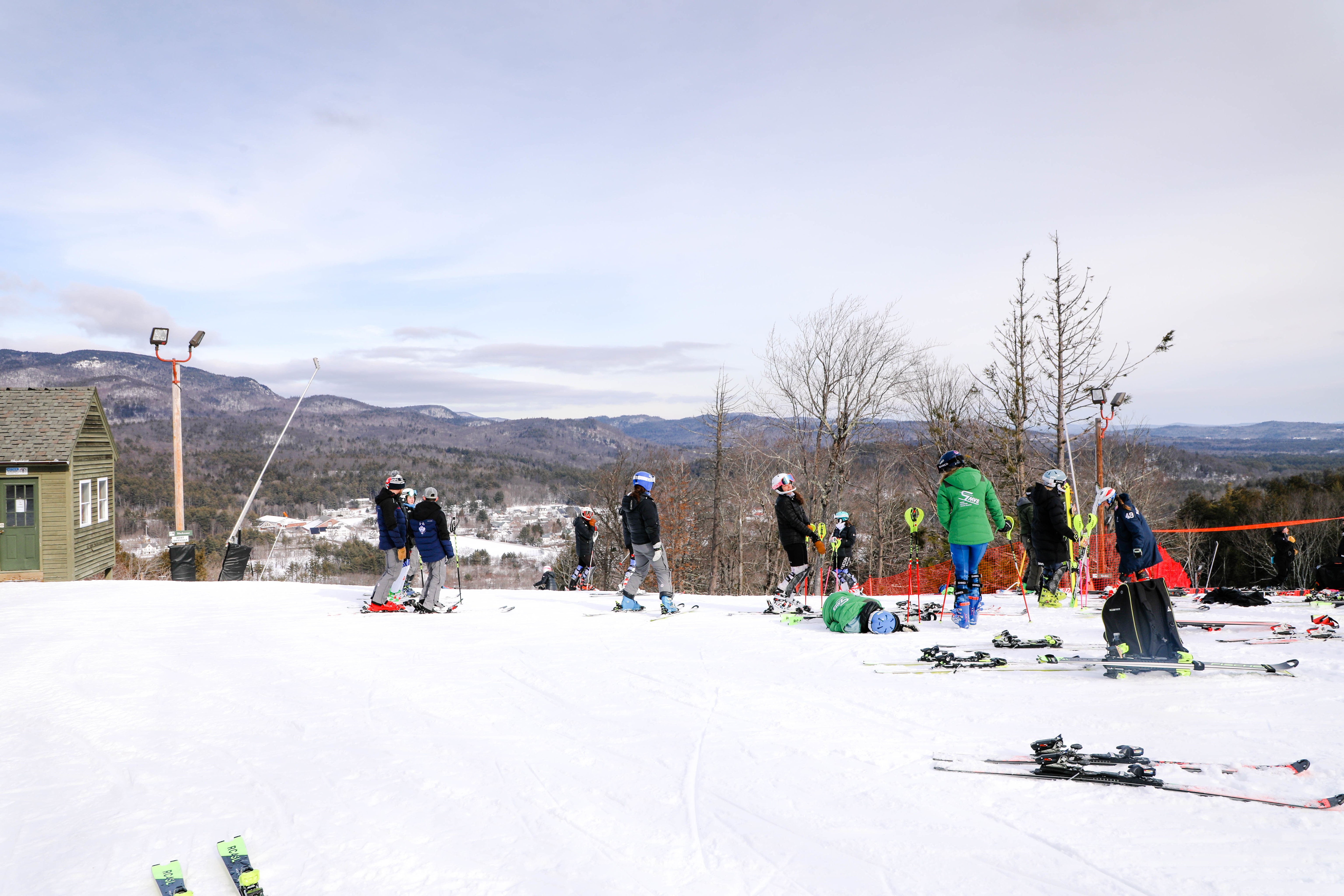 We believe in the emotional, physical, and psychological benefits of spending time outdoors, especially during the coldest months of the year. We also believe that lifelong lessons are taught when we push our bodies to their physical limits. Watching the joy on our students' faces, and the faces of those young and old at the Proctor Ski Area, as they clip into their bindings reminds us that winters in New Hampshire are pretty darn perfect if you simply choose to embrace the snow and cold like we do.