A "Pain Point" is not just something you describe to your podiatrist when discussing a bunion or the knot in your neck after a long day in the office. Within business schools, sales and marketing organizations, and companies across the globe, this term has become de rigueur. A pain point is the challenge a potential customer faces that will impel him or her to buy your product or subscribe to your service. A successful organization needs to solve a "pain point" in order to vie for your business. Whether we like to think of our efforts in the Admissions Office in this way or not, identifying and solving for a family's pain point is our responsibility every time a family walks onto campus.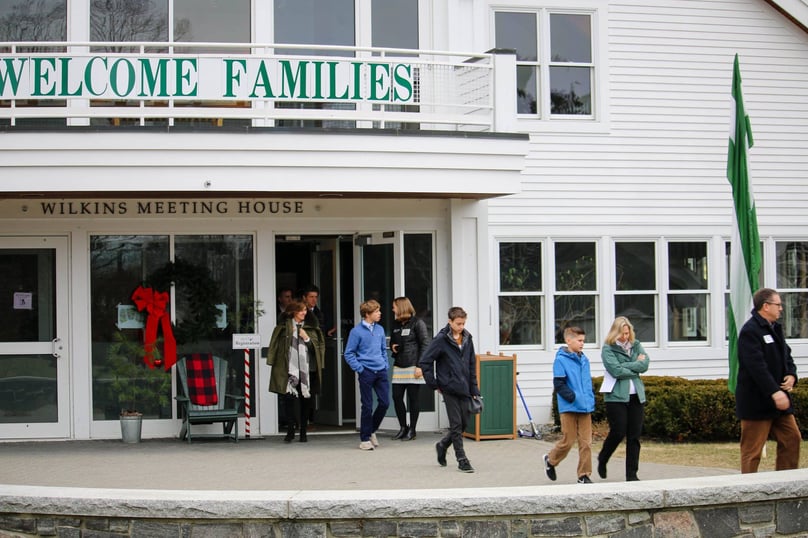 This past Saturday, Proctor welcomed another 50 prospective families to campus for our second Open House of the 2017-18 admission cycle (more than 60 families attended the first and more than 250 prospective students have interviewed so far this fall). While it is easy to think that families are attracted by our facilities, faculty and programs, it is shortsighted to believe families are going to give up a "free option" (public school) to invest in an expensive alternative or allow their 14, 15 or 16 year old to live away from home at boarding school!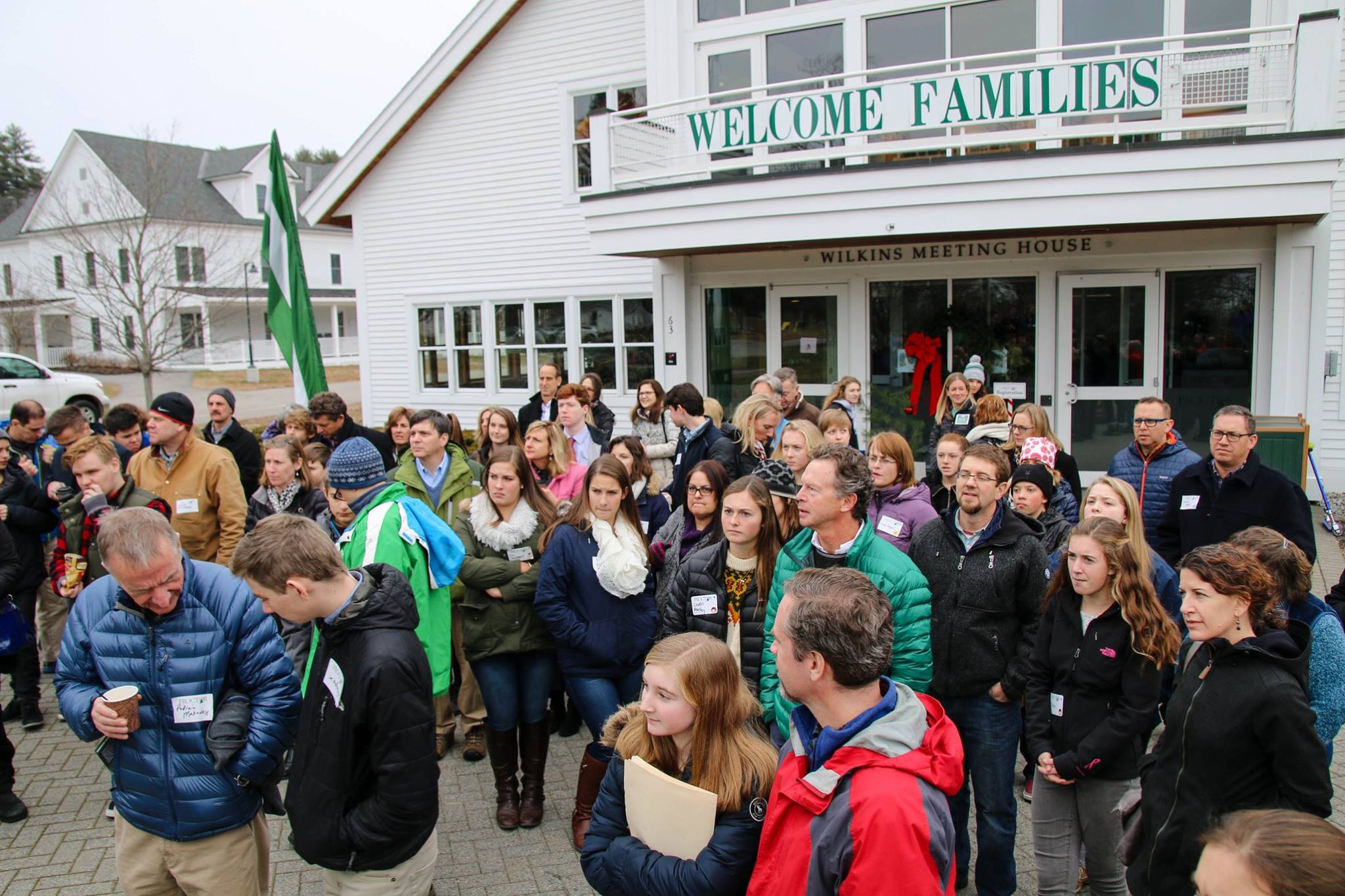 So what is the common challenge that can only be solved by our little school in Andover, New Hampshire? Academic Rigor? Public Schools have plenty of Honors and AP courses. Small Classes? Those are available at your local day school. Learning Support? You can hire an army of tutors at home. An arts program or athletic team? There are bountiful choices for pre-professional artists and club athletics if you have the time and money. Experiential Learning Programs? You can leave your home school and attend the Island School or High Mountain Institute for a term. Niche activities like ski racing and theatre have ski academies or performing arts schools. So why Proctor?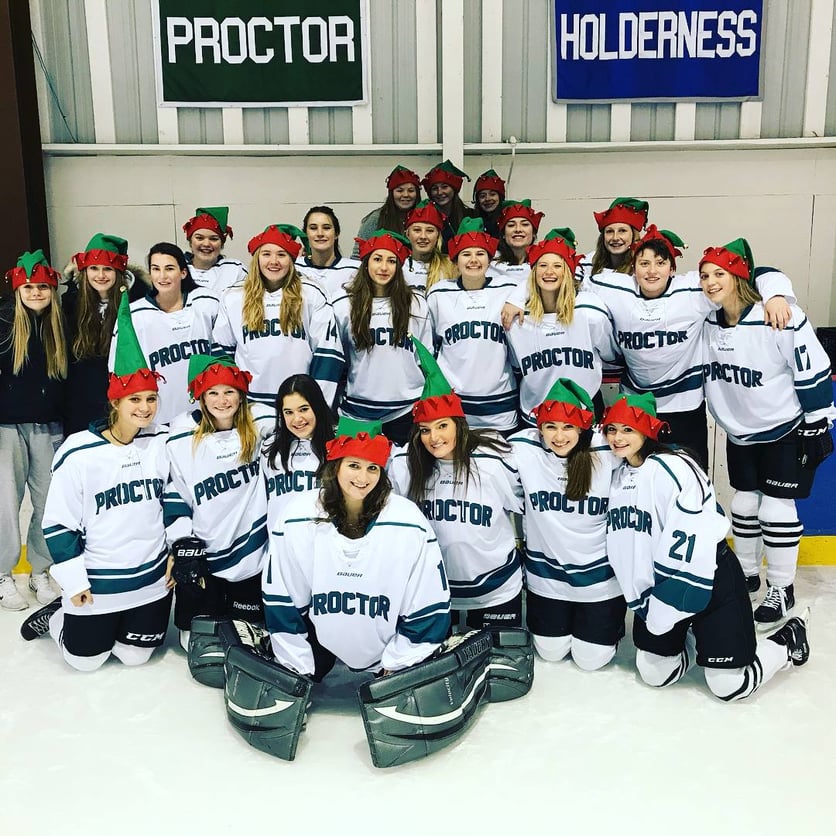 The answer lies in uncovering the "pain point". The bright student who needs high intellectual challenge, but scaffolding around her learning rarely fits neatly into a box. Honors courses and learning support are not typically synchronized in most schools. What if the same student loves theatre and ice hockey? Travel hockey programs do not allow time for anything but hockey, and "theatre kids", too often isolated within a social subset in public schools, must cross the turbulent social waters into the realm of athletics. What if that same student discovers that she is a talented painter? Do her teammates, her coach, teachers and friends allow her to leave hockey behind, travel to France for the winter term of immersive art? At Proctor they do. The greater culture specialization in America is slowly exterminating the "renaissance" student, the 3 sport athlete, and the willingness, confidence, and ability to expand identity. Proctor solves for this. Beautifully. Every year. Every day. It's not a single program. It is a culture built over decades. A culture of expanding identity. This is what solves so many families' pain points.
In this age of digital isolation (is the phrase "digital community" a paradoxical idea?), the biggest "pain point" for students is often community; a place where people connect face-to-face. Where your name is known. Where it is safe to take risks. Where you can wear many hats without being wed to one. Where it is ok for your identity to shift, without feeling as though your friends have to.
Sometimes you don't realize there was ever a pain point….until you have experienced the solution.
~ Chris Bartlett '86, Director of Enrollment