This past weekend would have been Proctor's Spring Family Weekend. Teachers and advisors would have gathered with parents to discuss student growth. We would have played games Friday evening and Saturday afternoon, seen a sneak peak at the Spring Musical during assembly, and Head of School Mike Henriques would have shared his annual "State of Proctor" conversation with families.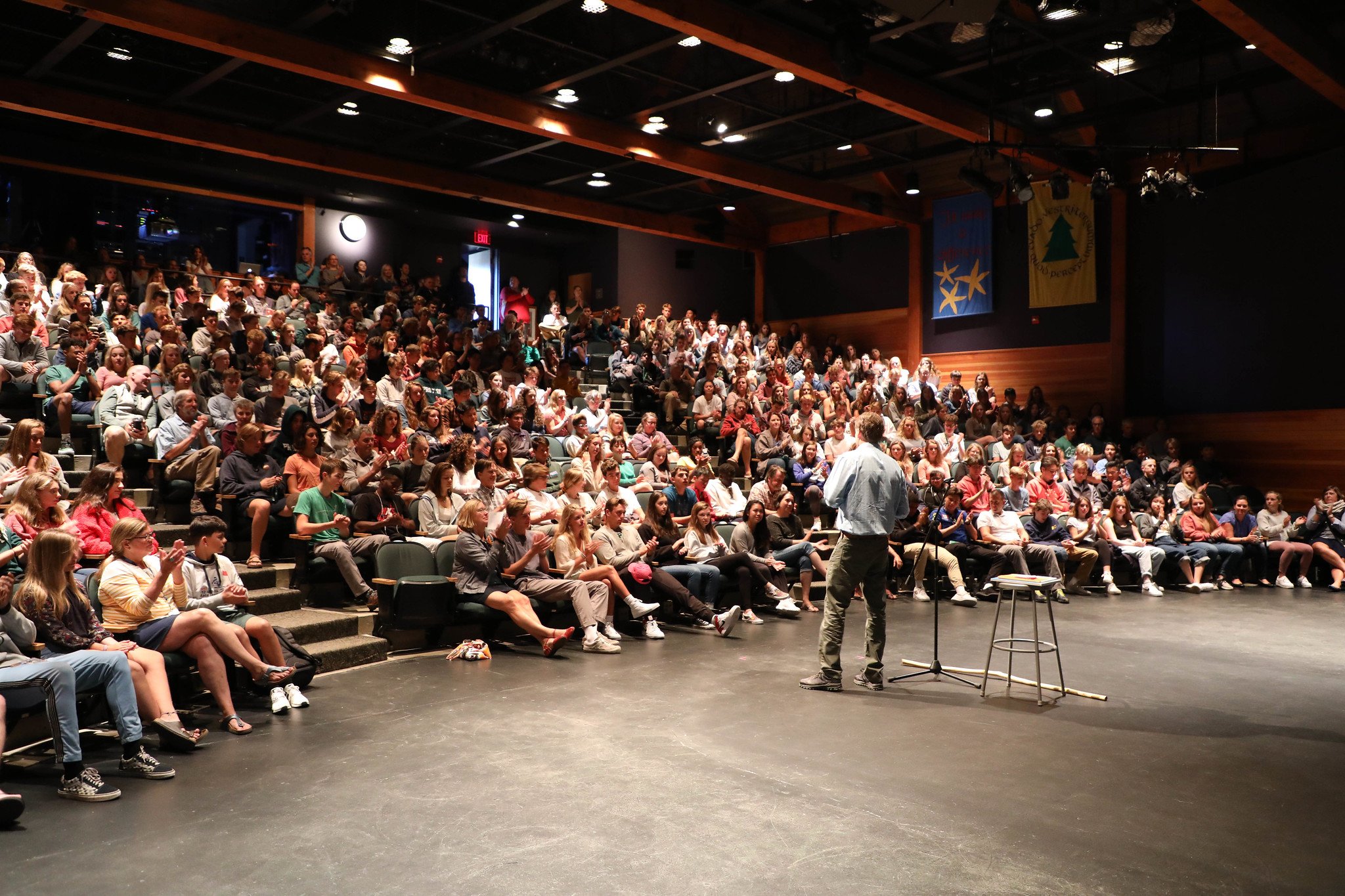 In this time of remote learning and social distancing, we know questions abound. Head of School Mike Henriques shared a letter with new and returning families over the weekend sharing information regarding the actions Proctor is taking now to prepare for alternative scenarios should COVID-19 continue to impact operations in the fall. Tonight, we invite parents and the greater Proctor community to join Mike and Assistant Head of School Karin Clough for an open forum discussing Proctor, the challenges COVID-19 has introduced, and the opportunities that exist to continue to evolve our response.
Wednesday evening's Town Hall Forum will be the first in a series of events this spring facilitating conversations among parents and school leadership. Mark your calendars for the upcoming events below. Additional events will be added over the course of the spring and summer months.
May 6 | Student Life and Safety
May 13 |College Counseling and the College Process During COVID-19
May 20 | Academic Model and Learning Skills