When asked by old friends or new acquaintances what I do for a living, I usually state, "I work at a prep school in New Hampshire." Most have a general sense of what a prep school is, and I am able to navigate the confusion accompanying my explanation that a boarding school like Proctor is far different than the image they have in their heads from Dead Poets Society or Hogwarts. Unintentionally, the ambiguity of my answer understates the complexity of the "prep" that takes place with our students here.
More than 95% of our Proctor graduates go on to a study at a four year college, a handful after a gap year, however, the outcome horizon of Proctor's educational model extends well beyond college preparation to the efficacy with which our graduates positively impact their communities. Our teachers focus on life prep, not just college prep, and the moment we allow ourselves to narrow our focus to a singular outcome like college, we do a disservice to our students and their capacity to impact their world around them.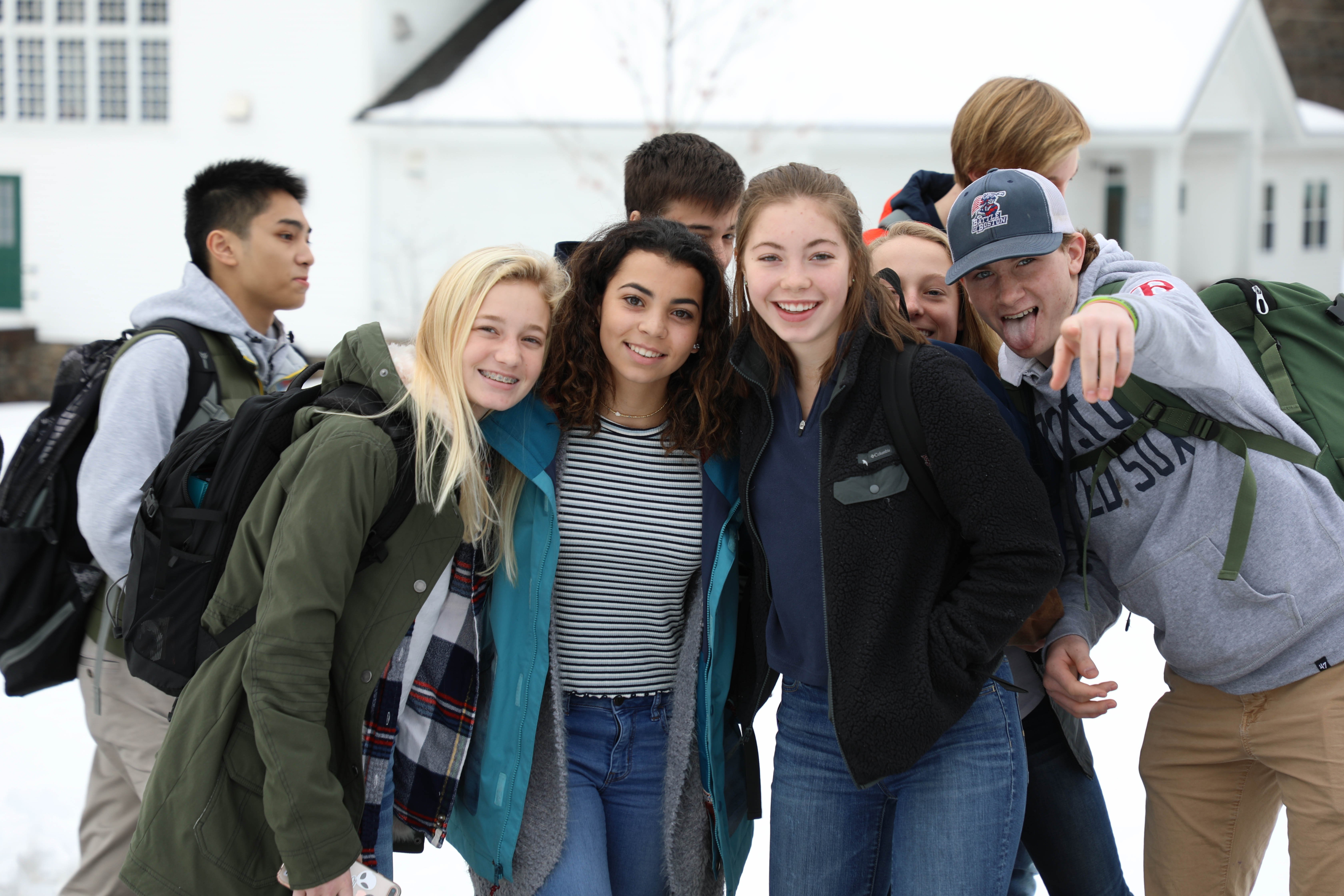 The genius of Proctor's educational model lies in our commitment to engage students in authentic learning experiences. Whether those experiences take place aboard a 135 foot schooner in the Atlantic Ocean, studying border issues in El Paso, Texas on Mountain Classroom, en plain air painting in Aix en Provence, France on European Art Classroom, living with a host family in Segovia, Spain, studying ecology in the Cloud Forest of Costa Rica, or through on-campus courses in Andover, New Hampshire, the impact remains the same. When students get proximate to their learning, lives change for all involved.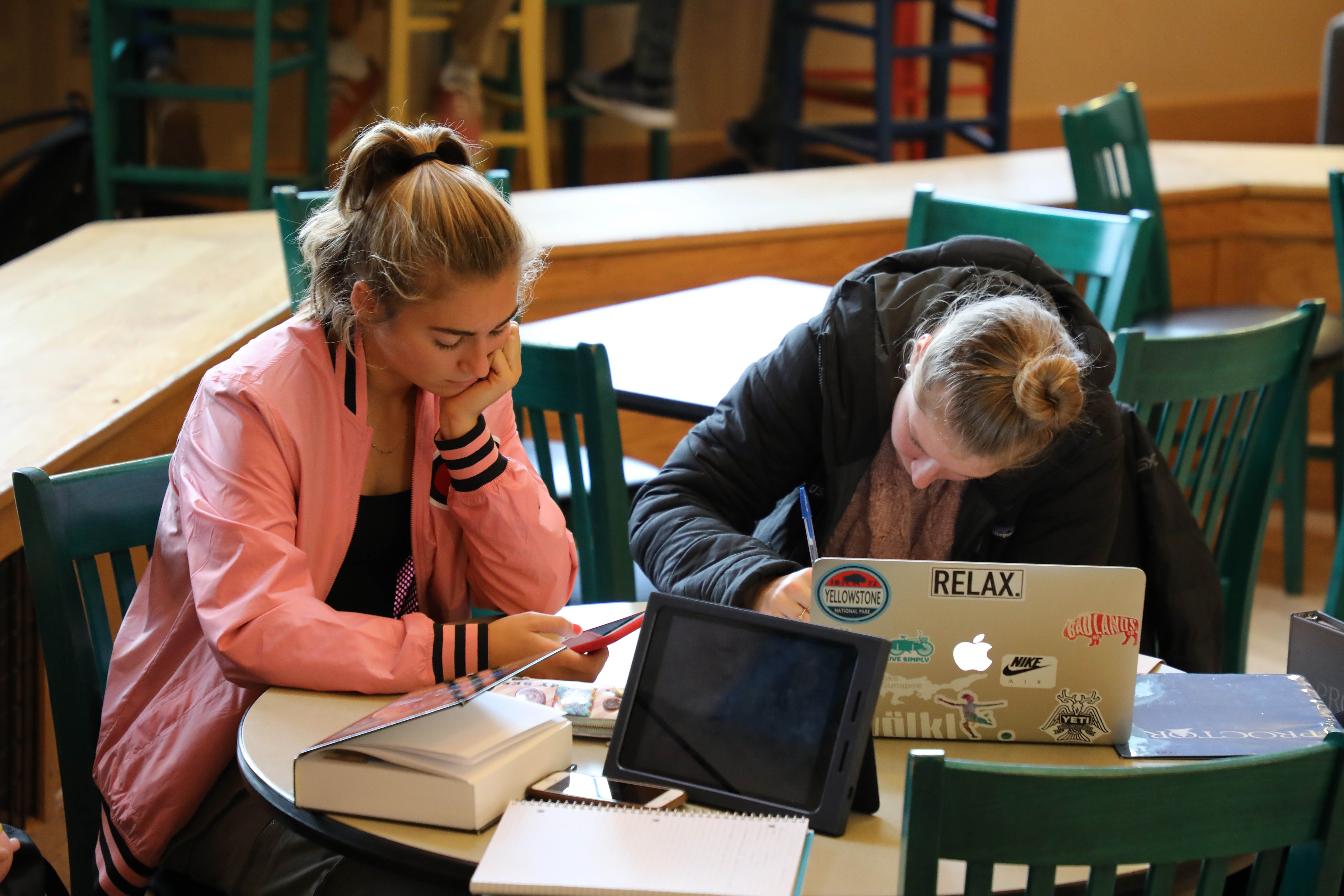 On Saturday, we will welcome roughly forty prospective students and their families to campus for our second Admissions Open House. As we share with these families about our educational philosophy, our off-campus programs, our Learning Skills program, our residential life program, and our unique on-campus academic, art, and athletic programs, the focus of our visitors will shift away from the traditional 'outcomes' expected of a college preparatory school. Proctor will never win the college matriculation game as measured by the "ranking" of colleges and universities our graduates attend. But that has never been, nor ever will be our end-goal for our students. It's not about attending a name-brand school, it's about going to a school that will maximize that student's potential. It's about finding the right fit.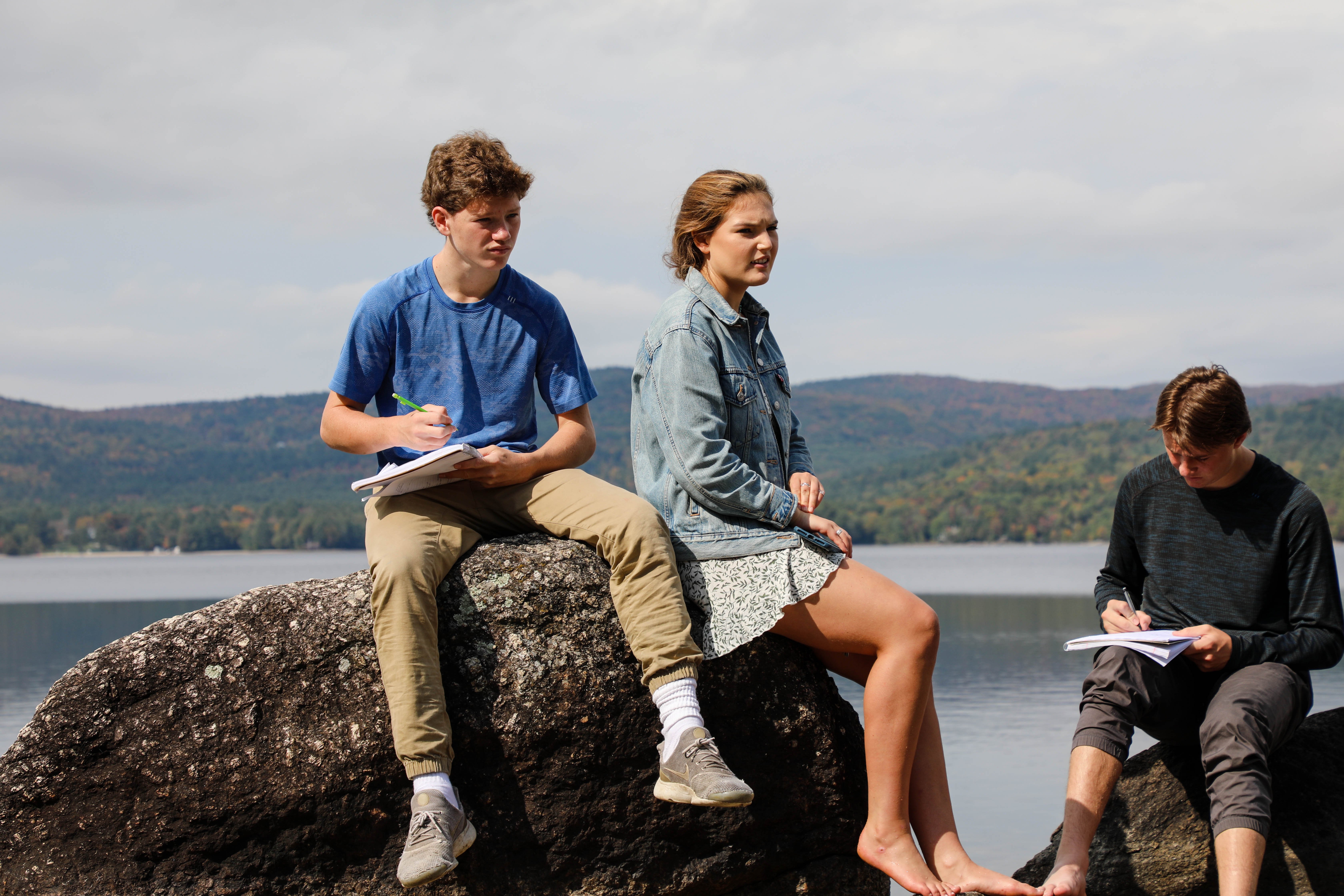 Michele Koenig, one of our College Counselors, shared THIS article from Time Magazine "It's Time to Tell Your Kids It Doesn't Matter Where They Go To College". Among the many gems within the piece are the following lines: "Children are much more energized when they envision a future that is in line with their own values than when they dutifully do whatever they believe they have to do to live up to their parents' or teachers' or college admissions boards expectations. We don't inspire our kids through fear. We inspire them by helping them to focus on getting better at something, rather than being the best, and by encouraging them to immerse themselves in something they love."
Immersing yourself in something you love. These words sit at the heart of our beliefs about education. They drive our college counselors to encourage students to study off-campus during their junior and senior years instead of solely focusing on the college application process. They push us to constantly evaluate the access our students have to the arts in their academic schedule. They fuel our belief that athletics serve as a powerful learning tool for adolescents. They motivate advisors and teachers to fully know their students and their interest. Most importantly, they remind us high school cannot simply serve as a stepping stone to college, it must serve as a foundation for life.
So the next time someone asks me where I work, my answer will have a little more depth. Yes, Proctor is a prep school. But no, it not just a college preparatory school. Proctor is a school that prepares students for life and I have not come across another school whose programs and culture are better aligned to fulfill that bold mission.