Natural learning requires the transfer and construction of knowledge. Spend time with toddlers as they explore the world around them. They touch, feel, taste, form a hypothesis, test the hypothesis, evaluate their findings, and then explore again. Over the last two days, faculty have engaged in professional development conversations exploring the learning cycle and how we can deepen our own understanding of how to create classroom experiences that encourage students to ask questions and pursue understanding. How do we give our students the autonomy to act, to actively question the world around them? How do we pursue our best selves?
Any experienced educator (or parent) knows the key to motivation lies in providing an adolescent the opportunity to act as well as a choice in that action. We cannot postpone the opportunity for action with our students while we impart knowledge to them, but must allow them to take action in the midst of that transfer of knowledge. We must create balance in our classrooms, where the direct sharing of knowledge is woven into action, all while understanding the essential fact that learning is both social and emotional, as well as cognitive.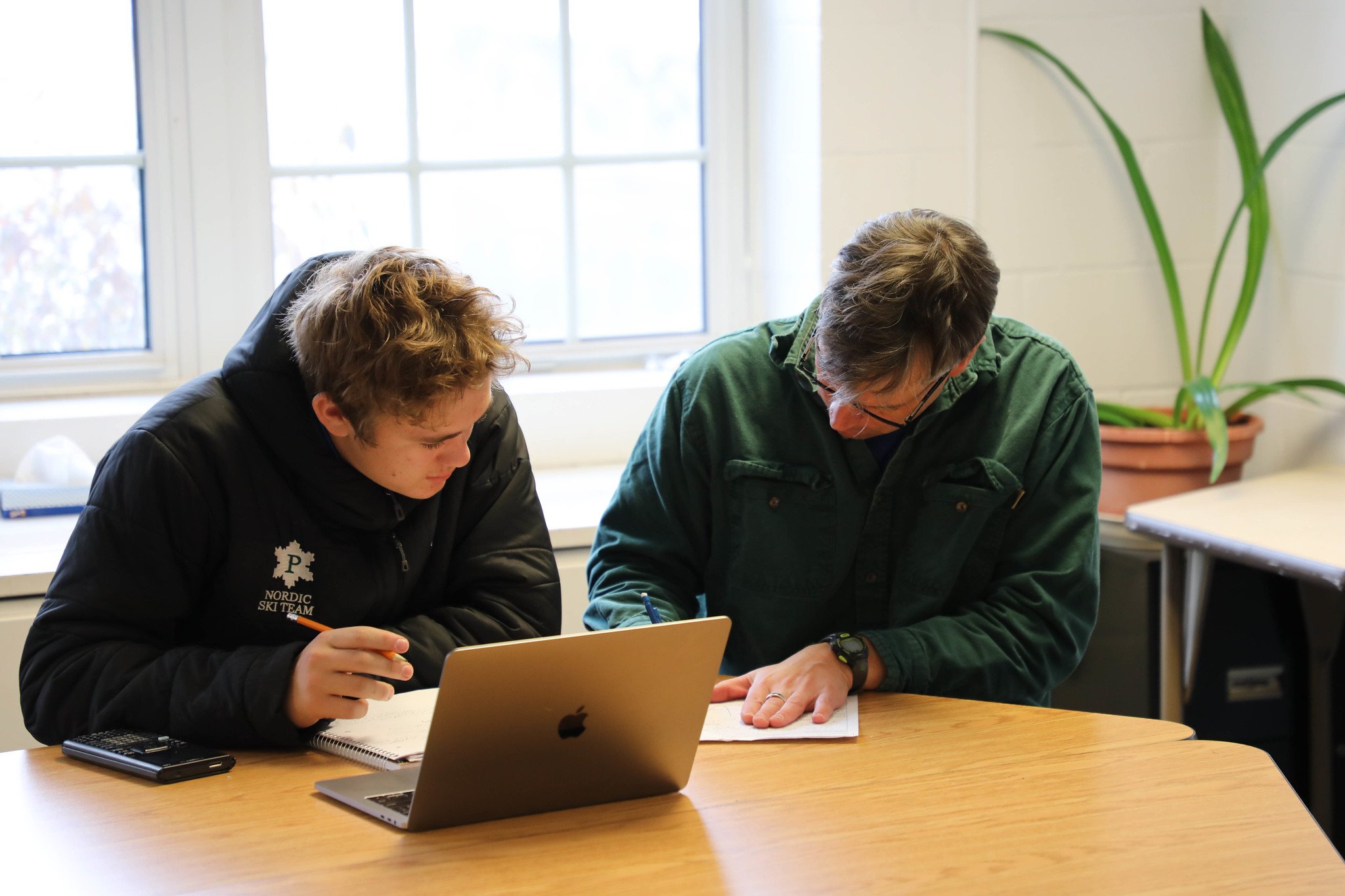 Our work as educators must strengthen each student's root system as they attempt to grow. The brain must be ready and willing to welcome new information in order for deep learning to take place, just as plants require fertile soil to flourish. Understanding, and being sensitive to, the complexity of our students' lives outside of the classroom is as important to establishing a foundation for learning as making sure they are prepared for a test or have completed a homework assignment. (Read this blog post for more thoughts on the importance of a holistic approach to helping our students be motivated learners.)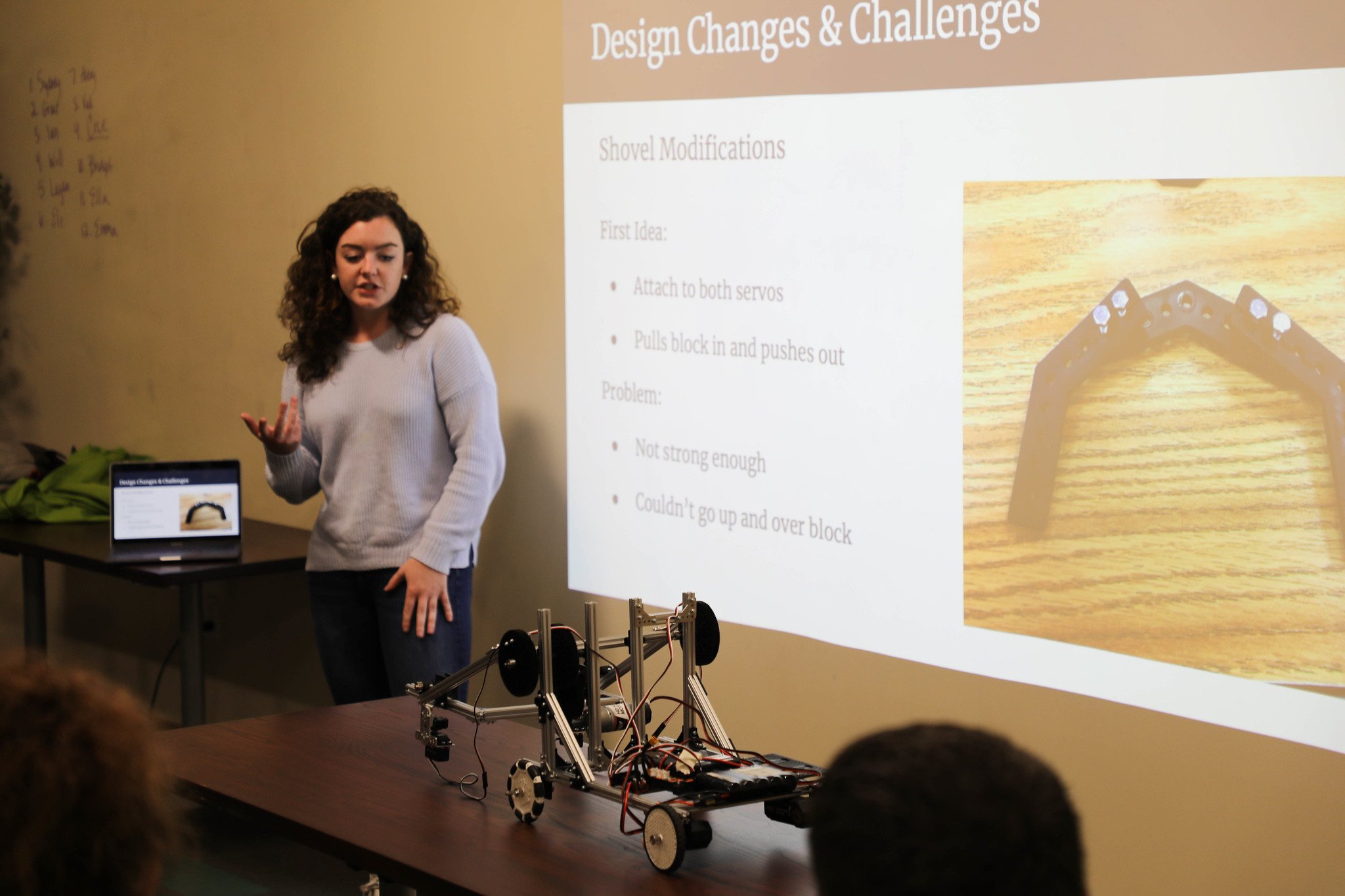 Proctor's off-campus programs masterfully nurture this holistic approach to learning where connection, activity, reflection, and knowledge build on each other throughout the course of a term. Coming out of a 2016 strategic planning exercise, faculty members Kayden Will, Patty Pond, Alan McIntyre, and Kristen Farrell articulated the goal of Proctor's experiential learning programs to develop engagement through personal interest, collaboration, relationship to sense of place, and/or desire to solve problems in order to set the stage for active participation in authentic learning. Students then expand their knowledge and skills through firsthand experiences that deepen their understanding of the content. They make sense of their experience by thinking deeply, evaluating their learning, reviewing their mistakes, and considering how this experience shapes their understanding. Finally, students develop a new idea, modify an existing concept, clarify values and/or develop practical skills in order to inform future actions and learning.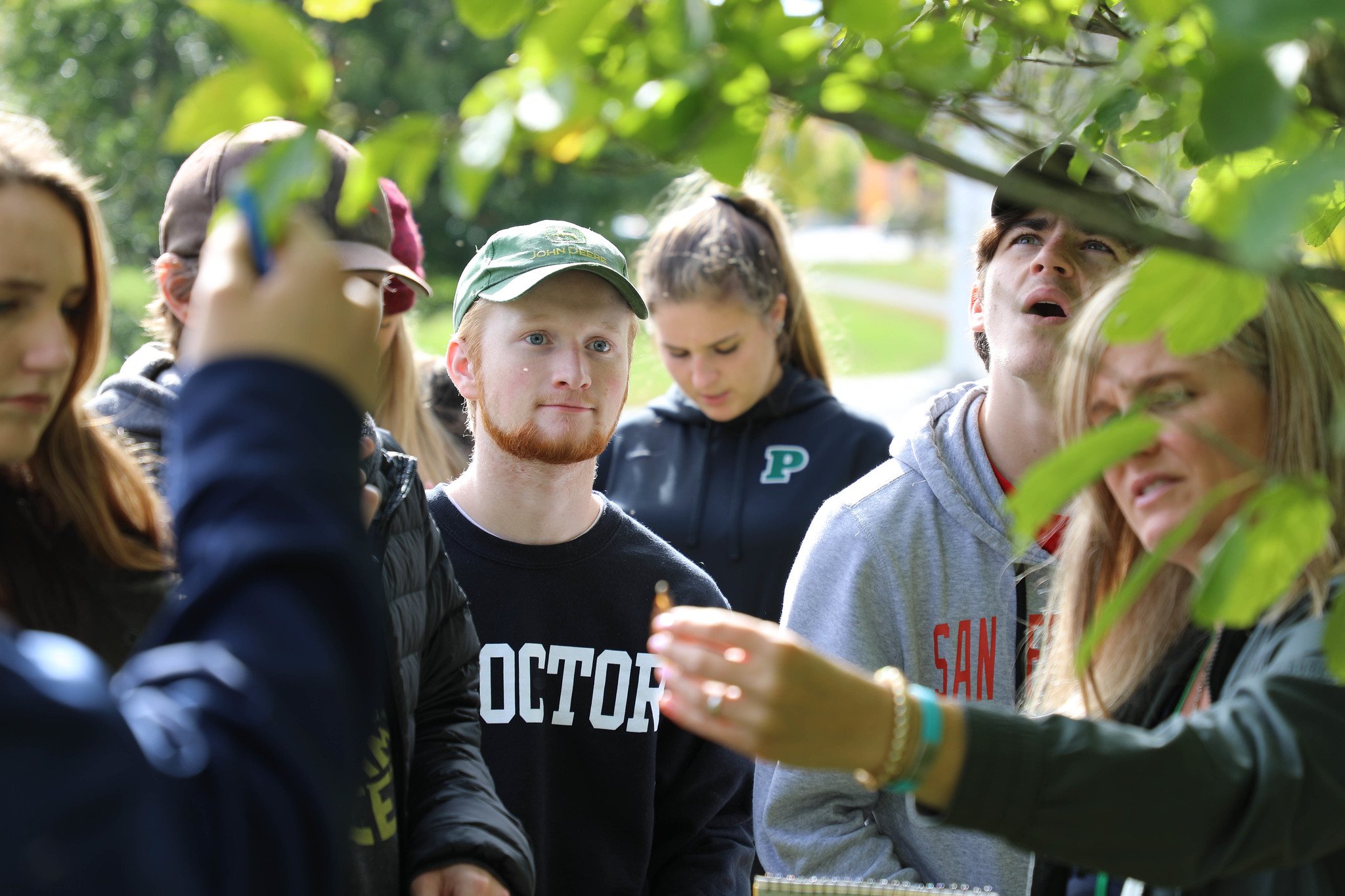 We see the transformation that takes place on our off-campus programs as "the best of Proctor". We see a similar transformation take place over time in Learning Skills and in our advisories where students and faculty developing trusting relationships. Our faculty continuously seek to replicate the magic of an immersive off-campus experience in an on-campus class, but this can be challenging. The dynamics are simply different, the perceived pressures of an end-goal of college admission often working against what we believe to be best for a student. An expectation to cover a certain amount of content flies in the face of deep learning opportunities, and the ever-present obstacle of an academic schedule that never quite allows us to do everything we want to do during the day.
Institutionally, we fight a perception among prospective parents that our off-campus programs (and on-campus experientially based classes) are not "academic" enough to adequately prepare a student for college, but the reality could not be further from the truth. Ninety percent of the top quartile of each graduating class spends at least one term off-campus. College admission offices consistently report off-campus programs served as a differentiator for Proctor applicants. The life skills, self-awareness, and leadership skills gained while studying off-campus enrich the on-campus culture for the rest of the community once those students return. The non-traditional experiences are often those that change the trajectory of our students' lives, and we must continue to look for more of these opportunities, not less, as we prepare our graduates for life after Proctor.
As we continue professional development conversations centered on how we can be our best selves, we must remember what our students need most: connection, action, and choice. We know that the best pieces of our academic model align with that which leading cognitive research says develops the most agile learners, and because of that, Proctor is better positioned than any school to be its best self. We must continue to boldly step forward into that space with confidence, and maybe just a little bit of recklessness.