Each student finds Proctor for a reason. For about 35% of our students, Proctor's integrated academic support program, Learning Skills, serves as a key component of the independent school search. For others, it might be our term-long off-campus programs, athletics, the arts, or maybe the sense of togetherness that exists at a place like Proctor because of the faculty and staff who have dedicated their lives to nurturing and sustaining our community.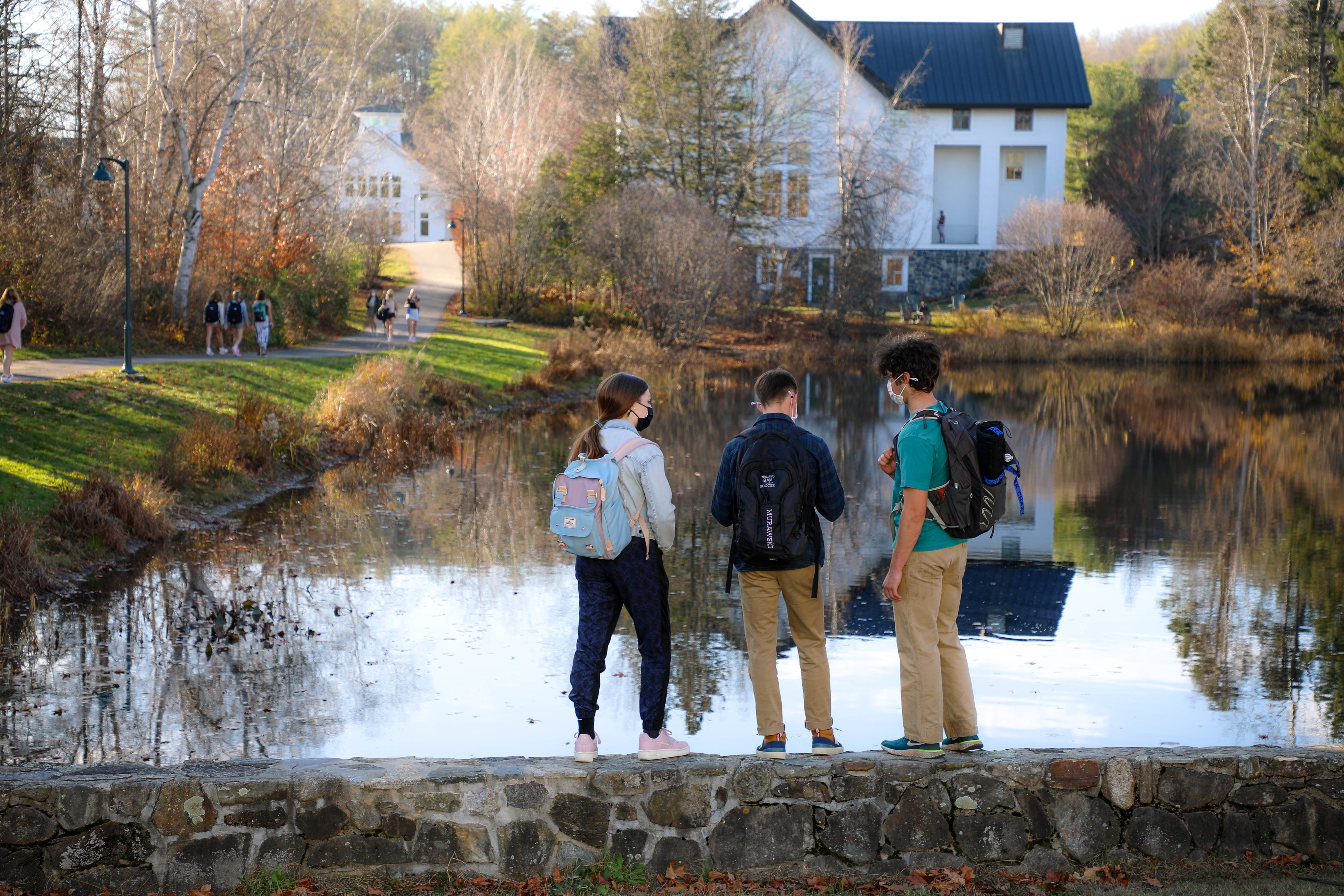 While each student may first find Proctor for one of these reasons, it is the constellation of programs, sense of place, and people at Proctor that allows students to blossom. Our current students and parents (as well as our alumni) know this Proctor magic well, but for our newly Accepted Students, most of whom have never been on campus when school is in session, the underlying challenge of this year's admissions process is how do you "feel" the soul of a school when your visits to campus have taken place during Proctor's vacations? How do you know what it's like to walk to class alongside Proctor's students? How can we mimic the energy that pulses from the Wilkins Meeting House during all-school assemblies or from the stands during hockey and basketball games? How do you appreciate the vibe of Proctor's small, family-style dormitories when you walk through them and they are empty?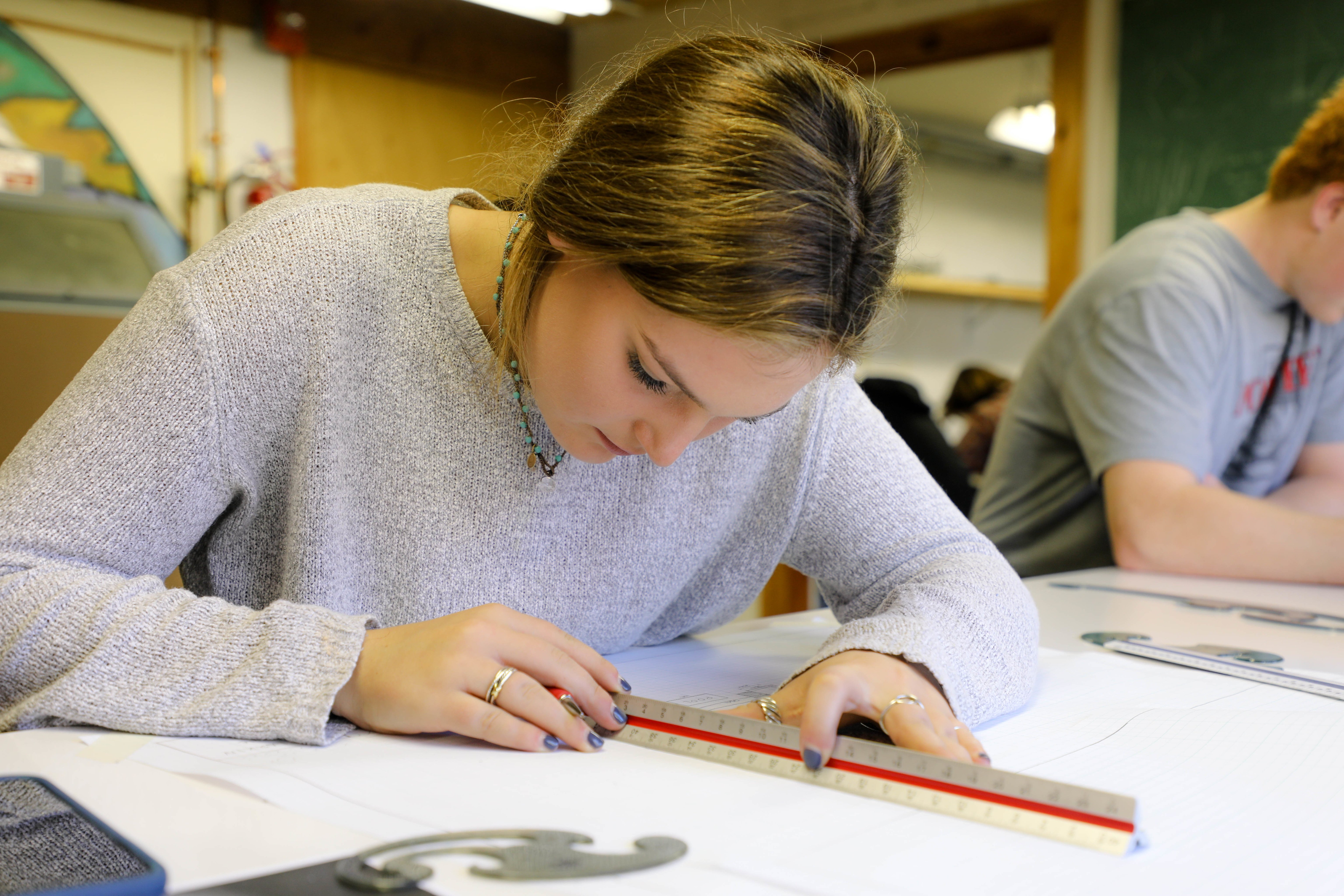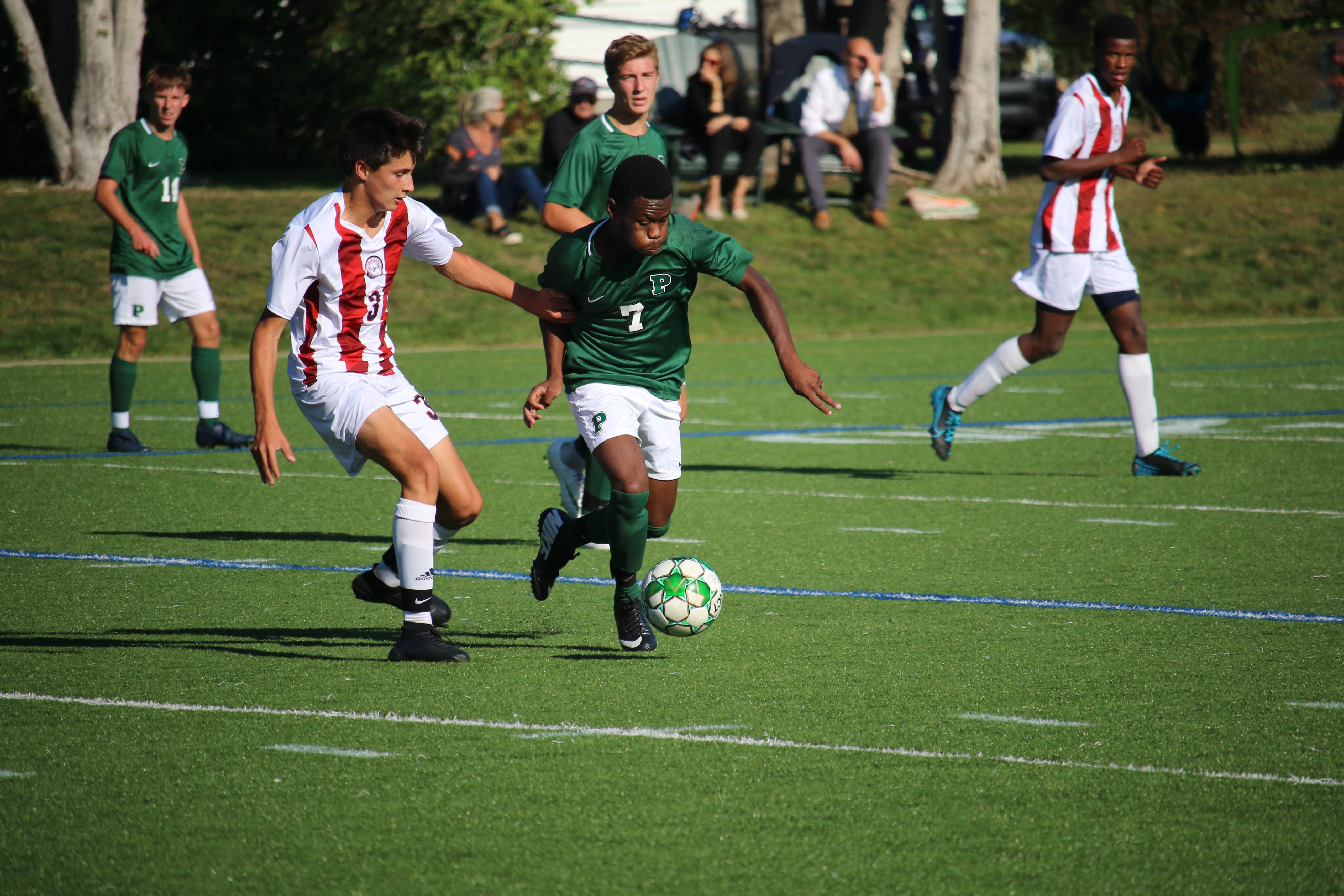 Our advice to our Accepted Students and their families is simple: Do not choose a school based on who you are right now. Choose a school based on how it will encourage you and empower you to become something more. This means thinking critically about the "whole" of the school you are choosing and envisioning how you might grow, be challenged, and evolve as a person within the framework of that school's program, place, and people.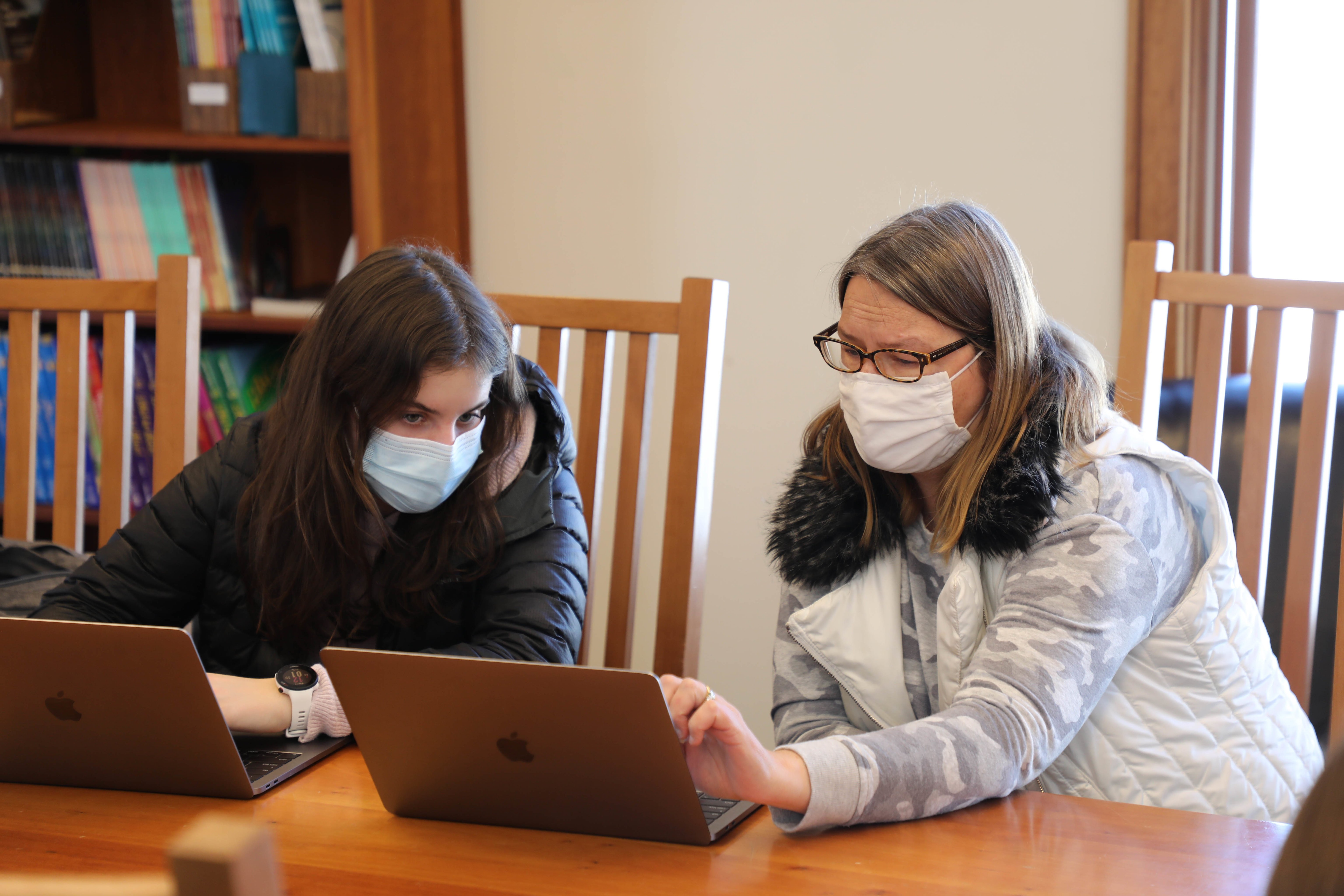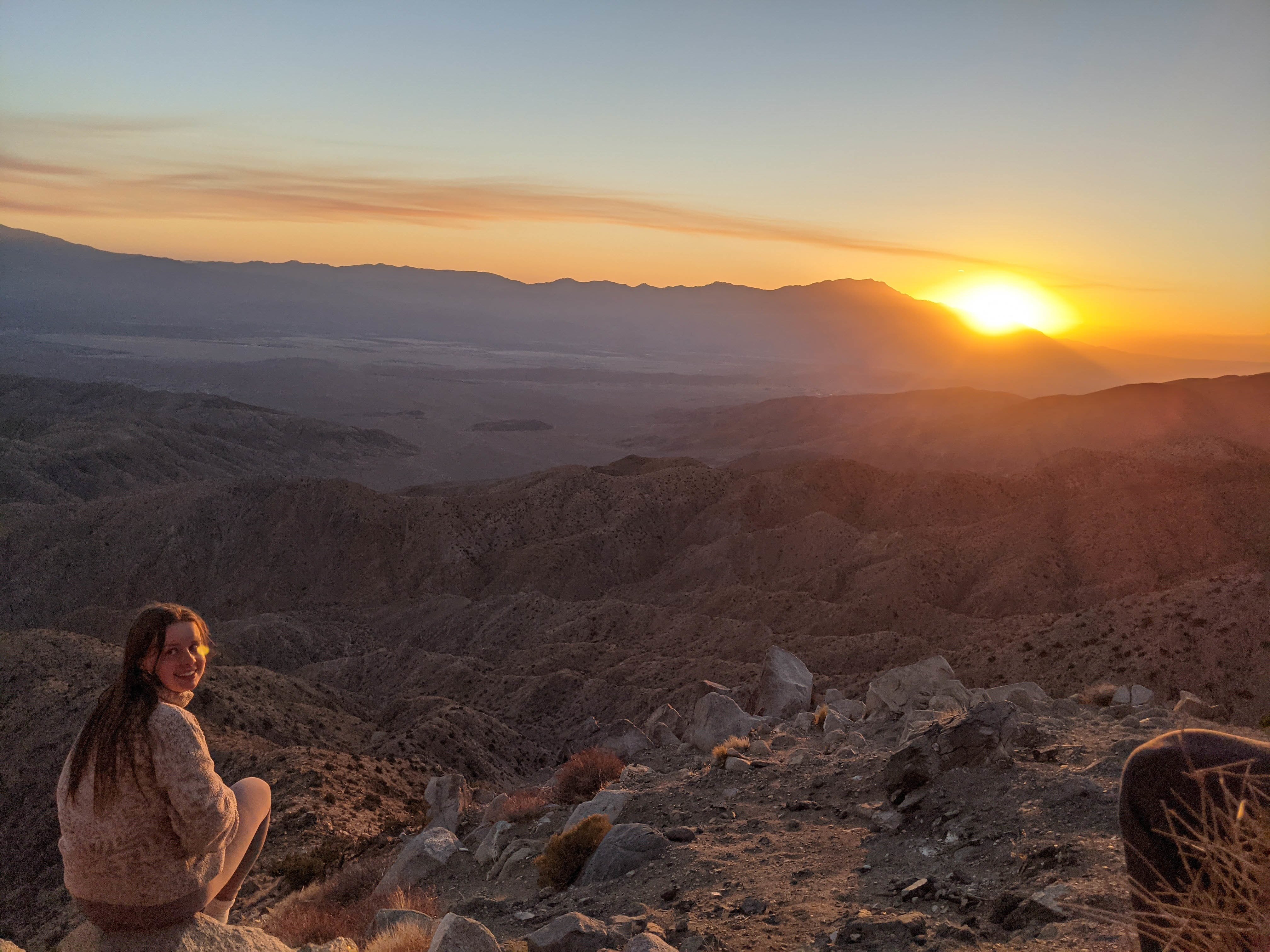 Every independent school offers remarkable programs, amazing facilities, and committed educators, but do not be blinded by shiny objects. Do not allow the glitz and glamour of a singular program or brand new building blind you to the whole of the experience that awaits.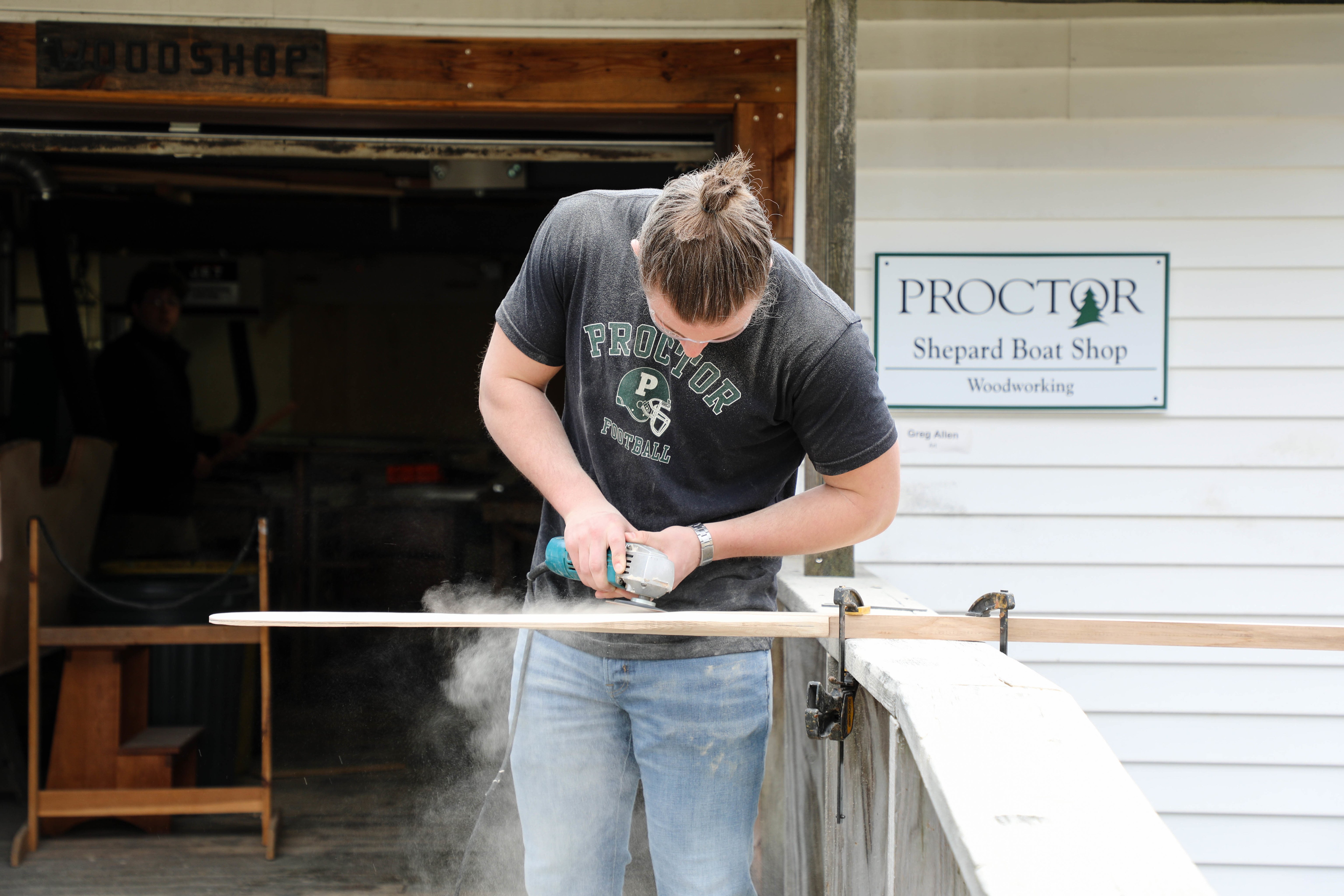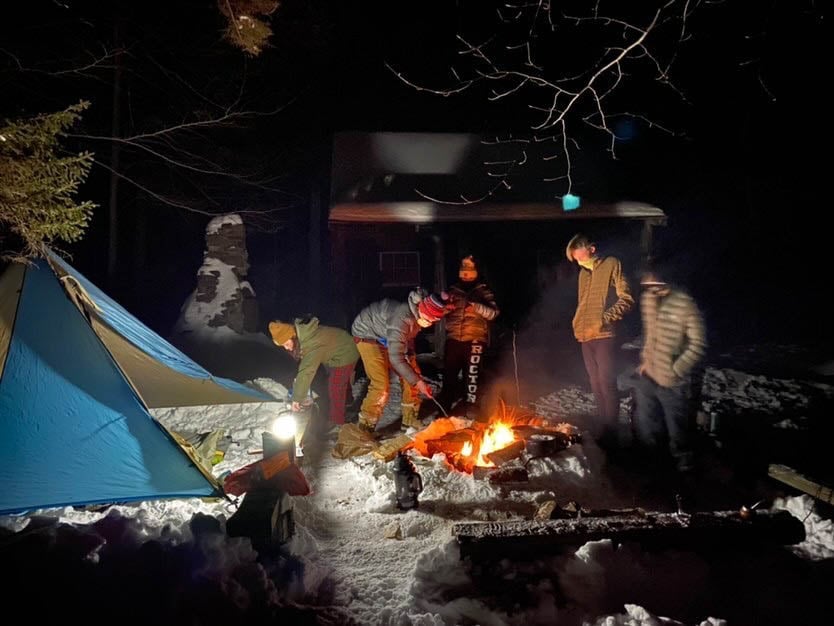 When you visit Proctor, we encourage you to take it all in. Talk to the student tour guides out of earshot of our Admissions Team. Talk to the faculty who are around and ask really tough questions. Talk to the housekeepers and maintenance team who quietly keep campus looking beautiful. Move beyond the show that every school (Proctor included) puts on for Accepted Students Days and dig into the heart of the school.