Reilly Walsh '17 has been selected to join the U-17 U.S. Hockey National Team to play in the Four Nations Tournament in Puchov, Slovakia from December 13-21. Walsh, a junior defenseman for Proctor's boys' varsity hockey team will be one of twenty players, and seven defensemen, representing the United States in games against Slovakia, Switzerland, and Russia over the coming week.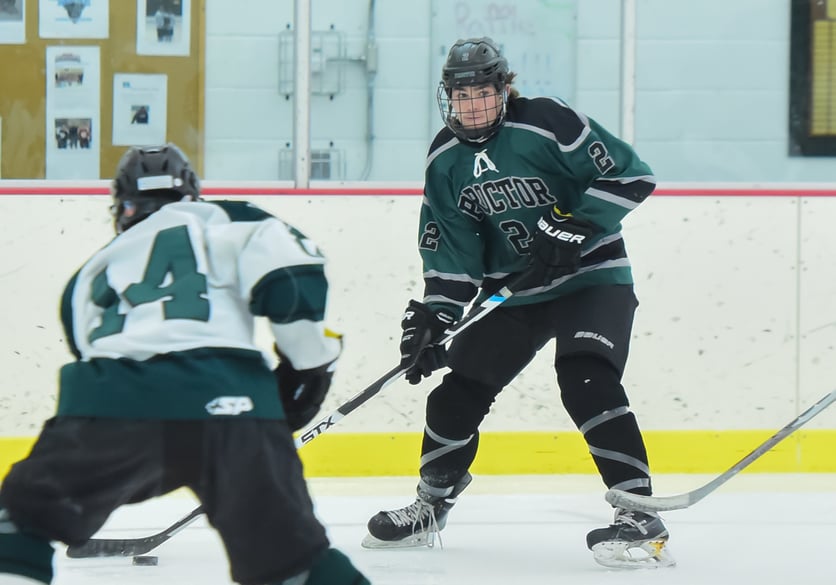 Walsh has spent his whole life around hockey, first taking the ice at the Teddy Maloney '88 Hockey Rink in 2002 for Doug Windsor '71 and his Kearsarge Youth Hockey team. When not skating himself, he has spent time watching his father, Mike Walsh, coach Proctor's boys' varsity team. After spending his eighth grade year at Cardigan Mountain School, Walsh joined the Hornets as a fourteen year old ninth grader. Never intimidated by older, bigger players, Walsh is now in his third year in a Proctor uniform, coming off a sophomore season in which he led all prep school defensemen in scoring. When not on the ice, Walsh also plays for Proctor's varsity boys' soccer and lacrosse teams.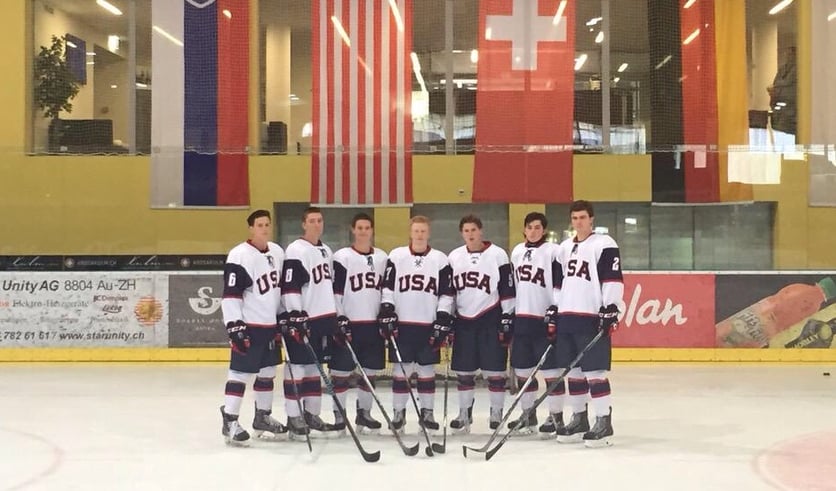 This past summer, Walsh was selected to the U.S. Hockey U-17 Select Team and traveled to the Five Nations Tournament in Switzerland where he played a crucial role in his team taking home a gold medal. His on-ice play and stellar performance in the classroom have allowed him to verbally commit to Harvard University. While his Proctor team will miss him over the next week, the opportunity to represent your country alongside the best twenty-players in your age group in the country does not come along often. Congratulations to Reilly and best of luck this week!