It is with the greatest sadness that we share news with the Proctor community that longtime faculty member Dave Pilla passed away Sunday afternoon. His sudden passing leaves our community with an immeasurable void, and only the smallest solace can be found in knowing that the lives he touched and the passions he kindled move outward in the world.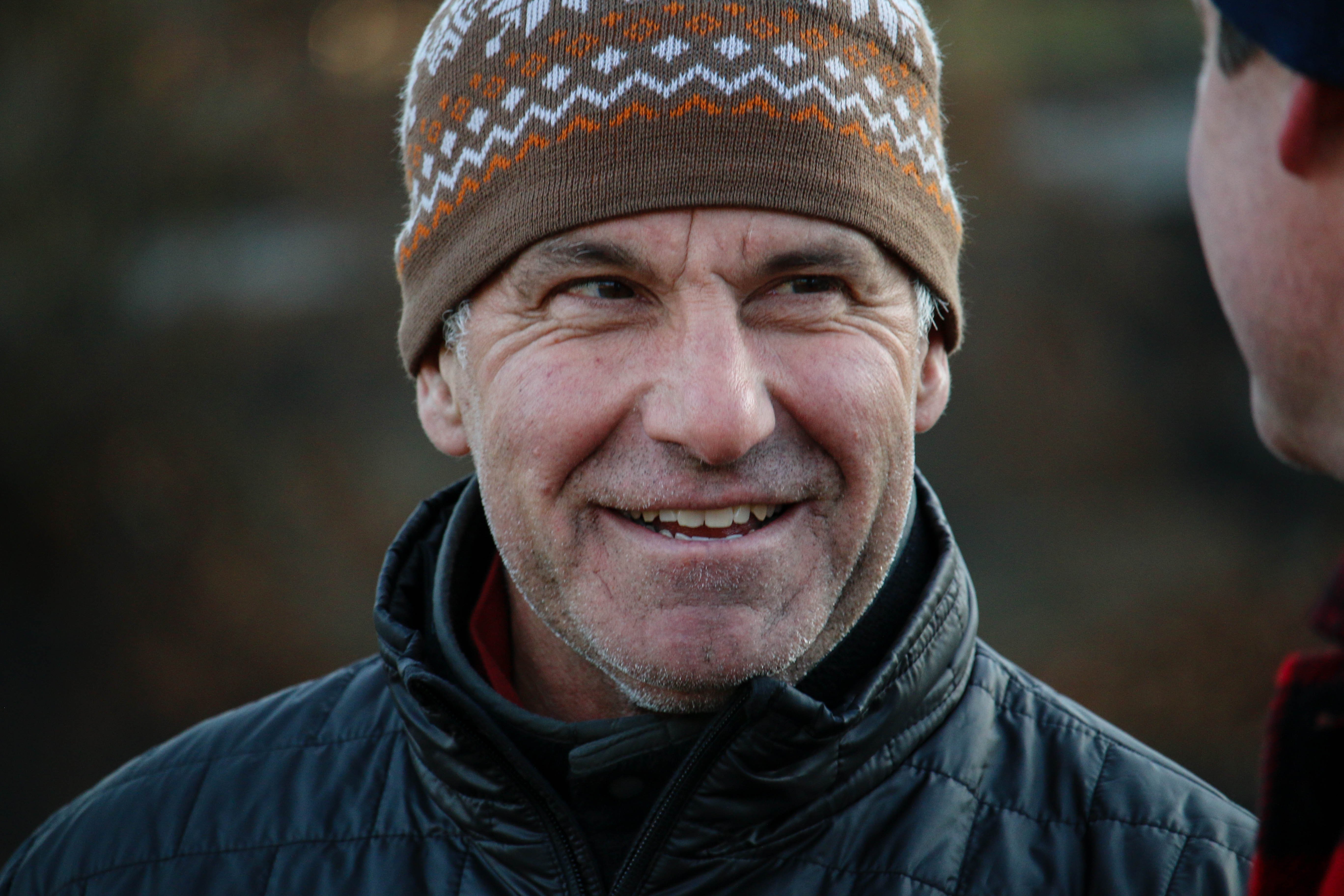 Few individuals embody the soul of Proctor more so than Dave Pilla did: Forestry and Wildlife Science classes, Ocean Classroom, Woods Team, Maple Sugaring Project Period, Wilderness Orientation trips, Nick's Other Band performances in assembly and at family weekends. The depth of Dave's love for and commitment to his students was matched only by his impact on the thousands of young men and women he taught, coached, advised, and mentored over the past 39 years at Proctor.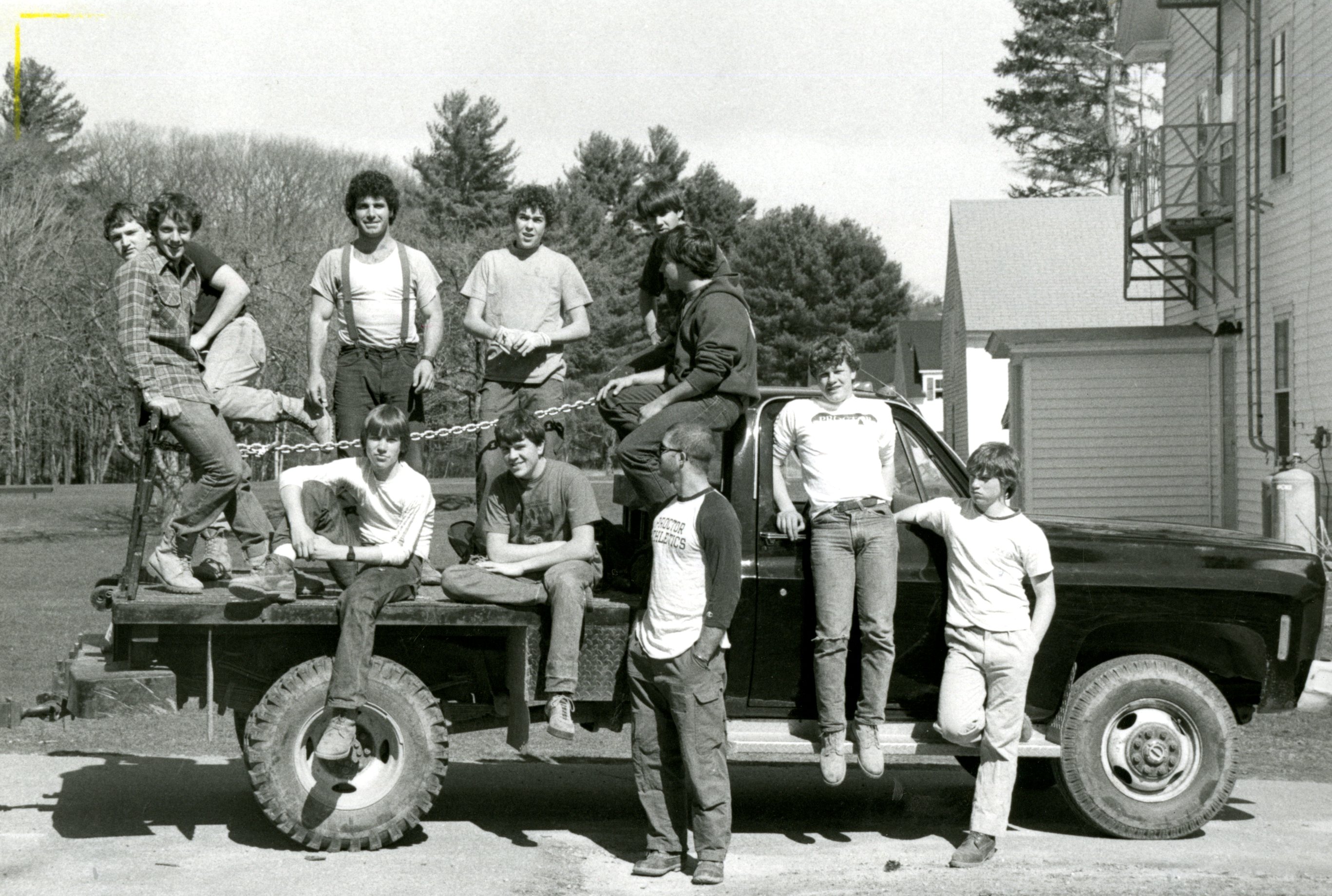 A graduate of the University of New Hampshire, Dave arrived on campus in the fall of 1980 as a young forestry teacher. Over the next four decades, he masterfully stewarded Proctor's century old commitment to environmental studies and land conservation. Proctor's woodlot and acreage grew significantly to its current 2,500 acres through large acquisitions/gifts of land to the school under Dave's leadership, as did Proctor's partnerships with local timber owner's and tree farm associations. But more importantly, through Dave's classes, Project Periods, and Woods Team afternoon activity, thousands of students developed a relationship with Proctor's land. His ability to share his deep appreciation and respect for the natural world, and our role in stewarding it, is a lasting gift to this school and to each alum who took that mindset of environmental stewardship forward with him or her.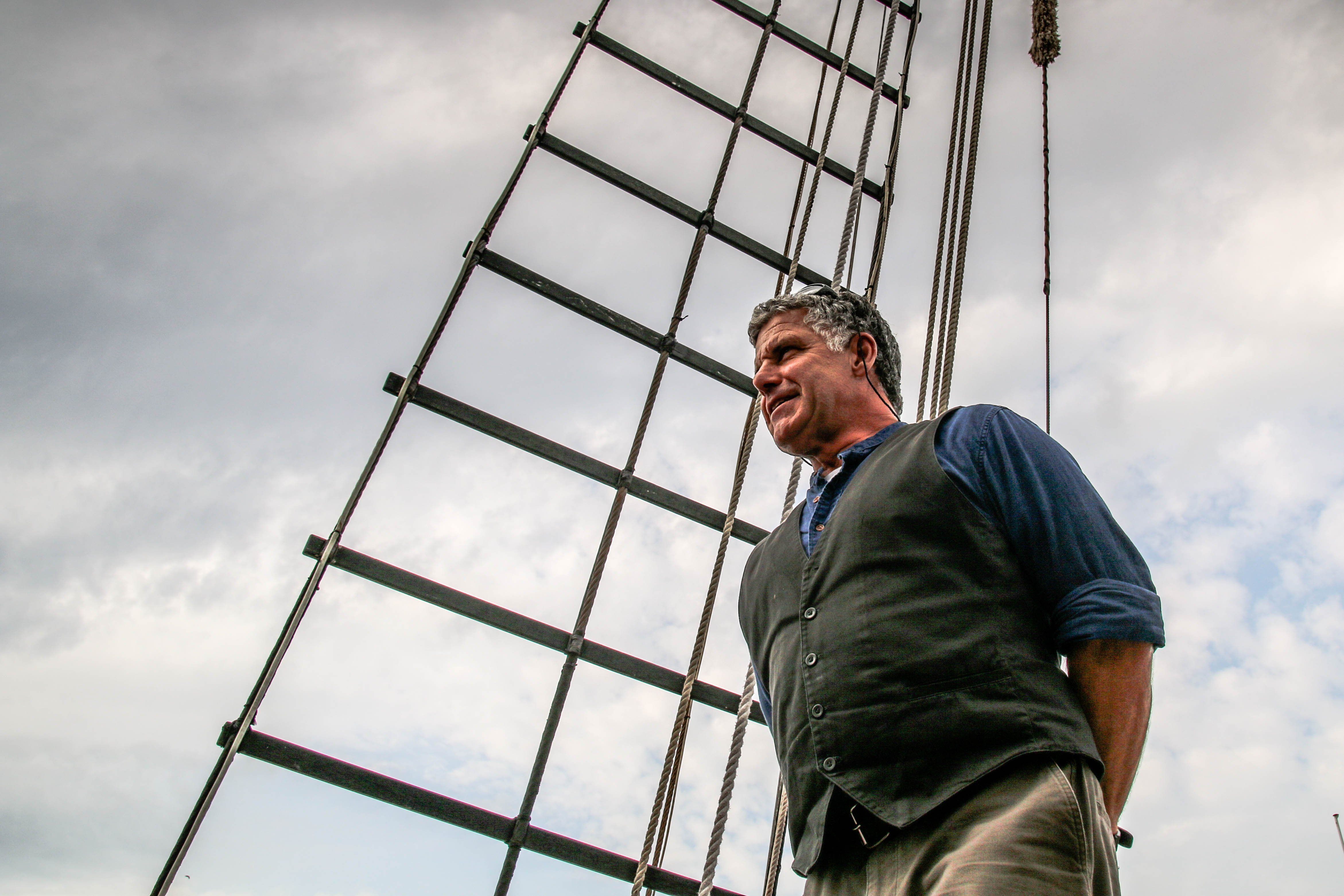 In 1994, Dave's love for the sea birthed one of Proctor's most iconic off-campus programs: Ocean Classroom. With the support of former Head of School David Fowler, Dave helped found The Ocean Classroom Foundation and launched a one-of-a-kind nine week academic program at sea aboard a tall-ship. Now partnered with the World Ocean School, Proctor's Ocean Classroom program is prepared to set sail for the 25th consecutive year with a single core goal: to provide students with a truly unique life experience. Dave believed in not only providing students the opportunity to live at sea, but to truly live as sailors aboard a traditional schooner where they serve as active crew members while still studying maritime literature, history, and navigation. For the more than 400 Ocean Classroom alumni, Dave's presence during their Proctor journey left an indelible mark.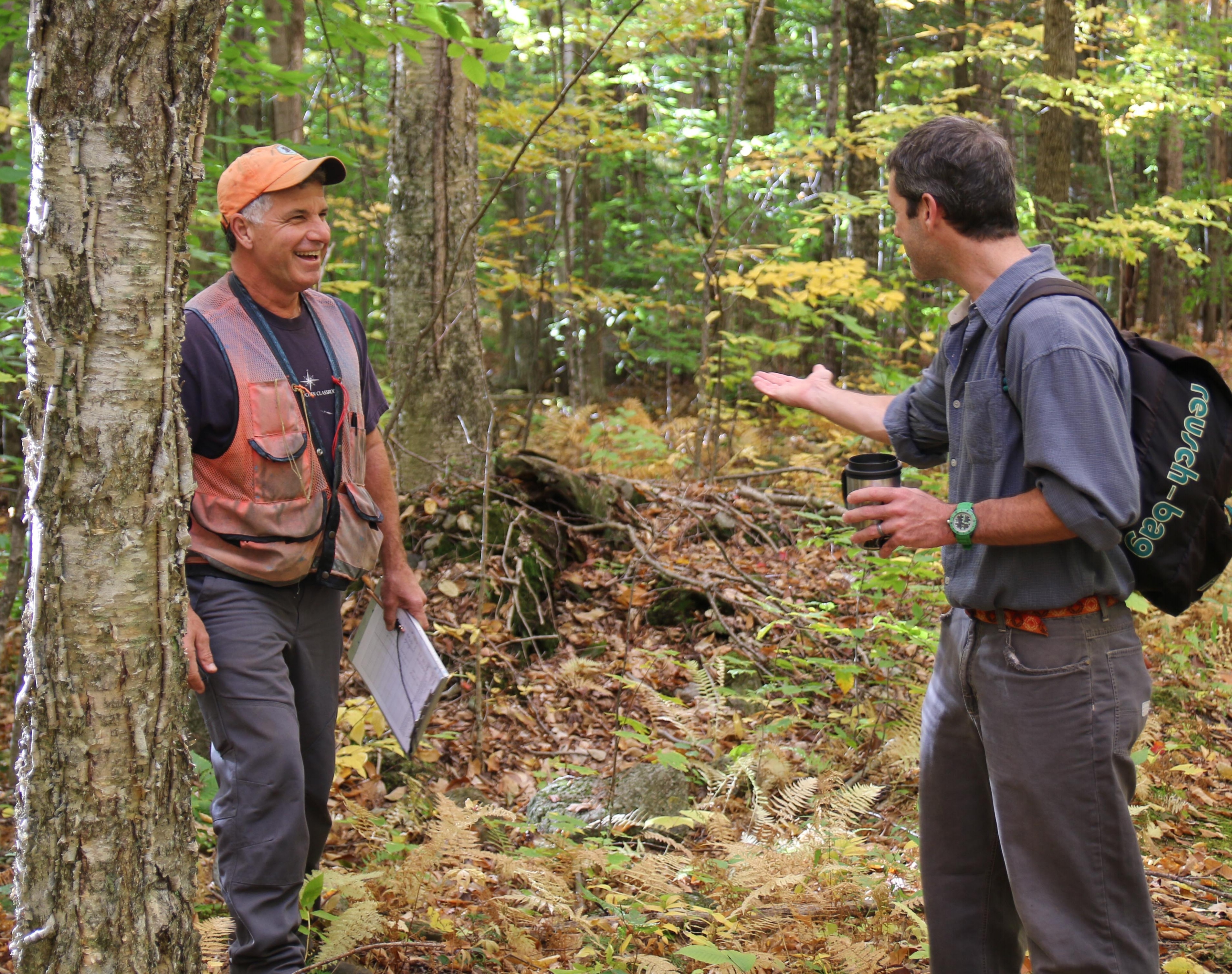 One of Dave's greatest gifts was making you feel special, noticed, appreciated. His aw-shucks humility magnifying the impact of the words he shared with you, words filled with a depth and wisdom that drew you nearer. Words that elevated your curiosity as a learner regardless of whether you were his colleague, a faculty/staff brat, or a student. Words that affirmed your value as a human and empowered you to tackle whatever challenge lay before you that day. Words that always acknowledged those in the community who worked behind the scenes to make Proctor, Proctor. Words that inspired generations of students (and adults) to make a difference in the world and to pursue their passions with unparalleled zeal.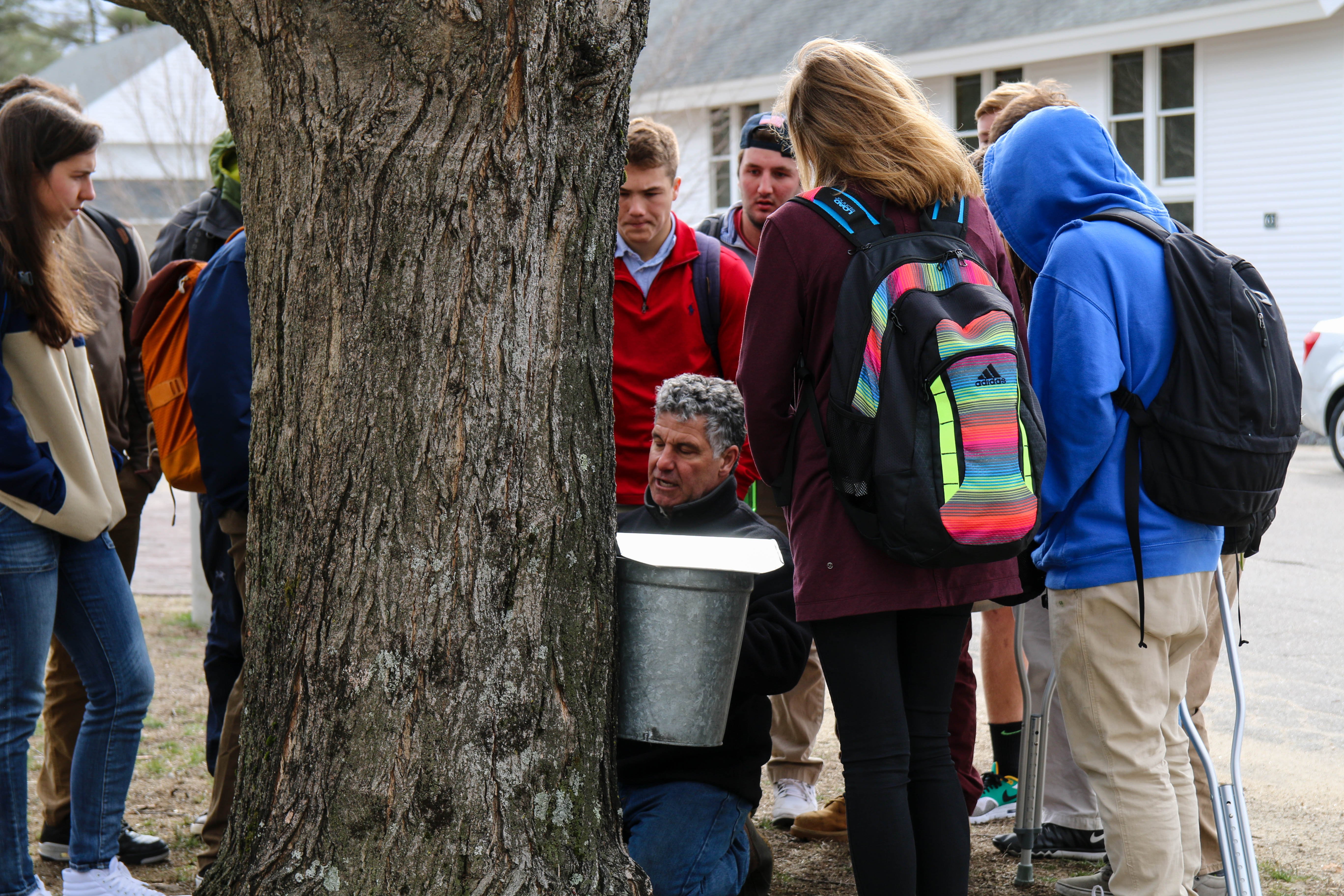 We grieve with his family, and we carry with us the treasured words he offered to each of us during our individual journeys; words that we will lean on to sustain us and look to for guidance as we forge our way through the coming days, weeks, months ahead without one of our dearest friends.
Leave a comment below with Dave's impact on your life: