The blur of a COVID-19 induced summer quarantine is upon us during these seemingly endless days of summer. We each have settled into our own summer routine: exercise, work, reading, house projects, family time, swimming, sleep, repeat. And while we can hardly complain about the luxury of living in lake-laden rural New Hampshire during one of the hottest and sunniest July's on record, our annual anticipation of returning to a school-year routine is starting to creep into our existence.
Back in mid-April when the novelty of extra family time and remote learning had not yet worn off, my wife and I commented on how long summer would feel this year without undergoing the usual transition away from the chaos of the on-campus school year. On Saturday, our calendar will flip to August, our summer routines well-rutted in our lives. And yet in the midst of these blue skied, puffy clouded July days, a longing for a change of pace has begun to percolate.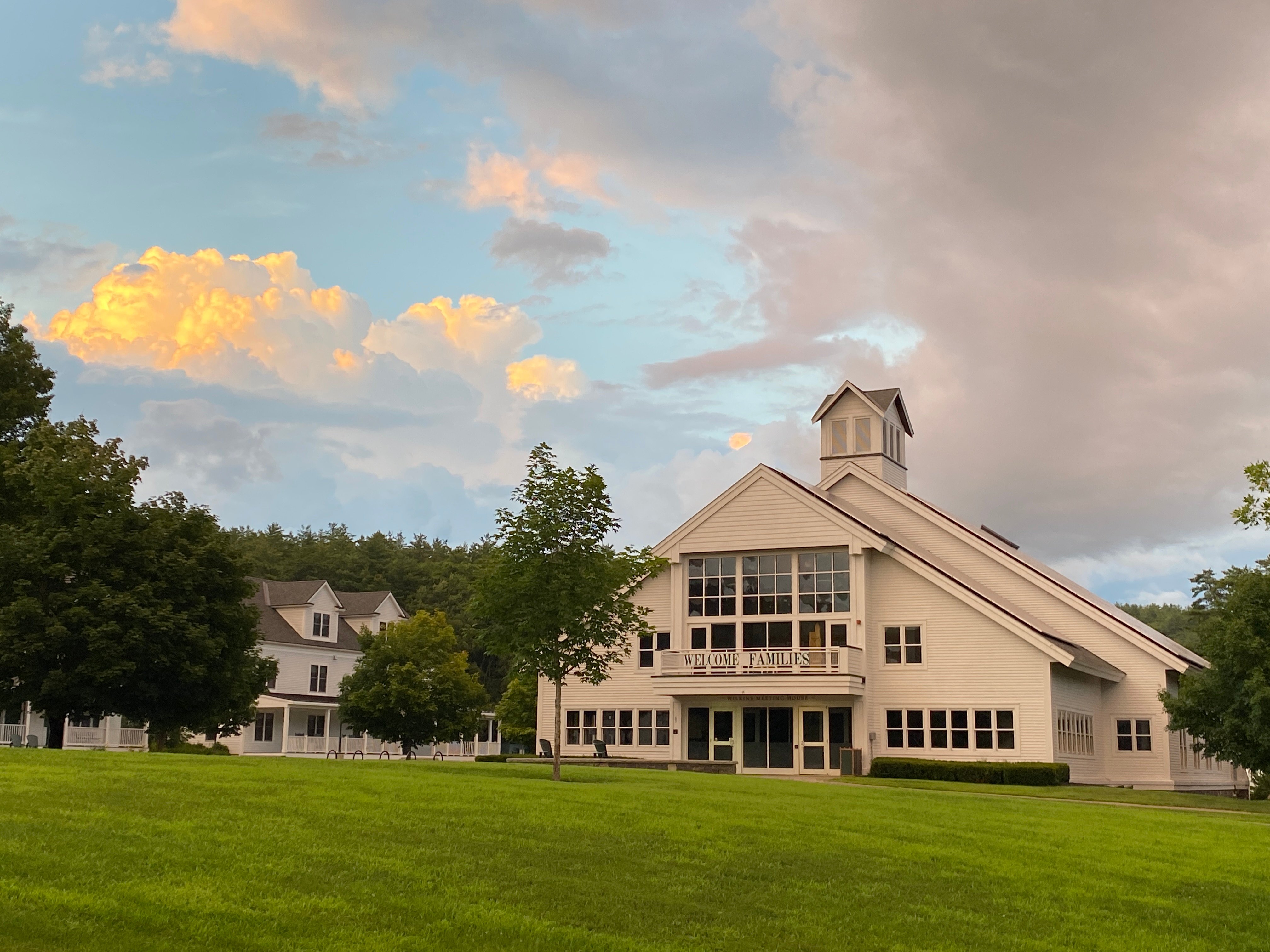 This fall will feel different; the normal rhythms of repopulating campus (Day Student Picnic, Registration Days, Wilderness Orientation, Sports Camp) will shift to accommodate necessary safety precautions. There will jolts and jerks and bumps to the start of the year, reminiscent of riding alongside someone learning to drive stick shift on a dirt road, but student energy will return to our lives, and for that, we are incredibly thankful.
When we stop and think about this energy - the conversations, the smiles, the (air) hugs - we realize it is not the rhythm of the school year, but the lack of rhythm, that we crave. It is the ever-changing daily schedule, the unpredictability of athletic contests, the spontaneity of activities on campus. It is the incredibly simple, yet complex, navigation of adolescents toward adulthood. It is waking up each day knowing there is a general structure to your day, but the actual events have a giant TBD next to them.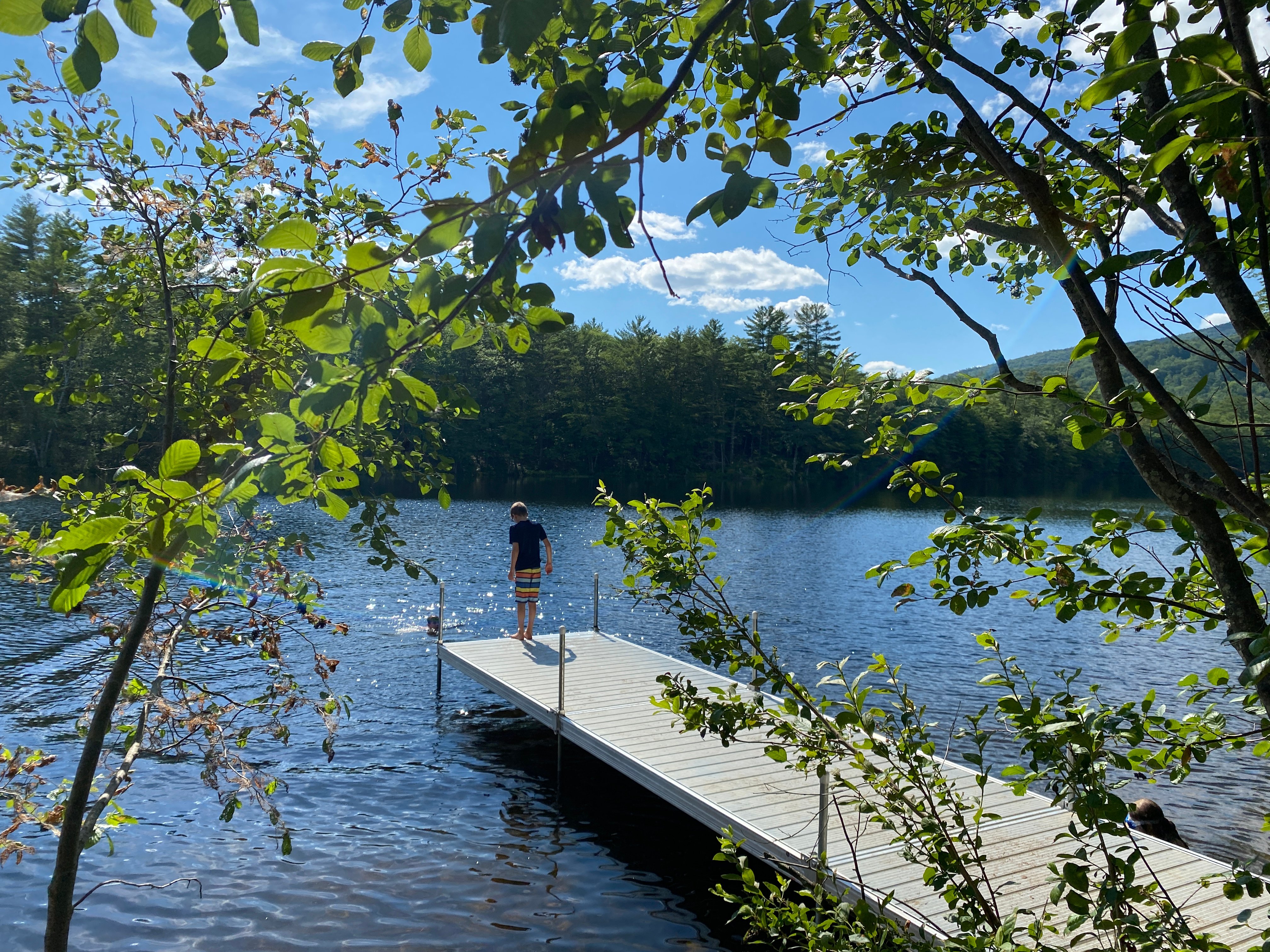 If these dog days of summer remind us of anything, it is that we are pushed to be our best when things are unpredictable. And if ever there were a year to thrive on the spontaneous, to exercise agility, to test ourselves as educators, this will be the one.