Each week Lindsey Allenby captures smiles around campus between classes, heading into or coming out of assembly, and on the way to lunch that we then post on Flickr and our social media channels. When students see the camera, there is this gravitational pull toward their friends and in an instant smiles emerge. While we know parents love seeing photos of their children smiling, there are far deeper benefits to the simple act of smiling.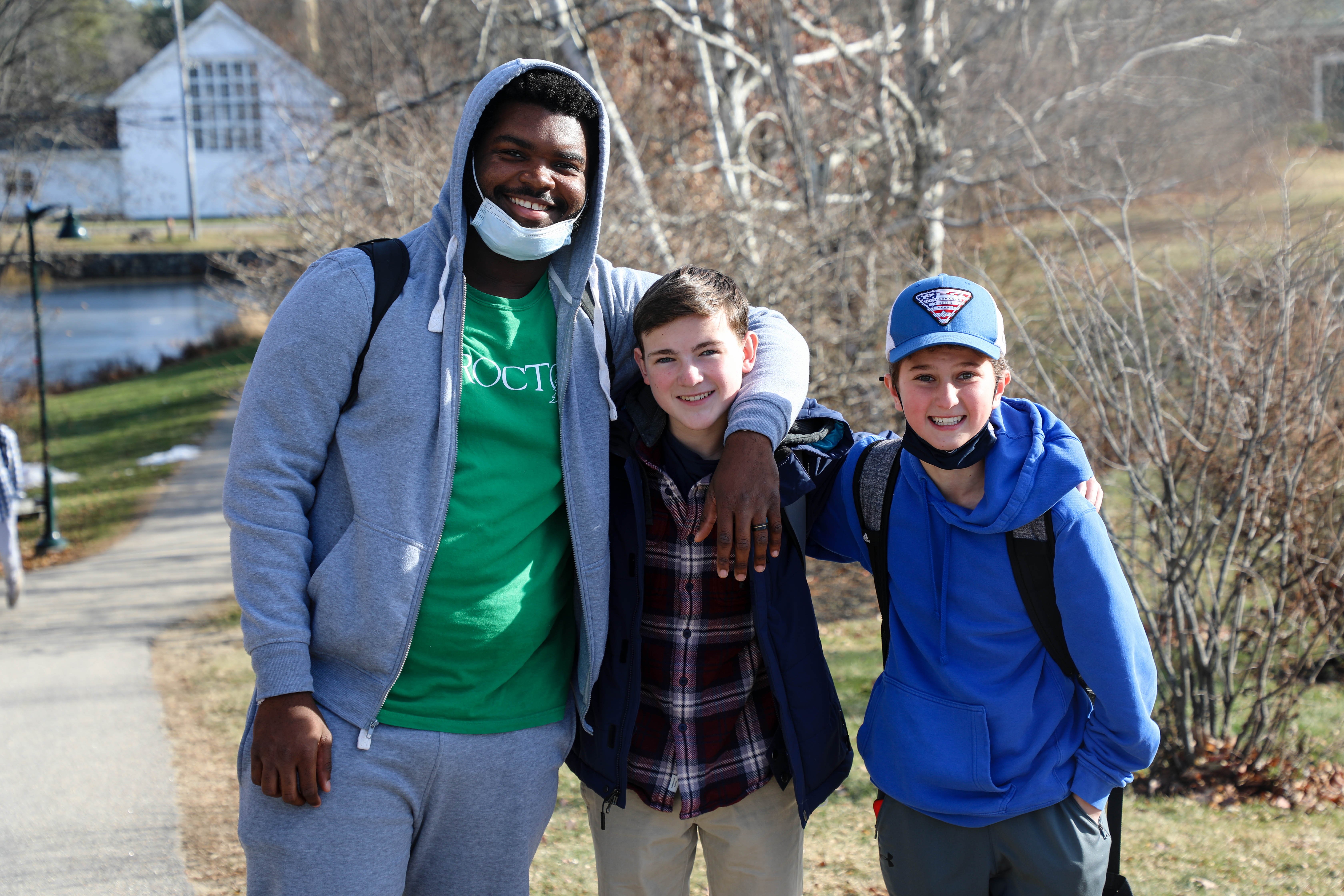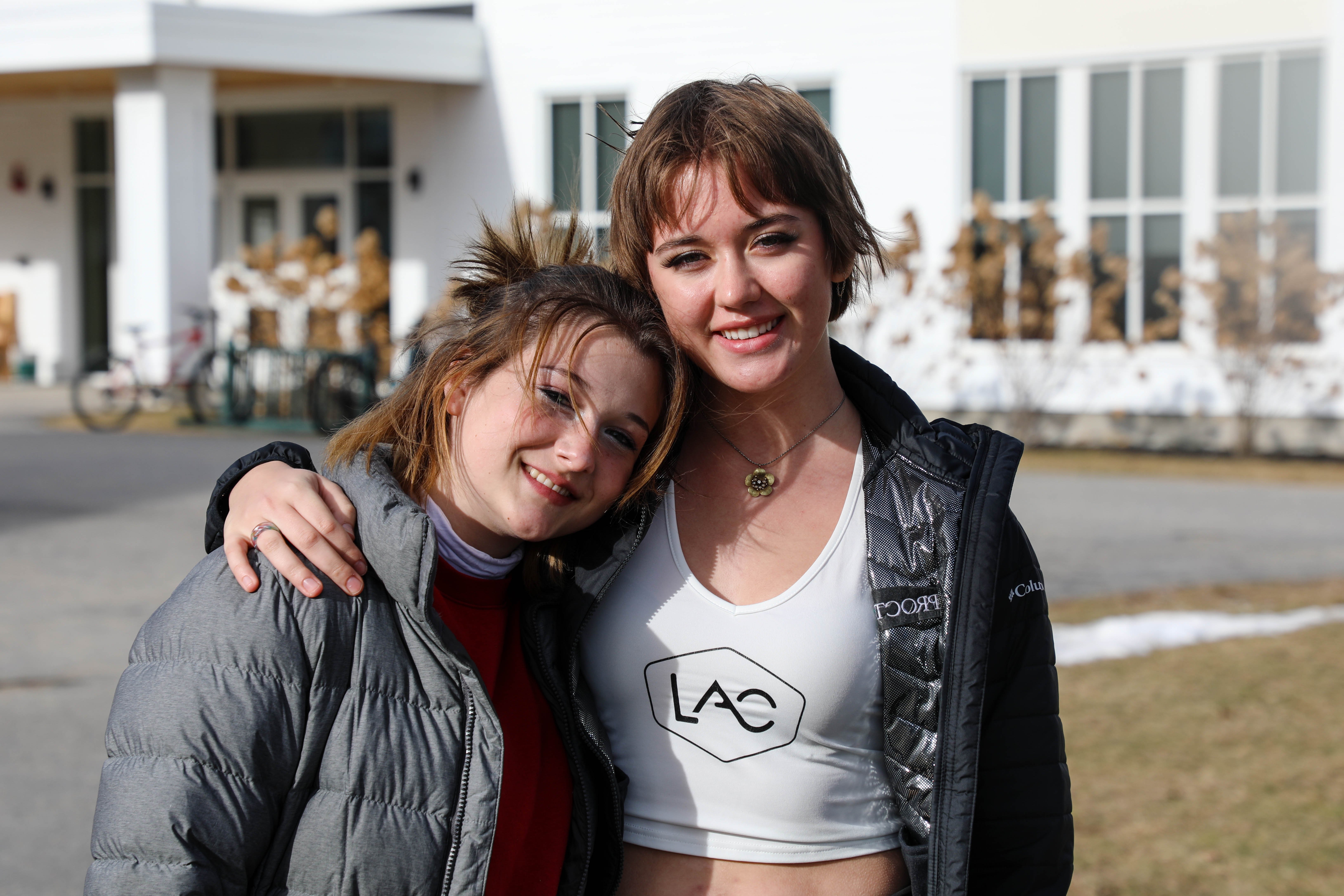 Buz Morison's Neuroscience students, Amy Makechnie's Anatomy and Physiology students, or Terry Stoecker's Psychology students could probably provide detailed explanations of the science behind smiling, but essentially, when we smile, we release neurotransmitters dopamine, endorphins, and serotonin. Articles (like this one) remind us that the release of these chemicals in our bodies lower our heart rate, blood pressure, lower our stress, and even act as a natural pain reliever. Furthermore, when serotonin is released into our body, it serves as a natural antidepressant.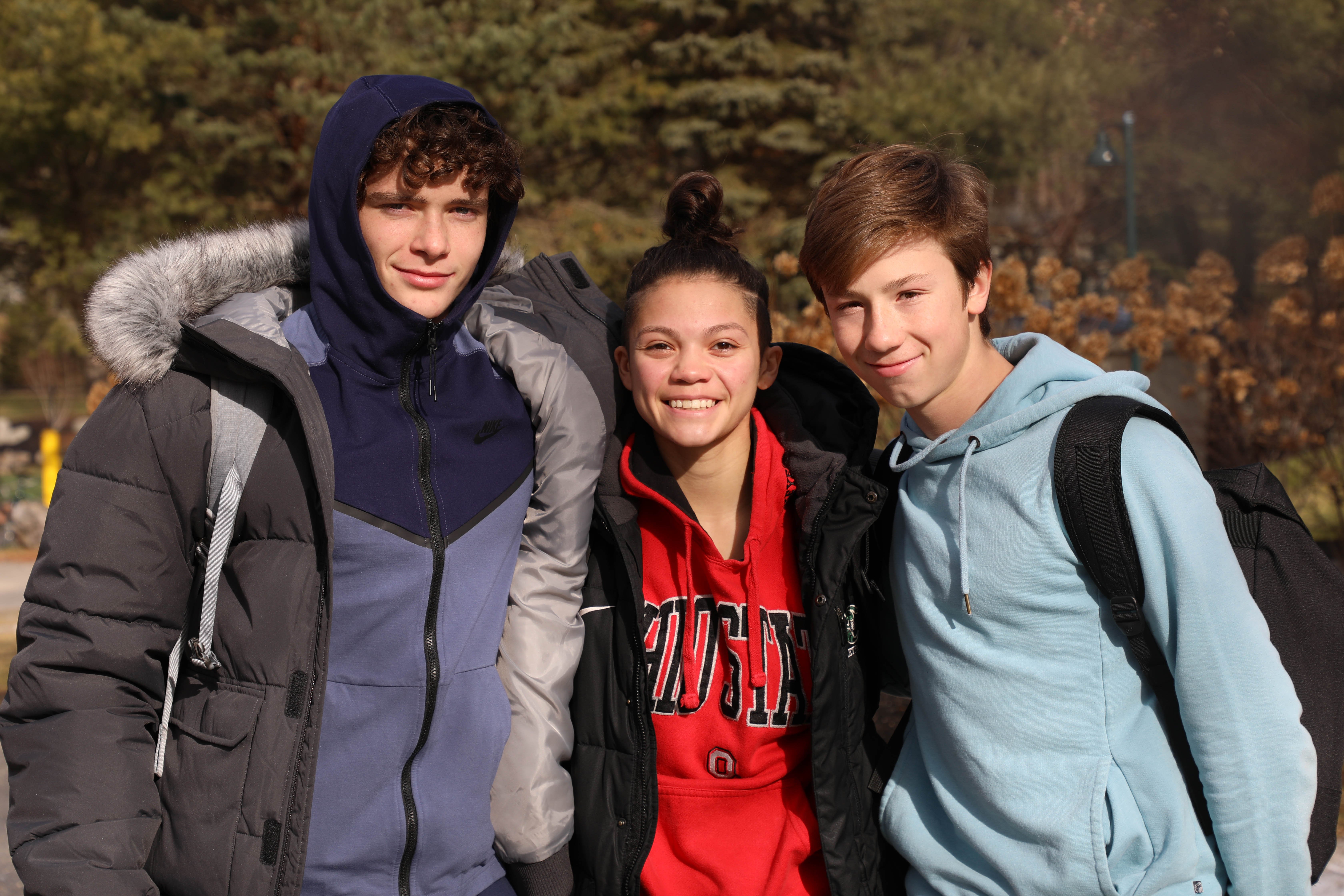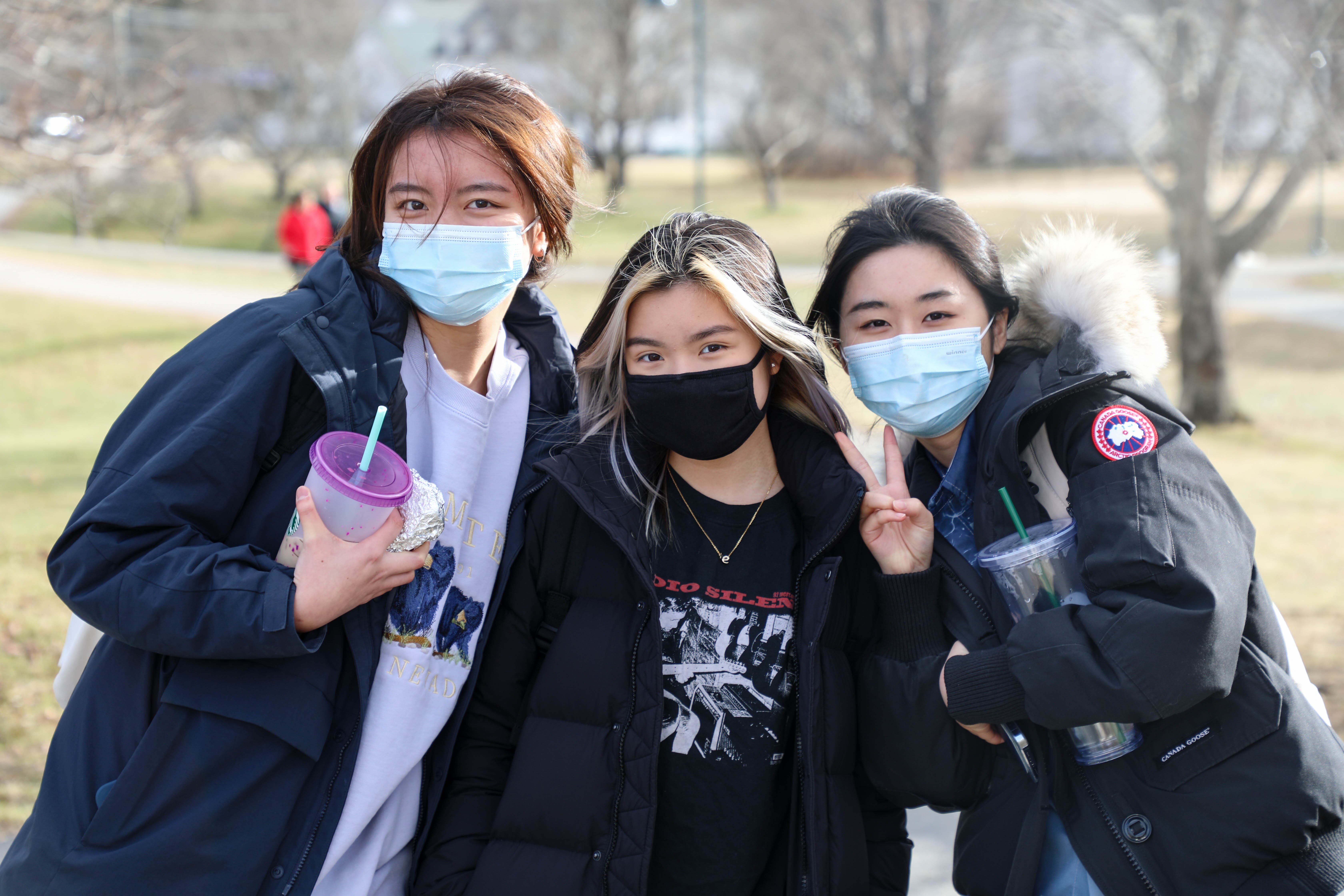 When we smile at others, it is contagious. It triggers others to smile, and then others, creating a chain reaction of naturally induced happiness pulsing through our community. How amazing are our bodies that we can physically influence the well-being of others by simply smiling?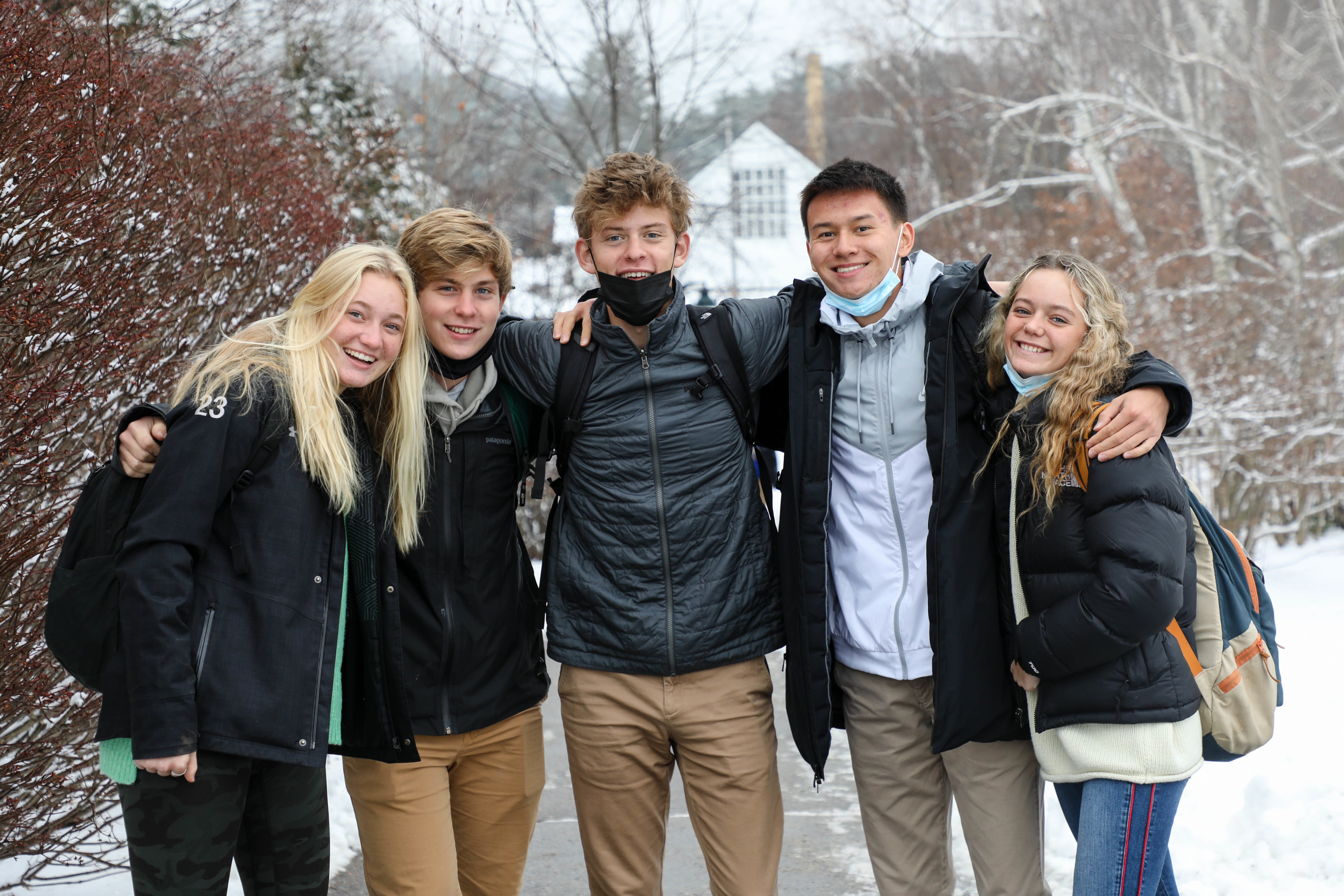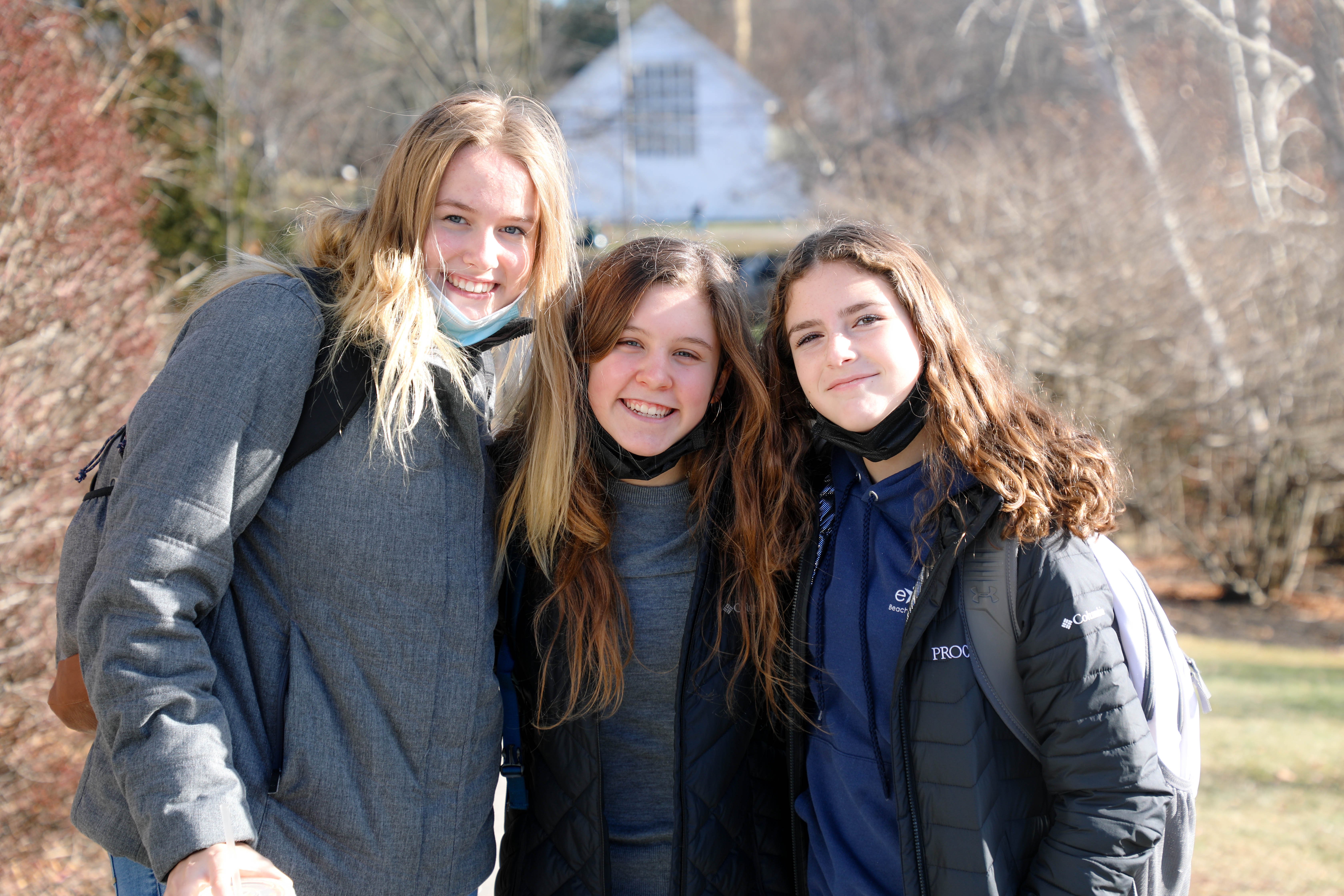 As we consider the downstream impacts of the COVID-19 pandemic, we know it is not just our physical health that has been at risk, but our mental health and willingness/ability to connect with others. We have written about the convergence of global pandemics over the past 20 months: COVID-19, racial injustice, climate change. Each has had (and will continue to have) a devastating impact on individuals, relationships, and communities around the globe. The long-tail influences of these independent, but deeply related, pandemics will continue for decades. While we are surrounded by smiles at Proctor, we think about the dichotomy that exists in other communities. What are the unintended consequences of not seeing each other smile because we have a mask covering our face? What gaps in social-emotional learning are our children experiencing? What is the happiness deficit simply because we are not seeing each other smile. While our masks are incredibly useful in stopping the spread of airborne viruses, they also prevent the spread of smiles.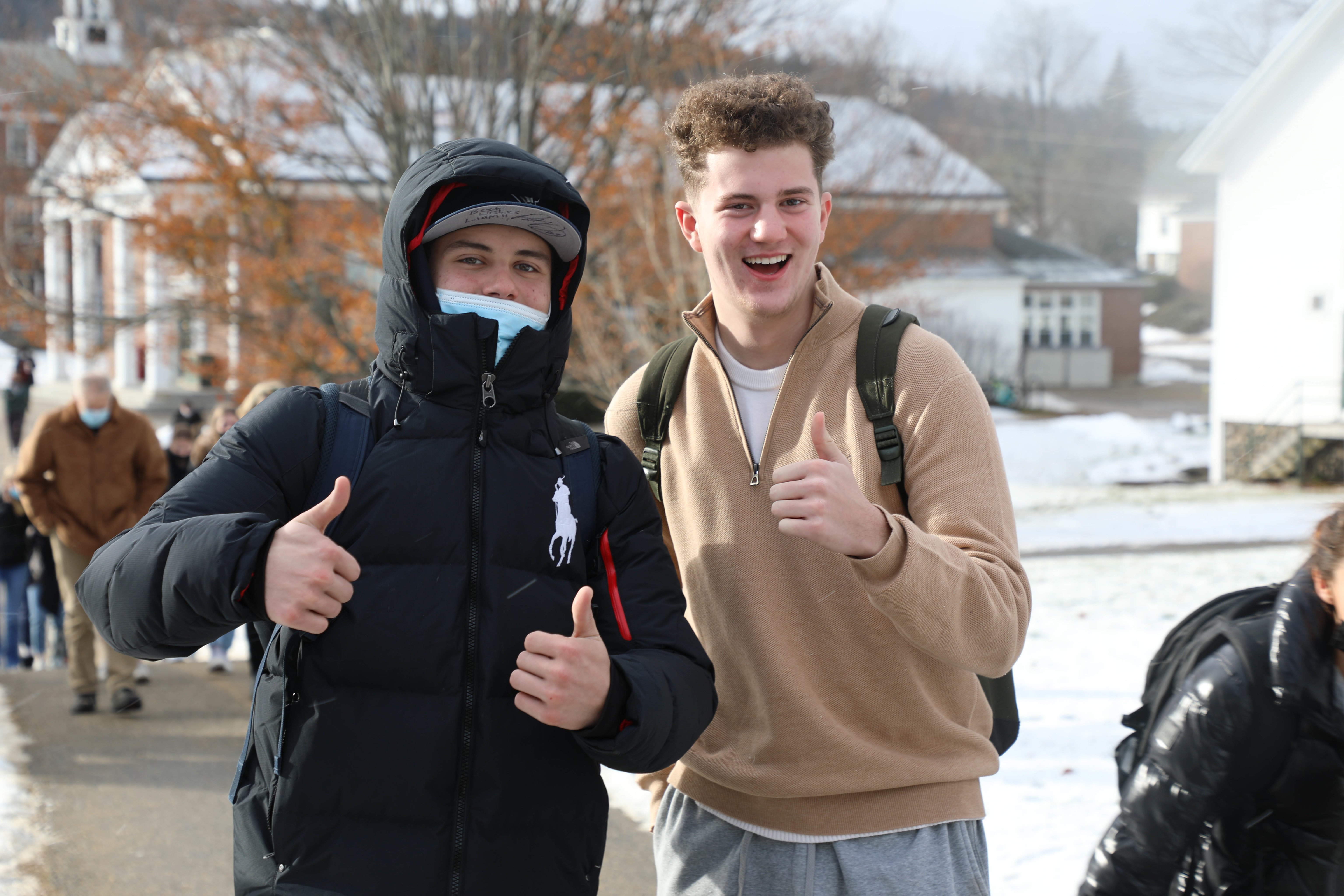 We are fortunate to have been able to effectively manage COVID-19 on our campus over the past two years. We know that there will be times that we must continue to require mask wearing indoors, our students have been largely able to smile freely while at Proctor this year. With our smiles revealed, we have felt a tangible shift in our collective moods. The science is real. We feel it. May we continue to smile, not just for the camera, but because our neighbors and friends and colleagues could use the natural pick-me-up that only a smile can provide.