Spring Family Weekend is here! Regardless of what the weather decides to do, having the opportunity to connect with parents and share the great work our students are doing this spring always proves fruitful. Find links to all of the important information needed to make the most of the weekend ahead, and do not hesitate to reach out with questions!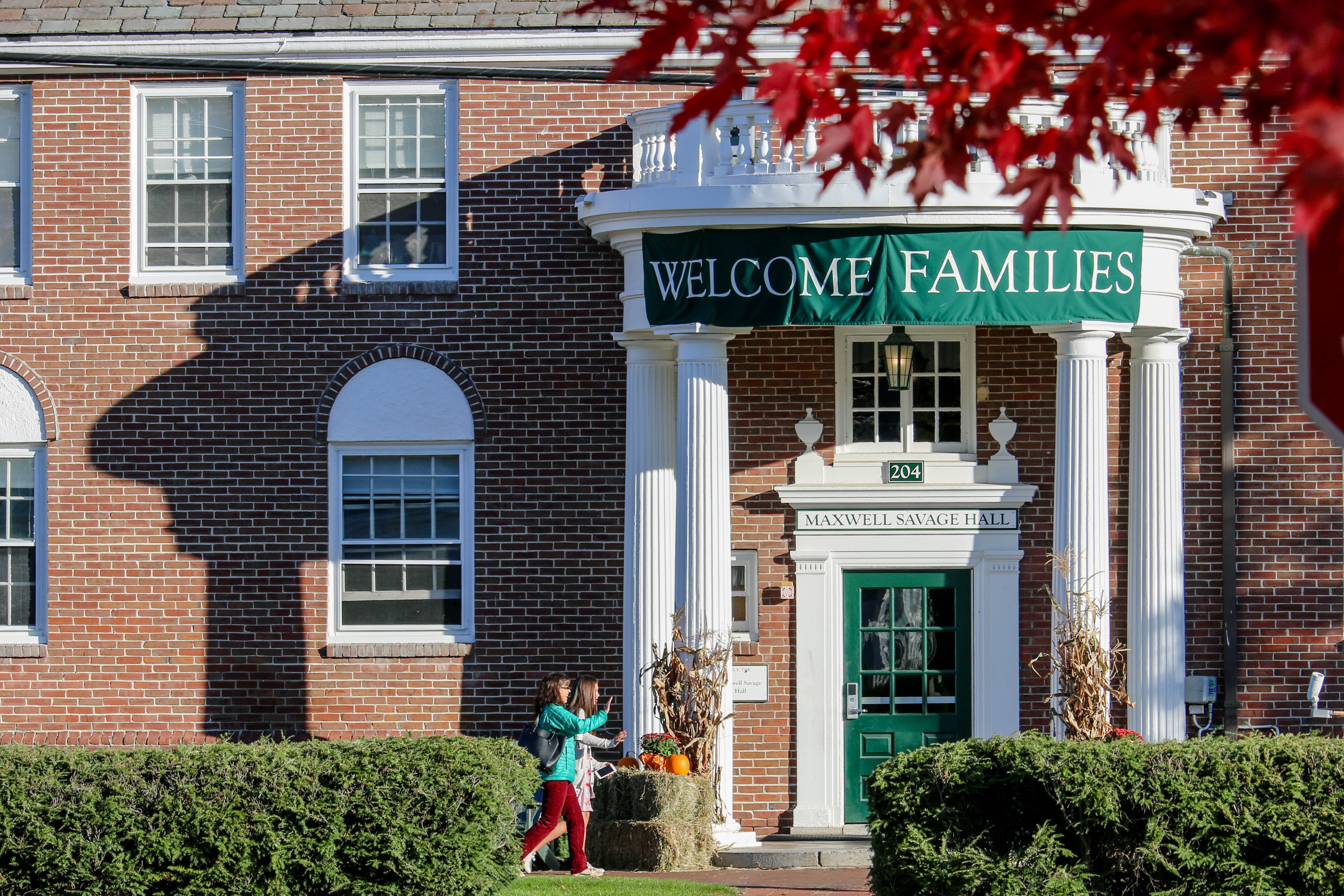 Schedule:
An updated Spring Family Weekend schedule can be found HERE (and on our website under "Events"). Of particular note for parents on this year's schedule are the followingspecial events:
Thursday 7:00 pm - Guest Speaker John Underwood will discuss optimum performance with our students. All parents invited. More details below.
Friday 8:15 - 10:00 am - Parents invited to attend classes with their students.
Friday 10:15 am - All School Assembly
Friday 10:45 am - Conversation with Head of School
Friday 1:00 pm - College Counseling Workshop for Class of 2019 Parents
Friday 1:30-5:00 pm - Parent/Teacher Conferences
Friday 5:00-7:00 pm - Taste of Proctor Dinner in the Brown Dining Commons
Friday 4:30 - 8:00 pm - Home Athletic Contests
Saturday 8:00 - 11:00 am - Parent/Teacher Conferences
Saturday 1:30 - 4:00 pm - Home Athletic Contests
Parking:
All parents of boarding students are encouraged to asked to park at their student's dormitory. Due to construction on the Farrell Field House, limited parking is available near the Brown Dining Commons and Field House. Parents of day students may park at outside Maxwell Savage Hall or wherever there is space. Thank you in advance for driving slowly on campus!
Registration:
Parents are encouraged to stop by Maxwell Savage Hall upon arrival to campus to confirm they have a parent/teacher conference schedule and are all set for the weekend ahead. PAPA representatives and Morgan Wilson will be available in the main office to answer questions for all visiting parents.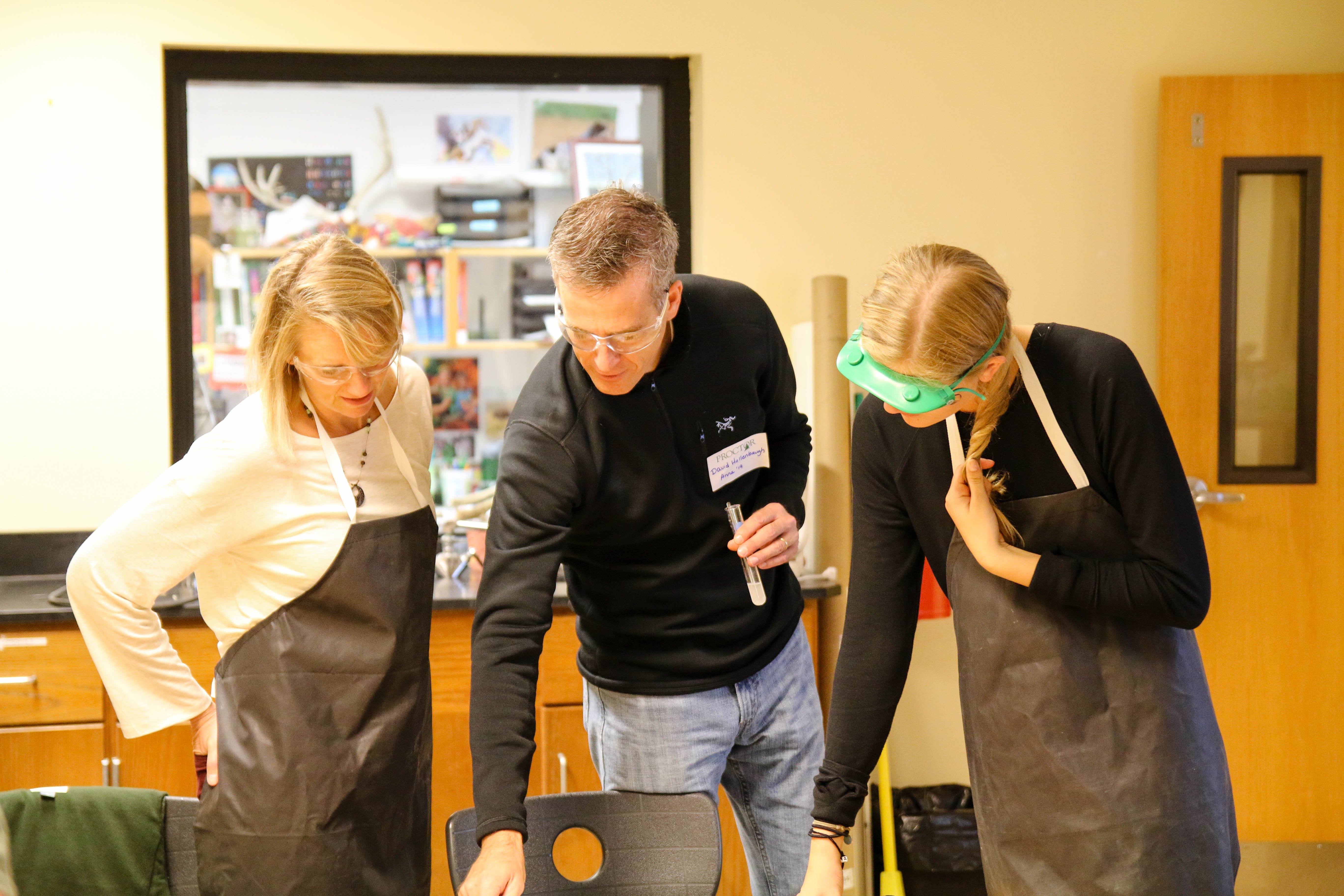 Parent/Teacher Conferences:
Teacher conferences are held Friday afternoon and Saturday morning during Spring Family Weekend. While students are not required to attend, their presence is highly encourage and can enhance conversations and identify opportunities for continued growth. Conferences are scheduled through the Pick-A-Time app on your myProctor portal under the Pick-A-Time Link. In an effort to save paper and reduce waste, we will not be printing conference schedules ahead of time this year, but if you desire a printed schedule, stop by to see Morgan Wilson in Maxwell Savage Hall and she will help you out!
Guest Speaker Thursday Evening - John Underwood
All parents are invited to Proctor's Community Speaker Series as we welcome John Underwood to campus. Underwood will discuss all aspect of optimizing human performance as it relates to our lives as students, artists, athletes, and members of the Proctor community. We encourage any parents who are able to attend as we seek to further strengthen our partnership in supporting, educating, and raising healthy young adults. All students are required to attend this event.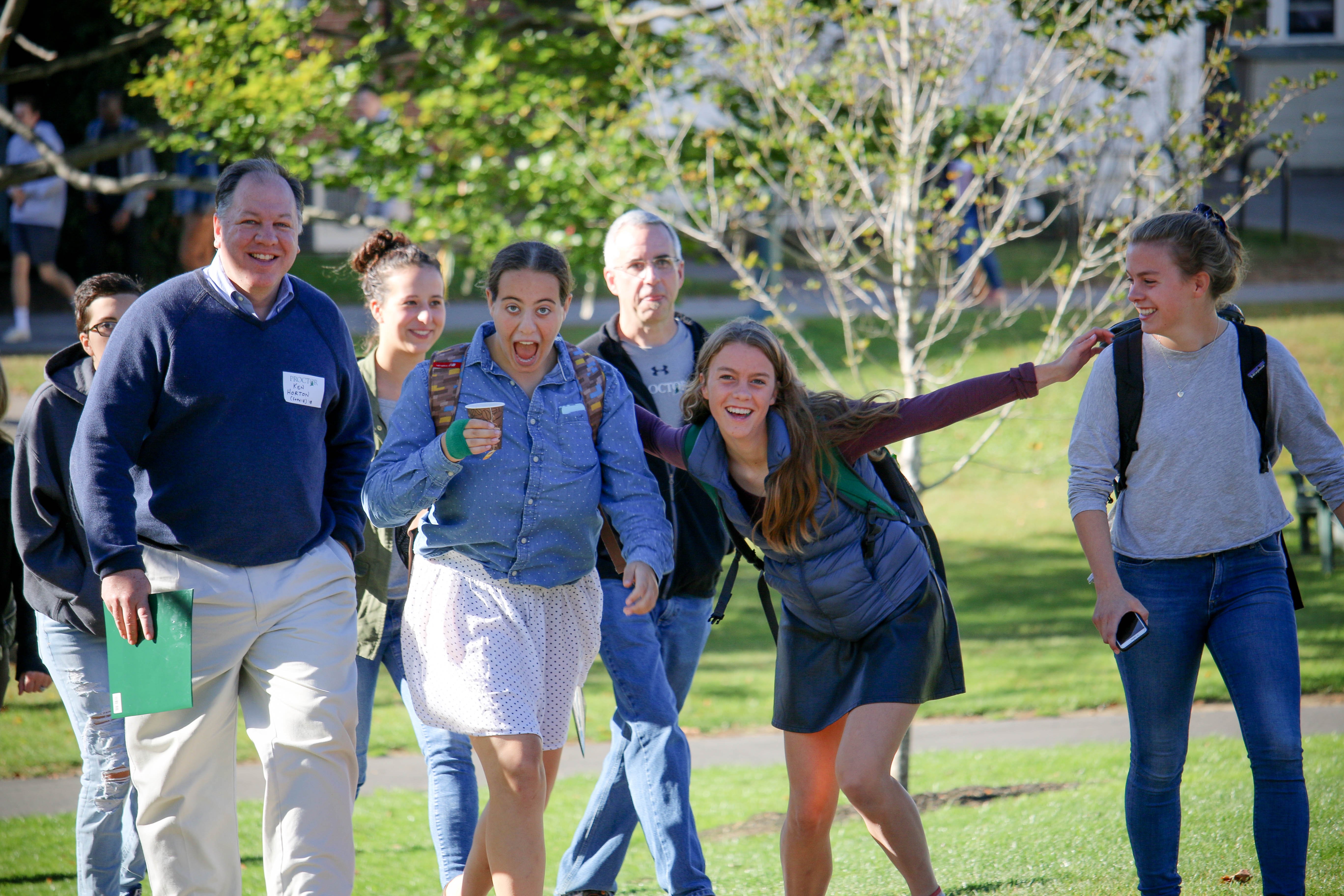 Travel/Return Travel Information:
Boarding students should plan to be out of their dormitories by 5:00 PM Saturday afternoon and must return to dormitories by 7:30 PM Monday April 30. School sponsored transportation is only available for the return trip to campus at Manchester Airport (5:00PM) and the New London Bus Stop (7:15PM). All other communication needs should be organized through Lisa Scarry (scarryli@proctoracademy.org).