The first half of the Spring Term has flown by, and we are thrilled to welcome families to campus this weekend to discuss student growth, share future direction for Proctor Academy, and celebrate the hard work that has gone into the school year thus far. Read on for all the details, schedules, and links you need to make the most of Spring Family Weekend 2019!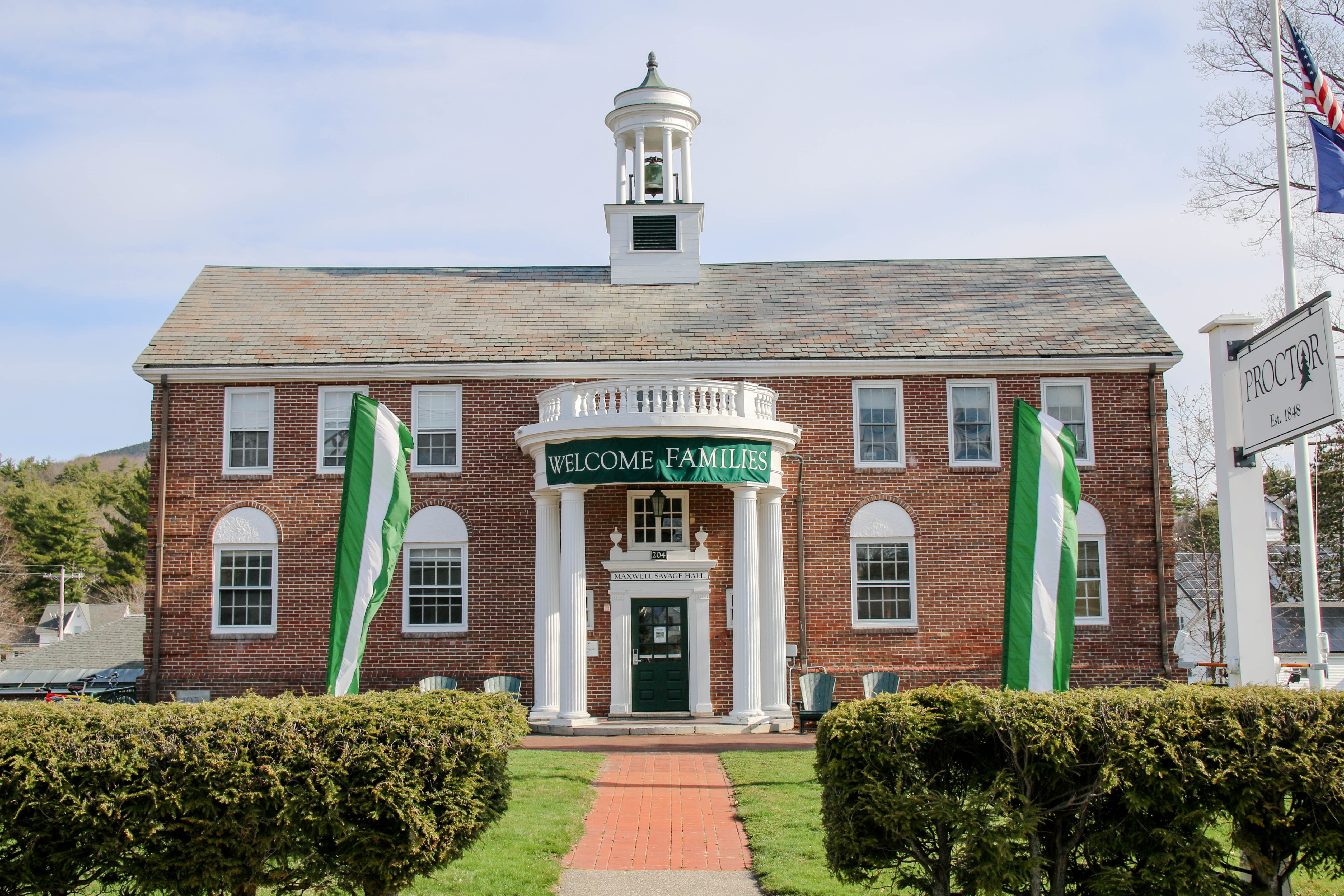 Thursday Evening Speaker: Judge Broderick
Former NH Supreme Court Justice John Broderick will speak to all students, faculty, and any parents desiring to attend about his journey as a parent of a son with mental health illness and his work with Change Direction, a non-profit aimed at educating and becoming a champion for reform around mental health illness in New Hampshire. Attendance for all students is mandatory at this event. Judge Broderick will begin speaking at 7:00 PM and this meeting will until 8:00 PM. Following the formal presentation, parents are invited to a dessert social in the Wilkins Meeting House.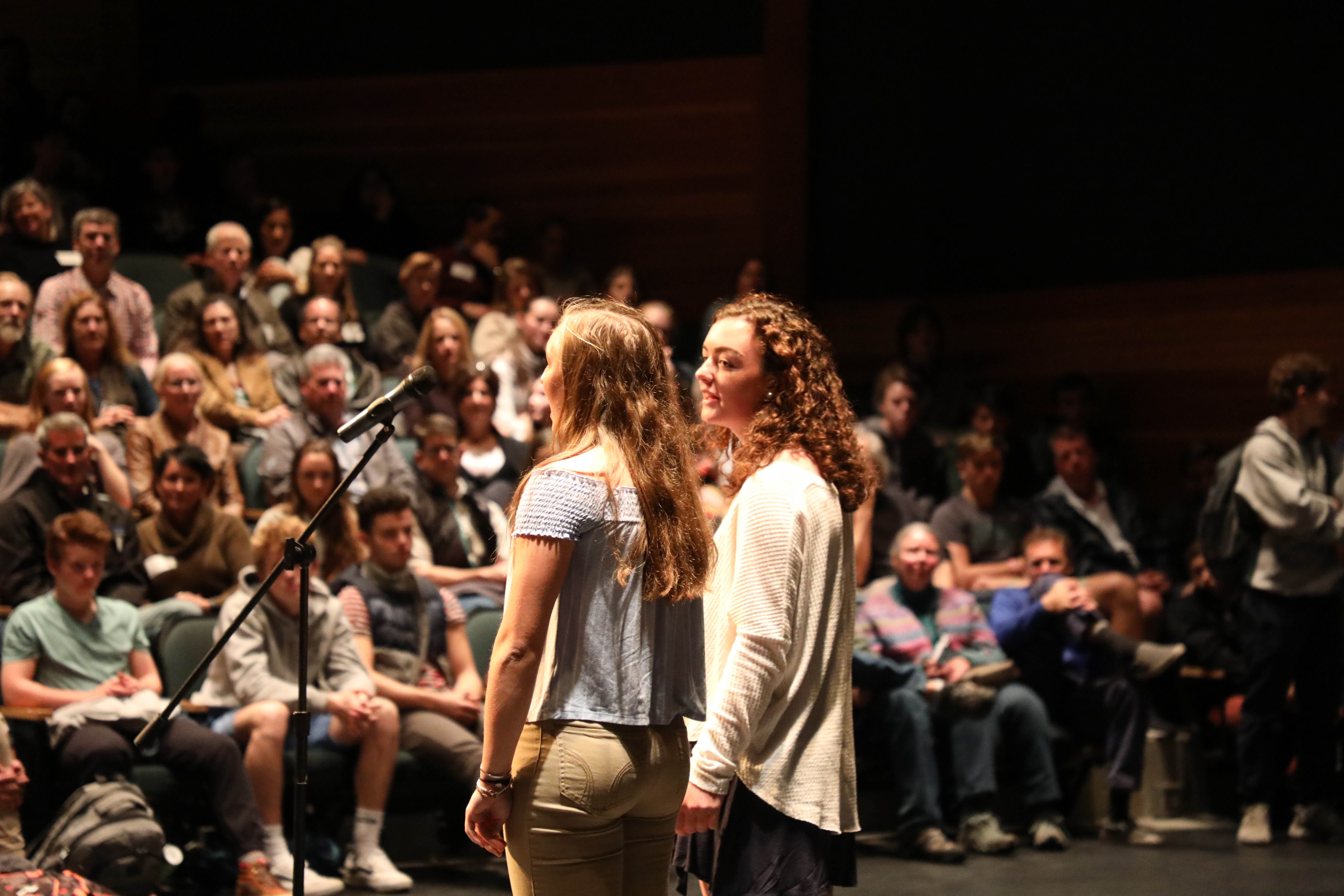 Friday Highlights
Parents invited to attend D and A block classes | 8:10 - 9:55 AM
PAPA Adopt-A-Dorm Packing Party | 8:30 AM (Development Office)
All school assembly | 10:15-10:45 AM
State of Proctor Address by Head of School Mike Henriques | 10:45 - 11:30 AM
Parent Association (PAPA) Meet and Greet | 11:30 AM - 12:00 PM
Lunch | 12:00 - 1:30 PM
College Counseling Workshop | 1:00 - 2:30 PM
Parent/Teacher Conferences | 1:30 - 5:00 PM

Note: Conference schedules will be emailed to parents on Thursday afternoon. Questions? Come see Morgan Wilson in the main office in Maxwell Savage Hall.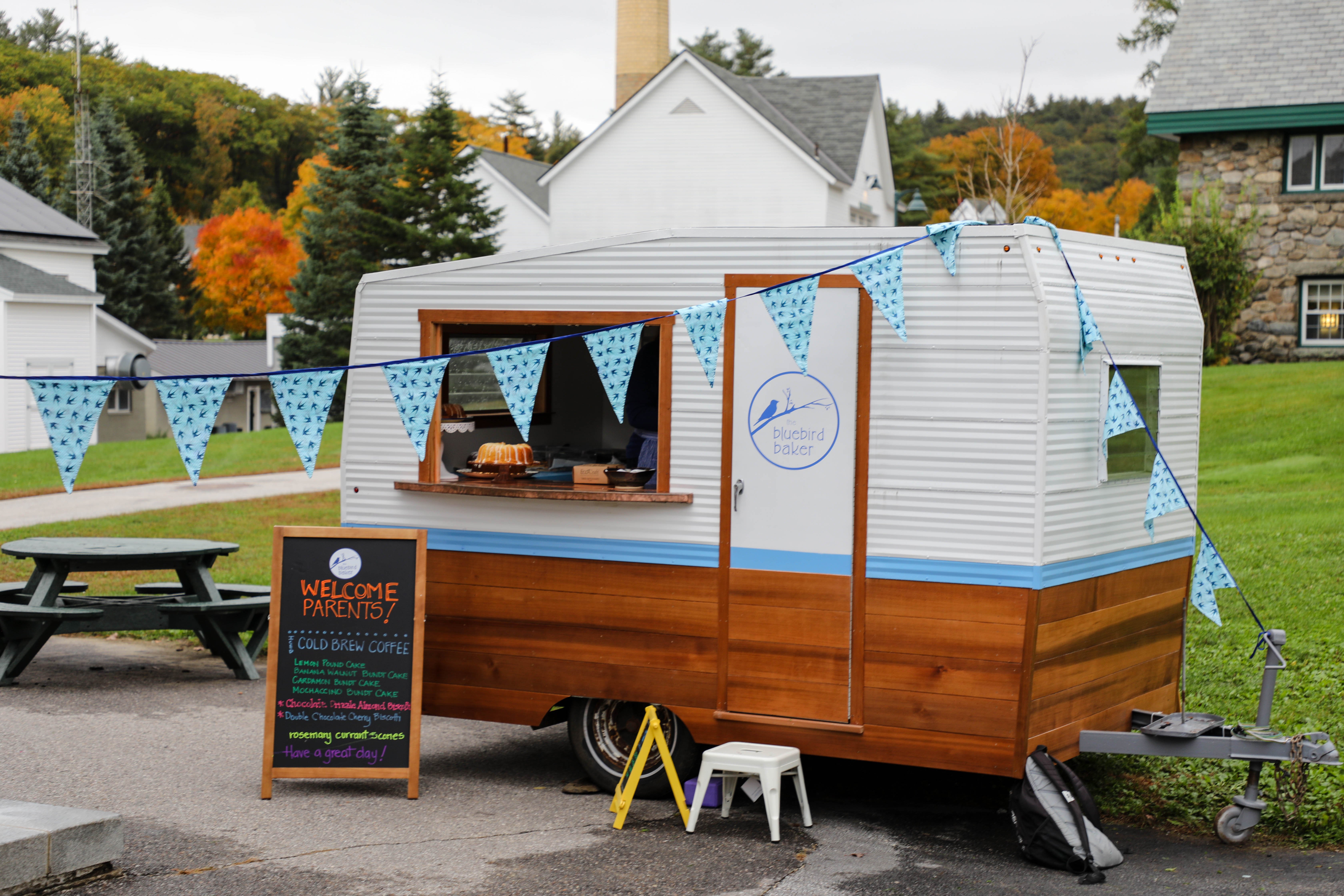 Faculty member Patty Pond will have her Bluebird Baker food truck set up Friday morning outside of Slocumb Hall at 7:30 AM and will serve gluten free baking and cold brew coffee until she runs out!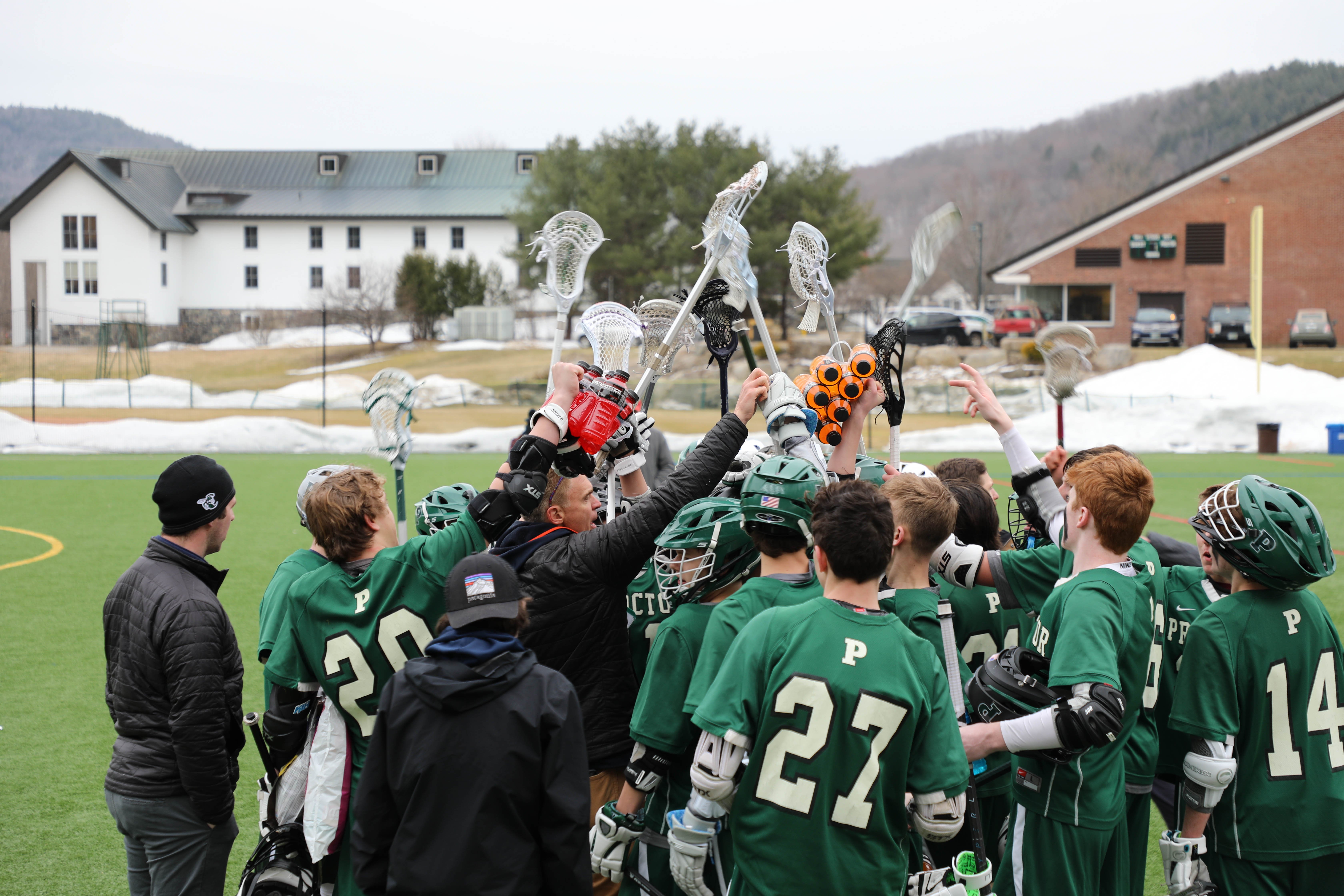 Friday Games
Despite a rainy forecast, our fingers are crossed we will be able to host the following games on Friday afternoon:
JV Boys' Lacrosse vs Cardigan Mountain School | 3:30 PM
Varsity Baseball vs Vermont Academy | 4:30 PM
Varsity Softball vs Kimball Union Academy | 4:30 PM
Varsity Golf vs New Hampton School | 4:30 PM
Boys' Varsity Tennis vs KUA | 4:30 PM
JV Girls' Tennis vs Holderness School | 5:00 PM
Varsity Boys' Lacrosse vs Kimball Union Academy | 5:00 PM
Varsity Girls' Lacrosse vs New Hampton School | 6:00 PM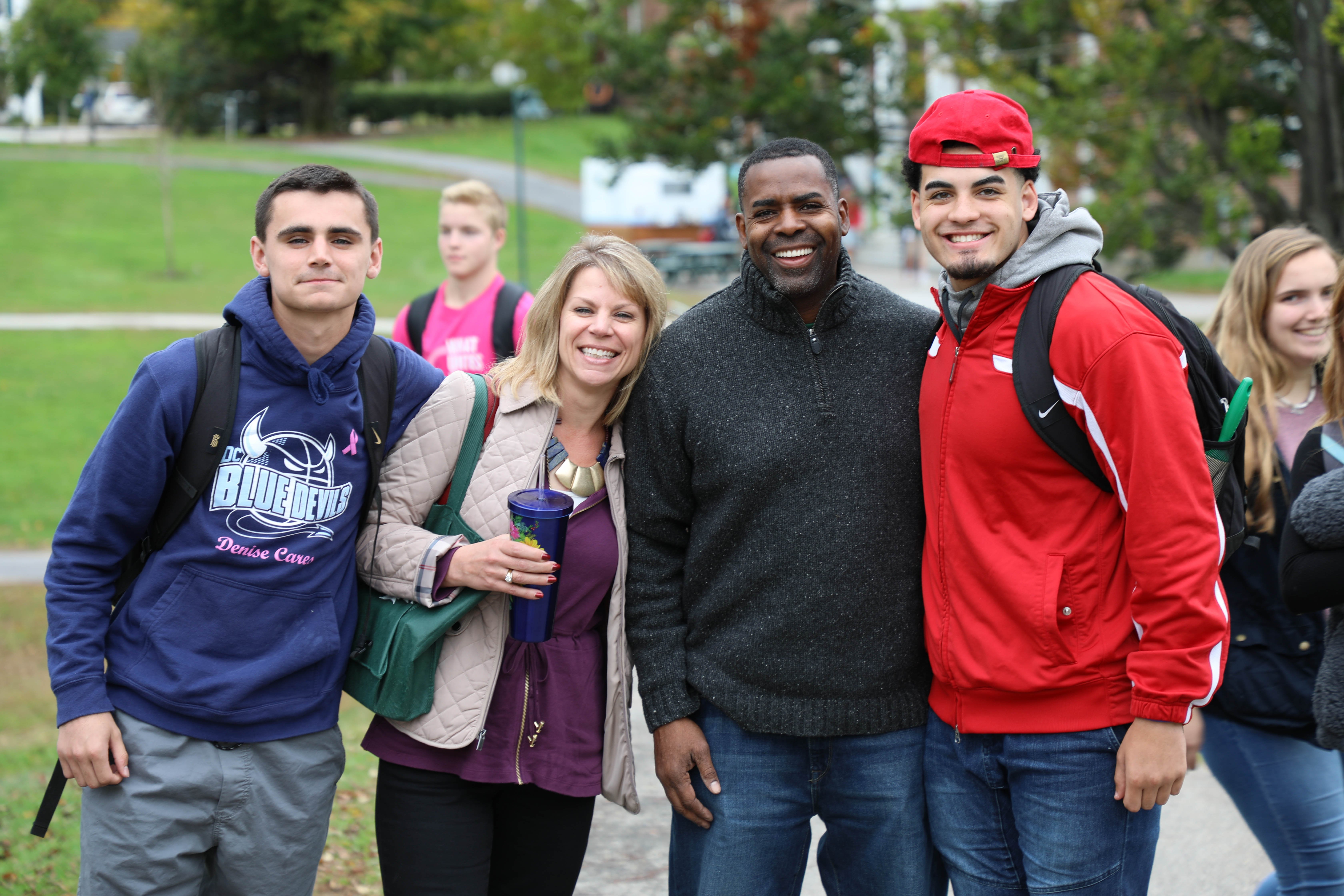 Saturday Highlights
Diversity and Inclusion on Campus - A Conversation | 8:00 - 9:00 AM (Brown Dining Commons)
Parent/Teacher Conferences (cont.) | 8:00 AM - 12:00 PM
Summer and Fall Off-Campus Program Meetings | 11:00 AM - 12:00 PM
Afternoon Games for Varsity Baseball, Varsity Girls' Tennis, JV Boys' Tennis
*Reminder: All boarding students must be back on campus Monday evening by 7:30 PM!