One of the few consistent pockets of human interaction on campus occurs at meal times as faculty and staff migrate to the west end of campus by foot or bike to gather to-go meals from our Dining Services team. Toddlers sprint by on their balance bikes, dogs strain against their leashes to say hello, and for a few minutes we are reminded just how energized we become by the mere presence of our colleagues.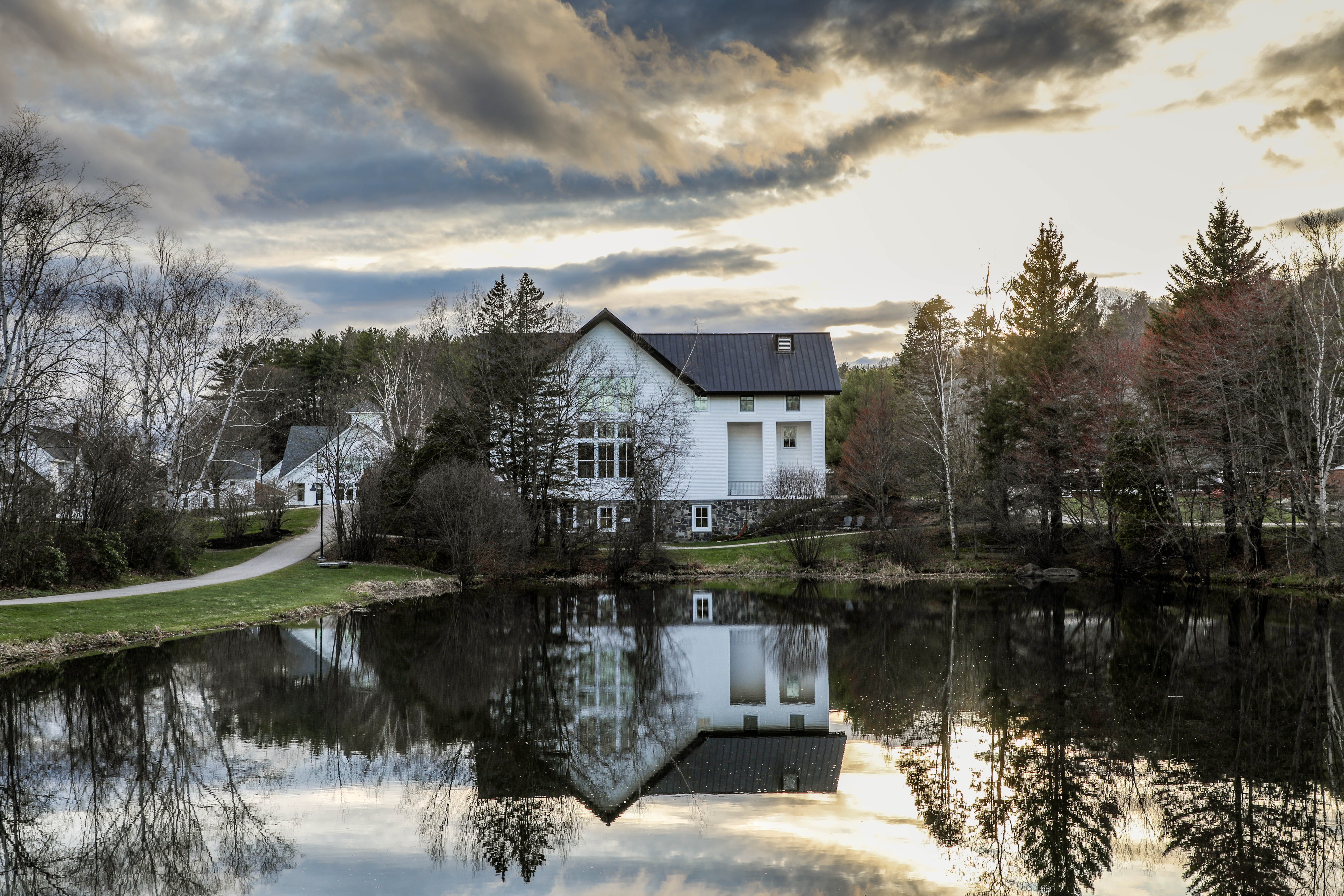 During a conversation at last Friday's lunch pickup, a colleague shared her belief that our messaging as a school really needed to evolve from talking about all the good happening in classes this spring to simply acknowledging our faculty and students are there for each other when we need each other most. As the shaper of Proctor's messaging, I momentarily stumbled over this critique and then quickly realized the power of this insight.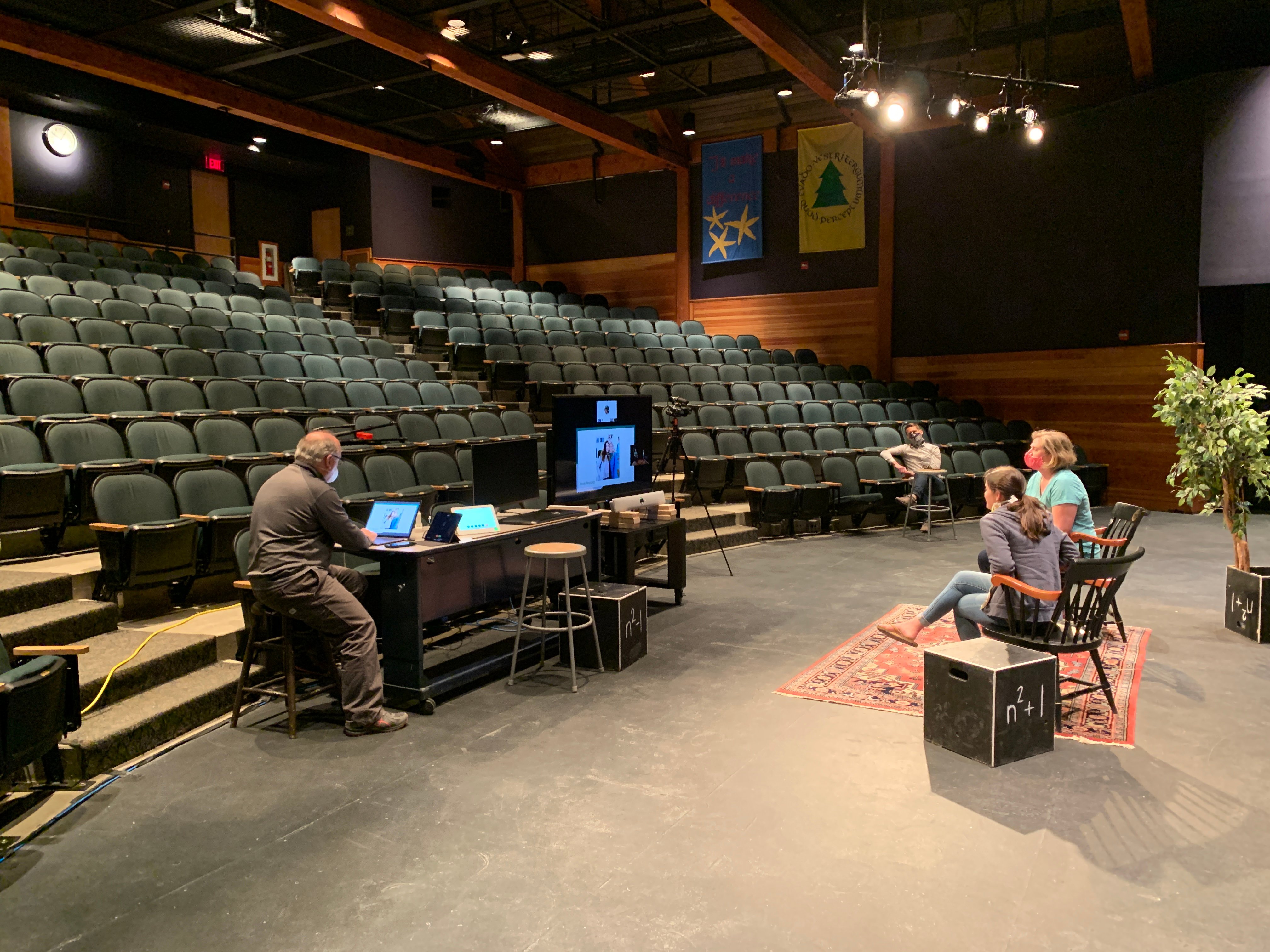 As a boarding school, our educational model is rooted in close human interaction. (To find an appropriate socially distanced photo on our Flickr account is nearly impossible.) Our default greeting after a vacation is a hug. Our most powerful community gatherings occur when we are all together in assembly or the dining hall. We feed off the human connection we share - on the sidelines, in the dorm, in classes, in advisory - and when the natural flow of that connection is interrupted, we must recalibrate as individuals and as a community to fill the void we all feel right now.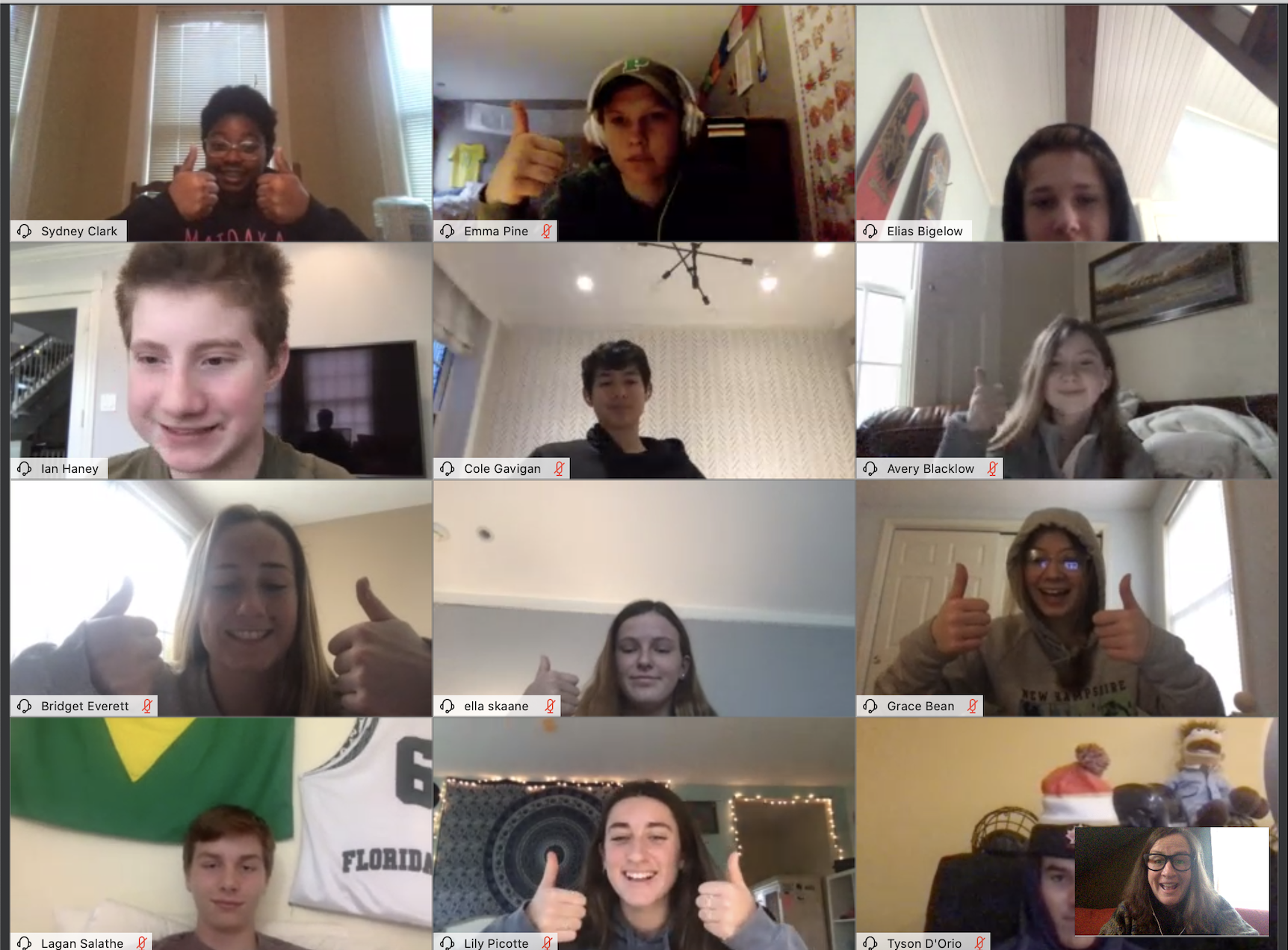 By all accounts, Proctor's transition to delivering a remote learning model this spring has been a tremendous success. Collaboration among faculty is inspiring. The ability of students and faculty to embrace technology has exceeded expectations as we log countless hours on Webex (actually not countless - students and faculty logged 8,858 Webex meetings during the month of April, totaling 307,106 minutes). The willingness of all in the community to go above and beyond their job description to connect with students is a powerful testament to our culture, but in reality, our greatest achievement has been the simple act of being present in our students' lives.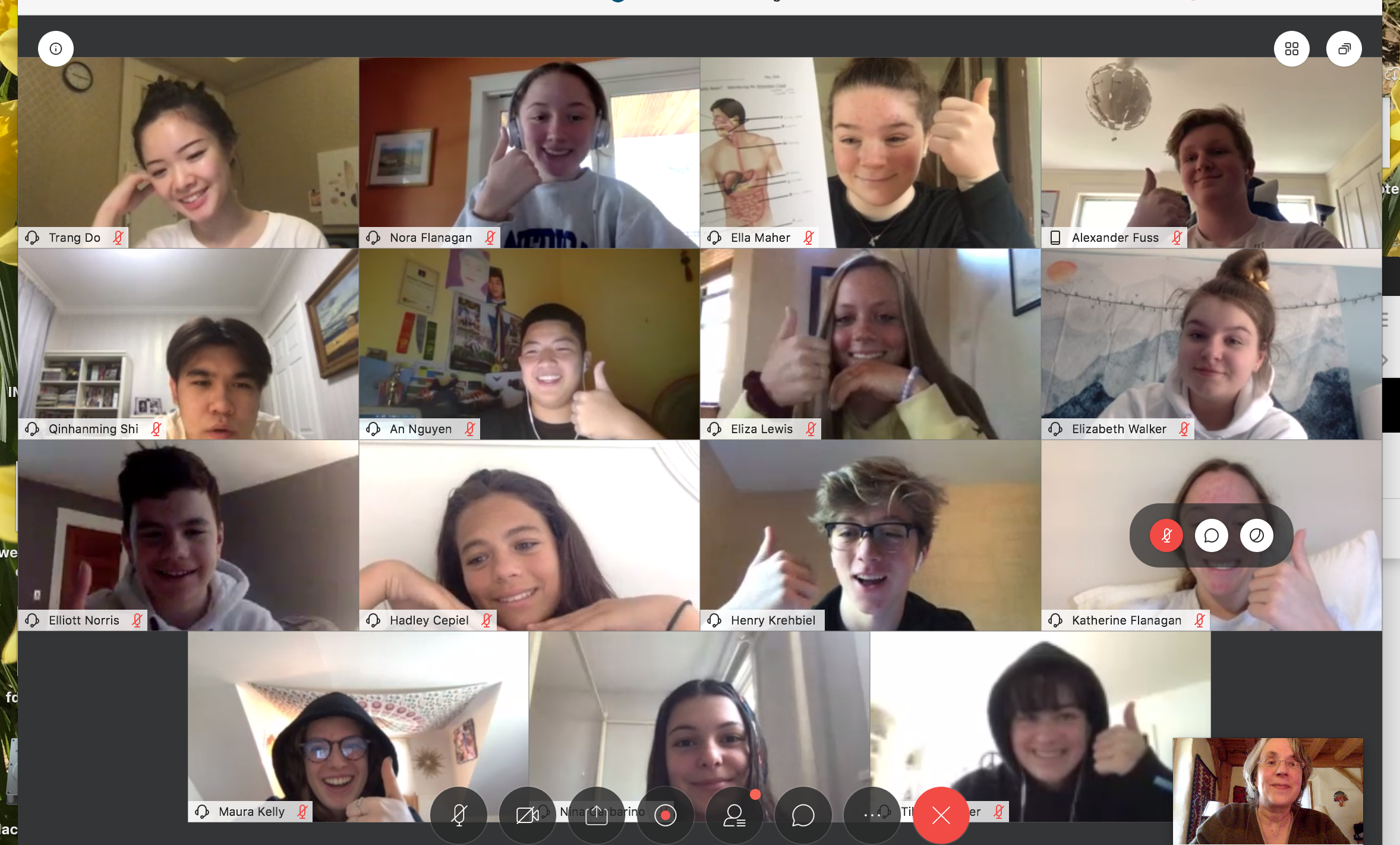 Of all the factors that have fundamentally shifted in our educational model over the past two months, the steadying presence of our students in our lives, and ours in theirs, continues to center us. Yes, we are delivering valuable content through our classes. Yes, we are mastering Webex Teams. We are more adept than ever at jumping between video conferences and simultaneously using chat windows while engaging in conversations. We are flip teaching like we have never done before, all while scenario planning for the fall. But in the midst of all this doing, we are quickly realizing the most important role we serve in our students life right now is simply being.
We cannot discount or contextualize the experiences of others. We cannot apply a silver-lining mentality to the profound sadness felt by our students this spring, especially our seniors, or discount the stress felt by our parents and teachers. But we can listen. We can sit beside each other (virtually for now) and simply be. And when our students or parents or colleagues are ready to talk, to process, to share, they will. It is in this being that our human connections strengthen, and we take one solid step toward living out our mission.