Last week, we published a post on the need to practice social courage in our day-to-day lives. As we unpack this complicated concept of social courage, the notion of helping establish boundaries for our students becomes increasingly important. Students may dislike the boundaries adults impose in their lives, but deep down inside, they know they need them. Our role as educators and parents is to help them understand why.
Proctor has less overt boundaries than most boarding schools. We have a relaxed dress code (neat and clean), have little distinction between grades (much to our seniors' dismay), and operate on a first name basis between students and faculty members. While a lack of visible boundaries may give the appearance of less structure to a visiting family, the relaxed culture in fact helps lay the foundation of mutual respect necessary to implement the intentional structure we know adolescents need.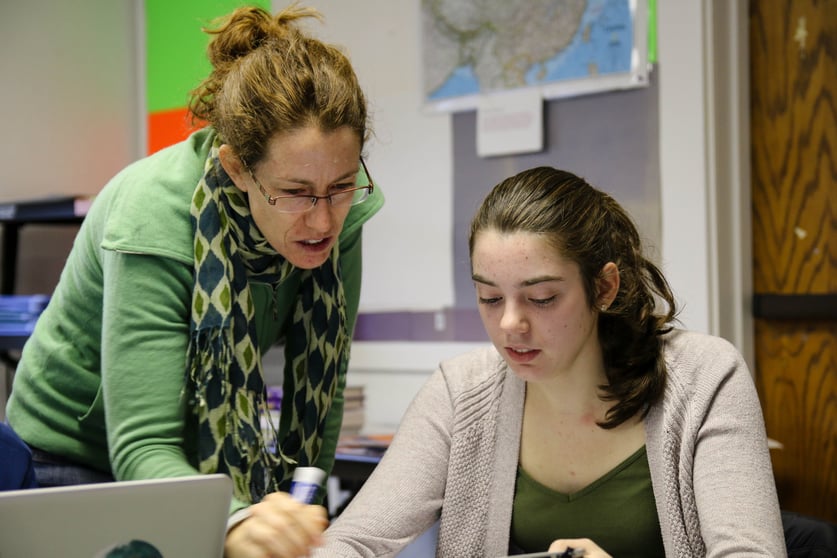 Our student handbook includes similar rules and regulations as other boarding schools. (Take a look at the handbook here and see for yourselves.) Our rules are not unique and do not make our community special. Instead, authentic relationships between faculty and students serve as a catalyst for meaningful conversations with students around why our boundaries are a necessary component of building a healthy community. It is these conversations that make our community special.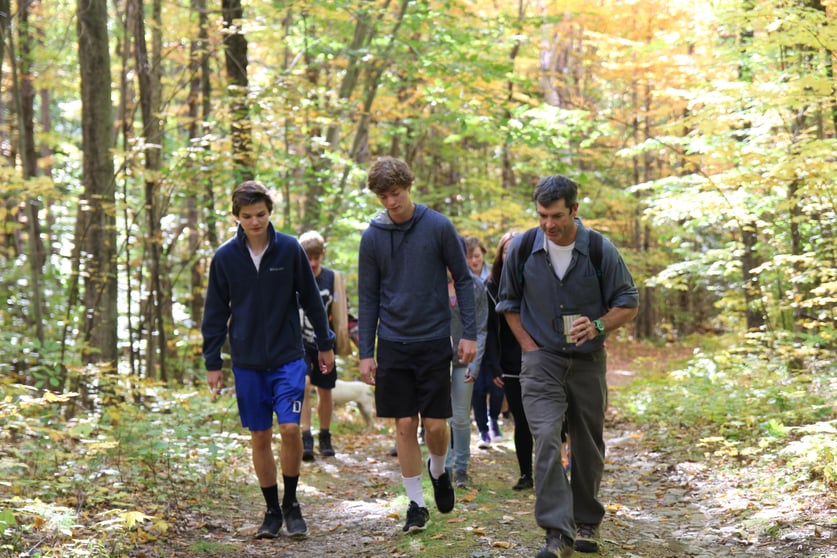 From our experience, when students understand, and appreciate, why a rule is in place, they are far more likely to follow the rule. Our students are not perfect. Boundaries are periodically broken, as they are at every high school around the country. But the beauty of Proctor lies in our willingness to embrace our community's imperfections by confronting them, engaging in conversations around them, and using situations as learning opportunities.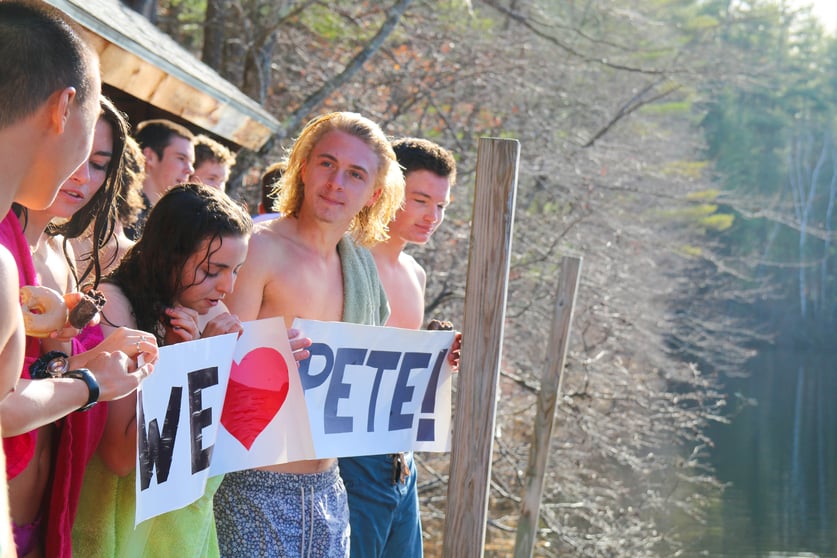 Sure, having a strict dress code and other formalities may provide us, as adults, with a sense that our students are complying with our expectations, but that is not who we are or what we want our relationships to be about. Instead, we avoid rules that lead to superficial compliance in favor of focusing our time and energy processing rules that help shape student health and wellness, as well as strength of character.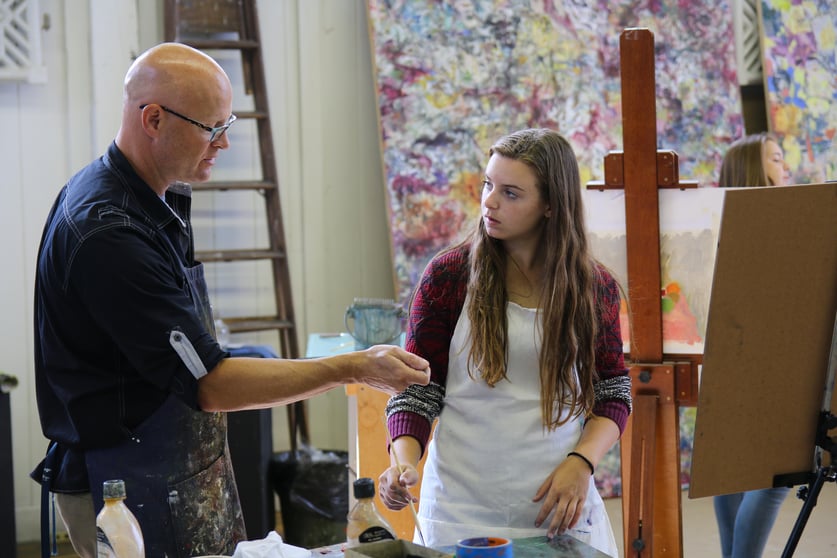 Knowing we are all a work in progress allows us to embrace the boundaries we set on ourselves as we strive to be better today than we were yesterday.