If you ask Proctor alumni to describe the most profound experience of their lives, they will most likely discuss a memory from one of Proctor's five off-campus programs. Over the past five years, Proctor has expanded its off-campus experience to include two-week long summer service trips around the world. This summer Proctor will sponsor two Summer Service Trips: Guatemala and Rosebud, South Dakota. Learn more about these remarkable experiences below!
Proctor in Guatemala
For the fifth straight year, a group of Proctor students and faculty will travel to Guatemala. After arriving in Guatemala City, students will spend their first week volunteering with Lemonade International. Sleeping and eating at headquarters, the group will travel daily into the urban slum of La Limonada to spend time in four local elementary schools. Students teach, play and spend time on home visits throughout La Limonada to learn about it's permanent residents and the complex lives they lead. Evenings consist of individual reflection time, group trips and processing.
During the second week, students live and volunteer with the Mesoamerican Permaculture Institute (IMAP), a non-profit organization located in the community of Pachetului, on the south edge of Lake Atitlán between San Lucas Tolimán and Santiago Atitlán. In addition to staying with local families in a homestay setting, students spend time working at the ecological education center, which is primarily focused on promoting permaculture techniques, local biodiversity conservation and the production of organic food. To learn more about this summer's trip, email Adam Jones. Read about last year's trip to Guatemala HERE!
---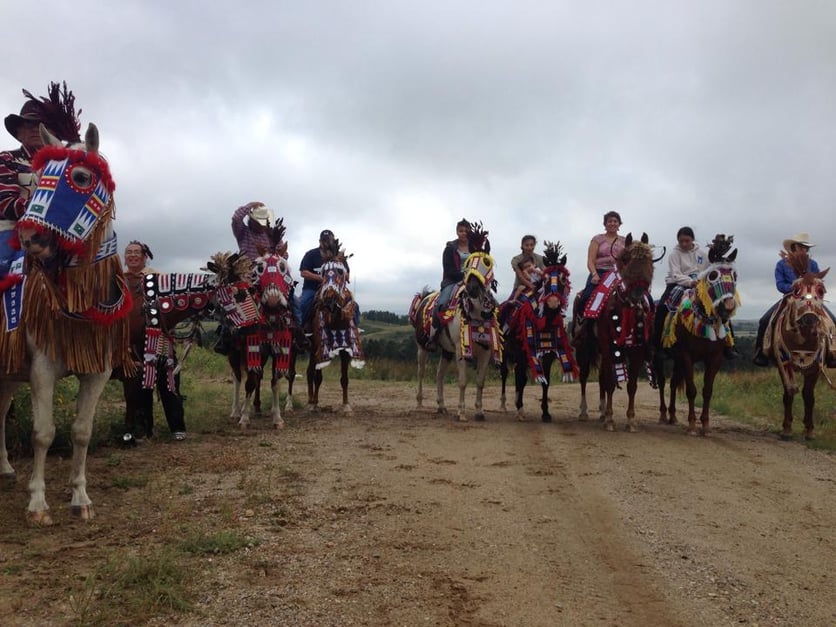 Proctor in South Dakota
For the first time, Proctor will offer a trip to the Rosebud Reservation in South Dakota where ten students will learn from and give back to part of the Lakota Nation that has been a dear friend of Proctor for more than 30 years. Students will stay with the White Hat family, experience traditional ceremonies, learn about the history of the Lakota people and the land, and give back to ongoing projects on the reservation with their strength and energy.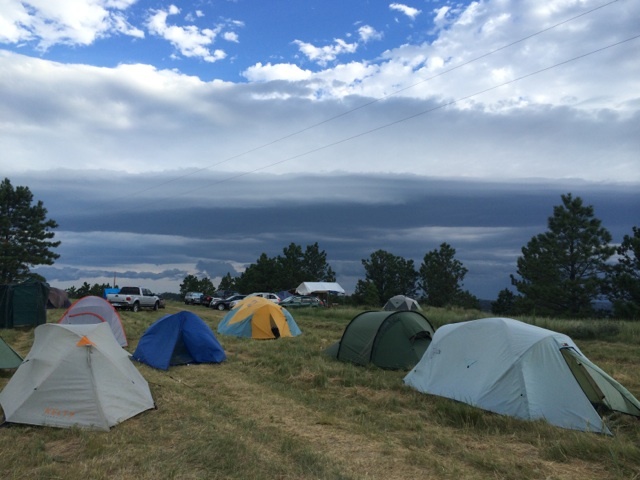 Students have the chance to visit local historic destinations such as the Black Hills (Paha Sapa) and Wounded Knee. Students also have the chance to meet a number of Proctor alumni who continue to live and invest in their communities in Rosebud and Pine Ridge. For more information about this summer's trip to Rosebud, contact Lori Patriacca '01 at panac@proctoracademy.org.