We may be preparing for another 2-4 inches of snow today, giving us well over two feet of the white stuff since last Tuesday, but let us briefly allow our minds to wander to warmer thoughts. Thoughts that involve summer vacation and Proctor's Summer Service Trips!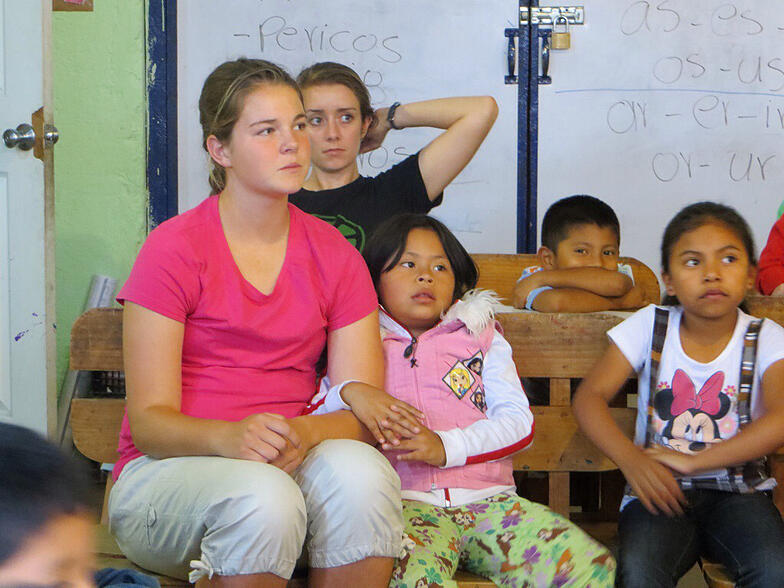 Proctor's Summer Service trips complement Proctor's five term-long off-campus programs by providing hands-on, service learning opportunities around the world. For the fourth year, students will be returning to Guatemala in late June to work with La Limonada (Guatemala City) and the Hogar Miguel Magone Orphanage (Antigua). A second group will be traveling to Southeast Asia with Rustic Pathways for the third year as the group travels through Thailand, Laos and Vietnam by boat, bus, and train.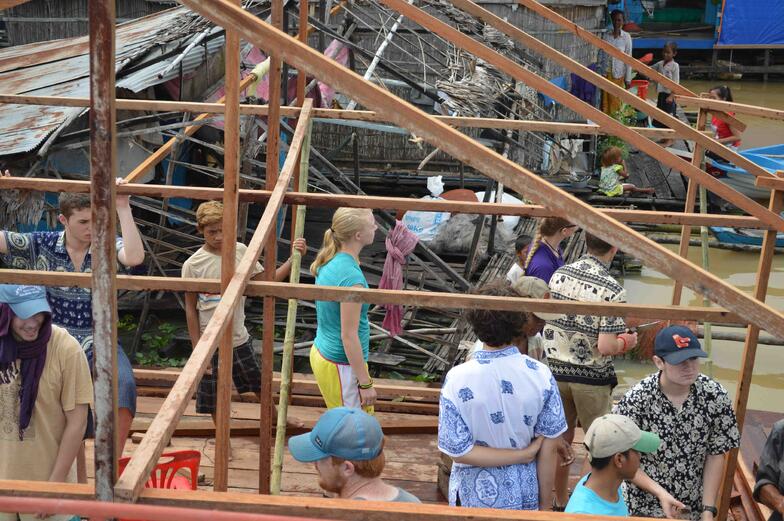 The images in this post are from last summer's trips. Students returned changed, not simply because they gained maturity and confidence as wolrd travelers, but because their existing worldview was challenged. Their lives on campus in Andover, New Hampshire were suddenly put into perspective as they worked in an orphanage in the slums of Guatemala and stayed in small villages in Thailand.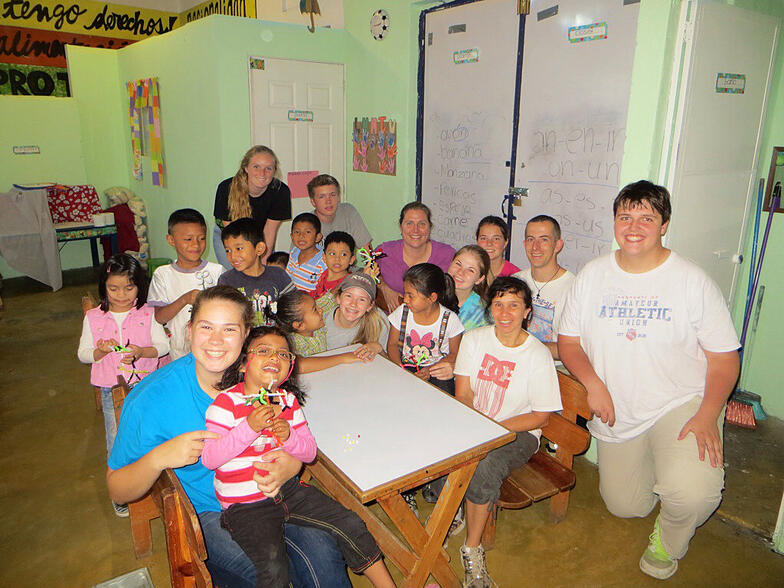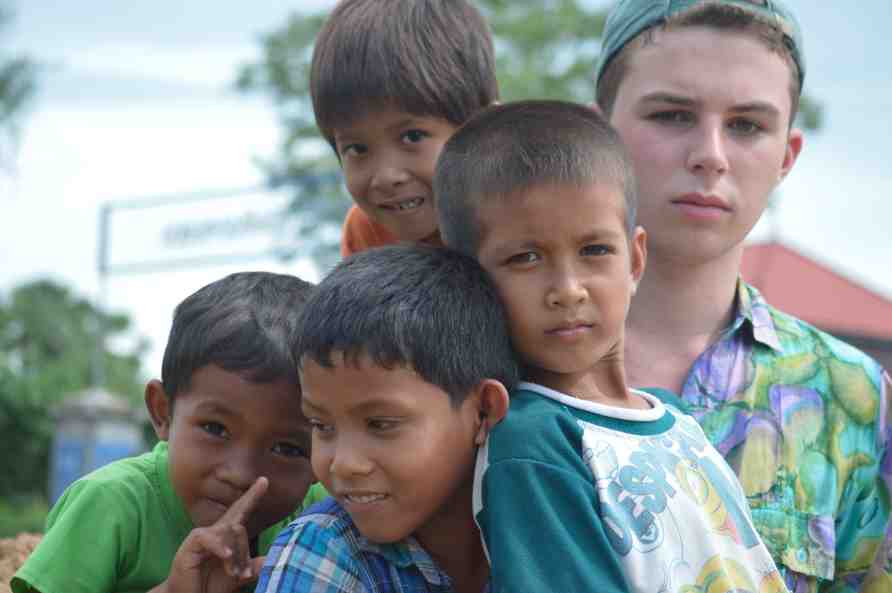 These trips challenged our students to think beyond themselves, their immediate needs, and forced them to redefine their worldview.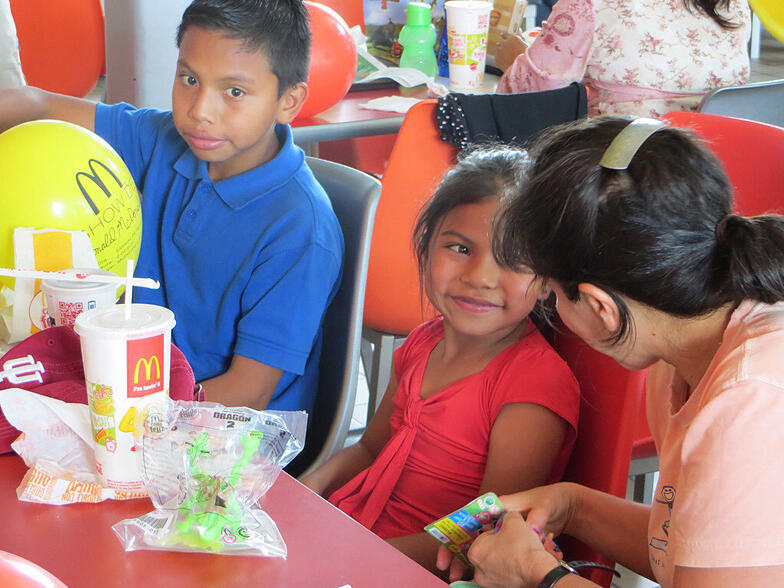 The relationships developed between Proctor students and Guatemalan orphans helped the Proctor community choose to support two children's schooling in Guatemala. It is our hope that a long-term commitment to being involved in these communities around the world will transform both our students' lives, as well as members of the communities these trips seek to serve. Read about last year's trips in THIS BLOG from Guatemala and THIS BLOG from Southeast Asia!
The trips do cost roughly $2600, but financial assistance is available. Parents and students, we encourage you to consider this educational opportunity integrated into Proctor's offerings. Students interested in these trips should apply HERE.