As we prepare for our first international students to arrive this weekend, our excitement for the year ahead builds. Our work becomes more real, more tangible. The theoretical of summer reading and professional development gets to be put into action during opening of year meetings. This morning was the first time we have been all together in the same space in two years. Hanging on the wall in the Norris Family Theater where we gathered is a banner that reads TOGETHER. A version of this banner has adorned the wall of our meeting space for generations, but it has never felt more important than now.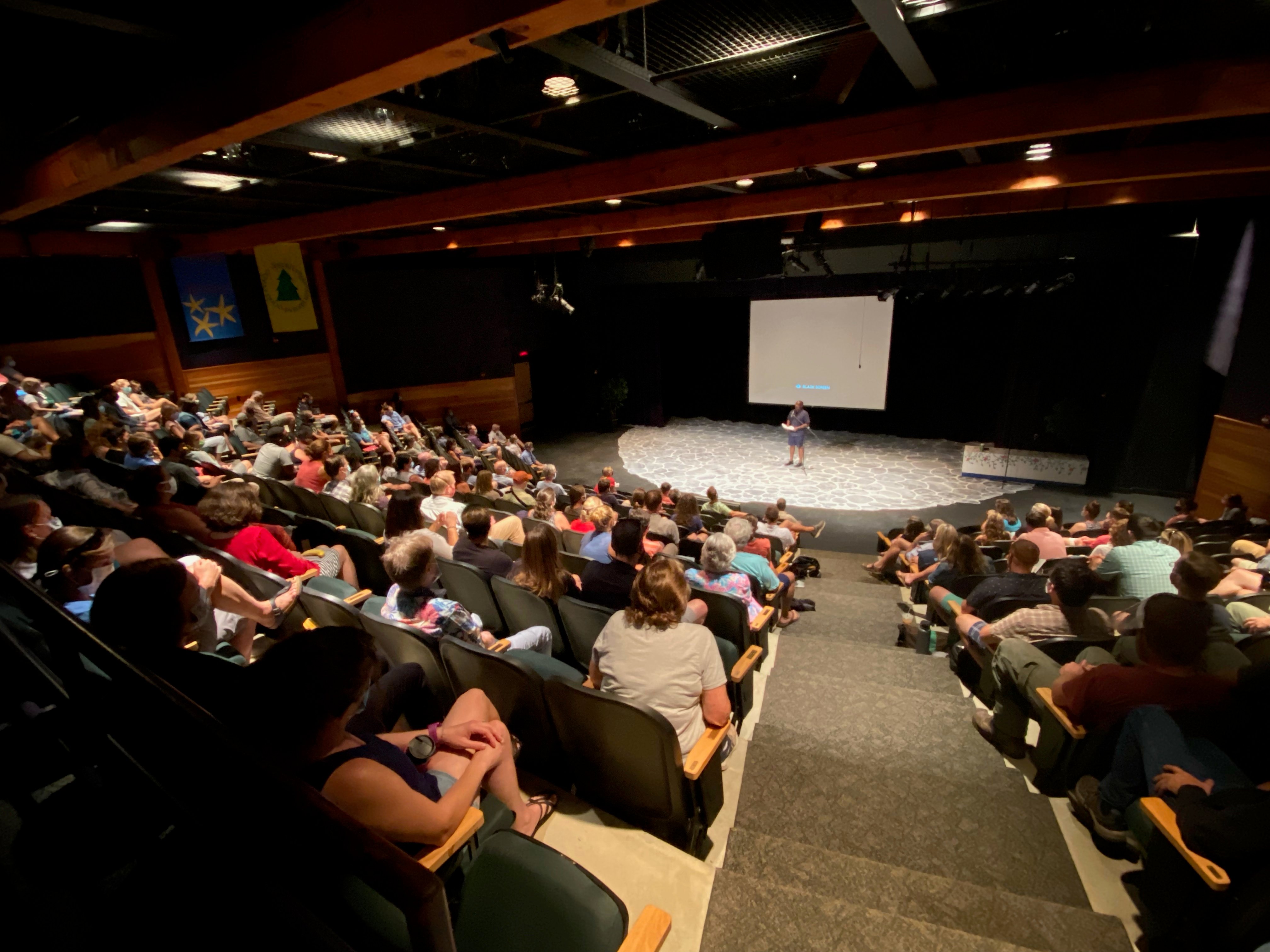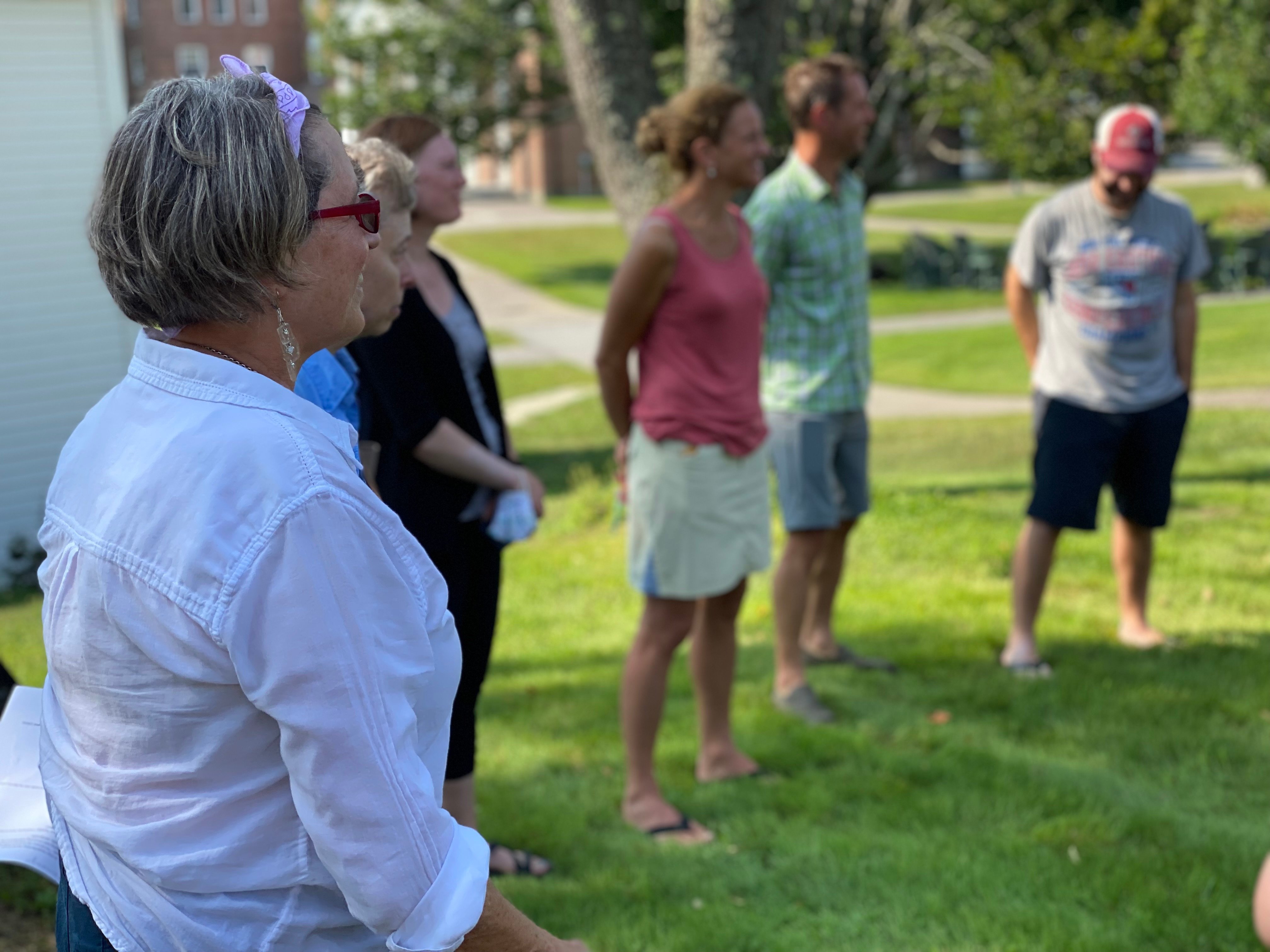 Only 49 four-year seniors have experienced a whole year at Proctor without COVID-19 being a part of their reality. Think about that; only thirteen percent of our students have lived a whole year at Proctor pre-COVID. While you can look at this fact and worry about how we will retain our culture as a community, we frame it as a tremendous opportunity for us to remember and celebrate what makes us, us.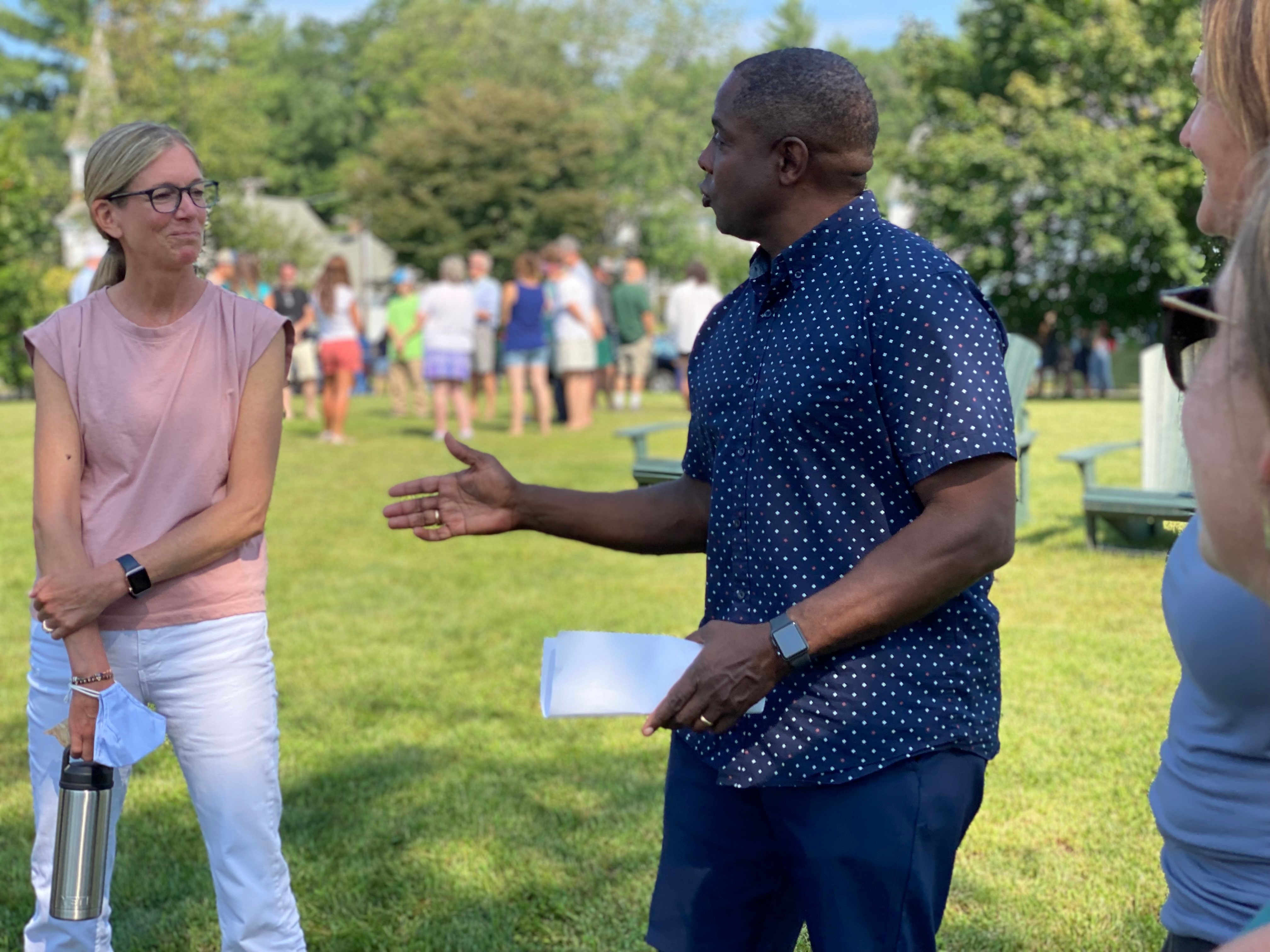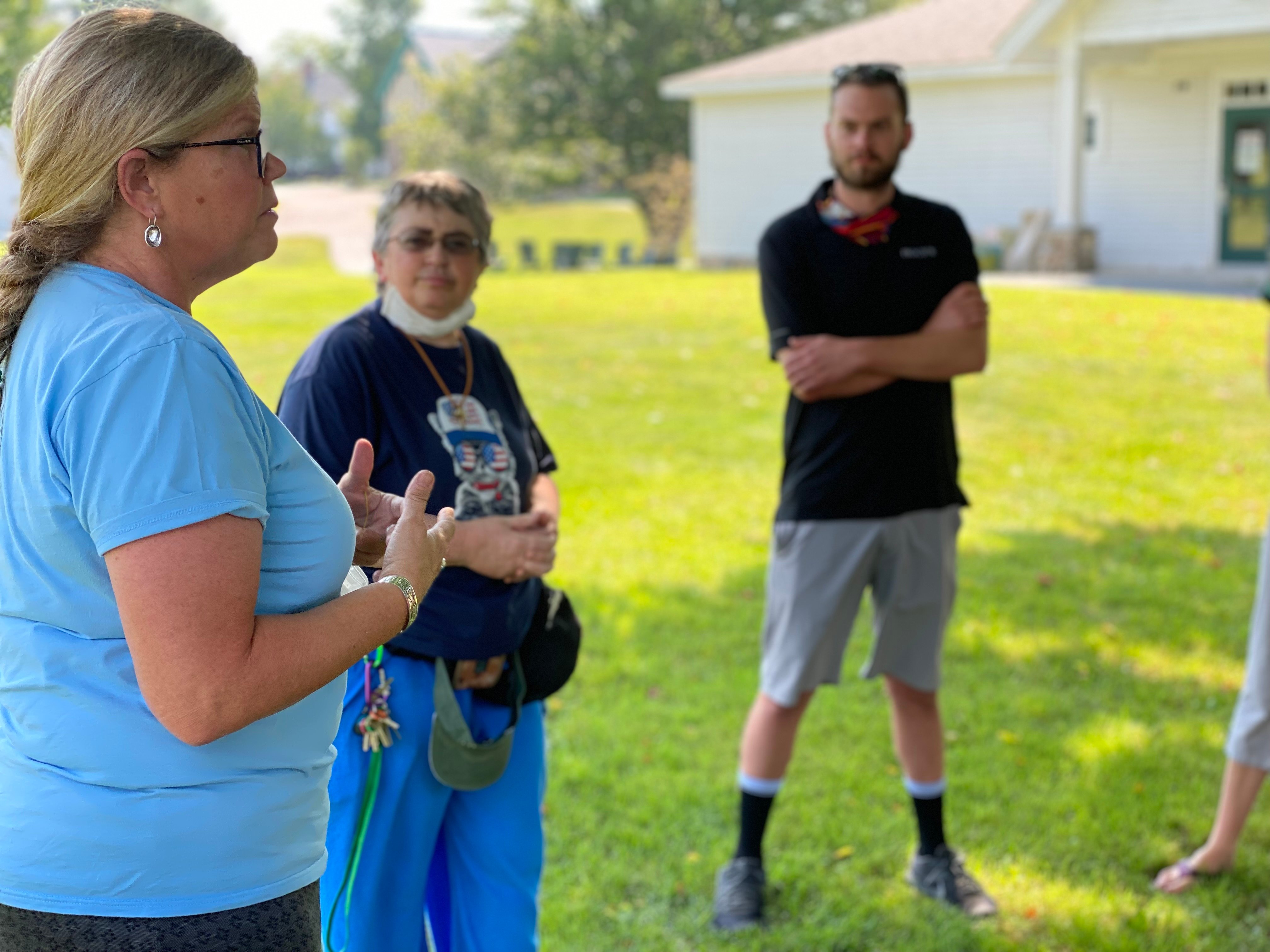 And here's an amazing fact that helps us be confident in who we are: while only 49 of our students have experienced a full year at Proctor, the same number of our employees (49) have spent 20 or more years at Proctor, with three having more than 40 years at our school (congratulations Karl, Garry, and Jane!). The generational life cycle of a student body may be four years, but a culture is sustained through more than just students. The longevity of employment at Proctor assures us that the school's culture is deeply rooted in this community. When the collection of individuals responsible for stewarding a culture is as committed as Proctor's, that culture oozes out of every corner of campus and into each of us.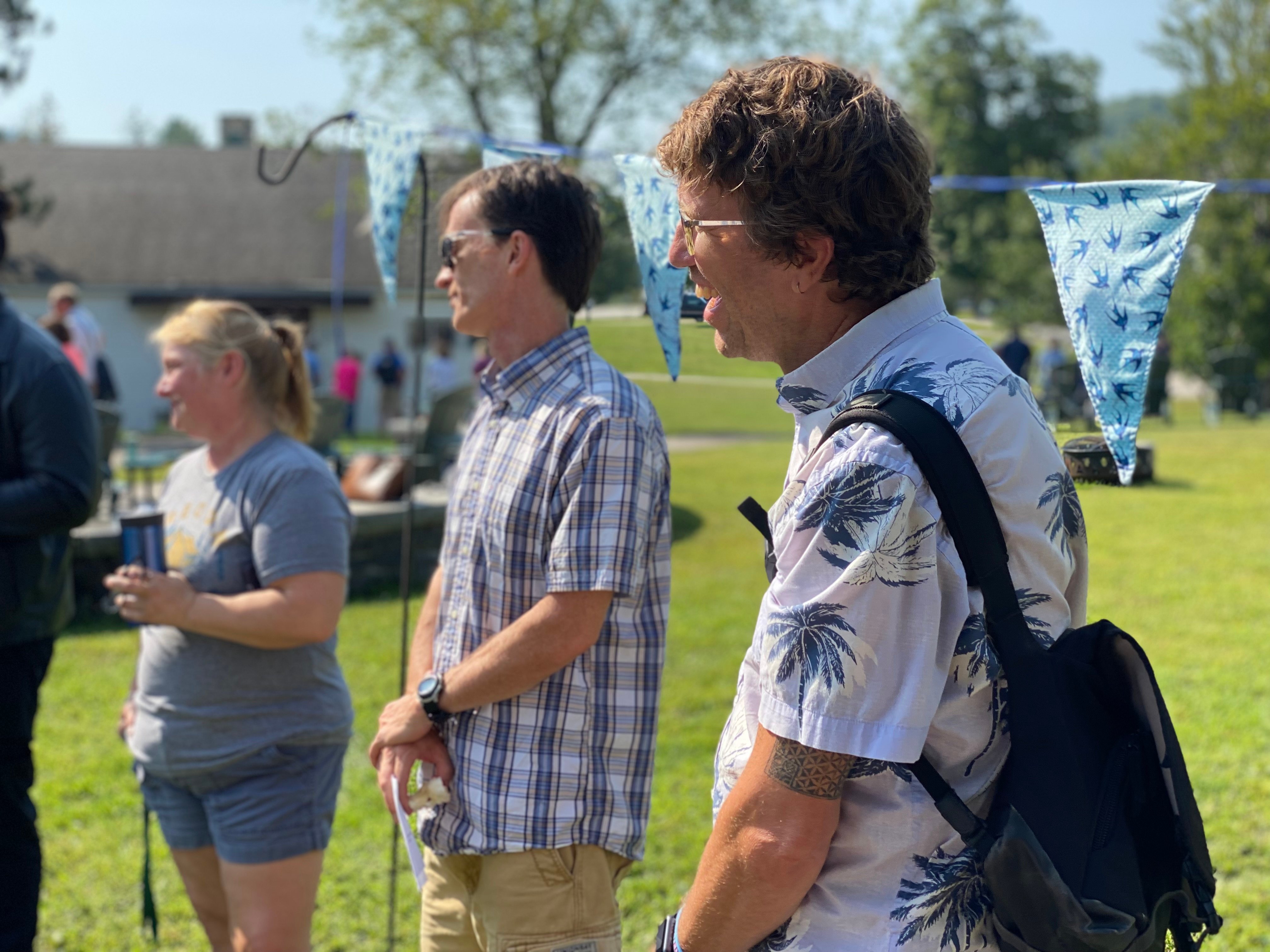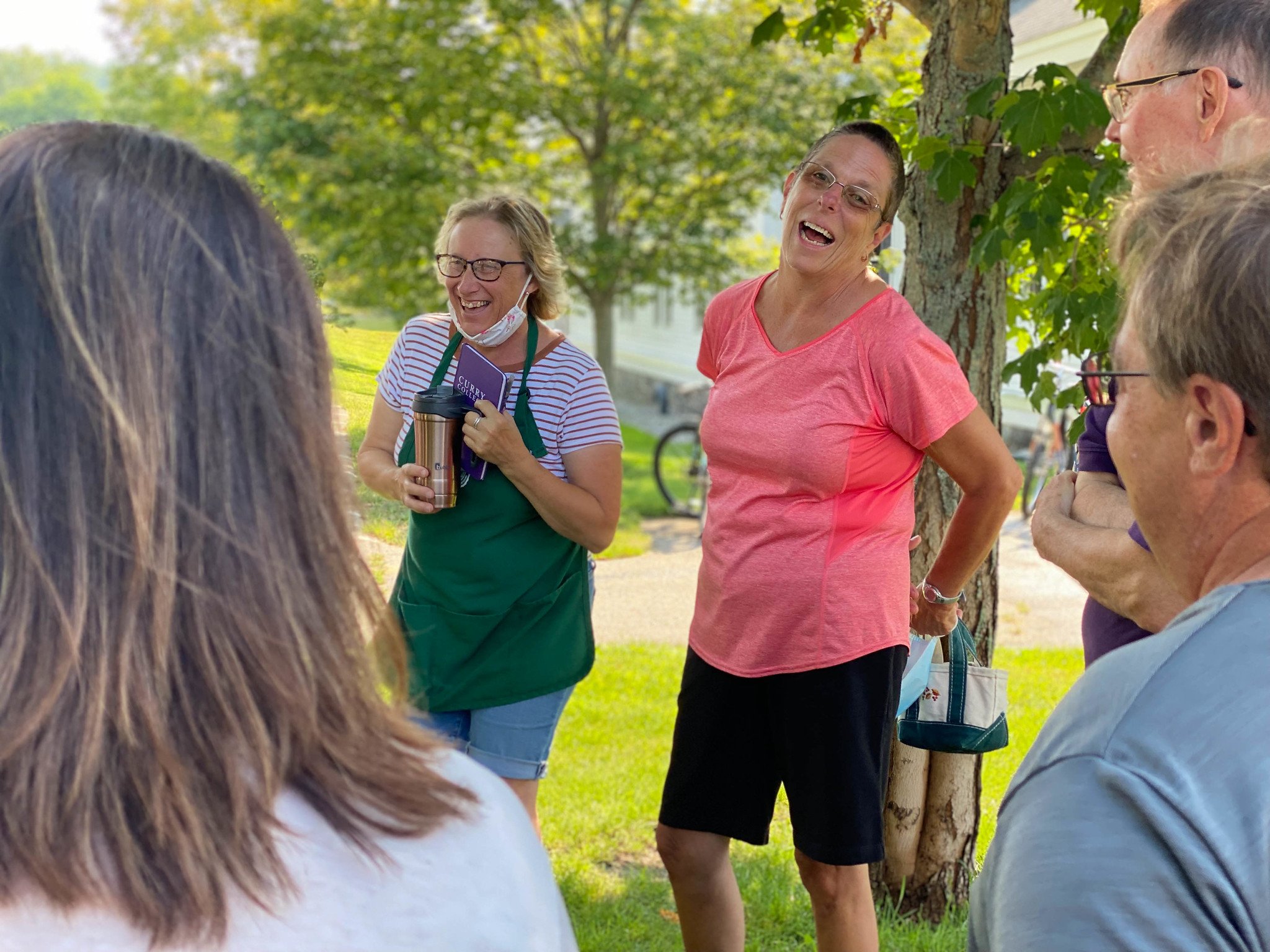 Regardless of our role at the school, to a person we believe in the students with whom we get to work. We value each student's imperfect journey through adolescence. We believe in the miracles that happen in our academic support program and through our study abroad programs. We believe in the relationships we form with our students. We change lives, and it is our responsibility - our privilege - to help support and deliver on Proctor's mission through our work.
To close out our all-employee meeting this morning we lined up by our year of appointment. Nearly 200 hundred employees from their first year to their 41st in an unbroken circle, spending time acknowledging the individual work of each colleague in pursuit of our mission. This is how culture is sustained. Soon students will join this circle, assuming their essential role as stewards of the Proctor magic right alongside us.