A few summers ago, I had the privilege of building dry stone walls with fellow faculty members Josh Norris '92 and Peter Southworth. It was hard work. Really hard work. But the results of that work were tangible. Each day, we would walk away from the job site seeing what we had built; the perfectly placed foundation rocks, tetris-like fits locking the wall into place, flat tops and square corners that made you appreciate the miles and miles of centuries-old stone walls lining New Hampshire's woods. There was an immediate gratification with this summer job, a satisfaction that provided a welcomed contrast to the feedback mechanisms associated with teaching adolescents.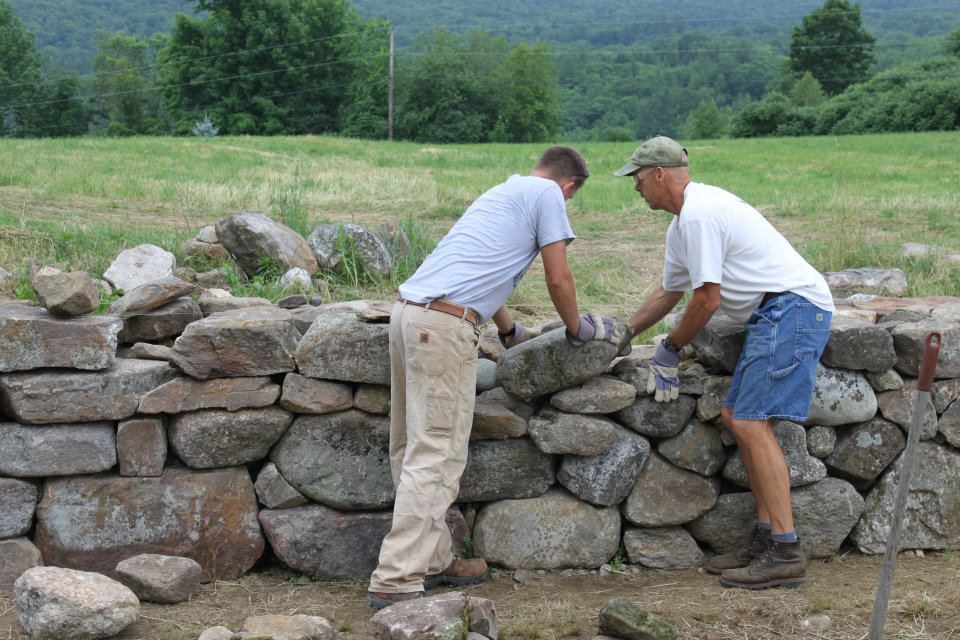 As teachers, we experience the occasional immediate gratification moment during the school year (my advisee asked to have his picture taken with me after assembly today - not something a sophomore boy usually asks). But by in large, we rely on major events like our upcoming Commencement and Alumni Reunion to see the real fruits of our labor. We see the adults our students become, and know we played a small role in shaping their journey.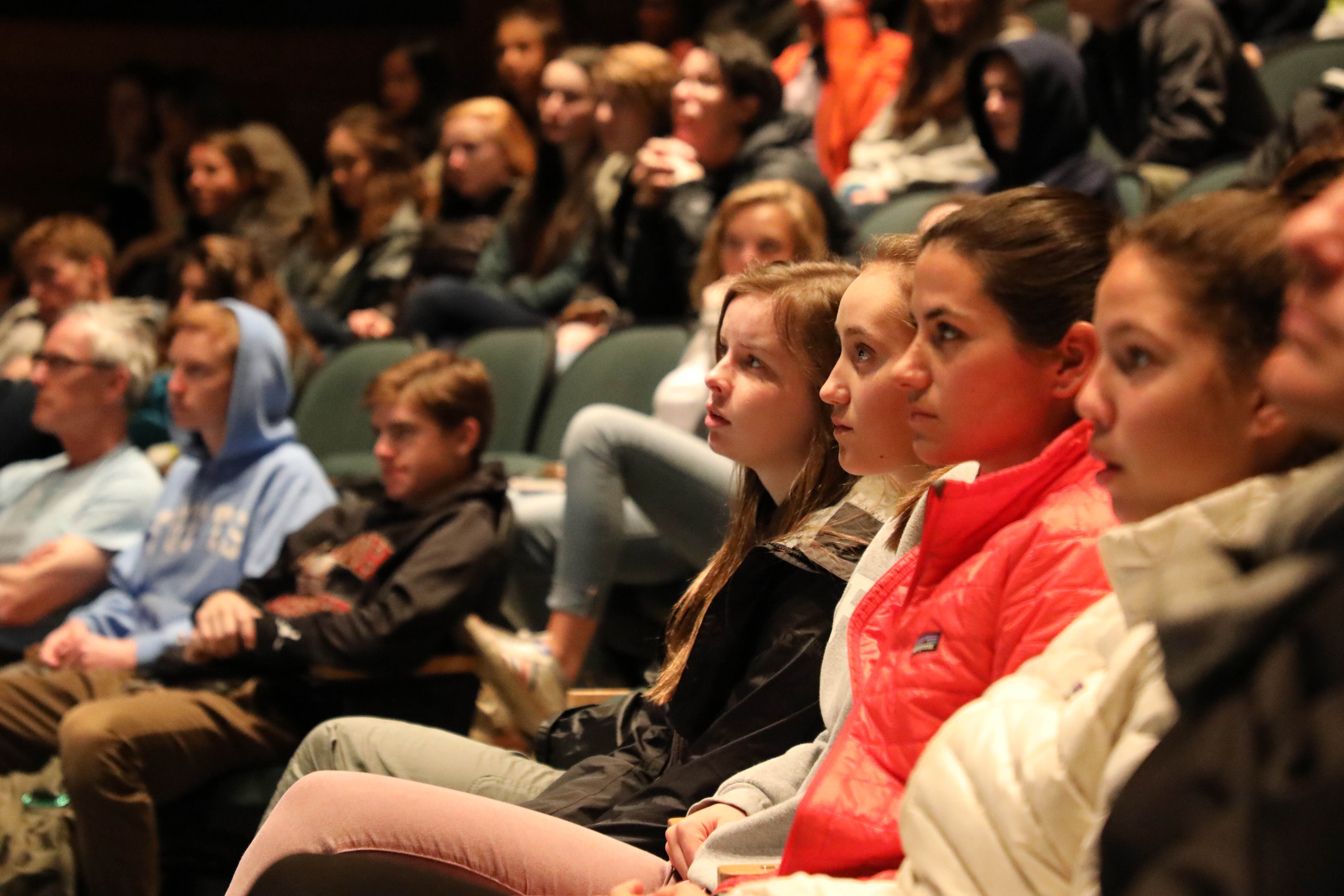 Educators possess this unique patience that somehow understands the seeds of wisdom and guidance they sow in their students may not bear fruit for decades. We have confidence the relationships we develop with students and the lessons in perseverance, critical thinking, and collaboration will eventually serve as cornerstones of their lives.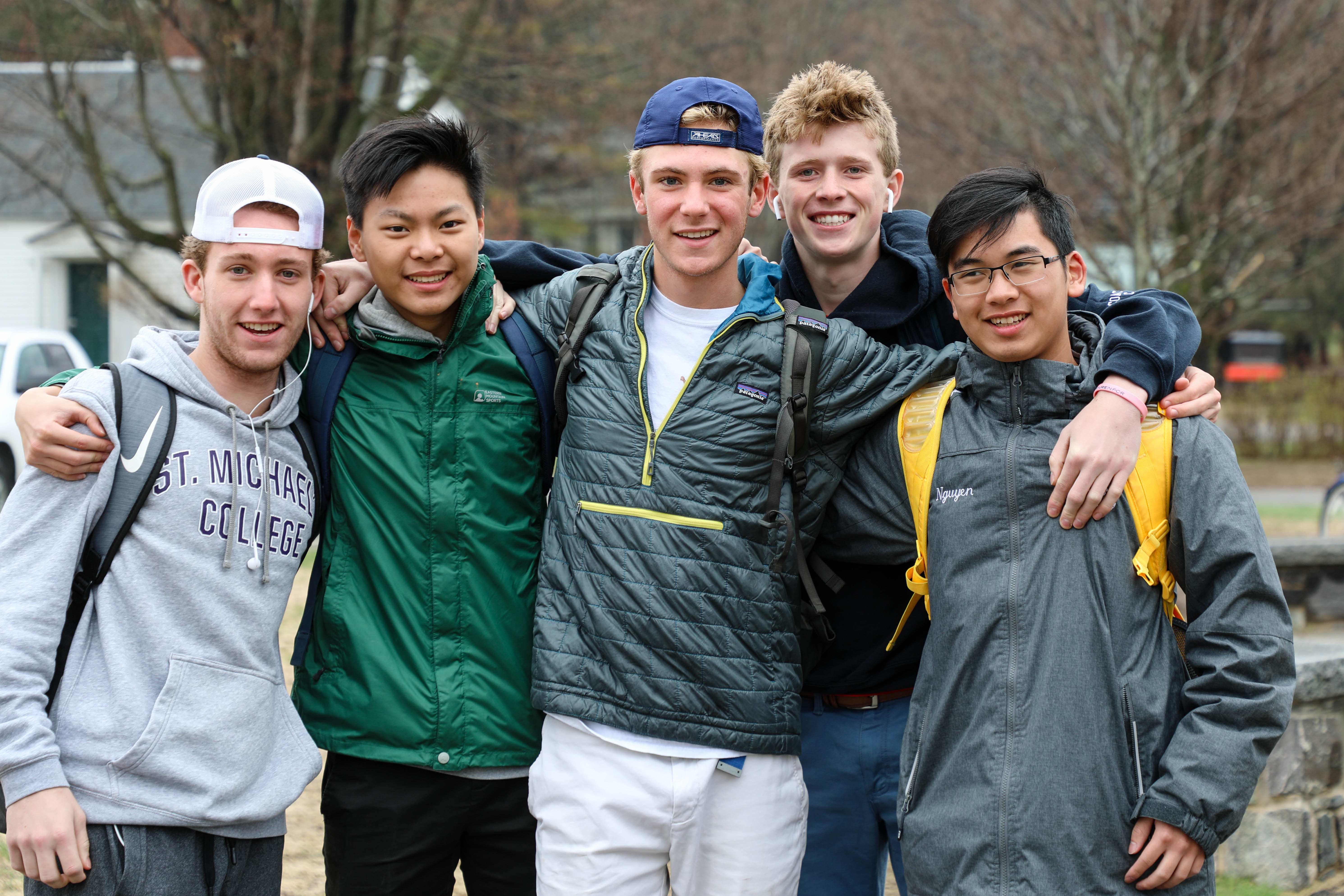 These final weeks of the school year are a whirlwind. In the midst of final assessments, field trips, Senior Projects, and frantic preparations for graduation, we often find ourselves too busy to elevate to a place of holistic reflection on our students' growth. It is not until the end-of-year flood waters recede and students depart campus for the summer that we are able to acknowledge the hard work that went into the school year by both teachers and students.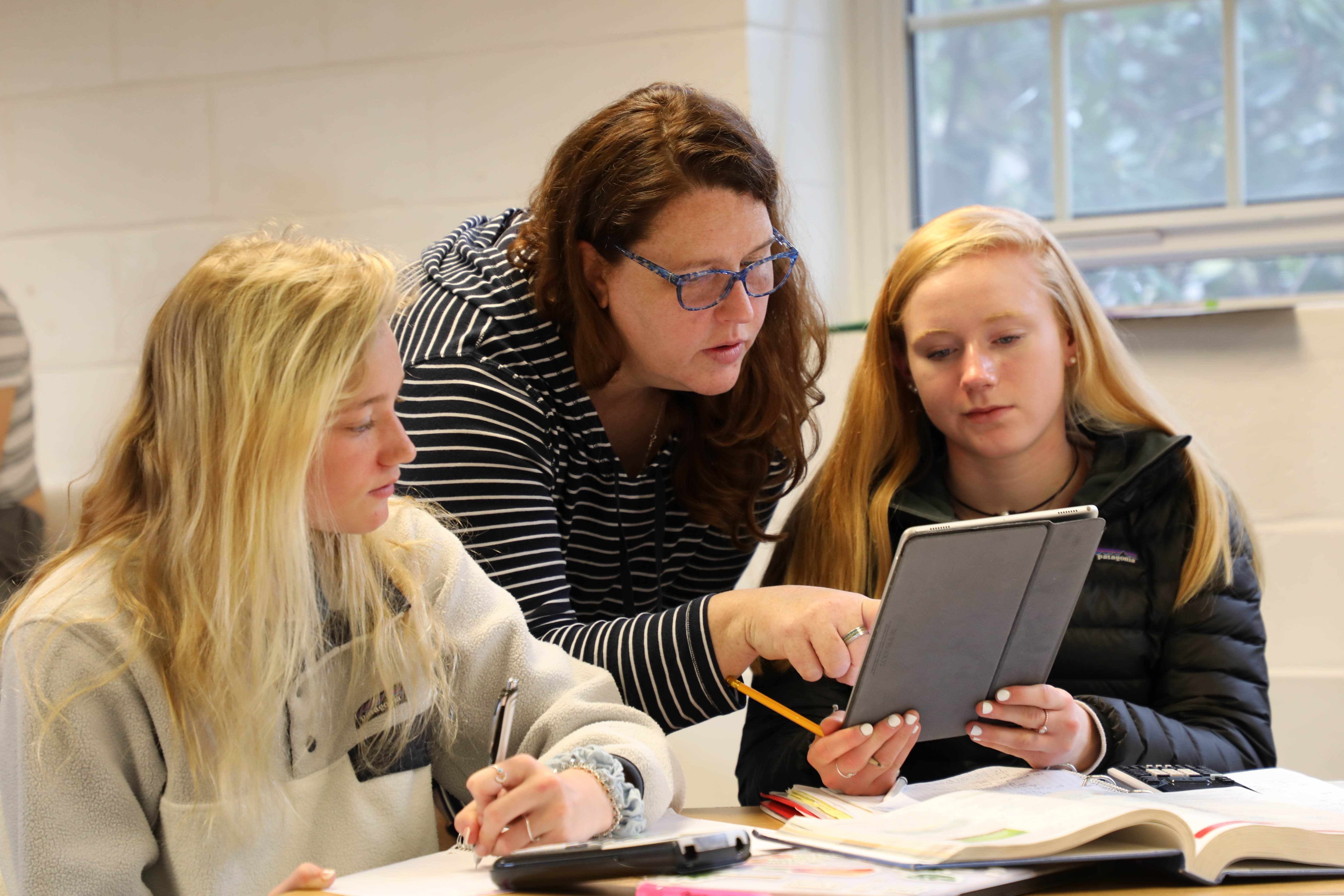 Earlier this week, Karl Methven emailed an article to all of his girls' soccer and hockey players (as well as his advisees) about the importance of handwritten thank you notes. It was a simple, yet powerful reminder of the value of giving someone else the gift of your time. PAPA sponsors a Faculty/Staff appreciation week (May 21-23), and we certainly love all the goodies that fill the faculty lounge during that time period, but what if we took time right now to appreciate those around us instead of waiting until the chaos of the last week of the school year?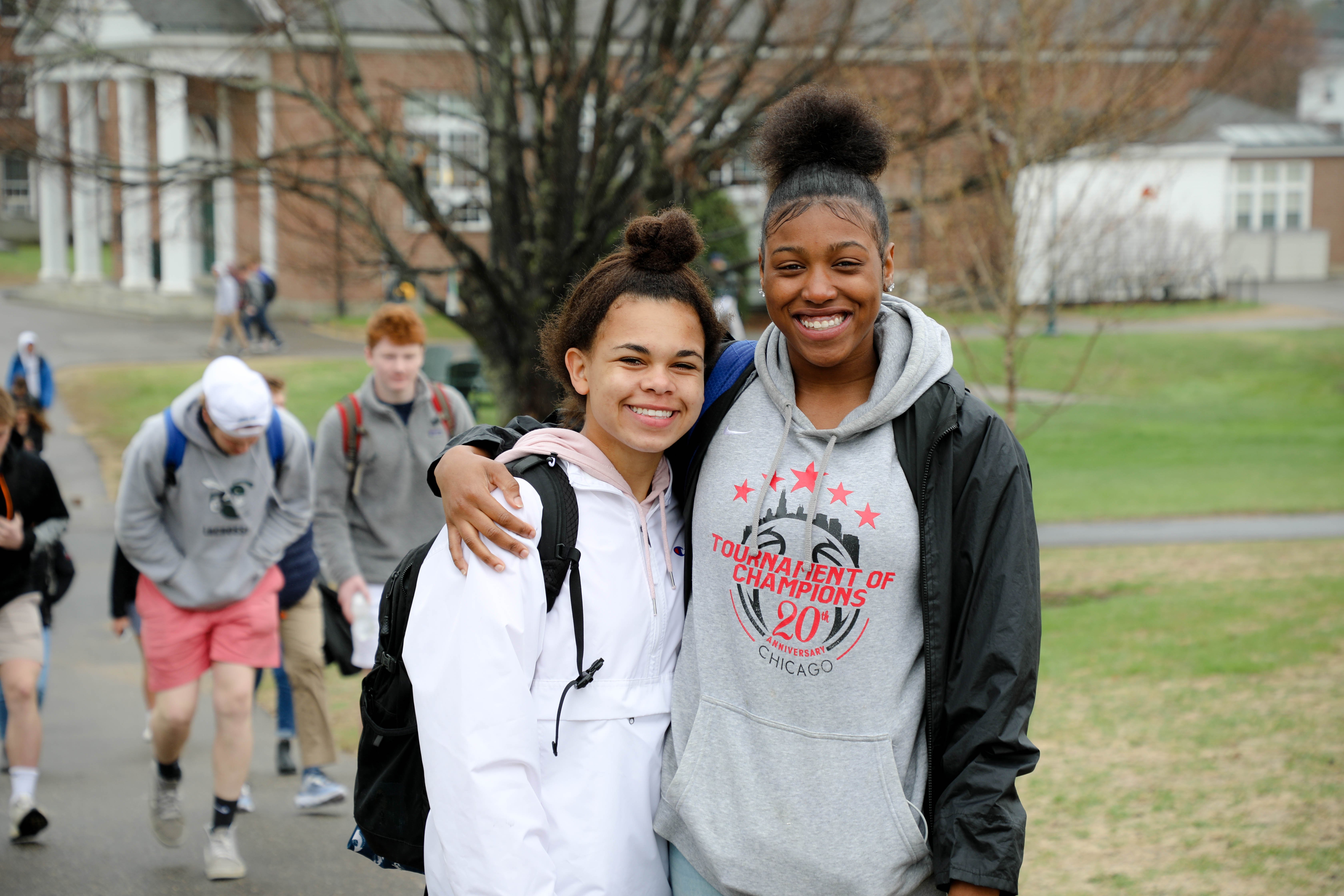 What if we slowed down for a few minutes and shared a thank you note with our students, our advisee's parents, or dorm residents? What if we provided specific examples of how they impacted our life this year and made us better teachers? What if our students and parents did the same for us? Something tells me a heartfelt note like this would rock our student's world. And I'm pretty sure it would rock ours as educators, too.