How many schools have a Cross Country course that winds along a beautiful river, through FIS homologated Nordic trails at a privately owned and operated ski area, and then opens into a field of sunflowers? Our guess is none. And yet this is the scenery that welcomes Proctor's Cross Country team each day. After a year of mini-meets due to COVID-19, runners and coaches are thrilled to be back among the masses at this fall's full league meets. With a Lakes Region meet Wednesday afternoon at the Proctor Ski Area, we caught up with senior Colin Shaver '22 and coaches Sarah Daney and Scott King to hear about this year's squad and their goals for the season ahead.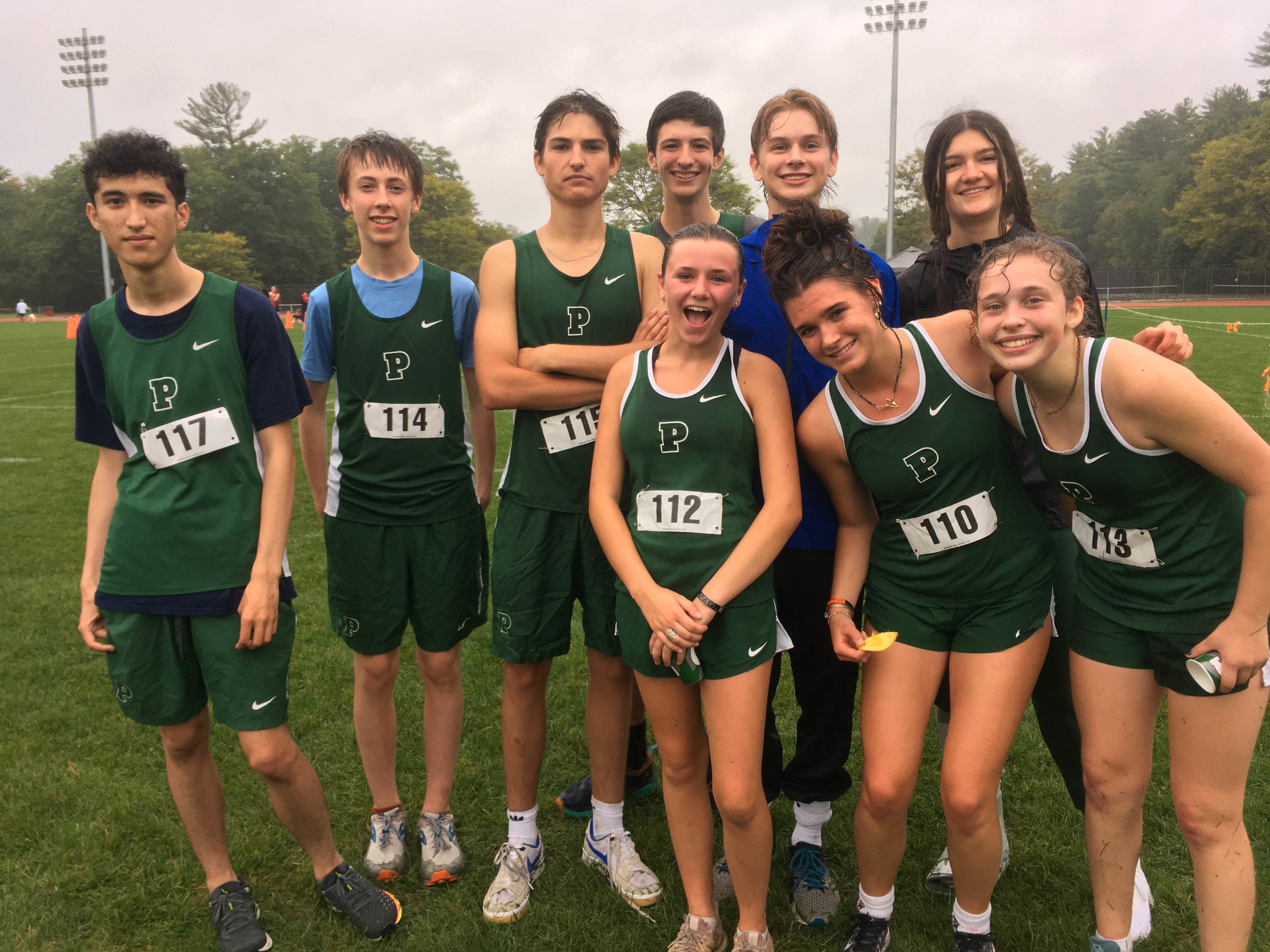 After a season of mini-races, how did it feel to get back out there at a full league meet last week?
Colin Shaver '22: Honesty, it was super scary to be in a big race again and you can ask any of my teammates or even anyone who saw me last Wednesday, I was a nervous wreck. It did feel good to run fast again, though, even though racing against St. Paul's is difficult because of their pack running ways. A 4th place finish with a time just under 18 mins was a great way to start a new season.
Head Coach Sarah Daney: The renewed excitement for racing was contagious! Students were all business and really put their best foot forward. It was an amazing effort by everyone!
Assistant Coach Scott King: Everyone was excited and ran their hearts out and even embraced the rain with a positive outlook. There was a strong sense of team unity and pride.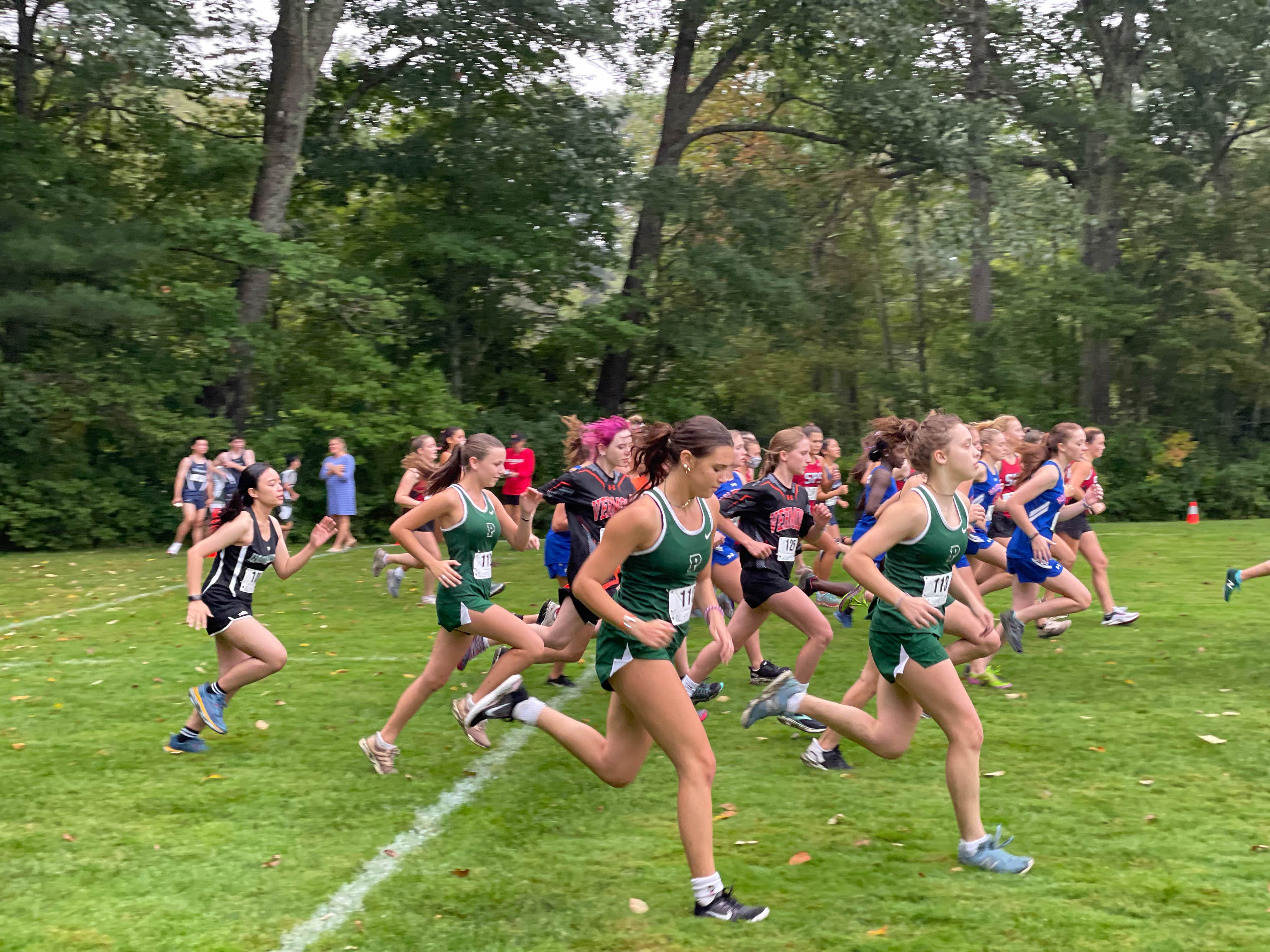 While it is still early in the season, how would you describe team dynamics and depth?
CS: This is definitely one of the most fun cross country teams I have ever been a part of. There is a perfect mix of experienced runners and newbies so everyone is always learning from each other. There is a big focus this year on having fun and making friends, and I think this team embodies that perfectly. To put the character of this team in perspective, I don't think I have ever been on a team that is so friendly towards their opponents as this group of kids. The opponent has always been viewed as the bad guy and we need to beat them, but last week everyone on the team made at least three or four friends from different schools. I had never really seen anything like it and I totally loved it. I have even planned a jersey swap (school sweatshirt swap) with a runner from Vermont Academy for the race on Wednesday.
SD: The boys team is especially strong - led by Colin as our fastest runner - and we have a strong pack that can work together and push each other. Niko, John, Will and Dante in their eagerness to improve and willingness to leave everything out on the race course shows what true competitors they are. The overall team dynamic is the best it has been in years. There is a supportive, fun and accepting environment for all athletes.
SK: We're growing stronger individually and as a team every day. This is an upbeat group with a lot of energy early in the season.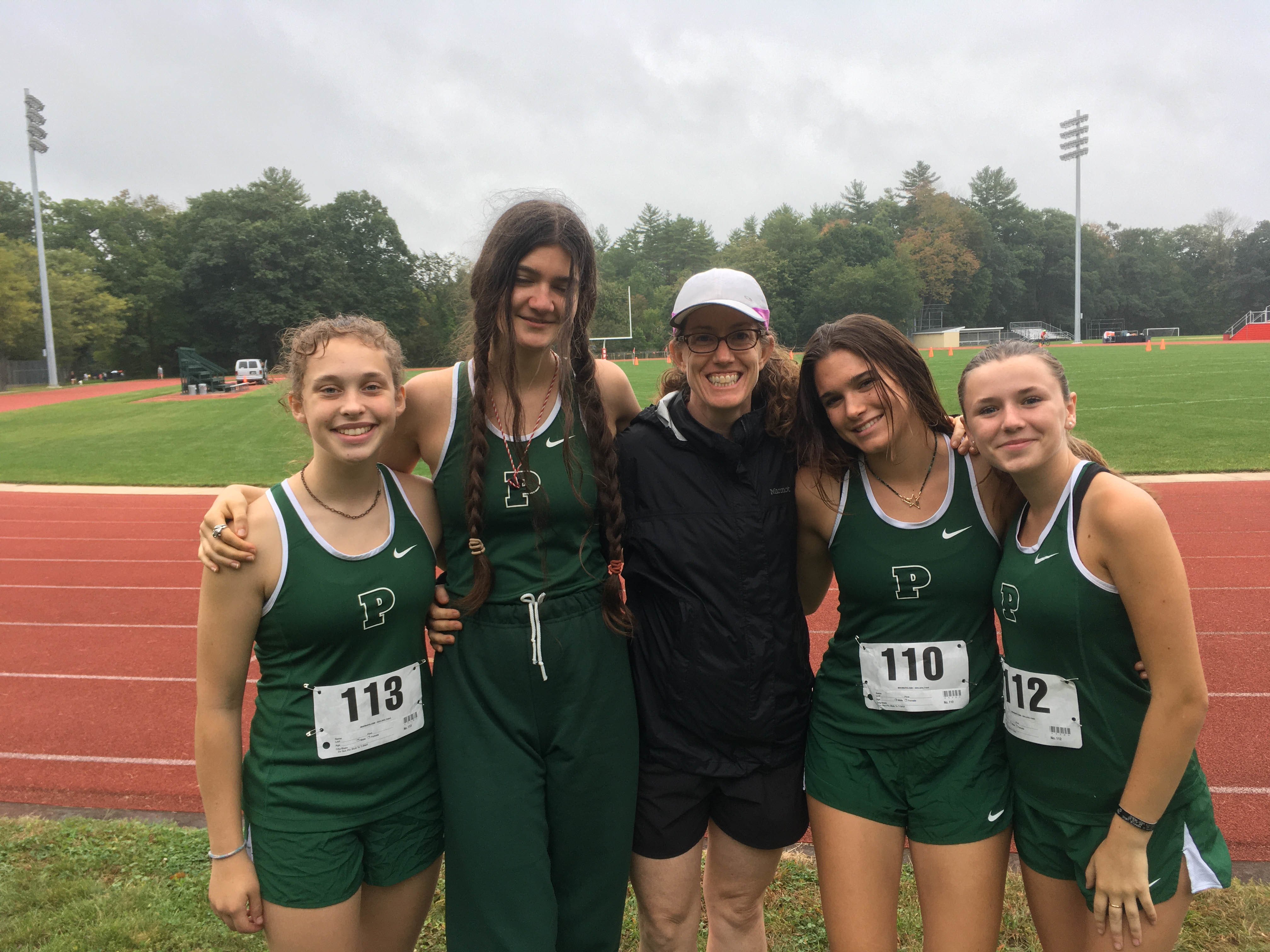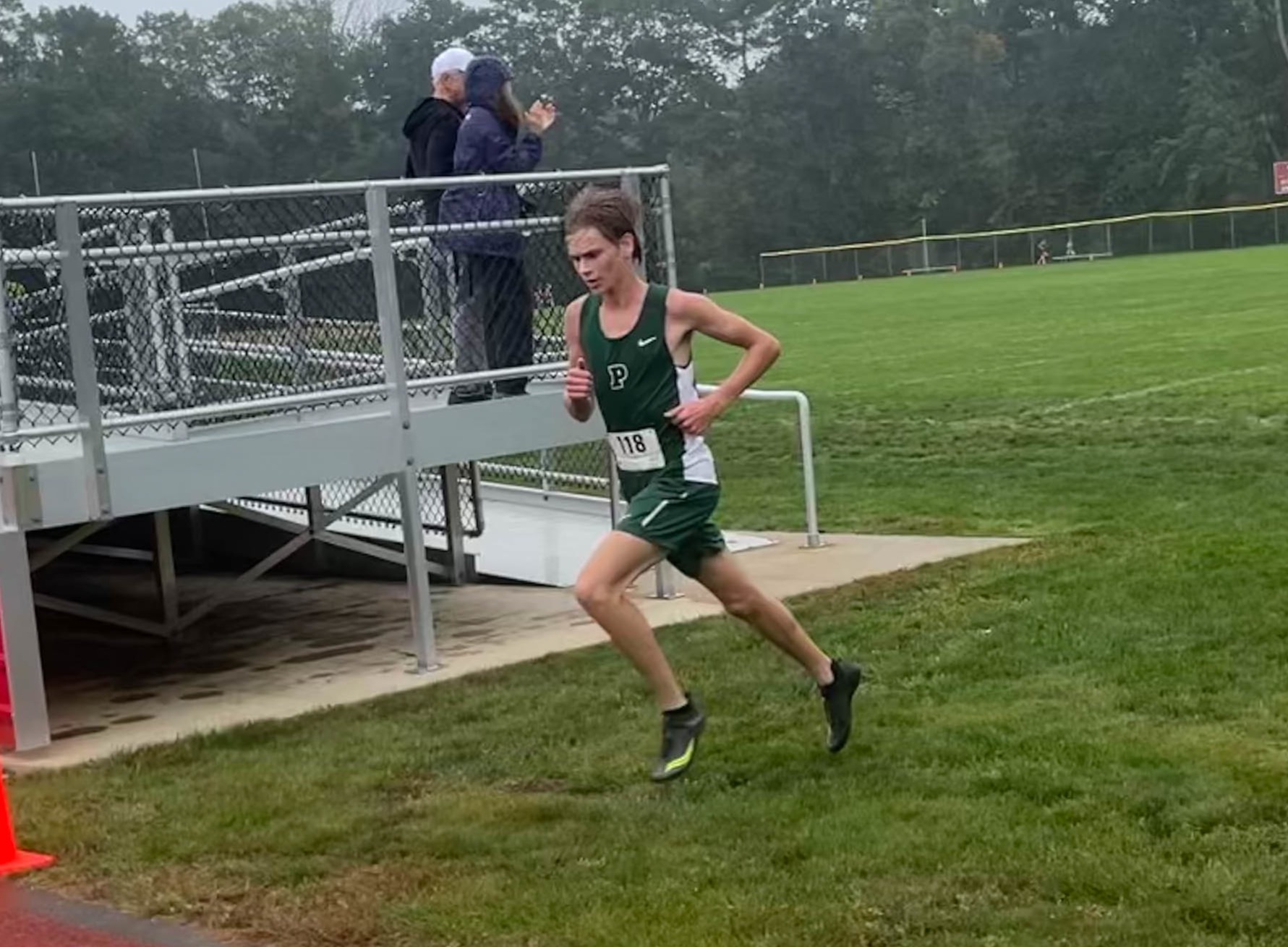 What are goals for the team this season?
CS: I think the boys have a chance at a podium finish this year at Lakes Region Championships. We also have a good chance of putting 2 runners on the Lakes Region All Stars list (Logan and me). This is the first time in two years that the girls team has enough runners to be scored which is super exciting. I think overall the goals are to make new friends, enjoy the fall, and become better runners.
SD: Our goal as coaches is to teach them the best formula for successful and healthy racing and to build a strong team dynamic. We're scheming to get out on some scenic foliage runs (student request)! Most importantly we're trying to build a joy for running.
SK: Keep everybody healthy, continue to stay positive, give each runner what they need to reach the next highest level in their training and racing, and have a lot of fun.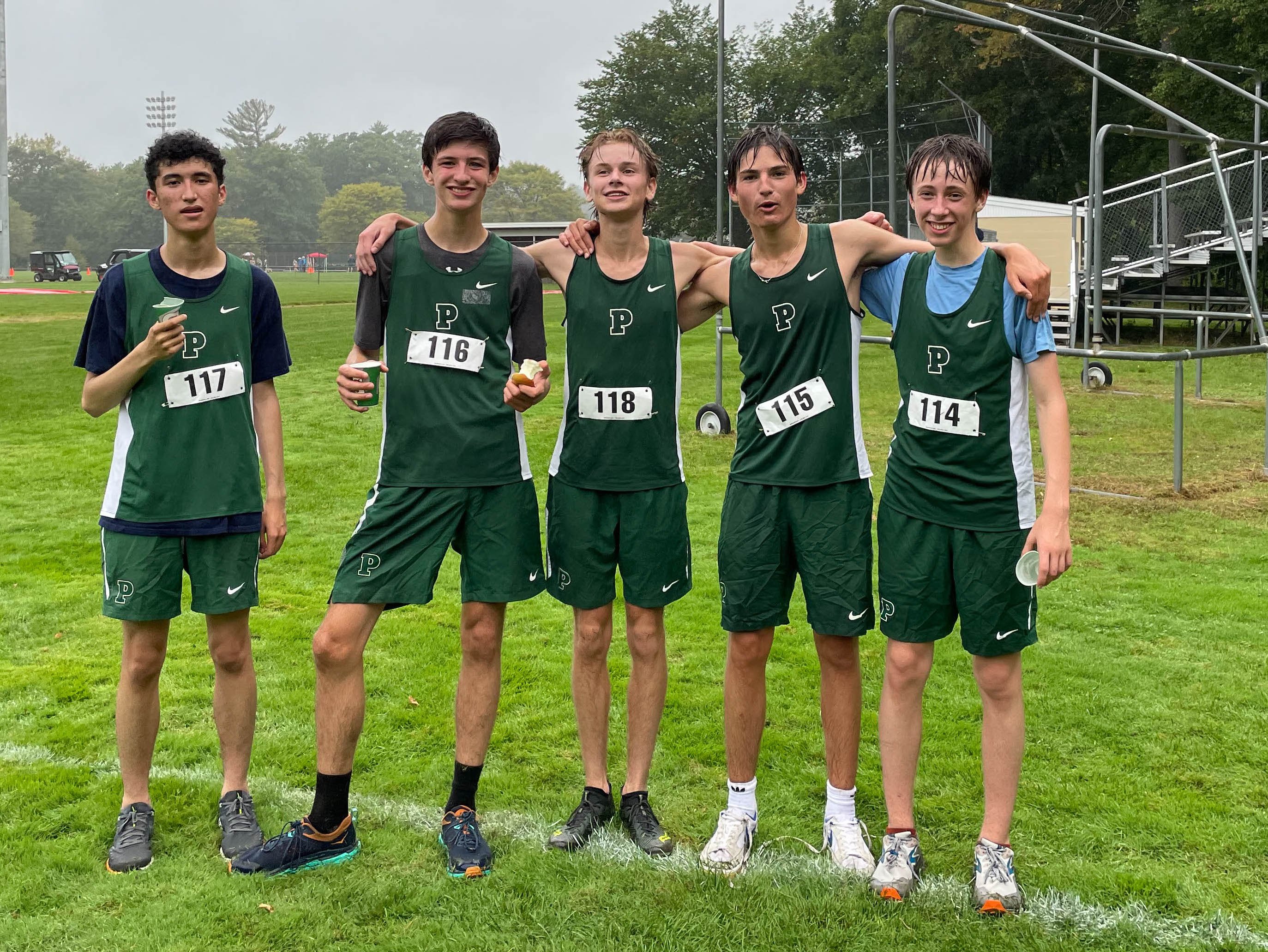 Come out to the Proctor Ski Area at 3:10 PM on Wednesday, September 29 to catch the team in action.