Boarding school communities are made whole by the adults who commit their lives and careers to sustaining and building the cultures of our school. Like all healthy organizations, annual shifts in roles and responsibilities bring renewed energy to the school. At our end of year gatherings, we bid farewell to departing employees, some who have spent their whole careers at Proctor, others just a short season of their lives. Regardless of their time spent as a Proctor employee, each has left an impact and a legacy that has made Proctor a better place. We share a thank you and best wishes to this talented group of educators and committed employees.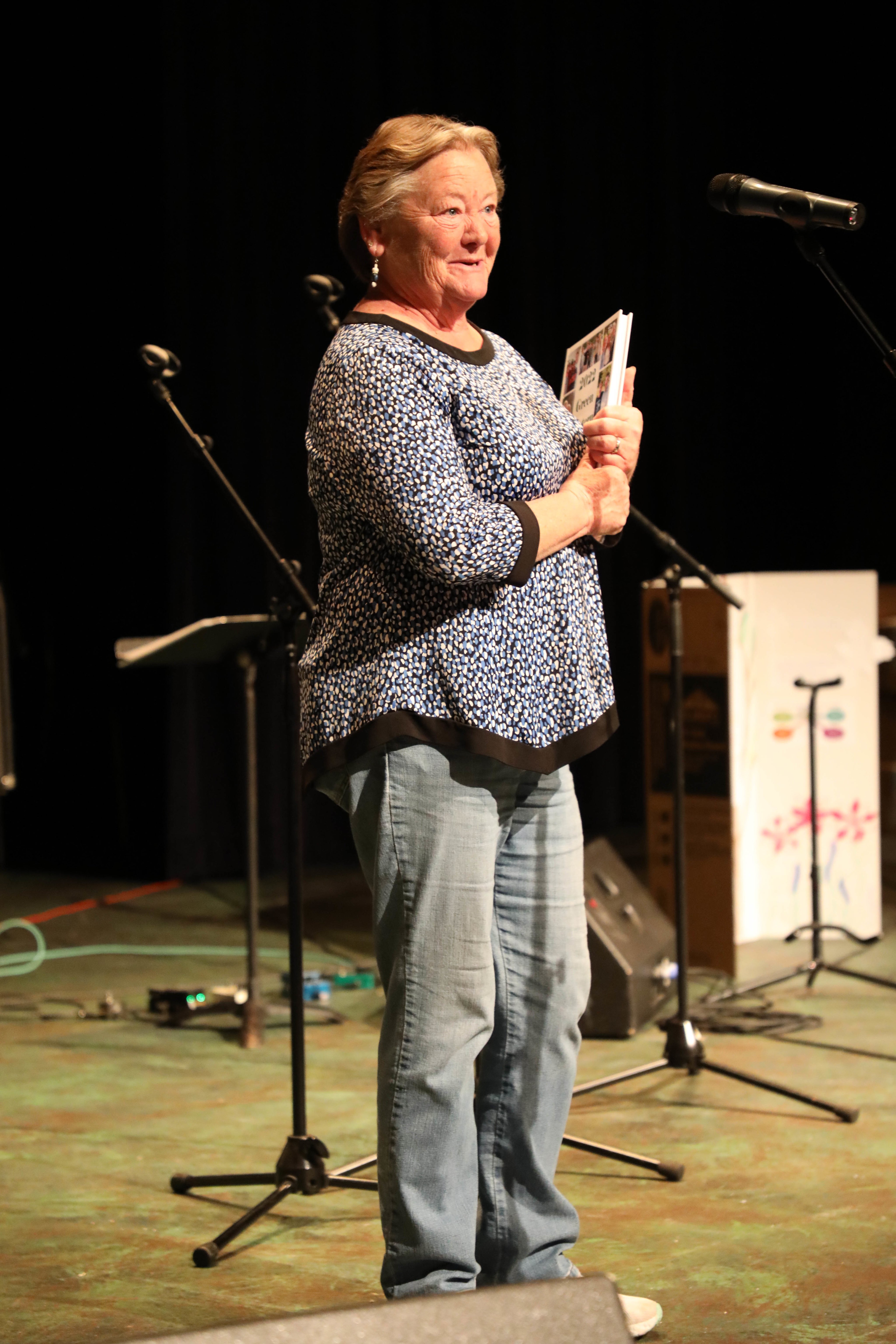 Lynn George | 1988-2022 | Assistant Director of Maintenance
Lynn was the recipient of the 2022 Green Lantern Yearbook dedication as the Class of 2022 honored her decades of service to Proctor. The class wrote, "The Class of 2022 dedicates the 2022 Green Lantern to Lynn George, Proctor Academy's Assistant Director of Maintenance and Hazardous Waste. Since 1988, Lynn has been central to the operation of Proctor's complex campus, helping maintain the school's 52 buildings, 365 days a year. While often behind the scenes, Lynn's influence on Proctor is felt by each of us daily: as we walk into buildings, play on our fields, ride buses to games, and sleep comfortably in our dorms. This school, and our lives as students at this school, can never take for granted the countless hours and years Lynn has committed to the Proctor community throughout her career here. We wish you the very best in your retirement."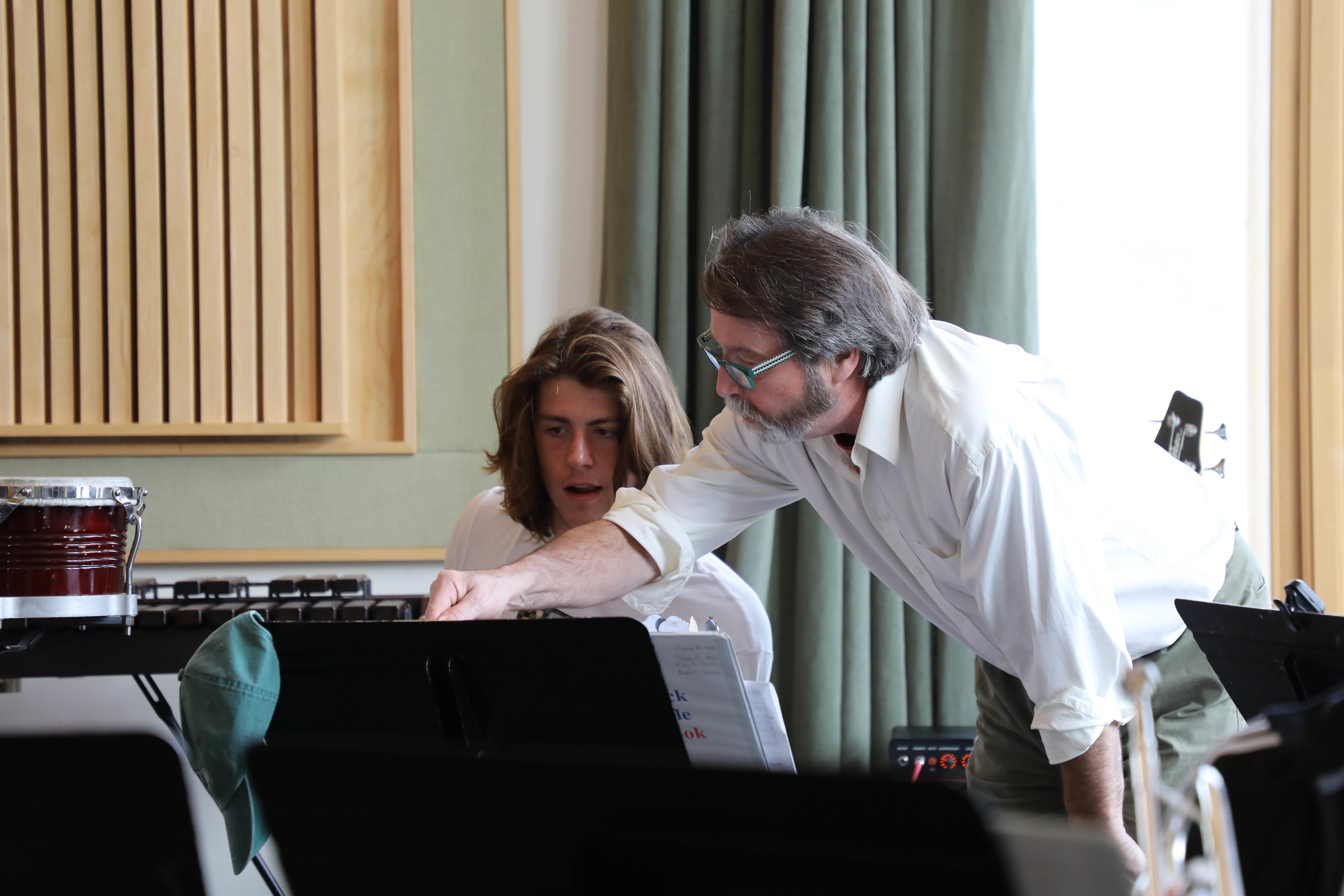 Bill Wightman | 2005-2022 | Arts Department Chair and Vocal Music
Leading the Arts Department for the past seventeen years, Bill has been a tireless advocate for the arts and all they contribute to a vibrant Proctor community. Whether it was jokes or performances in assembly, supporting musical productions, or utilizing Proctor's remarkable recording studio, Bill's contributions to Proctor impacted all of us.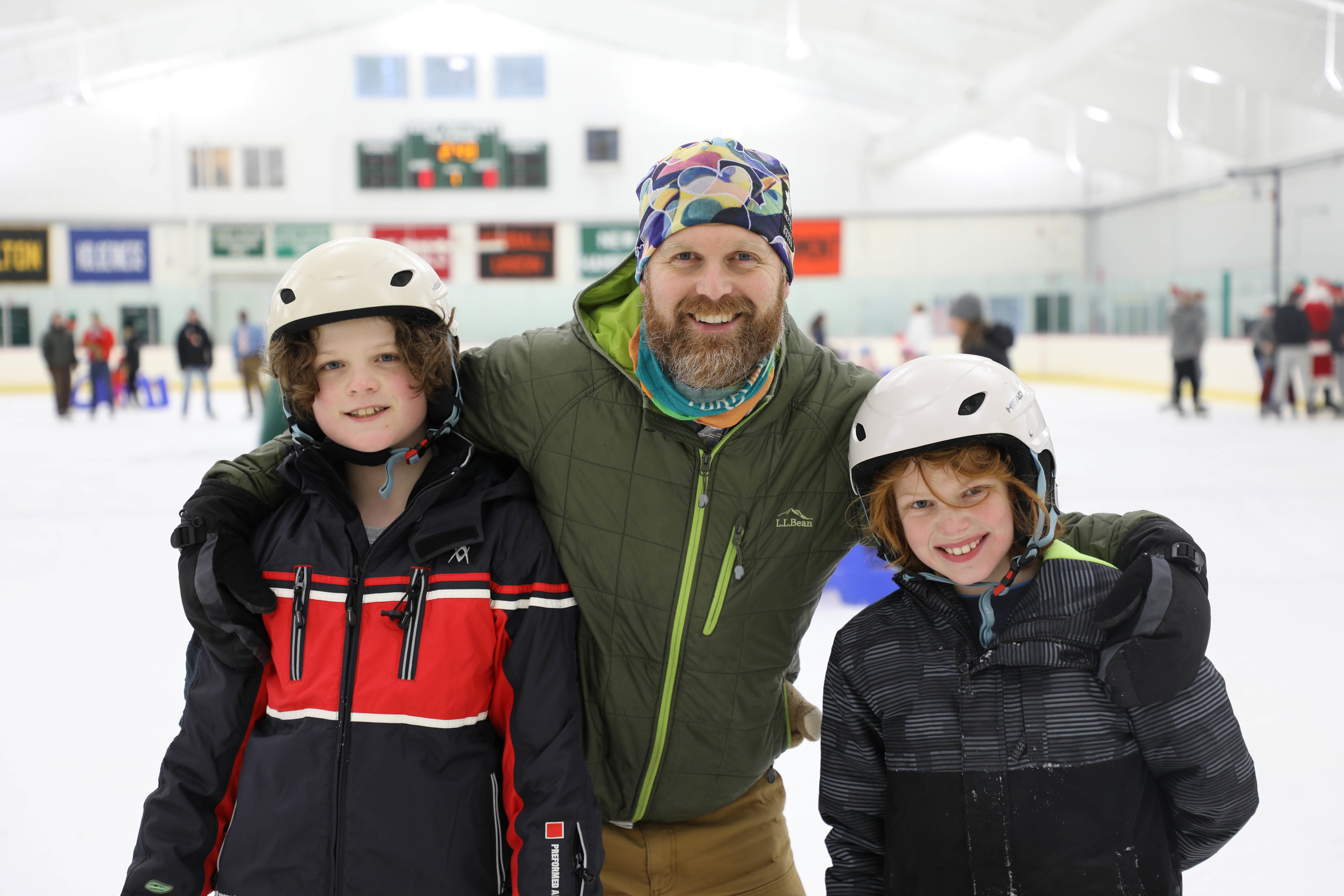 Adam Jones | 2008-2022 | Technology Integration, Social Science
Originally hired as a Mountain Classroom instructor, Adam transitioned to life on campus as a social science teacher and eventually helped Proctor adopt advanced technology in the classroom as our Technology Integration Specialist. Adam also helped build out summer service trip offerings during his fourteen years at Proctor.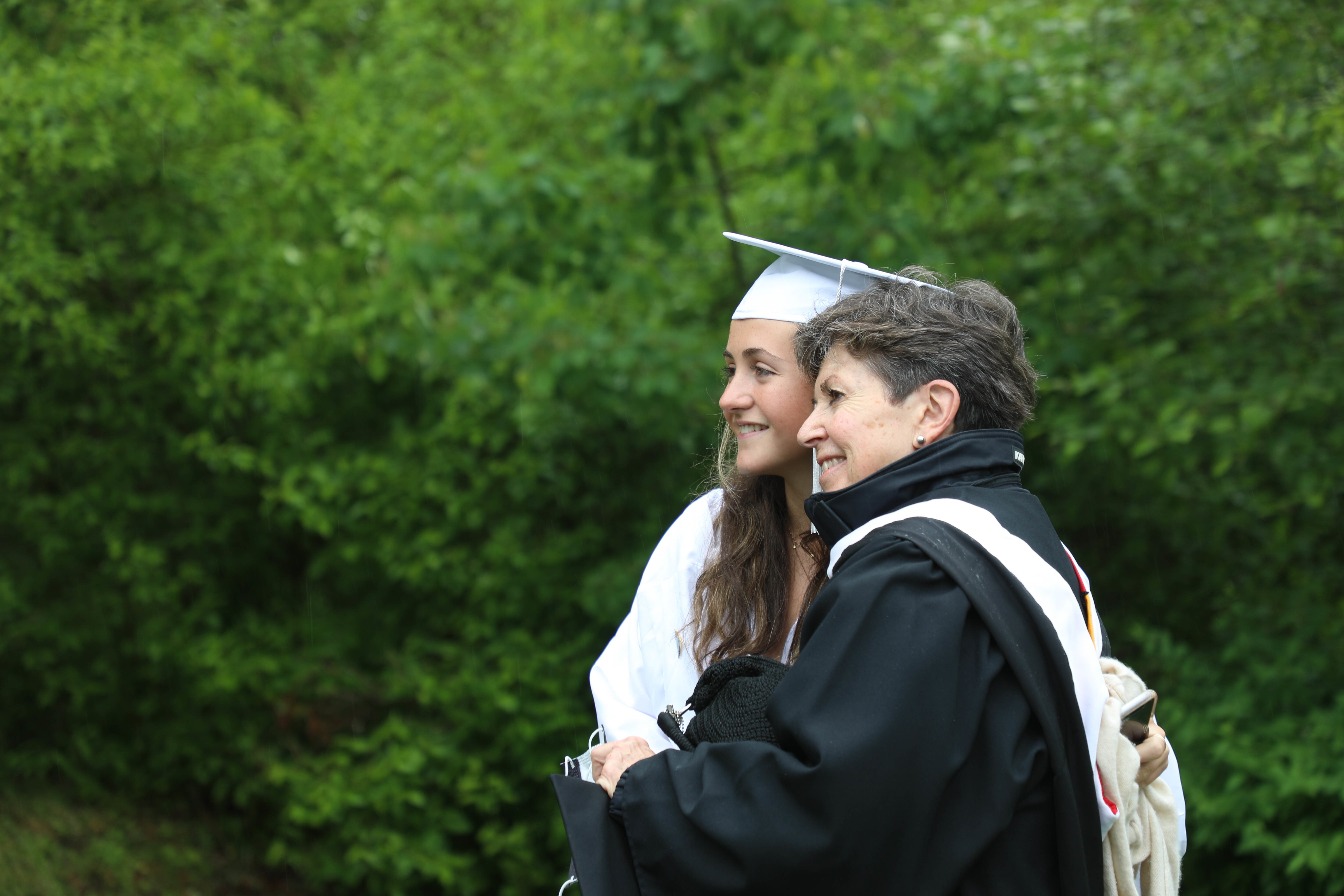 Valerie Ferris | 2009-2022 | Learning Specialist
Proctor's Learning Specialists play an absolutely critical role in the lives of our students and the academic culture of the school. For the past thirteen years, Valerie served as a powerful advocate for her students, while teaching them and challenging them to be the same for themselves.

Amy Makechnie | 2014-2022 | Science Department

Jim Hanson | 2015-2022 | Maintenance Department

Brooke Haynes | 2017-2022 | Social Science Department, Boys Tennis

Mike Fairbrother | 2018-2022 | USS/FIS Coach

Dawn Libby | 2018-2022 | Health Center

Candace Gatzoulis | 2019-2022 | Vocal Music

Laura Ostrowsky | 2019-2022 | Woodlands Manager and Science Department

Sean Wheeler | 2019-2022 | USS/FIS Coach

Allie Clarke | 2021-2022 | USS/FIS Coach

Caroline Feeney | 2021-2022 | Mountain Classroom Instructor