Traipse through the New England woods long enough and you will run across old stone walls bisecting a dense forest. Follow those walls and you will likely find an old cellar hole. Once a home, these remnants transport you to a different era when Proctor's 2,500 acres were clear cut pasture sprinkled with farms of hardworking men, women, and children scraping a living off the rocky soil. An era when connection was found through human interaction, walking to your neighbor's home to help bring in the hay, share a meal, repair a wagon. An era when it was acceptable to care deeply about those walking through life with you to show your emotional investment in their well-being.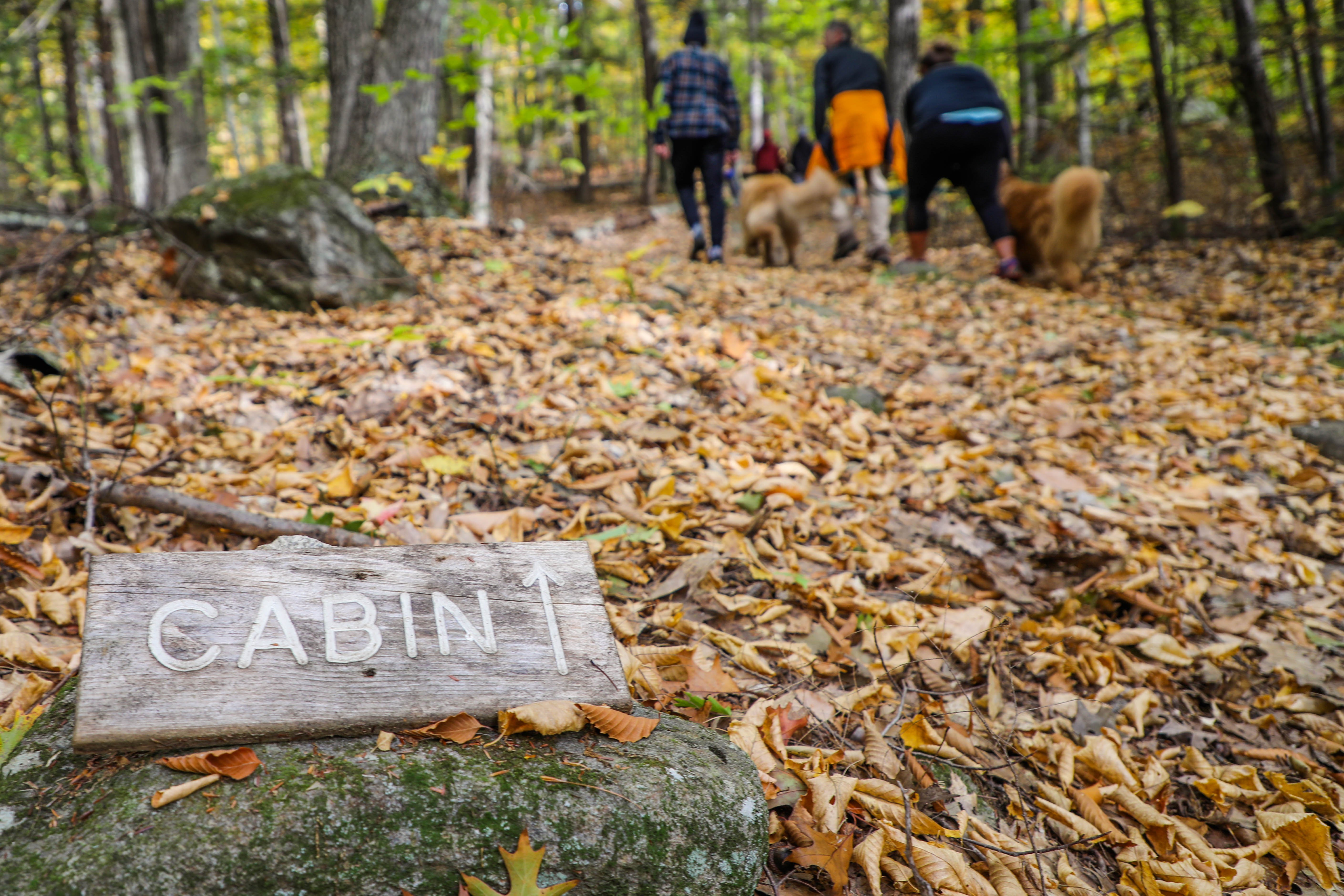 Today the Class of 2023 hiked through these former pastures to the Proctor Cabin. Originally constructed in the 1930s by Roland Burbank's student work crews during the Great Depression, the Cabin was rebuilt in 1989 by faculty who were committed to the idea that Proctor's students should spend time connecting to nature. This annual three mile round trip hike during peak foliage serves a myriad of purposes for the ninth grade class, not the least of which is continuing our commitment to our students understanding the remarkable resource that is our woodlands.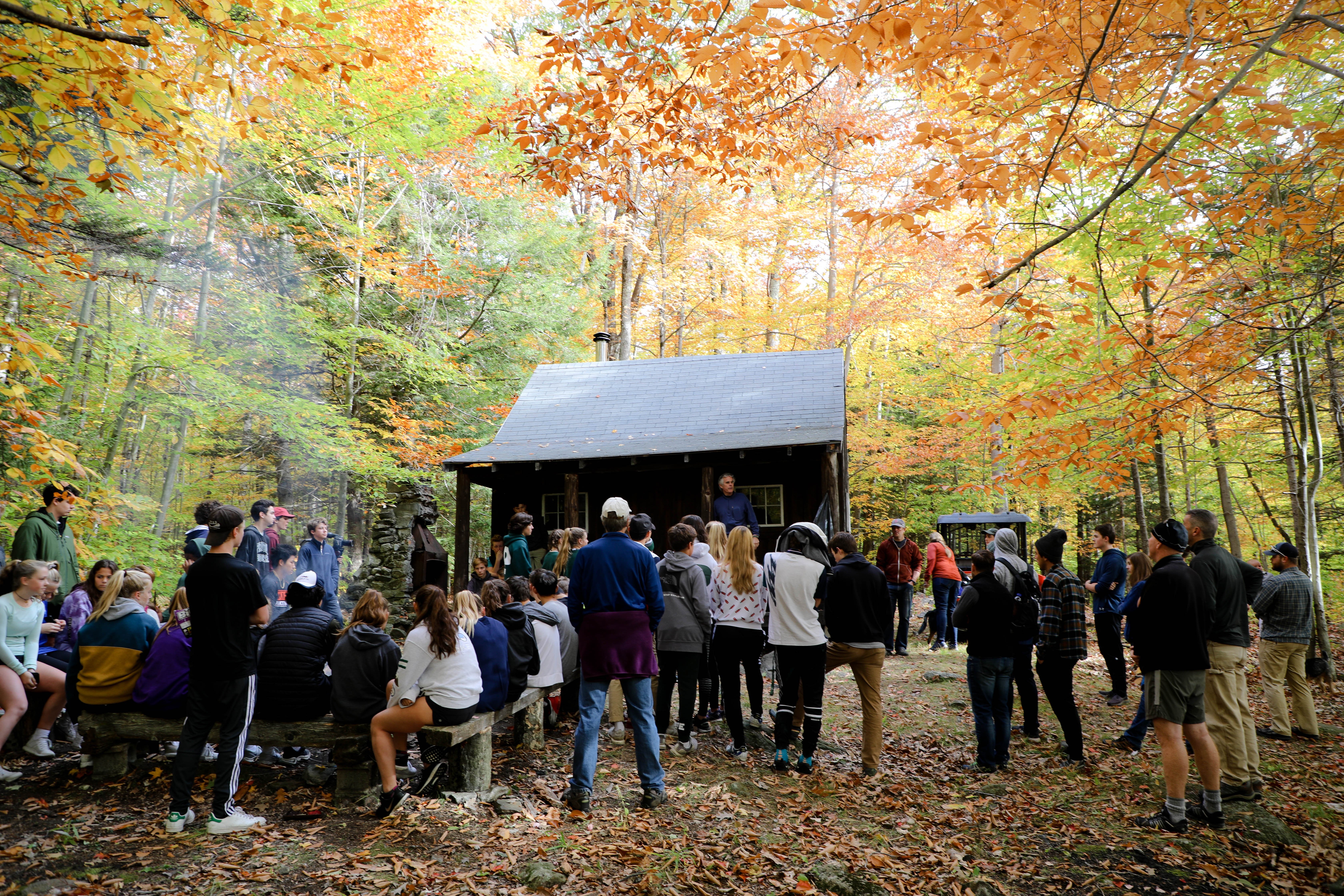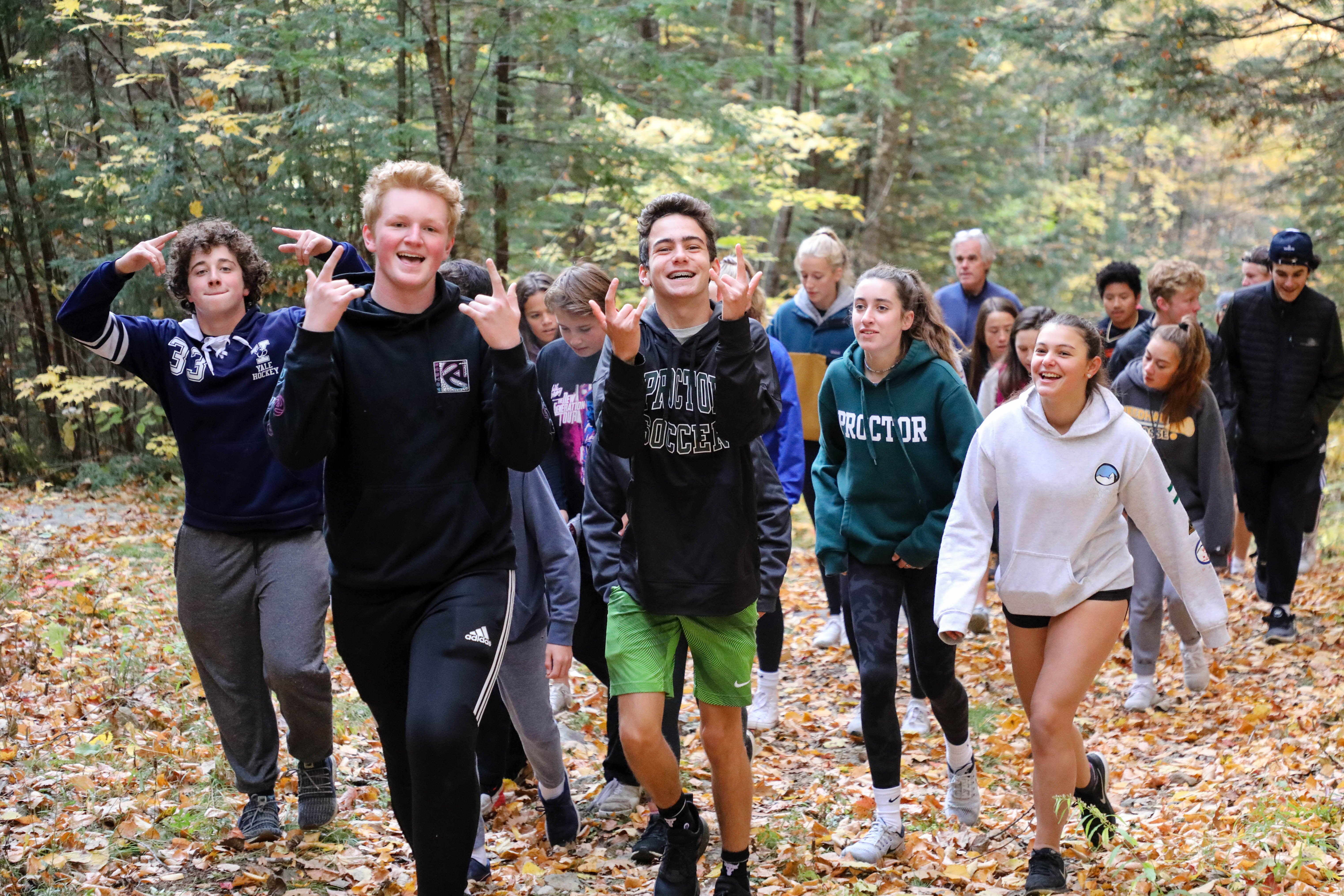 A deeper, perhaps unseen, impact of the hike may not be realized for weeks, months, or even years. The human connections formed within this class will evolve over time through shared experiences. We believe it is our responsibility as a school to foster the development of these connections, never micromanage them, but consistently provide opportunities for bonds to form and relationships to deepen.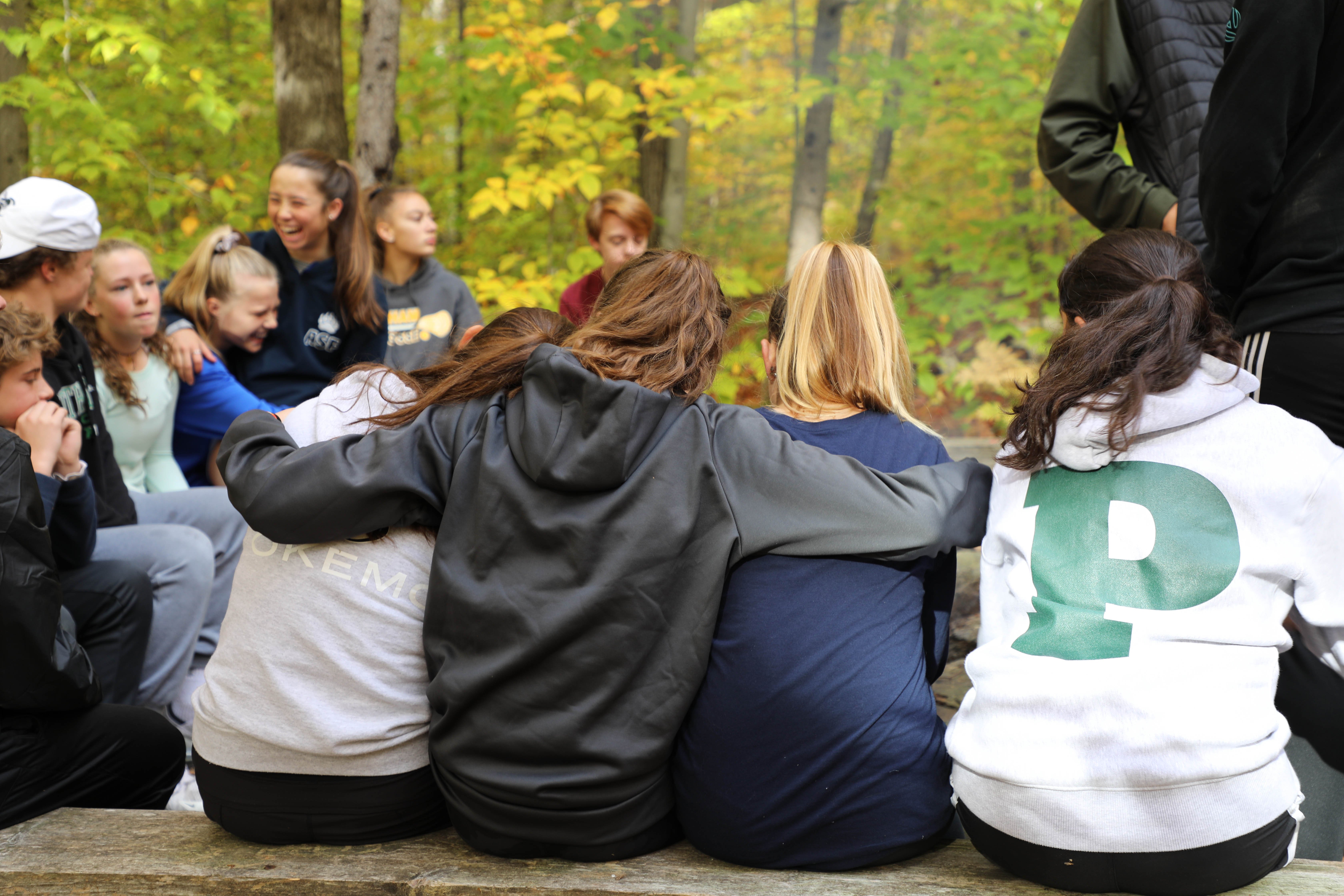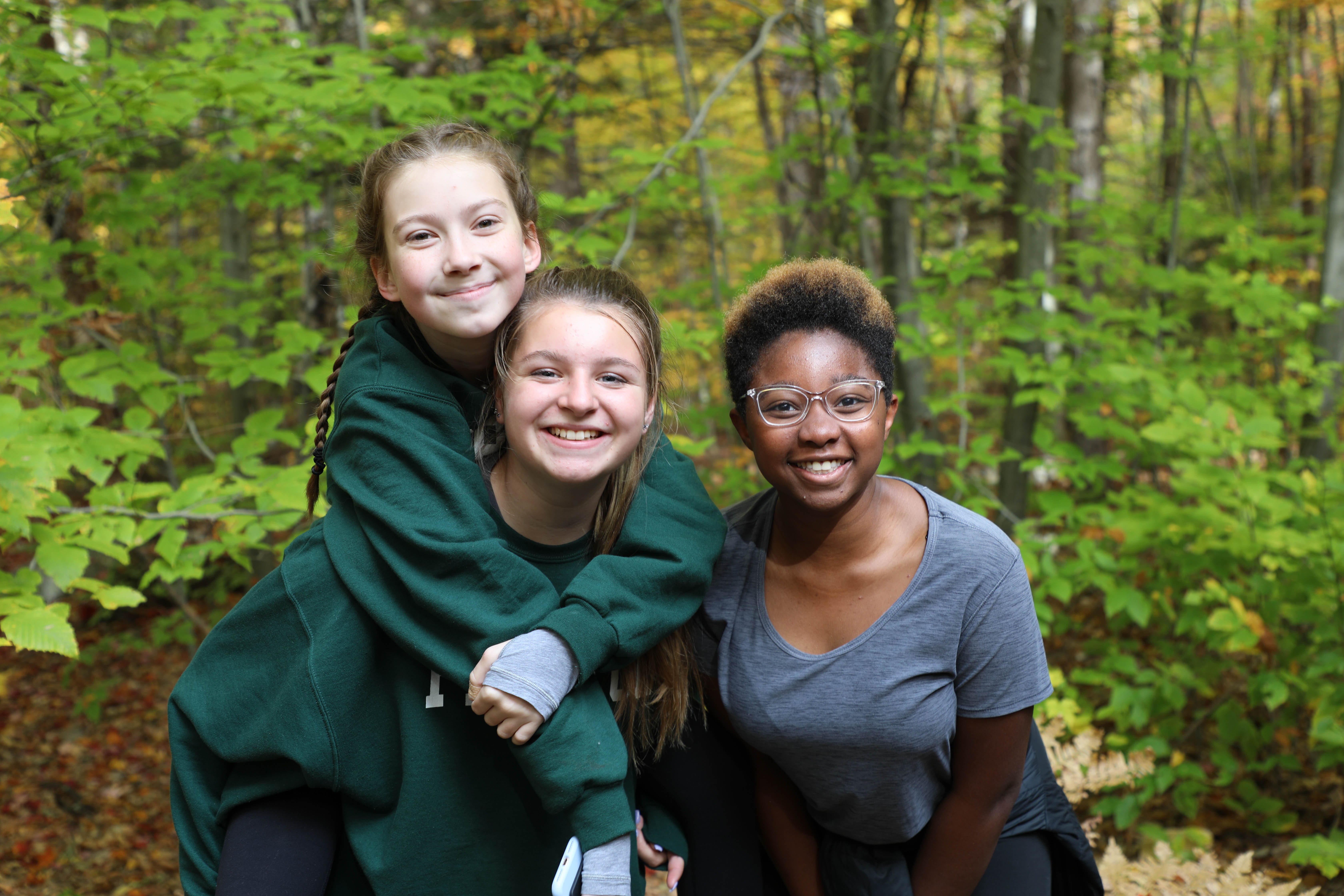 This week's episode of NPR's Hidden Brain explores the toxic cycle of disconnect and loneliness American masculinity is creating for men. Throughout the episode Shankar Vedantam weaves the findings of an eight decade longitudinal study of men into contemporary research around how adolescent boys tend to erode once strong friendships due to the cultural norms of stifling emotional vulnerability. Researcher Niobe Way notes, "These are human beings with unbelievable emotional and social capacity. And we as a culture just completely try to zip it out of them." The result? A generation of American men who are unwilling and unable to connect on a deep emotional level with their friends for fear of breaking a social norm that is only generation old.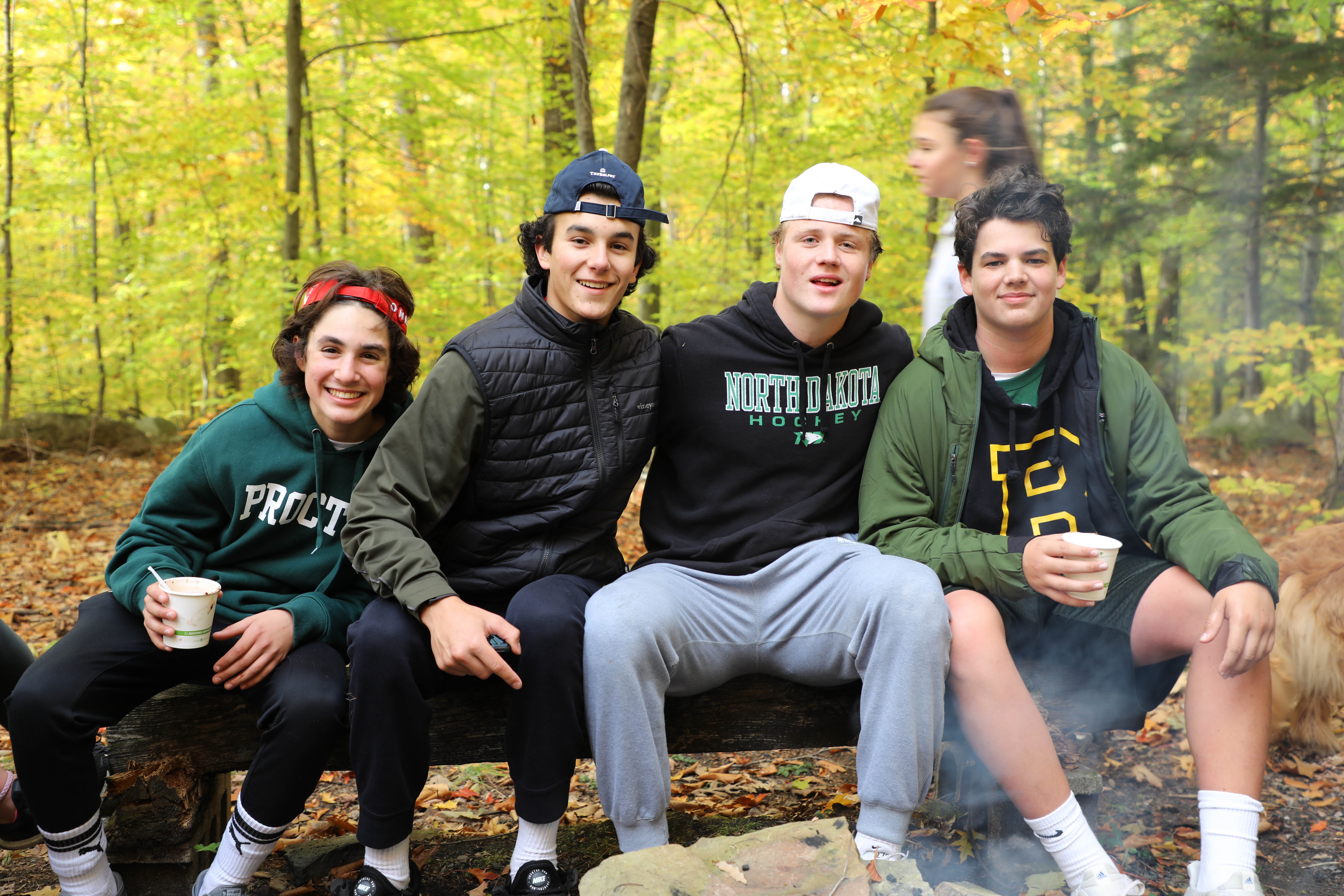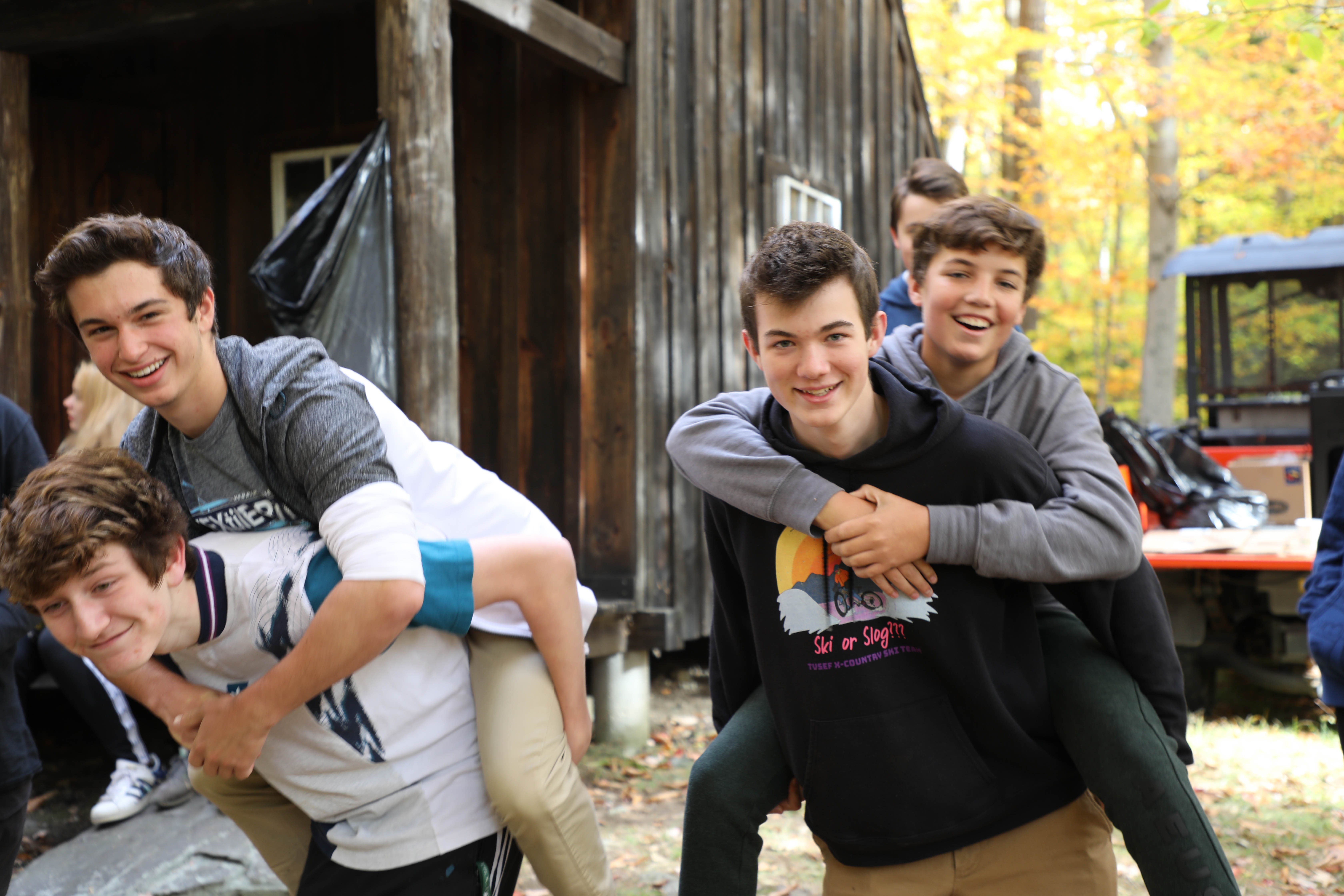 Vedantam notes generations past were far more willing to allow emotional vulnerability to sit at the core of friendships. Perhaps these shifts are the result of the superficial nature of social media filled with "influencers" who can shape cultural norms with unprecedented power and speed. Or maybe the polarization of cultural beliefs and fear of the "other" is preventing us from opening up to each other as best friends should. But, if there is ever a place where we can overcome these barriers to connection, where we can return to a bygone era of face to face conversations and real connection, Proctor is that place.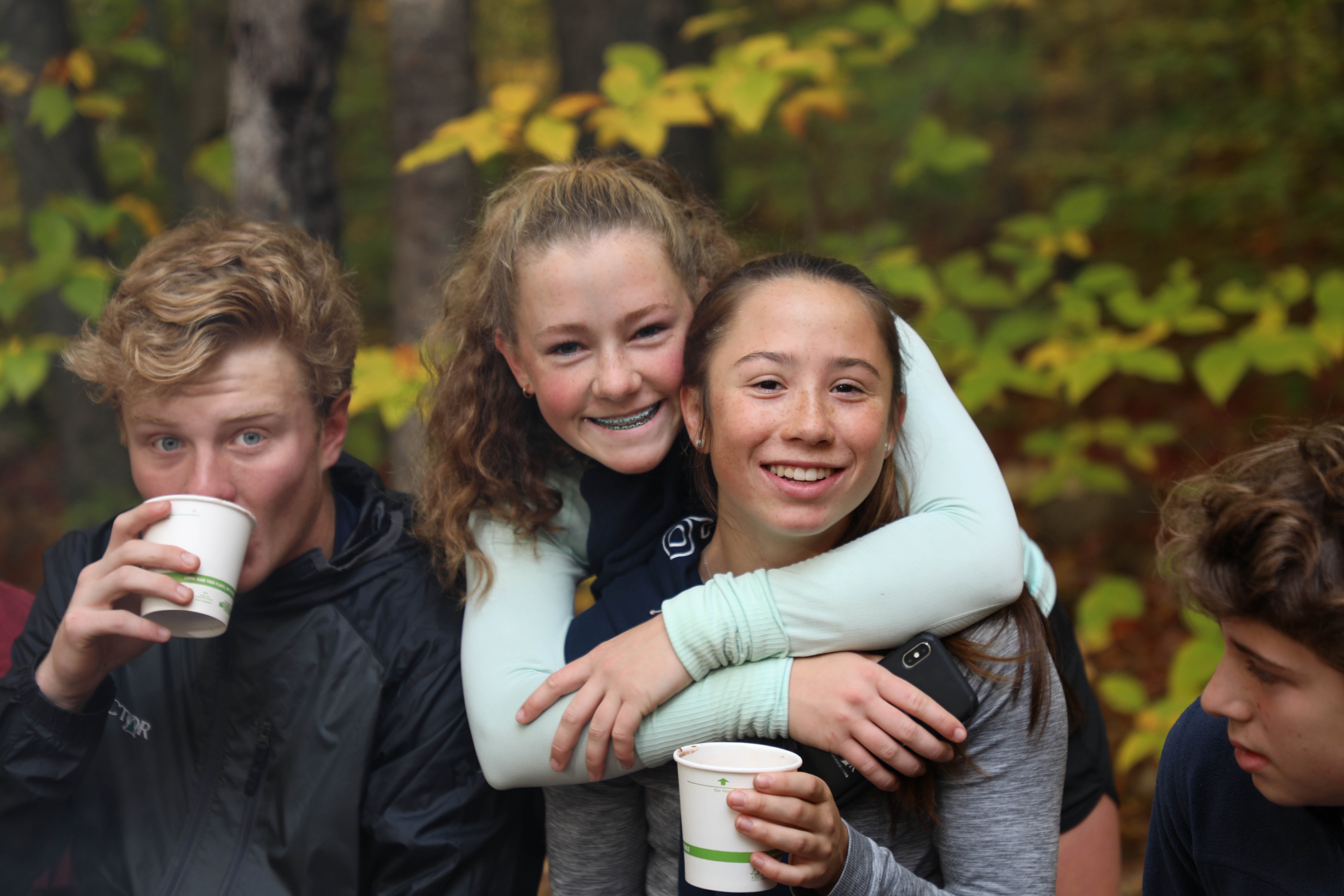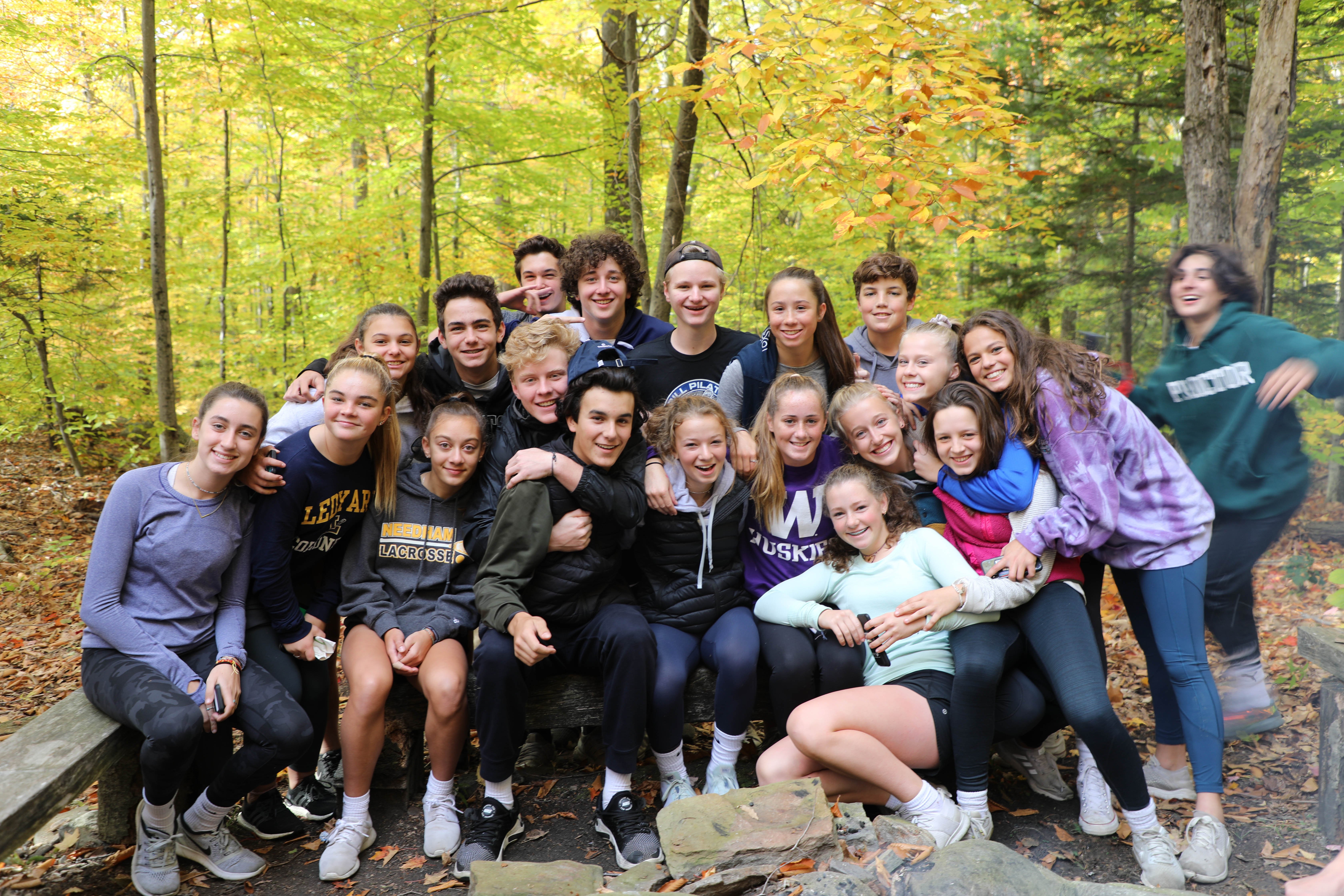 For two hours this morning we banned earbuds and fought to keep phones in pockets as we crunched leaves on our way to the Cabin. A few of our ninth graders struggled mightily to keep their technology at bay, but the vast majority appreciated the license to untether from their devices. They embraced the moment as they talked, laughed, and sang their way through the woods. Far from a peaceful walk (have you ever hiked with 70 fourteen/fifteen year olds at once?), this morning gave us hope that this generation may be more effective at connecting with each other than we think.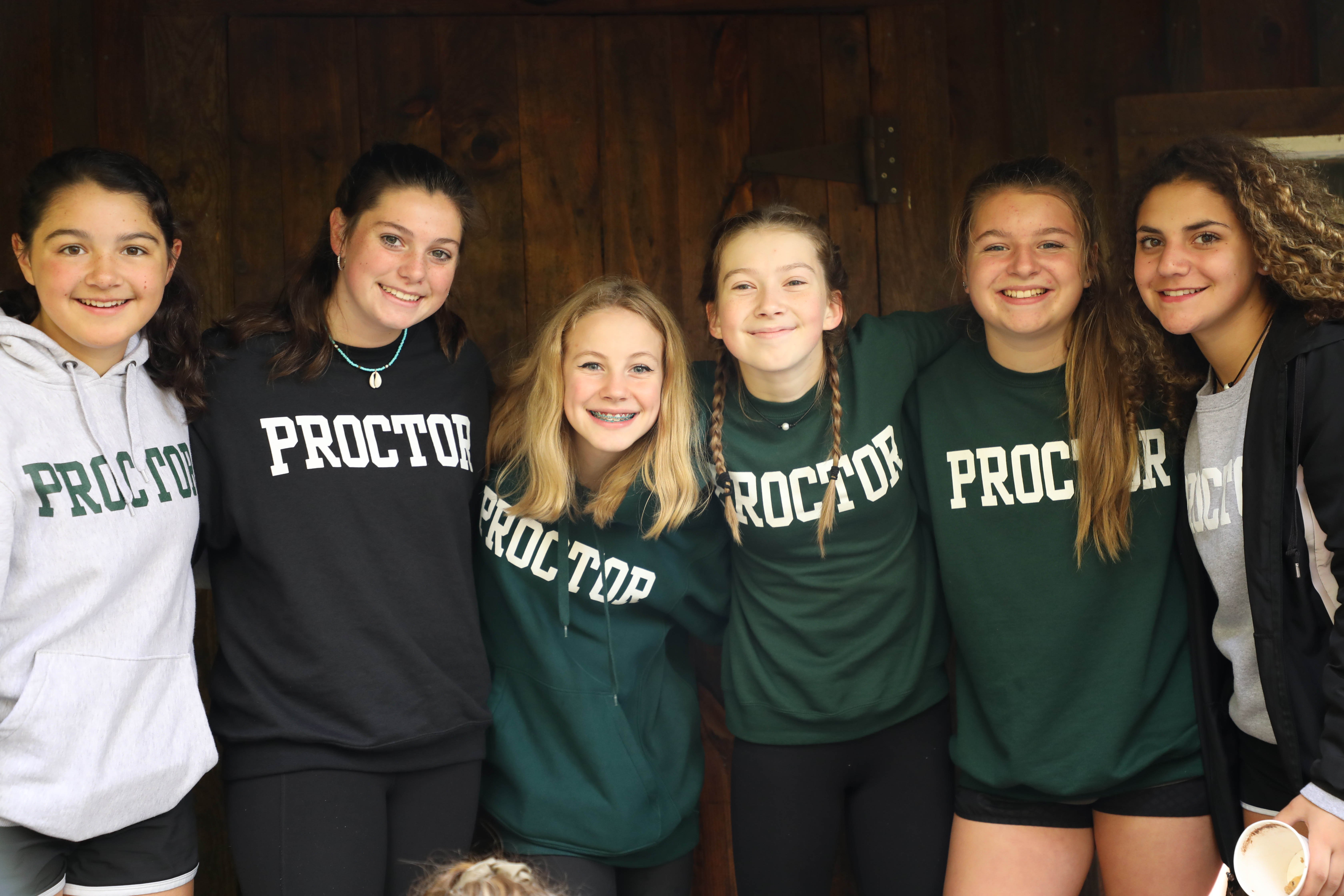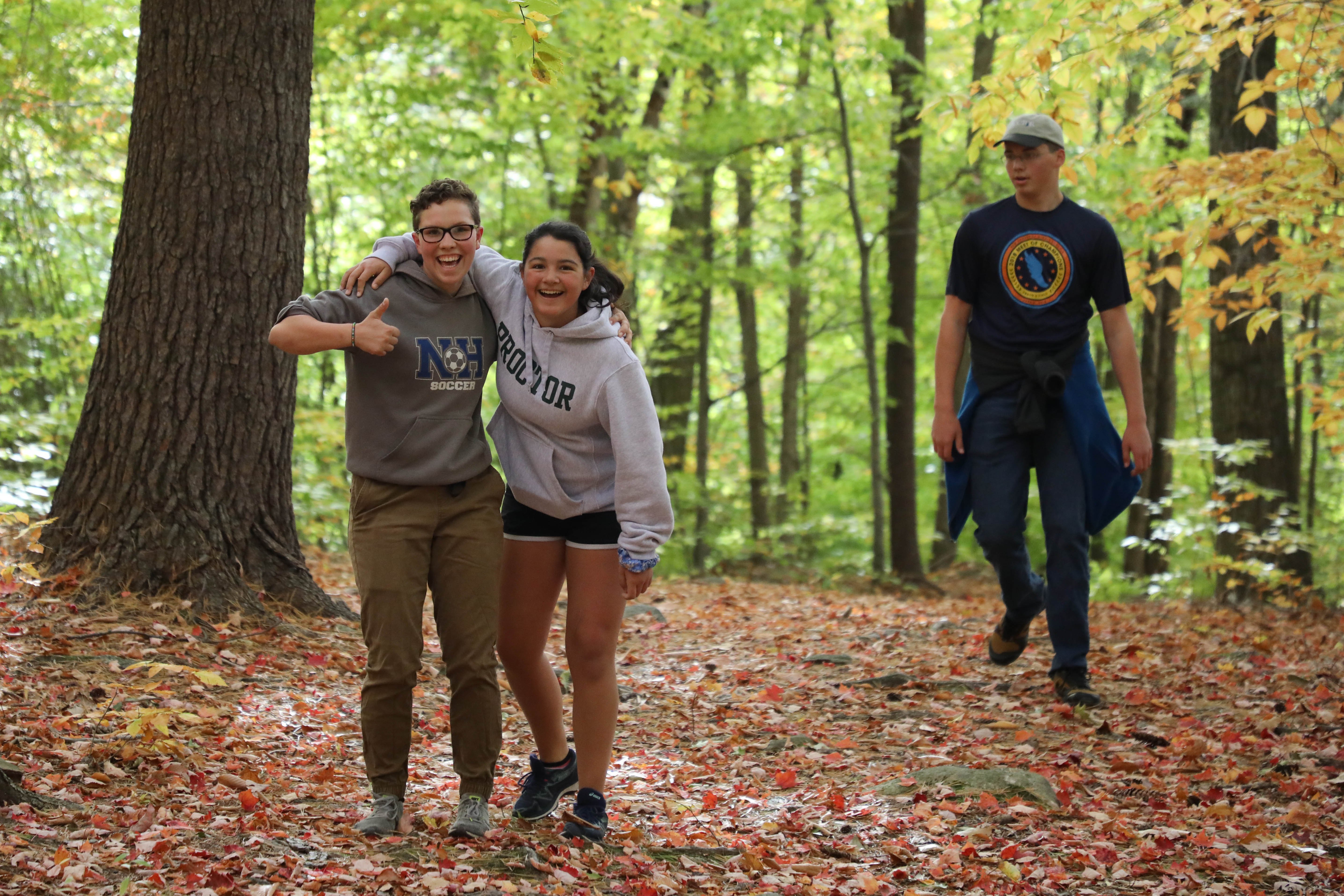 The Class of 2023 will imperfectly navigate the maze that is adolescence over the next four years. They will experience bumps along the way, the usual peaks and valleys that accompany a life lived to its fullest. Our deepest hope for this group of young people is that through these ups and downs they will develop friendships that will last a lifetime. Friendships that will smash social norms and nurture the emotional vulnerability our world so desperately needs.