The very best moments in our lives are rarely those we spend alone. They are those we share with others, often small groups of friends or teammates. Moments that defy logic and surpass expected reality. Moments seared in our memory as a perfect confluence of internal and external factors leading to a magical experience. We cannot predict when they will happen, nor can we describe why. We simply know when they do.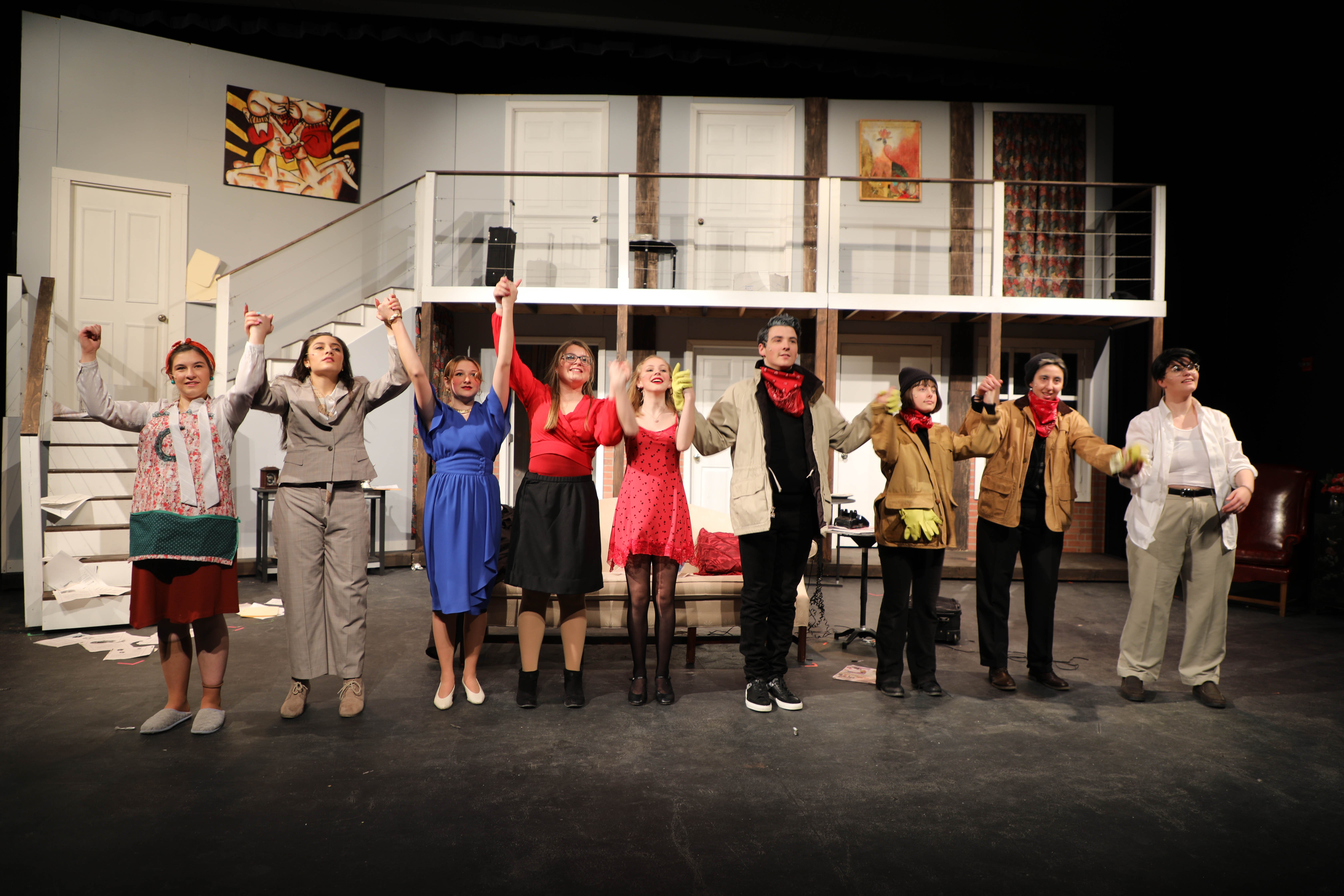 In the intro to his song "Tenth Avenue Freeze Out", Bruce Springsteen says the following:
"The primary math of the real world is one and one equals two. The layman (as, often, do I) swings that every day. He goes to the job, does his work, pays his bills and comes home. One plus one equals two. It keeps the world spinning. But artists, musicians, con men, poets, mystics and such are paid to turn that math on its head, to rub two sticks together and bring forth fire. Everybody performs this alchemy somewhere in their life, but it's hard to hold on to and easy to forget. People don't come to rock shows to learn something. They come to be reminded of something they already know and feel deep down in their gut. That when the world is at its best, when we are at our best, when life feels fullest, one and one equals three. It's the essential equation of love, art, rock 'n' roll and rock 'n' roll bands. It's the reason the universe will never be fully comprehensible, love will continue to be ecstatic, confounding, and true rock 'n' roll will never die."
Boys' varsity basketball coach, Gregor Makechnie '90, shared this sound bite from Springsteen with me as we discussed past teams we coached together that had the elusive "it". It was never one player who allowed the group to defy math and make 1+1=3, but rather the combination of people, attitudes, and existence of a shared goal in which all members believed that allowed this to to happen.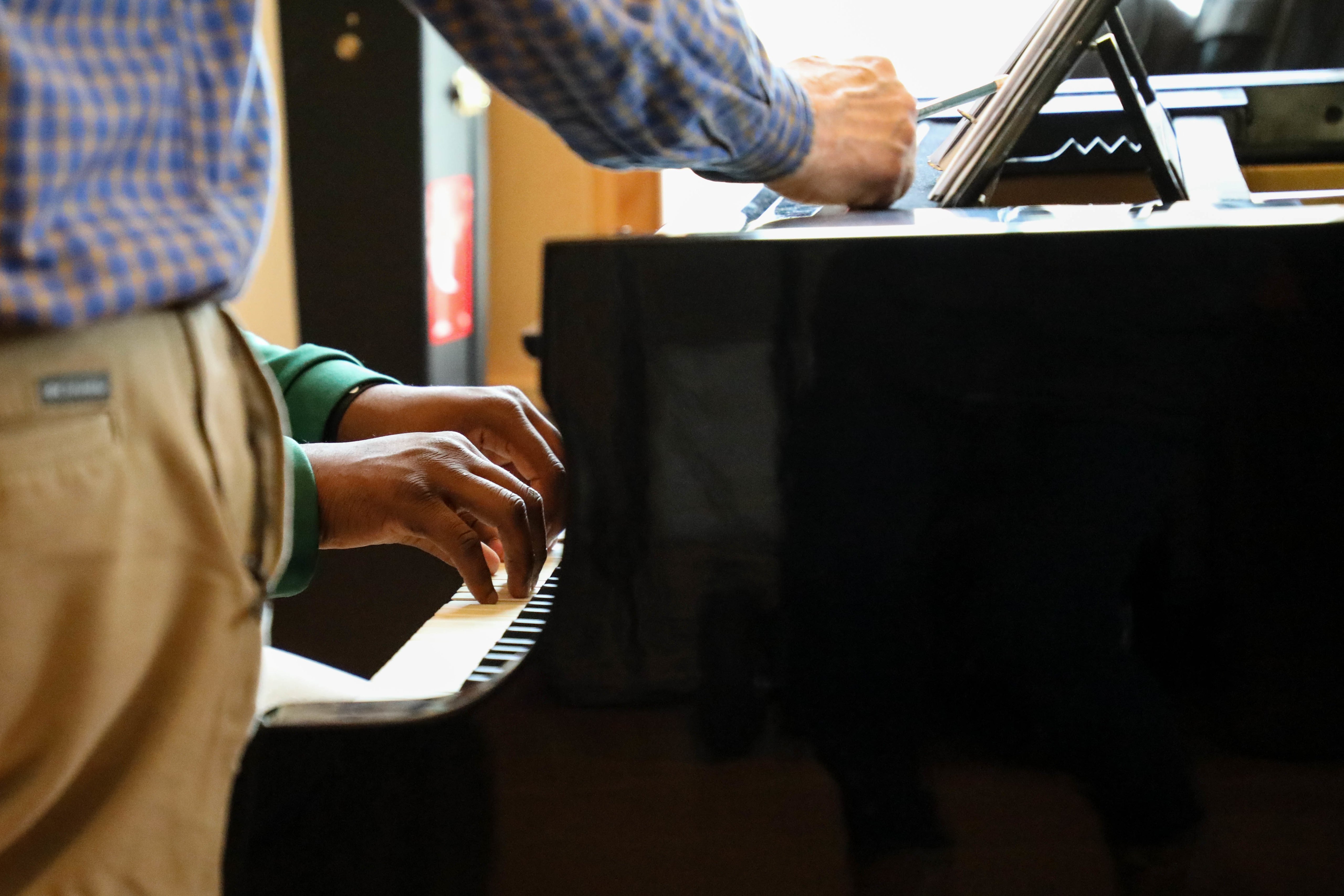 Springsteen's wisdom rings true in so many of those unforgettable moments of our lives, and echoes the writing of King Solomon in the Book of Ecclesiastes in 935 BC. In the Judeo-Christian faiths, few are believed to have been wiser than King Solomon, and while this verse is often read at weddings as a testament to the bond of marriage, its meaning extends well beyond life partners to our relationships with others. Ecclesiastes 4:9-12 reads, "Two are better than one, because they have a good return for their labor: If either of them falls down, one can help the other up. But pity anyone who falls and has no one to help them up. Also, if two lie down together, they will keep warm. But how can one keep warm alone? Though one may be overpowered, two can defend themselves. A cord of three strands is not quickly broken."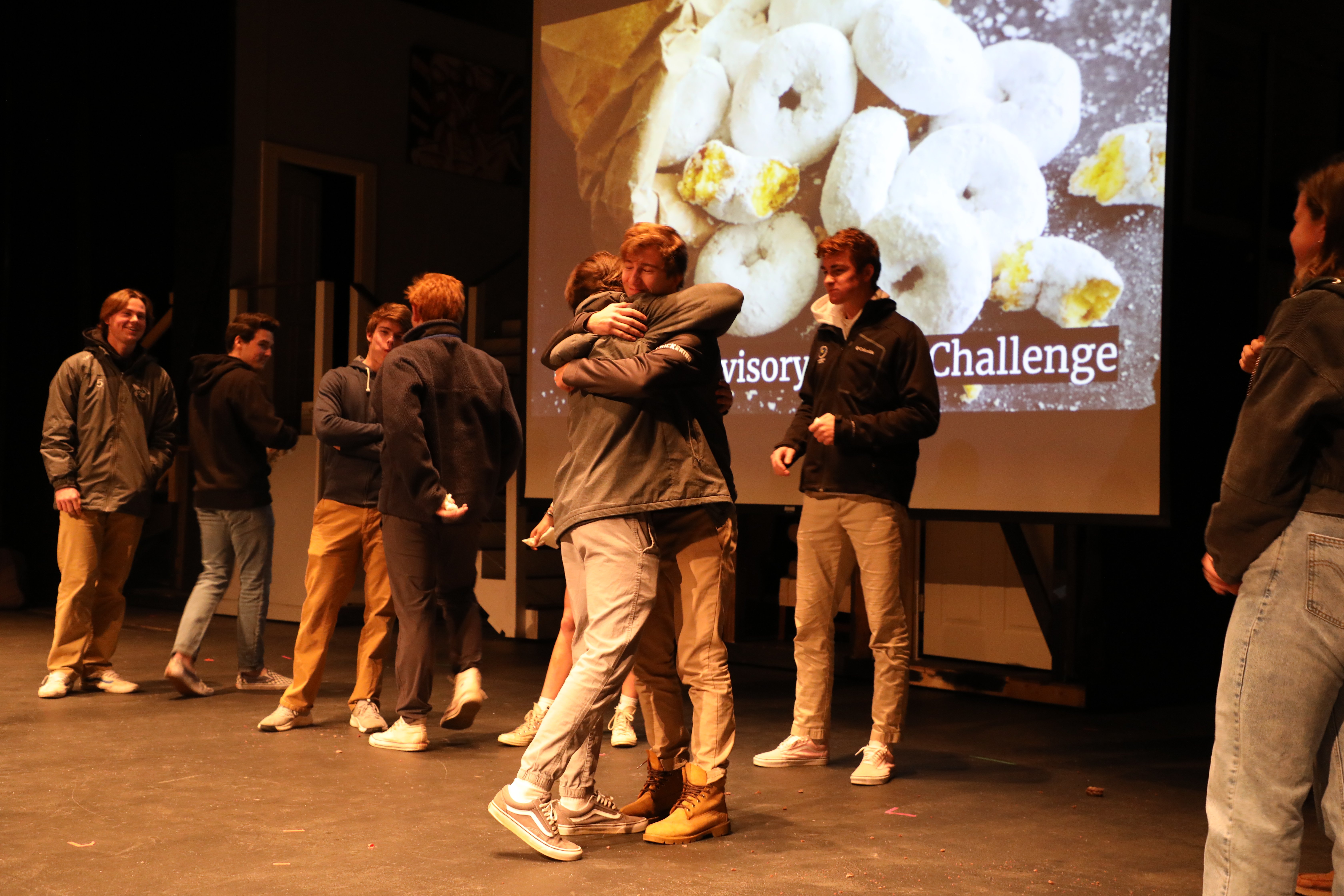 We have a responsibility as individuals to elevate the human experience of those around us, to pick our neighbor up when they fall, and, yet, too often we fail to do so. We willingly live in our own bubbles, with our own desires prioritized over that of the other. Nationwide, this pandemic of isolation has accompanied the deterioration of neighborhoods, the construction of longer driveways, and the insulating impact of technology on our relationship-deficit communities. We have created a world where it is easier to cultivate divides than unity, easier to focus on our rights, rather than our responsibilities to sustain each other and our communities.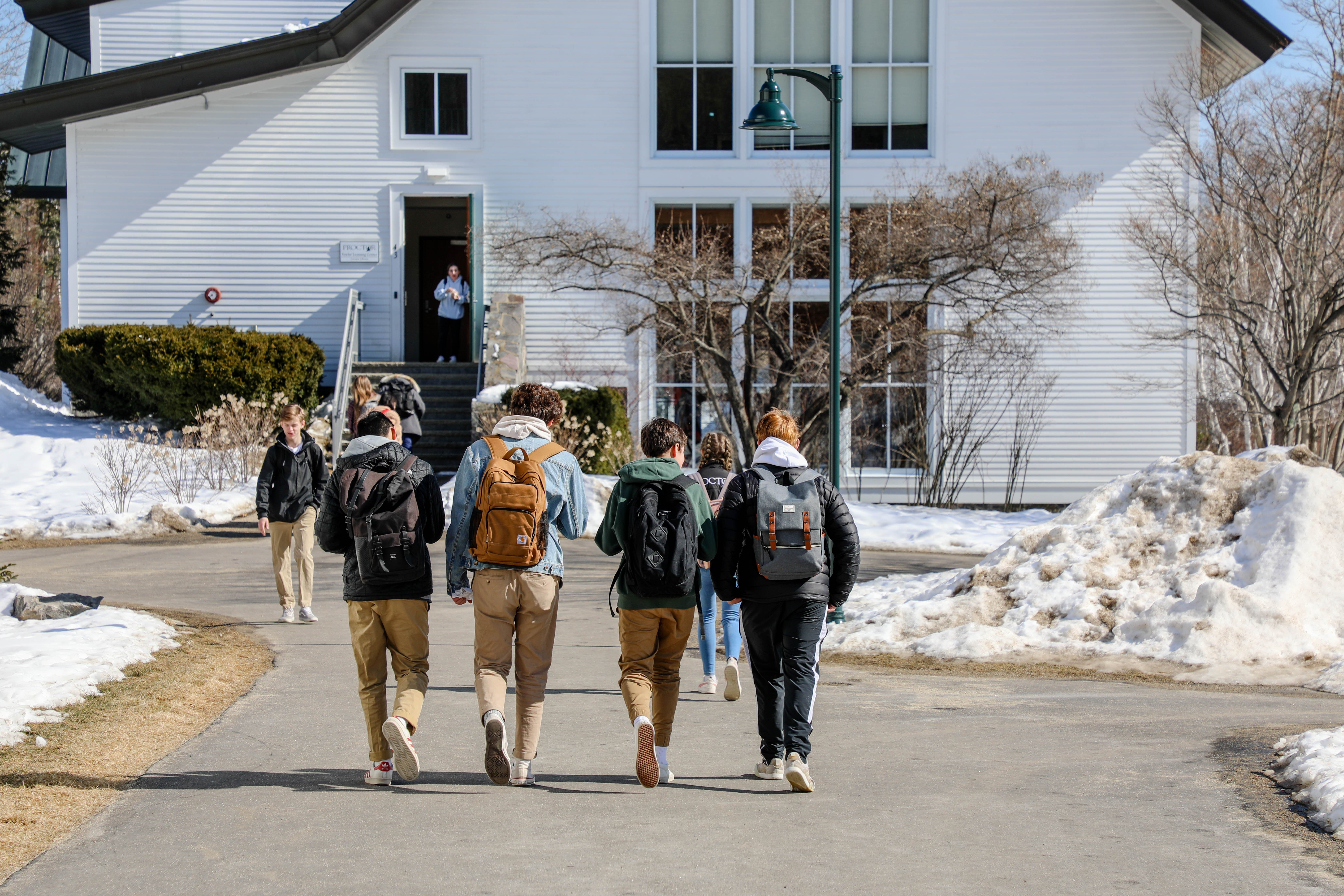 Yet in this vacuum of community, people are drawn to bastions of hope they see in communities like Proctor. Places that fight tooth and nail to sustain community. Places that recognize the individual (our own needs) and community (the needs of those around us) need not sit in conflict with each other, but in fact can complement each other.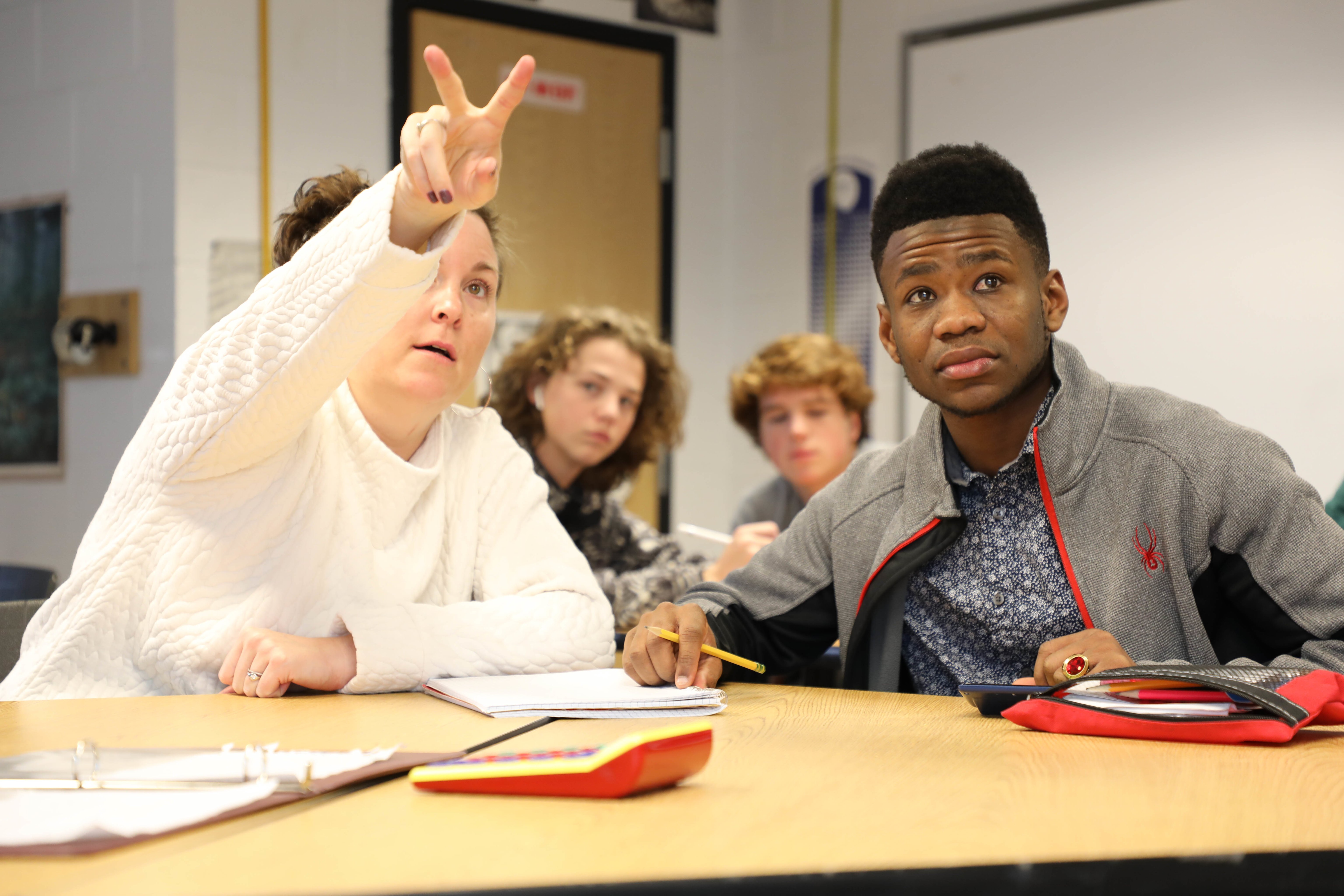 On the first page of the Proctor Academy Student Handbook, a message from our Head of School invites students to be citizens of the Proctor community, not just residents. Mike writes, "A citizen is someone who comes to know, appreciate, and engage in the makeup of community. They know that sustaining community requires a measure of understanding the boundaries of community, the responsibilities of being a part of community, and of giving back to community. We believe that Proctor students should come here wanting to be citizens, not simply residents." It is this fundamental belief that students (and faculty/staff) willingly choose to enter the Proctor community, and in doing so elevate their responsibility to others, that holds us accountable to each other, and to the rules and regulations we have decided are necessary to hold our community together.
A family friend, Dr. Gene Lindsey, wrote this blog last week discussing the philosophy of Communitarianism as it relates to his work in the healthcare industry. Like Dr. Lindsey, I had never heard of this nonpartisan belief structure before, but was intrigued as I read his post. The author of the book, The Spirit of Community: Rights, Responsibilities, and the Communitarian Agenda, Amitai Etzioni, described Communitarianism, "America needs to move from 'me' to 'we'…The Spirit of Community calls for a reawakening of our allegiance to the shared values and institutions that sustain us…We have many rights as individuals…but we have responsibilities to our communities, too…We as a nation have in recent years forgotten such basic truths of our democratic social contract. And what we need now is a revival of the idea that small sacrifices by individuals can create large benefits for all of us." It is almost as if the author were writing about Proctor and the community we strive to be.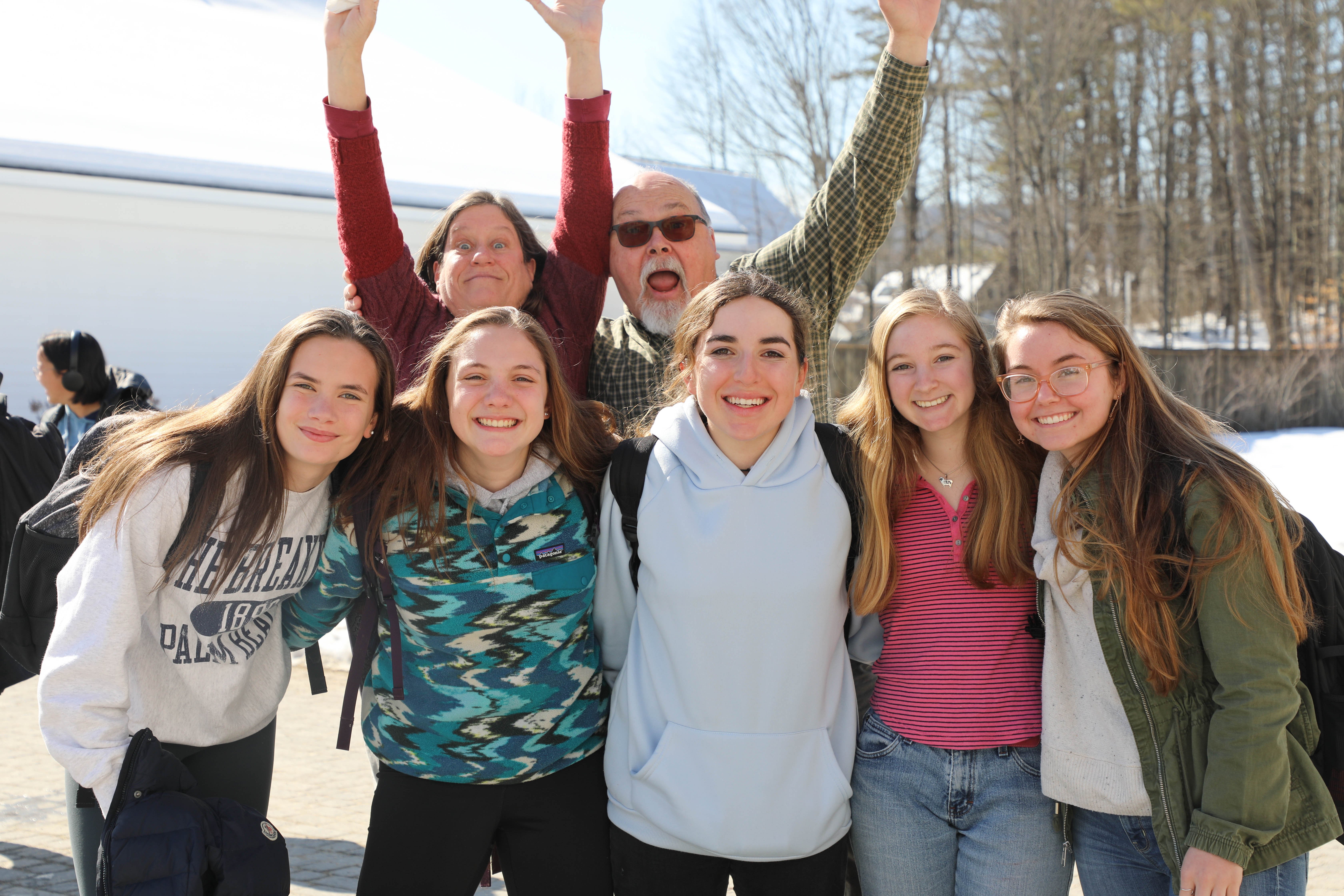 During these final days of the Winter Term, when our energy is low, expectations are high, and we question whether or not we will make it to Spring Break, we must look around and notice others who need us. They do not need us to rescue them, they simply need to know that we are with them. And when enough of us do this, when enough of us focus on elevating the humanity of those around us, we will collectively encounter the world at its best. We will help make one plus one equal three.