When our students step into the studio, the wood shop, the forge, or on the stage, they shed the invisible weight of the world around them and immerse themselves in the identity-forming process of creating art.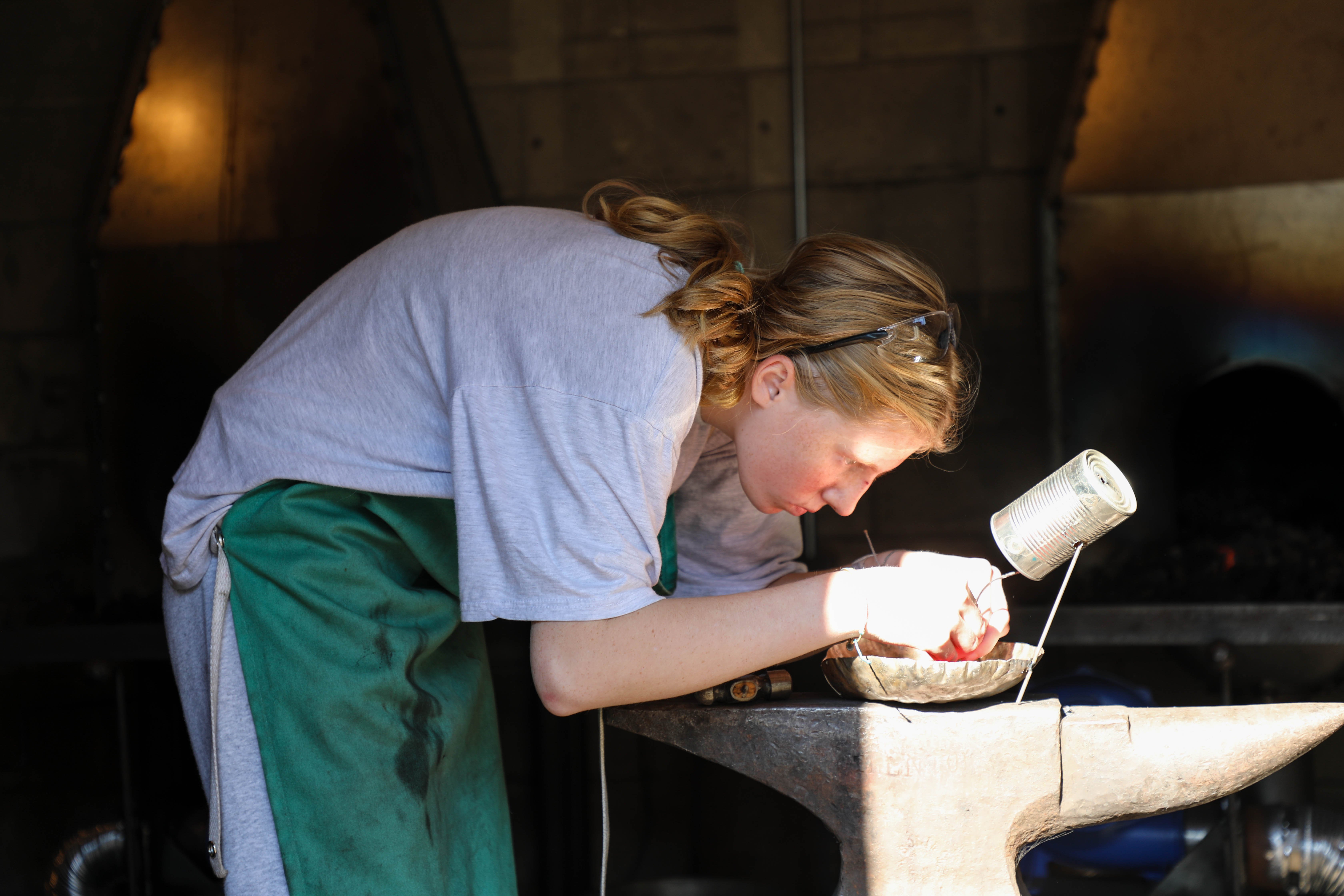 Proctor is a relatively small school, 375 students and 90 teachers, where we call each other by our first name. We live in a community with the explicit goal of ensuring each individual feels known. And yet while we may recognize each other's smiles while passing on the pathways, we often assign an incomplete identity to others based on an impression of an outward projection of self. They are a soccer player, a hockey player, an artist, a theater person, a gamer, a skier.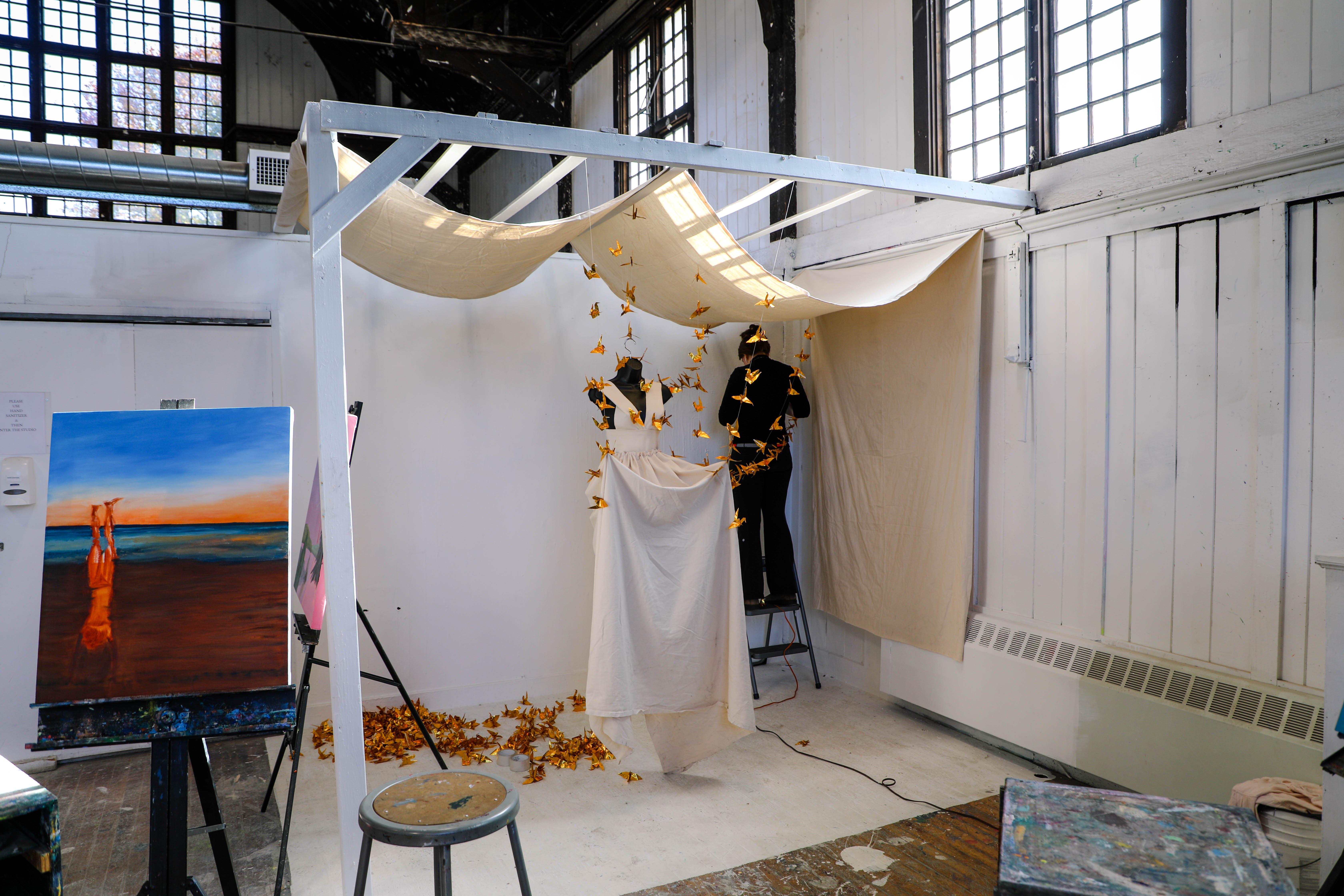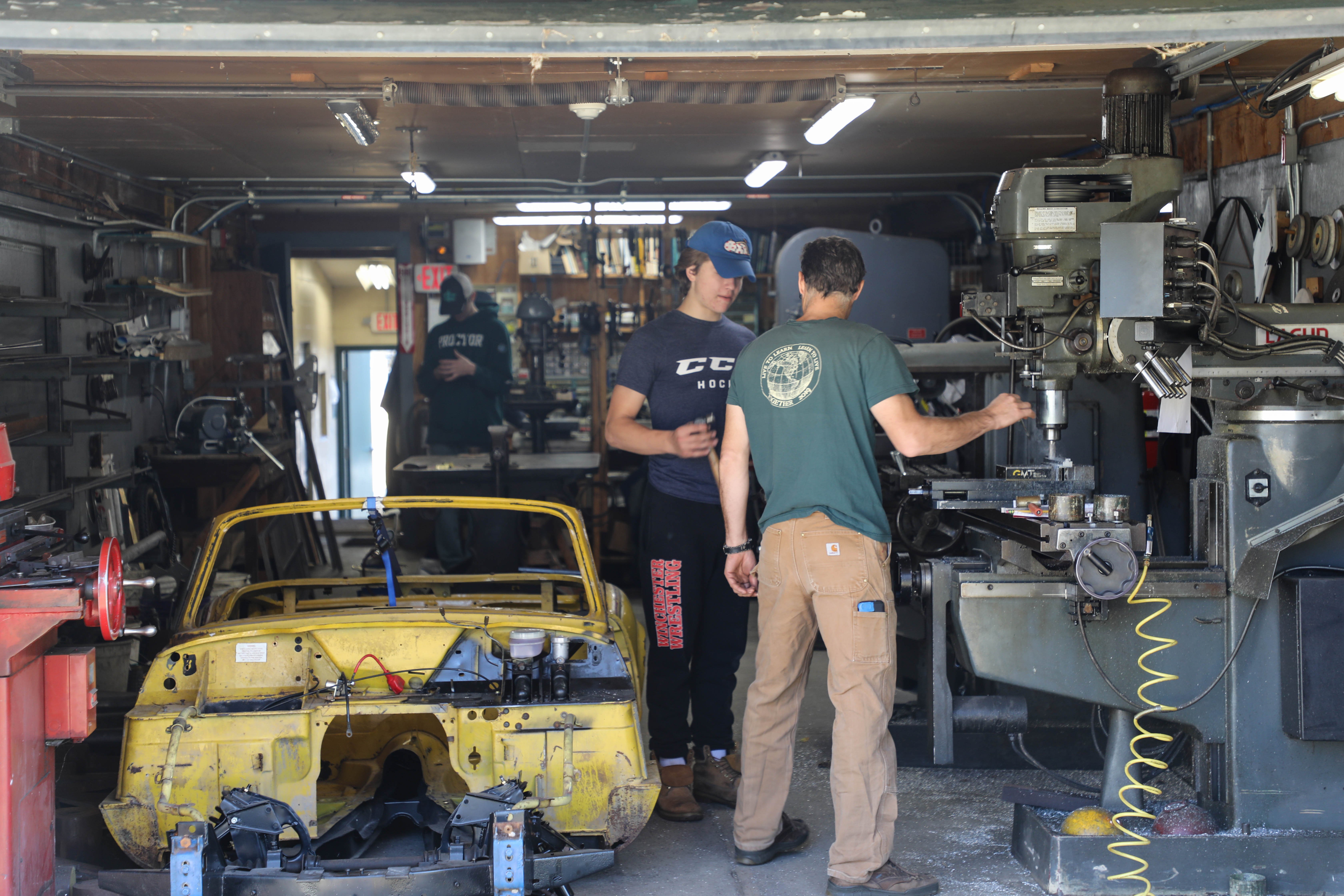 Within the hurried pace of life, both at Proctor and in society as a whole, it is far easier to simplistically place others into predetermined, conventional identity boxes. It allows us to easily make sense of those with whom we come into contact, and expedites the categorization of the complex social webs we are expected to navigate as a community. But then moments like this weekend's culminating art and athletic performances interrupt that process and we realize how foolish we are to confine another's identity to that which we can see in a given moment.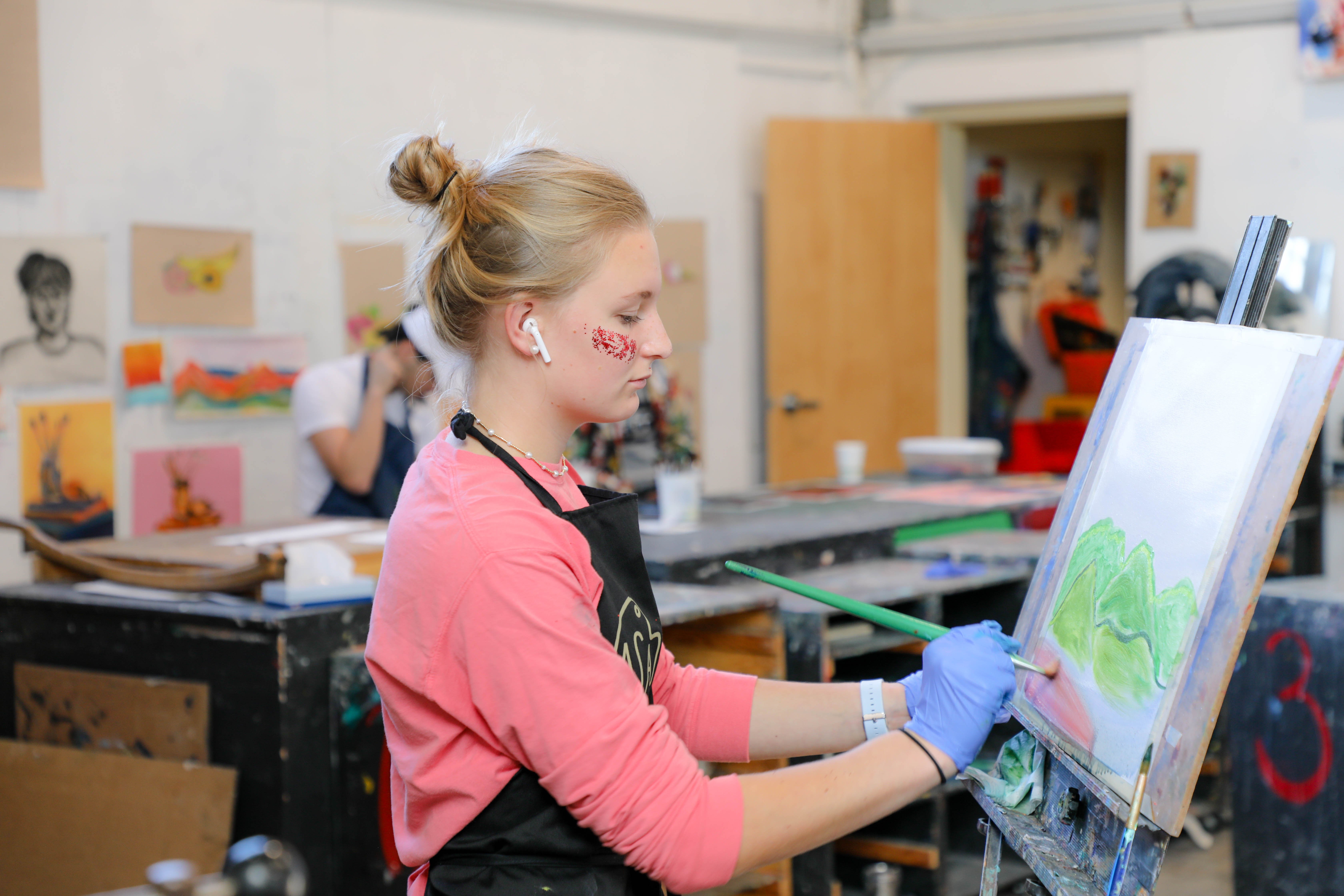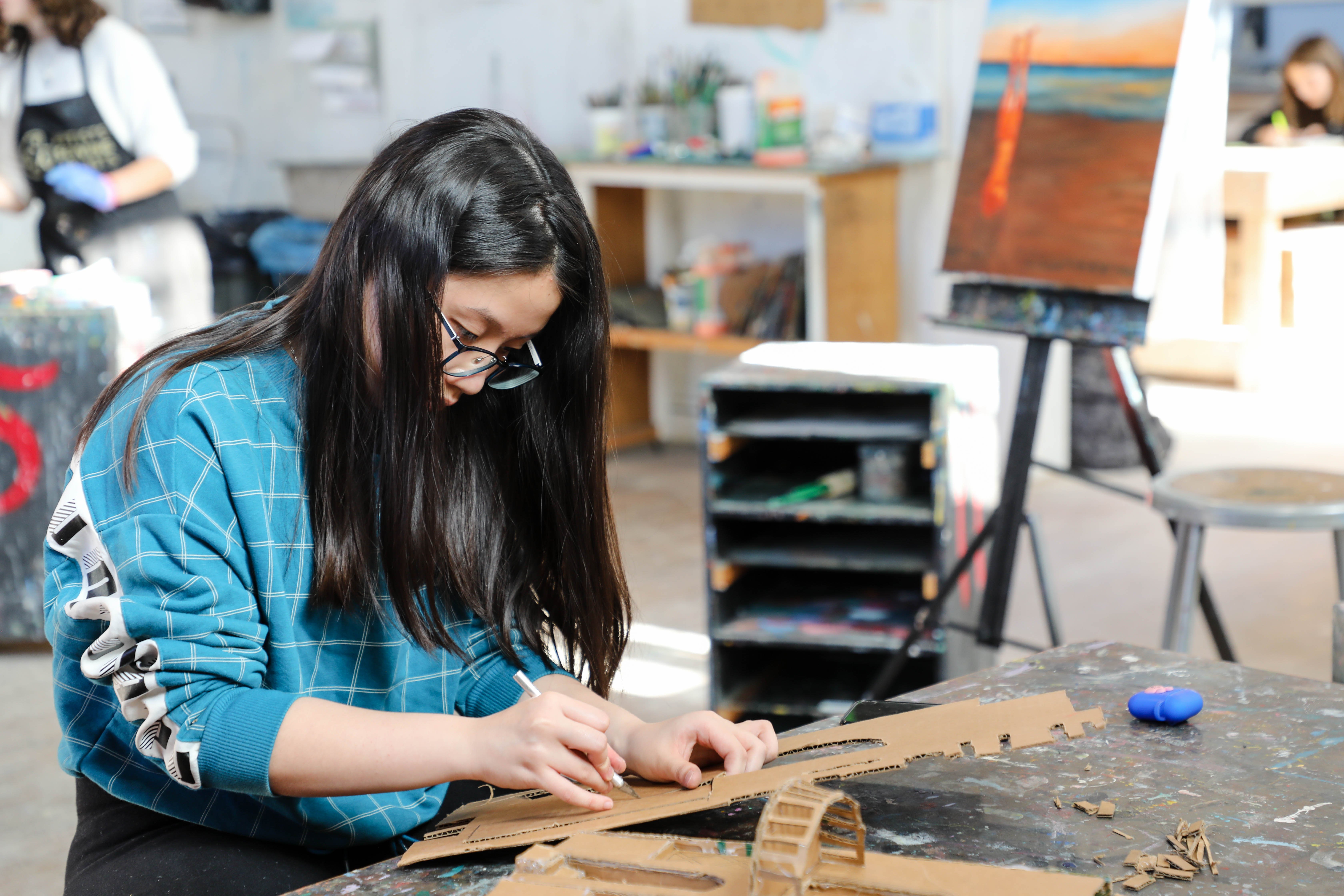 Proctor thrives as a community when students pursue multiple disciplines and avoid specialization. Our entire educational model is designed to expose students to new opportunities: art classes, sports, off-campus programs, academic courses. It is in this exploration that we see student growth in action.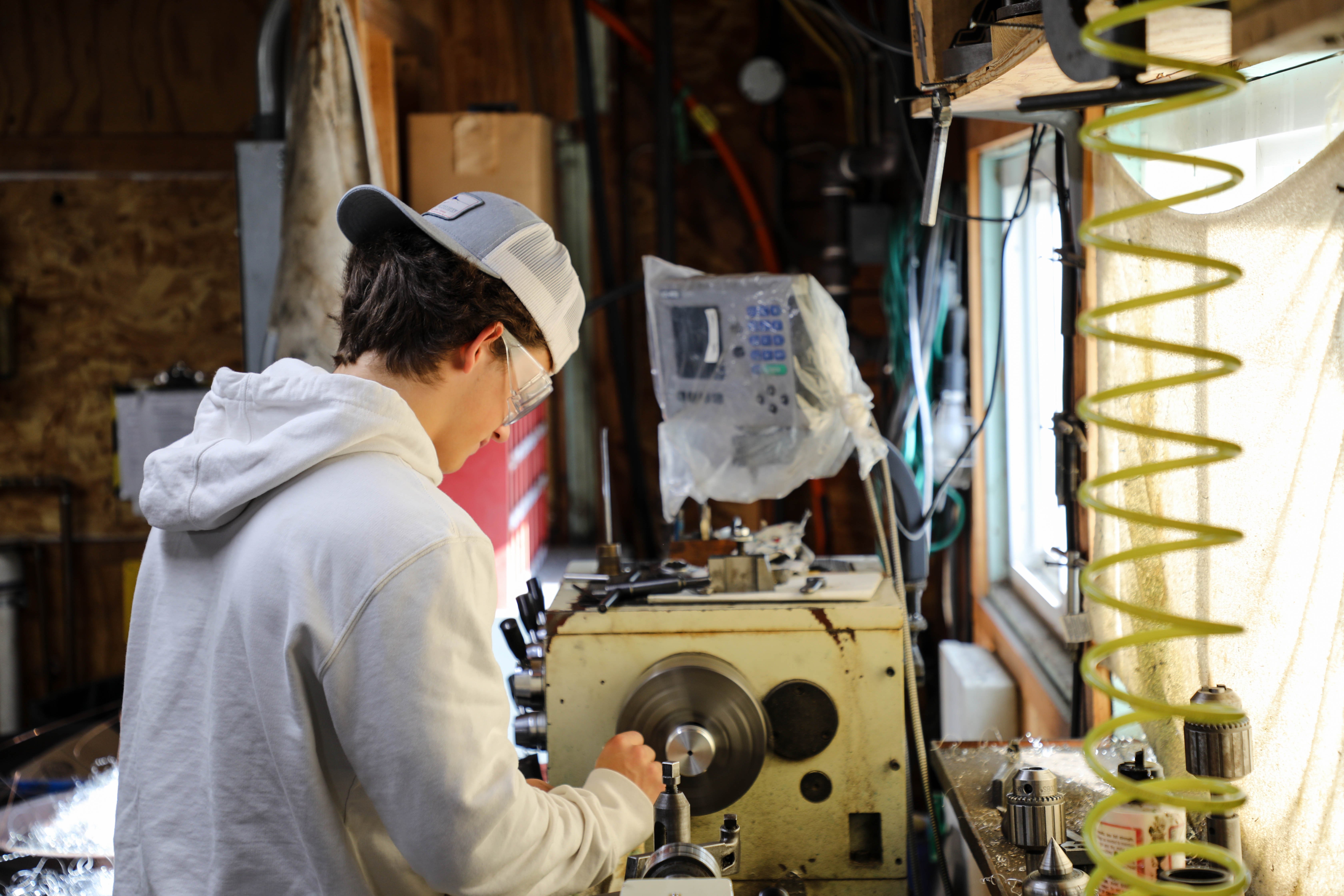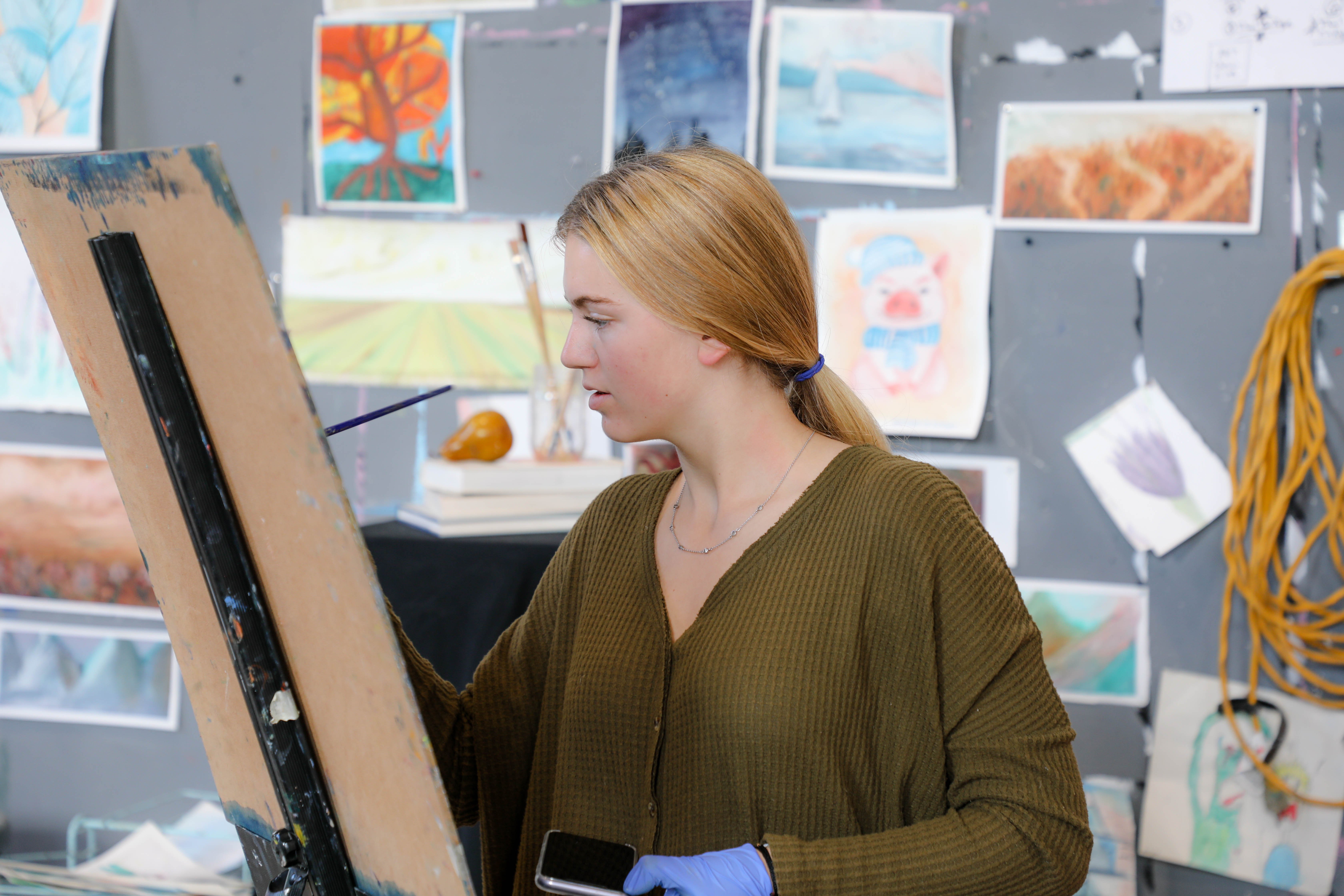 Chair of the Arts Department Bill Wightman '75 shares, "Art teachers ask students to risk and to trust, to step clearly outside of their comfort zones in order to discover aspects of themselves and their world they may not have even been aware of prior. Students learn to engage and persist, accepting that mistakes and less-than-perfect outcomes are all a part of the process and the journey. They learn observation skills and practice reflection while they discover intentionality. The resulting comfort and confidence encourages them to stretch beyond their often self-imposed limits and then to share their insights and discoveries with others."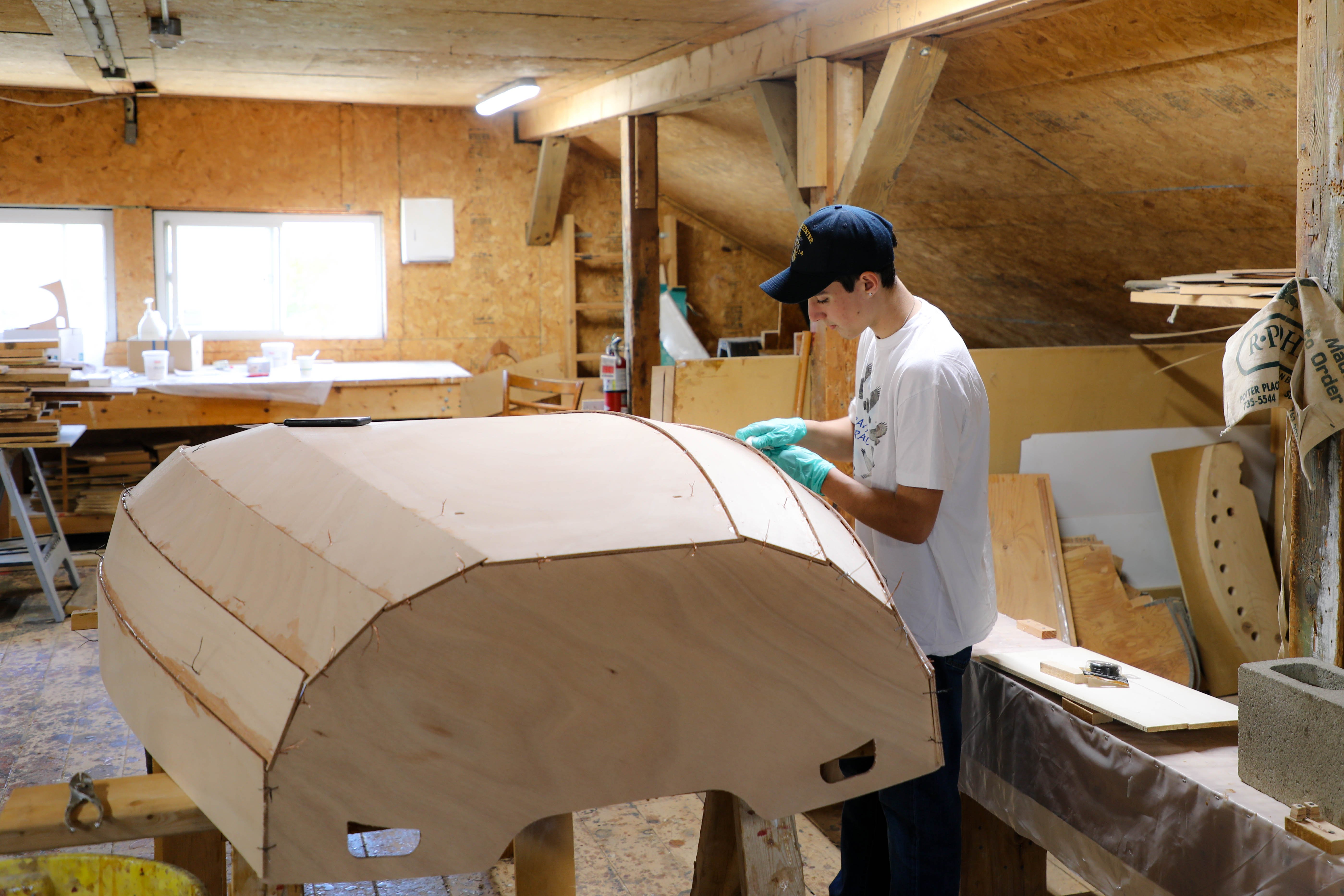 Over the course of Friday evening, we will celebrate the arts at Proctor with the Fall Term Art Show and Jazz/Rock concert. The artwork of more than half of the student body will be on display, and with it a piece of their identity revealed to the greater community. The culminating pieces - whether performed or visual - represent just ten weeks of a lifelong journey of self-expression. We celebrate this moment in that journey by acknowledging the courage it takes to put this piece of their identity on display. We also applaud the adults in the Arts Department who helped build the foundation of trust necessary for this process to unfold. We hope you celebrate with us either in person or virtually.