The forecasted temperature in Andover, New Hampshire tonight is 51 degrees - a far cry from the 93 we hit on Tuesday afternoon. There will be more summer heat to come, but as the calendar turns to August, the start of the school year no longer appears as a blurry destination in the distance, but as a reality toward which we are quickly moving.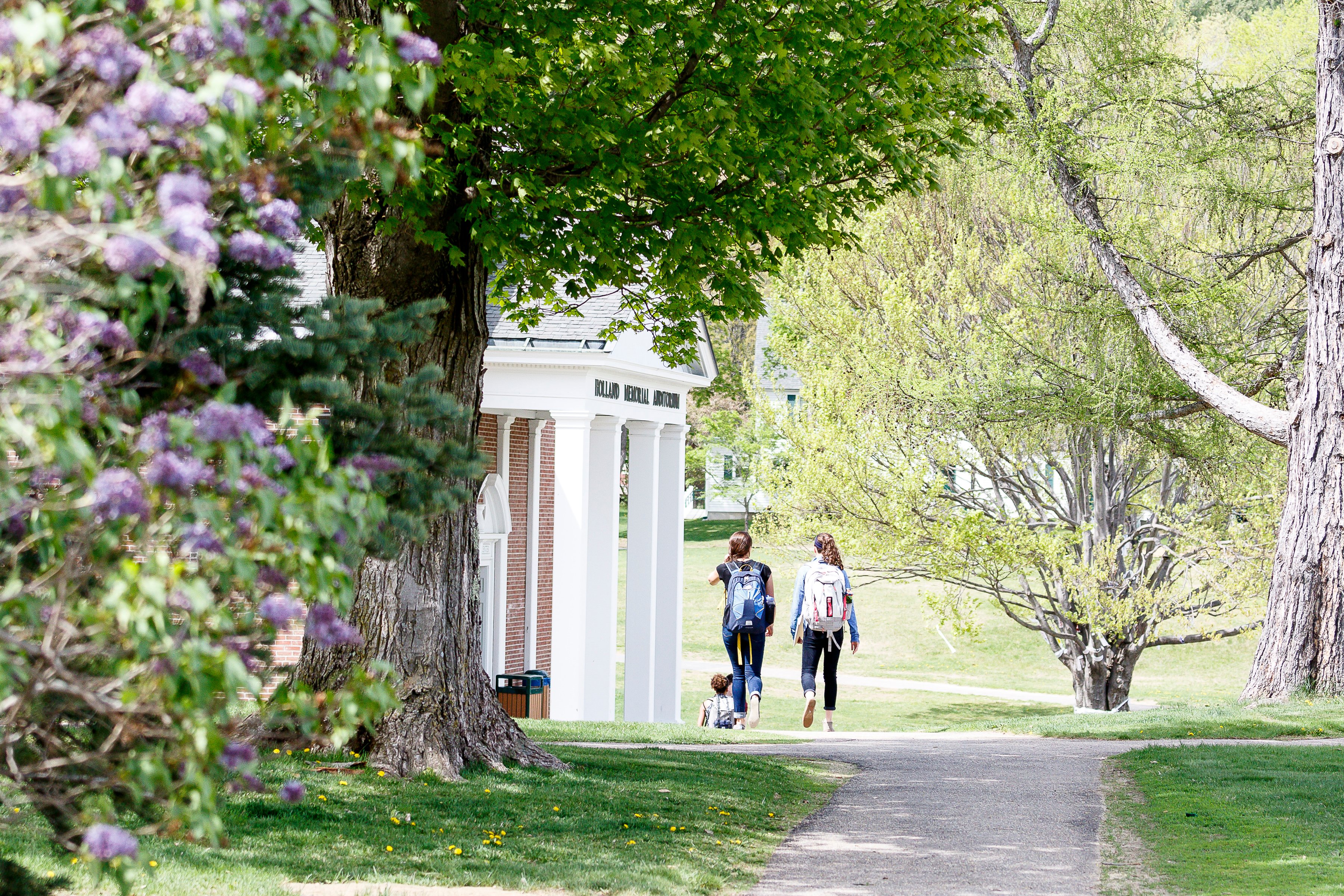 We will never relive the endless days of summer as we experienced them during our childhood, those days of boredom and exploring and simply 'being' that we crave as adults. But, as we prepare to welcome the rhythm of a new school year, we start to get excited about our new advisees and the tremendous energy our 130 new students and dozen new faculty and staff will bring to our community.
Certain moments throughout the year spark reflection. The turn of the calendar to August is one of those moments for me. It serves as a catalyst to stop looking back on the past year and to shift attention to the goals we have for the year ahead. In the midst of big summer projects in our Communications Office (we are working on finalizing the 2019 Proctor Magazine, the 2019-2020 Greenbook is out for print, and we are knee deep in strategic planning work), it is easy to stay in the weeds and miss out on the remarkable view from 30,000 feet.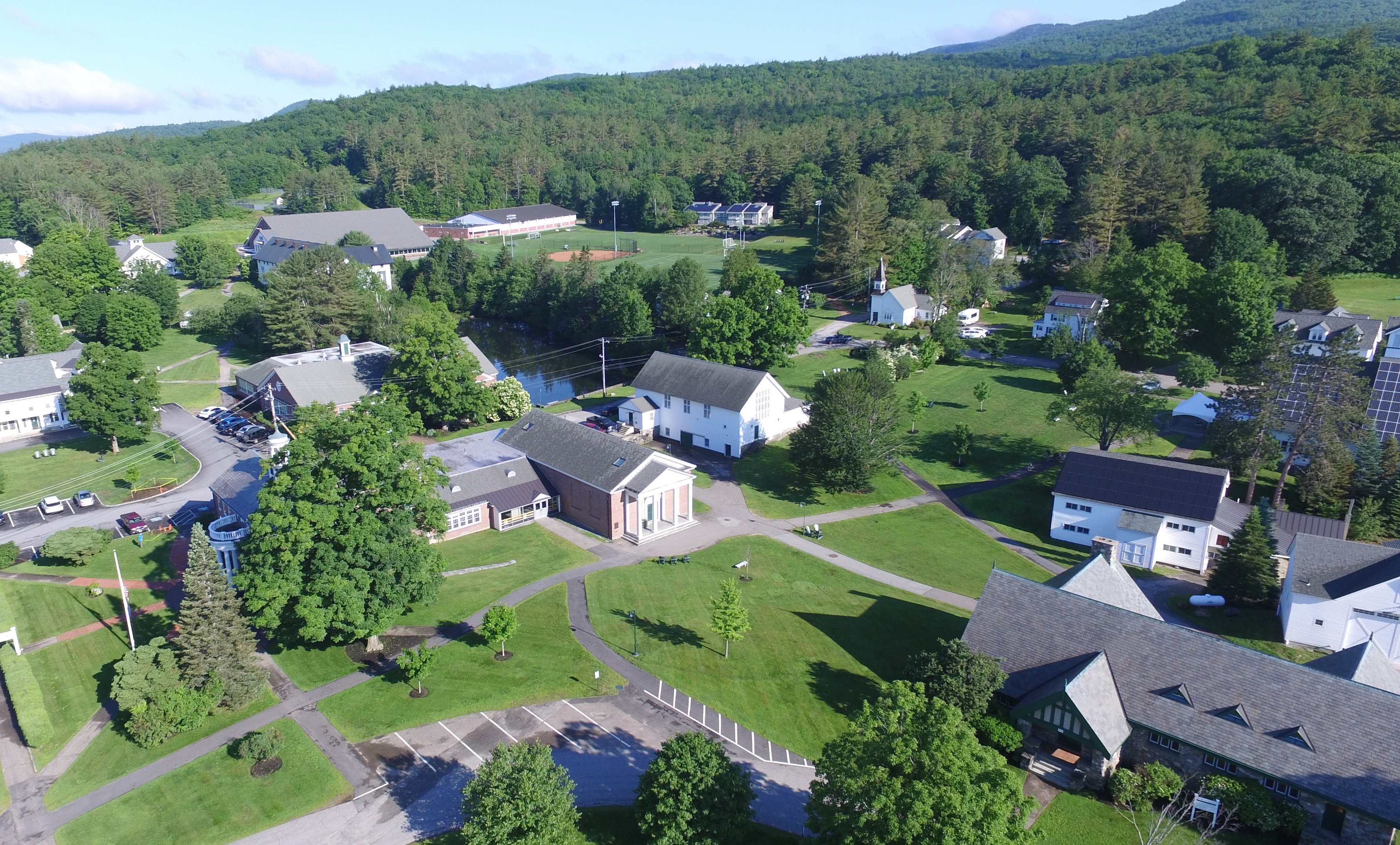 Earlier this summer, James Cox and Ebby Gerry '09 took some drone photos of Proctor. The change in perspective is powerful. We are so used to walking through campus and thinking we know this place, every twist and turn in the walkway, every flowering tree or sprinkler head, every dead patch of grass or missing chunk of pavement. The blemishes bother us, we walk by the beautiful without acknowledgement. Unless we take the opportunity to see things through a different lens, a different perspective, we continue to focus on the same issues (good and bad), rather than seeing ourselves within the context of our whole.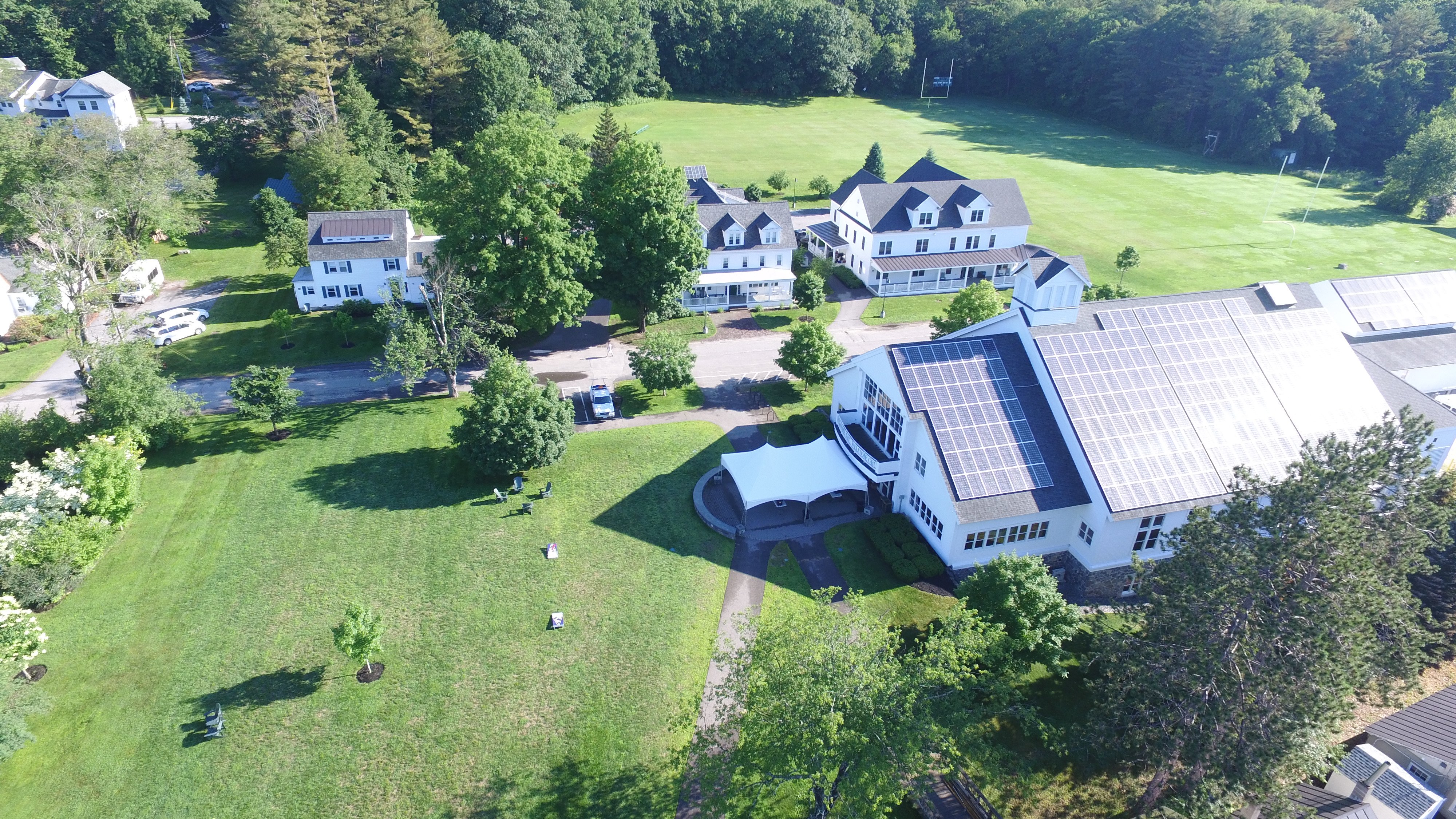 This summer has been filled with Gordon Research Conferences and construction projects (the Proctor Outdoor Center is coming along nicely). A group of faculty, staff, and alumni just returned from a trip to visit our Proctor Family in Rosebud, South Dakota. Proctor's Development team exceeded their fundraising goals for the 2018-2019 fiscal year. Our Maintenance, Housekeeping, and Dining Services teams have been busy fixing, cleaning, and creating throughout the summer. A steady stream of prospective families (for the 2020-2021 school year, we are fully enrolled for the 2019-2020 academic year) have been touring campus with our Admissions counselors. New faculty and staff are starting to dive into their new roles, and the faculty housing carousel is almost over for the summer.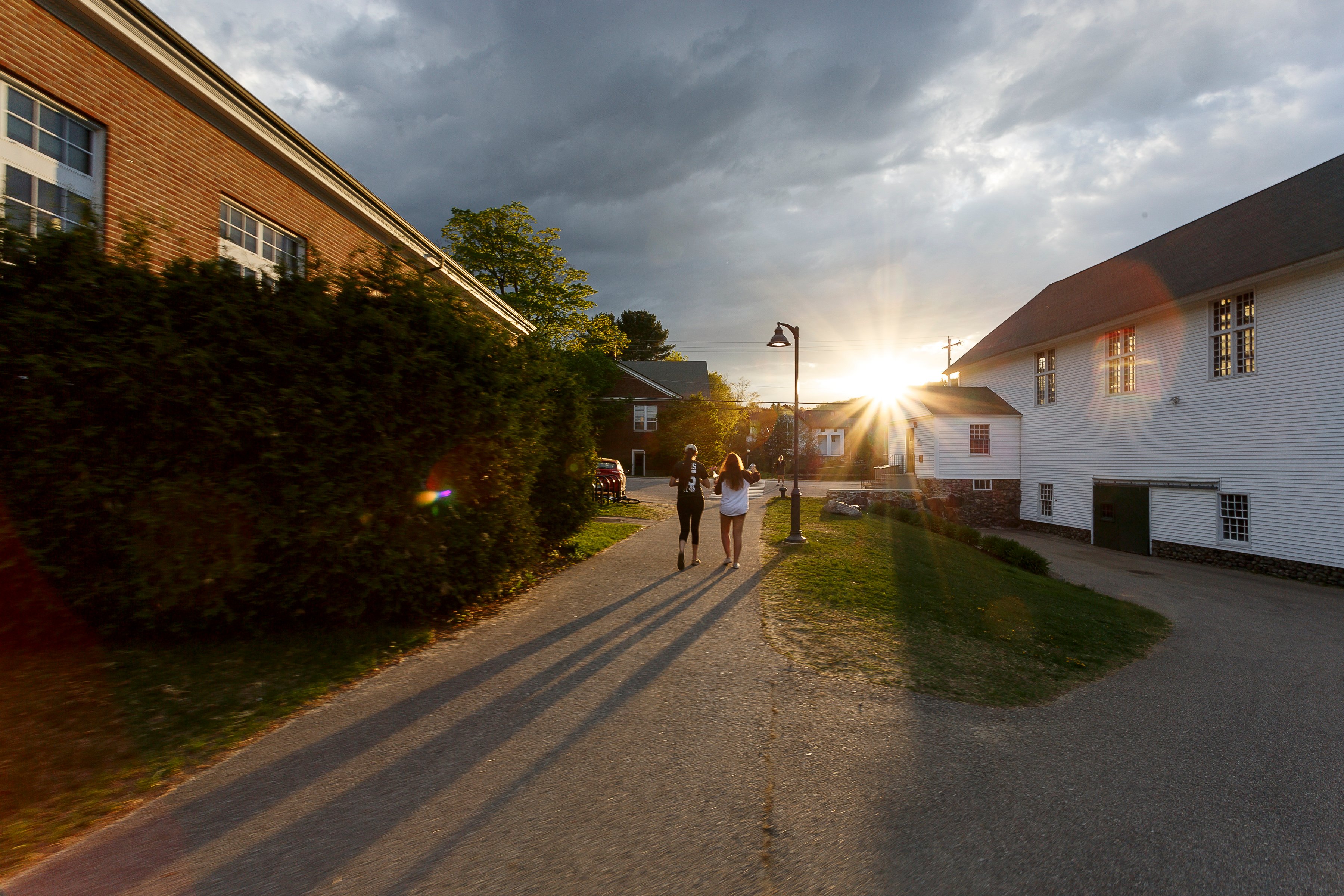 The vibe at Proctor is good, never perfect, but really good. More than a dozen talented new faculty and staff and 130 new families have chosen us for who we are. They have chosen to embrace Proctor for the funky, wonderful, fun, imperfect community that it is. Now we need to make sure we take time during these last few weeks of summer to nurture that funkyness, to allow ourselves a change in perspective so we can re-see the beauty that surrounds us in a new light and be prepared to welcome the new members of our Proctor family with the energy they see in us.