Over the past three months we have done our best to share an open window into life on Proctor's campus during COVID-19, and we could not have shared the stories we have without the help of our Journalism class. As we head into the final week of the 2019-2020 school year, Journalism students share a final edition of The Hornet's Nest featuring a fitting send-off to our seniors and a few of our departing faculty and staff. Read an excerpt from "From Freshman to Senior: Lessons Learned" below and check out the entire edition online.
From Freshman to Senior: Lessons Learned by Birgit Preuss '21
Four-year seniors change a lot during their time at Proctor, so I asked them for the advice they wish they heard as freshmen. Along with their words, enjoy their 9th and 12th-grade photos.
Sarah Hearns '20, "Make sure you don't wait until senior spring to complete your Proctor bucket list. I was waiting to do polar swim until my senior spring and that got canceled :("
Timmy Bechtold '20, "I'd tell myself to grind on the soccer field and in the gym every day. I'd also tell myself to work hard when I need to and have fun when I can. Make the most of everything, because those 4 years will be over very quickly."
Tori Braley '20, "If I were to give myself advice from freshman year, I would tell myself to not worry and stress so much. Worries are only temporary. The stuff that you worry about now won't matter in five years."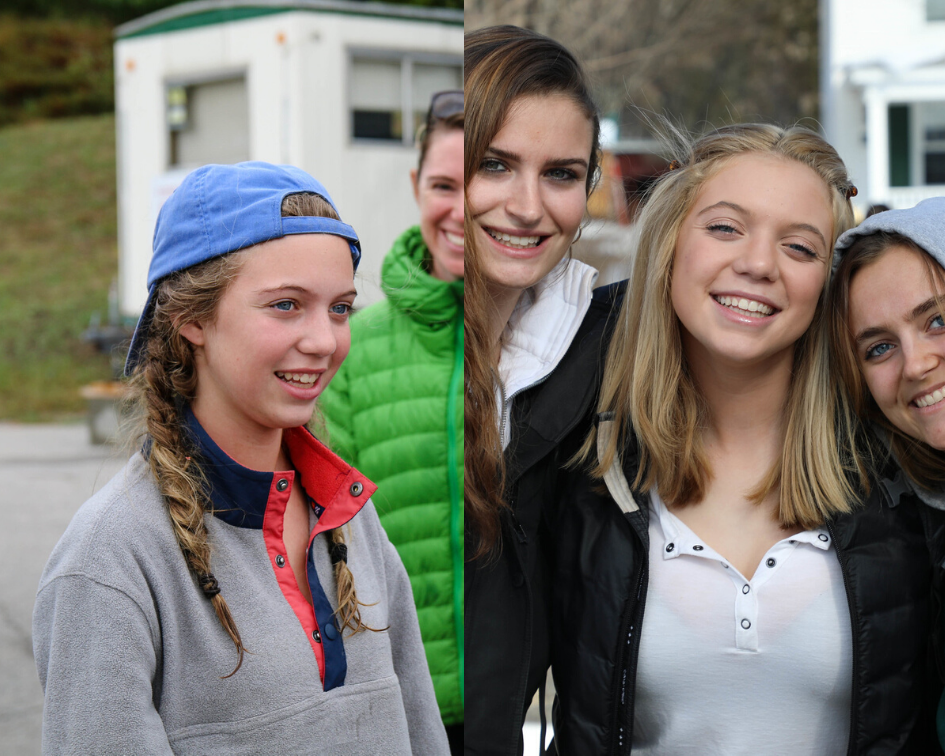 Nadia Nevells '20, "Be yourself and do the work you need to even if it seems like too much; it all pays off in the end if you just put in the effort."
Senior Lessons From a COVID Spring by Michael Gilerman '21
This spring has hit many people with sadness, stress, and anxiety, but our seniors had to make the best of this situation. Here are what some learned.
Kaley Farmer '20, "I've learned that I work better when I am out of my own space and getting outside. This is a difficult time for everyone but I do think that you can absolutely get through this when you go outside, have your space for work and fun, and find time to relax."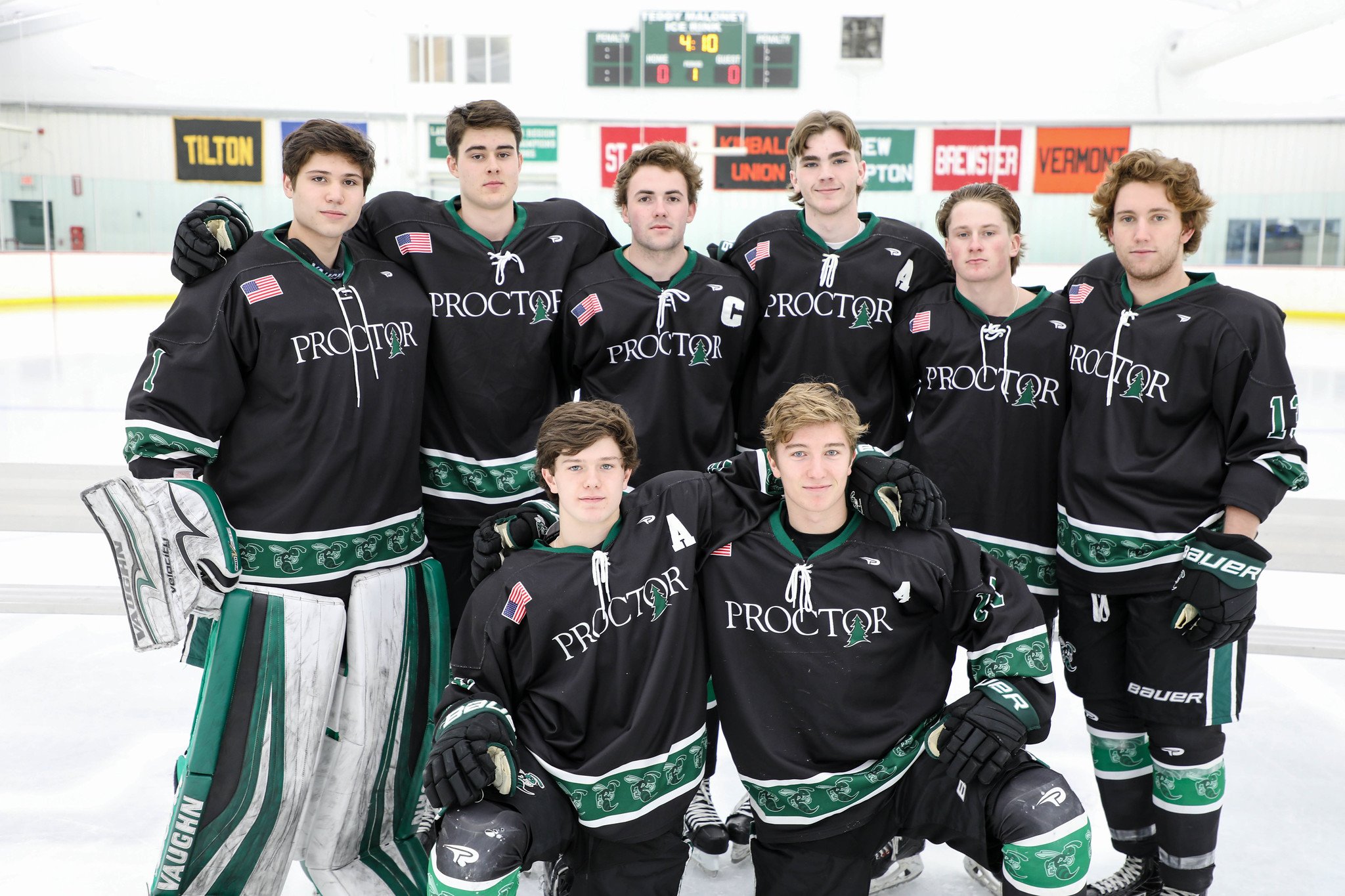 Cam Joslin '20, "During the spring term, I have had to adjust to the new circumstances and adapt to change. [The spring] has taught me how to adapt and has shown me that you can change with anything thrown at you. Obviously all the seniors would have rather been at school, but we adjusted and made the most of the online classes and not being there. This situation only makes us stronger and we have all grown from it. Another lesson I developed through these tough times is remaining positive. Finding positives will make you happy and will only help during these tough times. I have done many activities and found joy with my family to keep me going."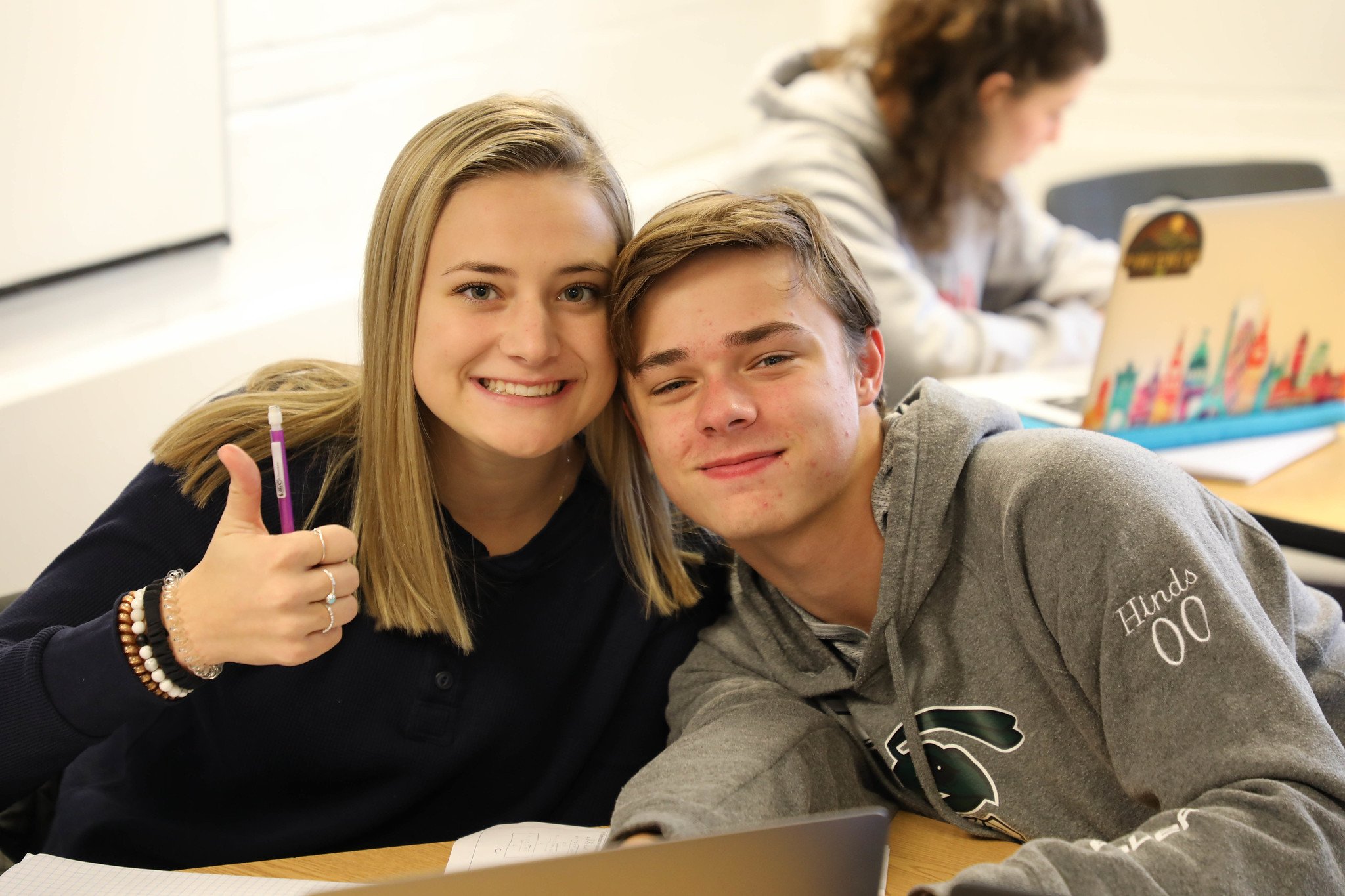 Blaine Hinds '20, "This Spring, we've been forced to face more adversity than we ever thought we would have. Everything was turned upside down on us, and our community had to come together while being apart to be able to make it through. Our teachers have spent hours learning new technology and making all our assignments available online, a task not easy and unfamiliar to many. Students have had to adapt to a whole different style of learning, where it's difficult to ask questions, and honestly a little difficult to keep our focus with the temptations of electronics. I've learned that even though we're all apart, our community remains intact."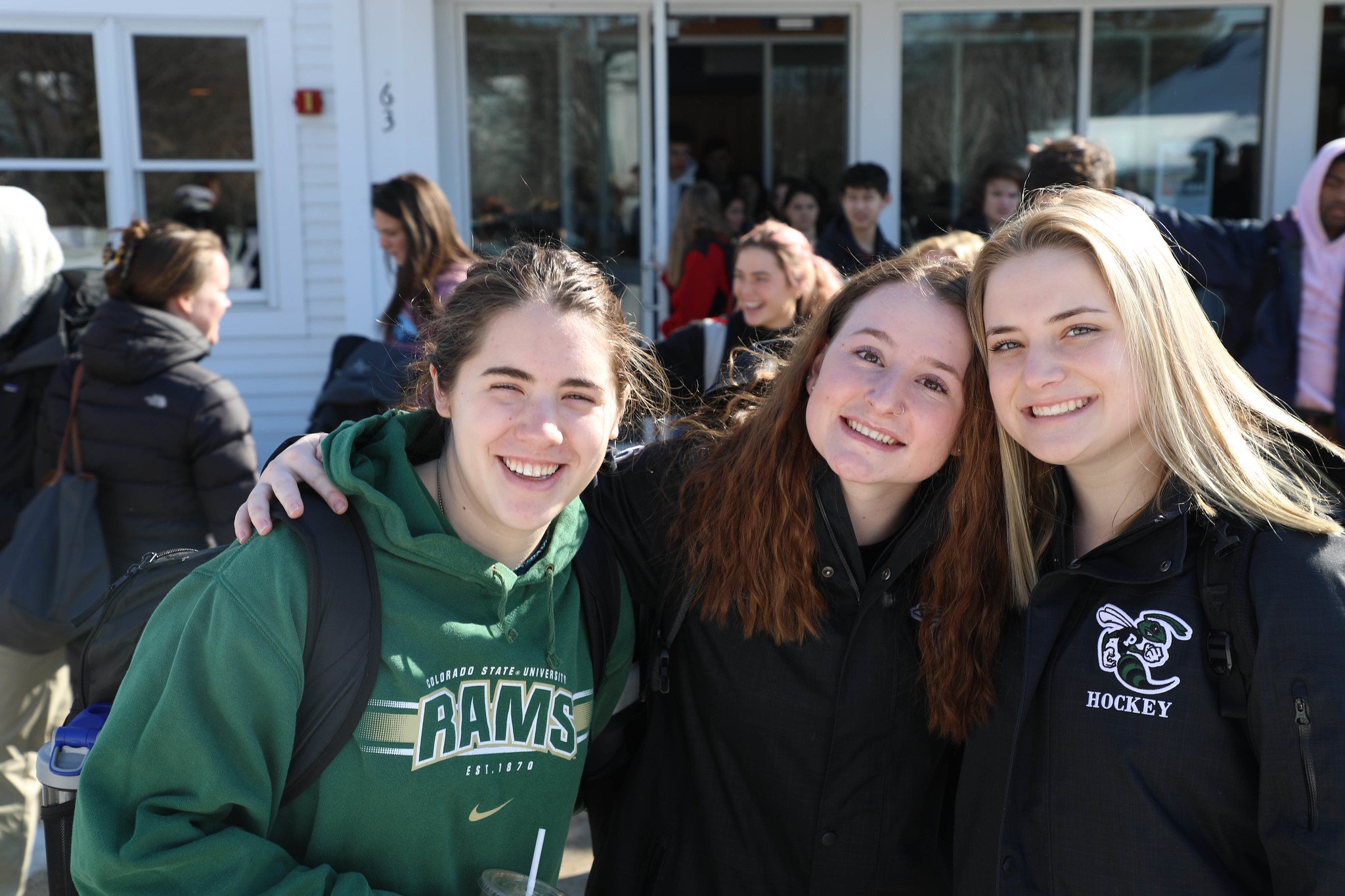 Kara Baird '20, "I've learned how important self-motivation is during this time. At first, it was hard to stay on a schedule when there is no schedule, but now I have it down. I've also learned how important Proctor is to me. I miss my friends, teachers, and Proctor a lot."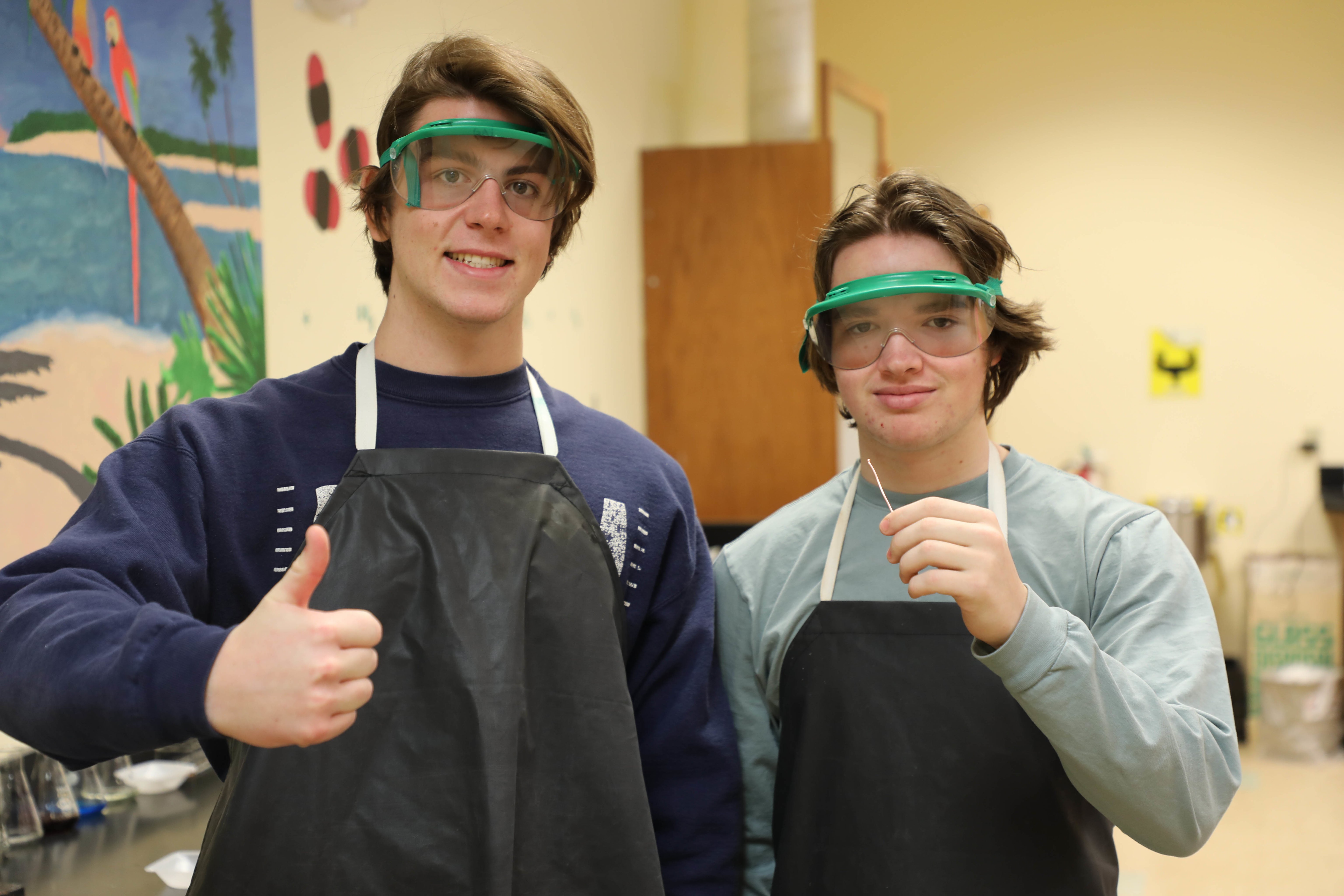 Ben Blanchard '20, "I have learned that I can entertain myself a lot more than I thought. I do not always need friends to have fun. While I do miss my friends I am able to enjoy myself without them. I have been doing things like running and a lot of hiking. It is nice to disconnect and focus on yourself. Enjoy what you have around you and make the most of this time."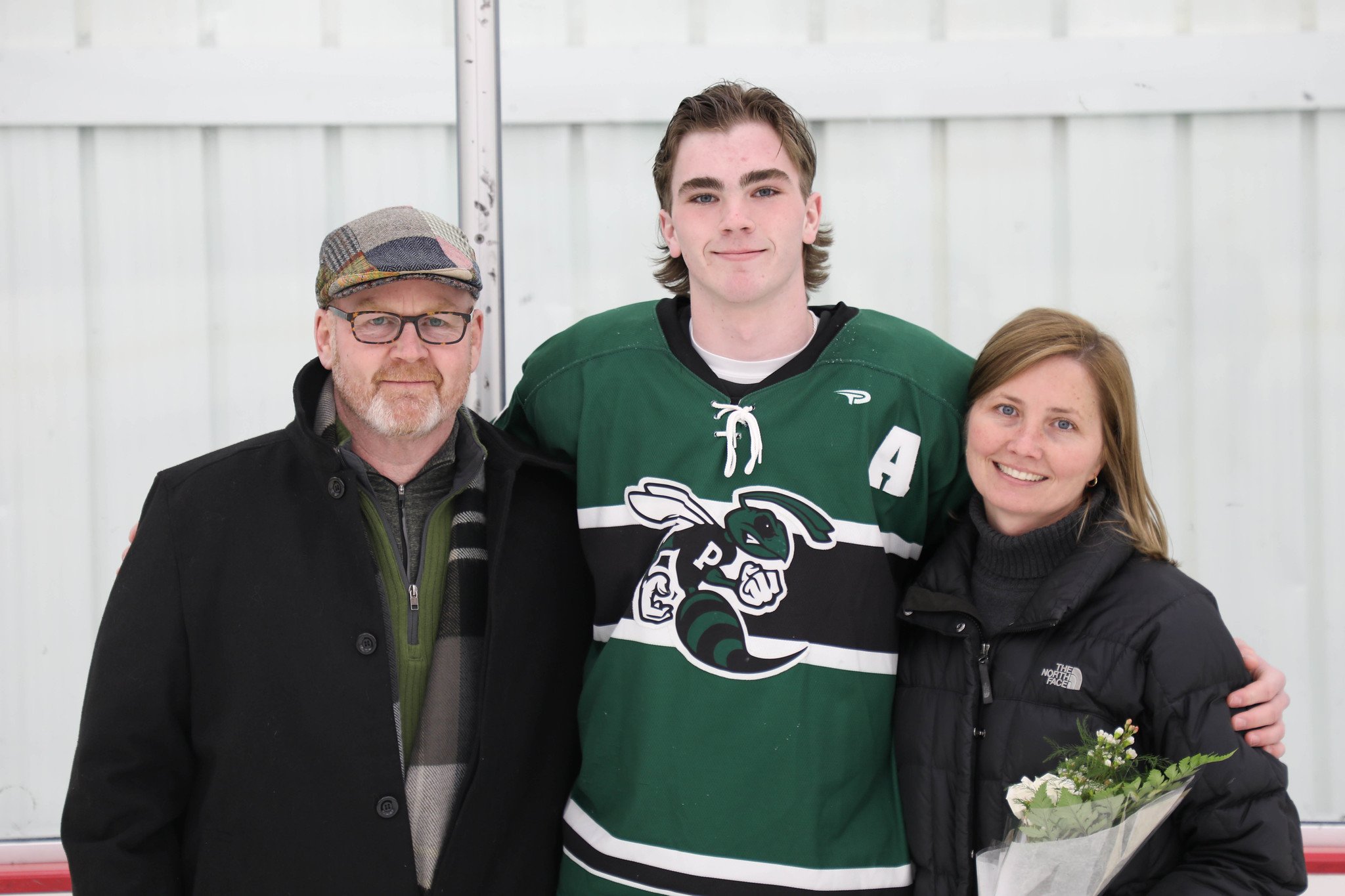 Ronan Walsh '20, "I learned how important my friends are in my life. But I took this time to get closer with my family. My brother has been off at college so it was nice to have him back. I also learned how special Proctor is. All of the people that work here really want to see you succeed and especially during these tough times."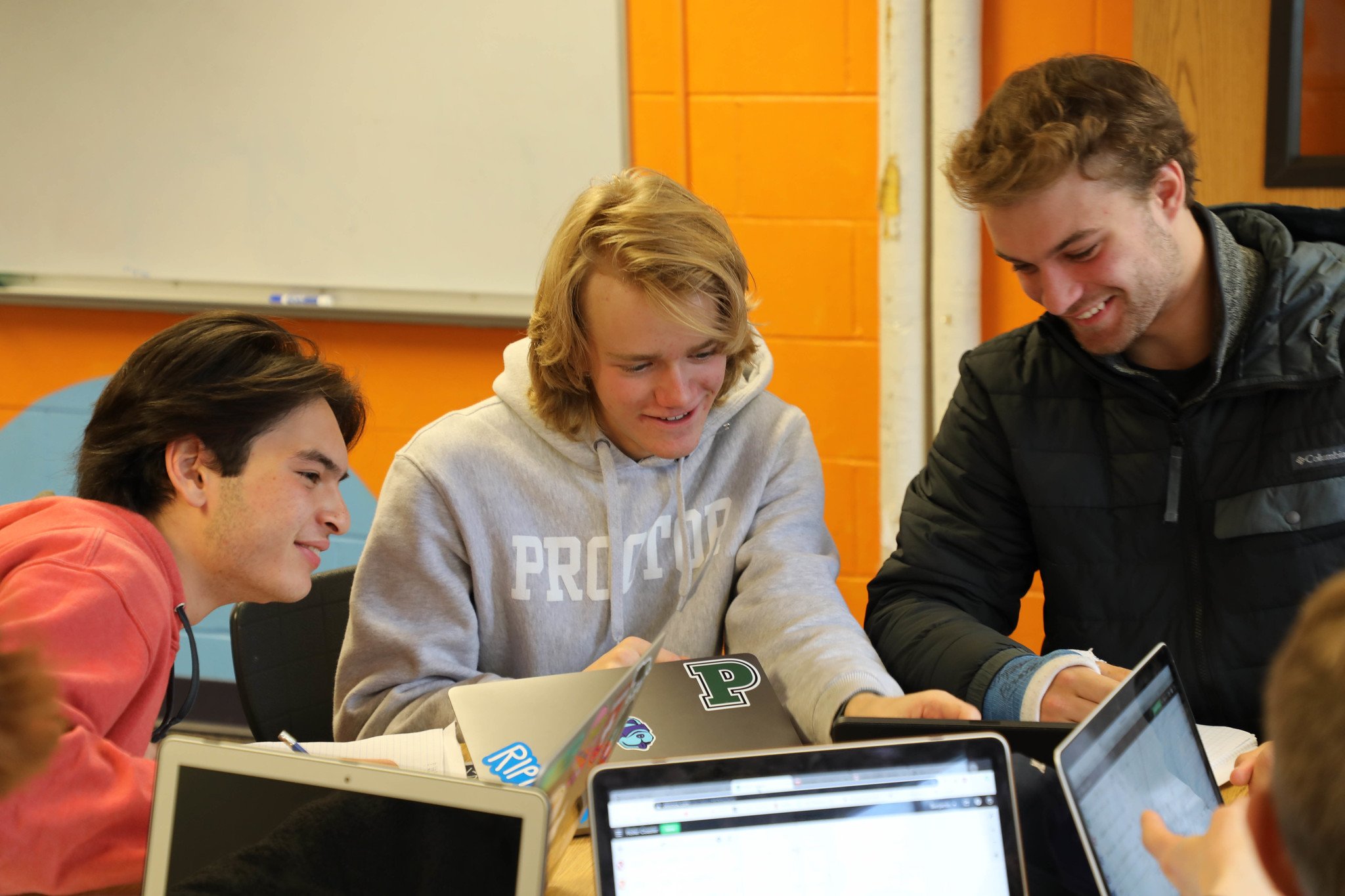 Jake Cole '20, "I learned how to work alone and do a lot of self-teaching. The teachers do their best with what they can, yet I feel like I've done a lot of stuff on my own. I learned to organize my time a whole lot more along with finding who I truly am as a learner."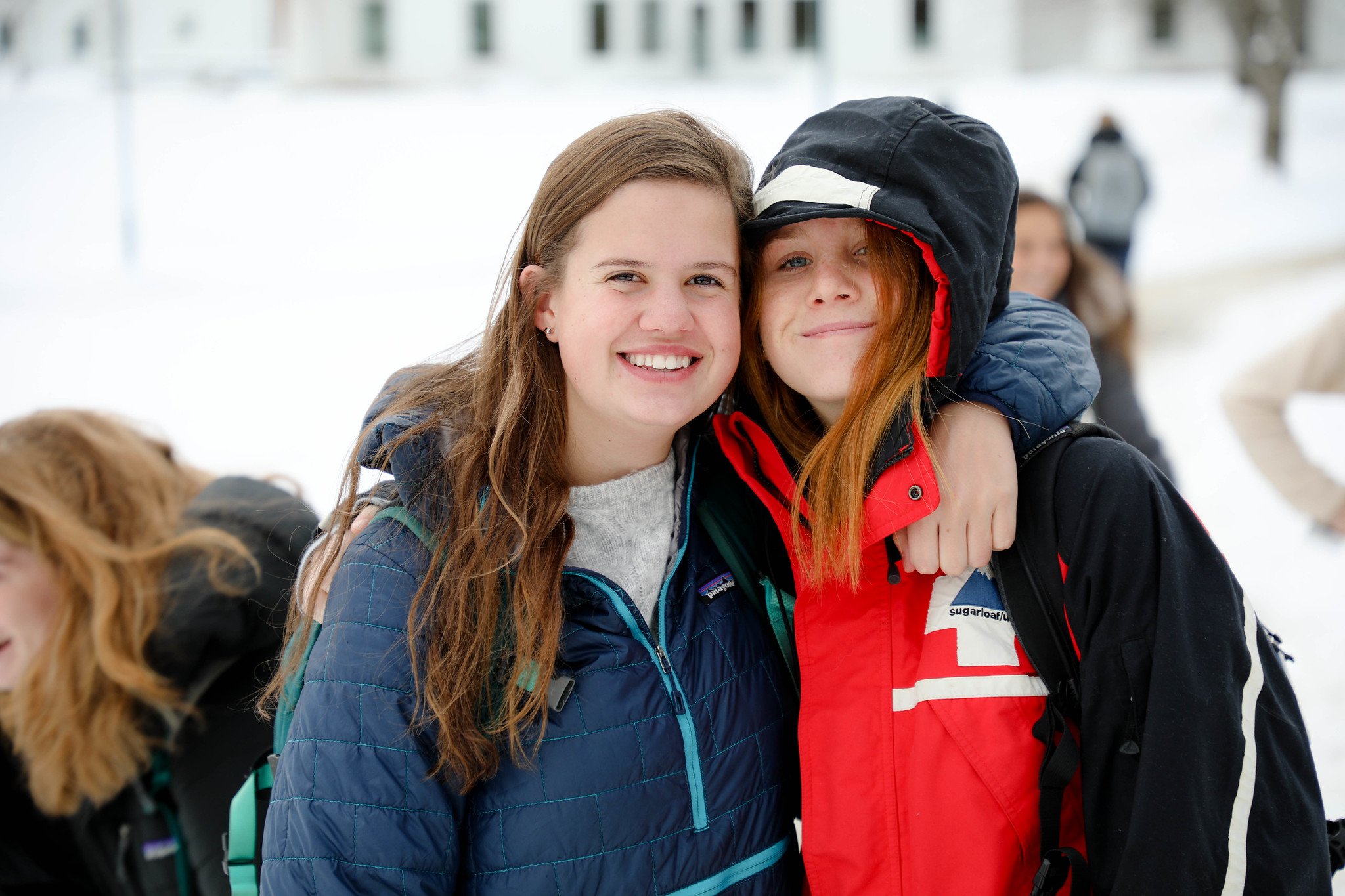 Jane Ellis '20: "I've learned that Proctor teachers and kids have such strong relationships. Especially in advisory, we don't just talk about school work and that stuff, we talk about our home lives and what we've been doing. Advisors really care."