You know how it goes. Randy Newman's inimitable voice and lyrics:
​​You've got a friend in me
You've got a friend in me
When the road looks rough ahead
And you're miles and miles
From your nice warm bed
You just remember what your old pal said
Boy, you've got a friend in me
Yeah, you've got a friend in me.
(Randy Newman, 1995, "You've Got a Friend in Me." From "Toy Story.")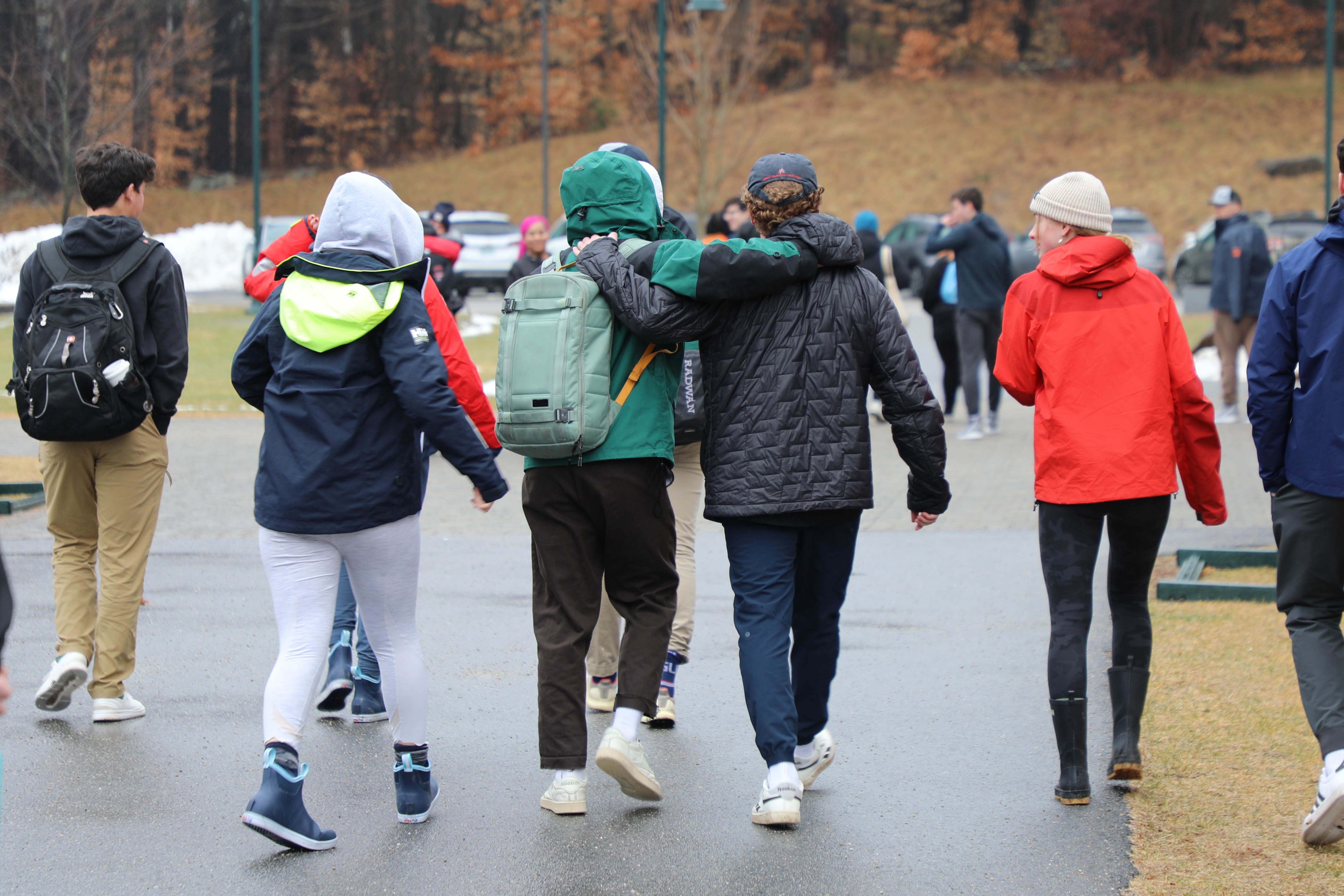 You see it in all of the Proctor Instagram posts, in classrooms, in dorm common rooms, in the hockey rink, in the Field House, and in real life.
Friends.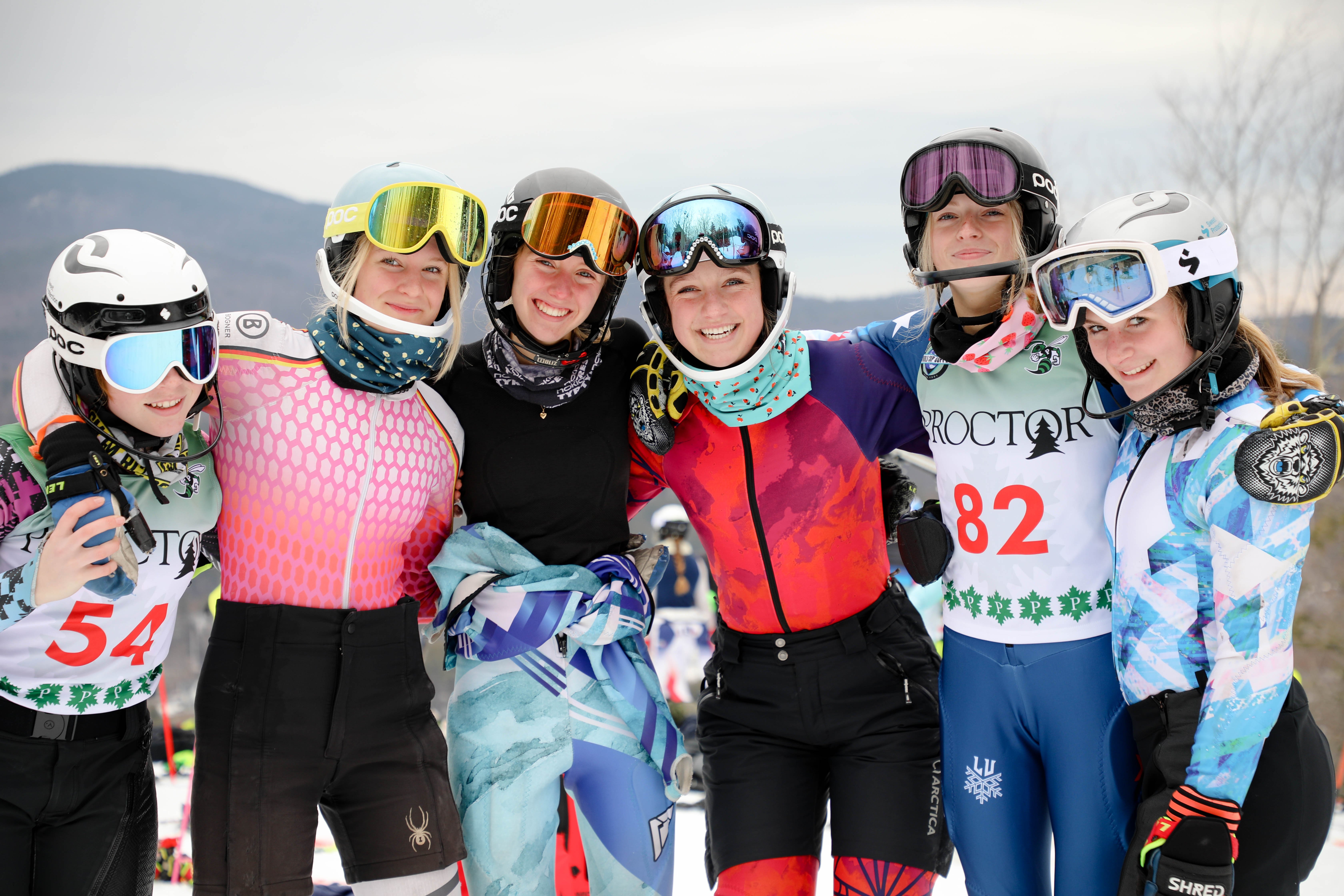 In the backseat of my own car, I have a Teddy Bear and a stuffed plush Woody action figure smooshed up and buckled in together to remind me of safety when I hit the road. It also reminds me of the fact that friends and friendship are the most important part of the human connection; what we certainly extol at Proctor. Friends and Friendship also help us all to understand that someone somewhere is depending on us to be our best selves. To be who we authentically are in this world. The person we are now and the person bursting forth to be free.
You've got a friend in me.
Our Proctor friends often sit next to or across from each other at lunch or side-by-side in our advisory groupings at assembly, making sure we have our "wing person" nearby to keep us company. Proctor people become lifelong friends because they find a common bond. I even hear that many a couple have been made after Proctor–for life. In the end, we can't let go.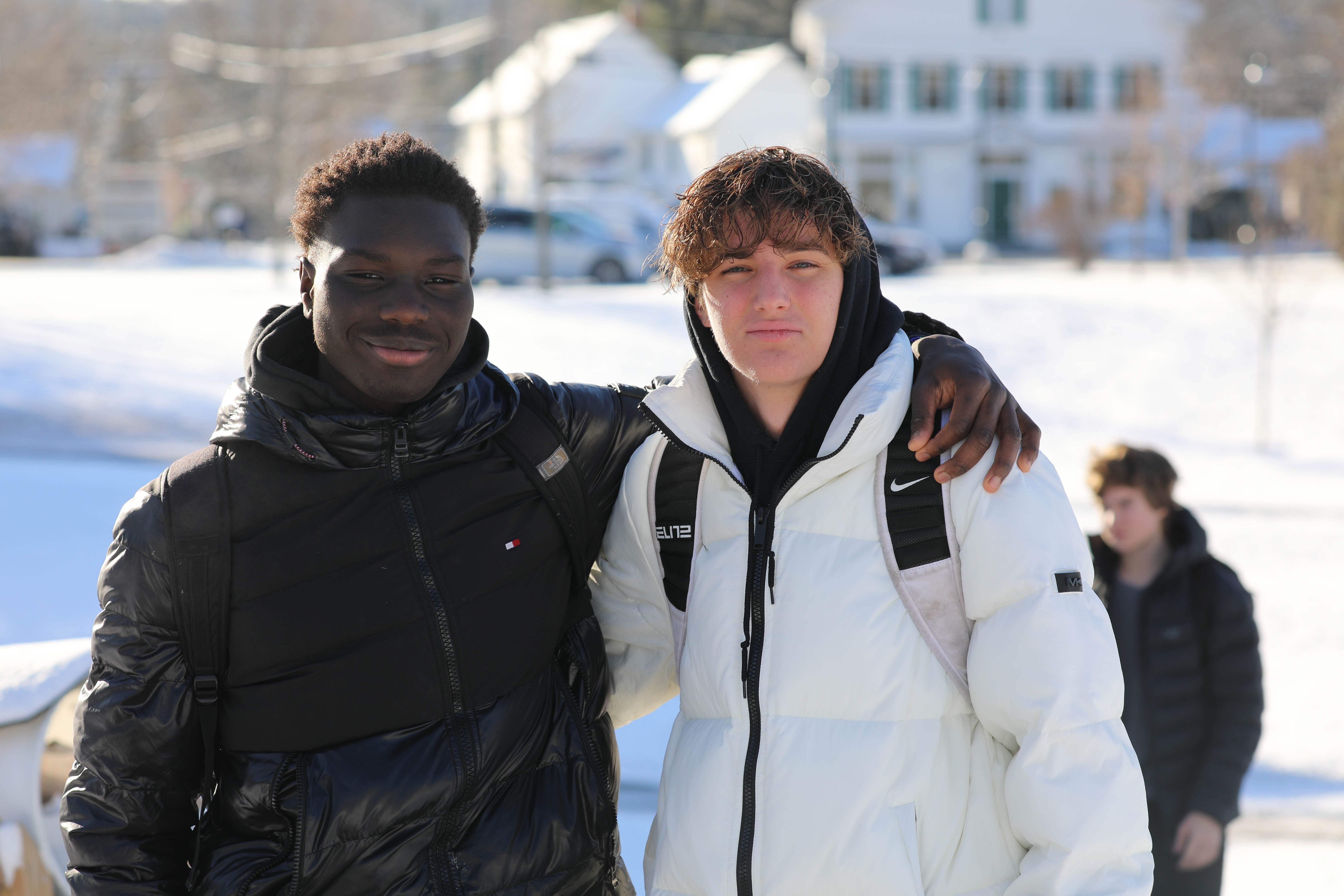 That's a good thing to be sure. I appreciate the fact that so many of our alums find each other as life partners, business partners, neighbors, and (well) friends forever, even if they hadn't known each other all that well while they were in school. Magnetically, they seem to find each other afterwards. The centrifugal pull of where they learned to be their true selves gave them all they needed to know about how to go beyond "friendship" and into "community and communities" that would also sustain them. And, even though that closeness may have deepened in college or well after, it was Proctor that provided the spark.
Some alums and older Proctor students tell me that many of their friendships date back to Wilderness Orientation days. S'mores. Campfires. Tales of old pals. Lights out. And, the everlasting bonds made at this place in the first five days – like the proximity of blades of grass in a field or leaves on the same tree.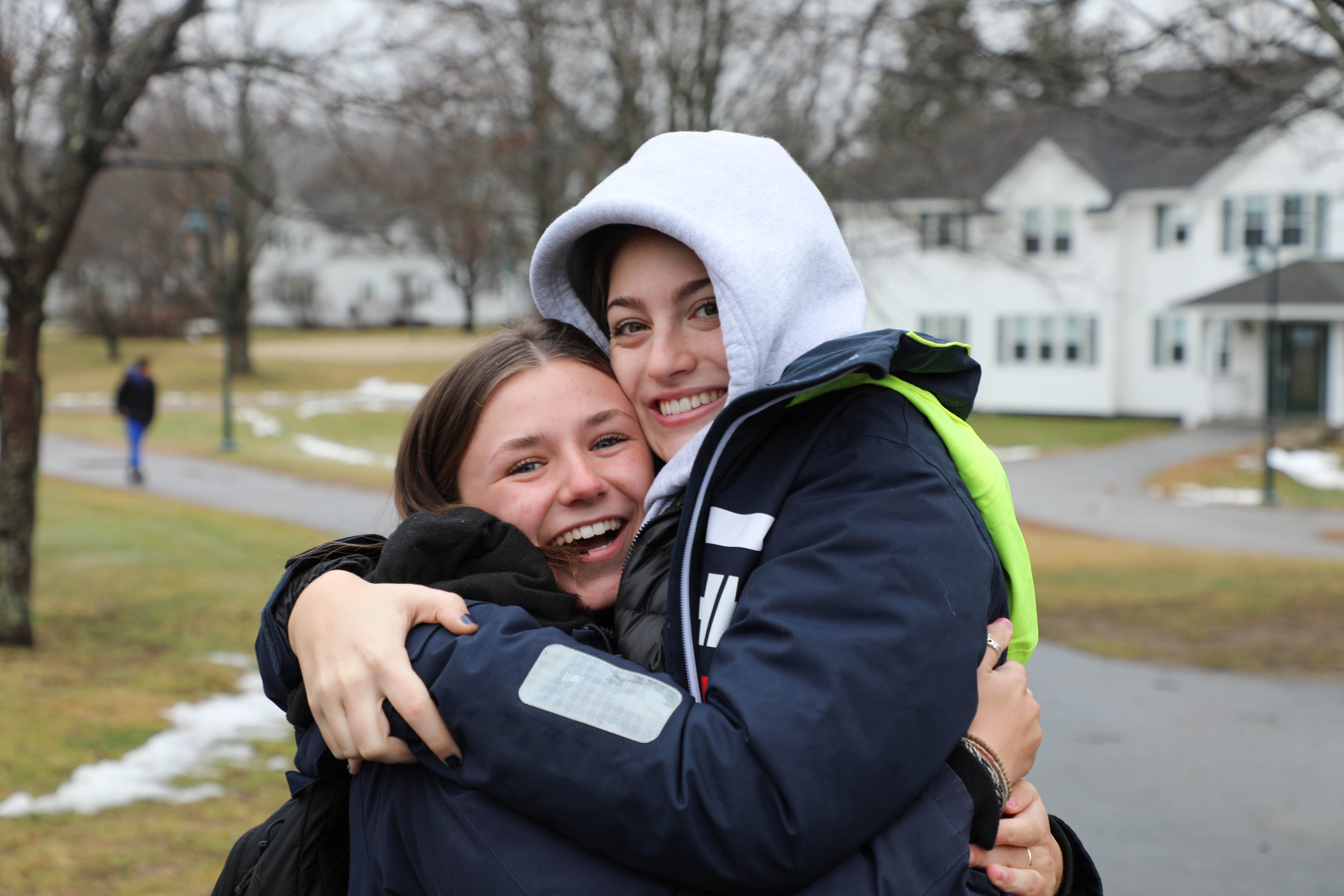 As we head, intentionally into the second half of this school year and trimester, friendships can sometimes shift. Names that were once mentioned all of the time can wax, wane, or fall out of favor, so that new connections can be made. Perhaps a spat, maybe a blowout. Some shrug it off while others feel the deep sense of loss.
But being in close community, we learn ways to stay connected to this place and each other. It is a beautiful thing, too, when friends learn to put their differences aside. We have to learn that skill "in relationship." Sometimes a person cannot learn how to be a good friend, or a better friend, until they learn what the loss of a good friend is all about, weathering storms together.
Many alums tell me that what they learned at Proctor goes beyond what they learned in any particular discipline or at any other place. They often learned who their "3:00 am friend" is: That person who would come running in the dark of night or any other time when you needed them.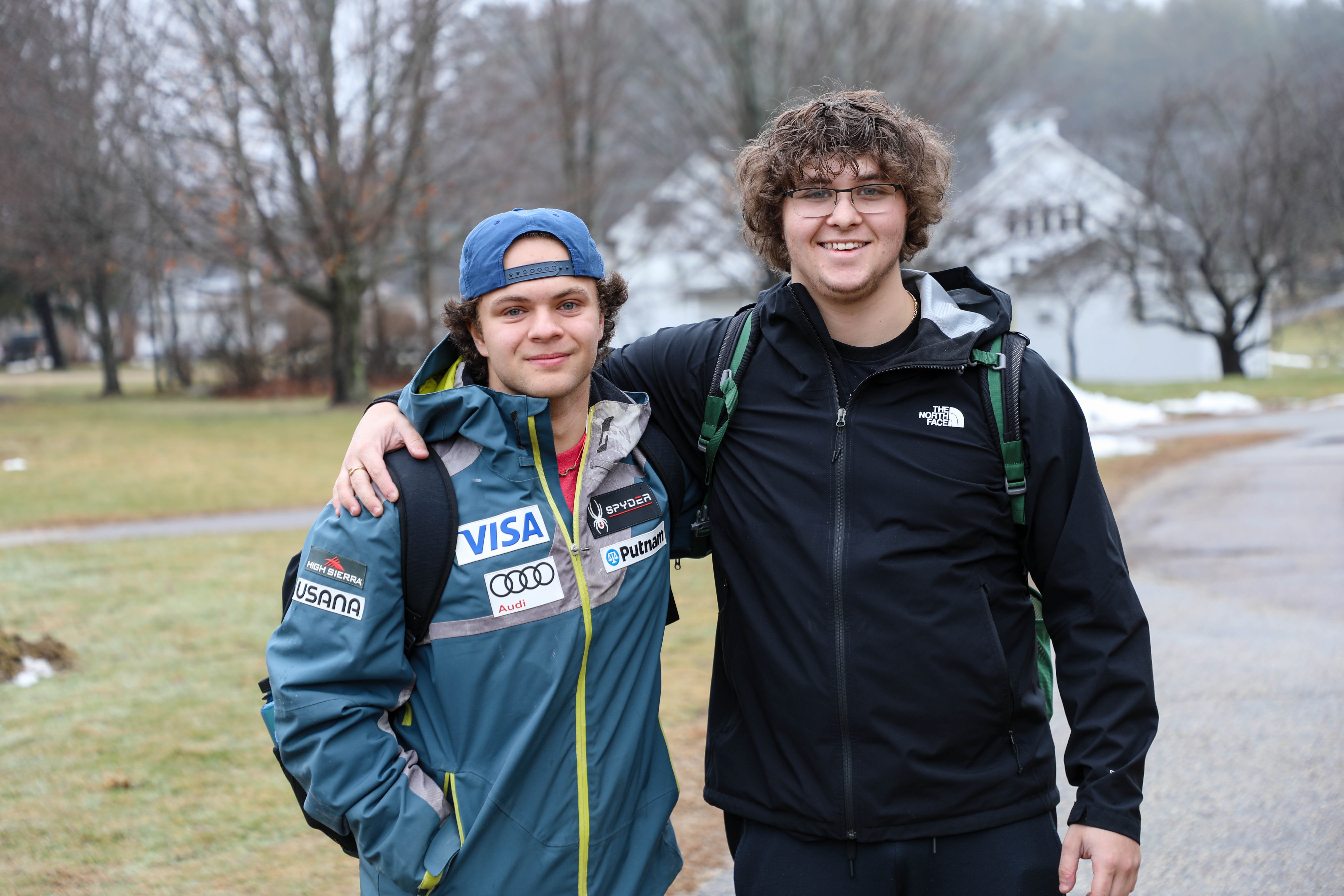 Friendships matter at Proctor because of those magical connections made. Our connections to each other – and to this place – create who we truly are and who we truly aspire to be. Always.
Brian W. Thomas, Proctor Academy Head of School
Curated Reading and Listening:
It's hard not to think of Shakespeare's Sonnet 116 when thinking of friendships and the "marriage of true" minds formed at Proctor. Listen HERE. Read HERE. Or, take a gander at Randy Newman's "You've Got a Friend in Me." HERE.