Some of us are in our first year teaching, others in our 40th. Our experiences vary, our skill sets as diverse as our passions. And yet a common thread runs throughout our purpose in this community: we are passionate about connecting with and changing the trajectory of young people's lives.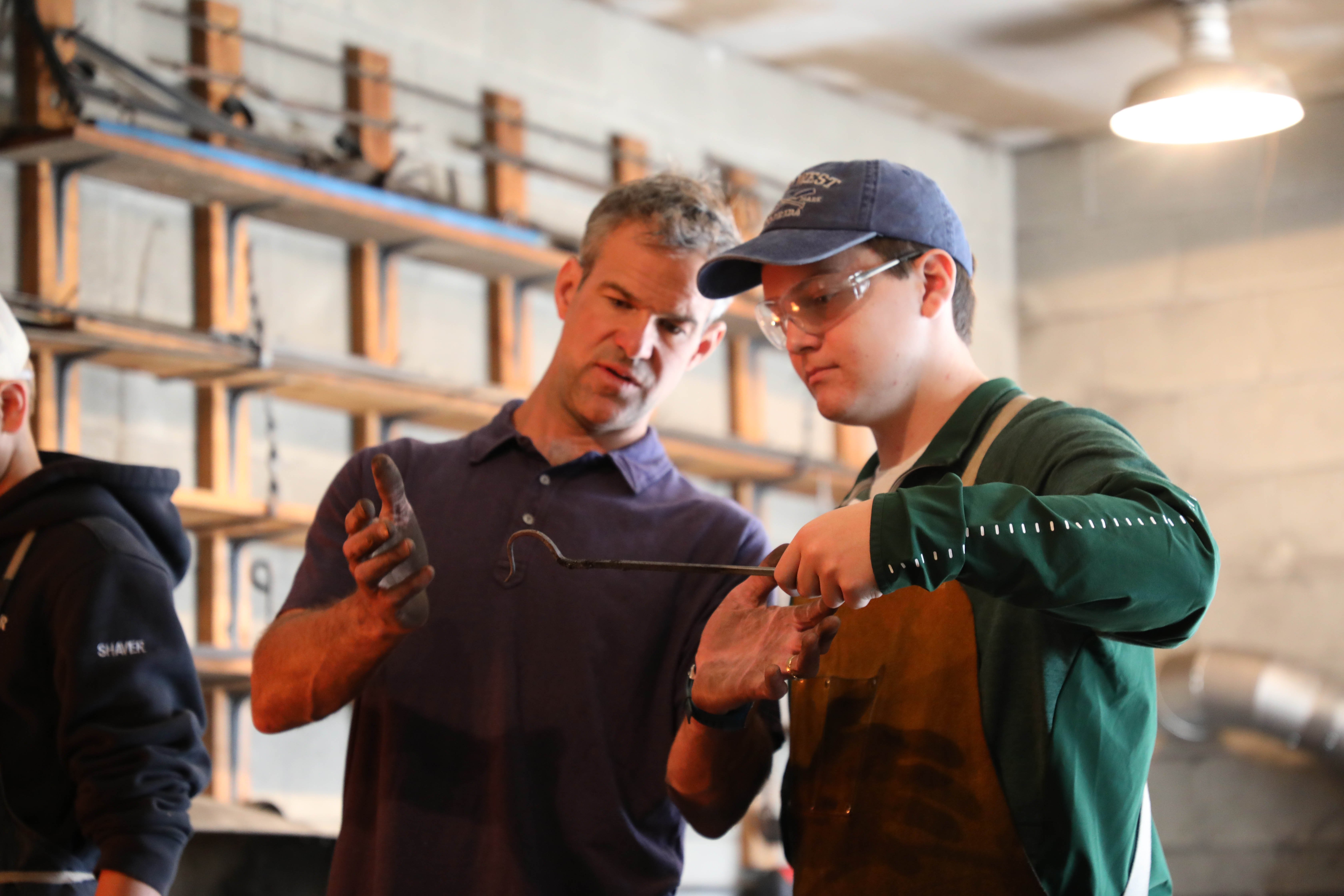 We teach because we love it. We love our subject. We love sharing our expertise with students. We love the feeling of watching a student question, wrestle with, and then come to an individual understanding of a concept. We love the rhythm of a school year (even this post-honeymoon reality check as we hit the month in time frame), and we love the imperfections of a community built around adolescents.
Last week Academic Dean Derek Nussbaum Wagler shared thoughts in assembly about the importance of teachers and students partnering together in the learning process. It was a simple statement (captured in the video above), but one that struck a chord with many of us as we reflect on our vocational "why". It's not about the content, although we each are passionate about what we teach. It's about the connection. It's about finding the embers of curiosity in a fragile young mind and gently fanning them until they light a mind ablaze. It's about opening new doors, sharing new experiences, and embracing the ups and downs of the educational journey.
Longtime English teacher Peter Southworth shared an article Why I Teach by Viet Thanh Nguyen earlier this week. Nguyen shares his journey as a collegiate professor, and the challenges and rewards of teaching. He writes, "Unfortunately, our ideals are often contaminated by reality...It's easy to forget the ideals after a decade or two in the 'real world,' when pragmatism becomes natural, youthful idealism seems naïve, "experience" can become a code word for resignation to the way things are, and cynicism may mask itself as 'wisdom.' This is why I love to teach general education. If I do my job right, I learn as much as the students do. With their perpetual youth, innocence, hope and idealism, they instruct me to believe that the world can actually be changed."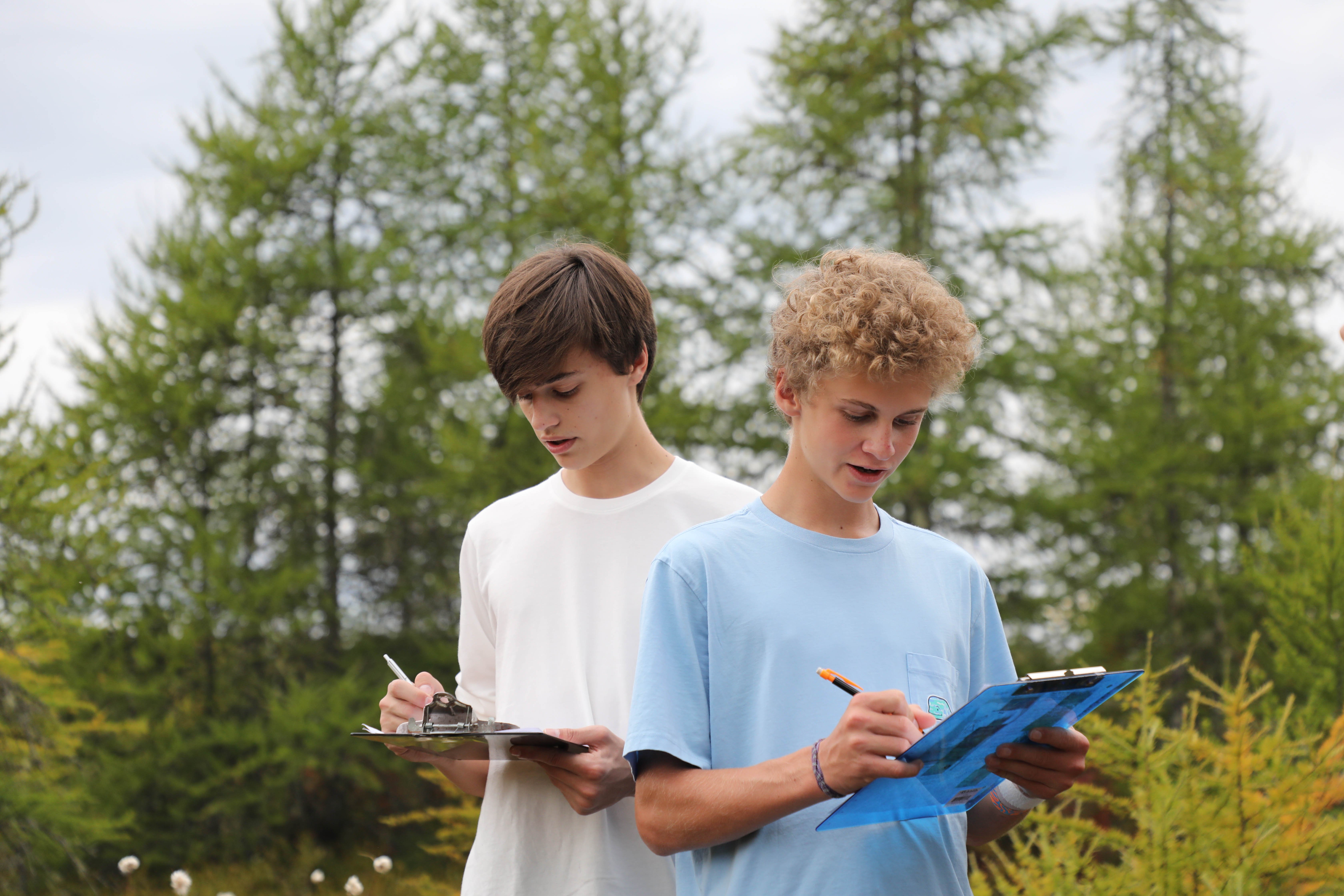 We need our students to help us become better teachers. When we partner with our students in the learning process, they not only access deep learning more effectively, but we are positively impacted as educators. We are energized when we watch our them organize and lead a Climate March. We are strengthened when we see them launch clubs and step vulnerably into leadership positions. We are refreshed when we observe young people swimming against social currents by following their moral compass. We are reminded that our work matters, that our students need us, and that we need them. Education must always be viewed as a partnership between student and teacher, each pushing the other to be better, to expect more, to believe in what could be. To think of education in any other way does an injustice to the investment of both parties in their shared goals.