Amidst today's chilly late-March rain showers and heavy clouds, we welcome students to campus for the Spring Term. A two-week Spring Break allowed us all to hit reset, to take a few deep breaths, and to reflect on all we have accomplished this year as a school community. During a year of "Can'ts" for so many institutions, we have been a school of "Cans".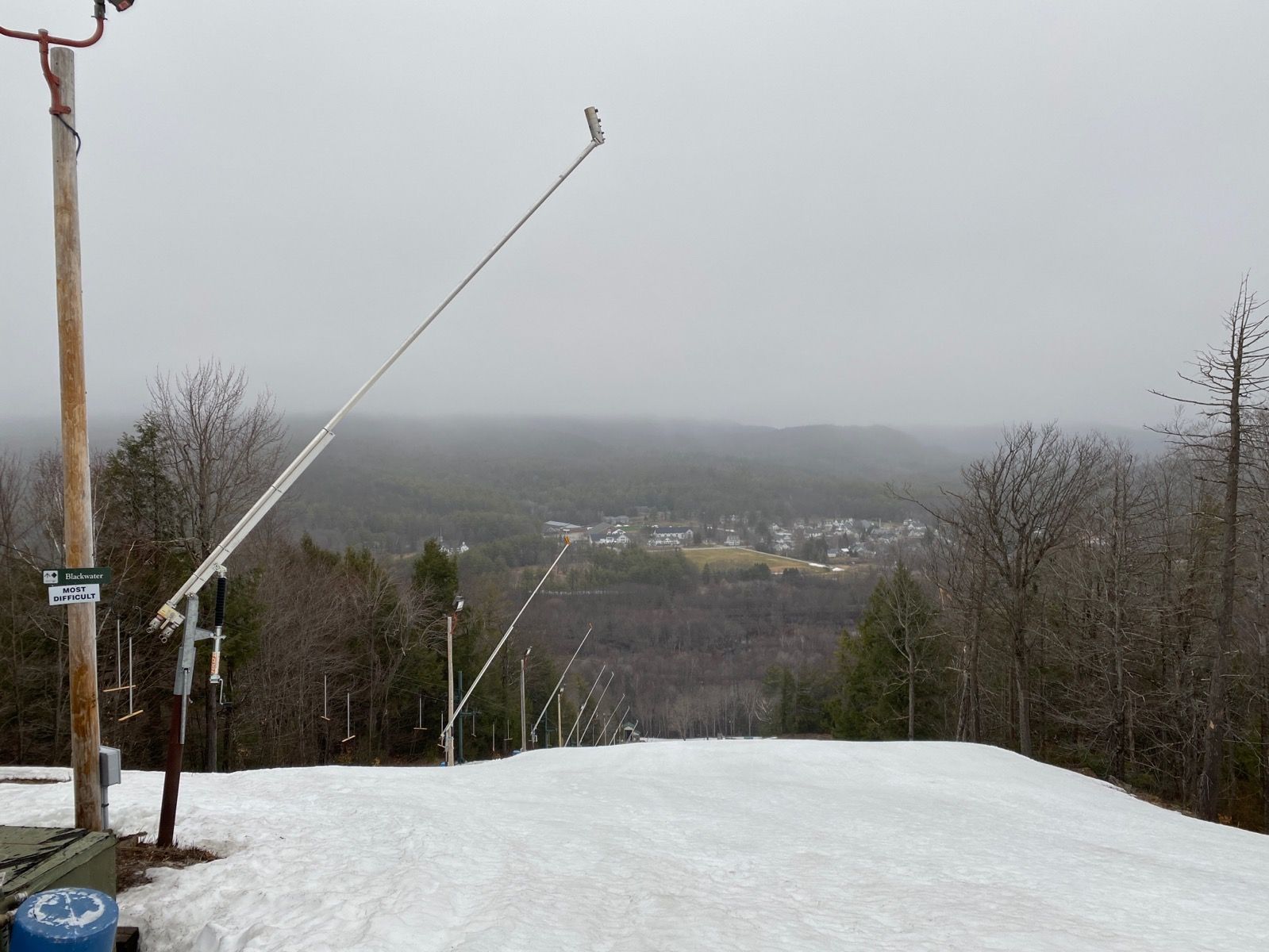 We have run our off-campus programs, held in-person classes, produced plays, had athletics seasons, and hosted ski races. We safely repopulated campus in September, again in January, and are about to embark on our third weeklong all-school quarantine in dormitories. All of the Covid-19 testing, mask wearing, and modifications to daily life are simply part of our routine now. We have proven to ourselves, to our students, just how resilient we can be. We have, perhaps, made more strides this year than any other year in pursuit of developing students who understand and exemplify our Profile of a Proctor Graduate. Collaboration? Creative problem solving? Resiliency? These are the attributes that have defined our shared experience over the past twelve months, but from where does this resiliency originate? How do we teach it and not just expect it?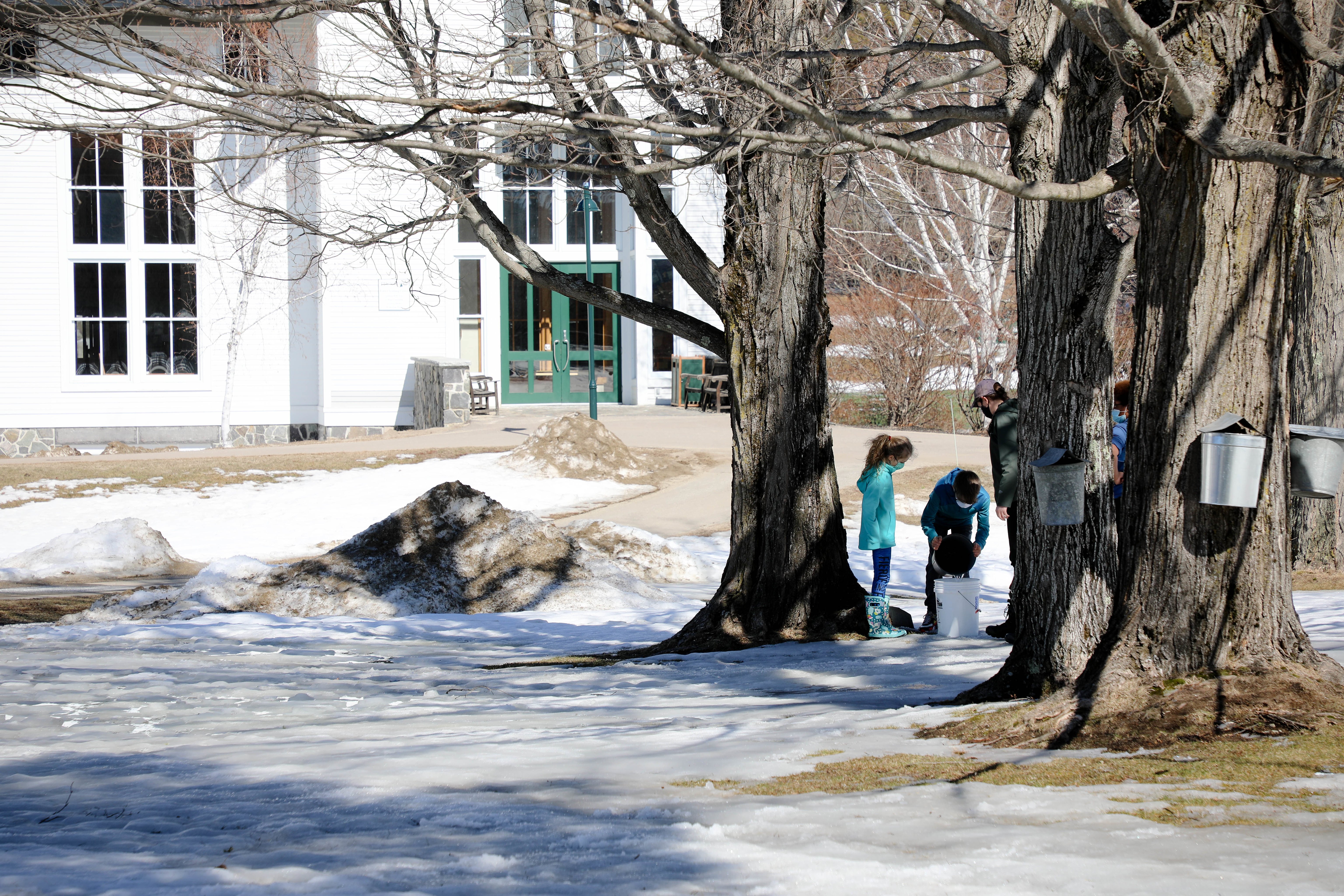 I would be lying if I said the past twelve months had not tried my own resilience. There have been moments, many of them, of extreme frustration, stress, exhaustion, and helplessness. Moments where I questioned whether all the planning, attention to detail, quarantining, testing, and following of protocols was worth it. It was in these moments, however, that the inner dialogue that accompanies each of us spoke clearly, "You can do it. Just look at all those around you who care about you, about this school, about the students, and are doing the work to keep this community functioning."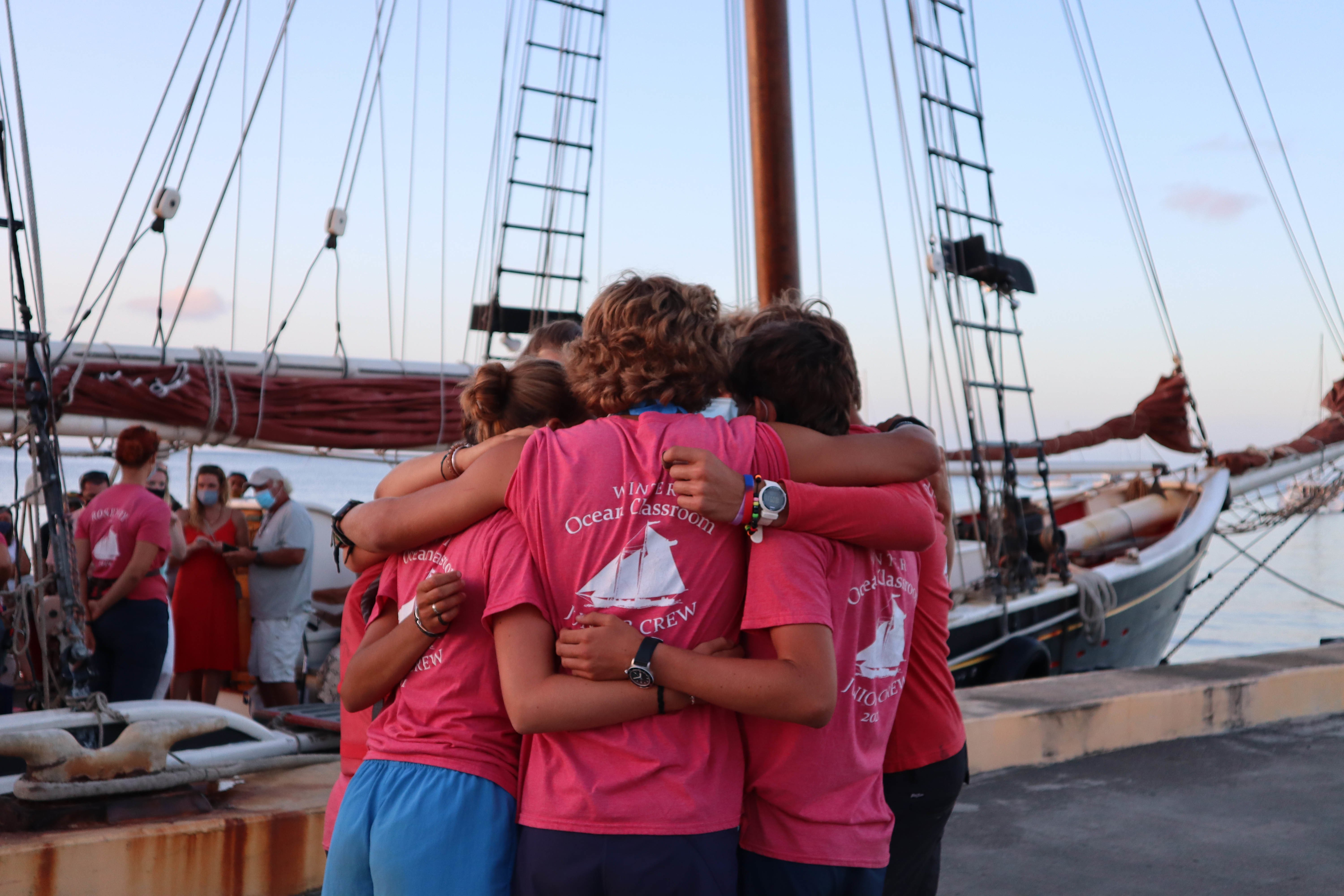 Positive (or negative) self-talk is among the most powerful influencers of behavior in our lives. We become what we tell ourselves we are, what others tell us we are, and we begin to believe what we say in those moments of self-reflection. As adults, sometimes we feel as though we are supposed to have this self-talk thing figured out, but we must be a bit more forgiving. We must be cognizant of the messages we tell ourselves, choosing carefully the words we allow into our self-talk vernacular, regardless of how well we pretend to "adult". For our students, the malleability of their inner dialogue is at its prime. How are we surrounding them with positivity? How are we imparting messages of support, affirmation, and acknowledgement of the very real challenges they have faced and will continue to face as adolescents during a global pandemic?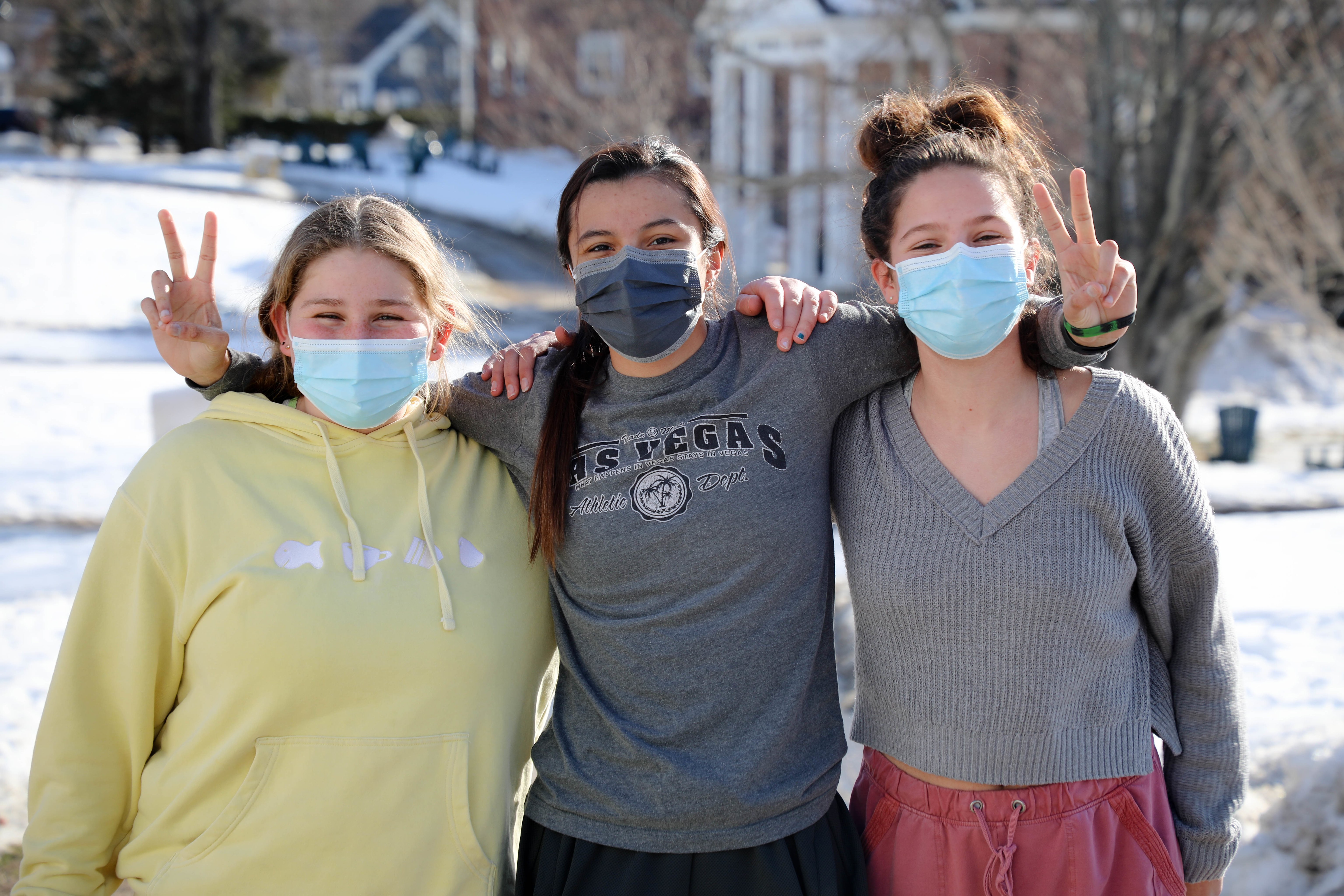 On Monday we will begin Spring Term classes (Boarding Students in their dorms and Day Students at home while we await test results). Even though many of our faculty and staff are in the process of getting vaccinated and we see the light at the end of the Covid-19 tunnel in the not-so-distant-future, we know more challenges lie ahead. Our mindset as we step into this next great adventure of the Spring Term will set the course for our community. We must decide what our legacy will be this spring, this year. Will it be one of surviving? Or one of thriving? How will we hold ourselves and our students accountable to the messages we allow into our psyche? The messages we tell ourselves, and tell each other, hold great, great power. Let us be a community that builds each other, and ourselves, up through positive self-talk. It is who we have always been, and who we need to be, today.