Congratulations to our Accepted Students! Late this afternoon, families received admissions decisions for the 2022-2023 school year, and we are incredibly excited about the group of students who make up this year's accepted student pool. Students hail from all over the world with talents as diverse as their backgrounds and learning styles. They found Proctor because they believe there is more to high school than traditional classrooms, and know there is a better way to "do" school.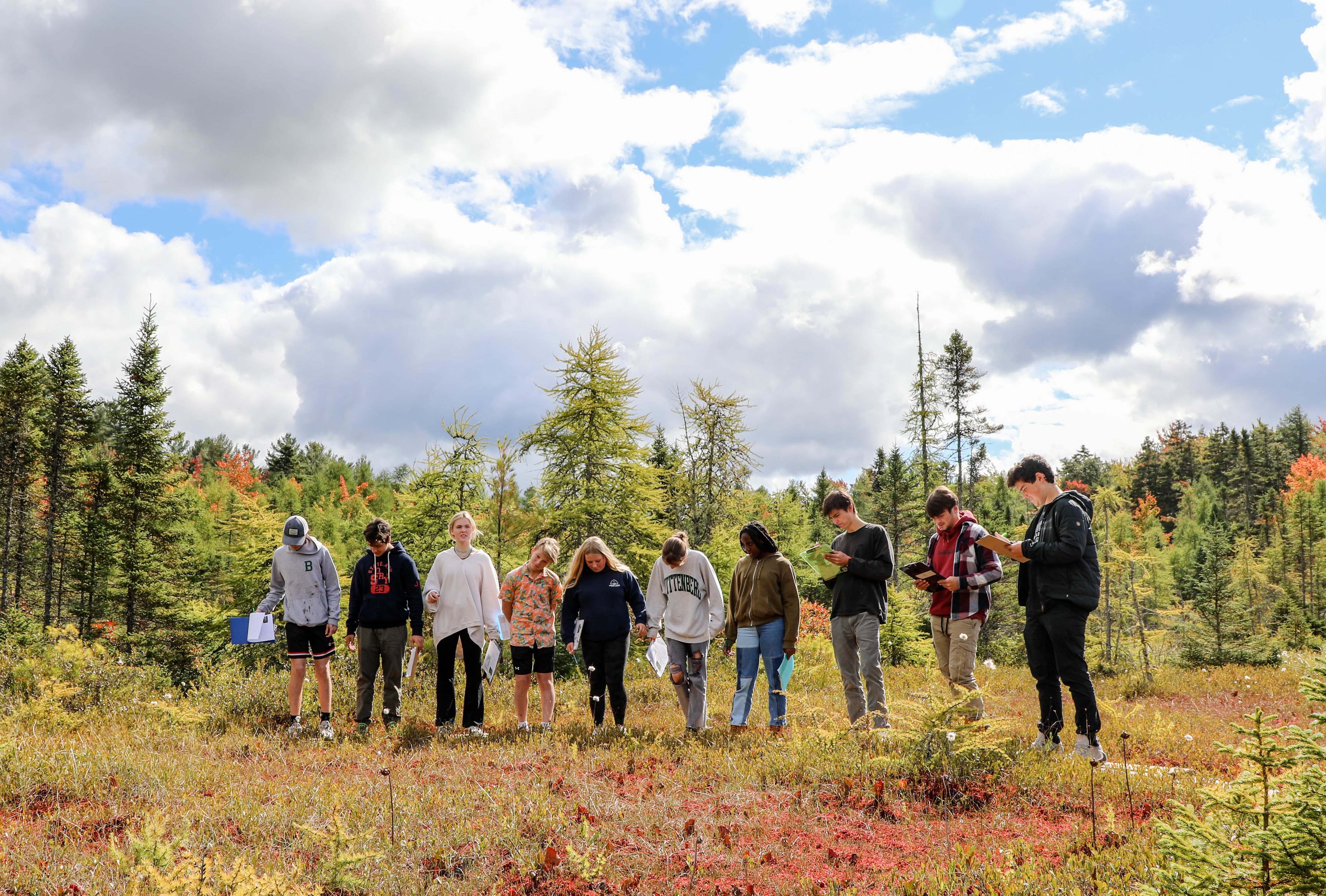 At the heart of our work as educators is an underlying desire to help students find something to love and then pursue it with their whole hearts. Watching young people experience joy never gets old. We see our mission unfolding as students begin to see themselves in a new light, to embrace the freedom to expand their identity, to take academic risks, to study off-campus, and to explore new activities.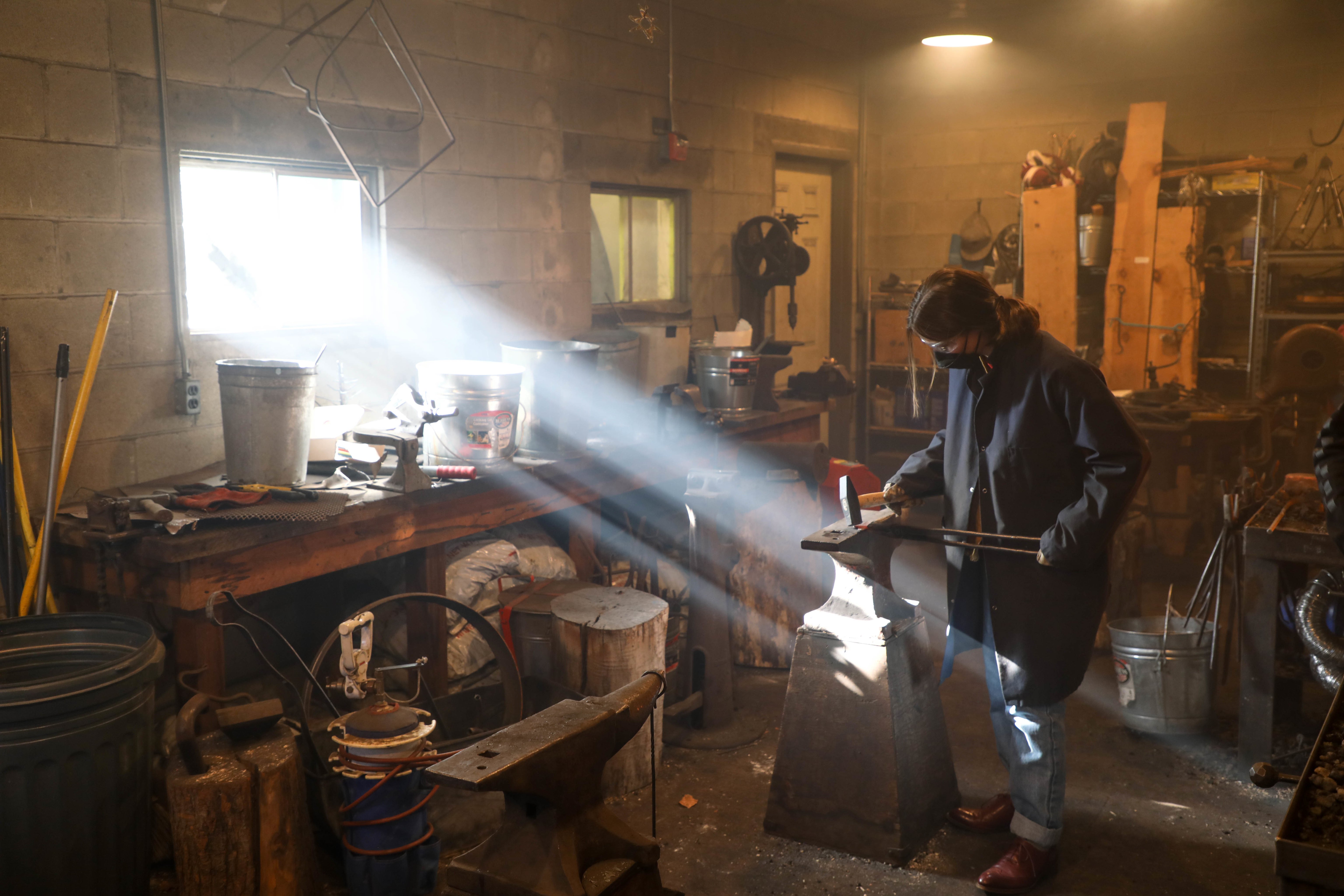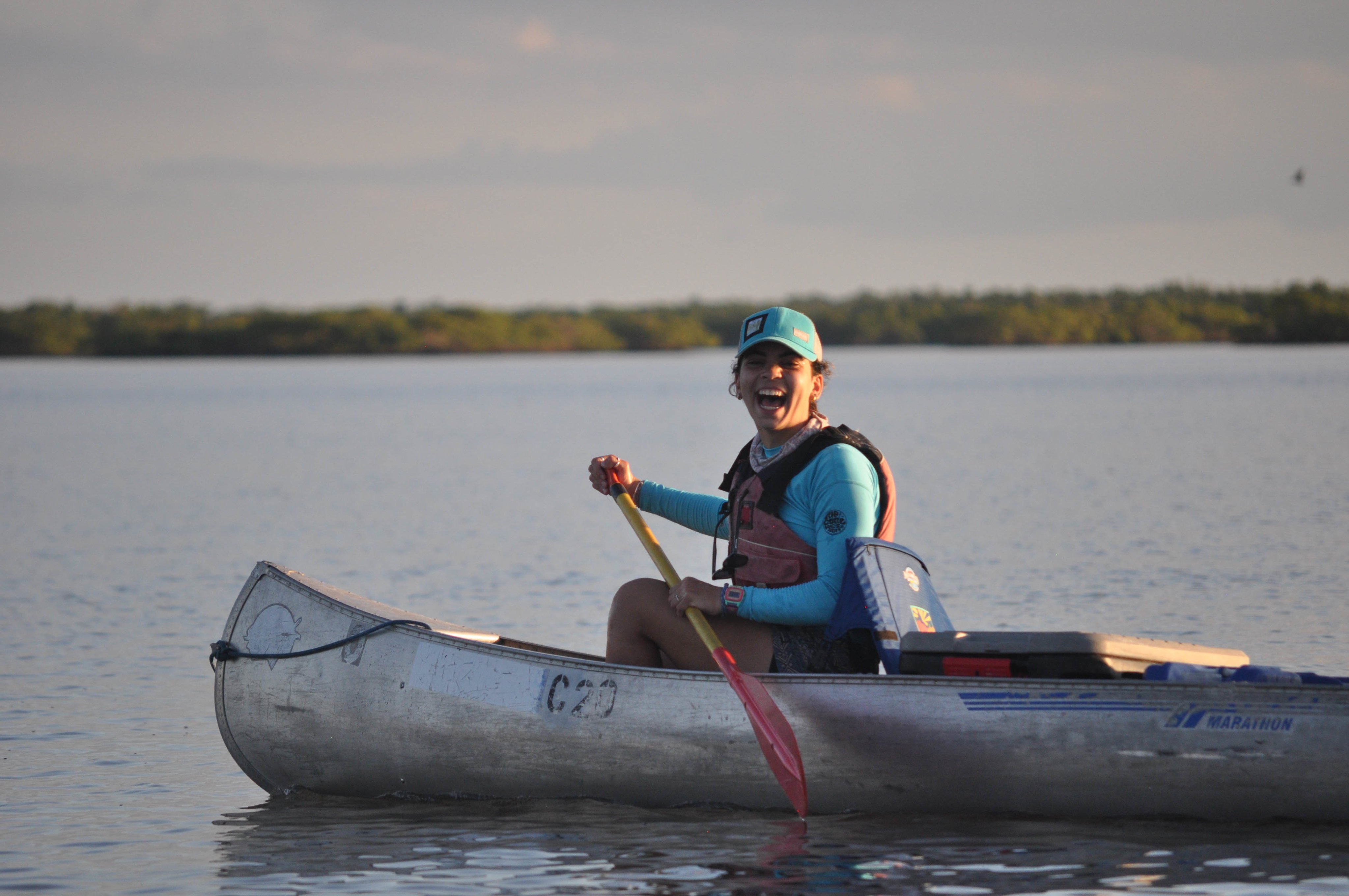 No two students will forge the same path through Proctor; this is the beauty of this school. Each will find connection with a unique group of friends in the dorm, on their teams or activities, and in their classes. Those friend groups will change and morph and evolve, but at the core of the Proctor experience is a feeling of connection, of being both known by others and by yourself. Each student starts their Proctor adventure believing they know who they are, and yet through being immersed in experiences that stretch their comfort zone, that pre-conceived notion of "I am this…" or "I am that…" is reframed as "I could become this…" or "I could become that…".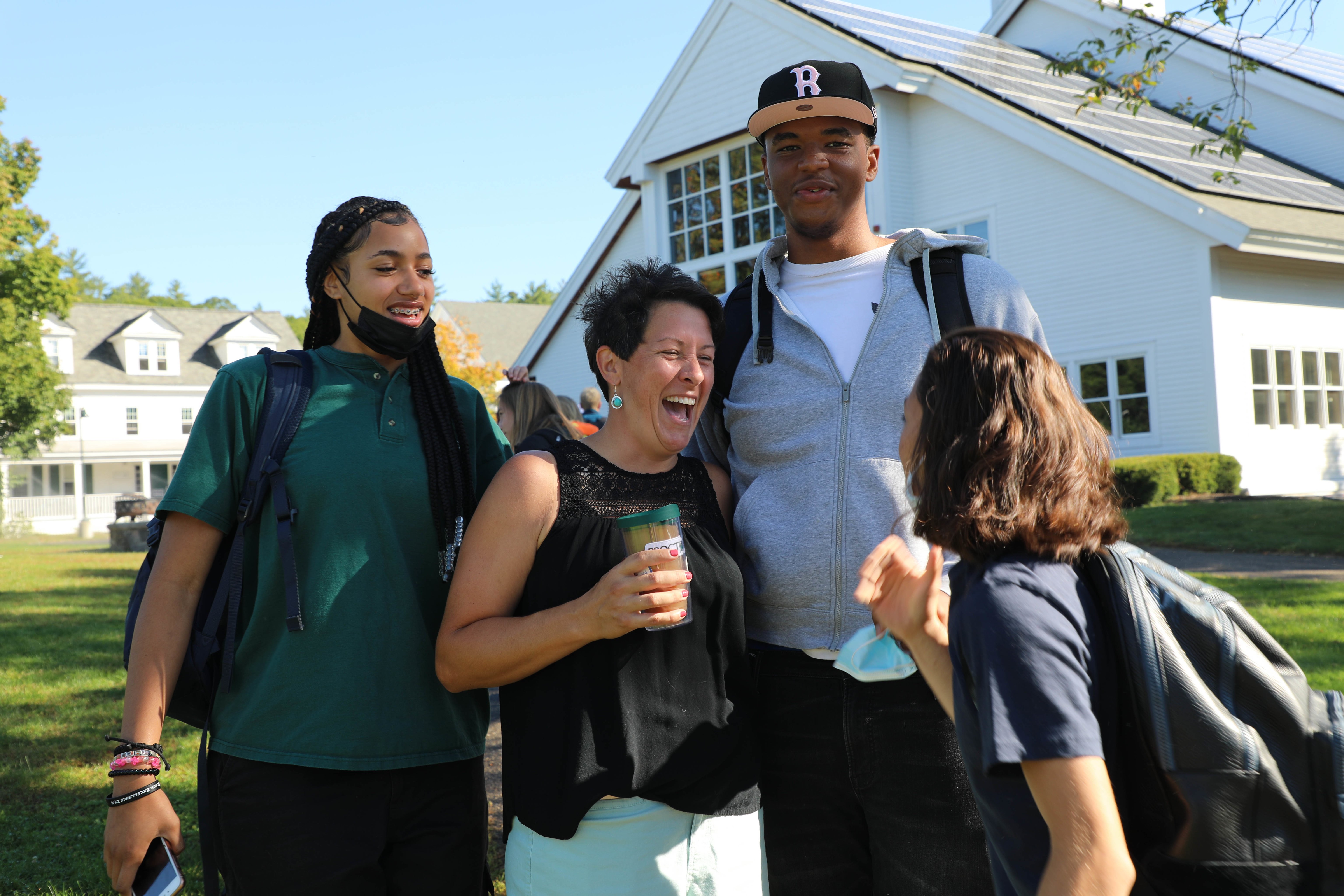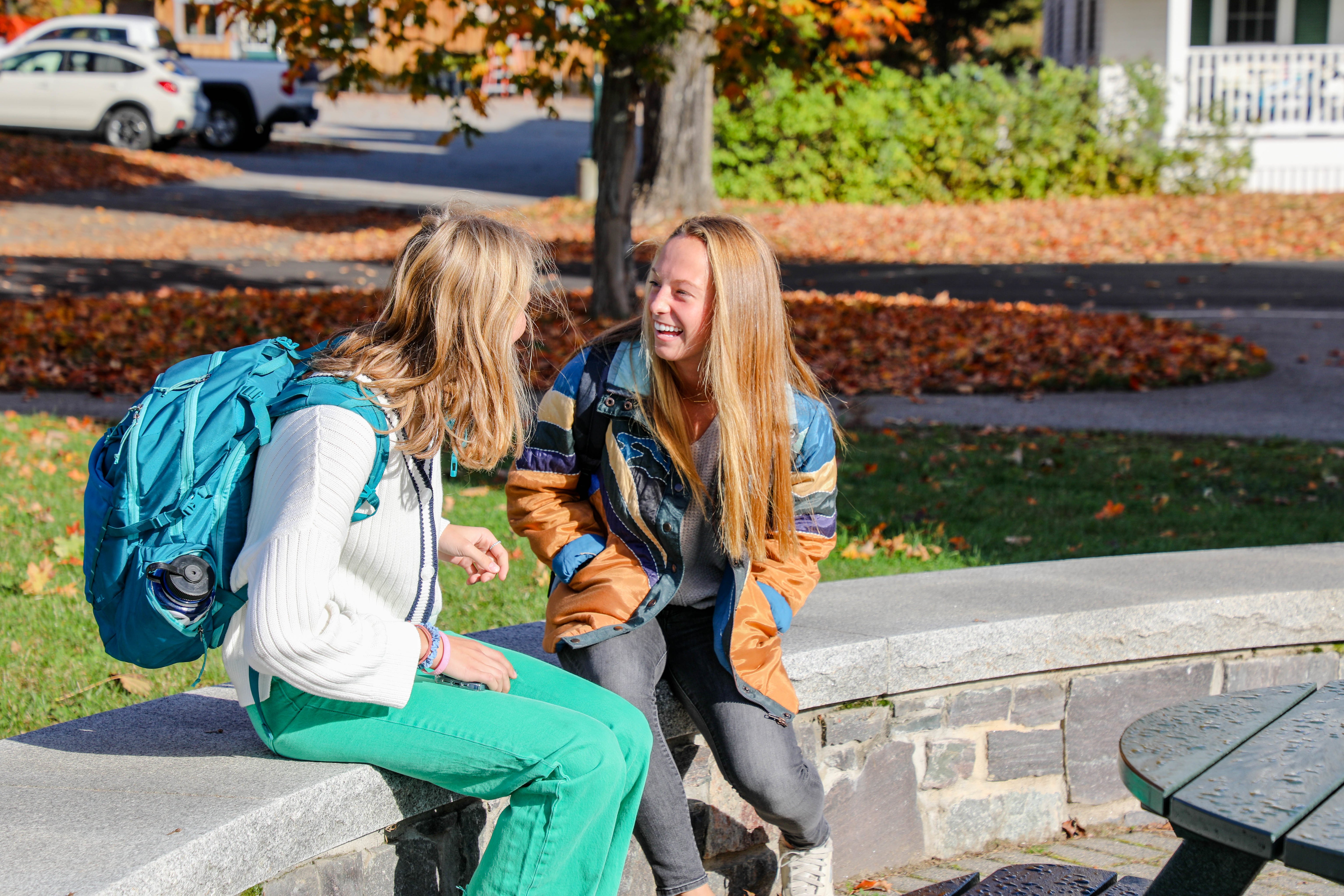 A community is only as strong as those who embrace it as their own. Our Admissions team has identified those students they believe will help us move forward as a community, but that is just half of the match-making process. The responsibility of finding the right "fit" falls on each family as well. We want students who will suck the marrow out of the Proctor experience, who will arrive on campus next September hungry to learn and embrace all the challenges that lie before them. This is when we are our best as a school.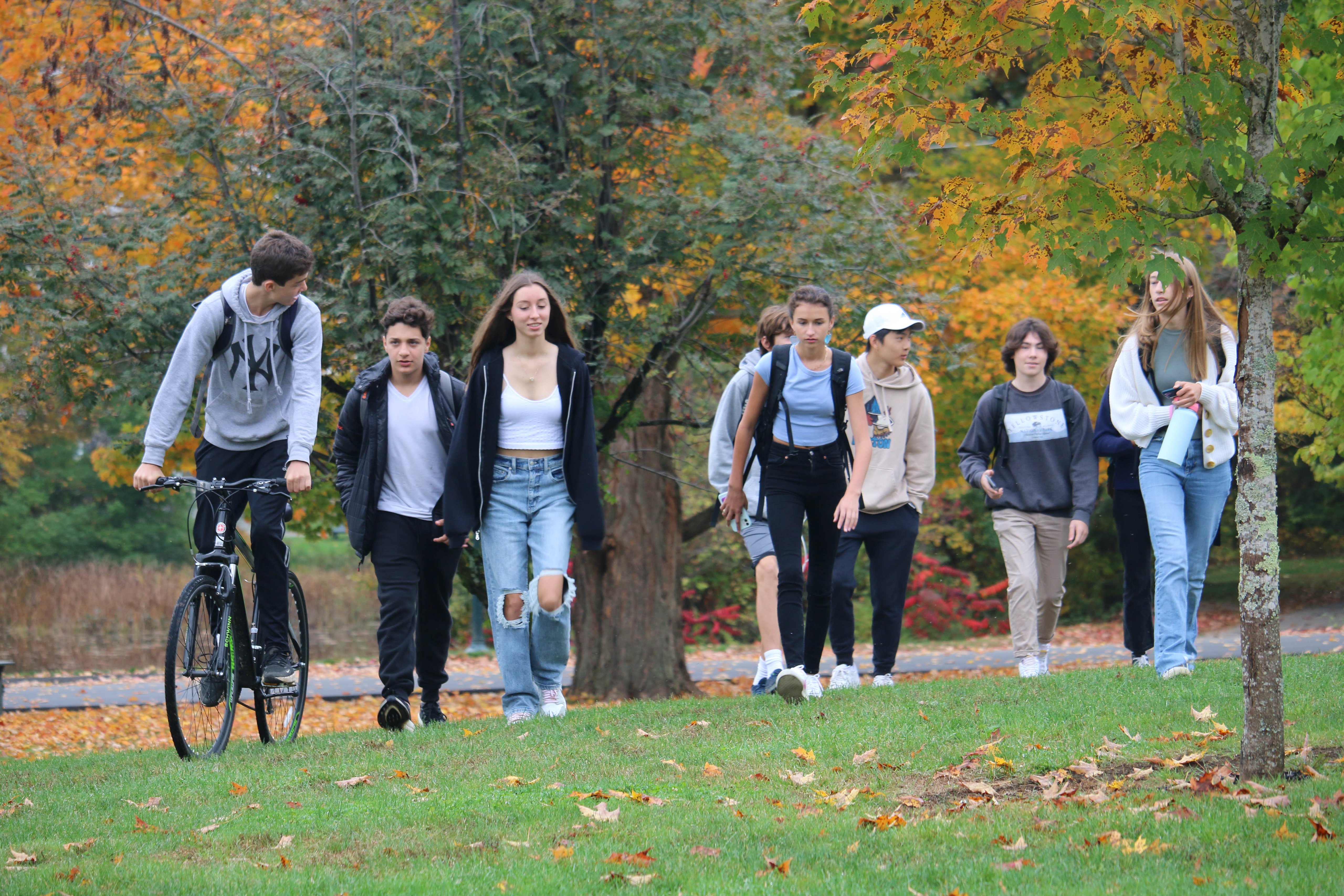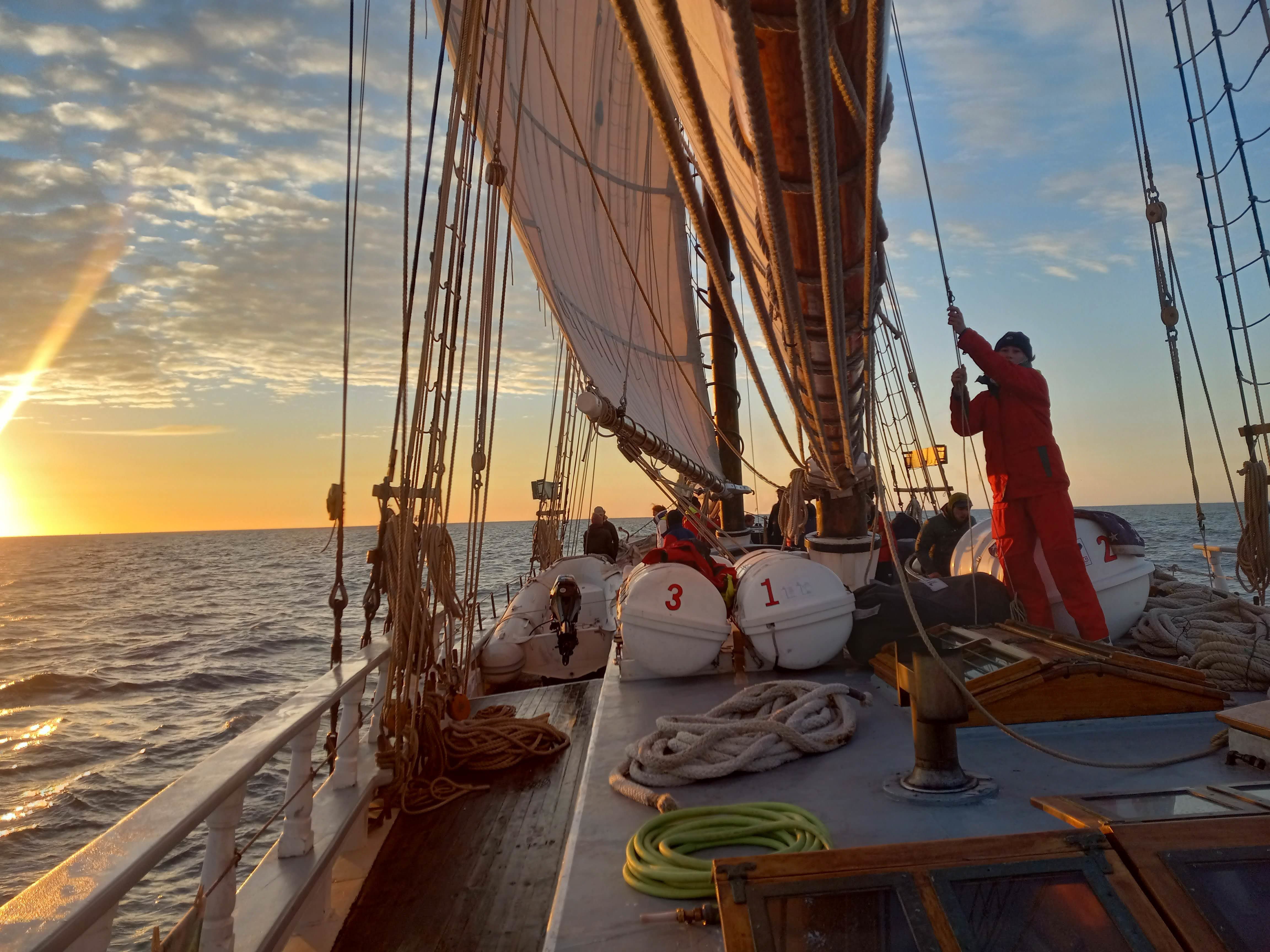 In order to further explore whether Proctor is the right fit, accepted students and their families are invited to Accepted Student Days on April 1, 5, and 8. During these special days, accepted students will shadow current students, parents will engage with current students through panel discussions, and families will experience the intangibles of community that affirm each is making the right choice. Congratulations to each of our accepted students. We can't wait to see you on campus soon!