This week Proctor's Admissions Team will welcome more than 45 families to campus for tours and interviews. Last week was a similar schedule, as was the week before. On Saturday we welcome more than 30 students from Prep at Pingree to campus to learn about boarding school and Proctor's educational model. As each family or student tours campus, they see Proctor in action on any given day. They see students in motion: classes, assembly, lunch, afternoon program, extra help sessions, study hall, weekend activities. What they don't see, however, is any preconceived notion they might have had of what a boarding school should look like based on their watching of Dead Poets Society.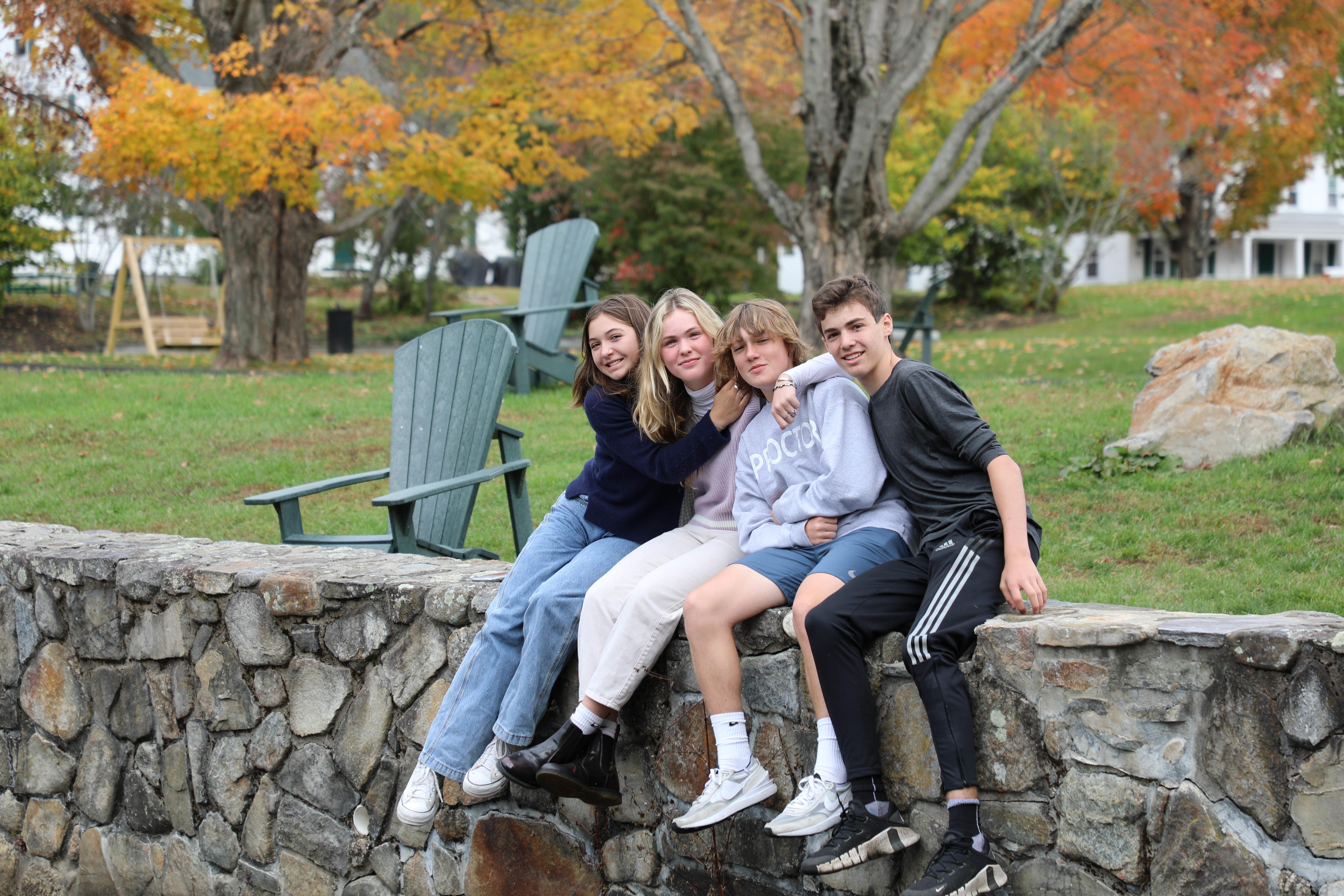 One of the most frequent questions our Admissions Team gets as they tour families around campus and see our students dressed (very) informally is, "So...what's the dress code at Proctor?" We understand what this question is actually asking, "Some of your students are dressed in sweatpants. I'm surprised, this is not what I expected at a boarding school."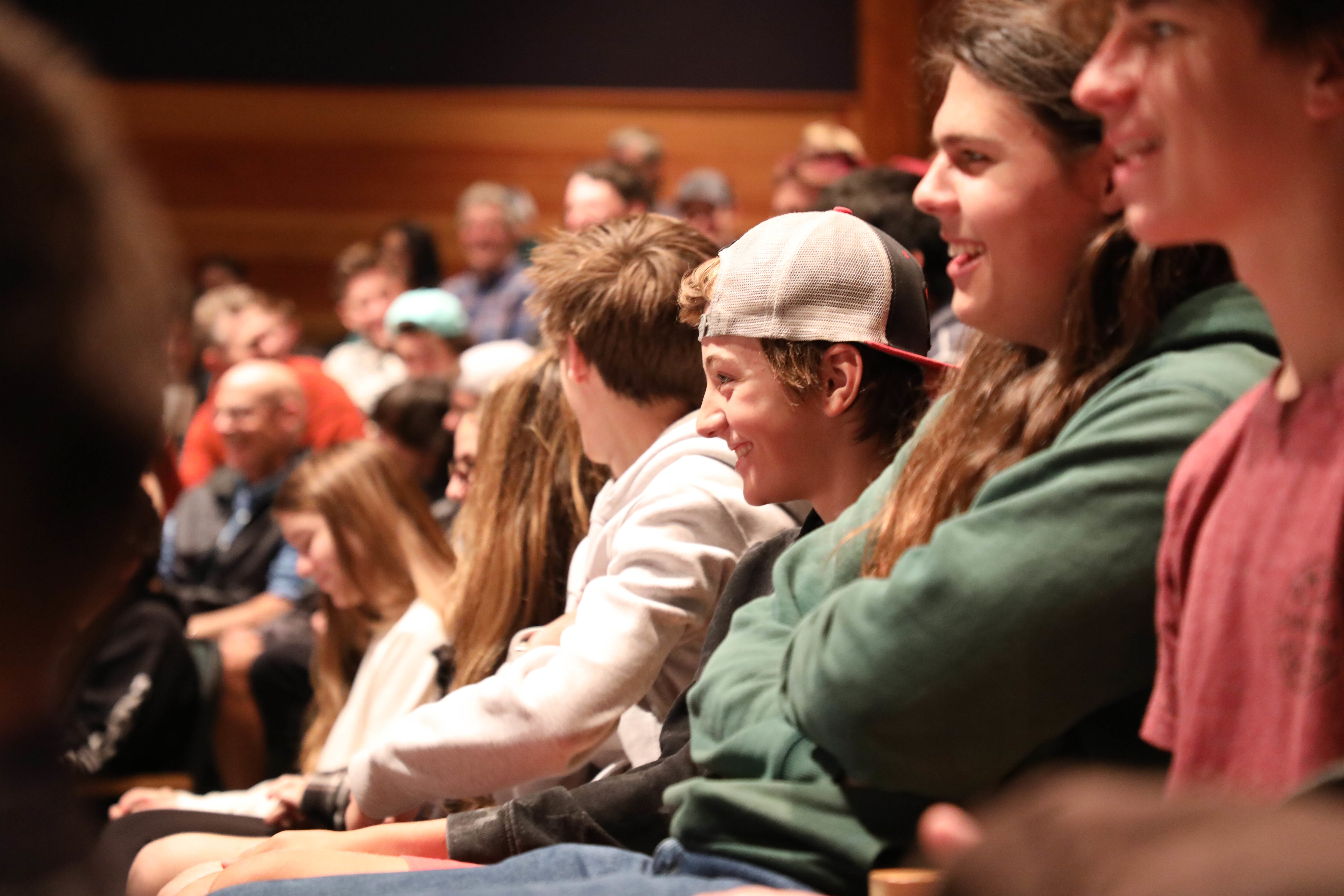 When David Fowler became Proctor's Head of School in 1971, he and the faculty at the time made the conscious decision to become the anti-prep school, prep school. They believed that much of what had long defined boarding schools for generations -- the rigidness, formality, tradition steeped culture -- actually stood in the way of meaningful connections and student learning. The goal as a school, as educators, was to develop curious, inquisitive, invested, caring, kind young people. The intent behind shifting away from a more traditional boarding school model was to strip away artificial boundaries separating students from instructors and dive into experiential education; to build a community of learners who were all learning together. Where does something like dress code fit into that equation? The belief at Proctor in 1971 was that it did not. We continue to hold that belief today.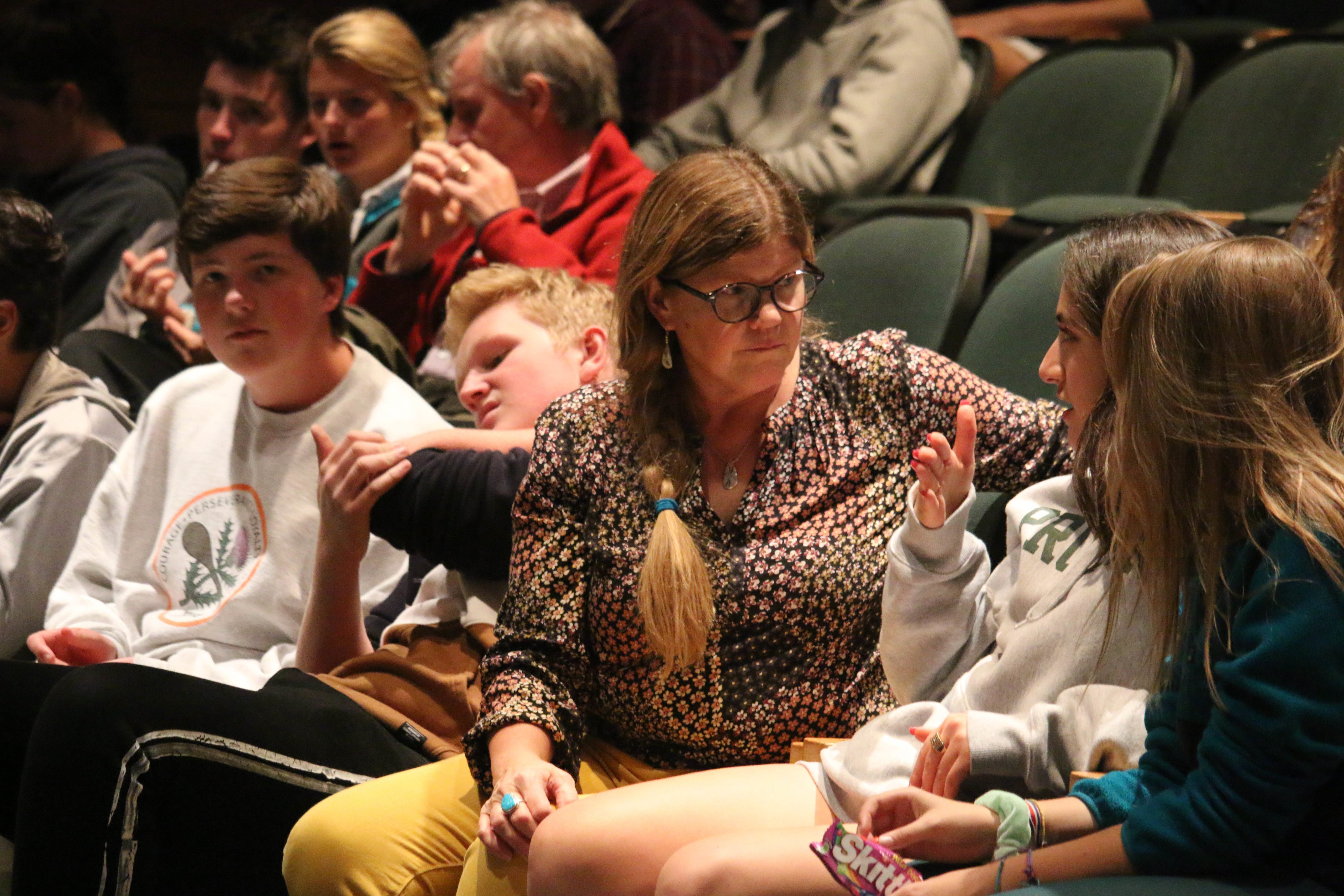 Dress codes are fraught with challenges (even our extremely lax dress code presents issues for our Dean of Students Office each week), not the least of which is that they take our attention away from what really matters for a school: connection and engagement. Our dress code may be relaxed, but our expectations of our students and the responsibility we ask of them is not.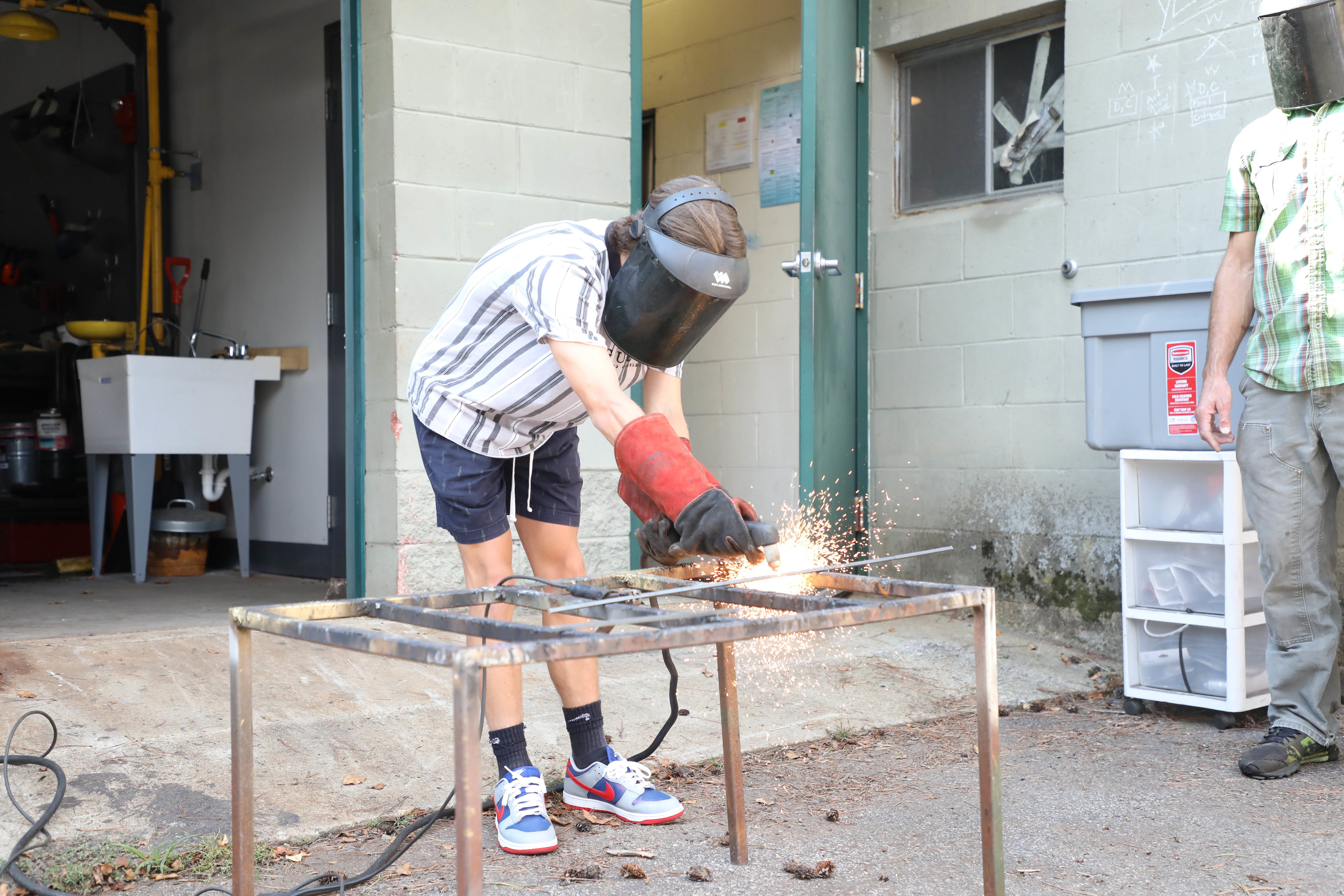 Too often, as a society, we tie how one chooses to present themselves to their ability to contribute meaningfully to a community. We want to be a part of breaking that mold for our students, for ourselves, for our families. We want to get to know each other for who we are, to have meaningful conversations about politics, current events, life, to connect with each other on a real, authentic level, and our dress code, like our use of first names among all members of the community, helps facilitate that relationship development.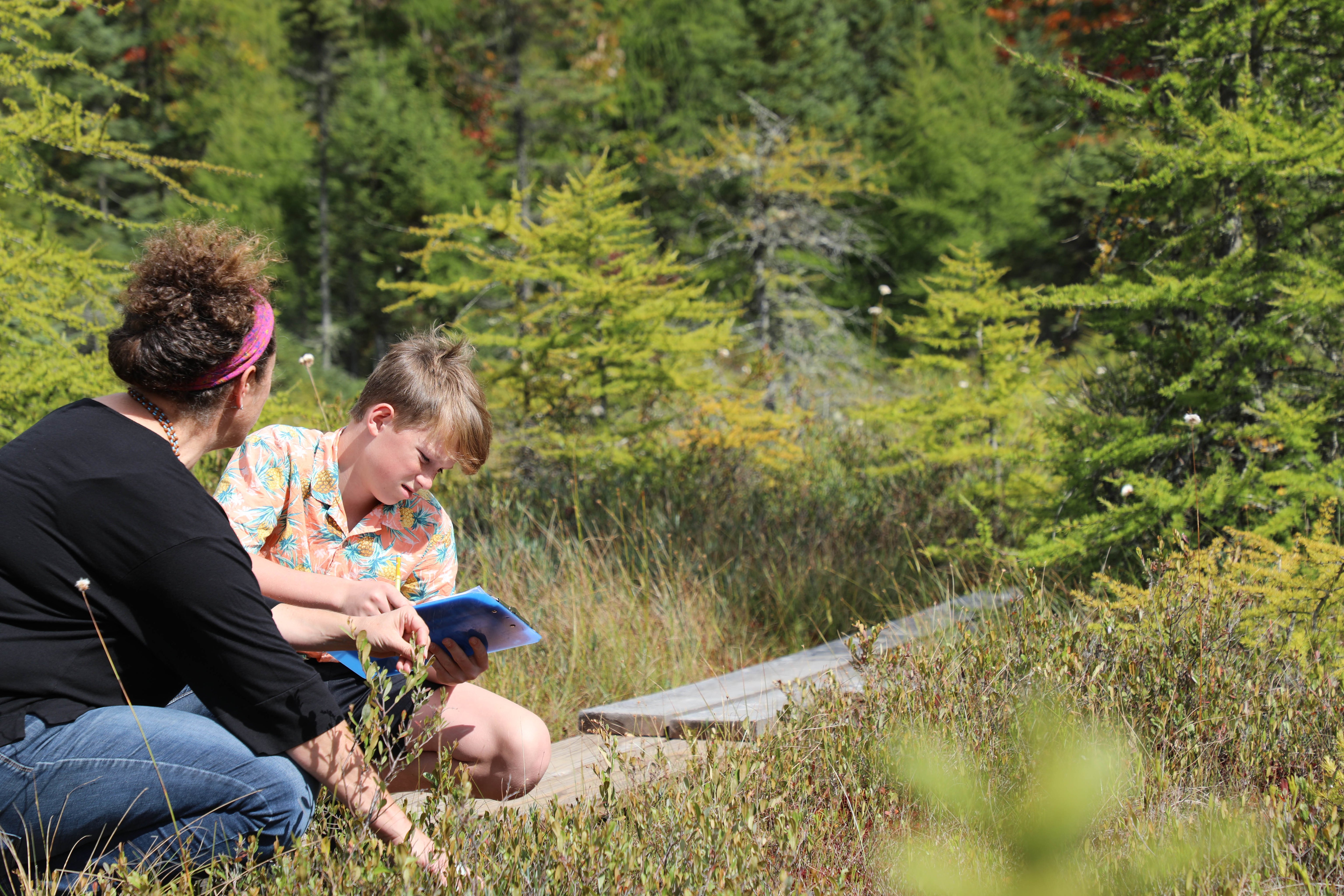 So, when a family asks about our dress code, our response directs them away from superficial visuals to what we believe boarding school looks like from our perspective. Boarding school looks like close human connection and supportive relationships. It looks like kids accelerating their growth and gaining confidence because of the number of trusted adults in their lives encouraging them and telling them to take risks. It looks like solid kids who understand their responsibility to the community, and who may, or may not, choose to wear sweatpants to class.