As a foot of heavy, wet snow falls on campus today, our dreams of cleared fields and tennis courts for spring sports are delayed for another few weeks. Spring snow storms are a reminder that our vision of how life "should be" and how life "is" are not always aligned. We need to become more comfortable living in this gap, of finding purpose, meaning, and connection in our here and now, rather than wishing we existed in an idealized version of reality.
With admissions decisions freshly released, many schools are posting videos about how amazing their communities are. While we have shared a few of these idealized-Proctor-life videos ourselves (like the one above), we feel it is critically important to balance that content with an exploration of the reality our young people face and how we, as a school, are a needed remedy to the disconnect so many adolescents are experiencing.
As we work to create a school community that supports students and all of the complexities they bring to their adolescent years, we find ourselves grasping for explanations to that which we are feeling. Articles pummel our news feeds with explanations for the issues facing post-pandemic students and educators: increased anxiety, mental health struggles, delays from virtual learning, and a laundry list of other very real challenges. We seek to control the controllable in a world where so much feels out of control.
Academic Dean Derek Nussbaum Wagler shared a thought provoking article from Inside Higher Ed this morning (check it out here) that explores some of these challenges, both at schools in general and in the lives of young people. The author of the above article writes, "Only a fool would not crave safety in the face of what is happening now. But while the corrective apparatus is providing a measure of control, it cannot really provide safety. Metaphorically, it is making sure that the crusts are cut off all the sandwiches and that no dishes are left in the sink while zombie hordes beat on the walls and stick their hands through the windows."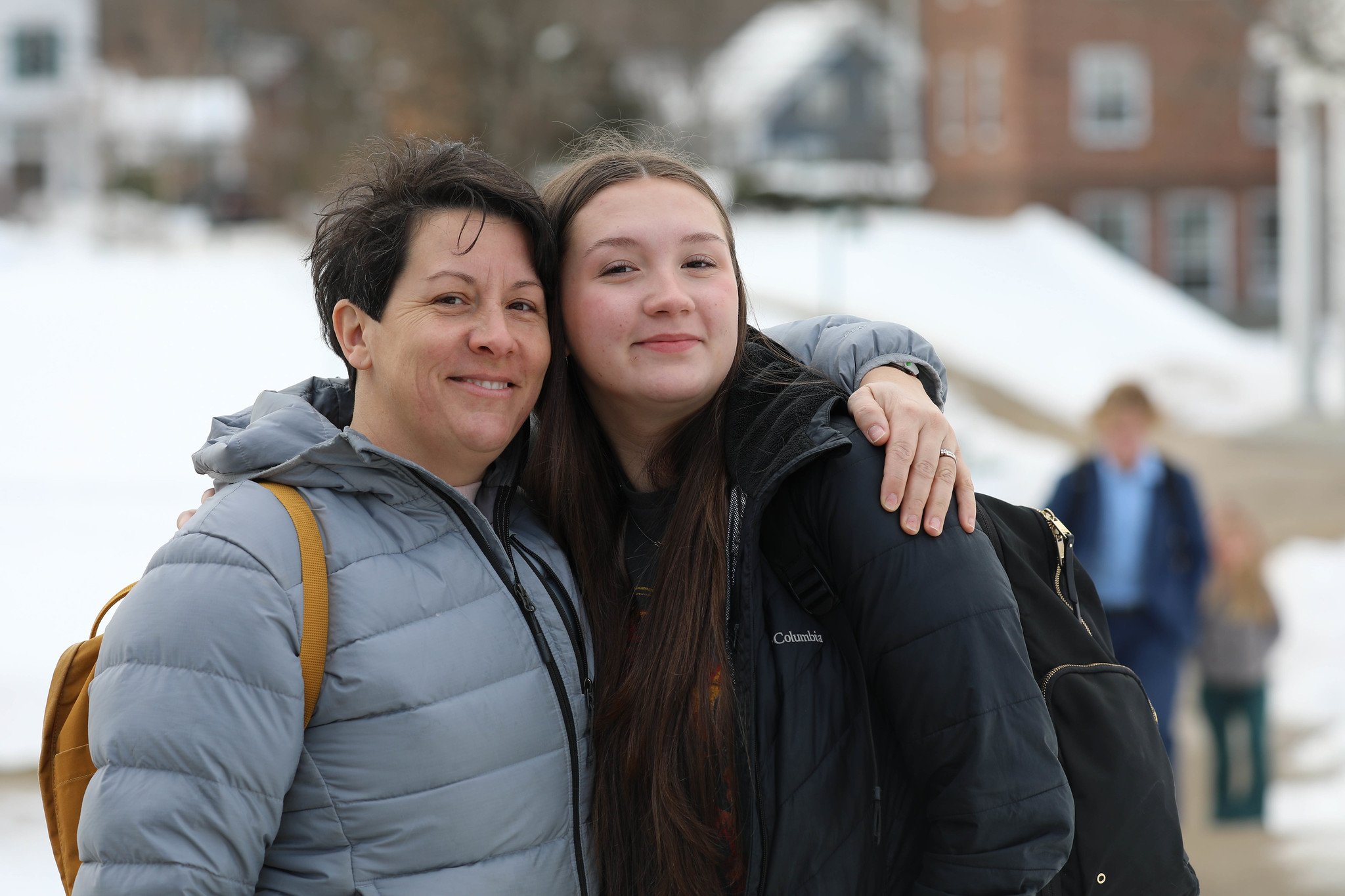 Our desire to find control often takes the form of revisions of internal systems and structures, new courses, and new policies that we believe will better create a safer, more effective learning environment for our students. They serve an important role in our schools, and are critical as we seek to do our jobs better, but these efforts must work in concert with, and amplify, our core role as educators: to be real with our kids, to live life alongside them, and to share our passions with them as we help them feel rooted and connected in the world.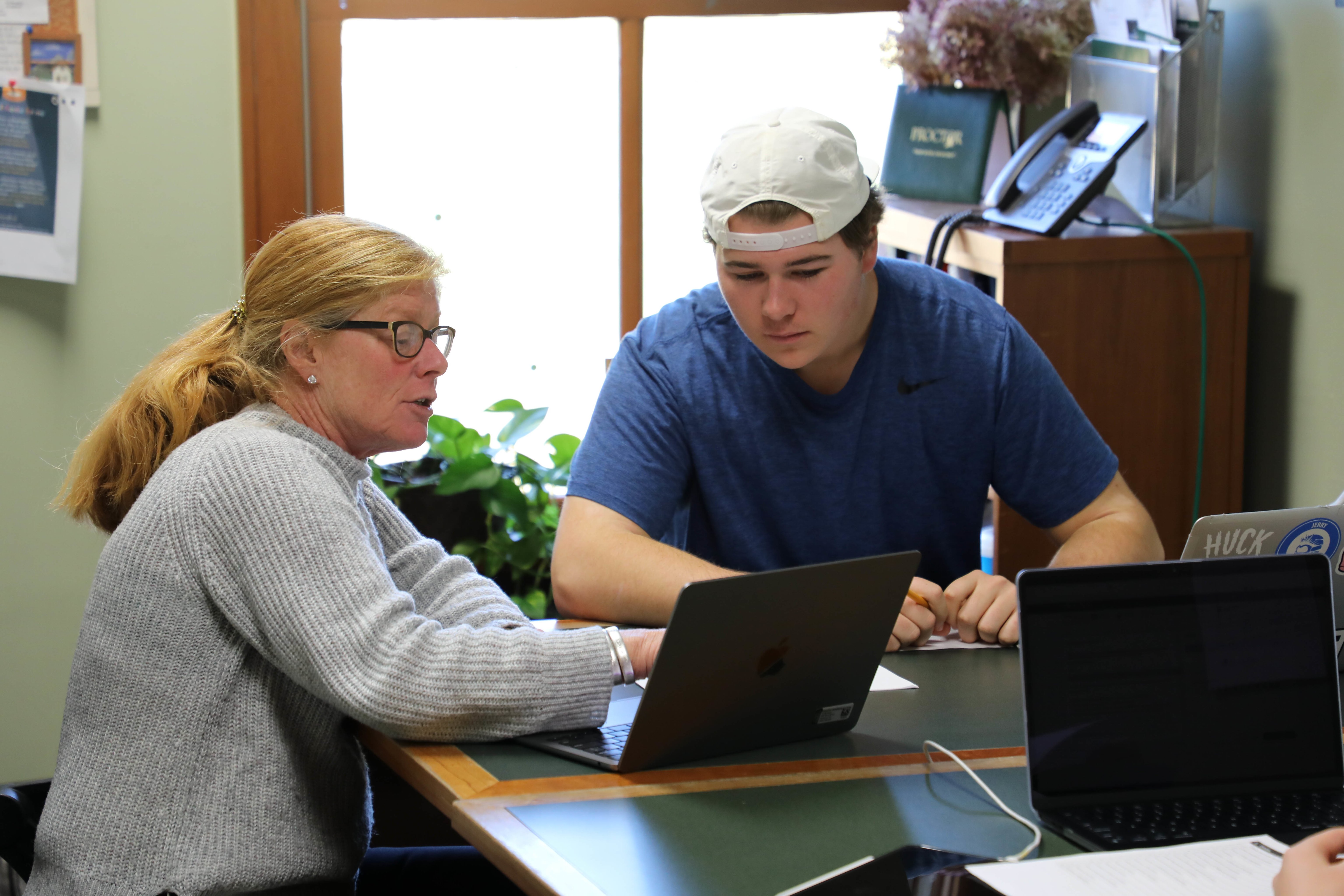 Our work is centered in connection; connection with our students, with a sense of place in Andover, New Hampshire, and with programs (arts, athletics, academics, residential life, and off-campus) that we know effectively facilitate that connection. Whether it is a faculty/student basketball game (faculty won, don't worry!), deep conversations in a dorm common room around tough life issues, or spontaneous gatherings among students and faculty around a shared interest, this connection serves as the lifeblood of our community.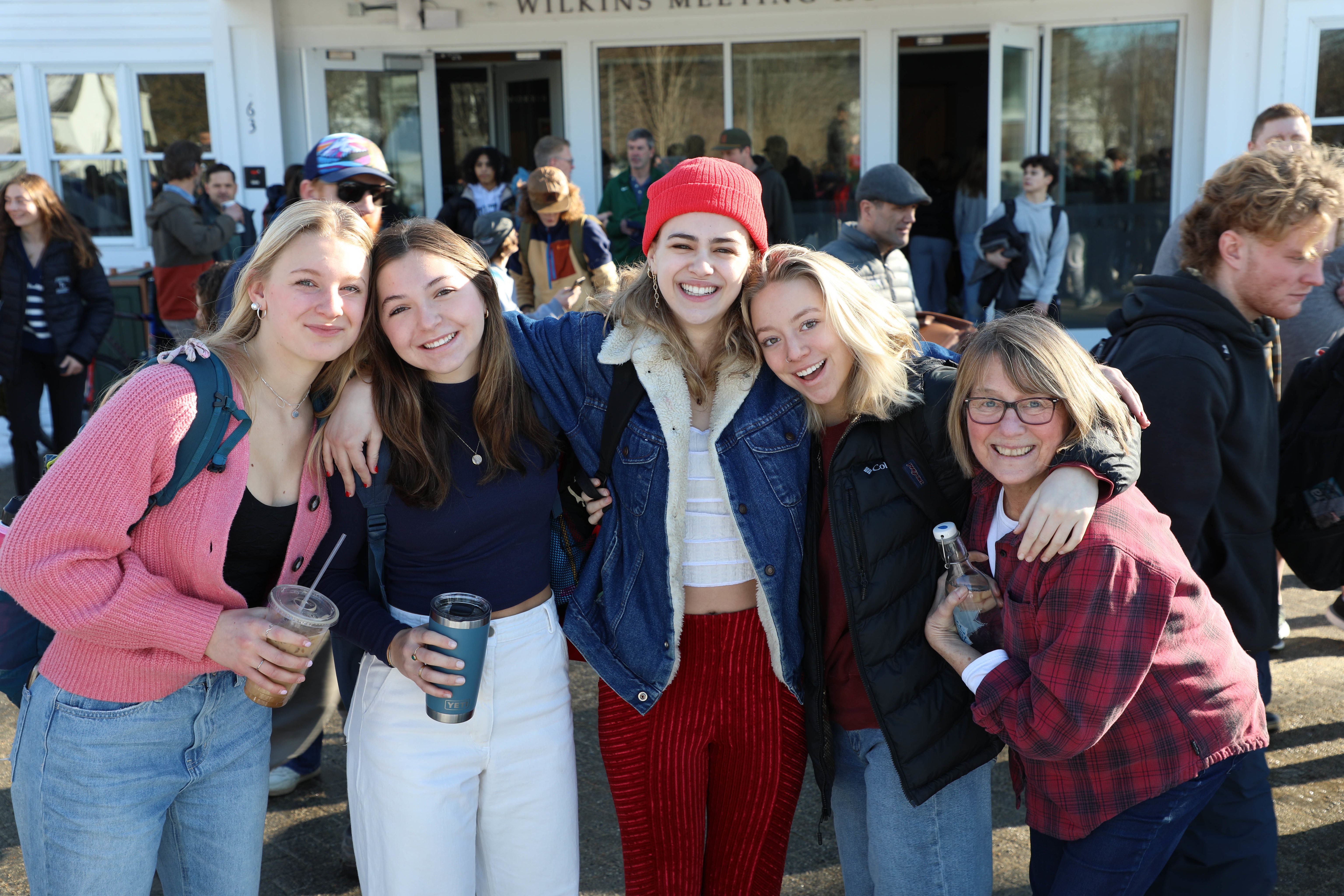 In those moments, moments that we believe happen proportionately more often at Proctor than another school, we help our students understand that life is complicated and that being "happy" all the time is not actually healthy. We help our students realize that it is through shared human connection that we have the opportunity to find purpose and meaning that we are all craving. We help our students, and ourselves, shrink that gap between the reality social media tells us we should strive towards and that which we have the privilege of experiencing each day.