We have a pile of puzzle pieces on a shelf in our living room that have evaded our children's not-so-careful clean up methodologies. This little pile makes me sad each time I see it. So many puzzles that may never feel "complete". Even when 499 of the 500 pieces of a puzzle fit together, our focus immediately goes to that one missing piece with an outsized impact on the whole. The same can be said for a school community like Proctor's. It is only when all individuals within a school are pursuing their purpose that we begin to feel that unique energy of potential being realized.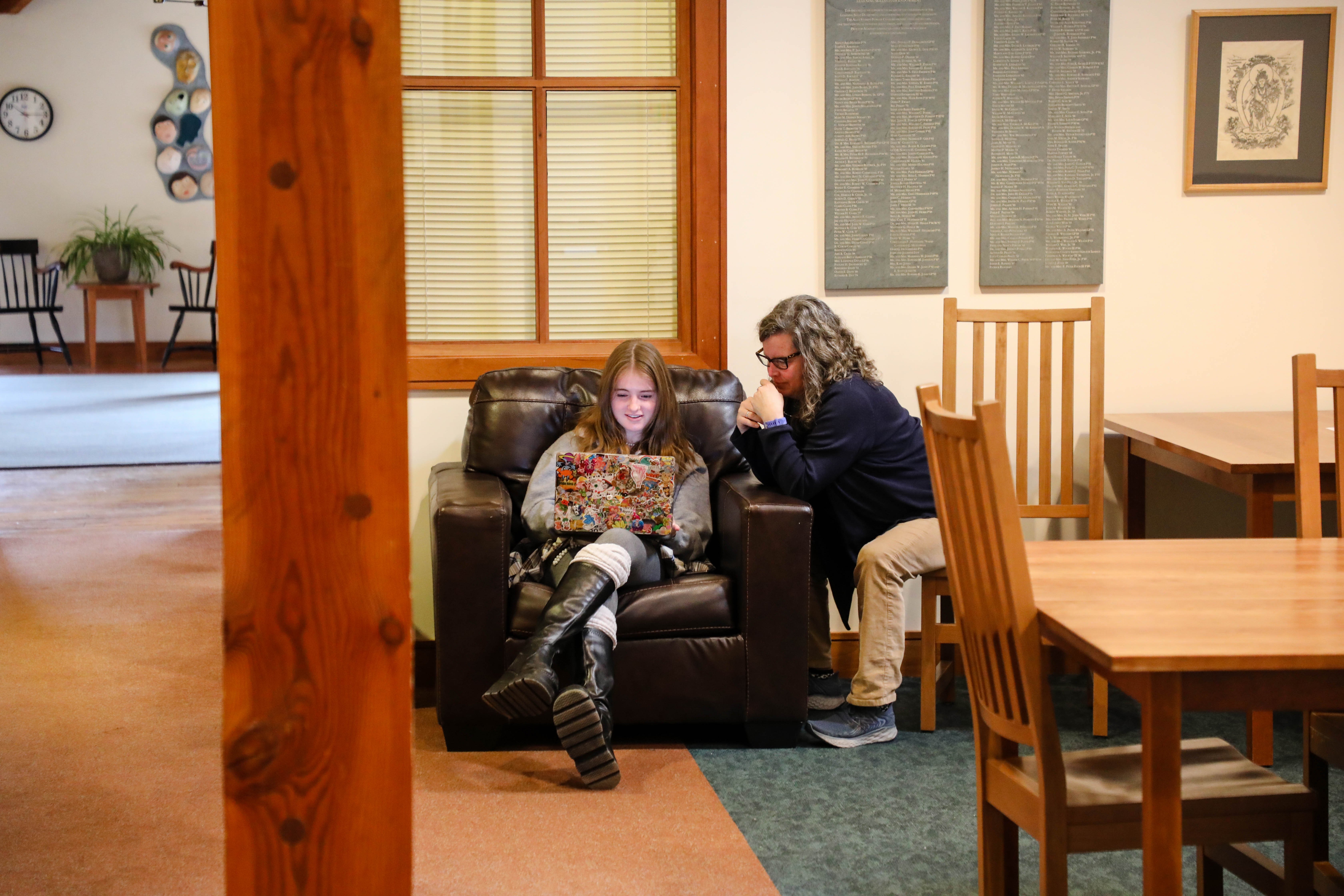 This three-week blitz between Thanksgiving Break and Winter Break is packed with activity as students settle into classes, afternoon activities, and dormitories. We welcome back students who spent the Fall Term off campus, bid farewell to the 48 students studying off-campus this winter, and adjust to the new dynamics of a shifting student body. We pack the Teddy Maloney '88 Hockey Rink and Farrell Field House for games and see a constant flow of students and coaches into the Mike Henriques and Betsy Paine Outdoor Center each afternoon.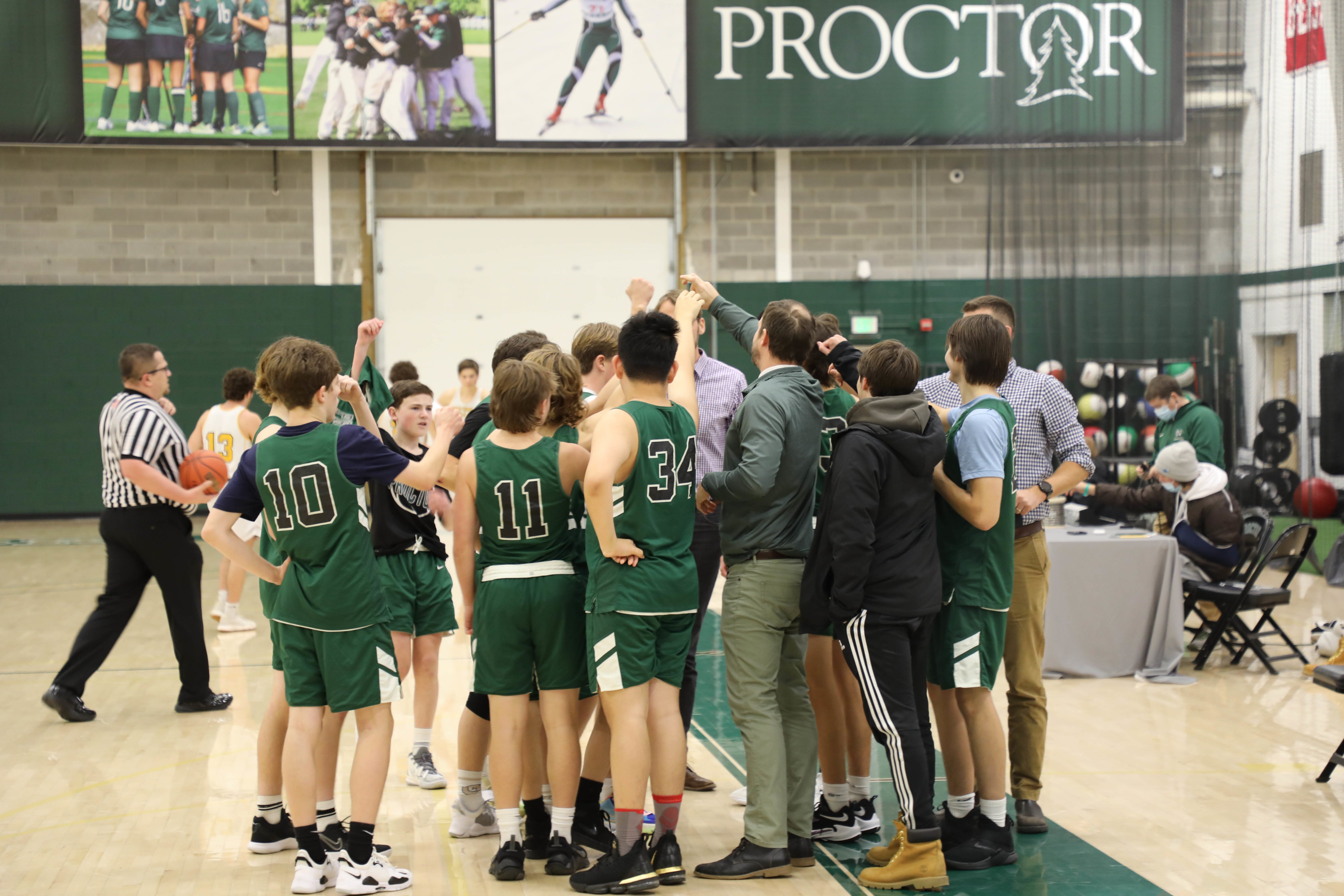 Amazing meals are served three times a day by our Dining Services Team, while our Housekeeping, Maintenance, and other support staff work tirelessly to keep campus looking good and running properly each day. Then as study hall ends, we look across Carr Field at the snow guns blasting at the Proctor Ski Area late into the night, providing a little oasis of snow sport training amidst an otherwise shockingly green December. All of the pieces of the puzzle in place, each doing their part to allow the Proctor machine to operate during the Winter Term. It is a beautiful thing to observe, and even more magical to live in person.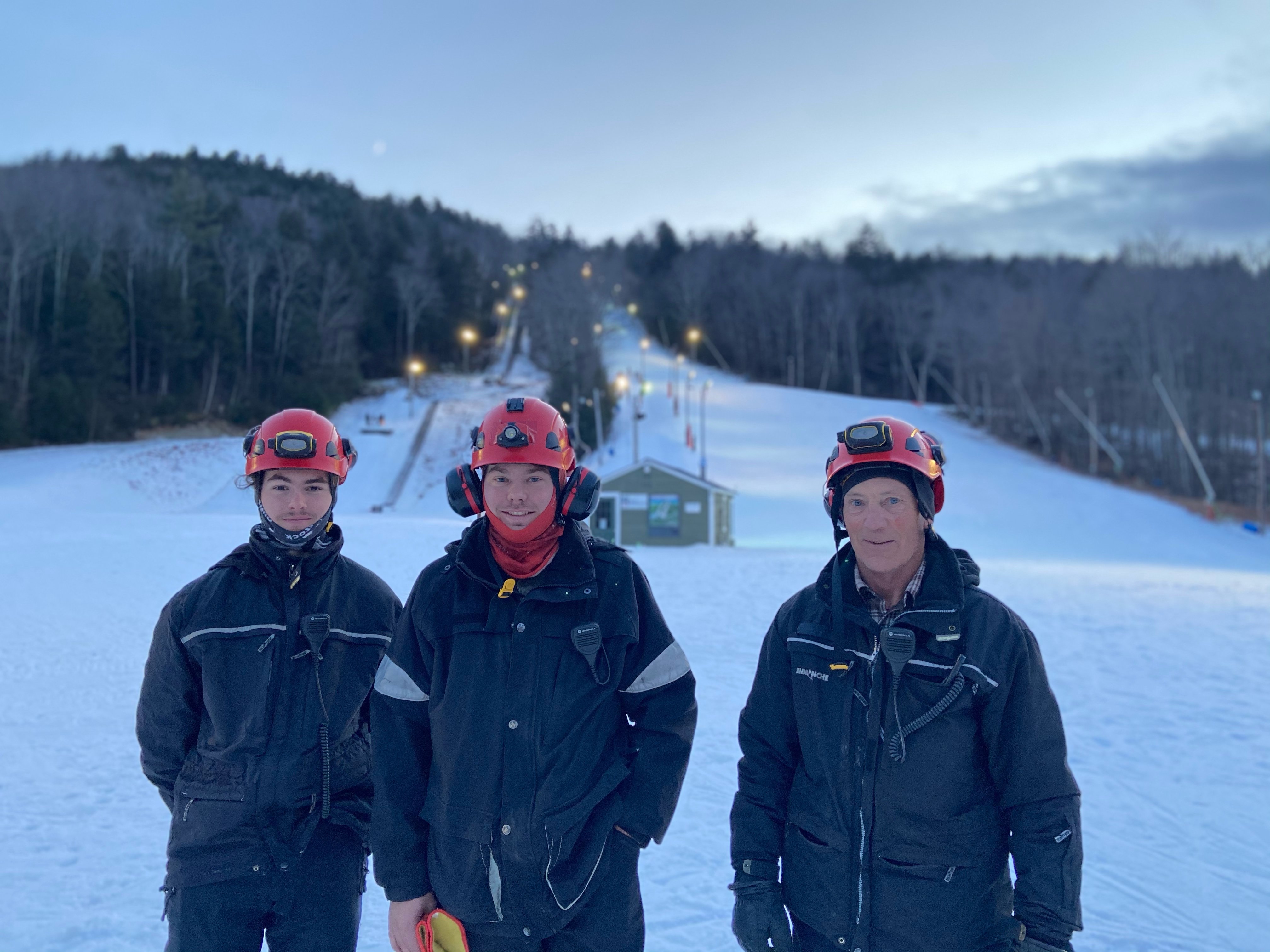 Sometimes when we think about the pieces that make a school run smoothly, we only think of the adults in the community. We overlook the critical role students play. It's not just about students as participants in the educational model, but about empowering students to take real ownership of the community. It is about teaching students to understand the complexity of the operations of a school like Proctor, and then connecting them to the individuals who work behind the scenes to make it run. At the same time, we must also help our young people identify ways they, too, can contribute.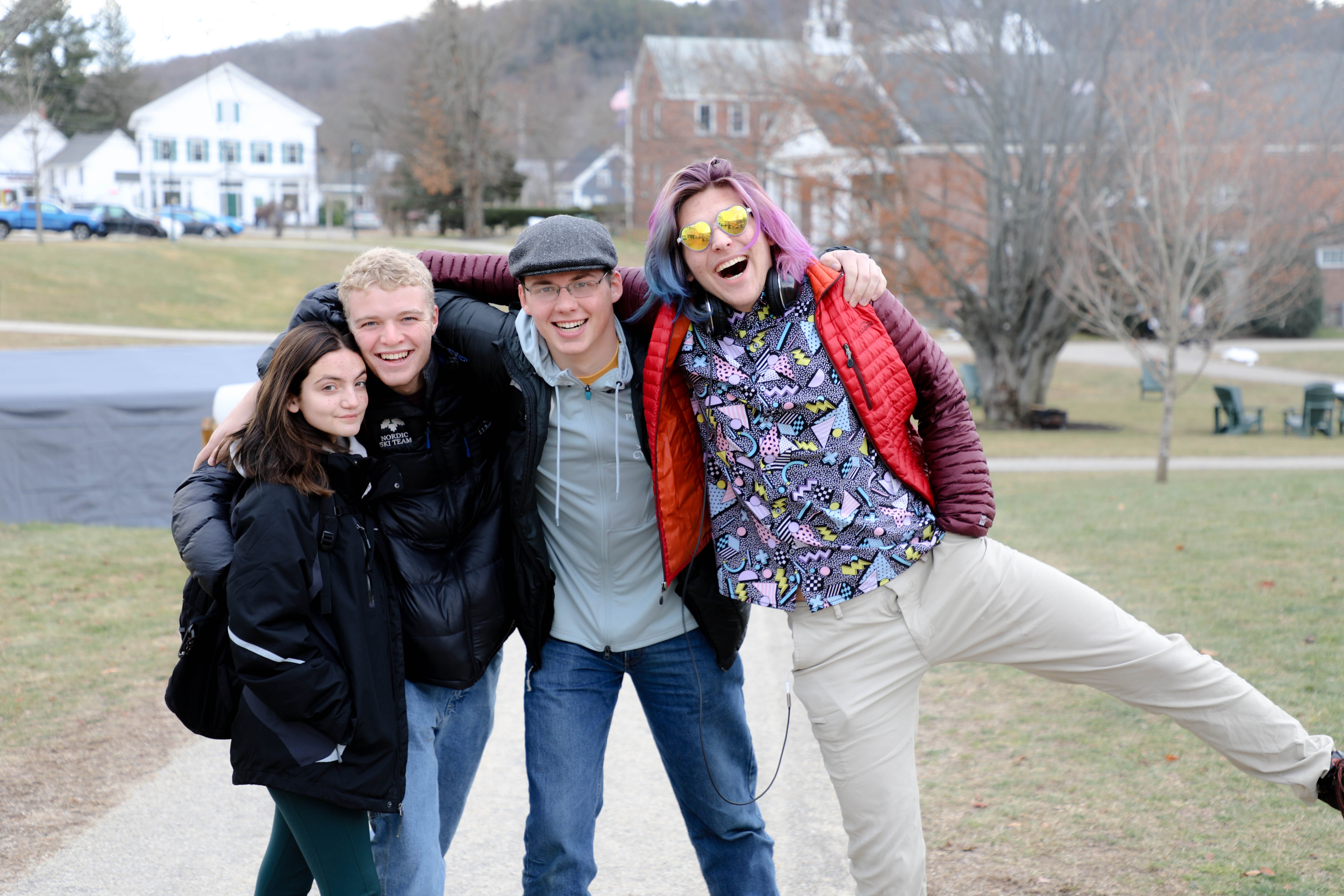 It is when we pursue purpose in our lives that we feel fulfilled, engaged, and invested in the communities in which we live. For adolescents, this guiding toward purpose, this self-acknowledgement that their existence within our community has real meaning, is perhaps our most important work as educators. Over the course of the winter months, each of our students (and adults) will continue to explore and find their place within the complex puzzle of Proctor. The Proctor puzzle is not like most pre-fabricated jig-saw puzzles, however. Instead its pieces morph and mold and evolve to fit those within the community. Our goal is to simply make sure that all of the pieces are present and finding their place within the whole.